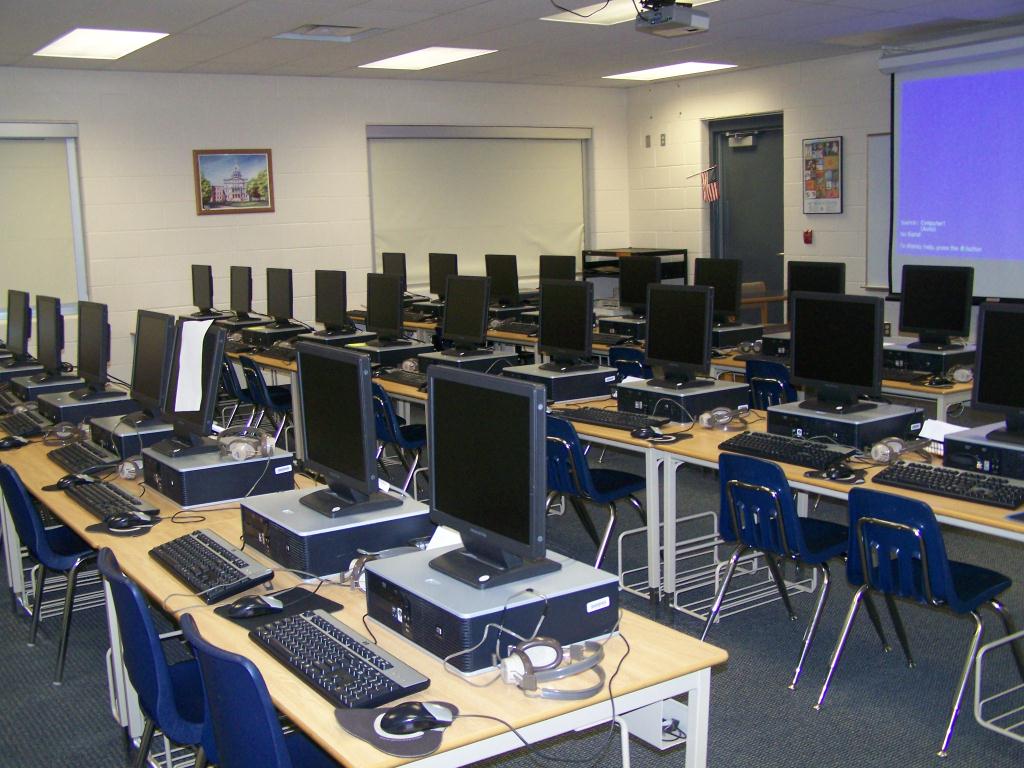 Welcome to the Hillcrest Computer Lab
Here at Hillcrest I oversee the SuccessMaker learning program that focuses mainly on reading and math. For more information on this program click Time 4 Learning. I introduce the students to other various learning websites too. Five times a year we do a STAR reading and math test to show their growth in these areas. For more information on these types of tests click on this link Renlearn or STAR Tests for a full information packet. Thanks for stopping by!
Great online activities for students to broaden their learning and computer skills:
LINKS
Welcome to our computer media lab here at Hillcrest Elementary. I am Ms. Clark. and I will be teaching your student the basics on proper computer use. Ask me about our Reading Buddies mentoring program. If you have any questions please feel free to contact me by e-mail or phone.
kclark@almaschools.net
(989) 463-3111 ext. 6633