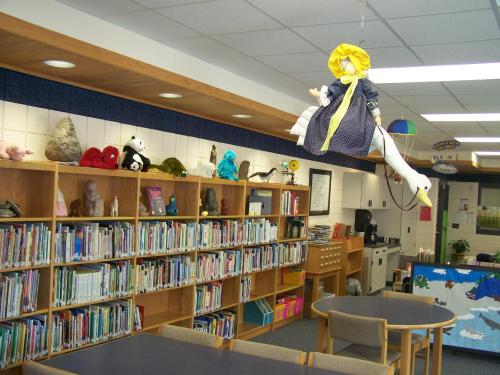 Welcome to our beautiful Library here at Hillcrest Elementary
This year, all of our books are labeled by their reading level, so it will be easy for students to find a "good fit" book for their level.
All library books are due back to the library each week when your child's class comes to hear a story and get a new book. If the book becomes damaged or lost, it will be your responsibility to pay for a replacement.
We have an Early Bird Reading Club every morning before school starts for about 20 minutes. Please feel free to come and have some quite time with your child reading!
Some great websites to further students reading and keep them interested in reading!
Important Resources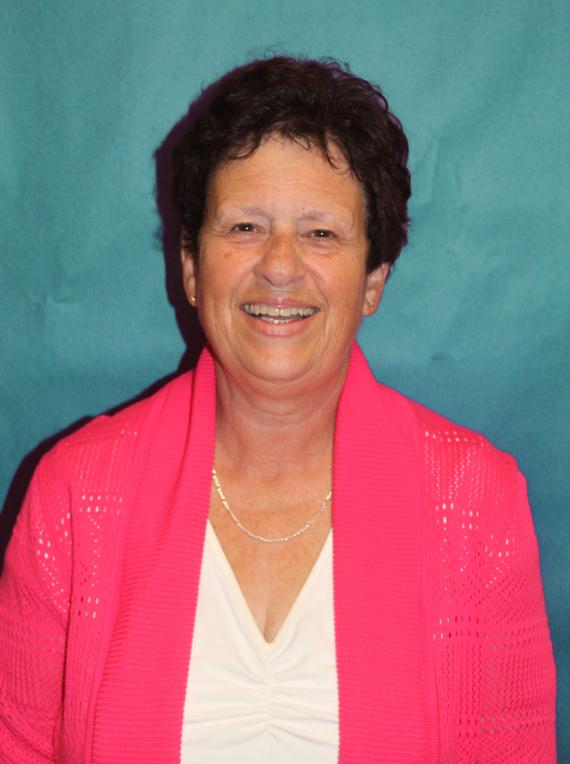 Hi I am Mrs. McDonald, your Hillcrest Librarian! If you have any questions, or maybe your student is in need of a specific book, please feel free to call or e-mail me below.
kmcdonald@almaschools.net
Phone: (989) 463-3111 ext. 6625