Welcome to Pine Avenue Elementary School
Students, parents, and staff at Pine Avenue Elementary take great pride in our school community and student success! Working together with parents, we strive for excellence in all that we do both in and out of the classroom. Although academic achievement is our primary goal, we provide students with opportunities to explore art, music, health/nutrition, physical education, service learning and community pride!
Pine Avenue Elementary is home to all Alma Public Schools' 4th and 5th grade students.
Please use the navigation bar at the top of the page and the calendar below to locate specific information about our school. You may also contact us at anytime.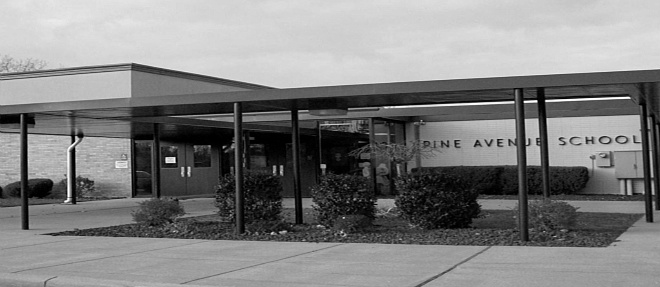 Phone: 989-466-7651
Fax: 989-466-5038
Hours: 7:30 a.m. to 4:00 p.m.
Address: 1025 N. Pine Ave. Alma, MI 48801