Hello!

My name is Angie Adams and I am beyond excited to be the Pine Avenue building principal! Being an Alma Panther and a part of the Alma School system fills me with great pride and joy. We have phenomenal staff and amazing students!
I have lived in Alma for over 20 years. My husband and I are busy raising our two children and all of us are active members of the APS family, participating in sports, extracurricular activites, and the schools.
The Pine Avenue staff works hard daily to meet the needs of each student and provide tools and strategies to each student, helping them grow and develop into the best student they can possibly be. At Pine Avenue, our students participate in a variety of classes including Art, PE, and Music, and Panther Period. Each student recieves individualized instruction and support through teachers and instructional paraprofessionals. The different possibilities that Pine Avenue offers our students are endless.
I look forward to working with everyone involved at Pine Avenue. Feel free to call, email, or set up a time to meet if you have any questions or concerns that I can help you with.
Thanks,
Angie Adams
aadams@almaschools.net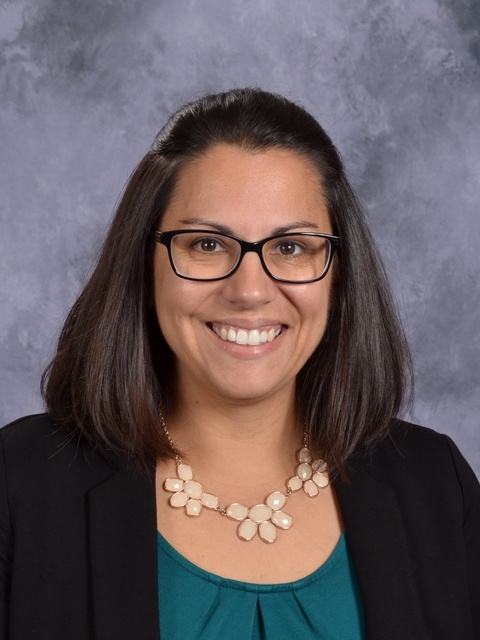 Location:
1025 N Pine Avenue, Alma, MI 48801
Hours:
7:30 a.m. to 4:00 p.m.
Phone:
989-466-7651
Fax: 989-466-5038