Next week is the PTO Book Fair! If you are able to volunteer, all time slots are open: Monday, December 5 - 8:30-11:30am and 12:00-2:30PM Tuesday, December 6 - 8:30-11:30am and 12:00-2:30PM Wednesday, December 7 - 8:30-11:30am and 12:00-2:30PM Thursday, December 8 - 8:30-11:30am, 12:00-2:30PM, and 4:30-7:ooPM Friday, December 9 - 8:30-11:30am and 12:00-2:30PM Sign up here -->
https://www.signupgenius.com/go/10c094fa8ad2da4fbce9-pine
Students will be given an opportunity to look with their classes on Monday and provided shopping time through the week. If you would like to shop with your student, our family shopping night is Thursday from 5:00-7:00pm. We'd love to see you! This week's Pine Press can be read here:
https://www.smore.com/sqeuk
Have a fantastic weekend!

Join us for 12 Days of Reindeer Games starting December 6th!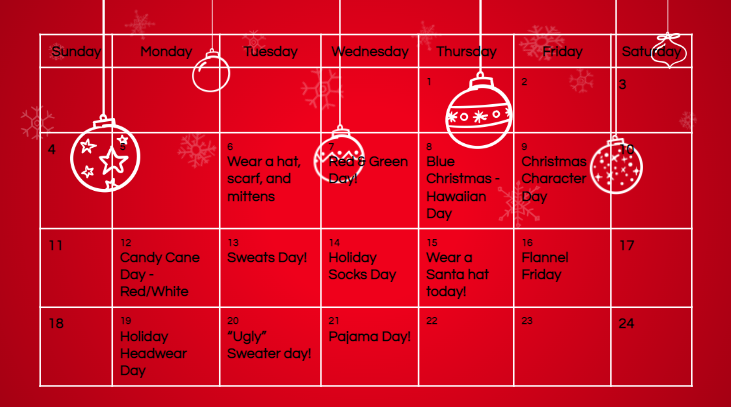 5th grade scholars are working hard during DI time in their classroom. During this time, students work on independent reading, completion of super sentences, getting instruction in small groups, and more!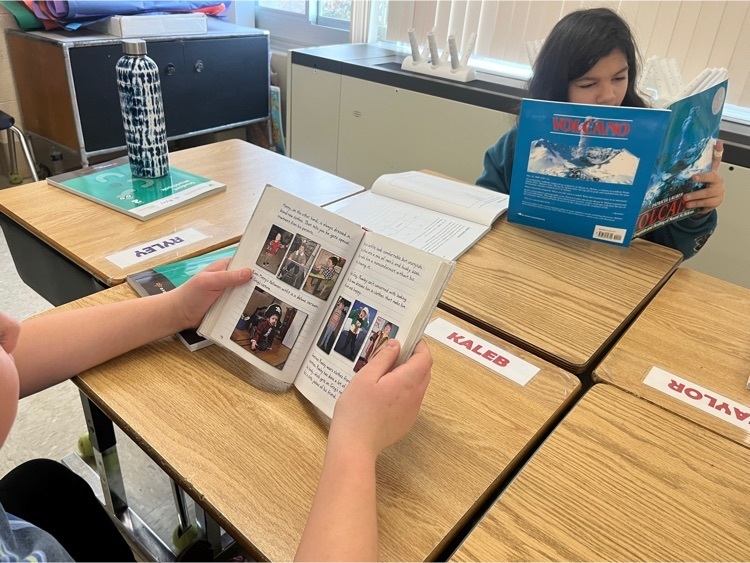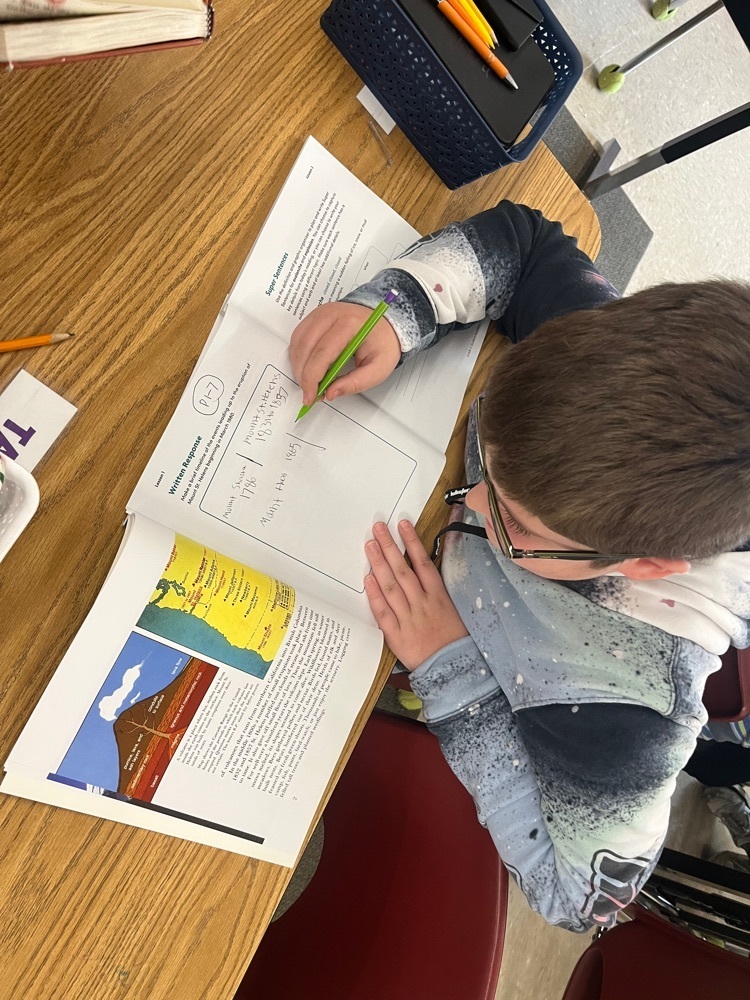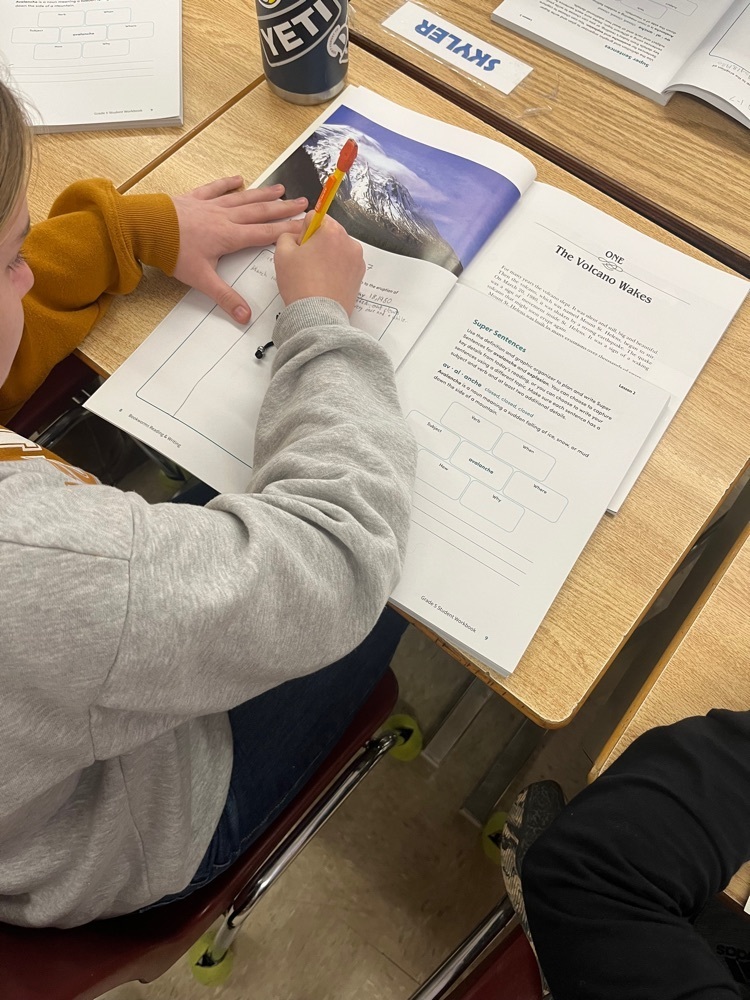 Working on the first draft of Compare & Contrast papers involves brainstorming and developing ideas first. Students are using a variety of methods to get ready for authoring. So cool!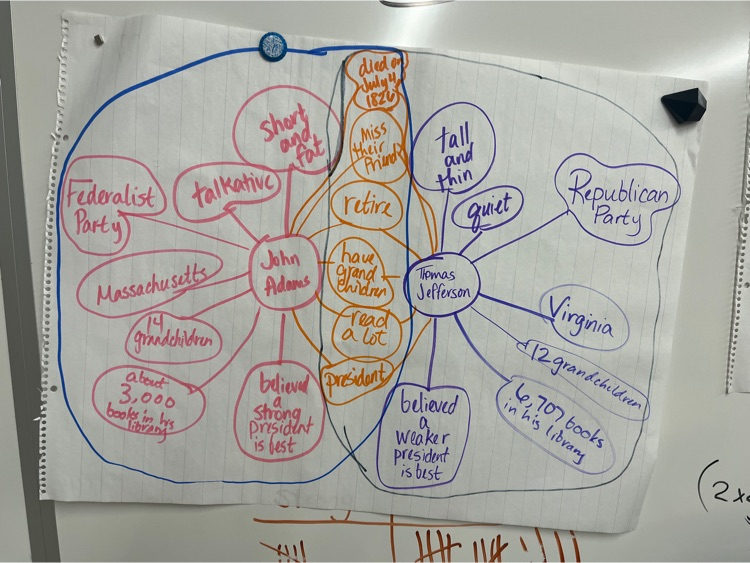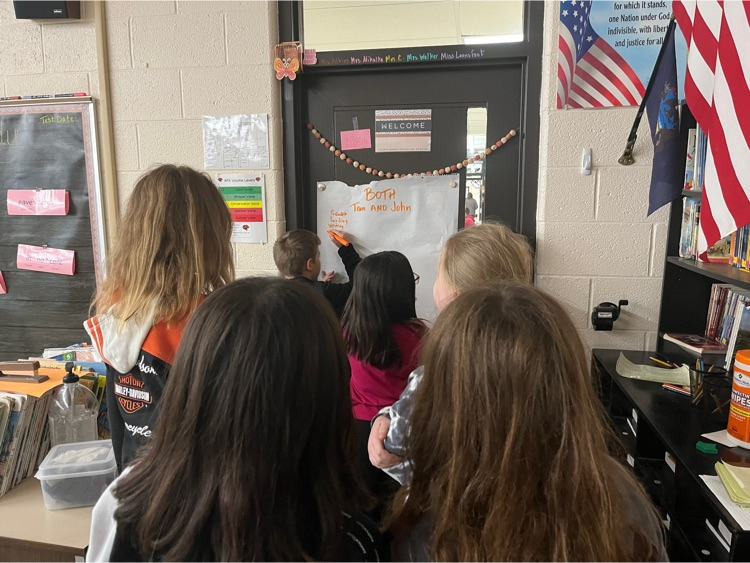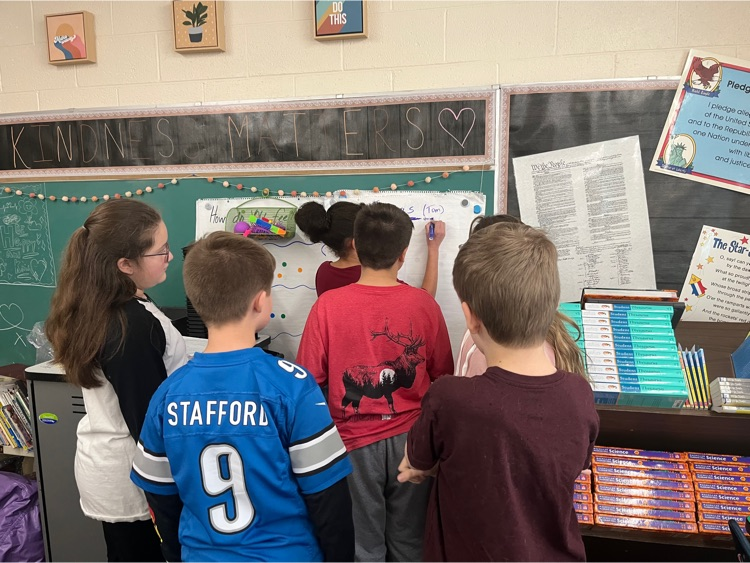 From our Pine Avenue family to yours, we wish you a Happy Thanksgiving. Have a fantastic 4 day weekend. We will see everyone on Monday!
https://www.smore.com/j2ya7

WOW!!! What a generous community our Pine Avenue family is! 755 items were collected and given to the food pantry in Alma. Thank YOU to our student leadership council for organizing this and to each of our families for the support!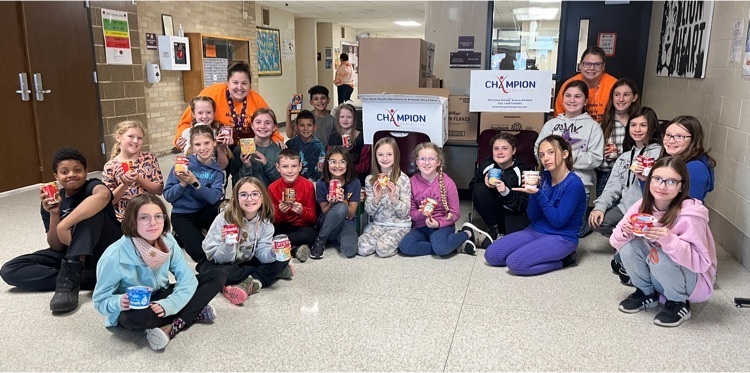 Reminder: Wednesday morning is the last day to donate food for the Food Drive! Let's see if we can reach our building goal of 750 items for the food pantry!

We are so thankful for the thoughtfulness of our PTO who "stocked the lounge" this morning! What a great Monday!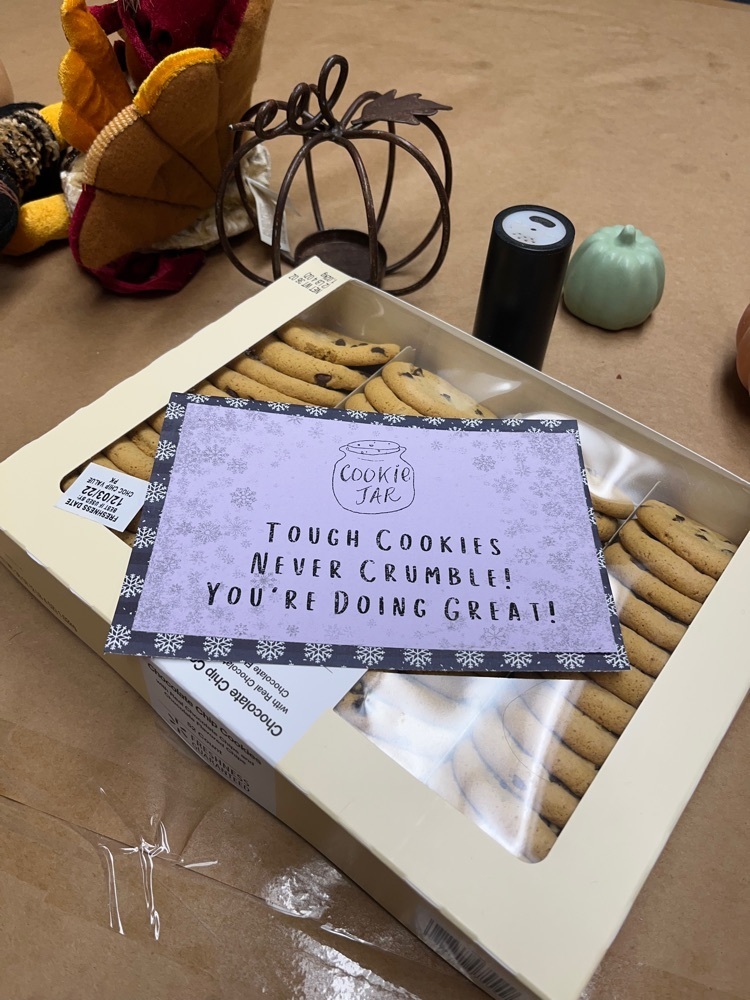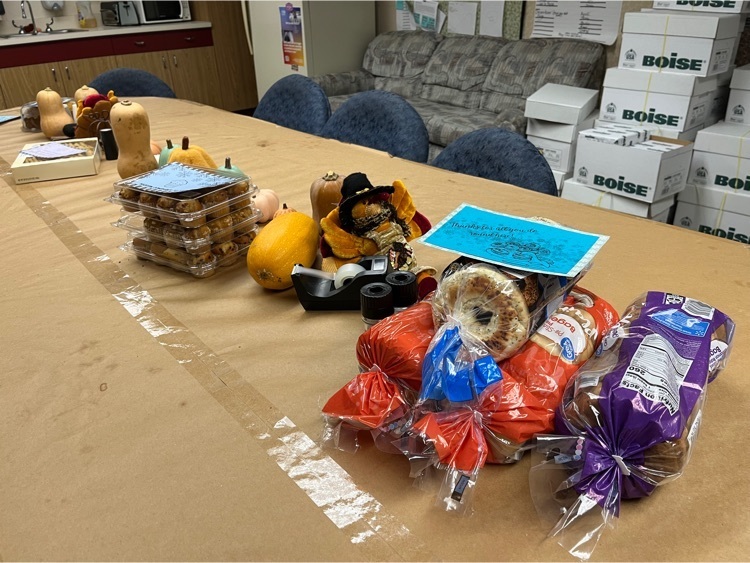 PTO meets TONIGHT at 6:30pm! Join us at Pine Avenue for our monthly meeting. Free childcare is provided. We welcome all families to attend!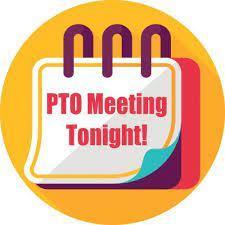 It's the last week to participate in Coins for a Cause! Don't forget to have your students bring in spare change. All of the money raised goes to Gratiot County Hope House to support their homeless shelter. The classroom that raises the most will win a PIZZA PARTY! 🍕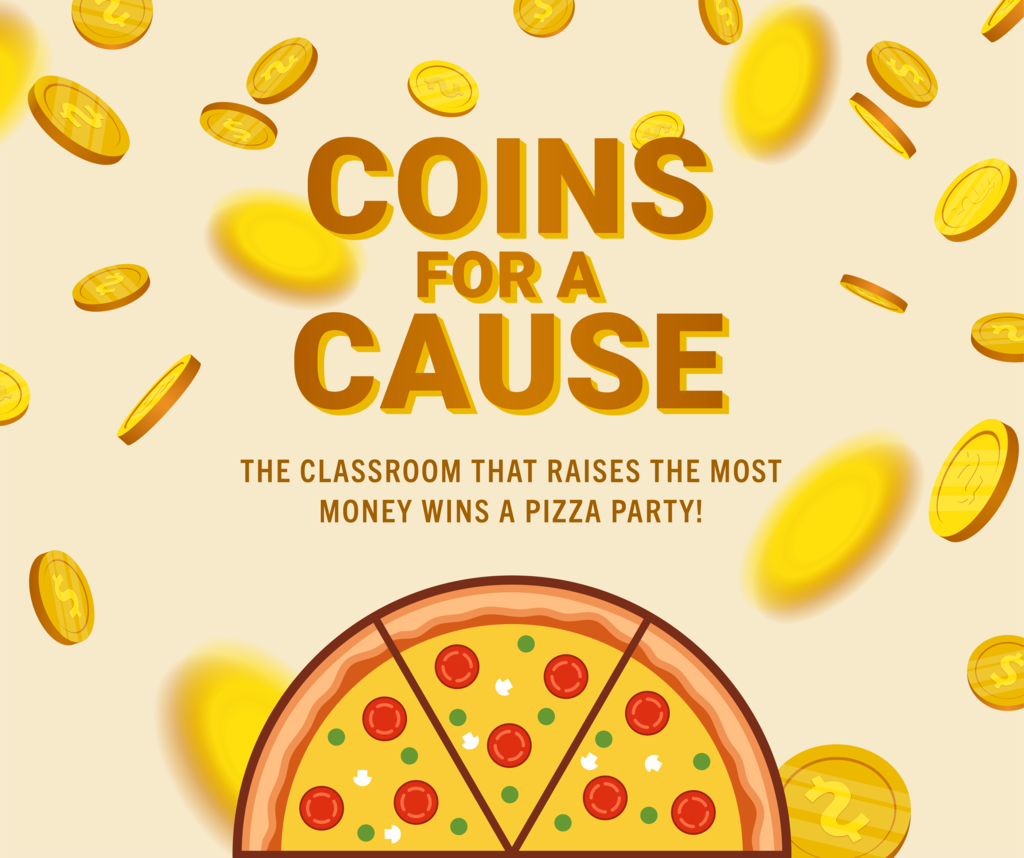 We hope your families are staying warm and enjoying the winter weather! Bundle up and enjoy the time together! See everyone Monday!
https://www.smore.com/bmp78

Mrs. Gregory visited Ms. Wilson's classroom to teach students about stuttering, how people can be affected by it, and how to make everyone feel comfortable with speech. Thanks Mrs. Gregory!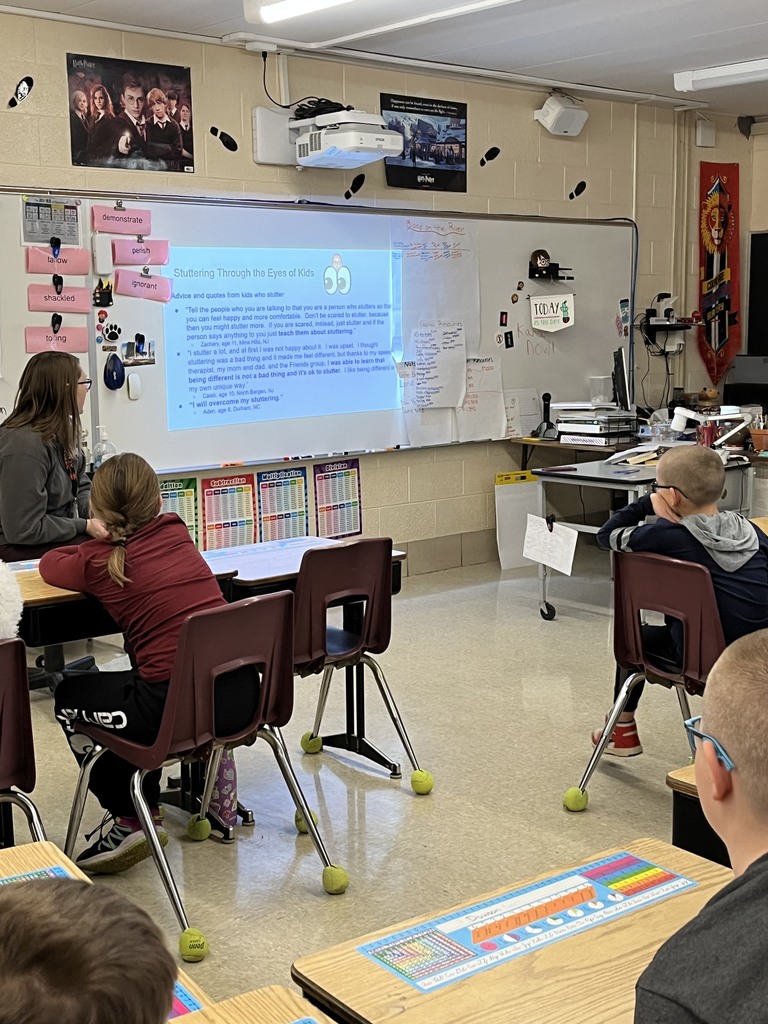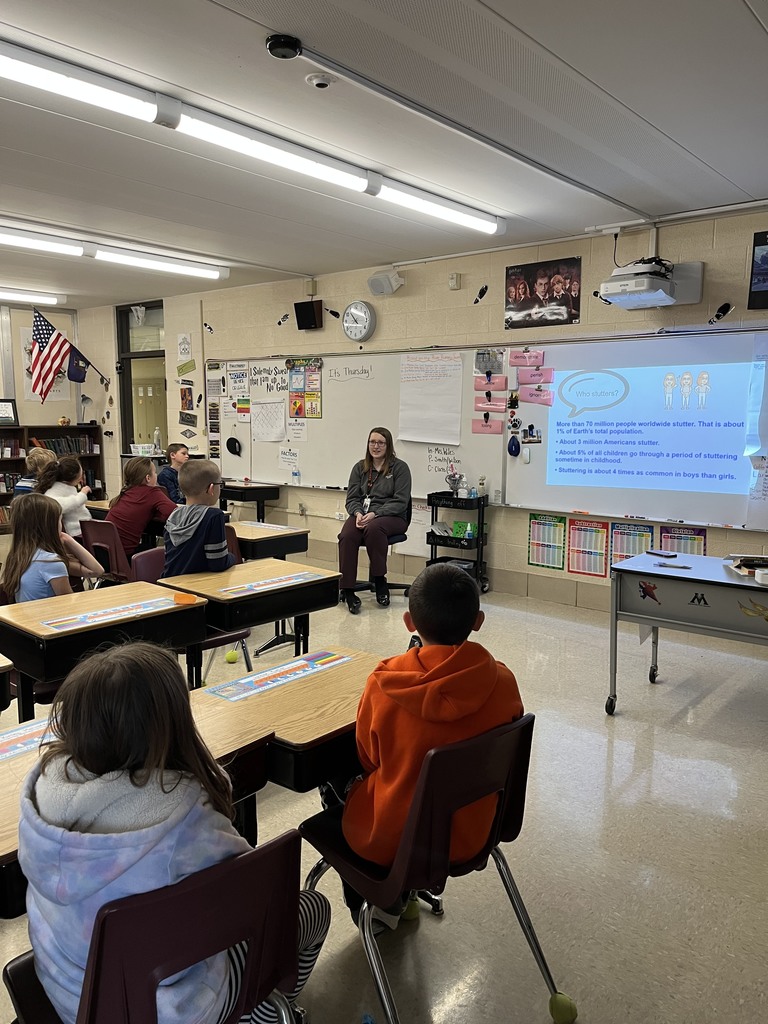 Due to slick road conditions, Alma Public Schools is closing today, Friday, November 18, 2022.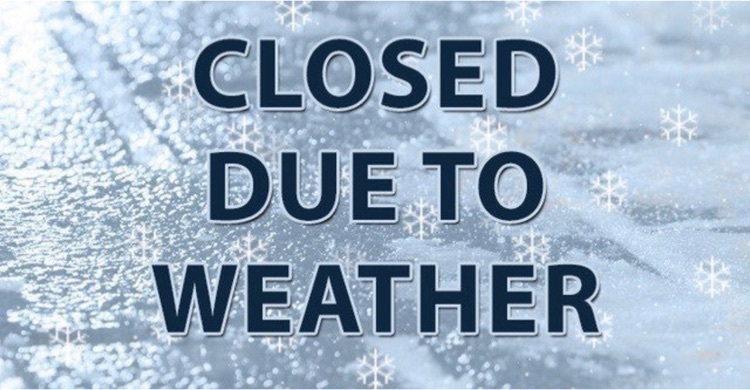 Join us at the next PTO Meeting! We meet on Monday at 6:30pm at Pine Avenue Elementary. Hope to see you there!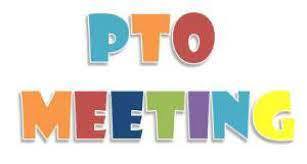 Thank you student leadership council for organizing the 6th annual Panther Pride food drive! This morning, our student leadership council met to count items, hang posters, and are providing updates in their classrooms. We are so excited to help our community!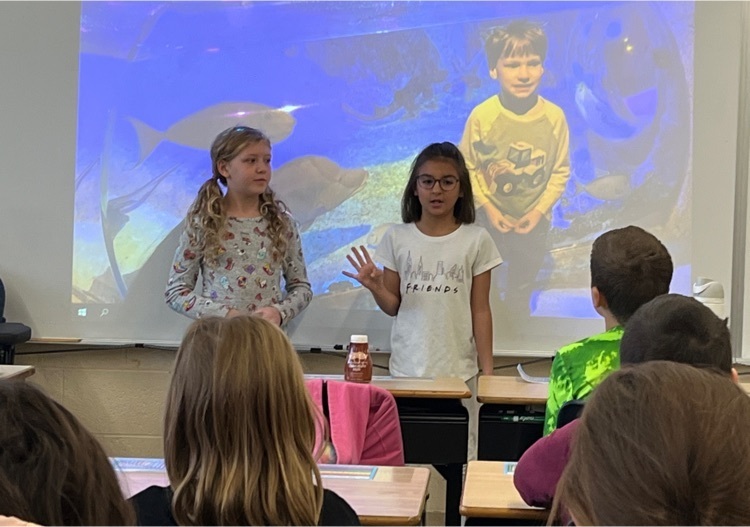 Tomorrow is a half day of school for all APS schools as it marks the end of the first trimester. Pine Avenue dismissal is 11:20AM. Please ensure your student knows how they are getting home!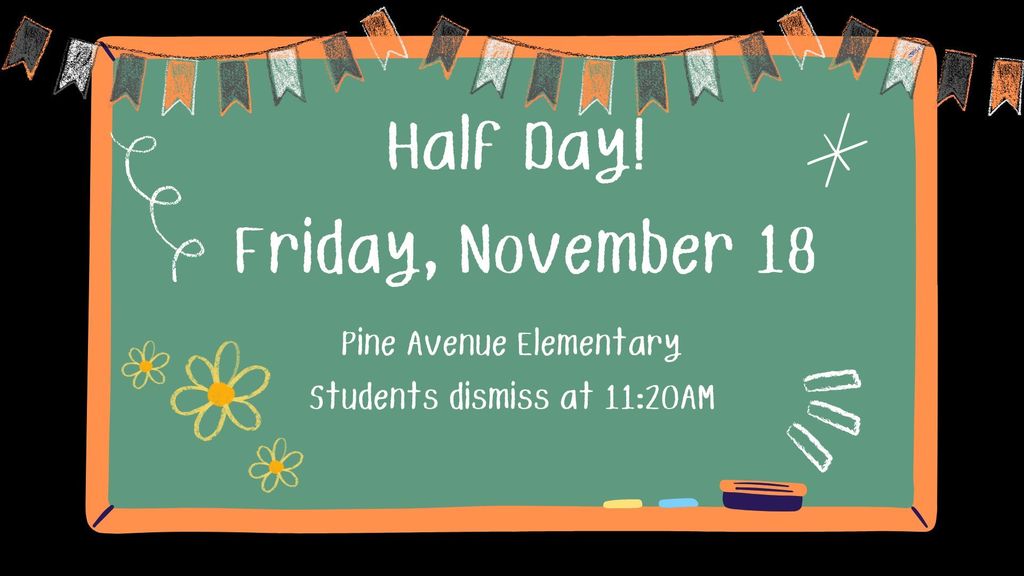 Snow on the ground makes for great recess activities!!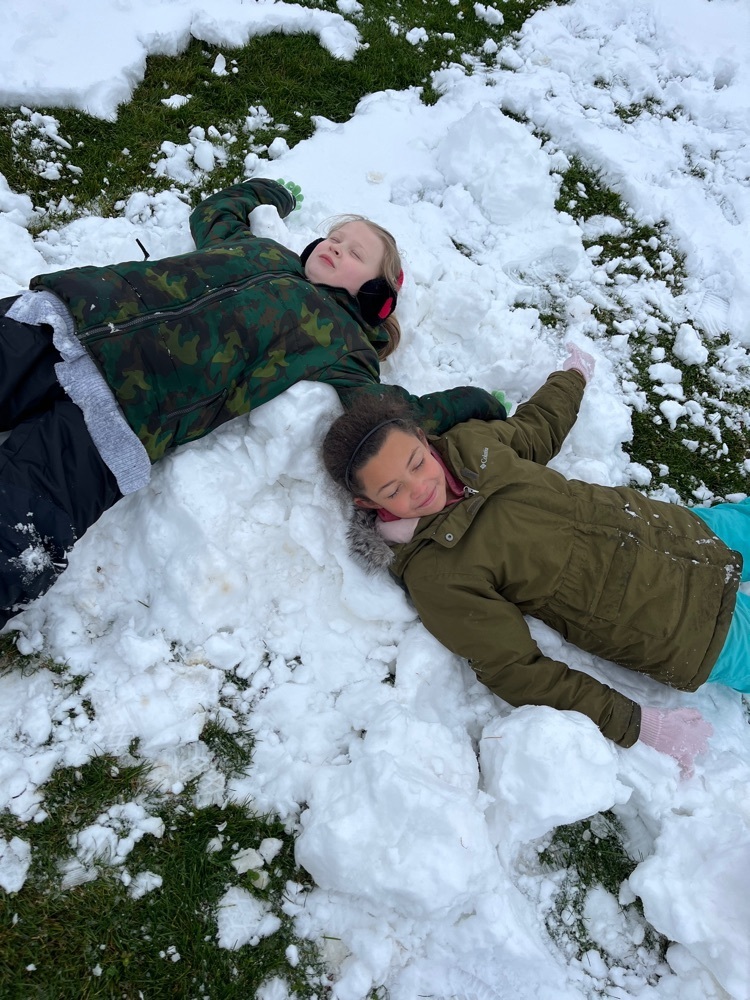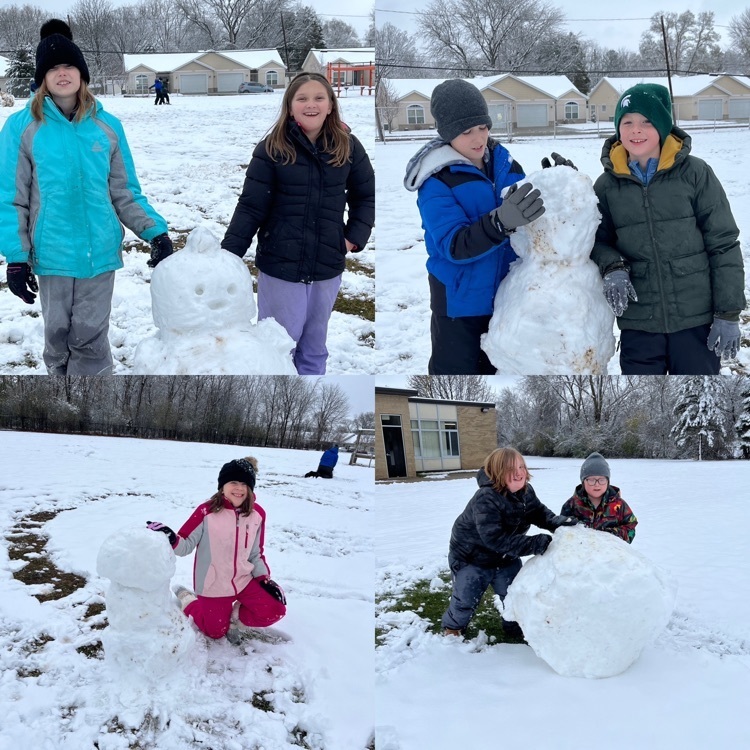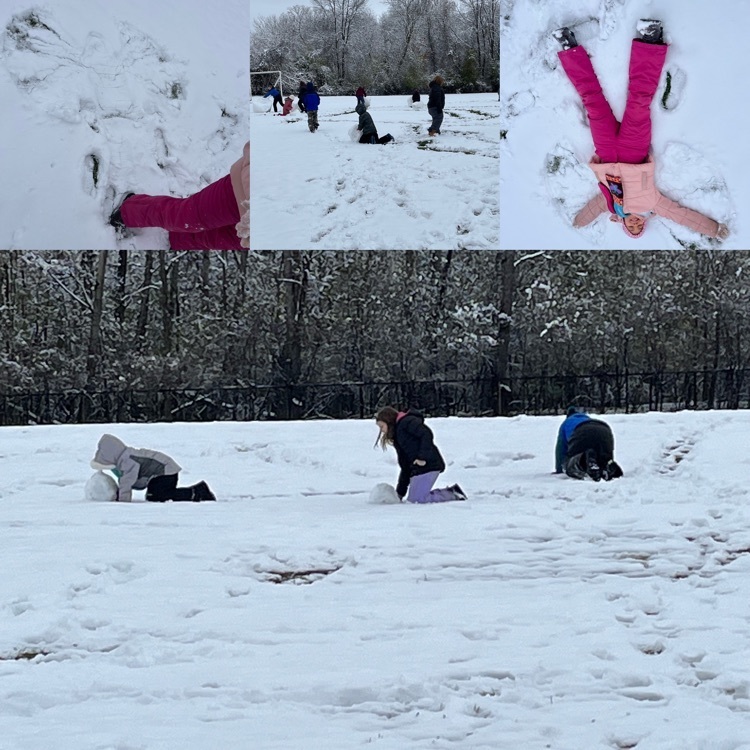 Scholars in 5th grade are working on a compare and contrast research paper on animal and plant cells. Scholars are using a technique called graffiti notes, where they answer research questions as groups, on chart paper, placed around the room. Every 4 minutes they rotate to the next location, synthesizing information from their informational text and placing this information on chart paper. Then this chart paper with an entire class set of notes will be used as rough drafts are written for this research paper.