Don't forget to sign up for a Parent Teacher Conference time with your teacher! Teachers have sent out a link with a google form to sign up for a time. Conferences can either be in person or over the phone. Conferences are Thursday, October 6th and Friday, October 7th.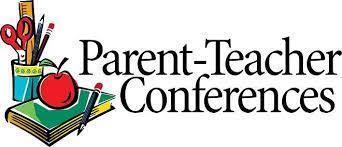 This is an important message in response to the inaccurate rumors being circulated regarding school safety. School safety is a top priority for APS. As announced on September 23rd, a cross department investigation has been completed. There are no student or building concerns.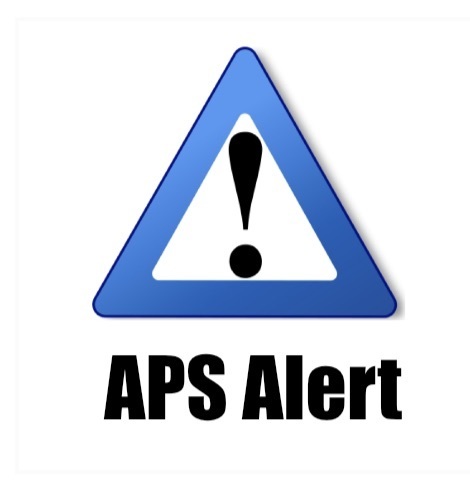 Alma Public Schools would like to thank the Alma Police Department, Gratiot County Police Department, OK2Say and our MOSAIC threat assessment tool which were all utilized to determine that Alma High School is safe after a recent tipster provided concerning information. Although still an open investigation, it was determined that there was no threat to the high school student and staff safety.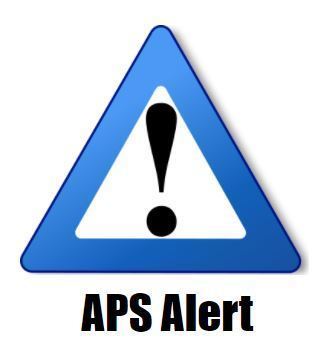 Tomorrow is Orange & Black day! Show your Panther Pride!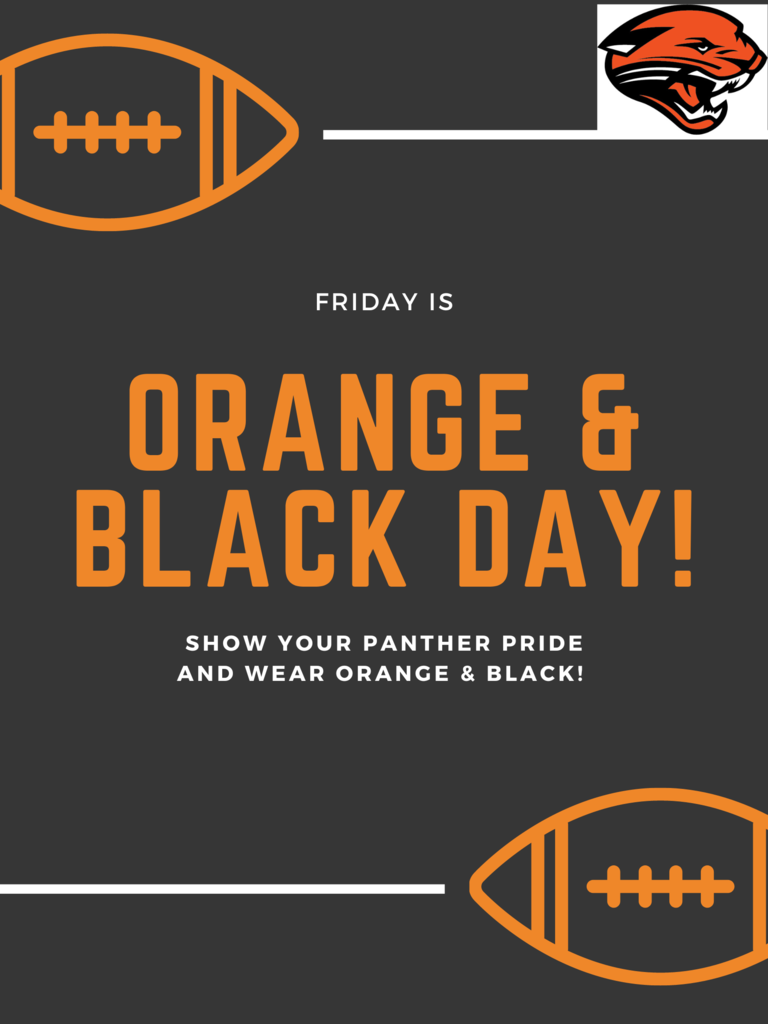 Homecoming Parade registration is now closed. Unregistered entries may be permitted if space allows. Please avoid Downie St. between Park and Prospect from 3:30 p.m. to 5:30 p.m. Friday unless involved in the parade. Park and Prospect will be closed North of Downie St. starting at 3:45 p.m. All vehicles participating in the parade should enter from Downie St. onto Park St. and ask for instructions from parade staff (wearing yellow safety vests). Parents may drop off students by pulling into the St. Mary's parking lot off of Park St. and exiting back onto Downie. There will be no parking in that lot. Do not drop off children 12 and under until after 4:00 p.m. Children will need to remain ON floats during the parade lineup and for the entire parade. This is a safety issue, so please remind children. The parade will begin at 5:00 p.m. and will end at the Donald L. Pavlik Middle School.

Tomorrow is Favorite Sports Team day! Wear clothing that shows everyone who your favorite sports team is.


Tomorrow is Wacky Wednesday! Wear your best mismatched, wacky outfit!

Thank you to everyone who attended tonight's Title 1 Informational Meeting and the PTO meeting! We LOVE all of the family involvement!

Tomorrow is NEON DAY!

PTO meets TONIGHT at 6:30pm! Join us at Luce Road for our first meeting of the 2022-23 school year. Free childcare is provided.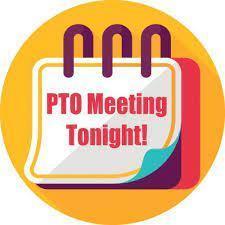 Homecoming Spirit Week starts TOMORROW!

Parents: You're invited to attend the annual "Back to School" Title 1 Parent meeting Monday night at Luce Road. This meeting will begin at 6:00pm and will conclude at 6:30pm so that you can attend the PTO meeting too! Hope to see you there!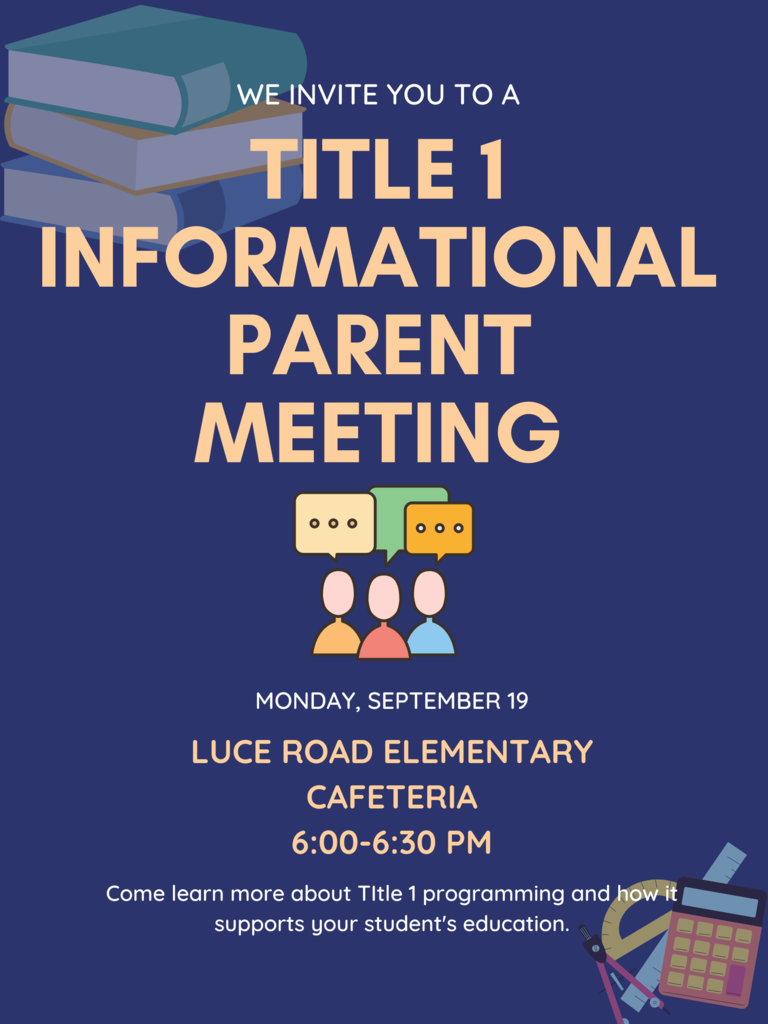 Hello! Just a reminder to please go into your PowerSchool portal and fill out all Luce Road specific forms, this includes a field trip permission form that MUST be filled out before students are allowed to go on any school trips. Both First grade and Kindergarten parents will have forms to fill out. If you need your student's information for you to log in please contact their teacher.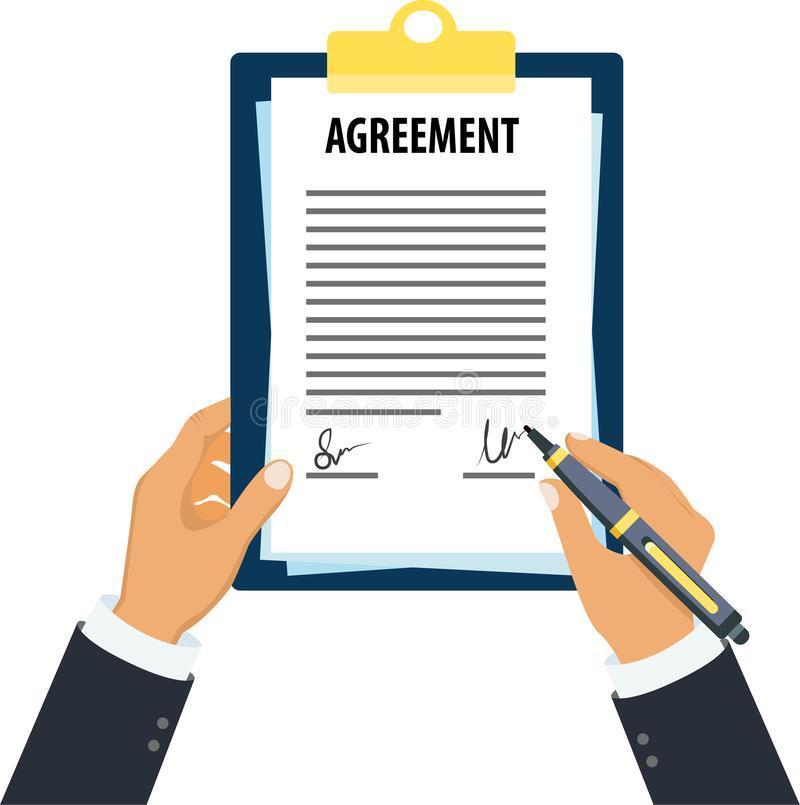 Spirit week is next week! Get ready to celebrate AHS Homecoming!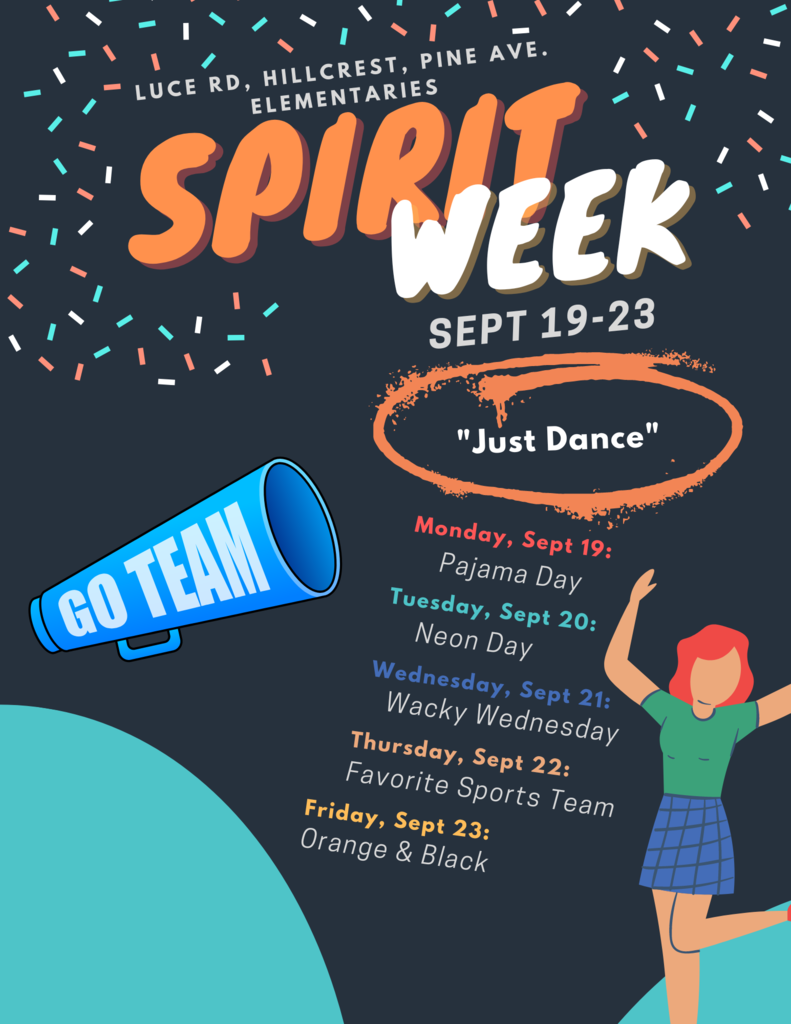 Join us for the 1st PTO Meeting of the 2022-23 school year! We meet on Monday at 6:30pm at Luce Road. Hope to see you there!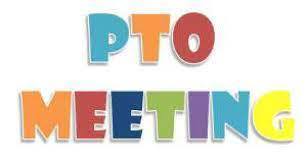 Seesaw is having a message issue. It is a know problem, but for the time being you will not be able to message your student's teacher through the seesaw app. If you have any messages that you need to let the teacher know about, please email them directly! In an emergency you can still contact the office. Thank you!

SPIRIT WEEK 2022! September 19-23 We invite all students to join us in this year's Homecoming Spirit Week! These themes are for students attending Luce Road, Hillcrest, and Pine Avenue.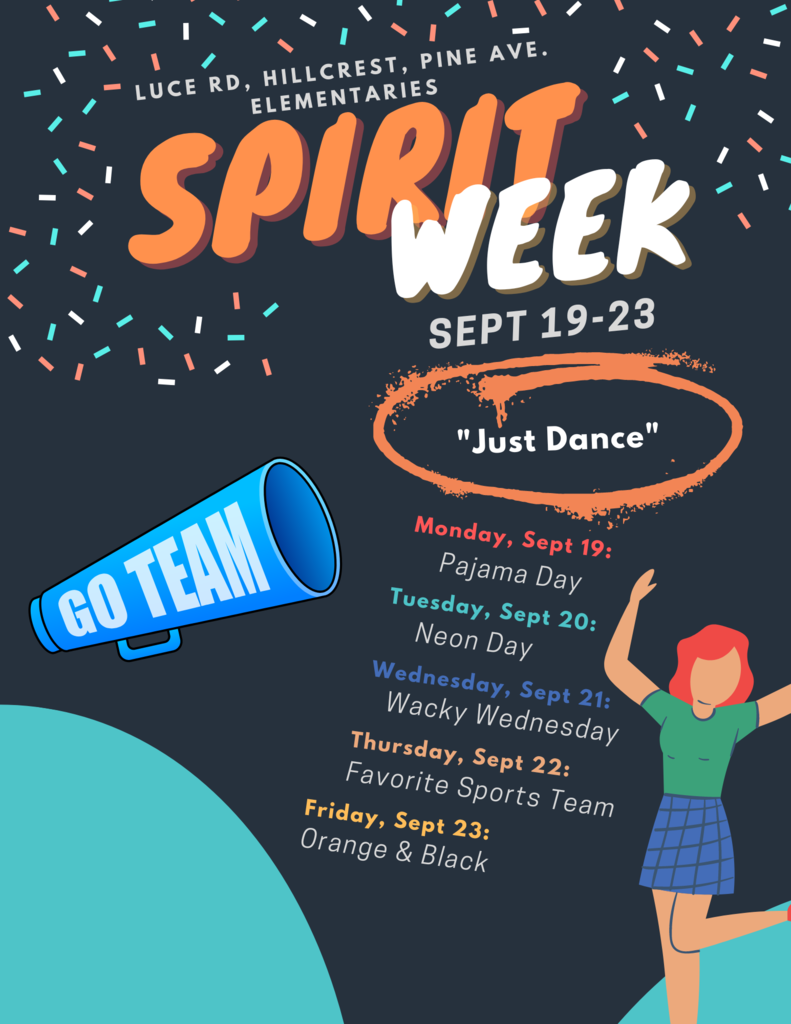 Get ready to show us your best smile! Picture day is this week!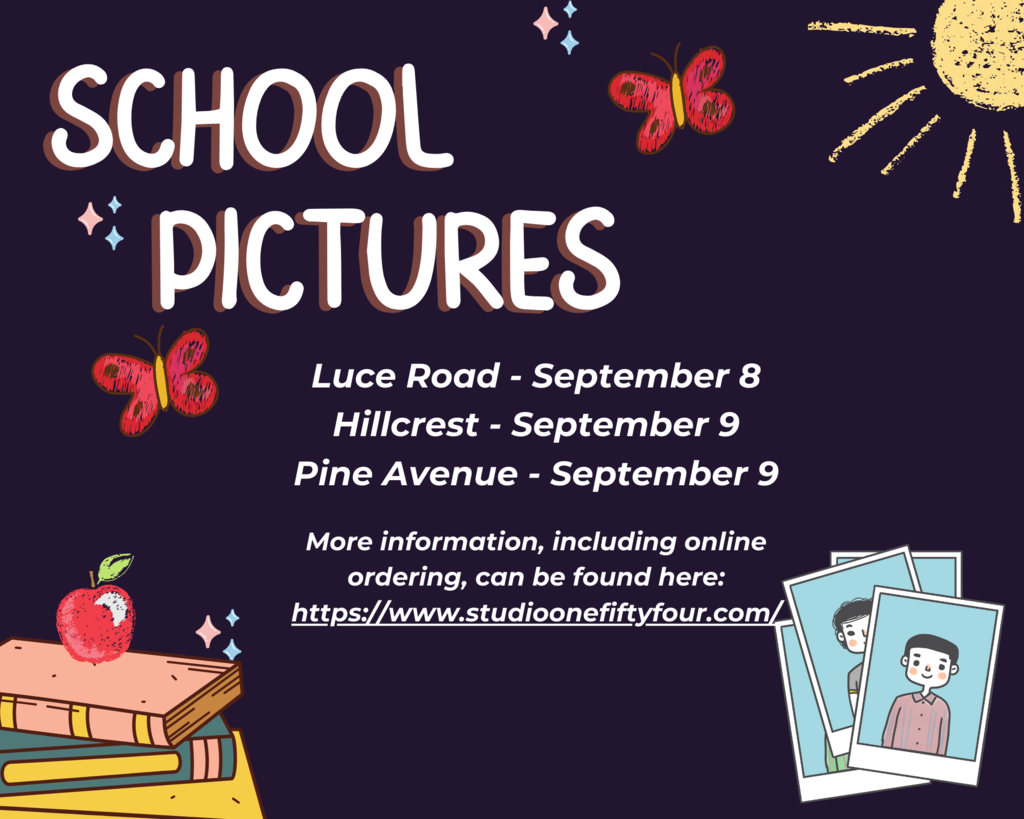 Enjoy the LONG weekend, Panthers!

Today in library our kindergarten friends listened to "Luna Loves Library Day" We also got a chance to read some books ourselves!