Don't forget ALL library books are due back this Friday!!!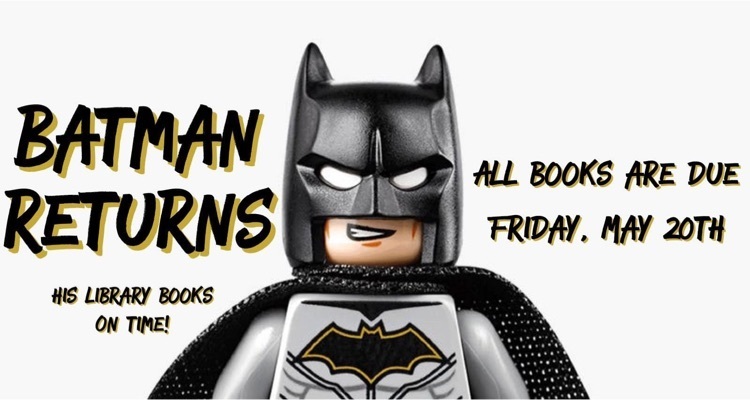 We finished up our pizza and ice cream with the principal today! Thank you to everyone who helped with our PTO fundraiser!!!!!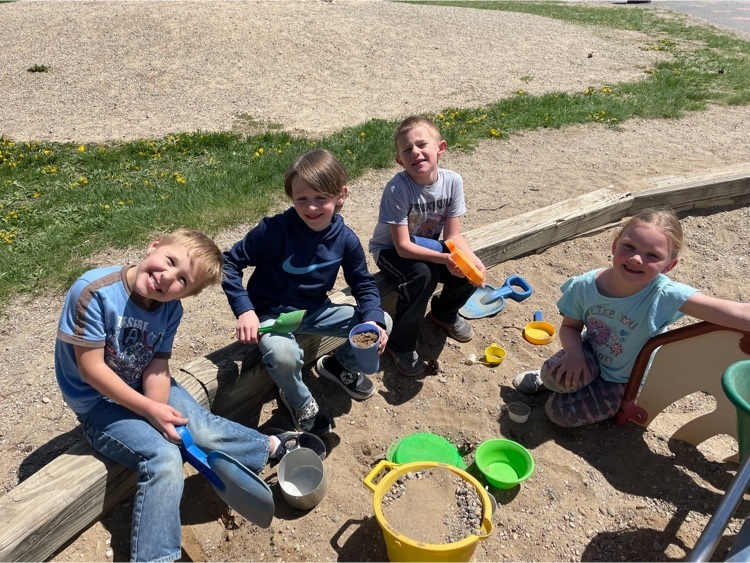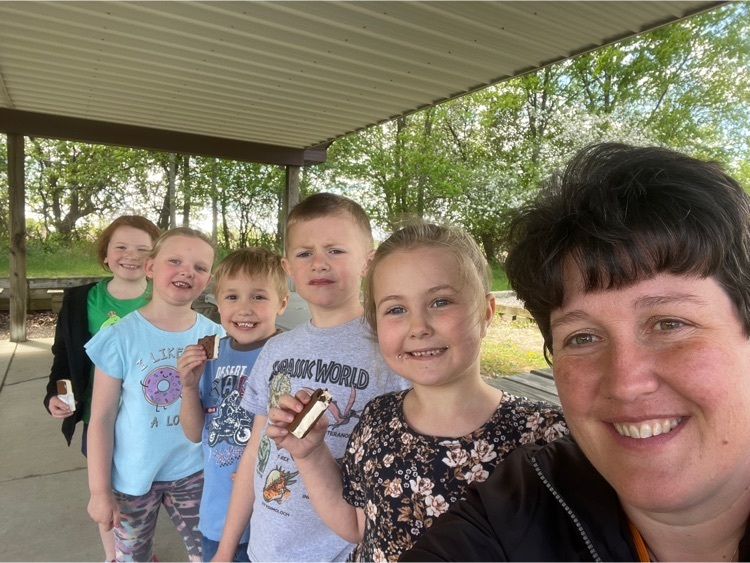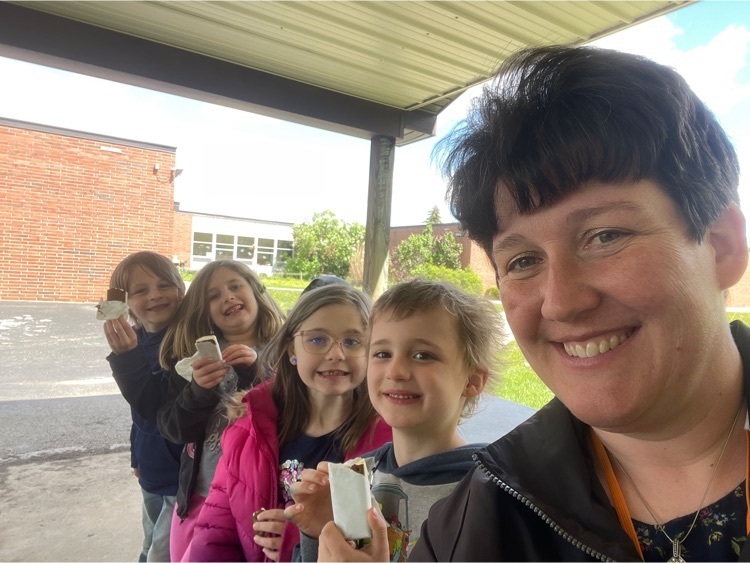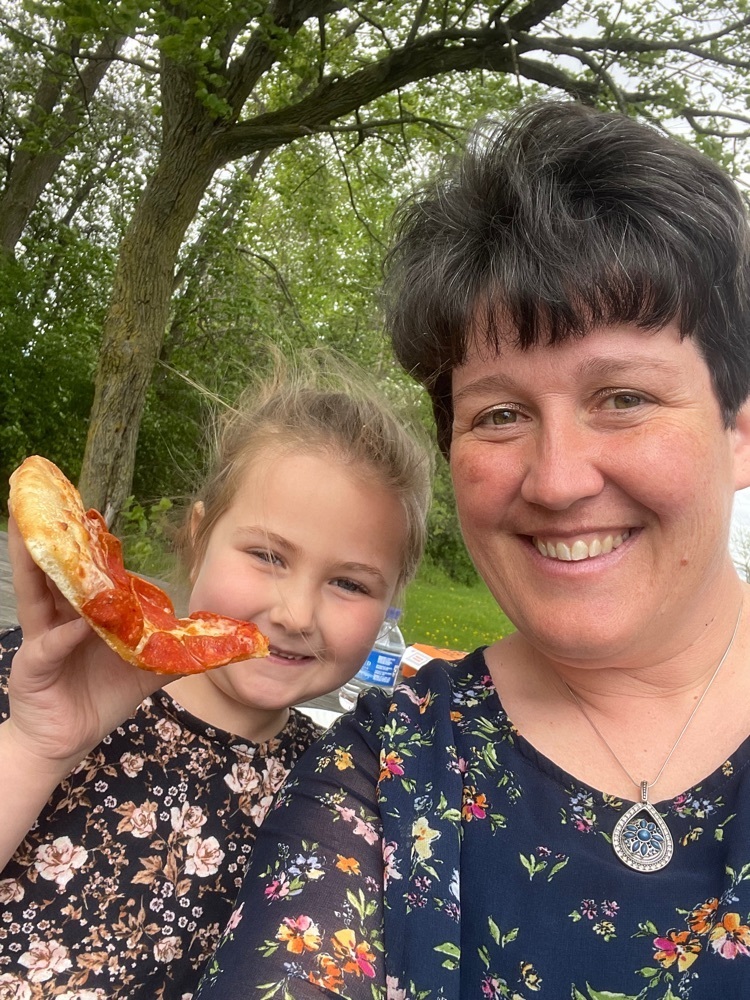 Here is our 2022-2023 PTO Board! Stephanie Truckner - President Sam Burkett - Secretary Rachel Krieg - Treasurer Also we want to send a HUGE Luce Rd thank you Kim Yarbrough Jensen for your five years of dedication to the PTO as the Treasurer! You will be missed!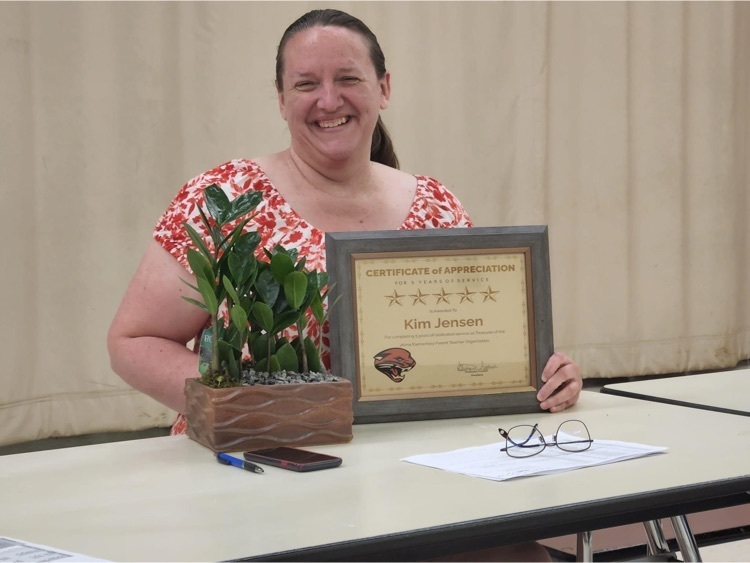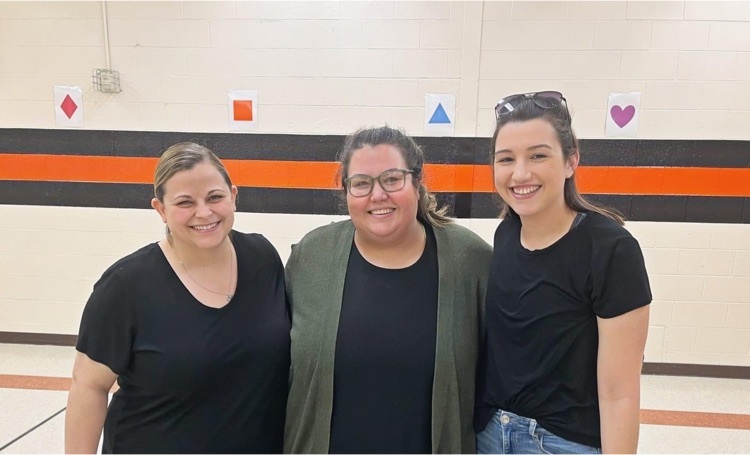 2nd batch of kindergarteners hanging out with Mrs. Thelen for ice cream with the principal. We have a few more kiddos tomorrow!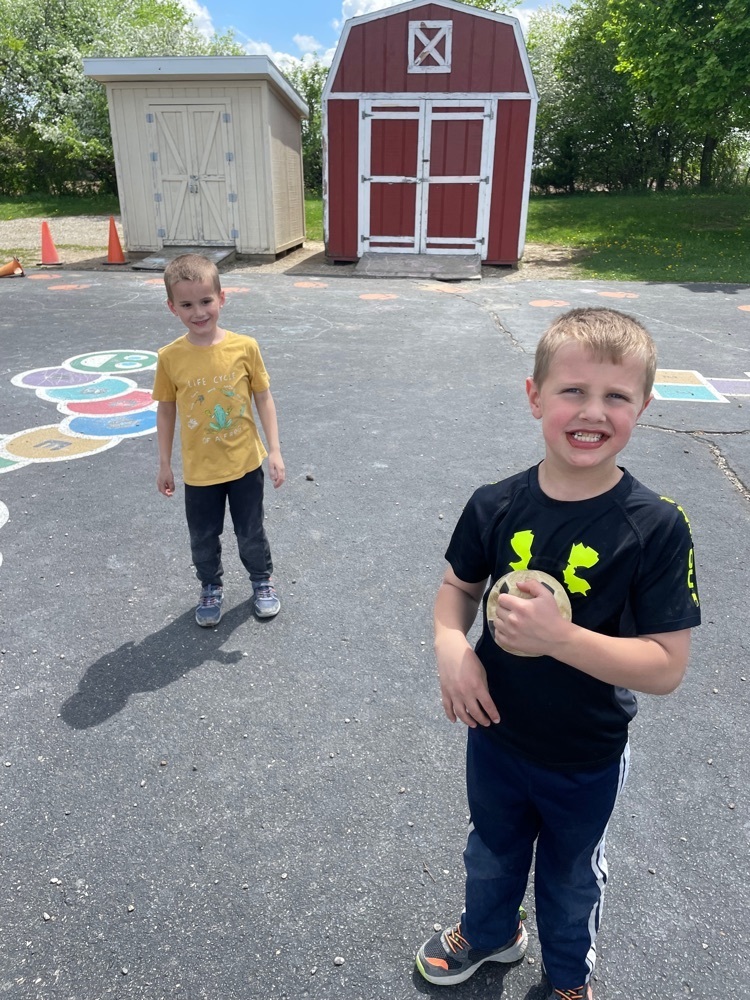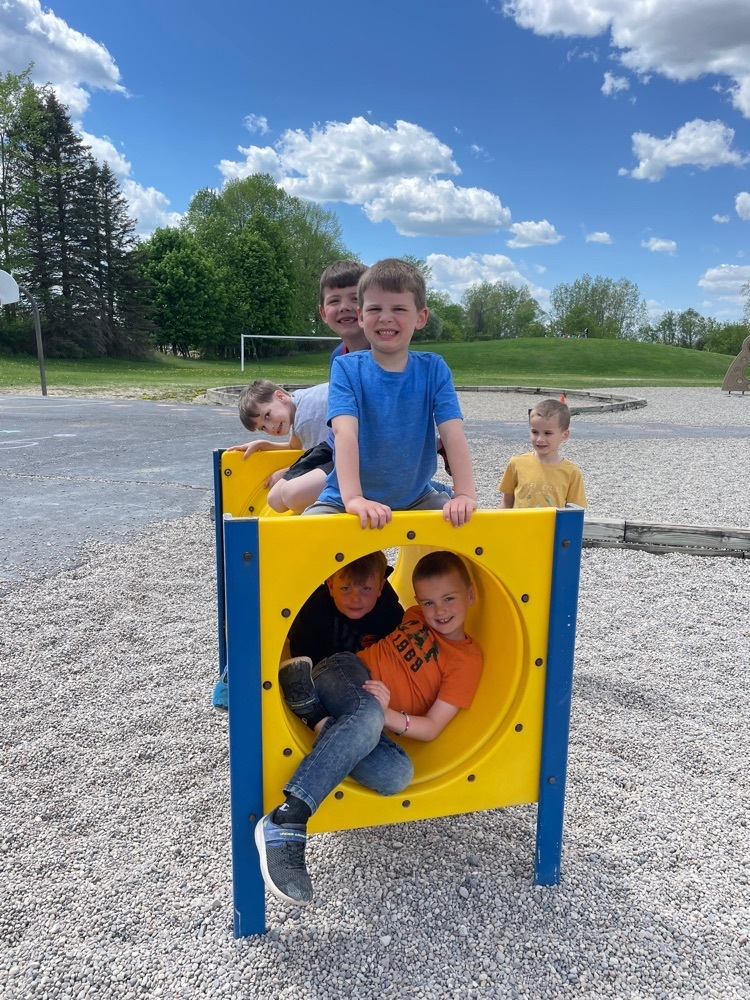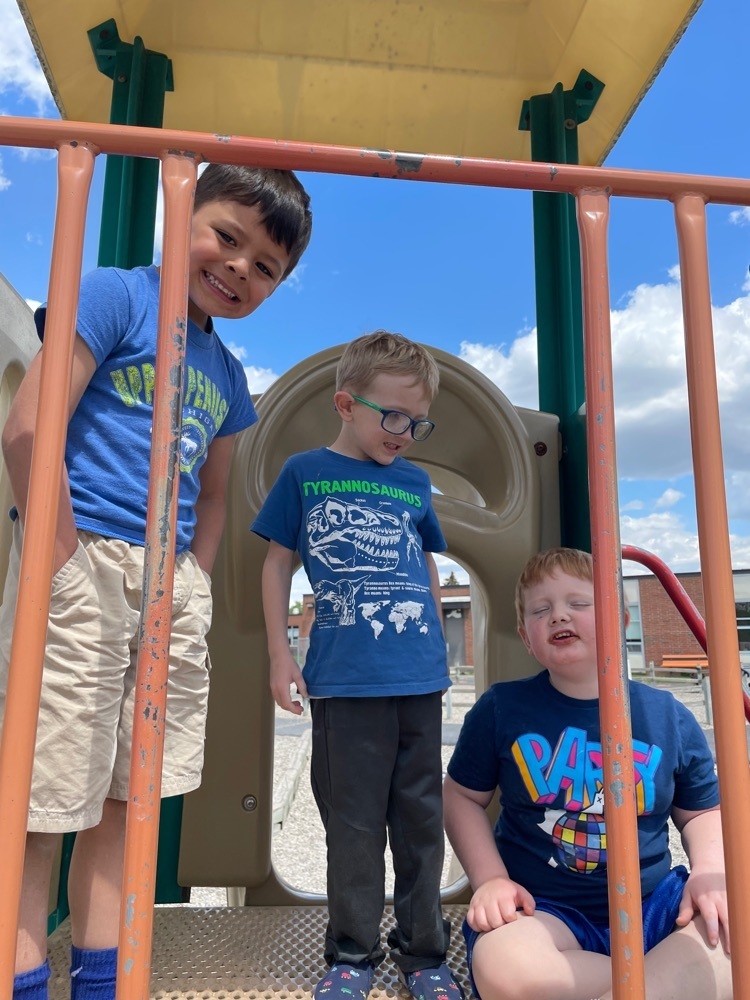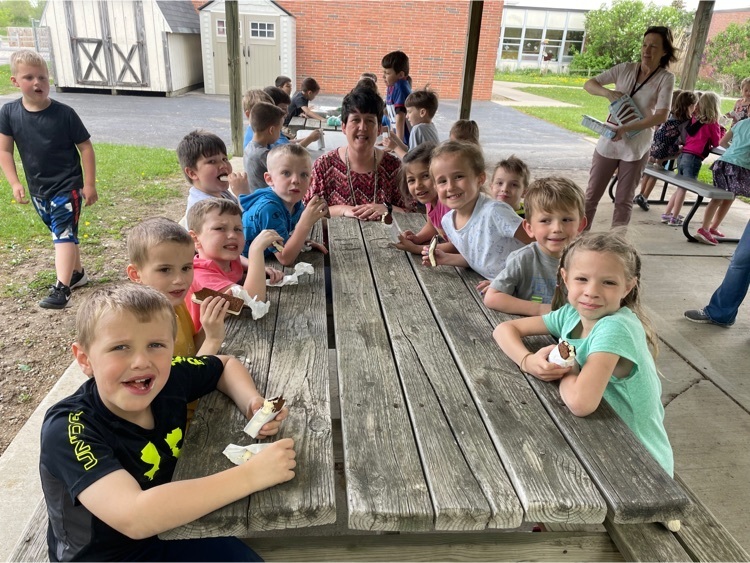 Here are our preschoolers and 1st batch of kindergarten friends having ice cream with the principal!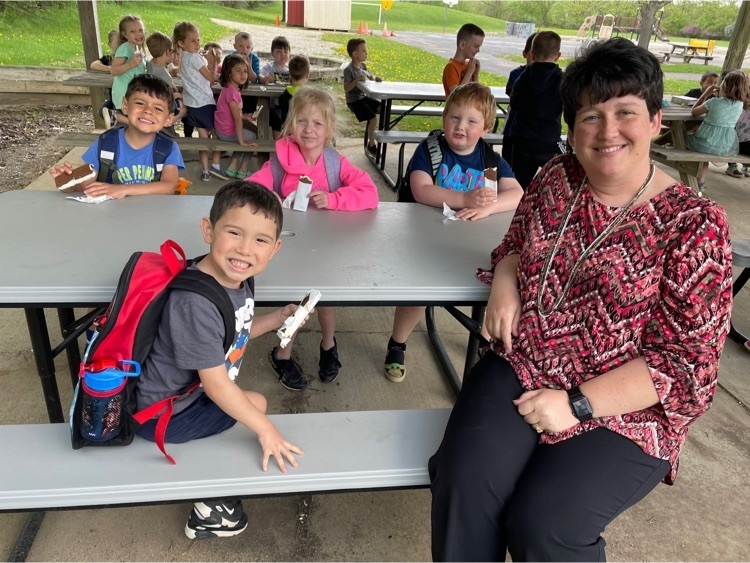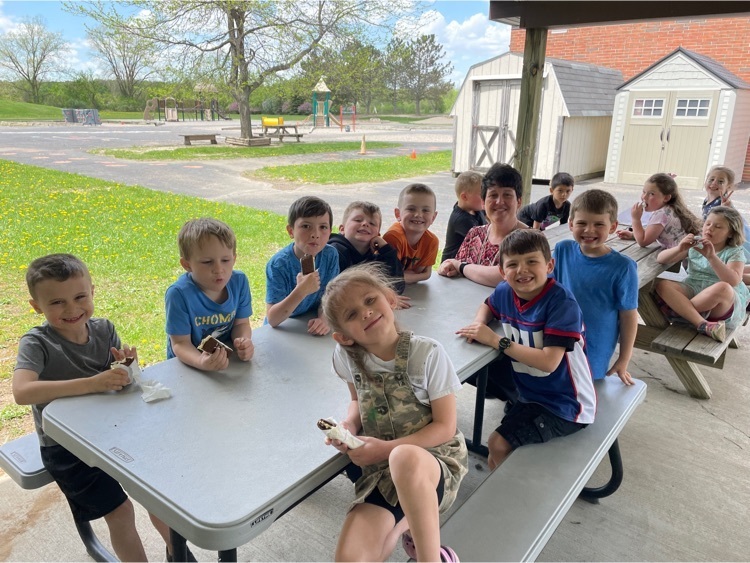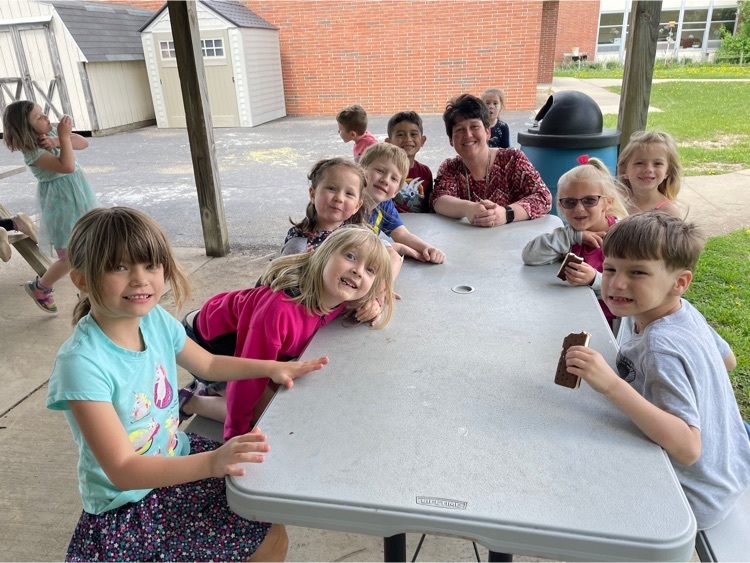 2nd batch of 1st graders eating ice cream with Mrs. Thelen. All kiddos enjoyed some extra recess too! 46 first graders earned it as part of the PTO fundraiser.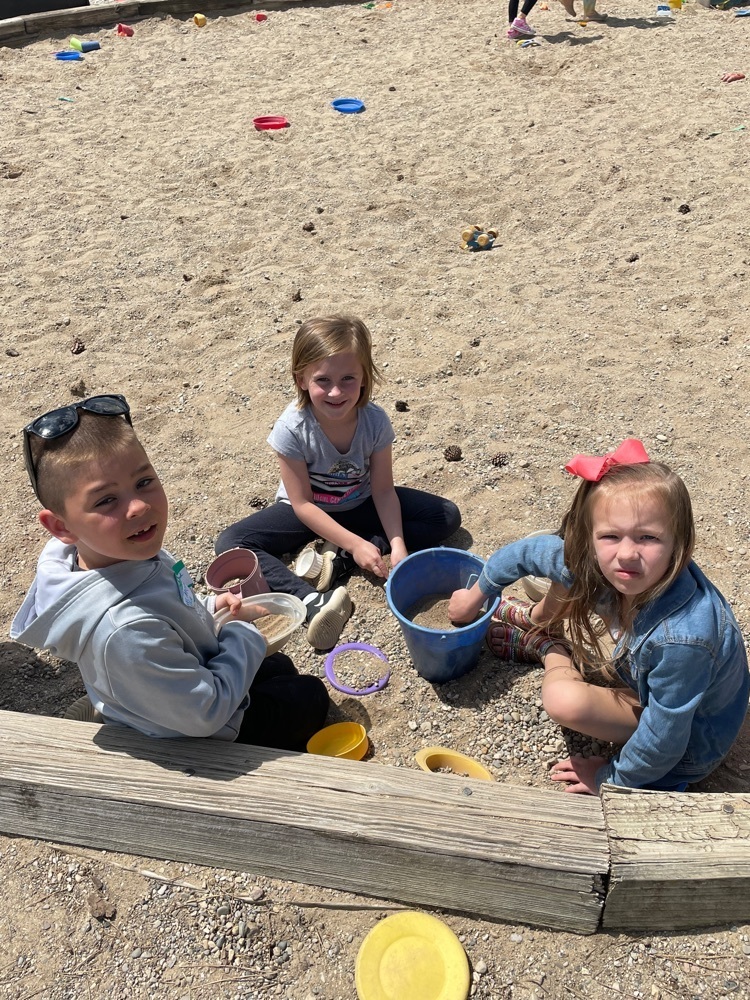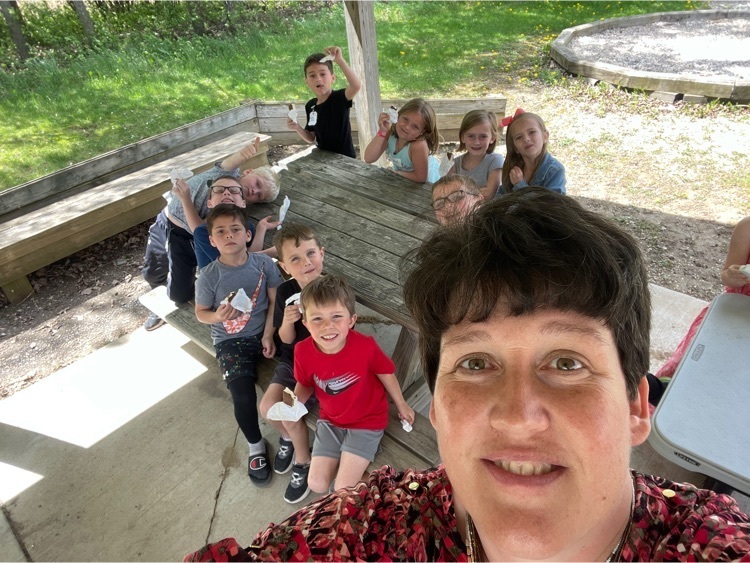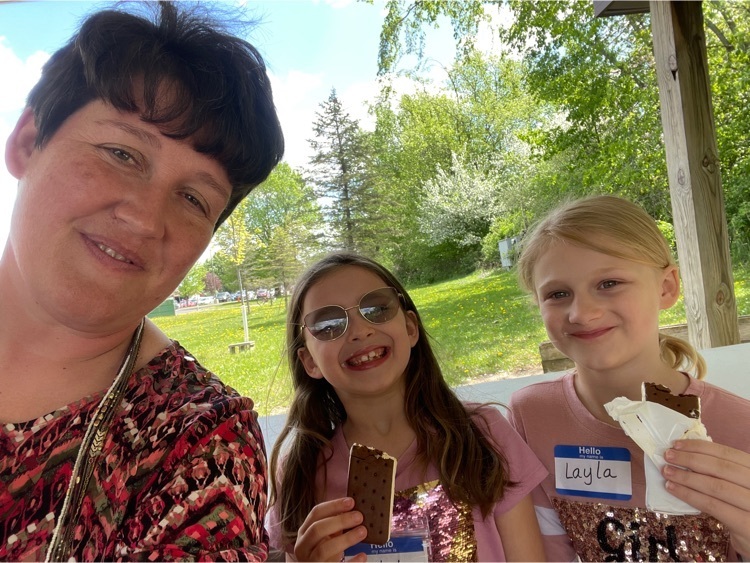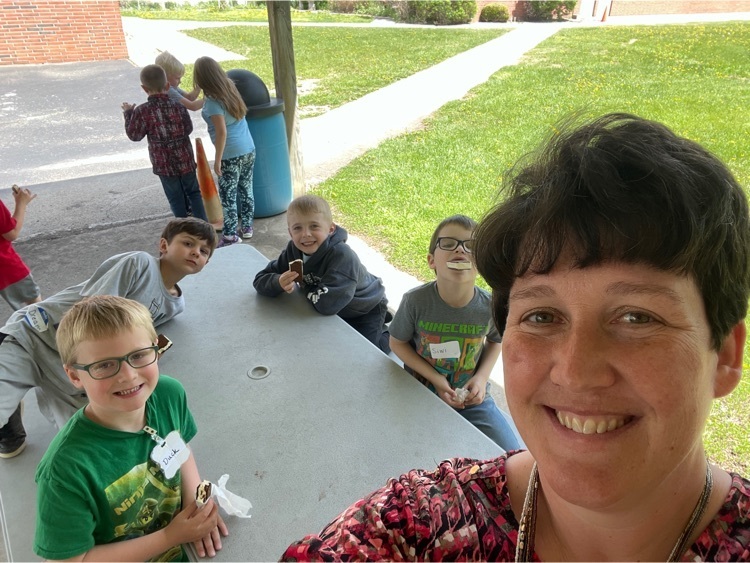 Perfect day for ice cream with the principal! Here is the first batch of 1st graders!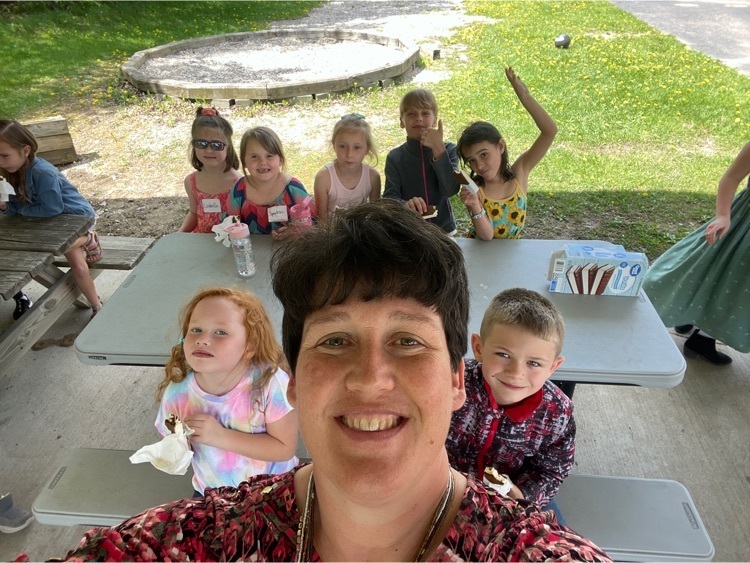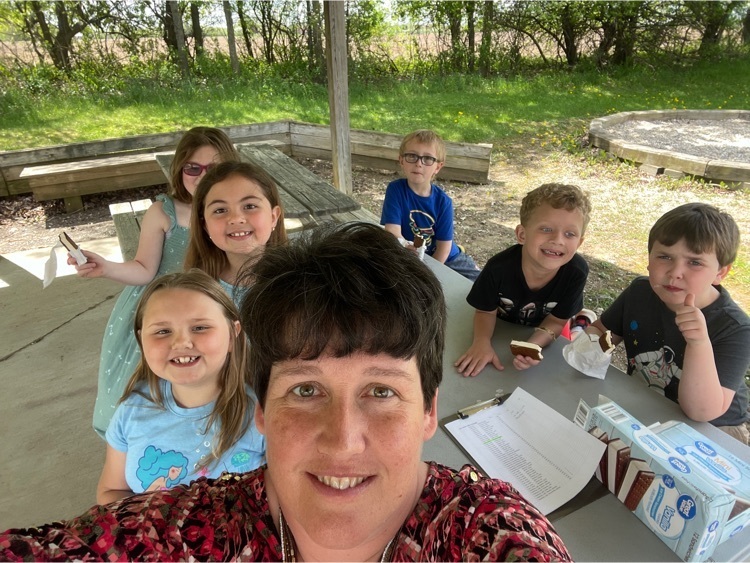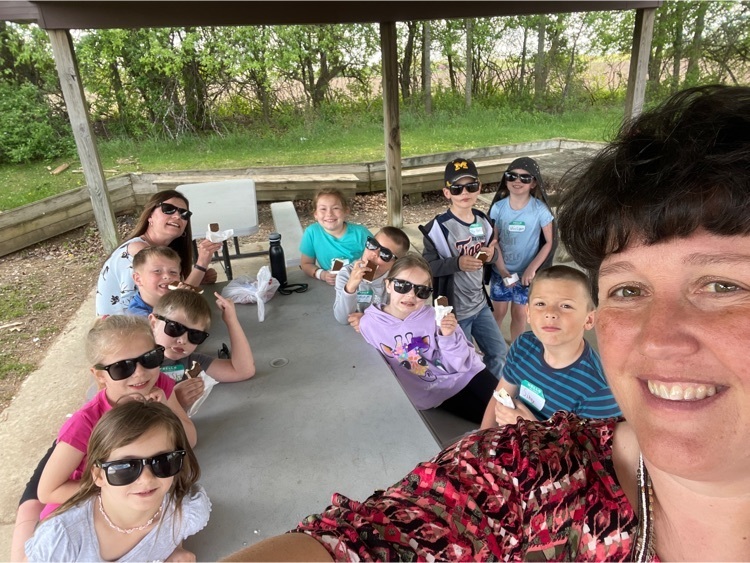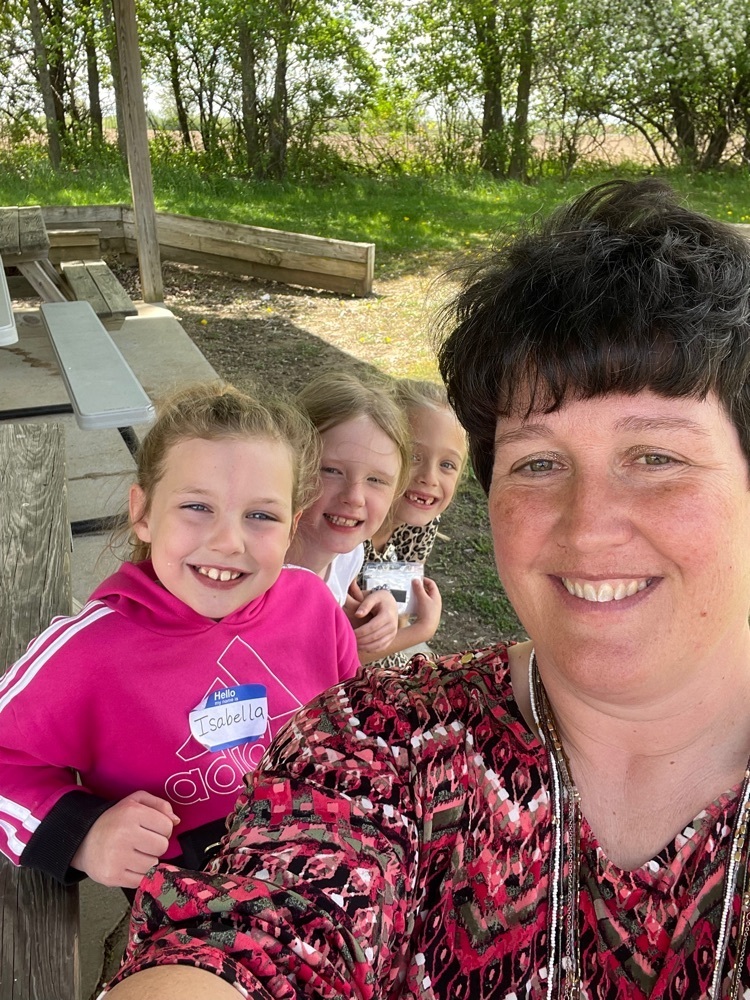 Mrs. Thelen had a great time with 8 kiddos who earned Pizza with the Principal.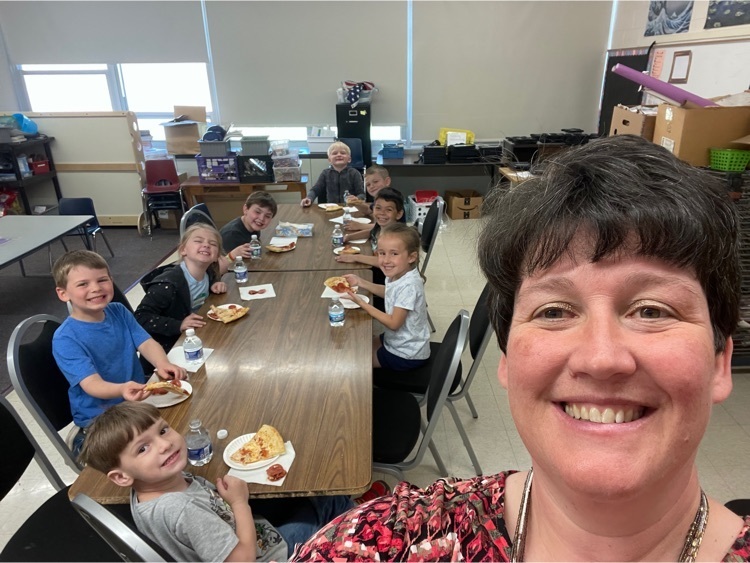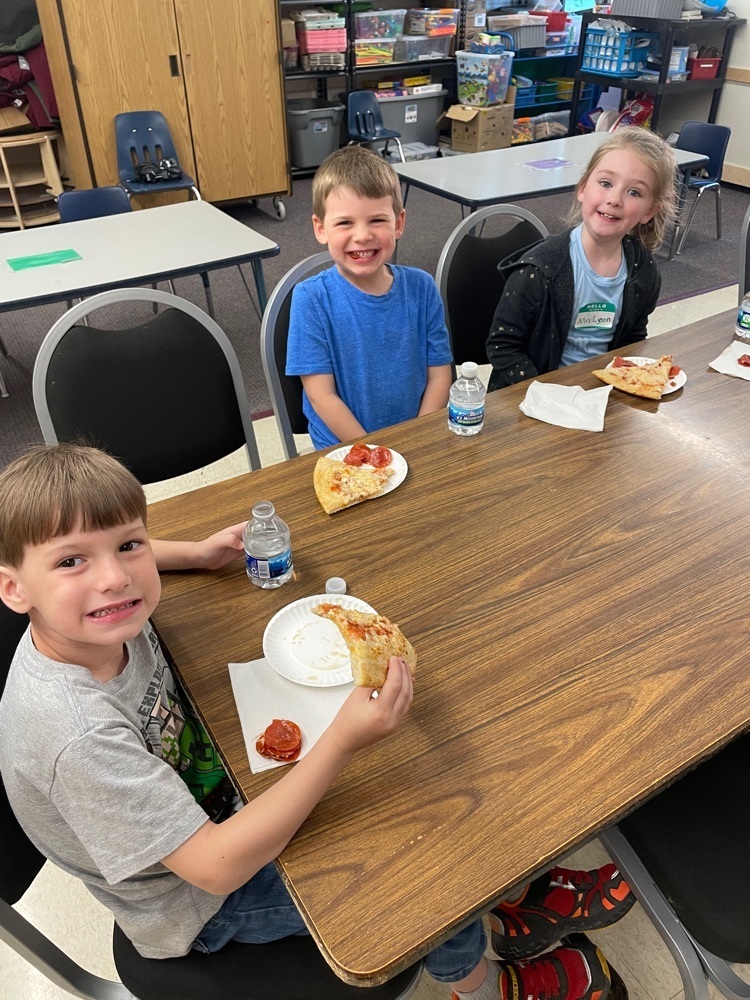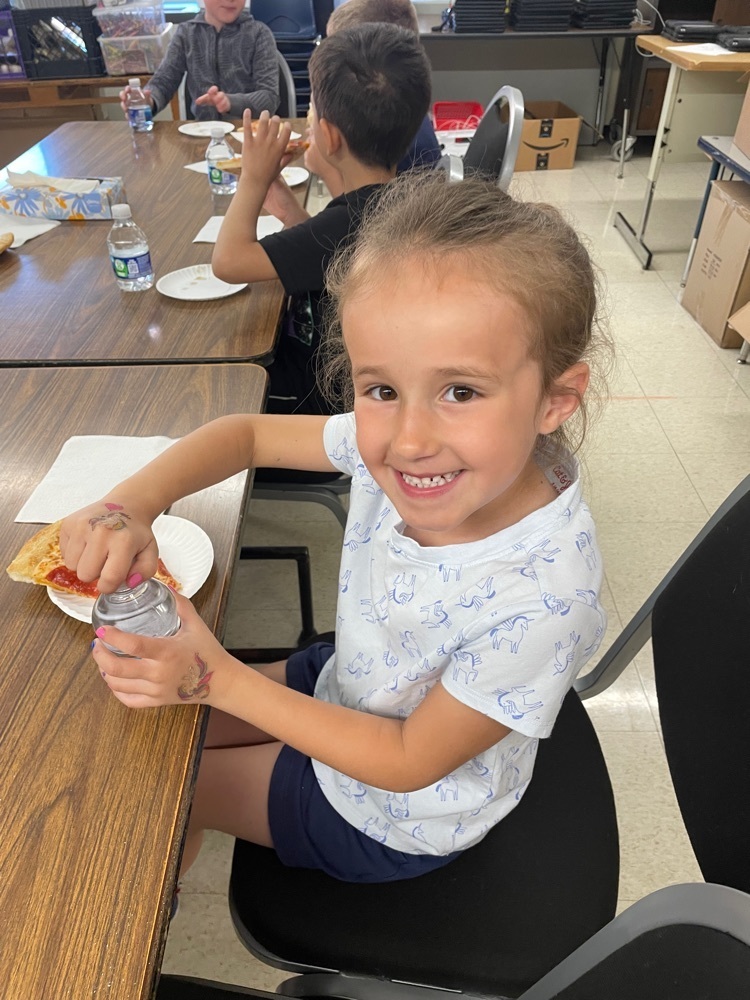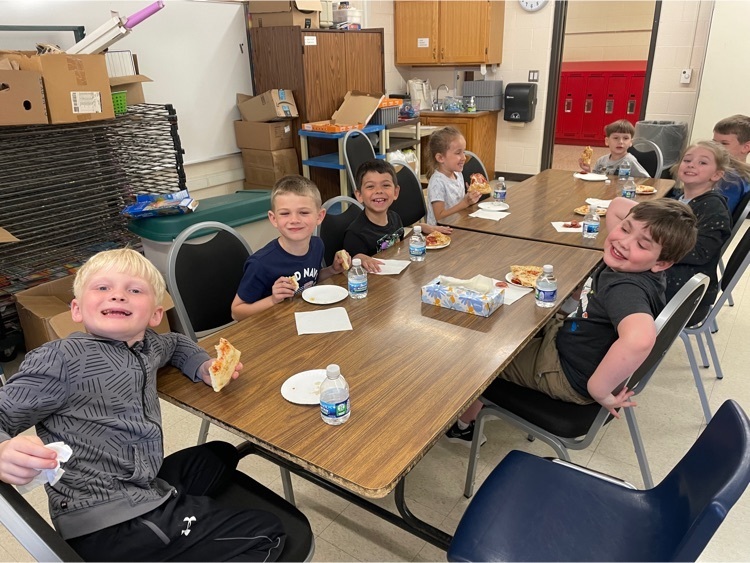 Barberi Law will be running the Bikes for Kids program again this summer!! Due to the pandemic, they have not been able to host this event for the last two summers. This program brings together the children of our community, by asking them to submit essays telling us about a good deed or deeds they have done for others. We then select 8 children during the months of June-August to win a bike! Do you know someone who think should win a bike??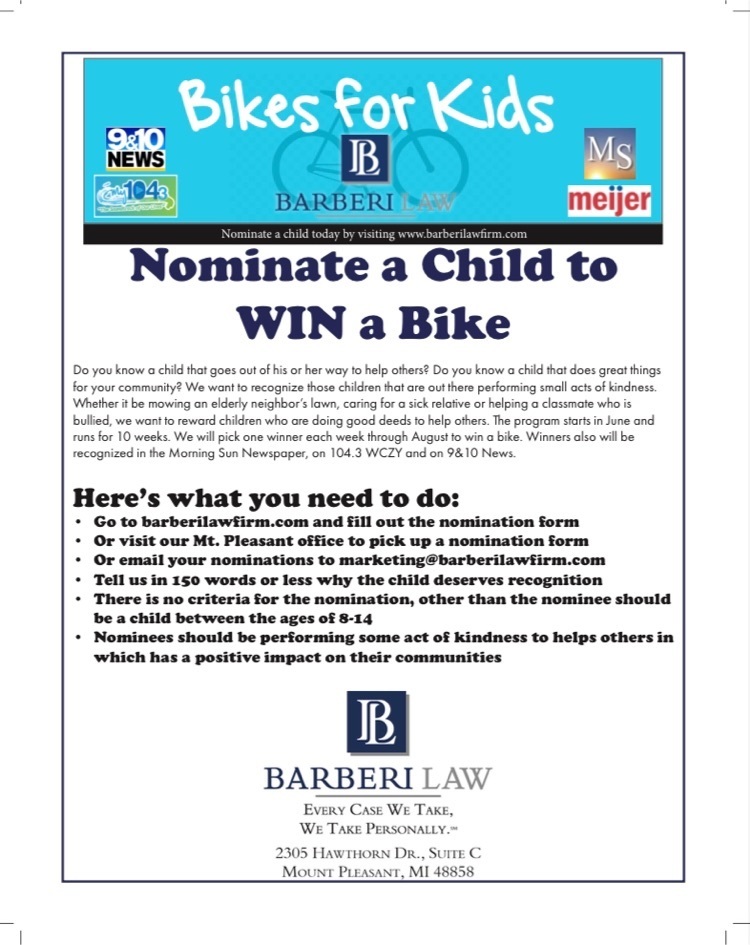 Thank you to the PTO and Adam Vibber from Century 21 & Miller Auto Sales for the yummy treats! What a sweet way to end the week!!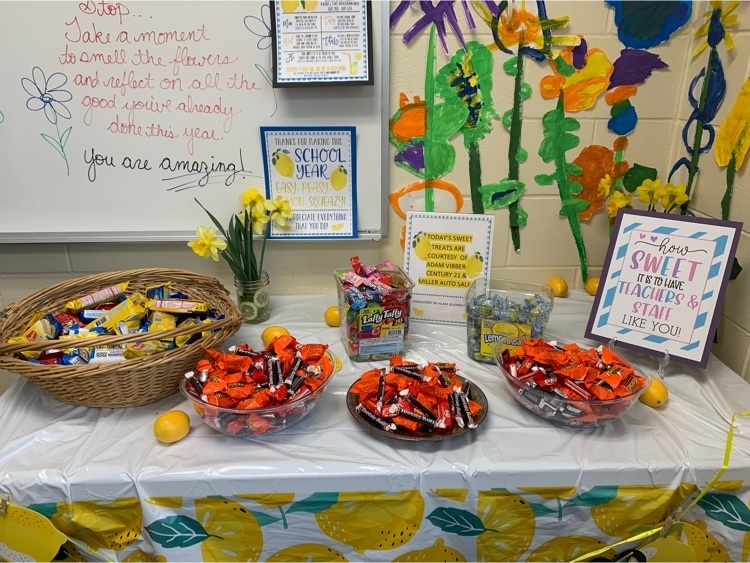 Check out our first two friends who hit 15 miles walked/ran for the Feelin' Good Mileage Club! Students have a chance to walk/run during their lunch recess!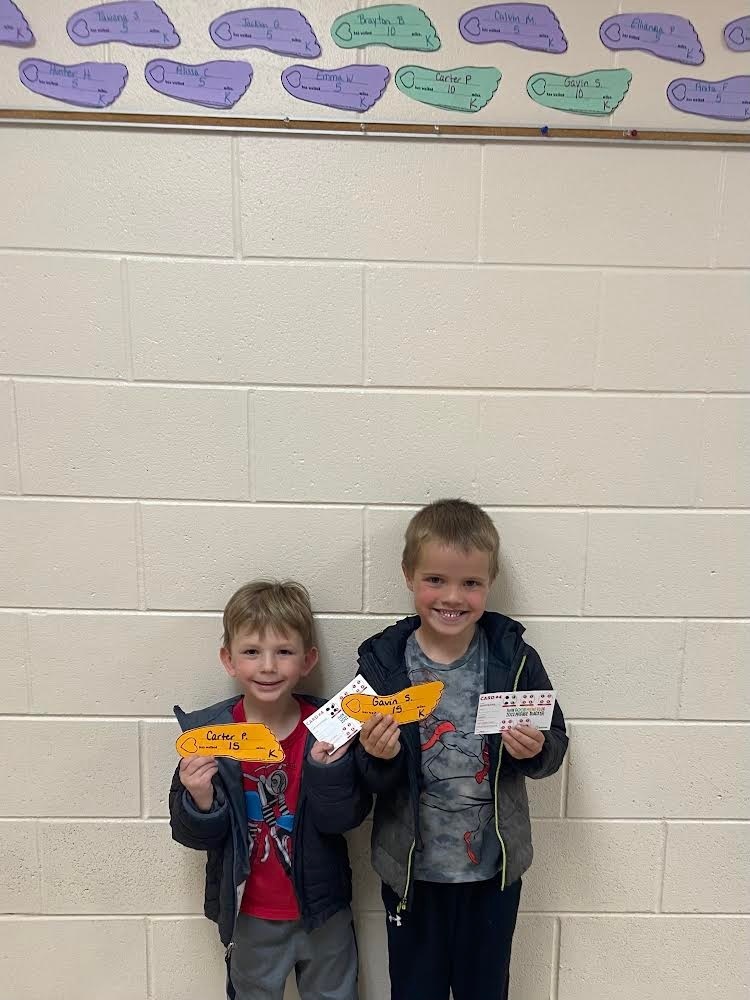 Congrats to the fit bit winner and the winner of the Soaring Eagle Waterpark tickets!! We hit our school goal and will have a water day at the end of the year!! Thank you to everyone who donated!!!

Pizza One and the PTO! How lucky are we?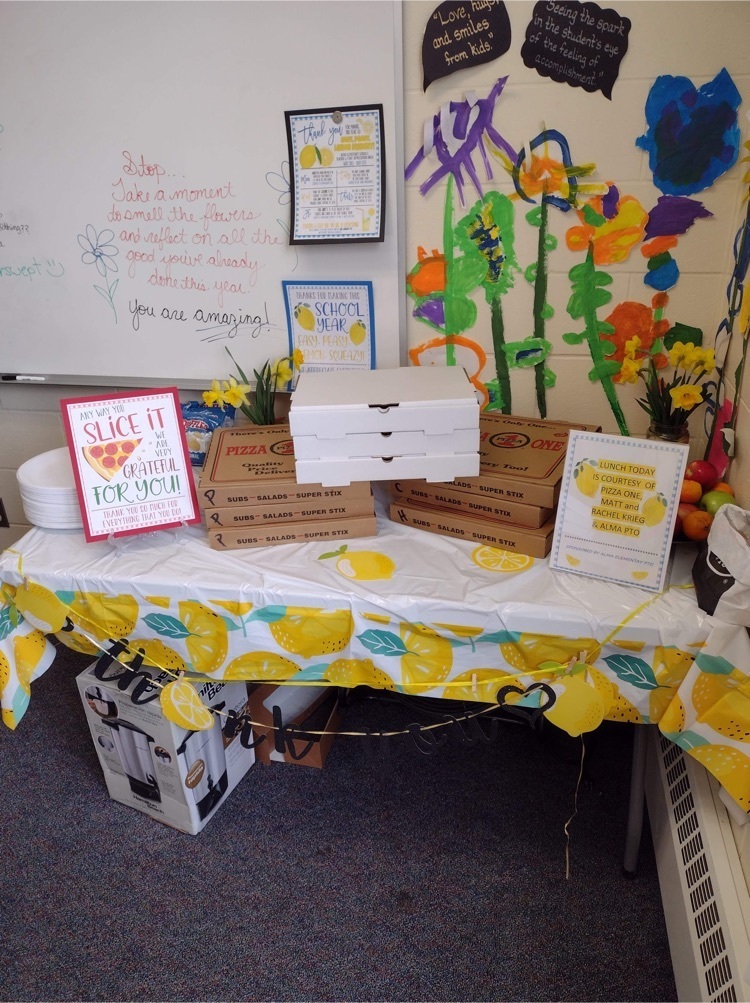 Today was the perfect day for a preschool nature walk!!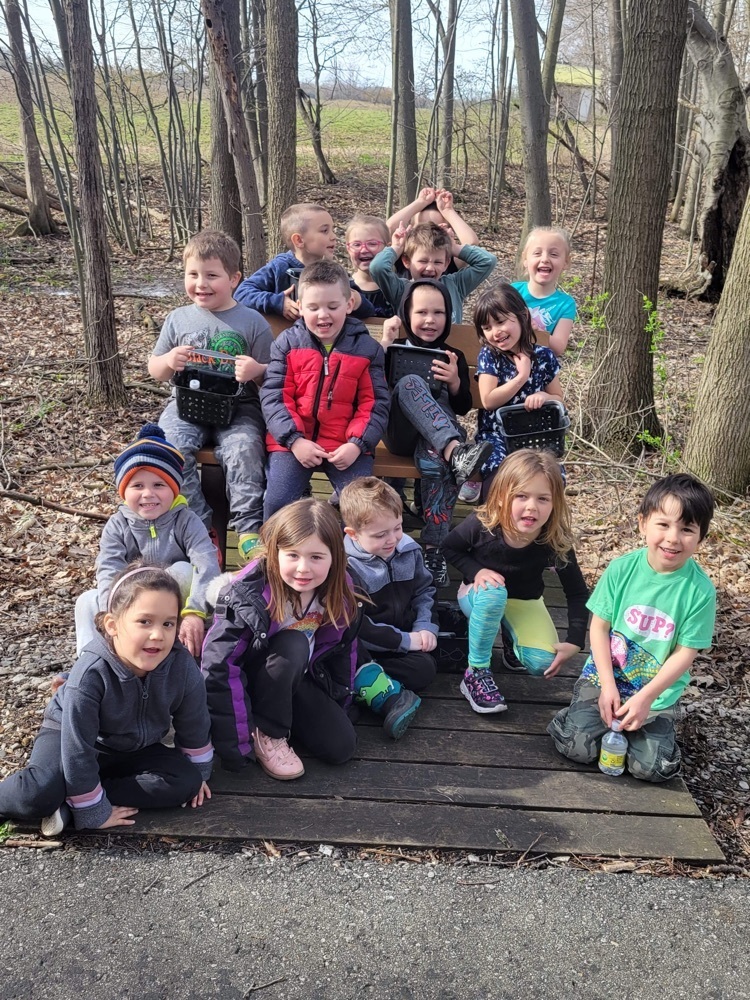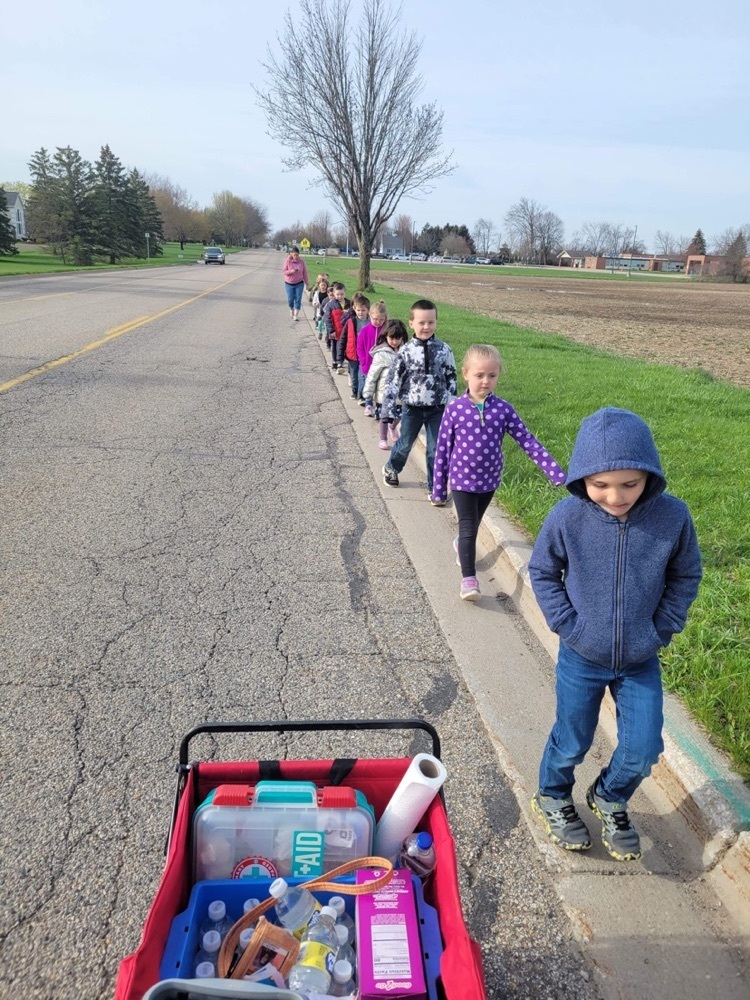 The great duck watch of 2022! Sometime this month this mama duck will hatch 13 eggs at Luce Road!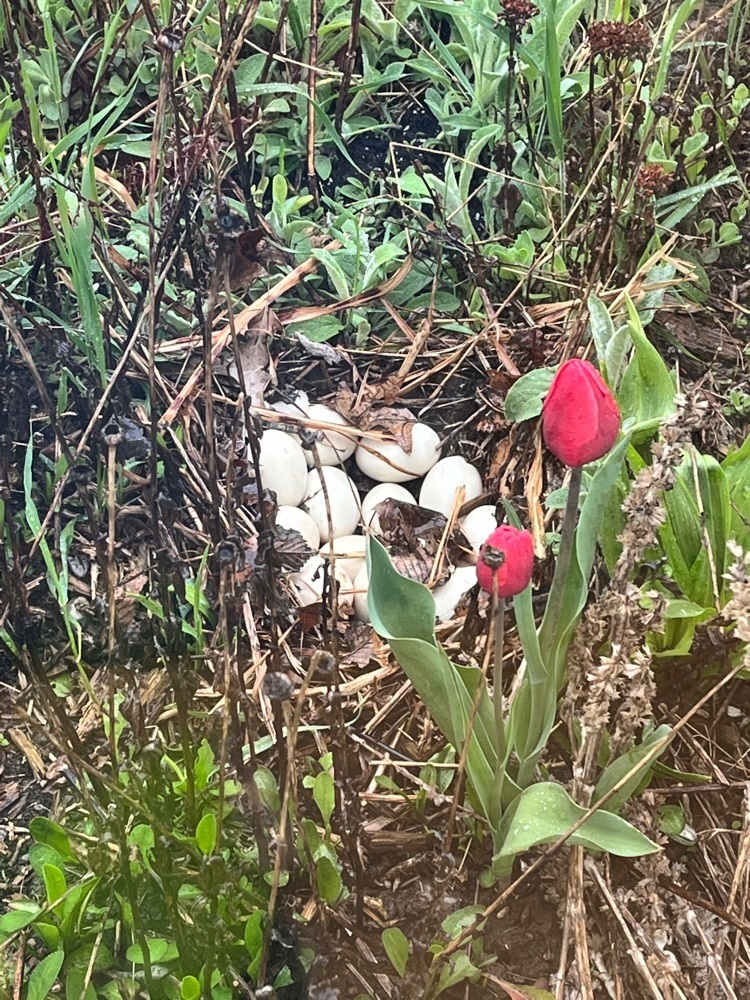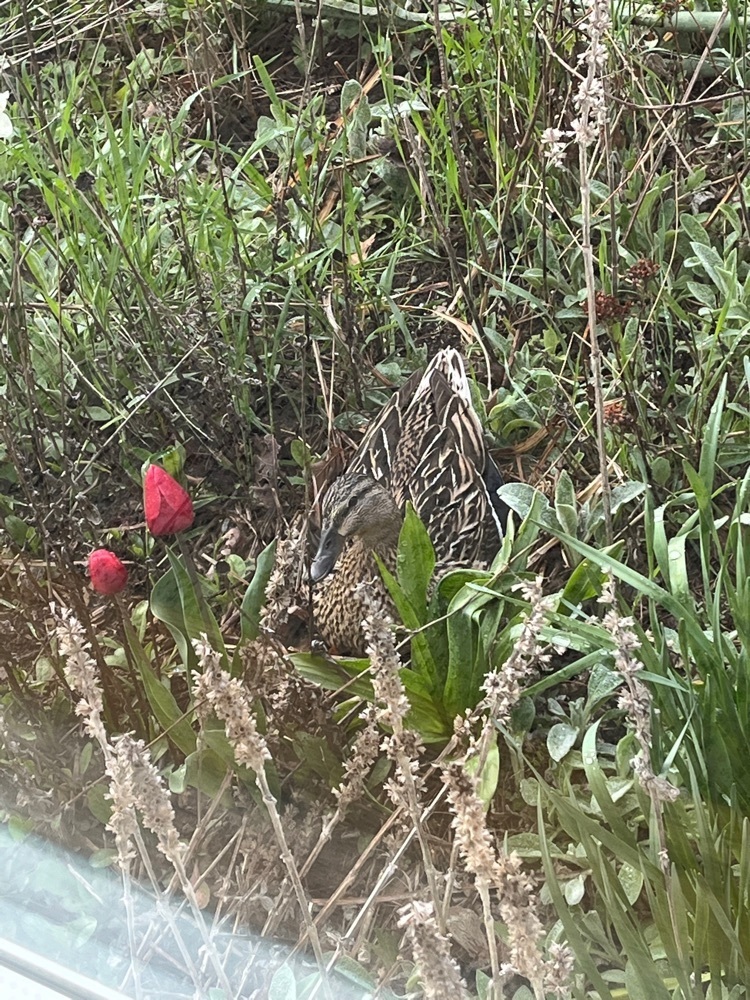 Thank you Jimmy John's we are feeling the love this week!