Today is our PTO Fun Day!! Your student will be spending half the day outside! Please be sure to send them with a water bottle and apply sunscreen if needed!! It's sure to be a good time!!


Thank you to Officer Mueller and the Alma Police Department for coming to teach safety rules to our first graders this year! We enjoyed our time with you and Blue!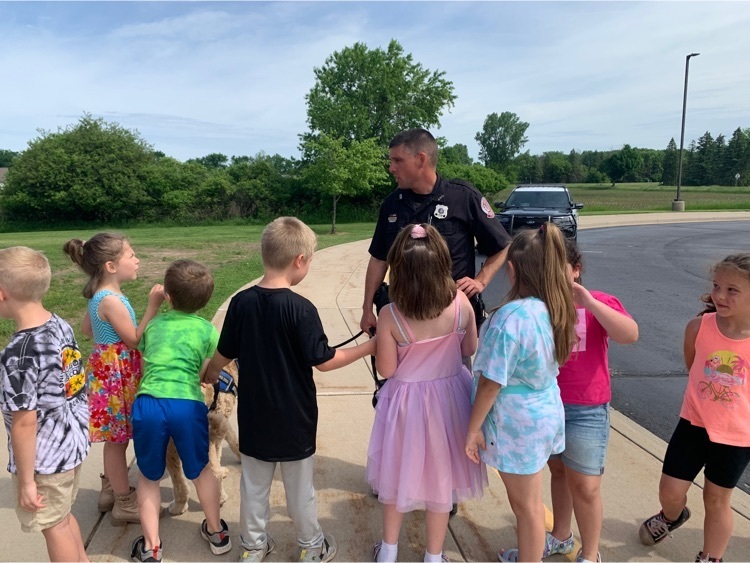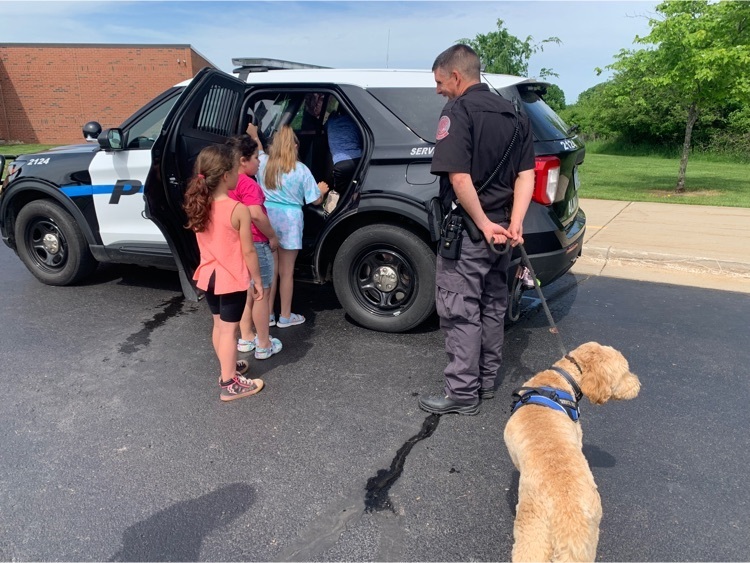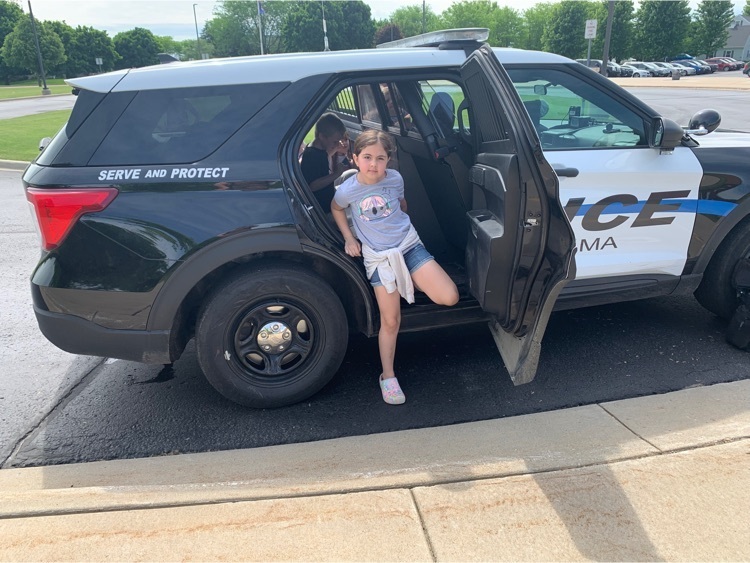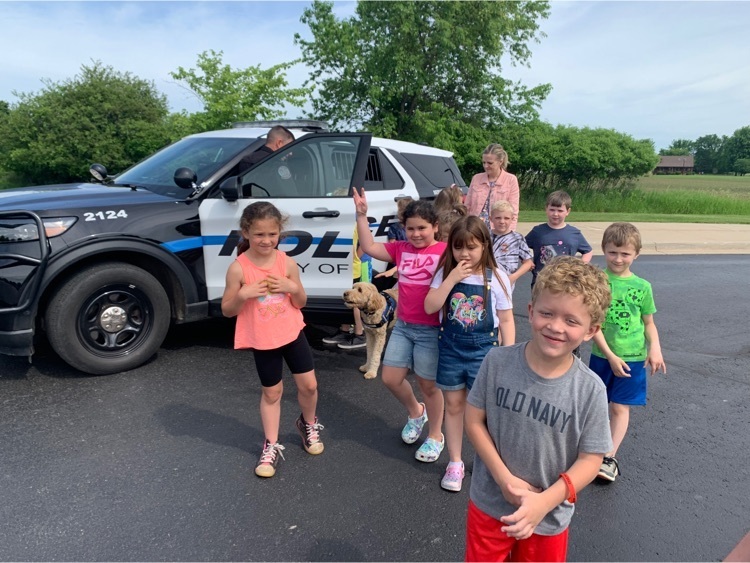 Please make sure your students have returned ALL their library books! Contact their teacher or Mrs. Hamad if you have any questions!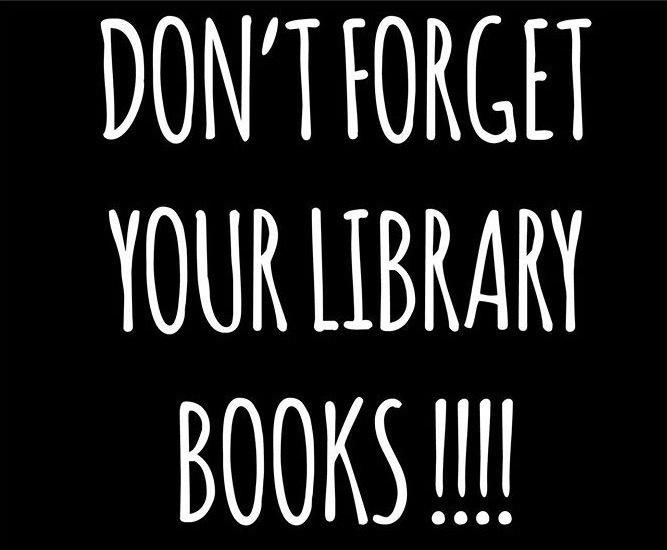 Reminder! NO SCHOOL May 27th & 30th Have a safe Memorial Weekend!

STEAM days are great days for us to learn about Science, Technology, Engineering, Art, and Math! the kids get a chance to learn about different habitats, animals, food, and buildings. We ❤️ STEAM days!!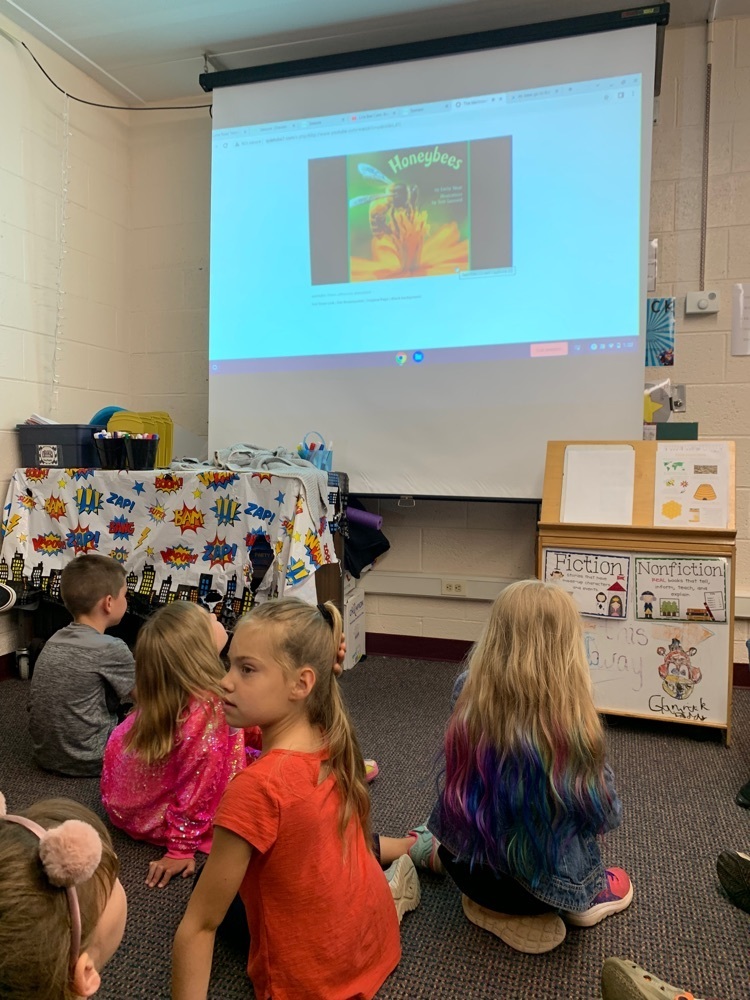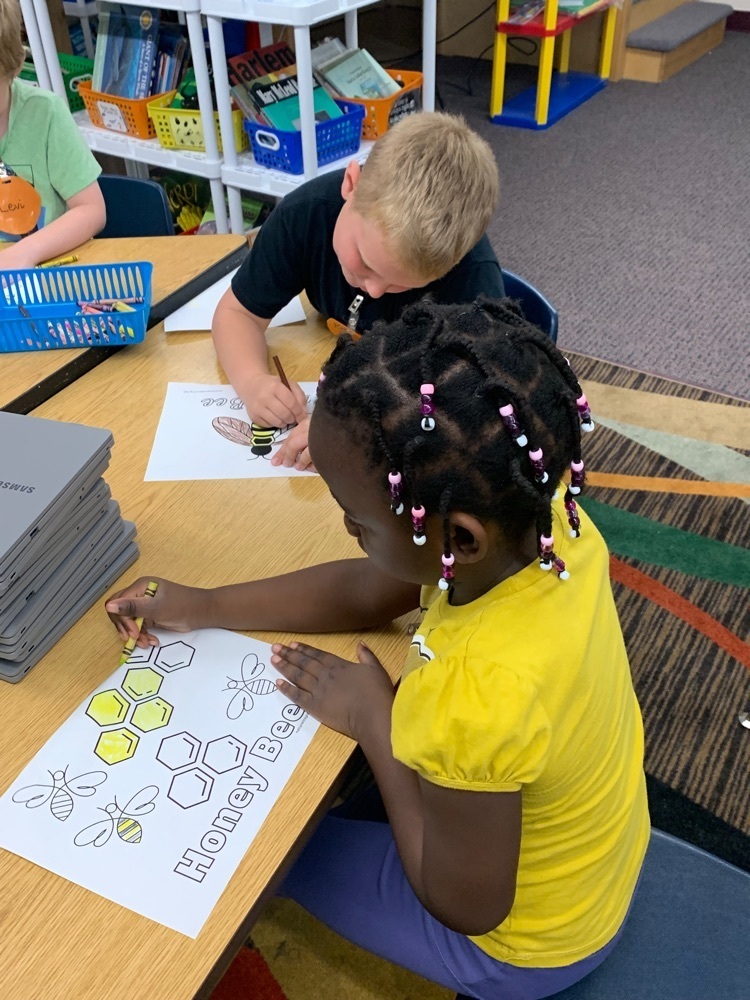 Mrs Langworthy's First Graders recreated their favorite story "The Legend of Rock, Paper, Scissors". The kiddos loved making it! I'm sure you'll love watching it!!
https://youtu.be/IF6zNu2UG5Q

Today was transition day! Our first grade friends took a trip to Hillcrest to see what it will be like in 2nd grade and Kindergarten friends got visit a 1st grade class!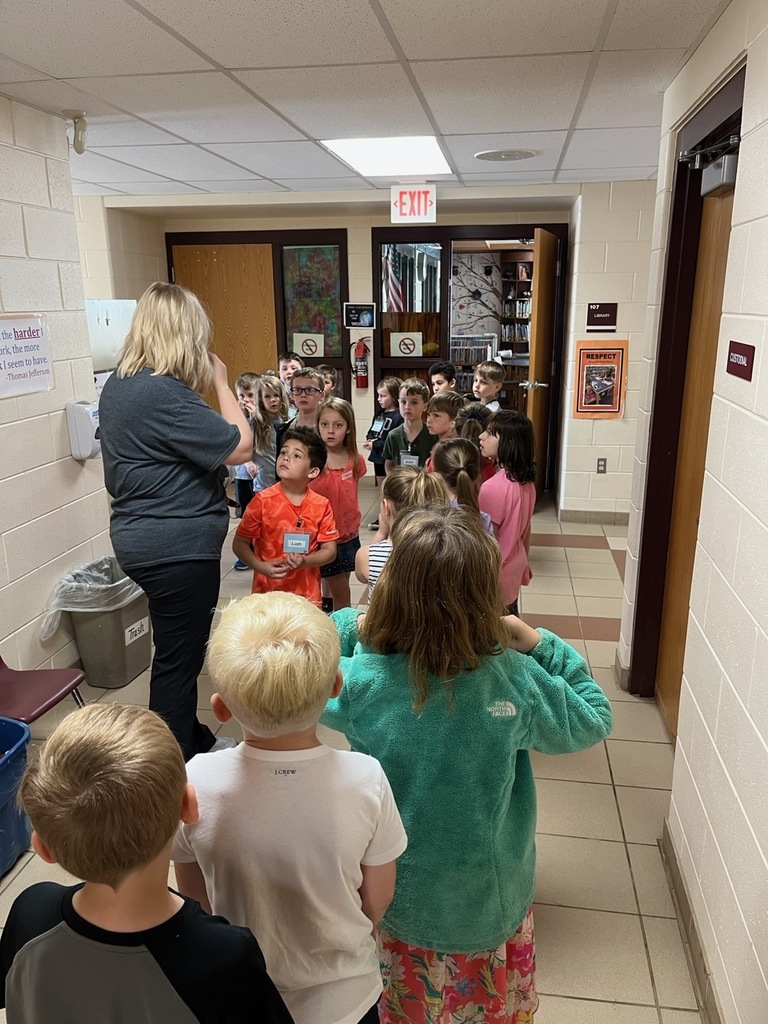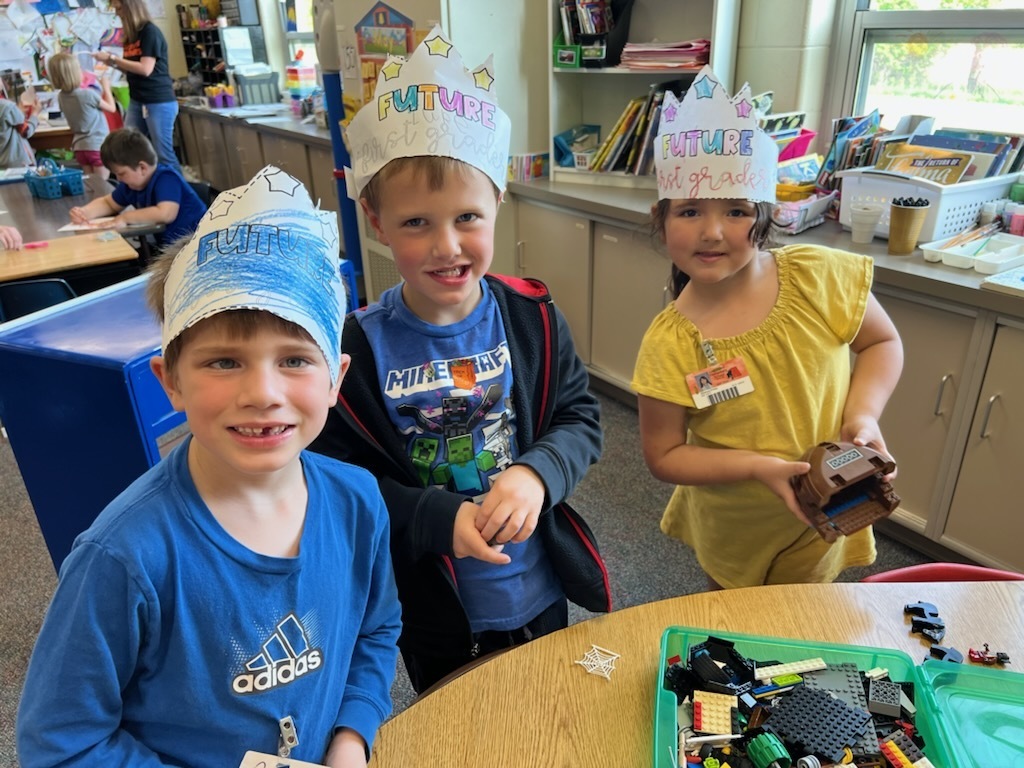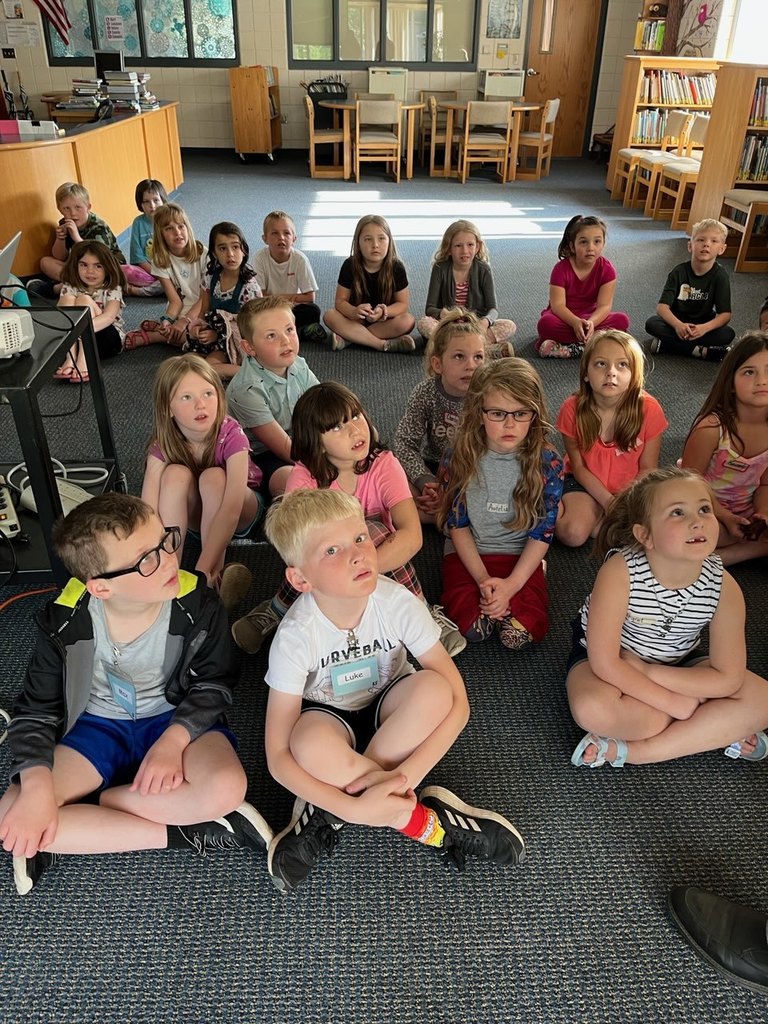 Today was the last day for our GSRP Preschoolers. We hope they have a great summer and we look forward to them coming back in the fall as kindergarteners!!! 🐾🧡🖤🐾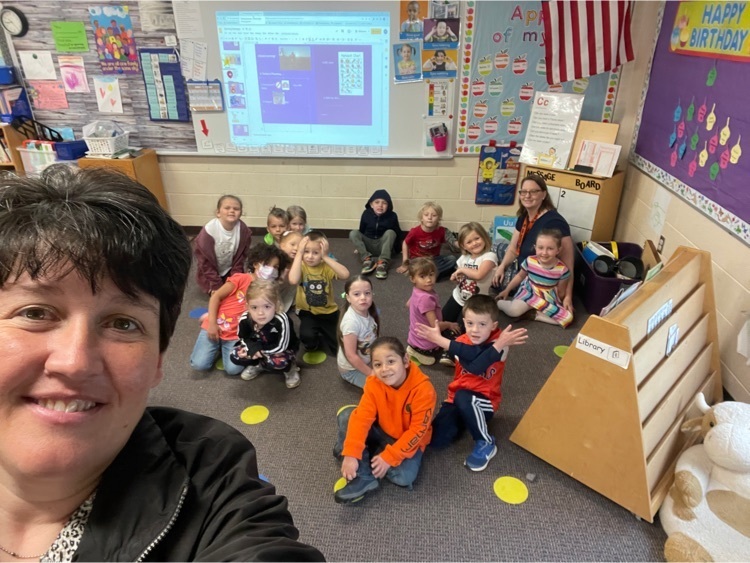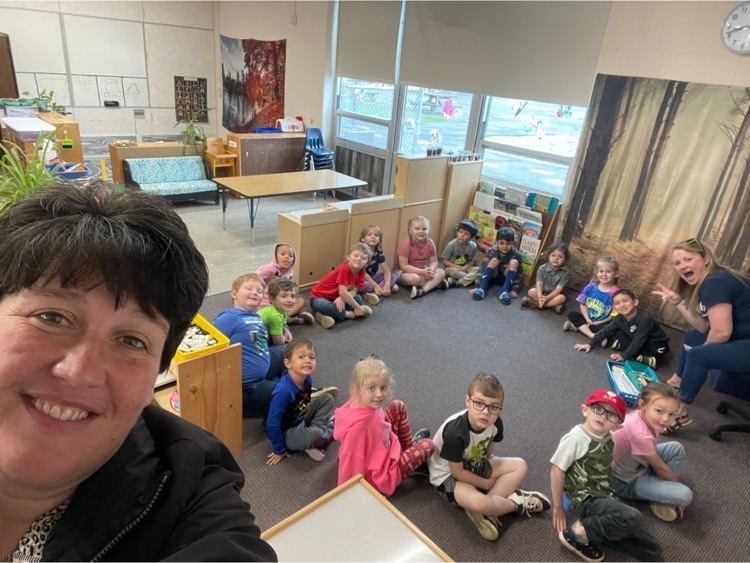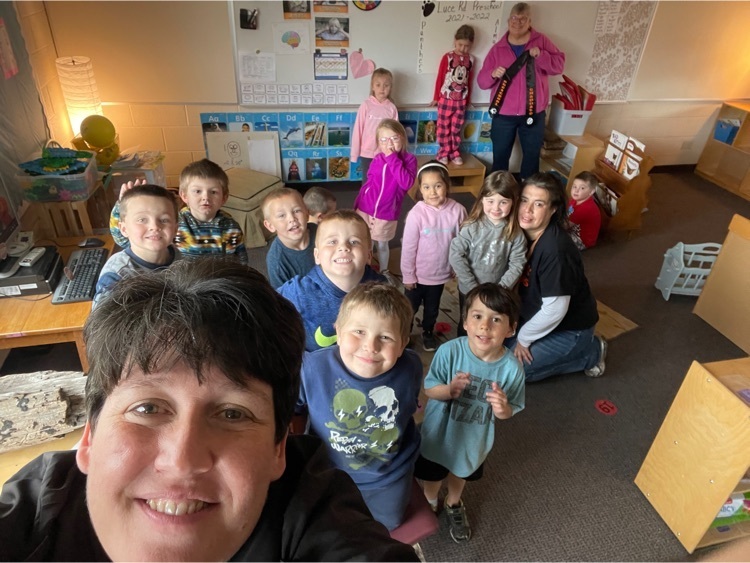 Loved having our Seniors come through Luce Road!!! 🧡🖤🐾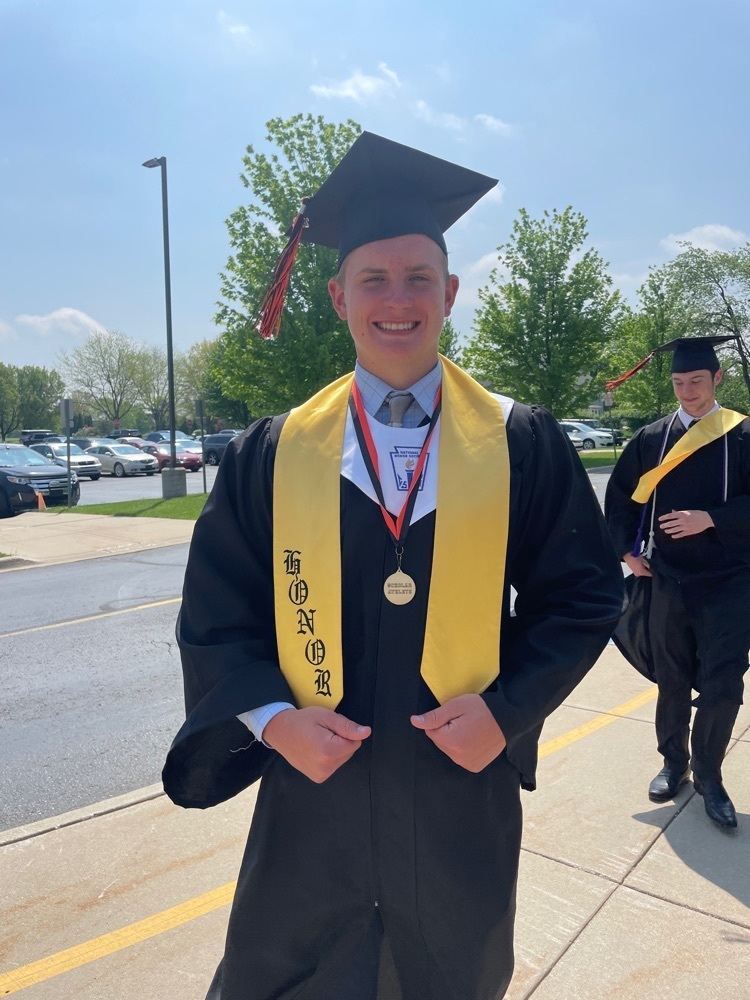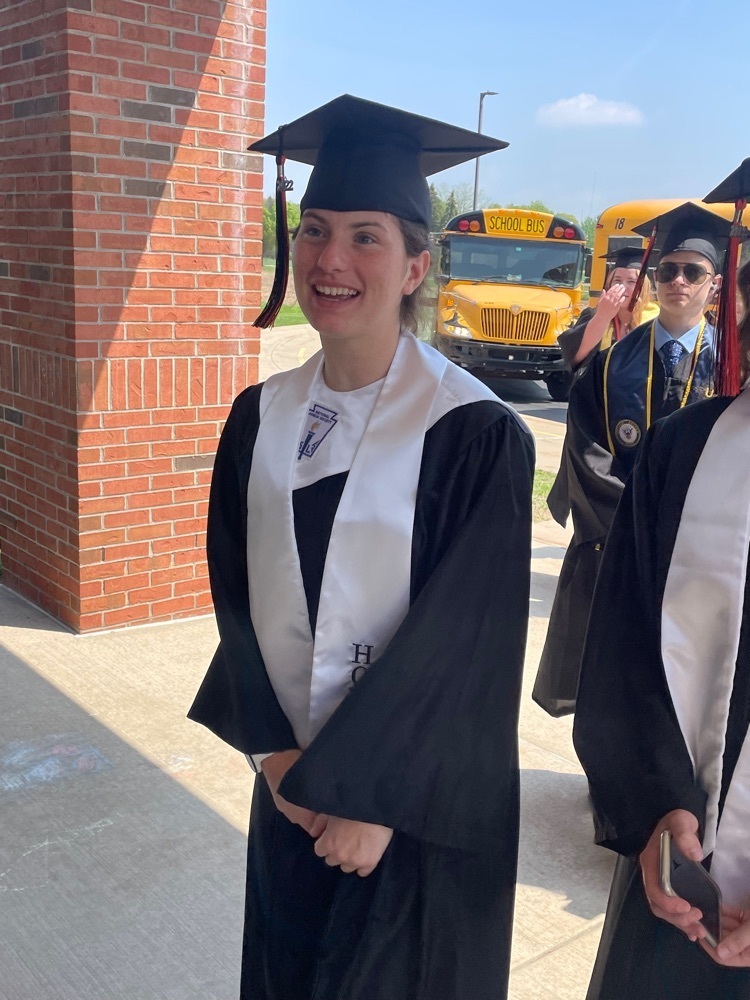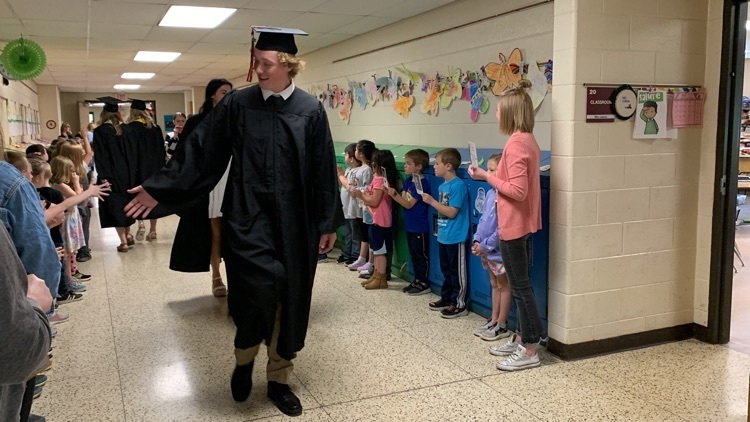 A special THANK YOU to Duhadway Dance Dimensions in Alma for coming to teach the top raising 1st grade and kindergarten classes a dance class! The kids really enjoyed it!!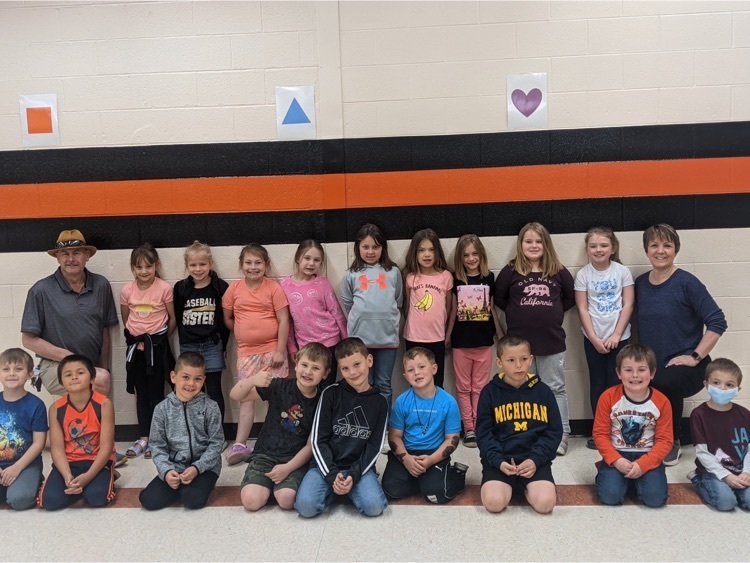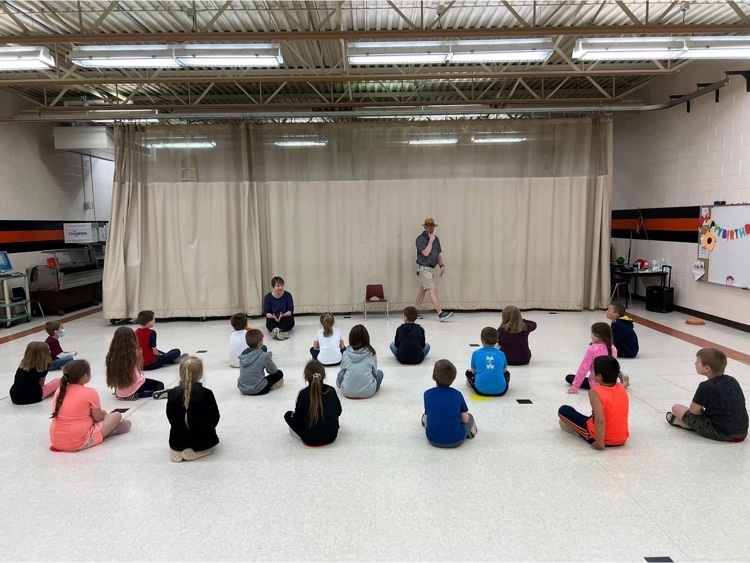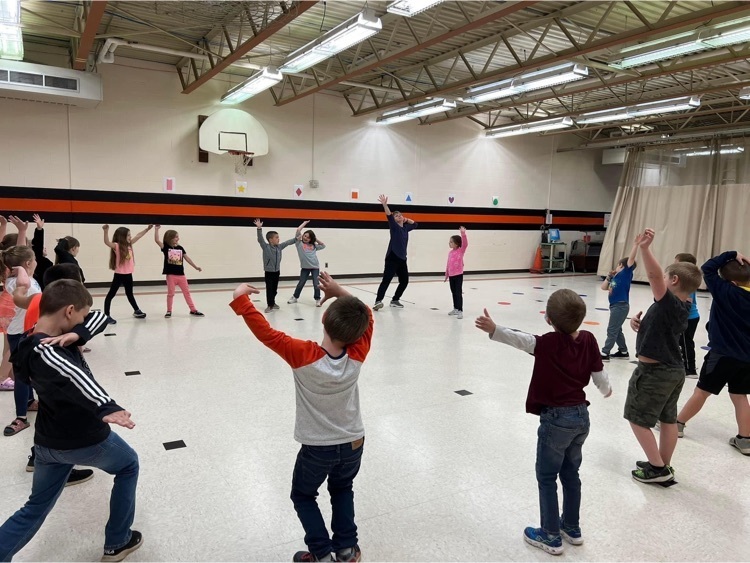 Don't forget ALL library books are due back this Friday!!!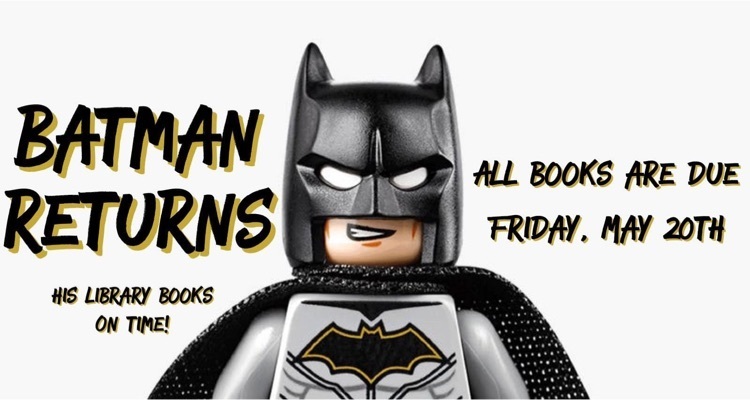 We finished up our pizza and ice cream with the principal today! Thank you to everyone who helped with our PTO fundraiser!!!!!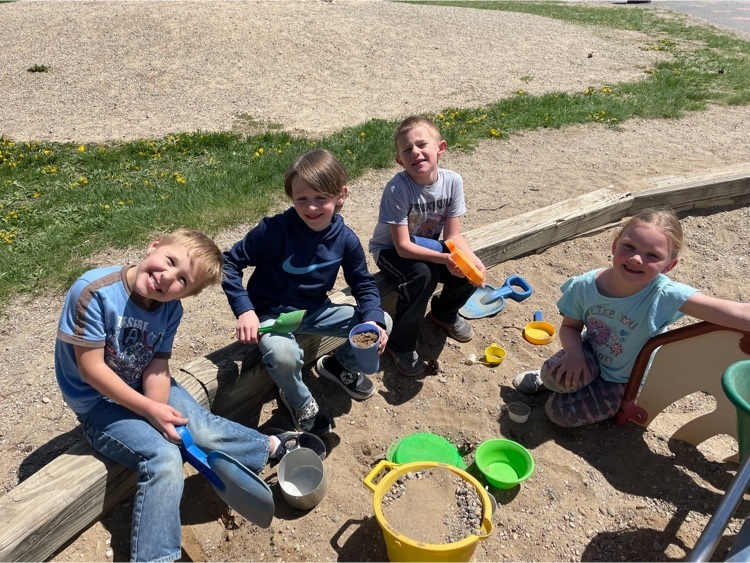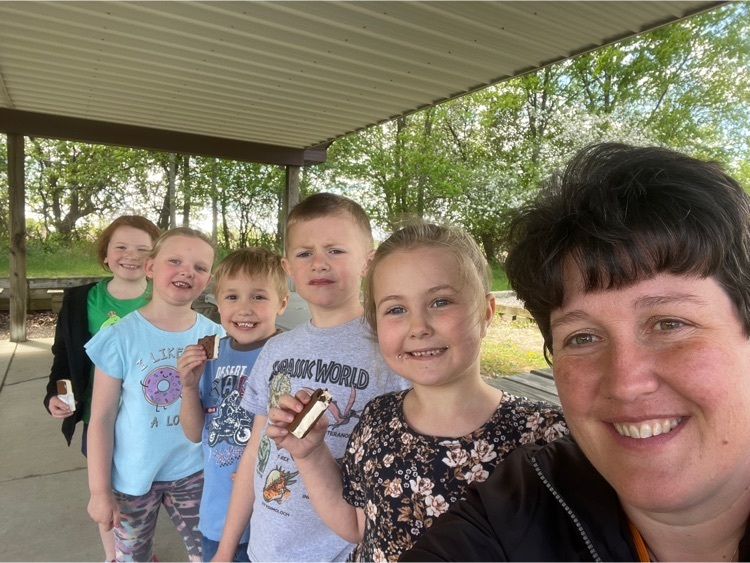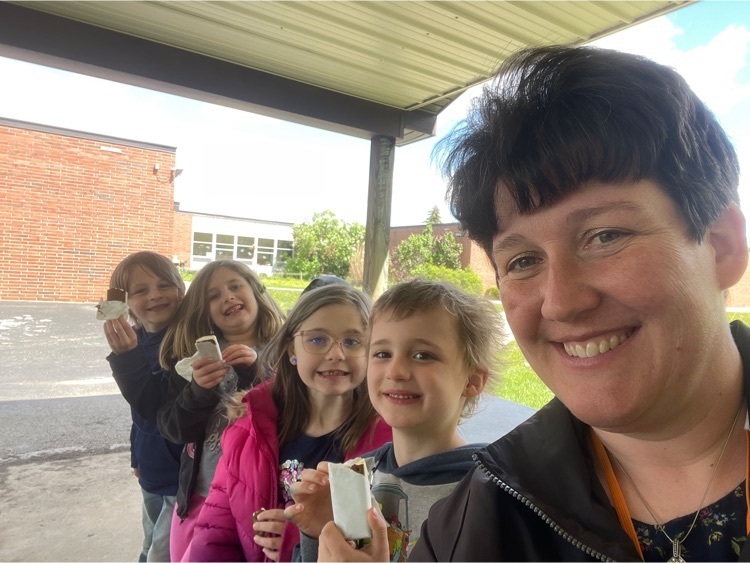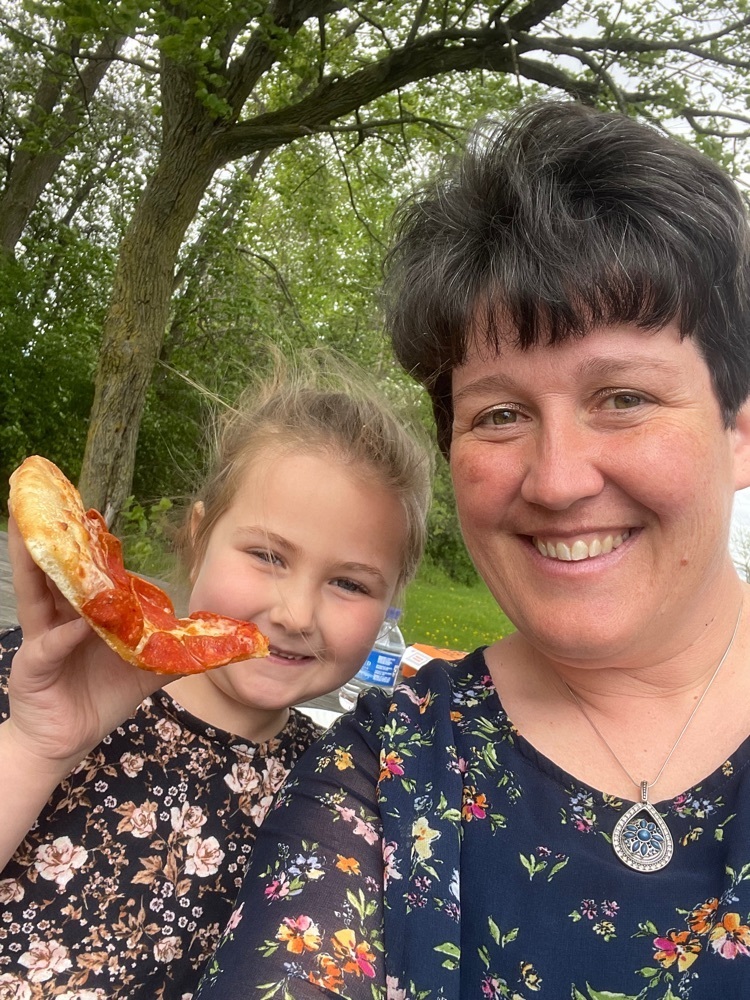 Here is our 2022-2023 PTO Board! Stephanie Truckner - President Sam Burkett - Secretary Rachel Krieg - Treasurer Also we want to send a HUGE Luce Rd thank you Kim Yarbrough Jensen for your five years of dedication to the PTO as the Treasurer! You will be missed!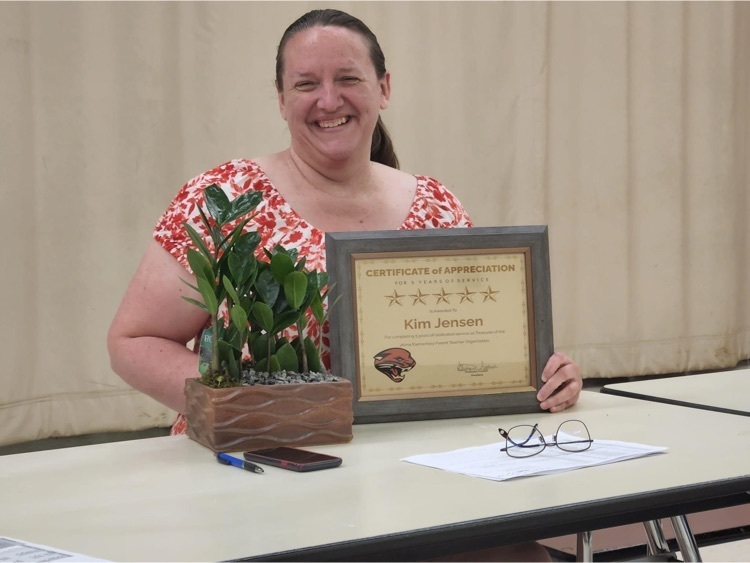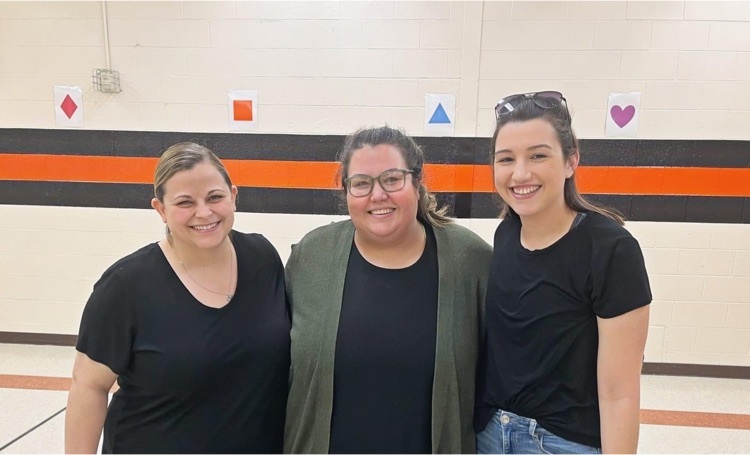 2nd batch of kindergarteners hanging out with Mrs. Thelen for ice cream with the principal. We have a few more kiddos tomorrow!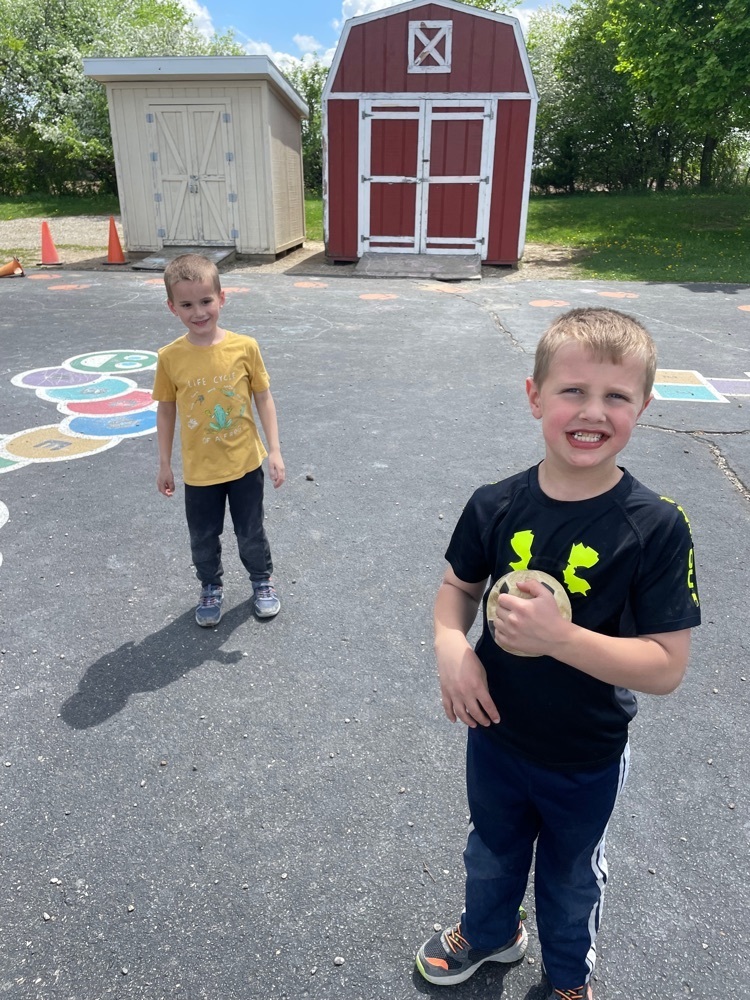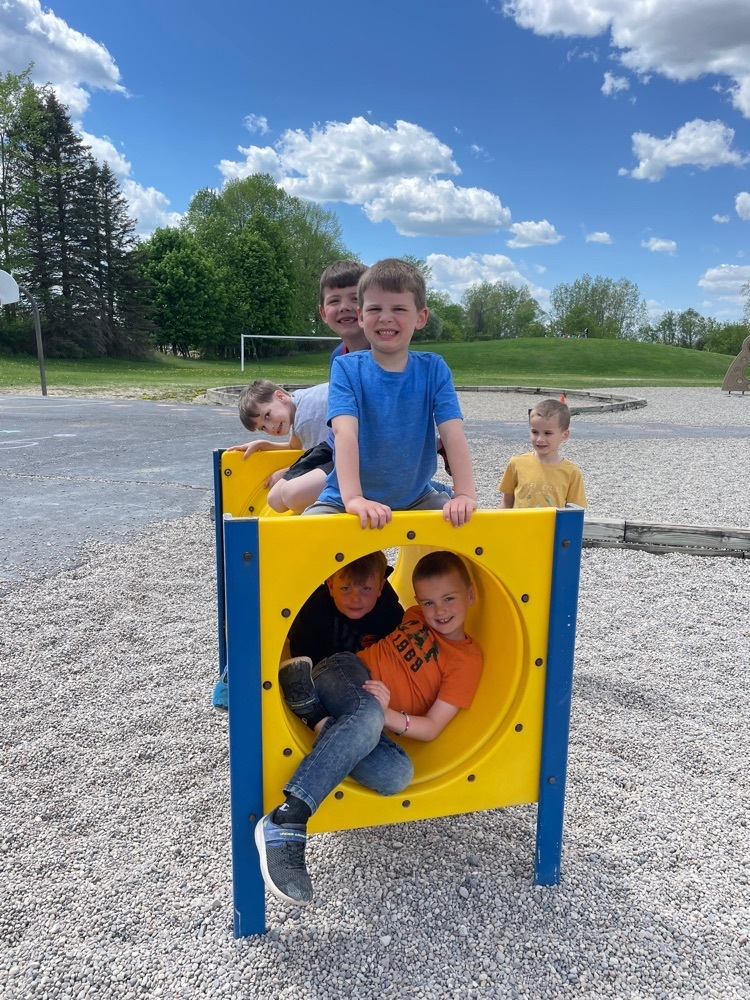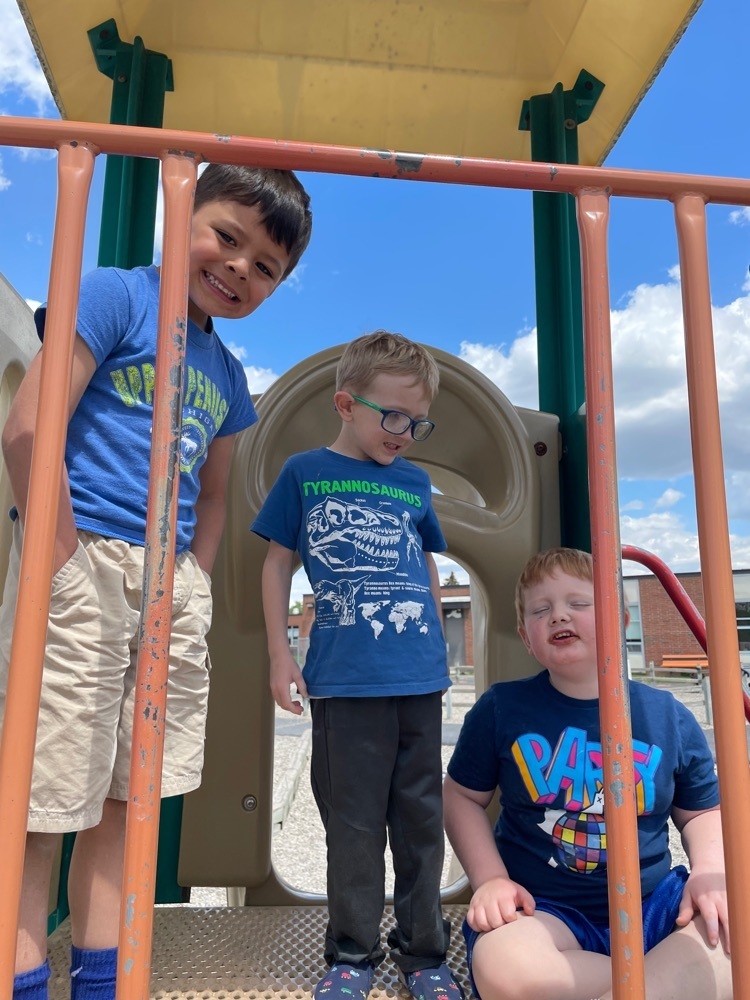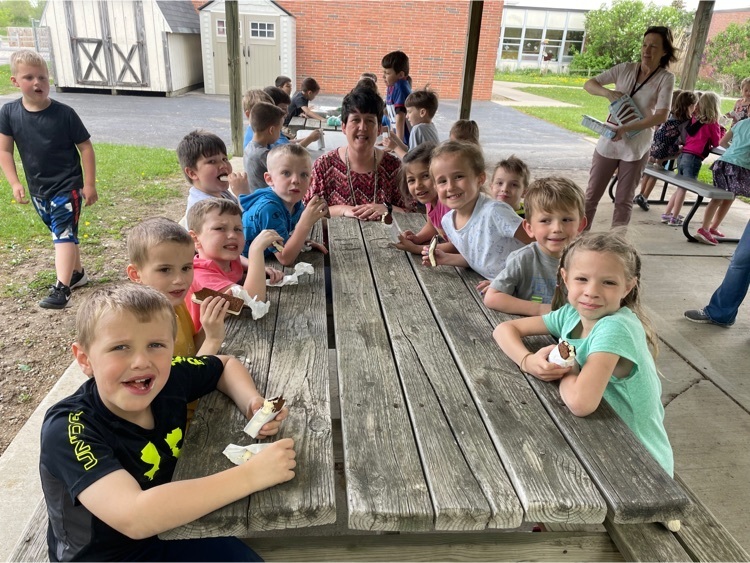 Here are our preschoolers and 1st batch of kindergarten friends having ice cream with the principal!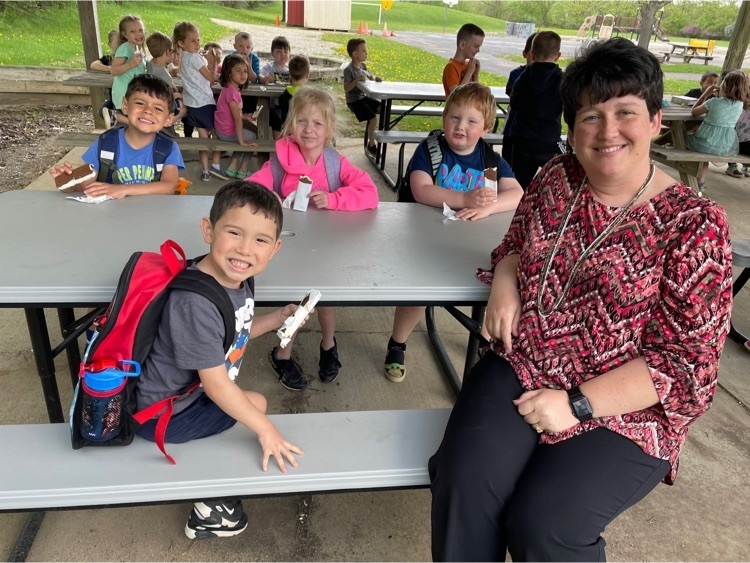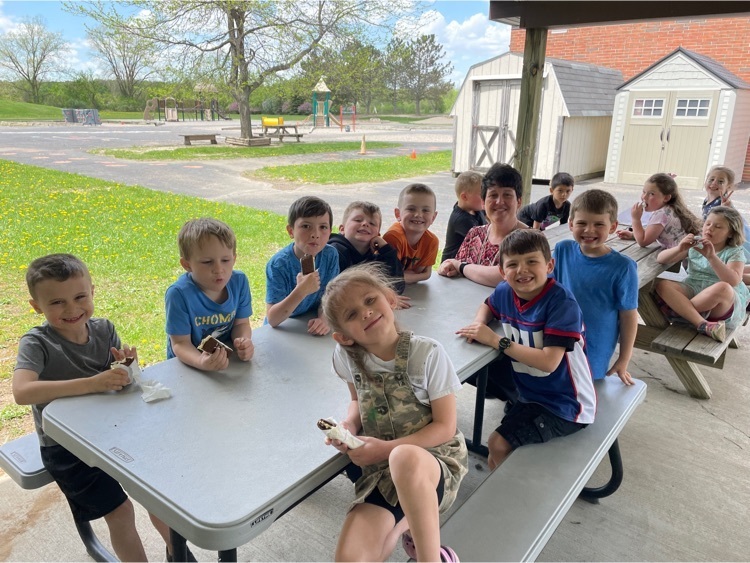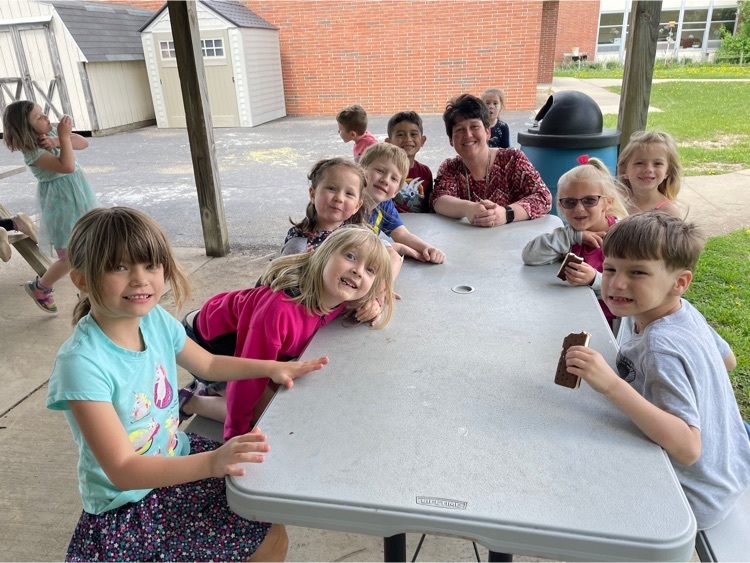 2nd batch of 1st graders eating ice cream with Mrs. Thelen. All kiddos enjoyed some extra recess too! 46 first graders earned it as part of the PTO fundraiser.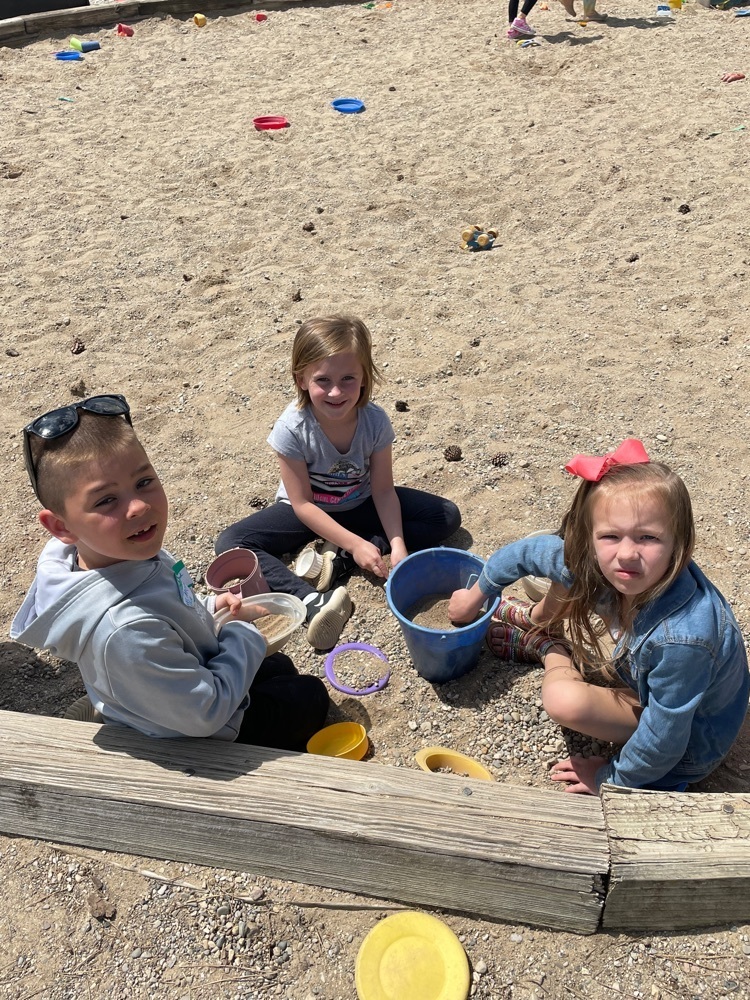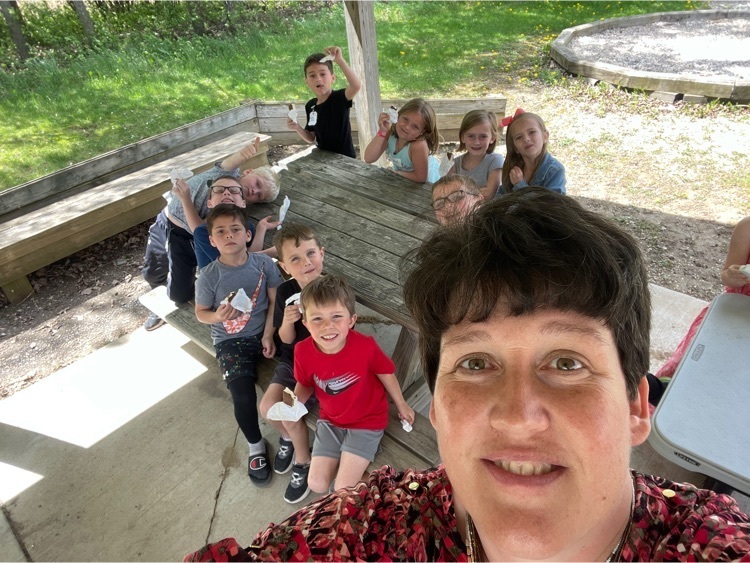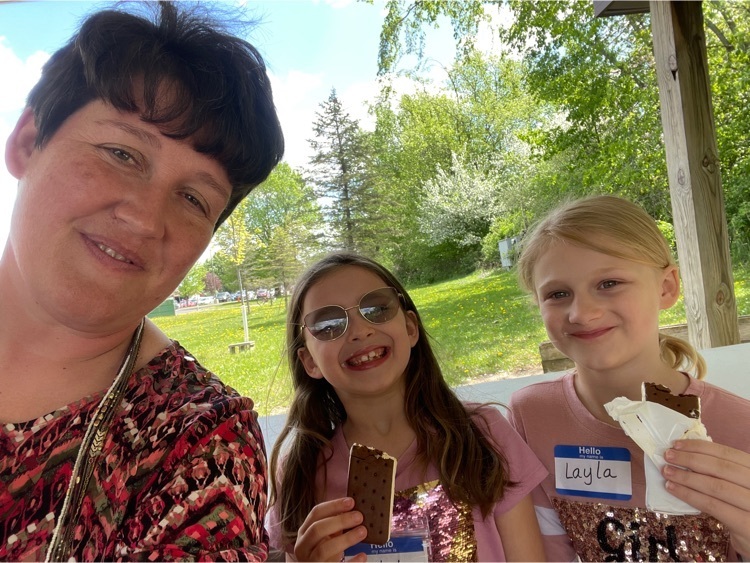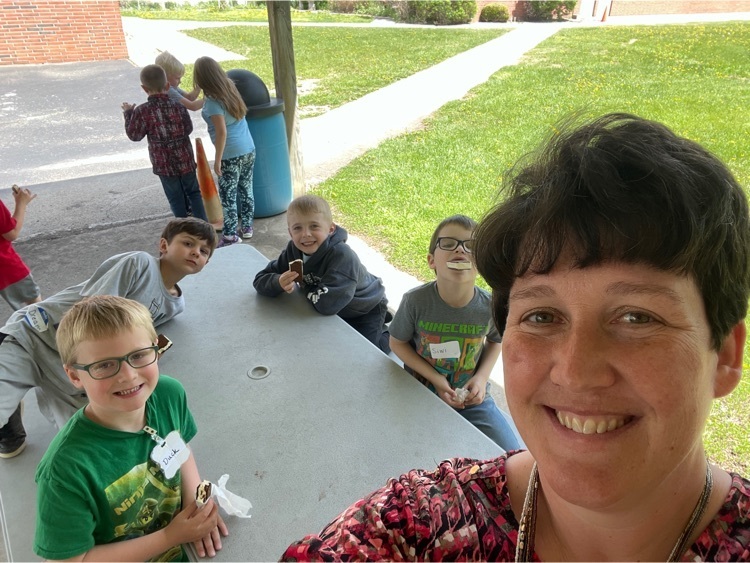 Perfect day for ice cream with the principal! Here is the first batch of 1st graders!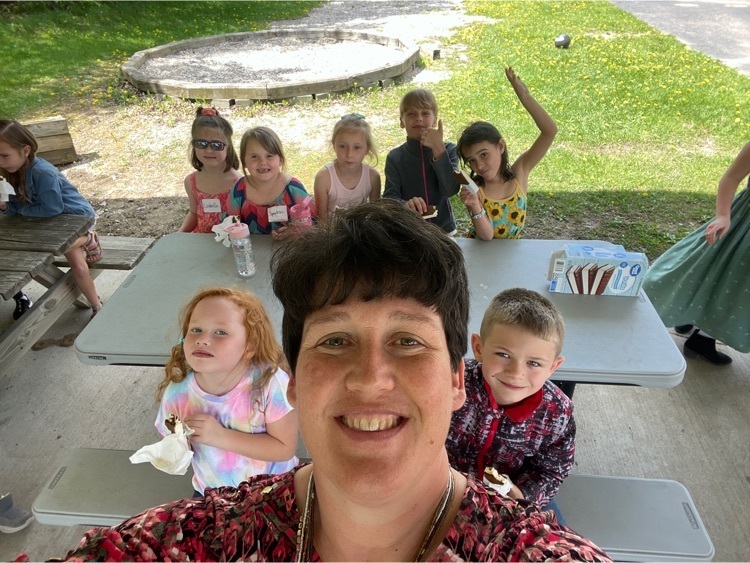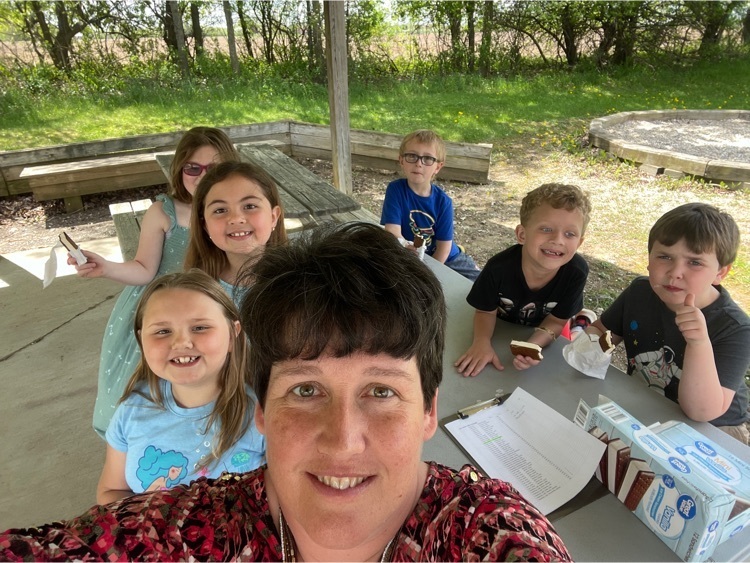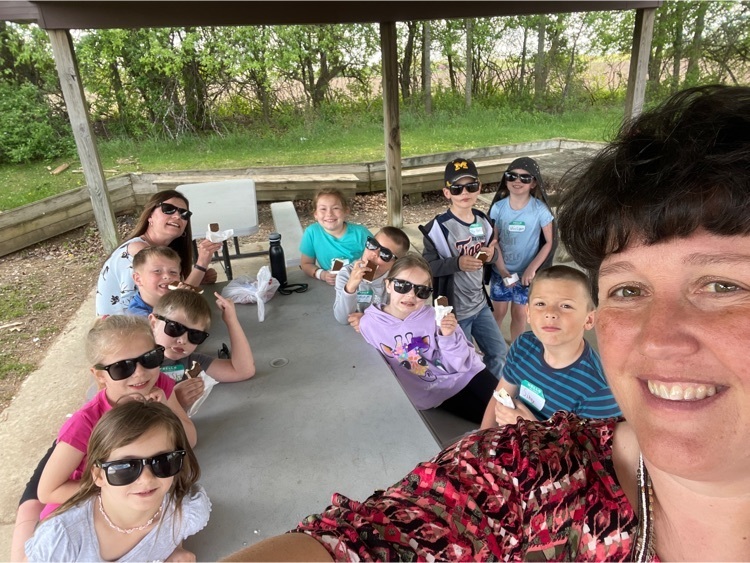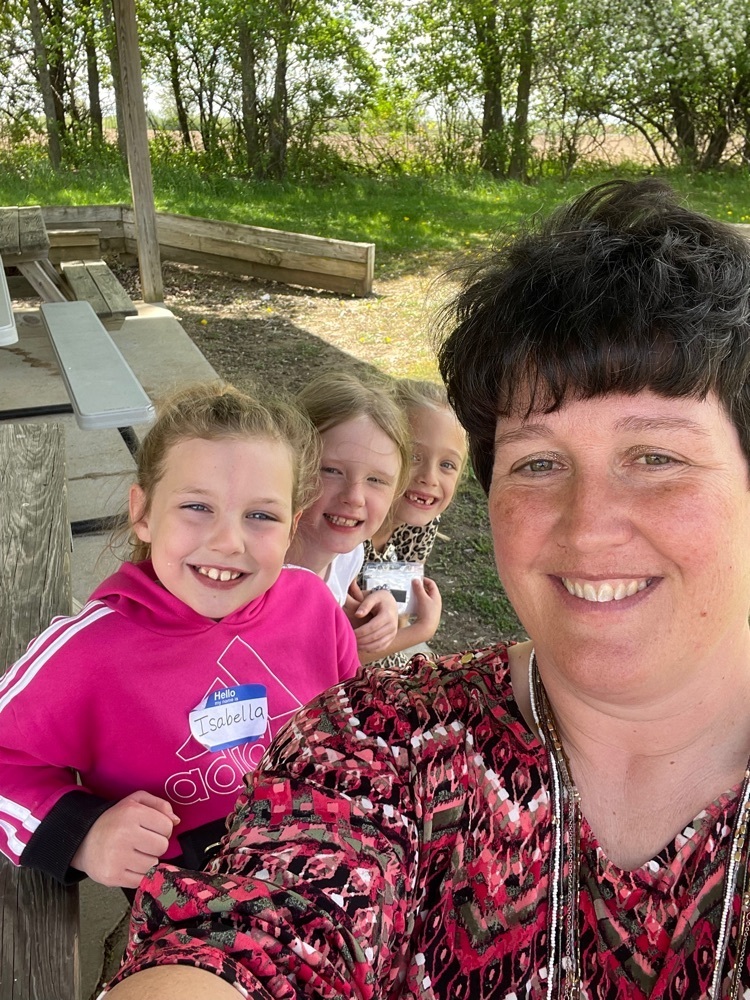 Mrs. Thelen had a great time with 8 kiddos who earned Pizza with the Principal.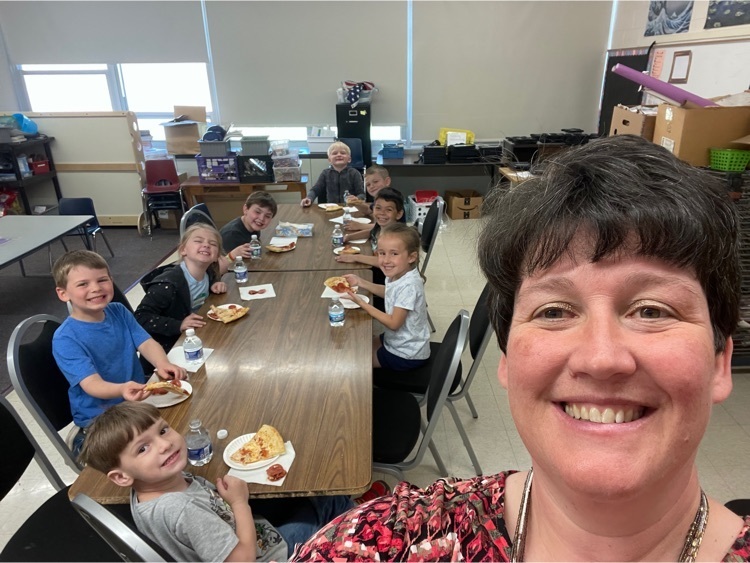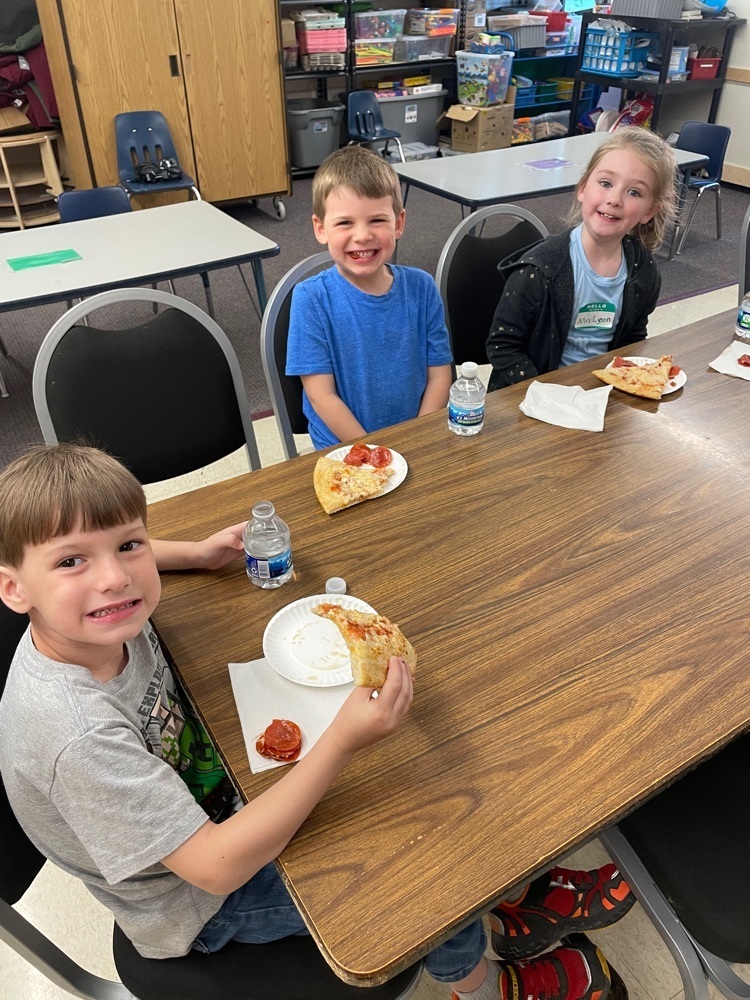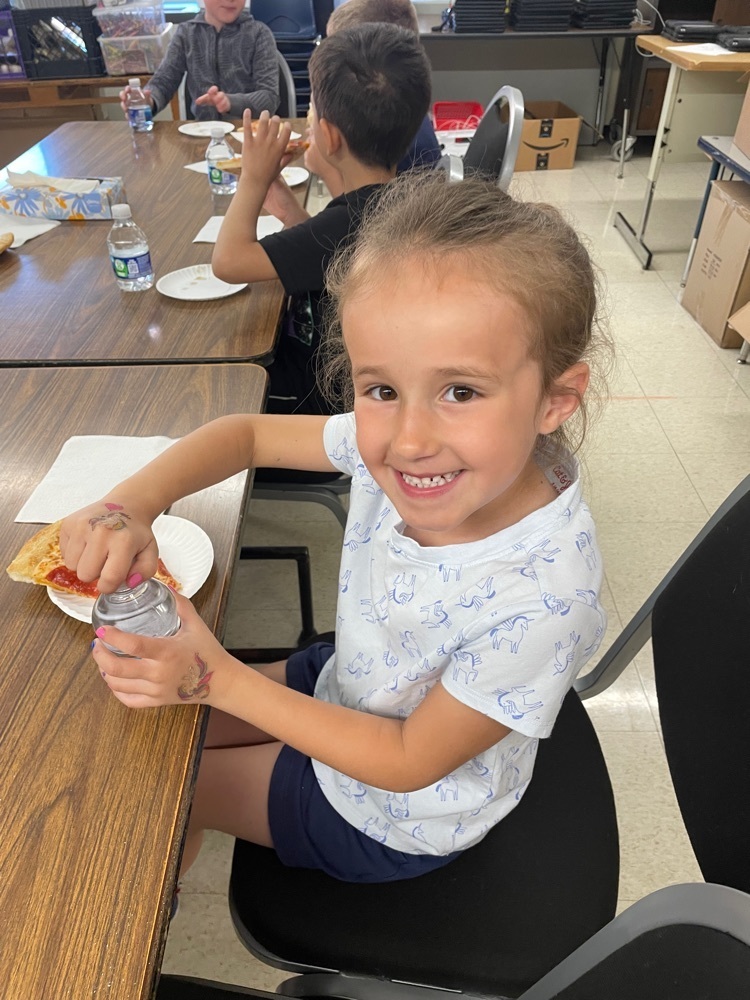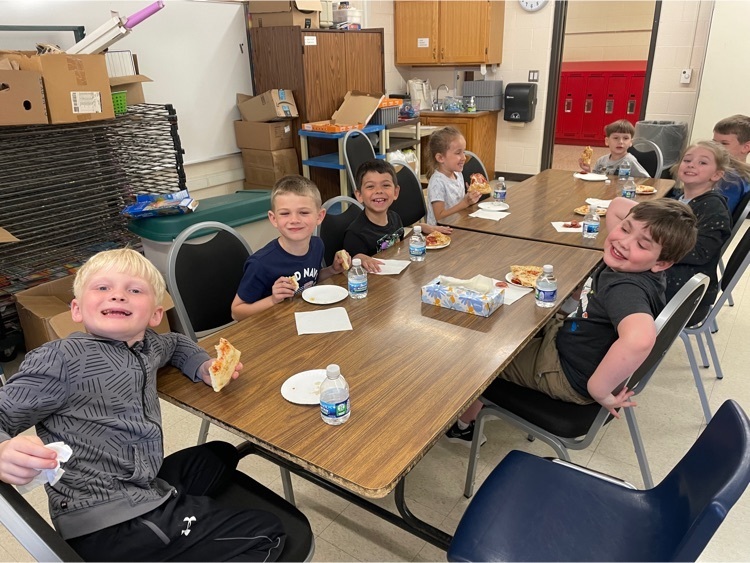 Barberi Law will be running the Bikes for Kids program again this summer!! Due to the pandemic, they have not been able to host this event for the last two summers. This program brings together the children of our community, by asking them to submit essays telling us about a good deed or deeds they have done for others. We then select 8 children during the months of June-August to win a bike! Do you know someone who think should win a bike??