We hope these days off allowed our Panthers an opportunity to recover from illnesses and that everyone is on the mend again. This week's Pine Press is linked below. Stay warm this weekend! We look forward to seeing everyone in school Monday!
https://www.smore.com/hysr1


Please be advised that Alma Public Schools will be shutting down for three (3) school days resuming on Monday, January 24th. This includes all extra-curricular activities for the next five (5) days as well. No student work will be sent home. This is not remote instruction.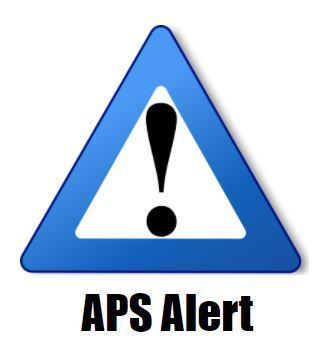 A HUGE thank you to PTO for supporting the purchase of a Gaga ball pit for Pine Avenue!!! Our students are being introduced to the game, rules, and expectations this week in PE. It's so much fun!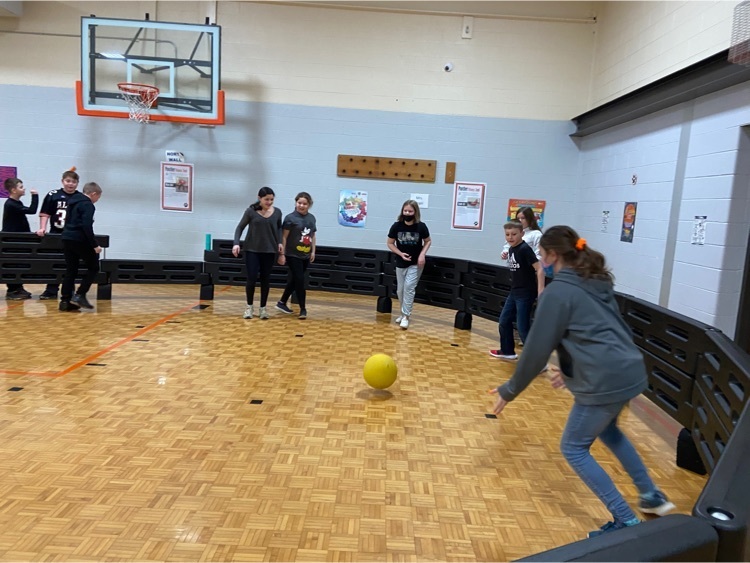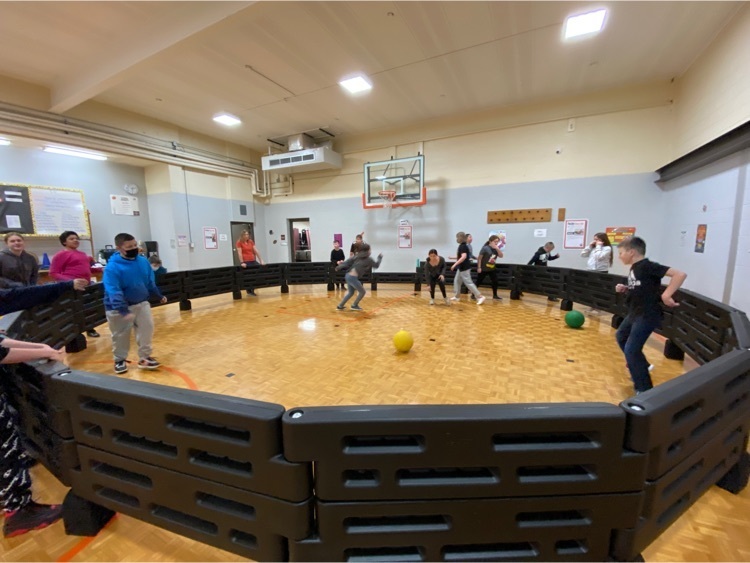 Elementary staff attending additional training to learn some supports for students with challenging behaviors. Thanks to RESD teacher, Kerri Breidinger, for sharing your knowledge!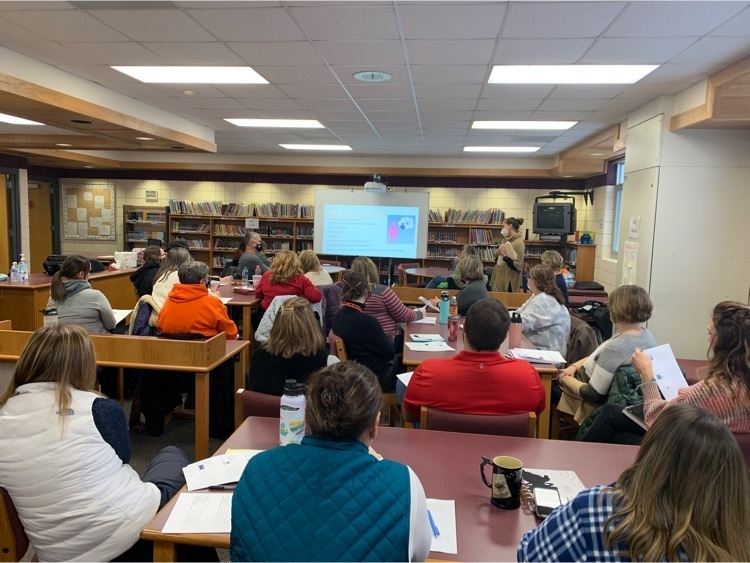 Wrapping up the basketball unit in PE today means it's game time!! 🏀

We are so thankful to be 1:1! From conducting research to interactive educational games, our students are learning many ways to use technology to enhance learning.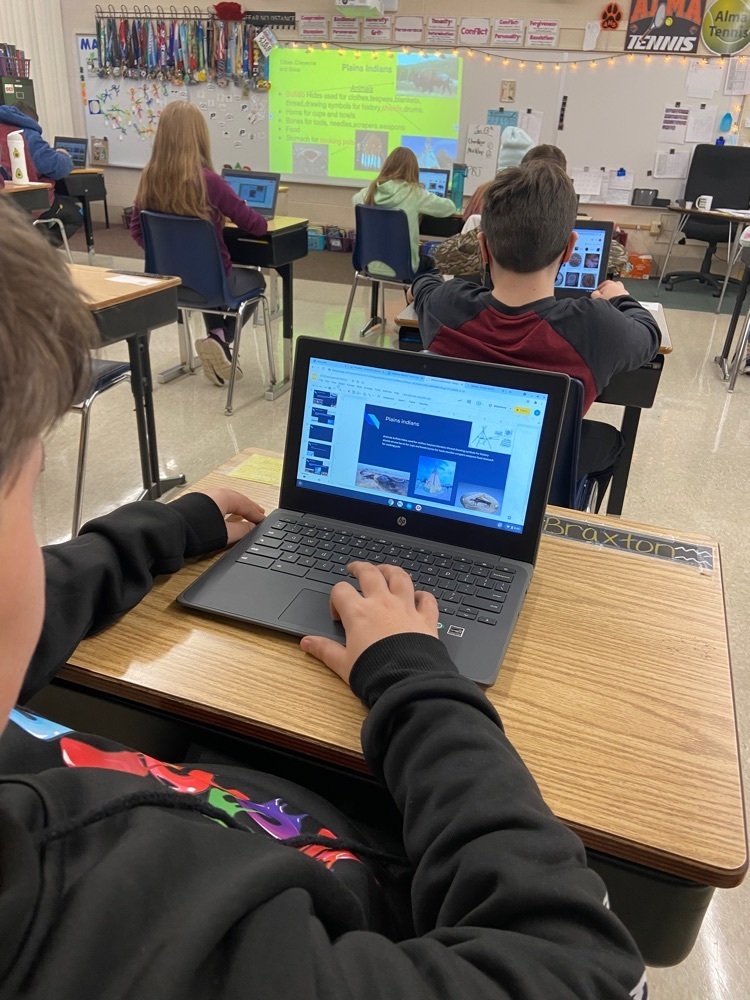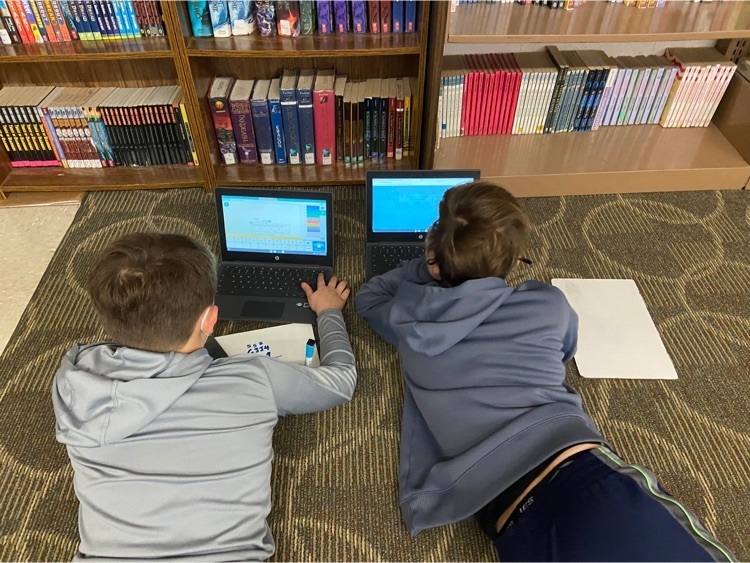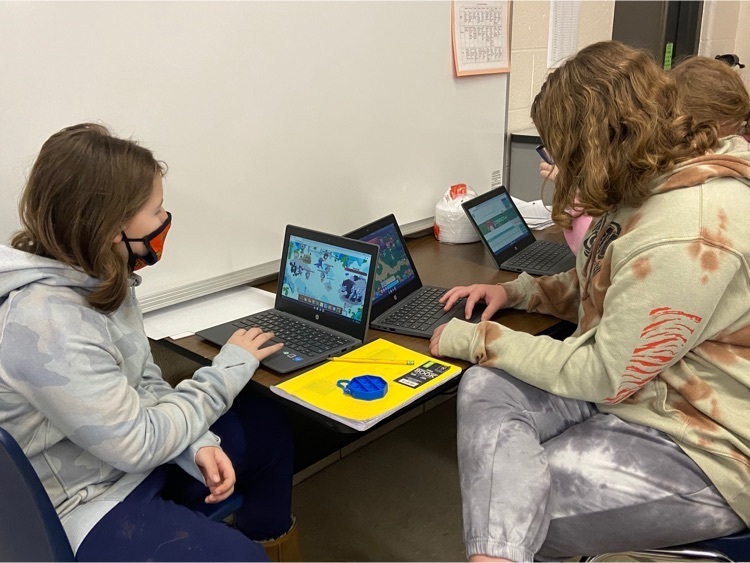 Students in Mrs. Adkins' class were thrilled to visit Forest Hill Nature Area today. They were able to go snowshoeing, learning about mammals, and exploring friction and energy while sledding! They also enjoyed s'mores and marshmallows roasted on the fire!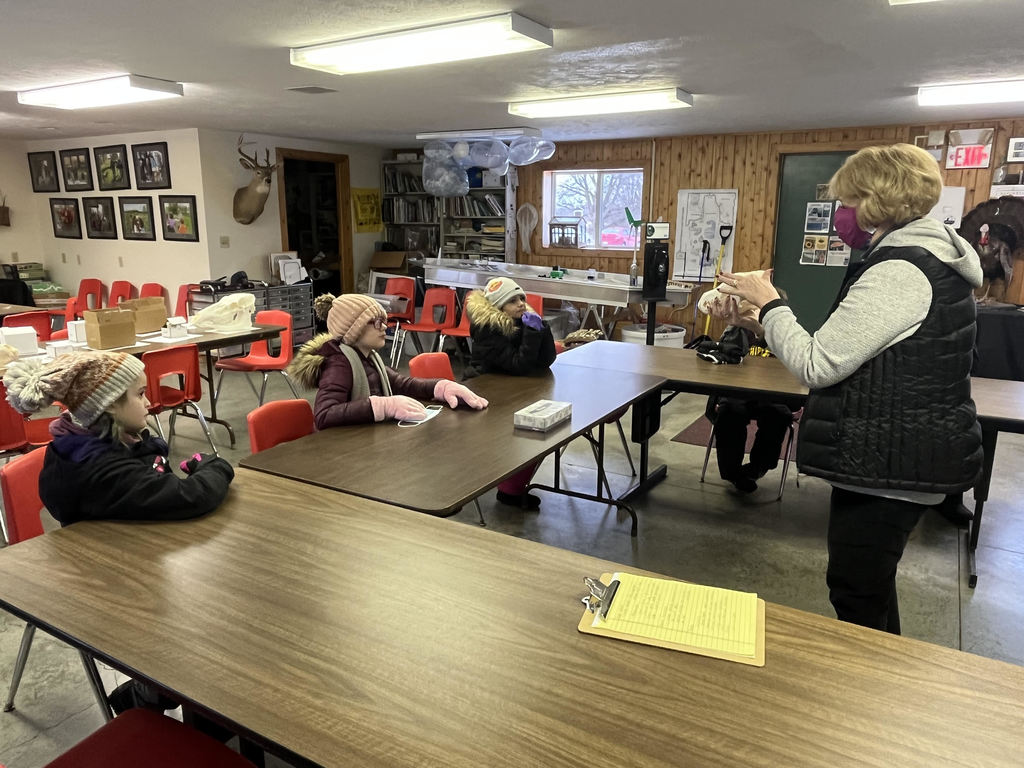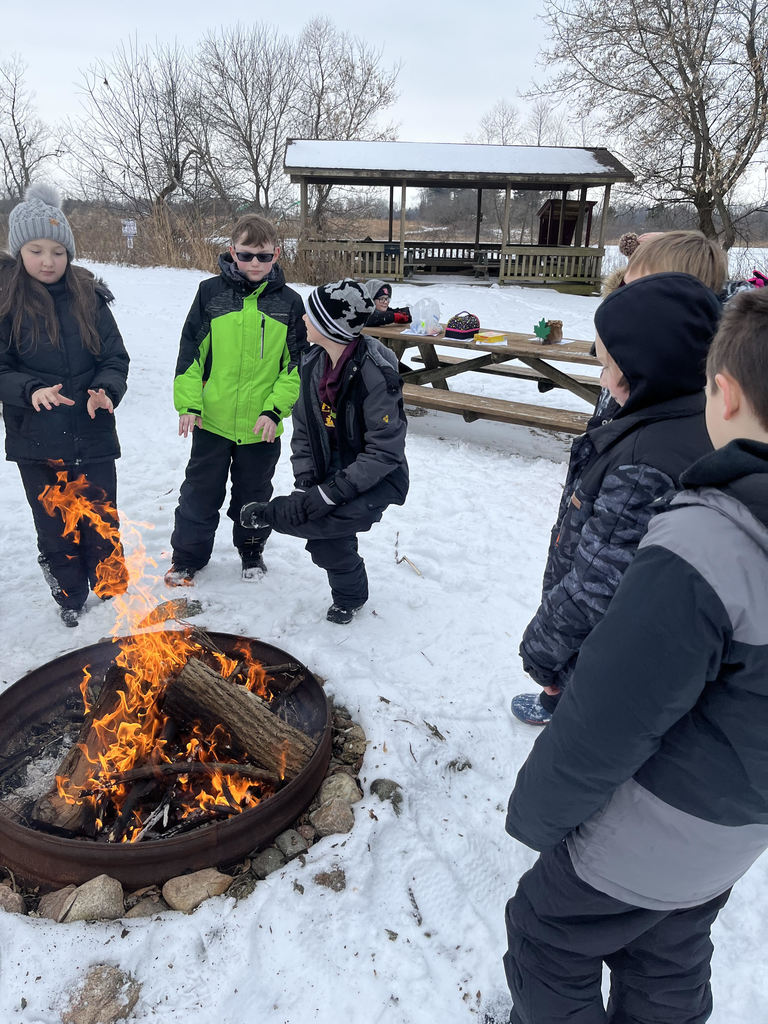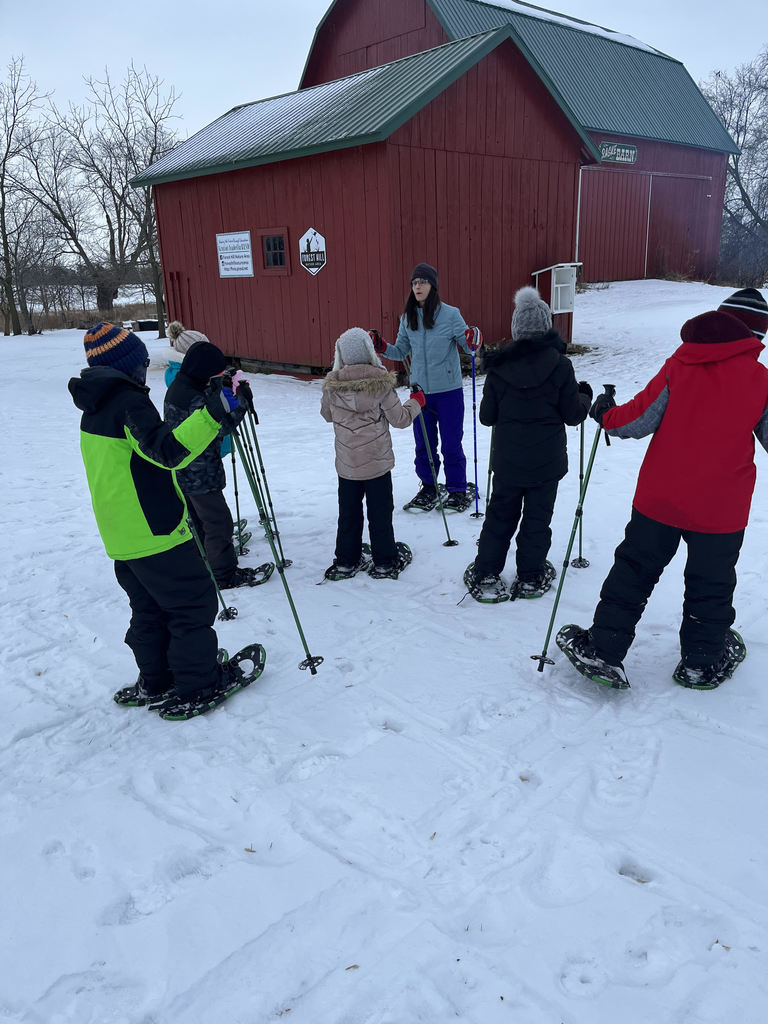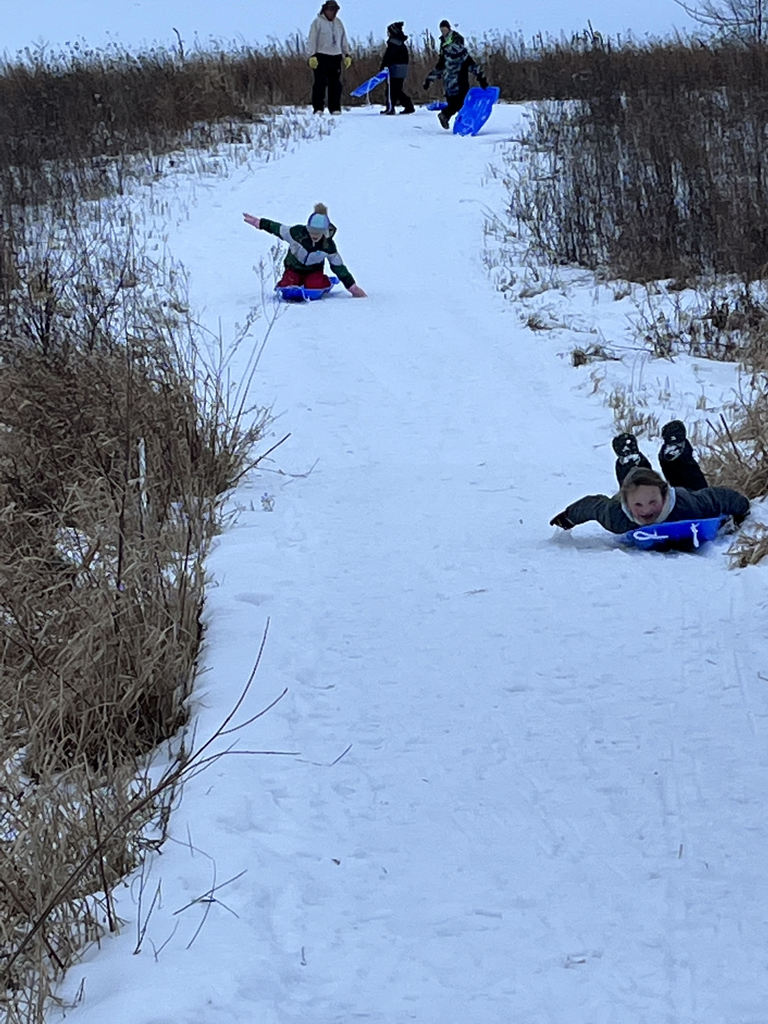 As you may be aware, neighboring districts are experiencing high levels of COVID cases impacting their ability to continue face-to-face instruction. APS would like to prevent additional spread across our district. We encourage everyone to wear a mask, remain socially distanced and continue best practice sanitization strategies. Masks will be available at school, on our buses and in all offices.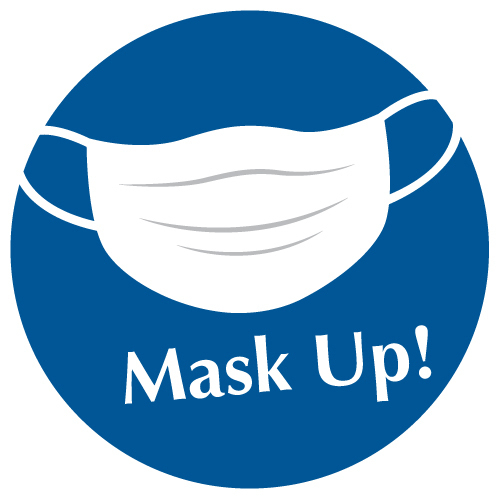 We had a great return back to school after break! Stay warm and enjoy the snow & sunshine! Here's this week's Pine Press! Have a great weekend!
https://www.smore.com/dujaz


Student led learning and peer teaching opportunities lead to great things! When students can teach students, it strengthens community, builds relationships, and boosts confidence.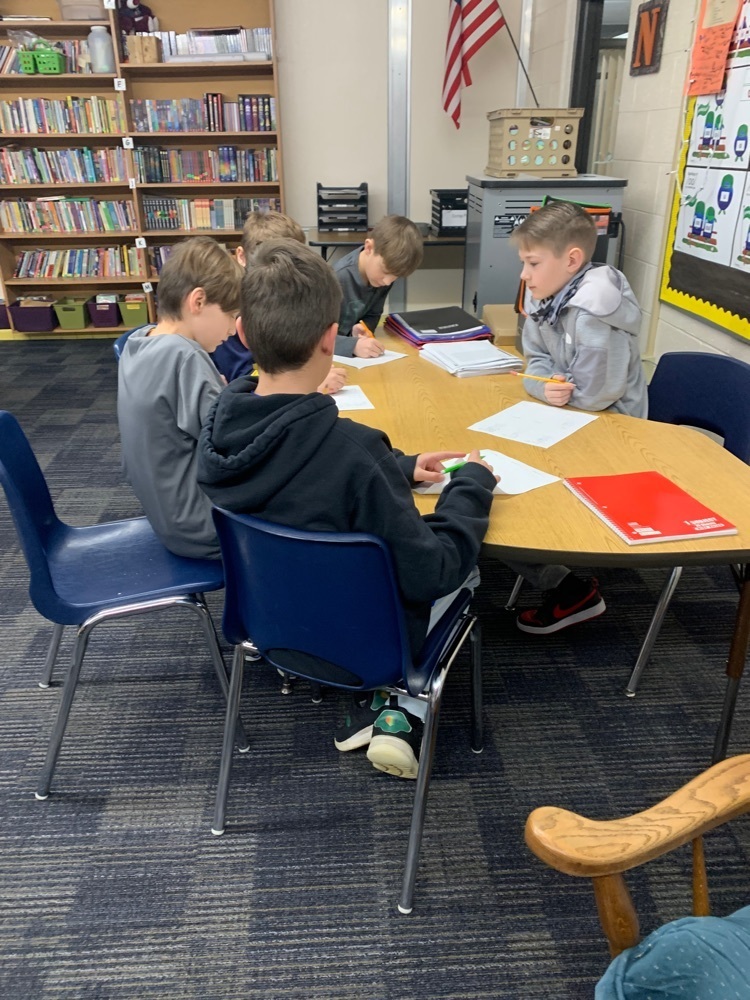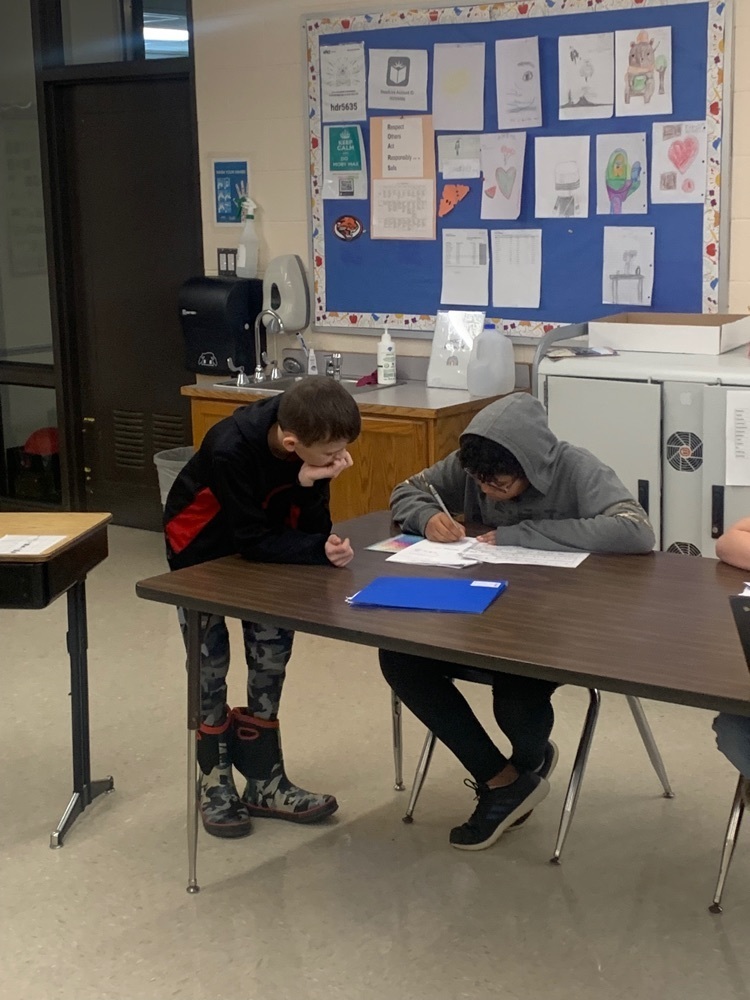 Do you know someone interested in being a Resource Room teacher? Send the requested application materials to Angie Adams,
aadams@almaschools.net
by Friday, January 7, 2022.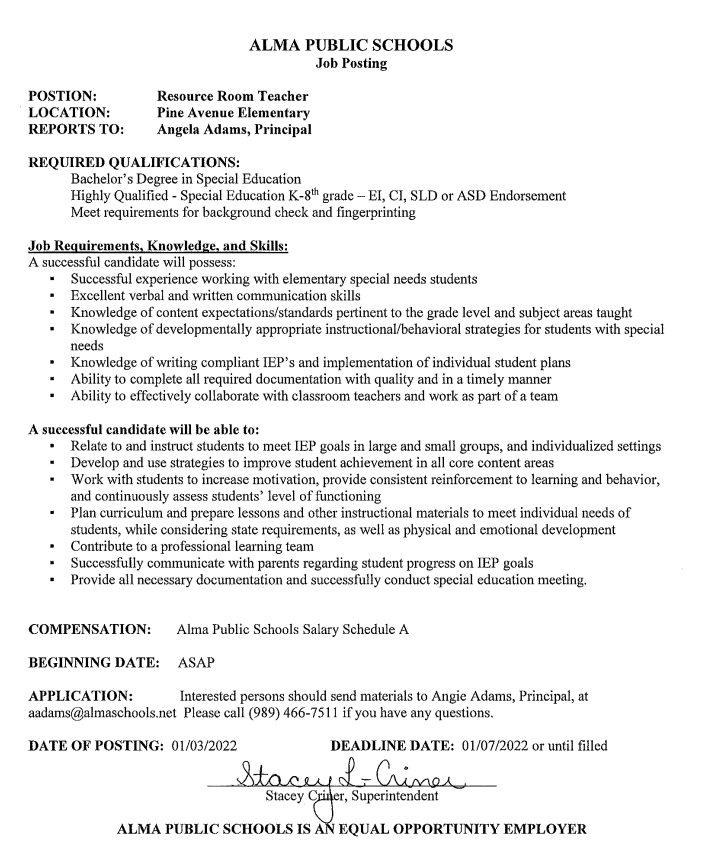 Love seeing our students seeking new books and diving right in! The new year brings new goals - our students are going to knock their goals out of the park!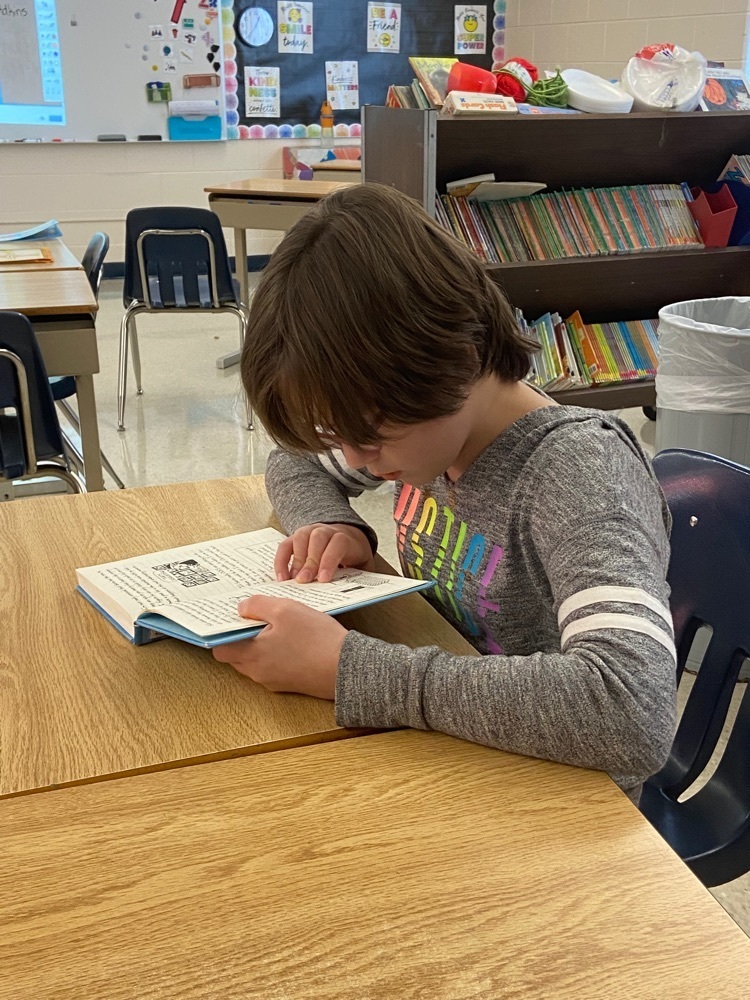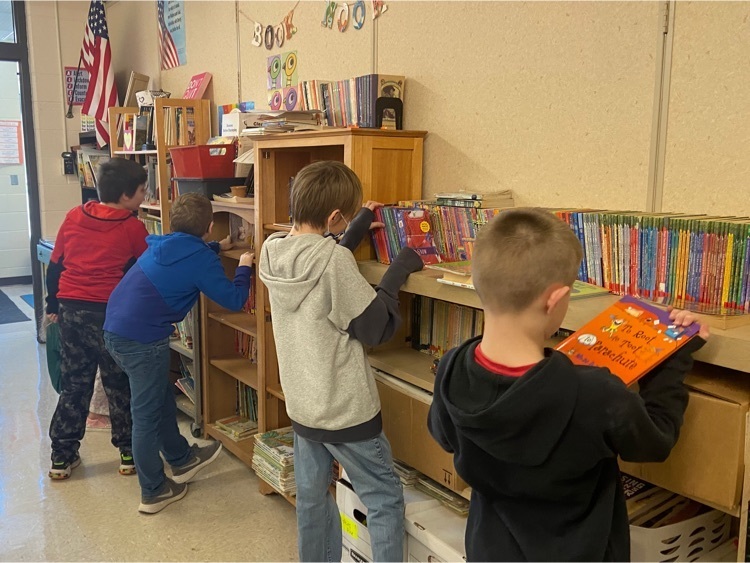 Happy New Year! As we return to face to face instruction tomorrow, Alma Public Schools asks that parents and guardians keep symptomatic children home. We also encourage students to mask as we return from a high exposure holiday period. Thank you for your continued support as we work together to keep kids in school.

Do you know someone interested in becoming a K-12 Director/Supervisor of Special Education? If so, it is not too late to apply. Send the requested application materials to Stacey Criner, Superintendent
scriner@almaschools.net
before 4:00 PM on Monday, January 3, 2022.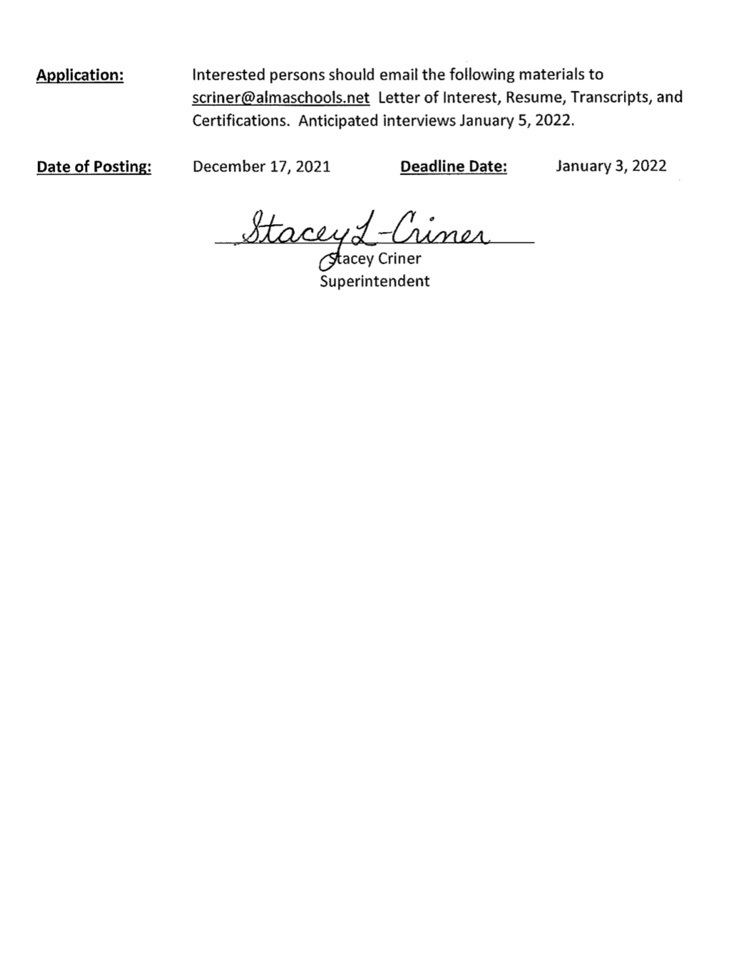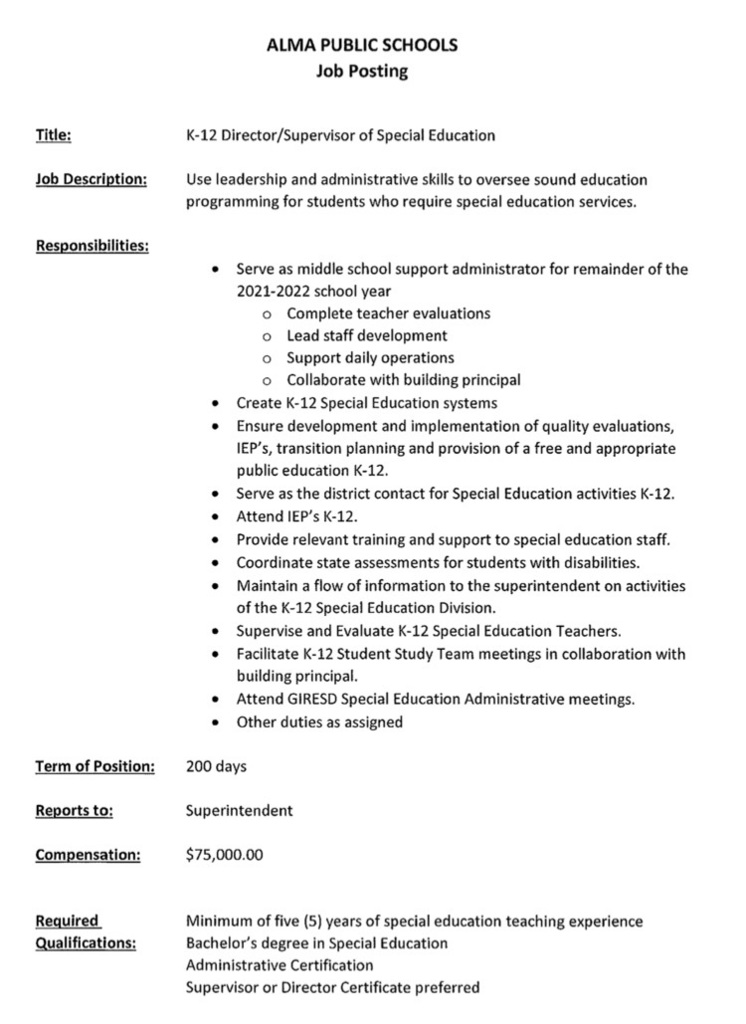 See you in 2022!! We hope each of our Pine Avenue families, all of our staff and students, enjoy a well deserved winter break. Here's the latest edition of the Pine Press!
https://www.smore.com/wf2pq

As we continue to update you regarding the safety protocols in our schools, we wanted to be sure that you all are aware of a "challenge" that is currently being led by the social media platform, Tik Tok. This evening we learned of a nation-wide challenge on Tik Tok, encouraging users to make threats of violence against their schools on Friday, December 17th. Once again, we are asking for your help as parents/guardians. Please talk to your children about this type of social media challenge and encourage them to speak out against it. Remind your students of the consequences of this behavior. Sometimes our students do not realize the serious consequences or threats to the safety of our schools and community until it is too late. There have been no threats specific to APS. This is informational only.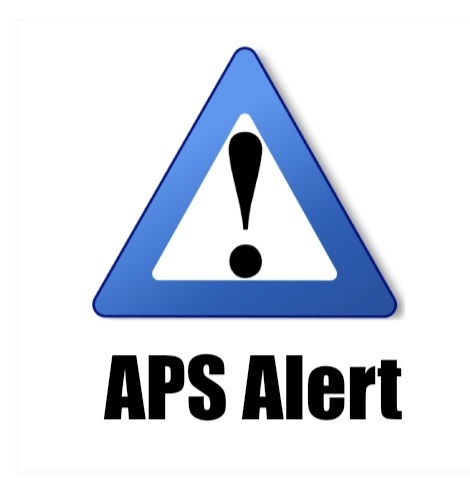 Checkmate! After learning the ins and outs of chess, some of our 4th grade students participated in a chess tournament. The results of are in! Way to go! ♟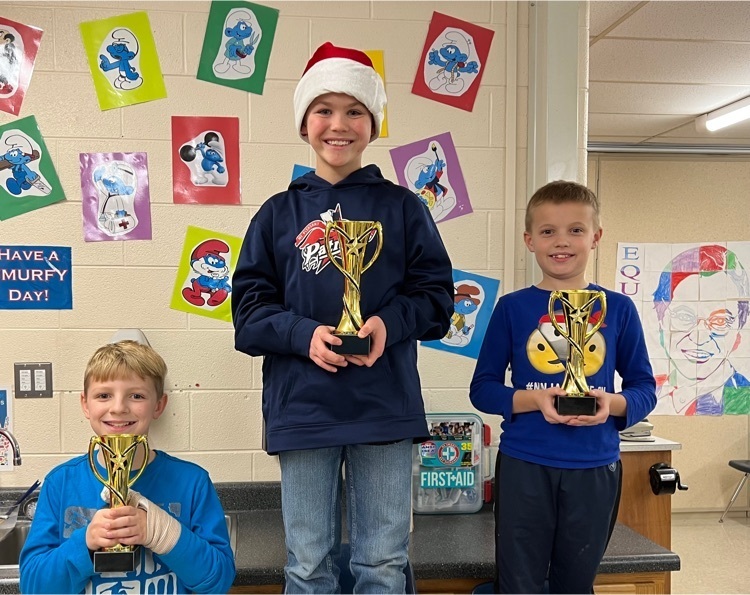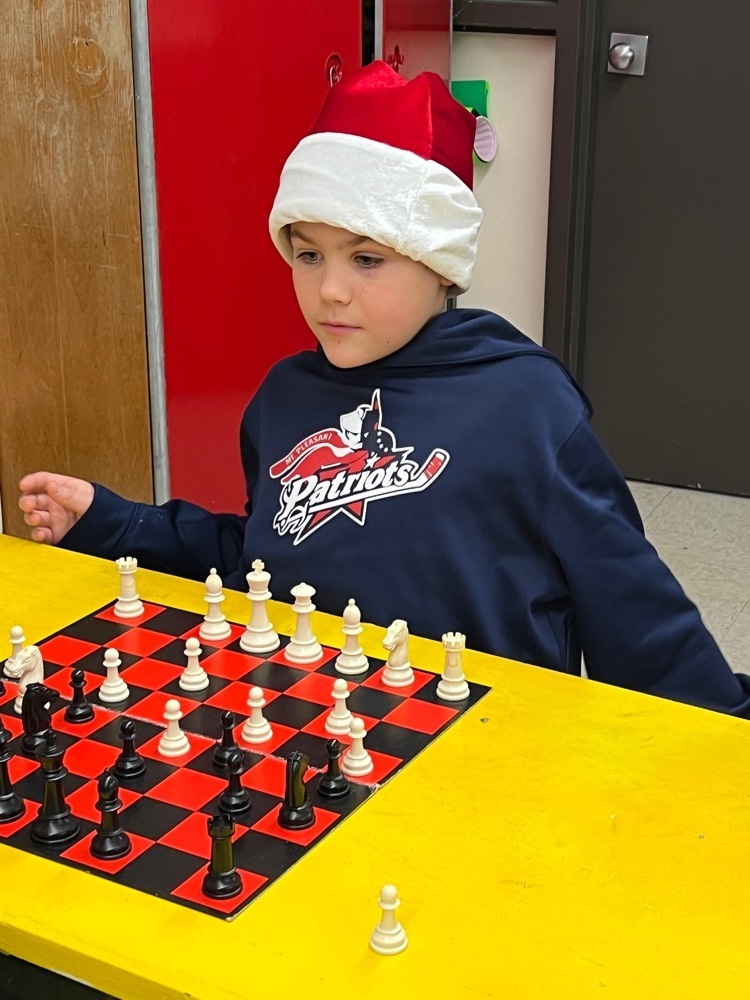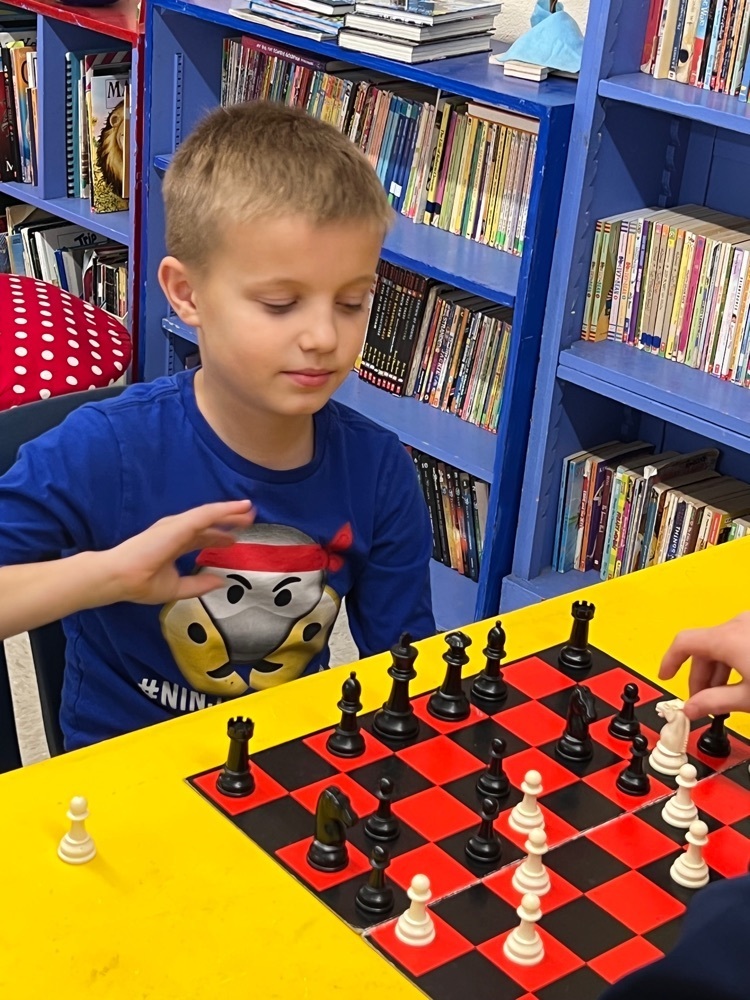 Tomorrow is holiday headwear! Pull out your festive head gear! We cannot wait to see the halls decked out again.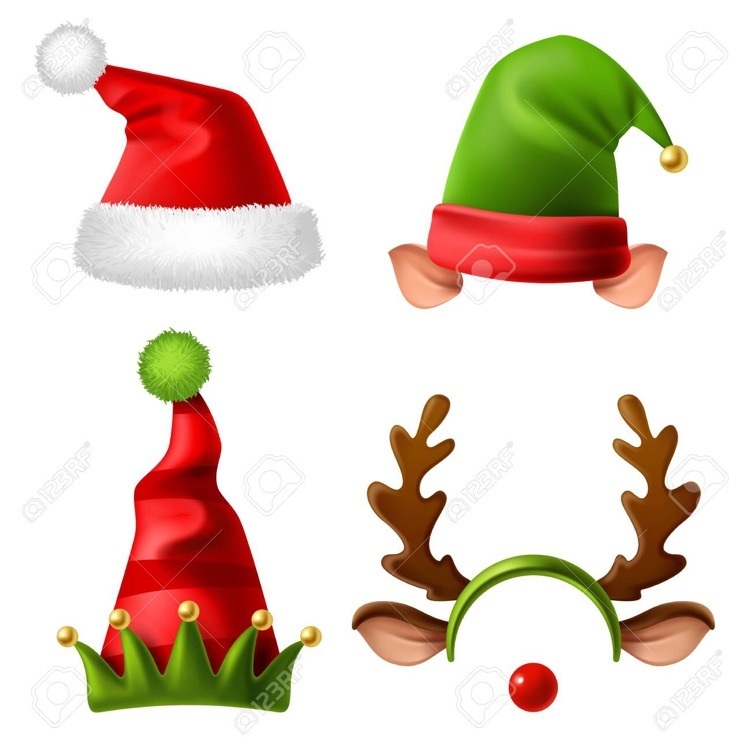 November Students of the Month!
https://youtu.be/IqnQMMqIsRk
4th grade: Adams - Tatum McGill - Tatum is a fabulous student! Our class enjoys her energy and excitement that she brings to learning. Tatum goes out of her way to help others! I enjoy watching Tatum work hard in all academic areas, as well as in class games like Heads-Up or Pok a Tok with the hula hoop! Tatum loves to take on challenges. I am proud of her work ethic and the positive leader she is in fourth grade! Stephens - Domacio Betancourt - Domacio has been learning and becoming a better reader every day. He is a great friend to all and is always willing to help. June - Bre Hancock - Bre works hard and is excelling at her academics. She has read over 160,000 words this month and has achieved 83% of her 4th grade math outcomes. Bre works hard to be a good friend to others and has empathy for those around her. Bre is the November student of the month. Adkins - Emma DuBois - Emma brings sunshine to our class each day! Meeting learning goals and overcoming obstacles is not always easy, but Emma brings her best effort to everything she attempts, in all her school settings. Emma is consistently kind and thoughtful, and shows her ROARS. We are so proud to have her as part of our Fourth Grade Family. Lowe - Chloe Weiler - Chloe is a very responsible hardworking student. She is kind to everyone. Chole shows her ROARS! Wilson - Jaxon Darling - Jaxon is a very hardworking student. He is a crucial part of our classroom. Jaxon is always willing to help a fellow student and has an amazing sense of humor. He comes in every morning with a smile on his face. Keep up the great work Jaxon! 5th Grade: Case - Ashton-Parks Whitford - Ashton is a great student and an important part of our team. He has a great sense of humor and we all enjoy his willingness to get along with everyone. He is hardworking and makes great choices. Ashton is my November student of the month Engel - Abbey Butcher - Abbey always uses her ROARS. She always turns her work in on time, she is always ready to learn, and she is a good listener and friend to others. Fornusek - Leia Thomas - Leia is an amazing 5th grader! She works hard and always gives her best effort. She is a kind and thoughtful friend to her classmates. Leia is respectful to everyone and consistently follows her ROARS. I love having Leia in my class! Kemler - Kale Peterson - Kale is a such a great student and friend. He is kind to his peers, works well with anyone, and always gives forth his best effort! He has a steady and reliable demeanor that makes him a joy to have in class. Nevins - Ainsley Falor - She is a model student who is always practicing her ROARS. I never have to redirect Ainsley as she's always doing what's expected of her. Continue being the best that you can be, Ainsley. I'm proud of you! Oswald - Alyssa Tedhams - Alyssa can always be counted on to make the right decisions. She treats her classmates with kindness and respect, and always works hard on her work. She is an amazing part of our classroom community. Keep being you, Alyssa! Specials: Music - Rowan Argueta-Slaughter - Rowan is such a considerate and thoughtful student. They are always attentive, asking interesting and observant questions, and contributing to the learning experiences of the class. Rowan is a great role model and so fun to have in class! Congratulations, Rowan! PE - Evan Helinski - Evan always comes to PE with a smile on his face and is willing to do whatever I ask of him. I notice that he gives 100% in every activity we do. Evan shows great sportsmanship and is a team player. He helps others without me even asking him and is a fantastic role model for his peers!