We hope your families had a great holiday weekend! Grab your copy of Saving Winslow and listen to chapters 33 & 34, read by Ms. Shaw.
https://youtu.be/fkVQuX4BxyE



We are excited to announce that Mrs. Nevins will be joining the Pine Avenue team for part of the day! Our students and staff are so lucky to have her as a part of our building. Her knowledge and expertise in student support will be beneficial to our students! Welcome, Mrs. Nevins!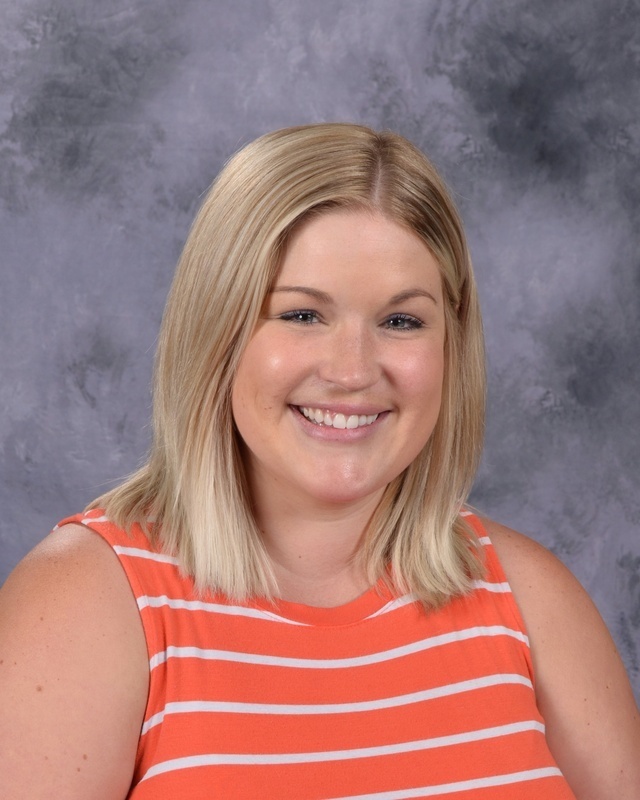 Pine Avenue is excited to welcome Ms. Sowders to the team! Ms. Sowders has taken on the role of MTSS Coordinator at Pine Avenue and will be working to support students and staff in various ways as APS strengthens systems of academic and behavioral supports. We are thankful for her expertise and look forward to having her in the building! Welcome, Ms. Sowders!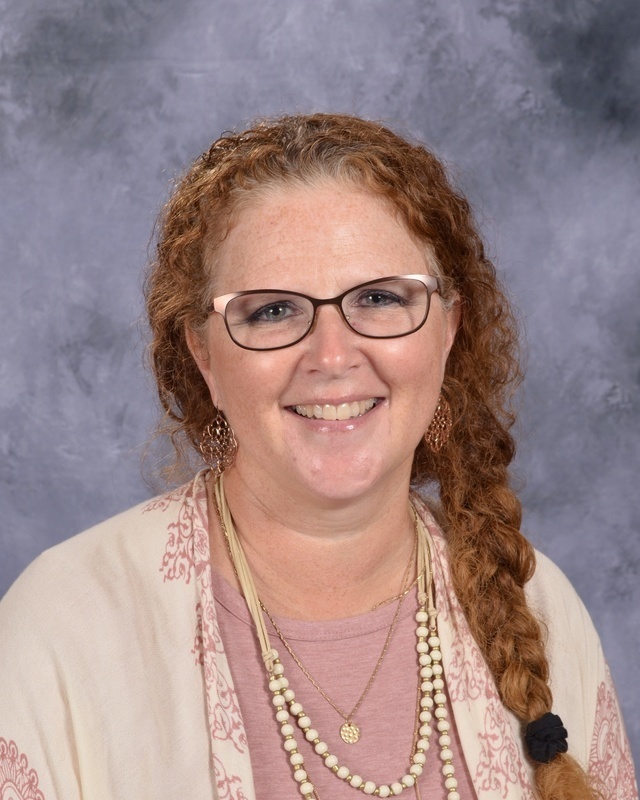 Pine Avenue is excited to welcome Mrs. Irvin to our building! Mrs. Irvin will be the Pine Avenue Literacy Coach, helping our staff and students with the implementation of the new English Language Arts program, Bookworms. She will work closely with the literacy coaches at Luce Road and Hillcrest as we continue strengthening systems and instruction at APS! Welcome Mrs. Irvin!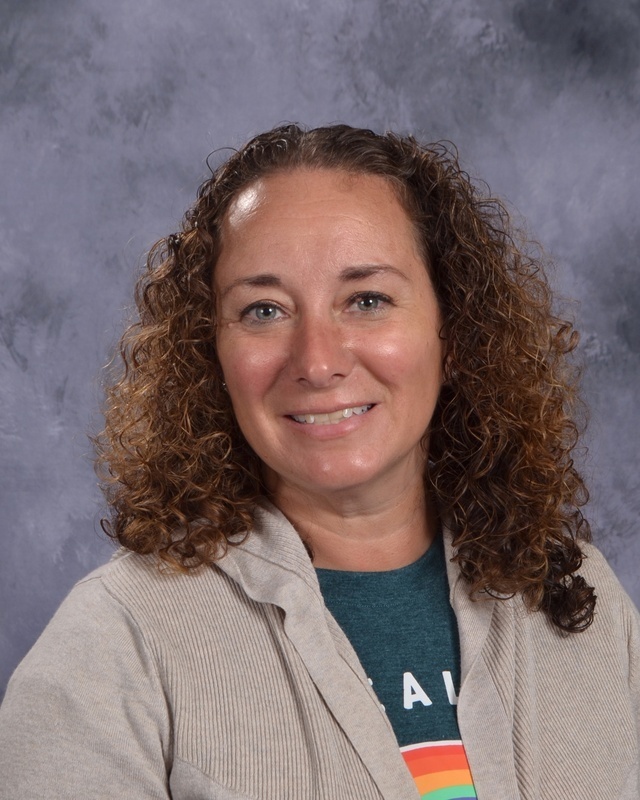 Joining the 5th grade team next year, but not new to APS, is Mr. Stevenson! We are looking forward to having him as a part of the Pine Avenue staff! Welcome to Pine Avenue, Mr. Stevenson!


Thank you to the whole crew working hard at Pine Avenue this summer! We've got lots of work happening through our halls!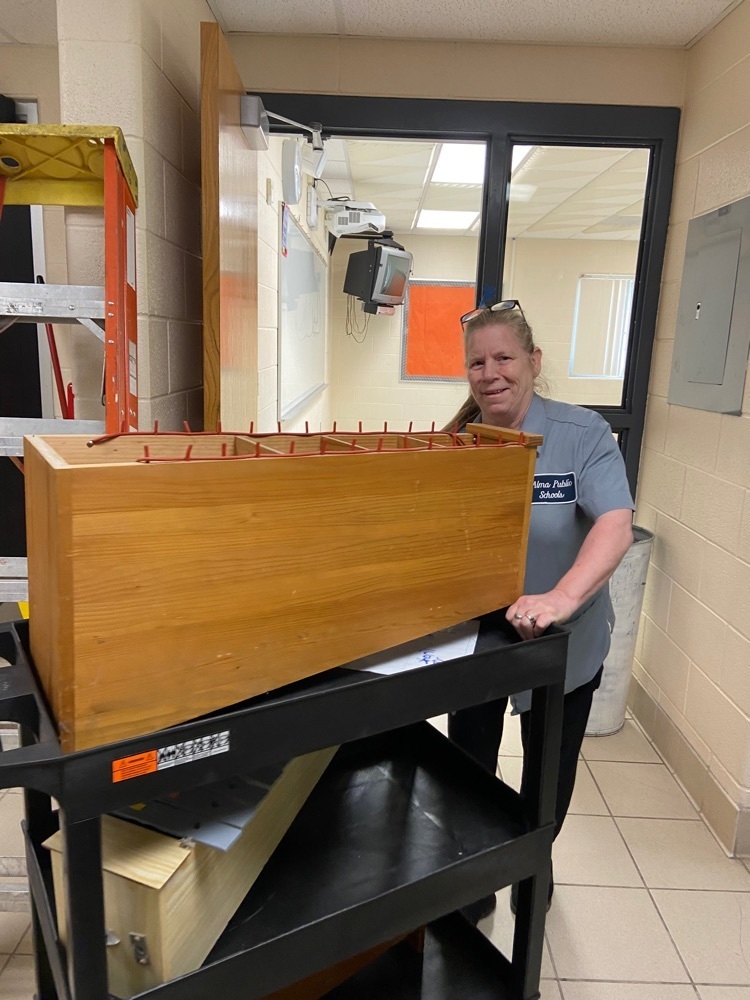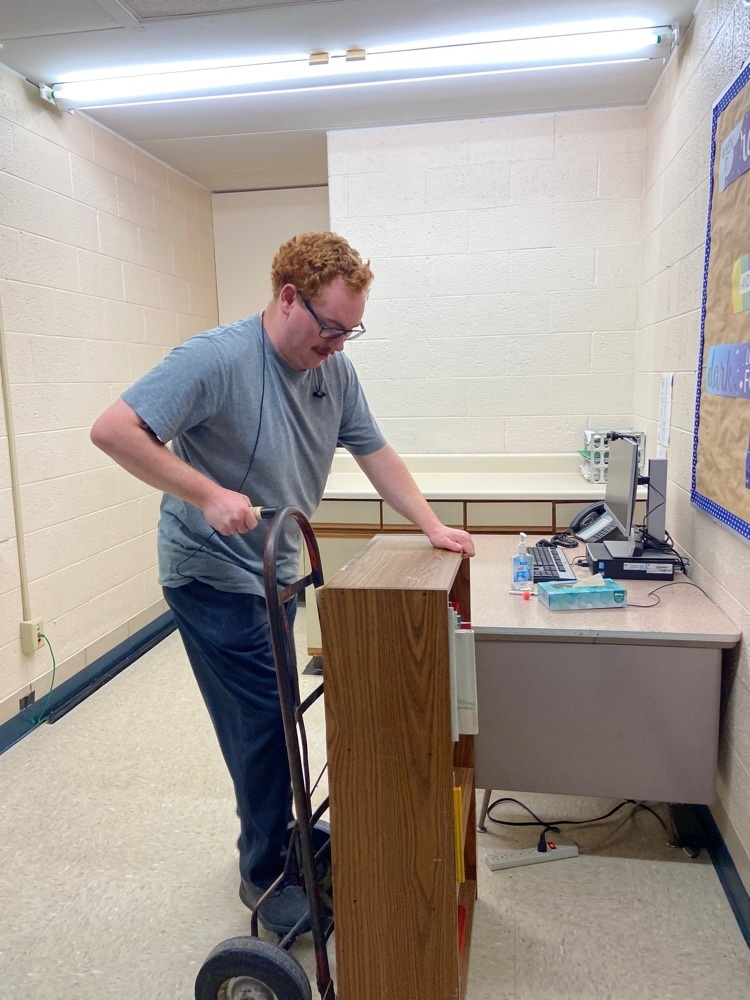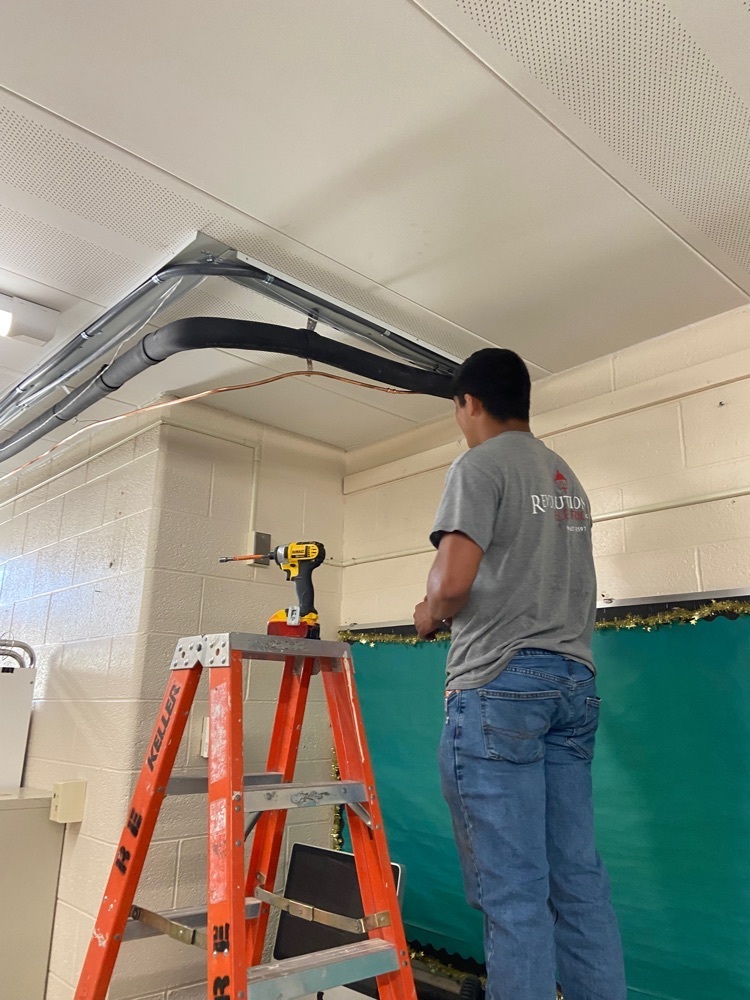 Welcome, Ms. Stephanie Hoyt, to the APS team! Ms. Hoyt will be teaching in our elementary special education department. Having taught for the last 6 years in Montabella, she has had many different experiences that will enhance the educational experience for our students. Her enthusiasm and passion for education is contagious! We cannot wait to have Ms. Hoyt get started! Welcome to APS!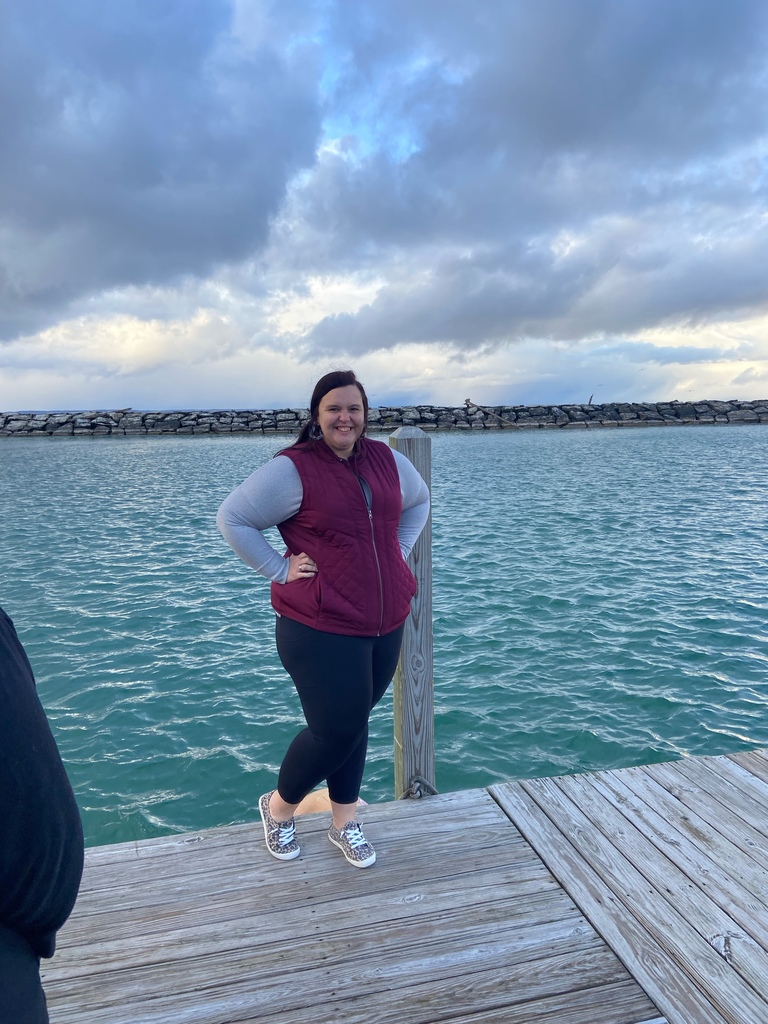 Pine Avenue is welcoming a few new members to the teaching staff this summer. We are excited to have them join the APS team and introduce them to all of you! Mr. Dan Taylor will be teaching 4th grade in the 2022-2023 school year. He comes to us with 9 years prior teaching experience in upper elementary in the Indianapolis area. He has lived in Alma for the past 4 years with his wife and 4 children, all of whom are Alma Panthers! Welcome aboard, Mr. Taylor!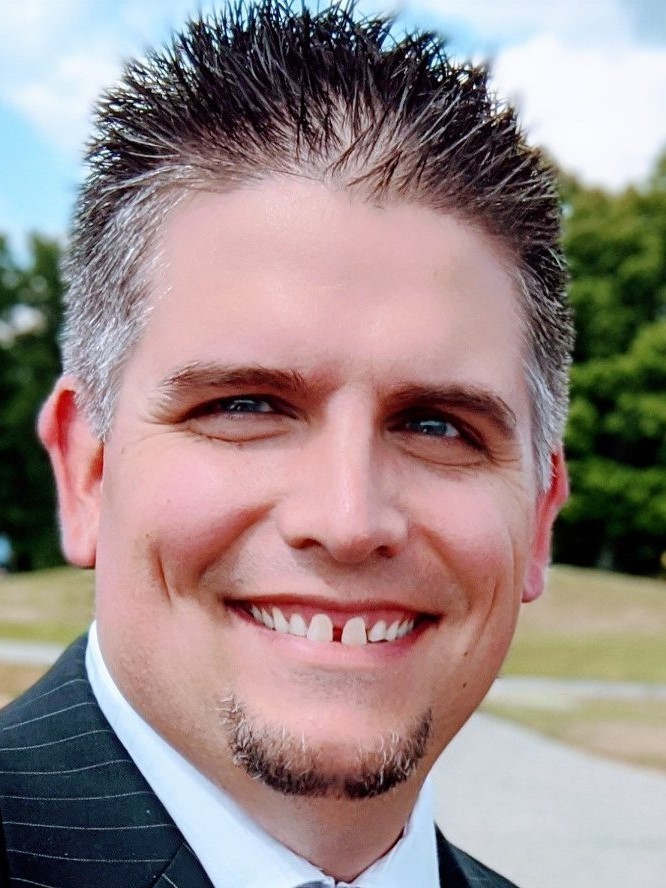 Wow! The first week of summer vacation is already behind us! We cannot believe how quickly the time has gone by! We'll be reading chapters 9-10 in Saving Winslow today with Mr. Nevins, 5th grade teacher. Enjoy!
https://youtu.be/PoyqBy77Ng0