🎄❄️🎁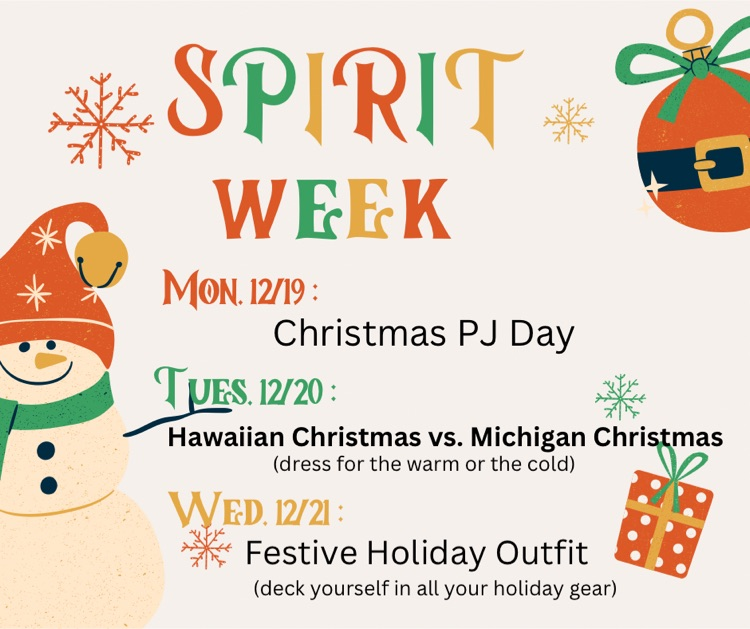 We have a 2nd student who filled their 1st stamp page!! Congratulations!! Keep up those ROARS!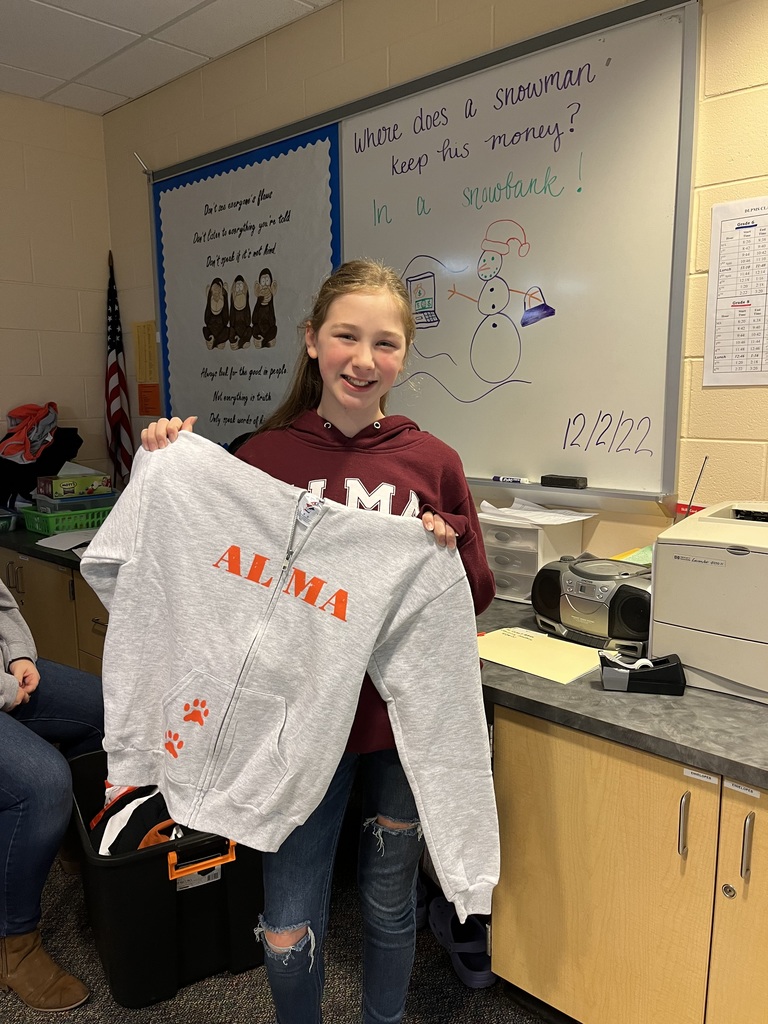 At the beginning of Trimester 2 (November 21st) we kicked off our new ROARS rewards program. ROARS stands for Respect Others Act Responsibly and be Safe. Each student was given a ROARS stamp sheet. Each sheet contains 30 boxes in which a staff member can place a stamp. Students may earn stamps by displaying the characteristics of ROARS. When a student fills up their stamp page (30 stamps) they can either cash in their stamp page for a reward or save it and get a larger reward (3 stamp pages gets a larger reward). Today we had our first student fill up their stamp page! We are so proud of her and all of our students who are getting very close to their first reward!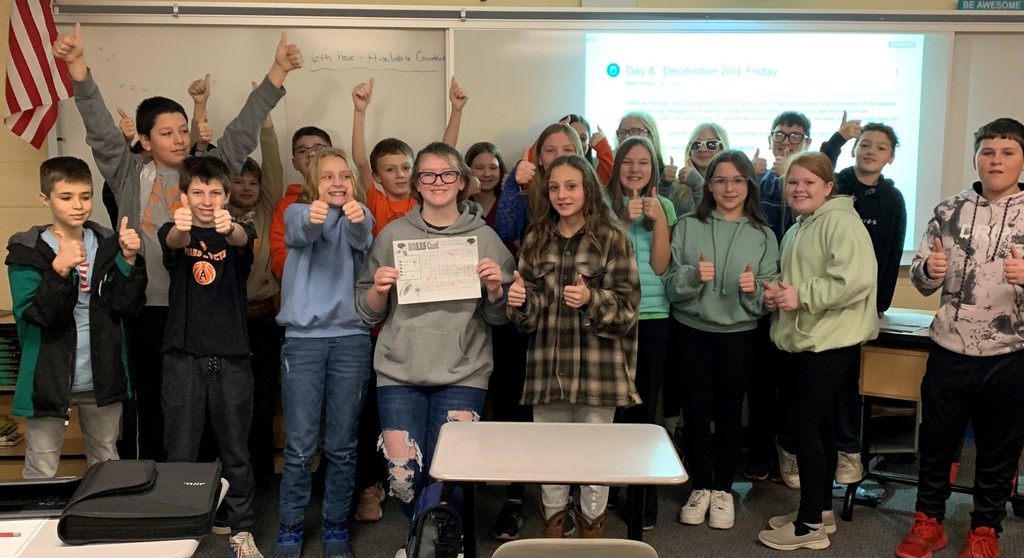 💃🏼🕺🏼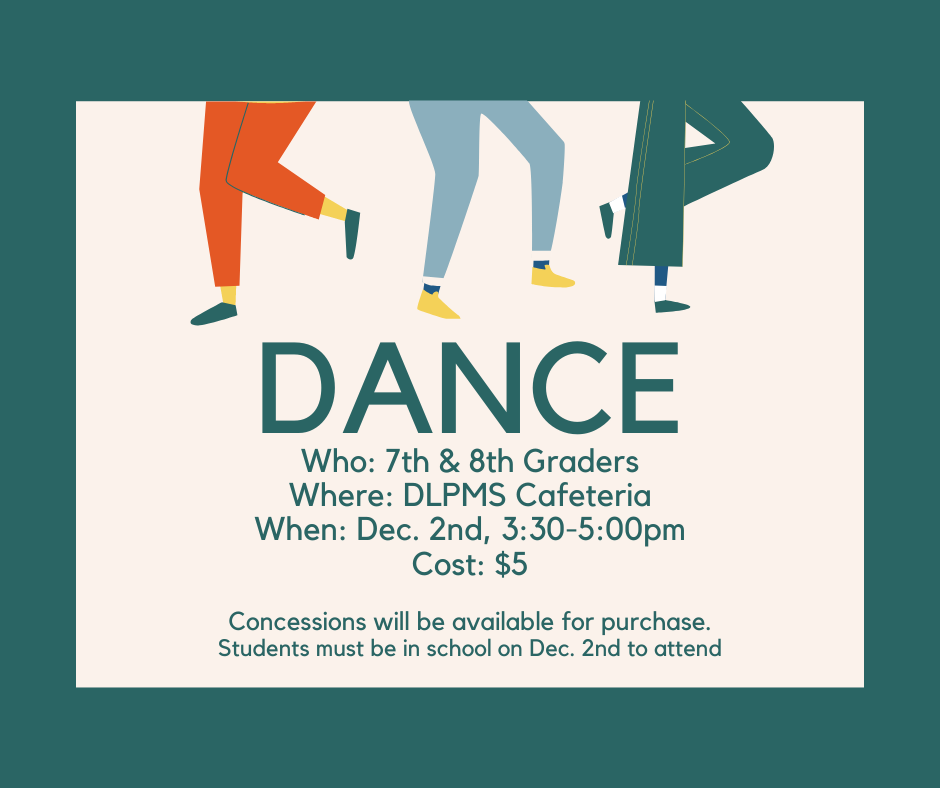 Last evening Alma College held a dessert reception for the students and their families who participated in their Enrichment Program. Attendees were able to learn more about the science ideas and equipment from each of the programs sessions.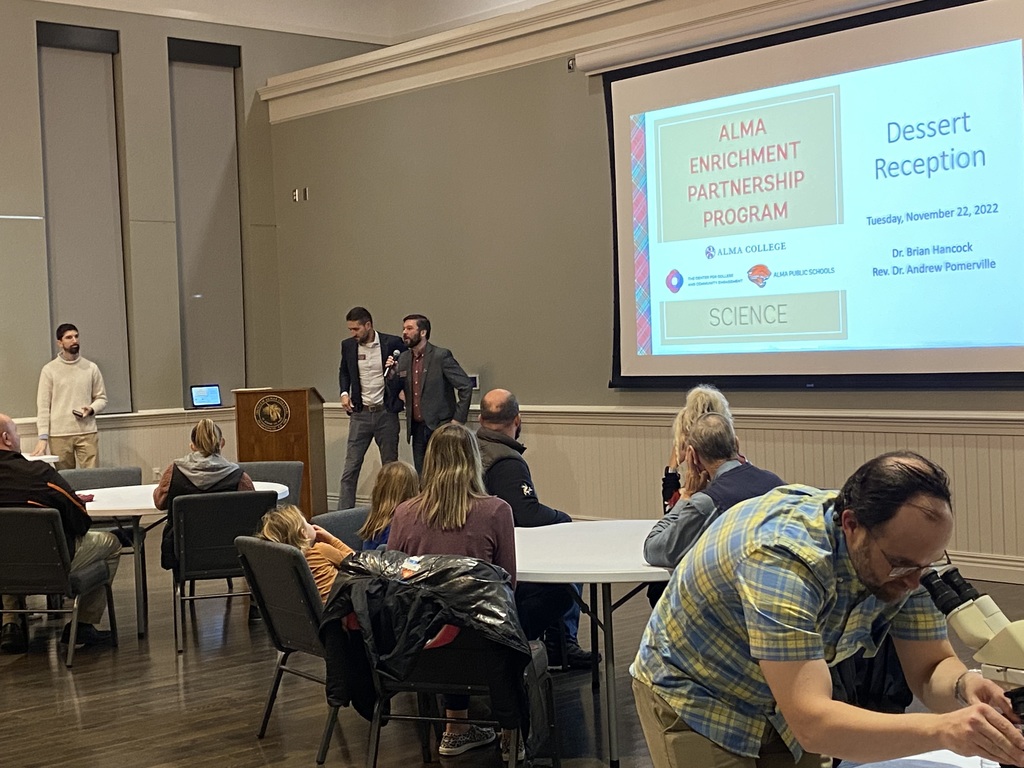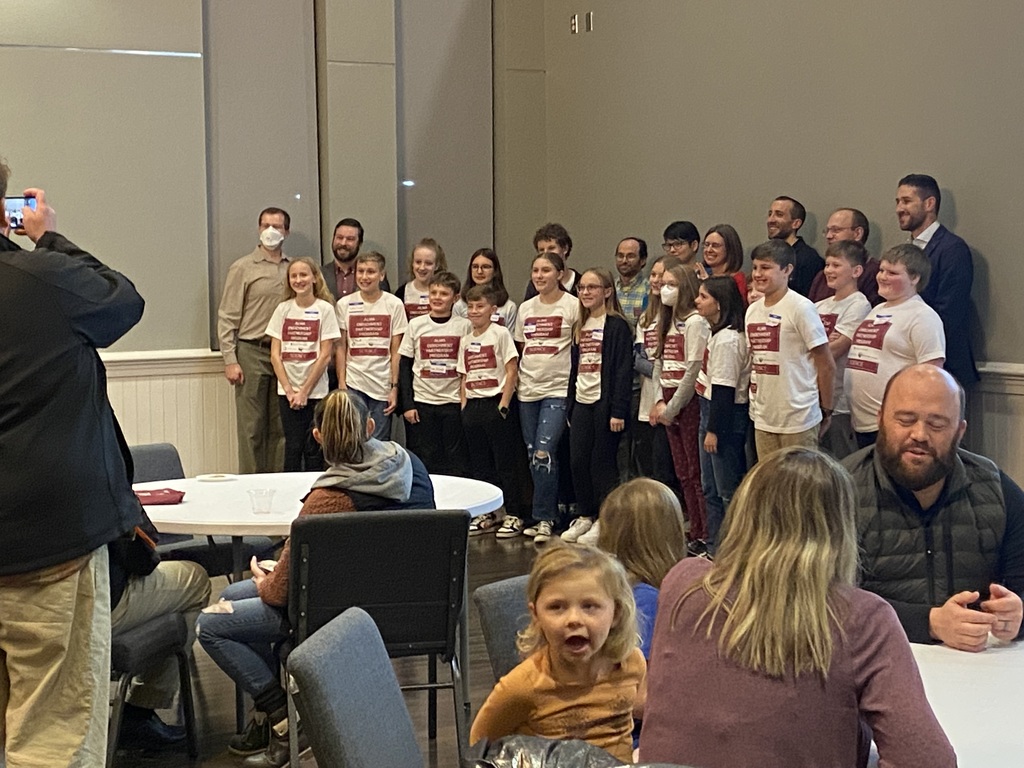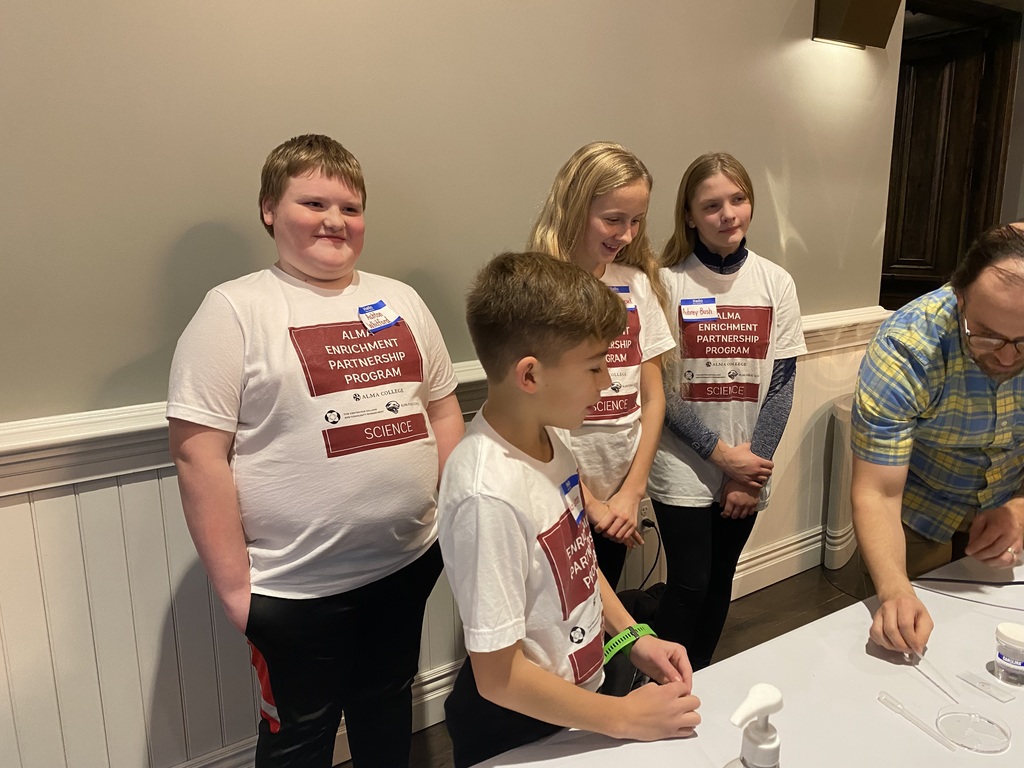 Check out these Ferris Wheels made in 6th grade STEM class!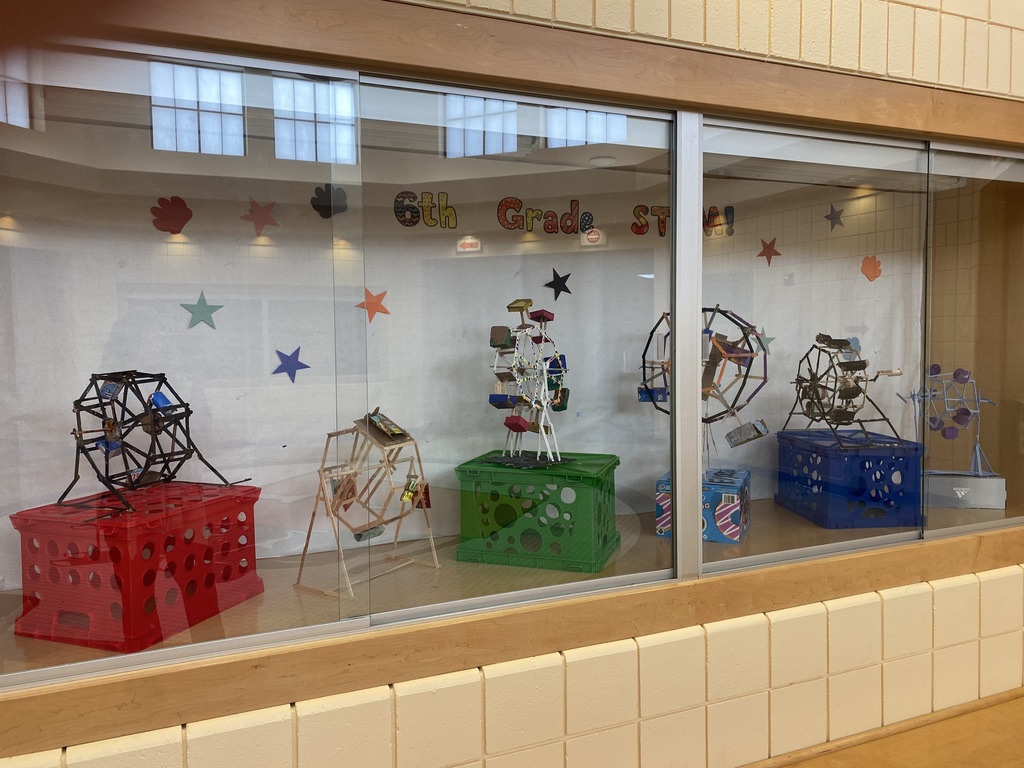 Mr. Lebron's class helps Project PAWS each week by unloading the food truck.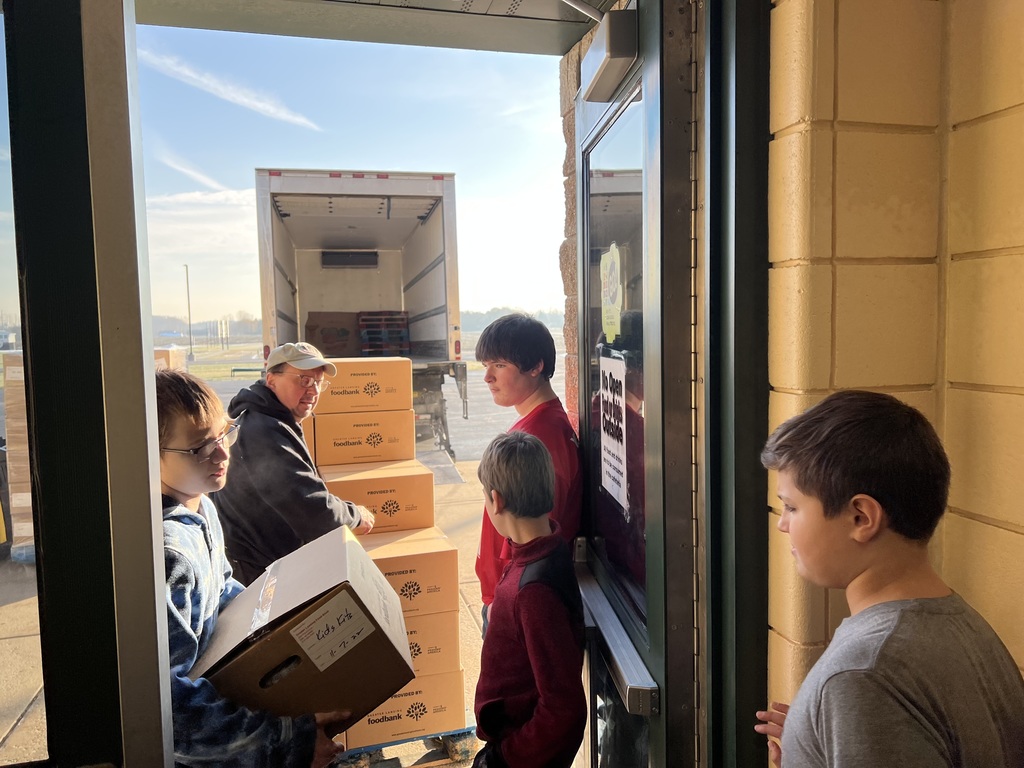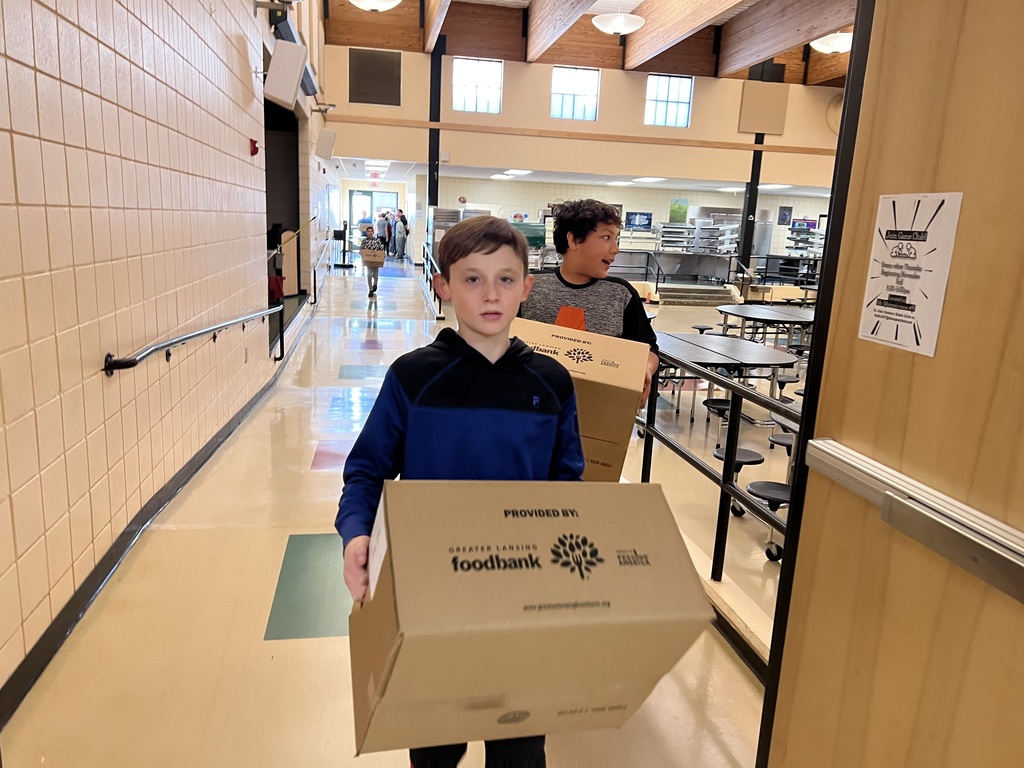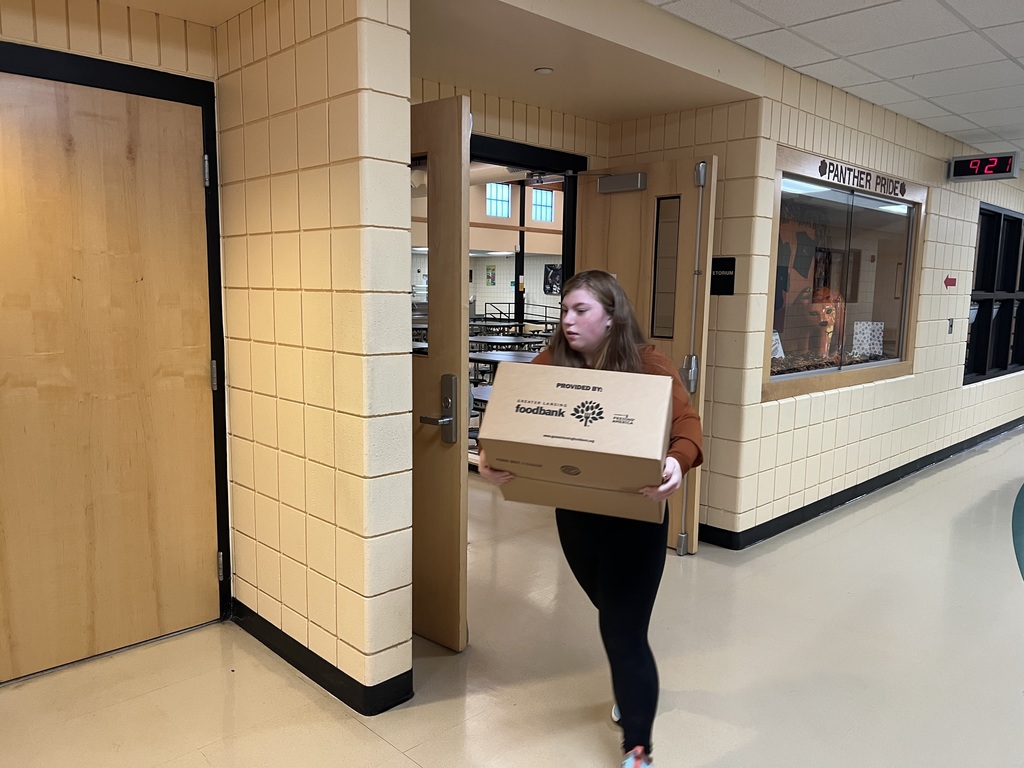 Unofficially Plaid Day!!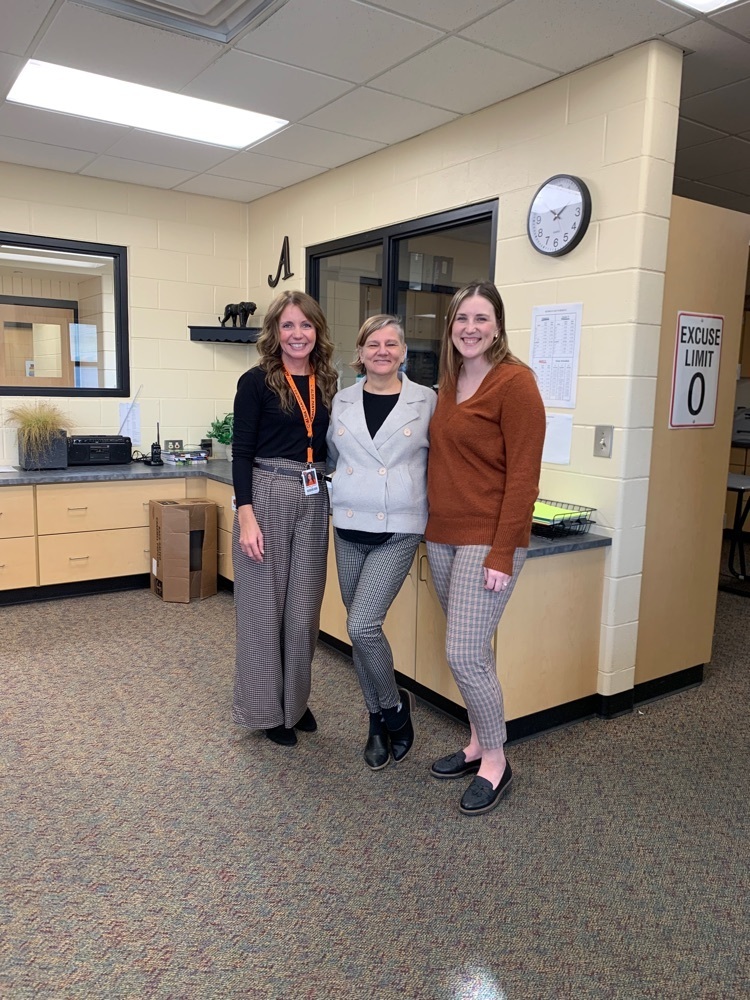 The Wrestling Invitational in Ithaca has been CANCELED for today.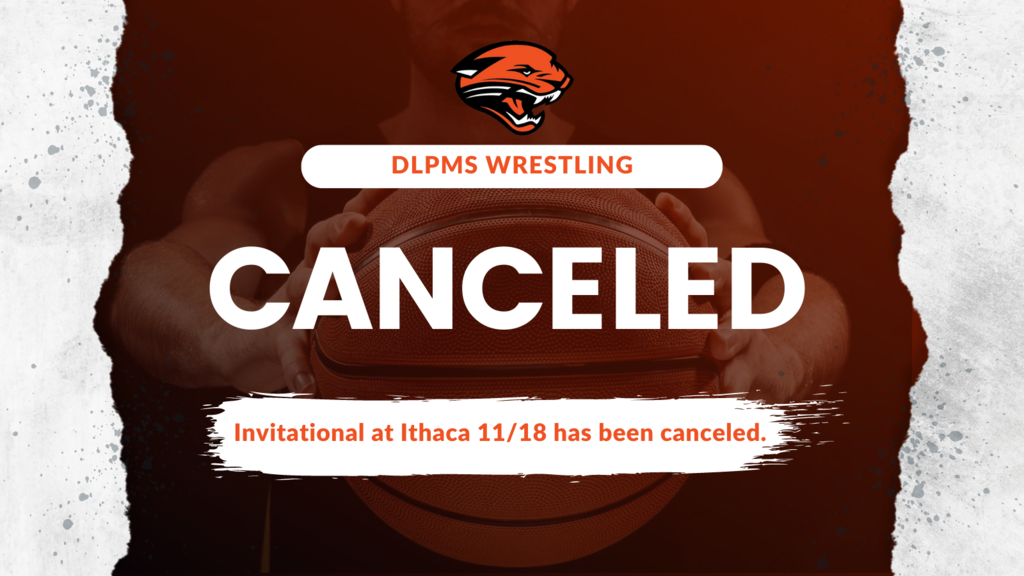 Due to slick road conditions, Alma Public Schools is closing today, Friday, November 18, 2022.

The DLPMS wrestling match that was scheduled for Saturday 11/19 will now take place on FRIDAY 11/18. (We have a half day, students dismiss at 11:30). Wrestlers need to return to the school by 2:20, the bus departs at 2:30. The match will begin at 4:00 in Ithaca.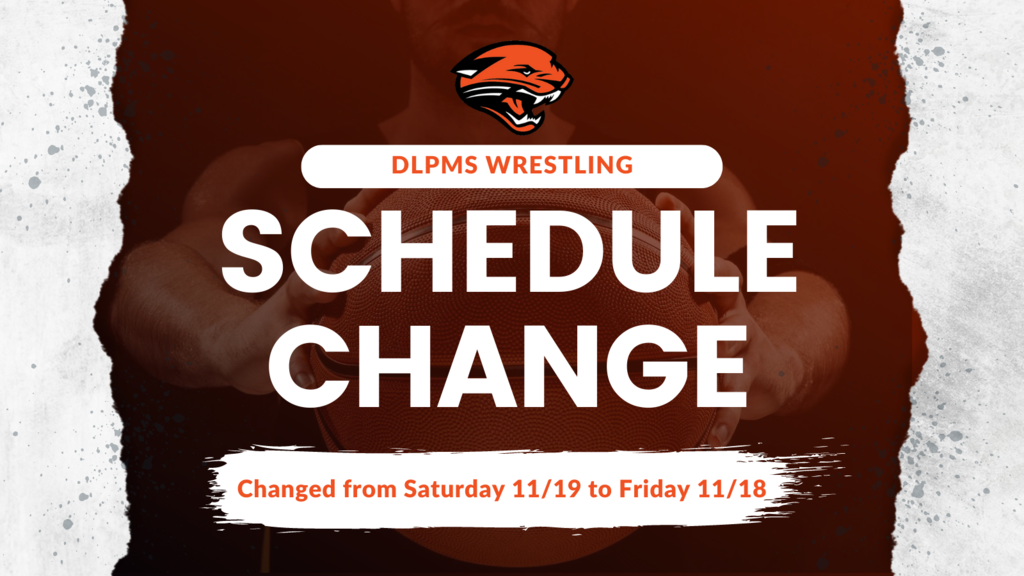 🐾🏐🐾🏐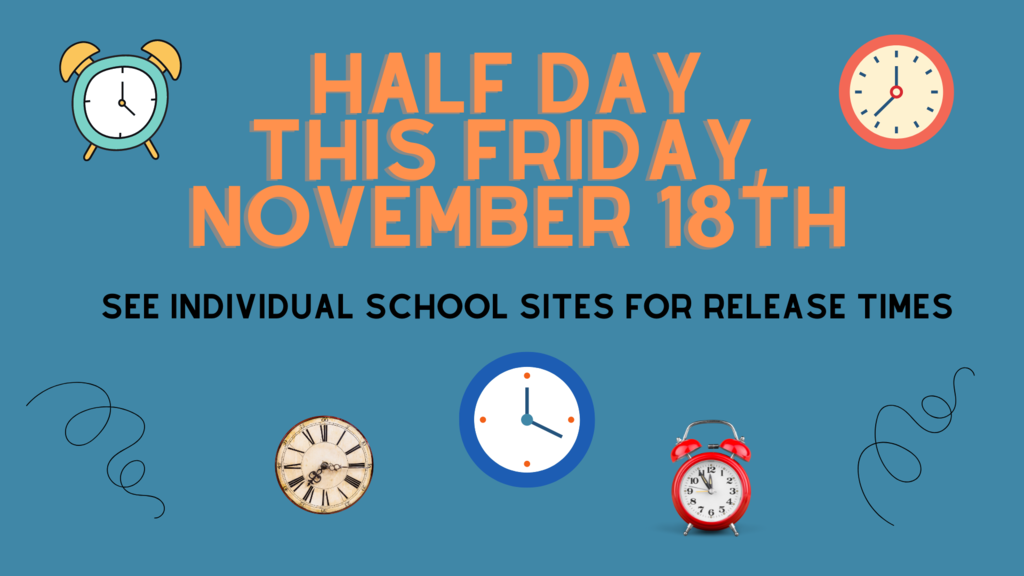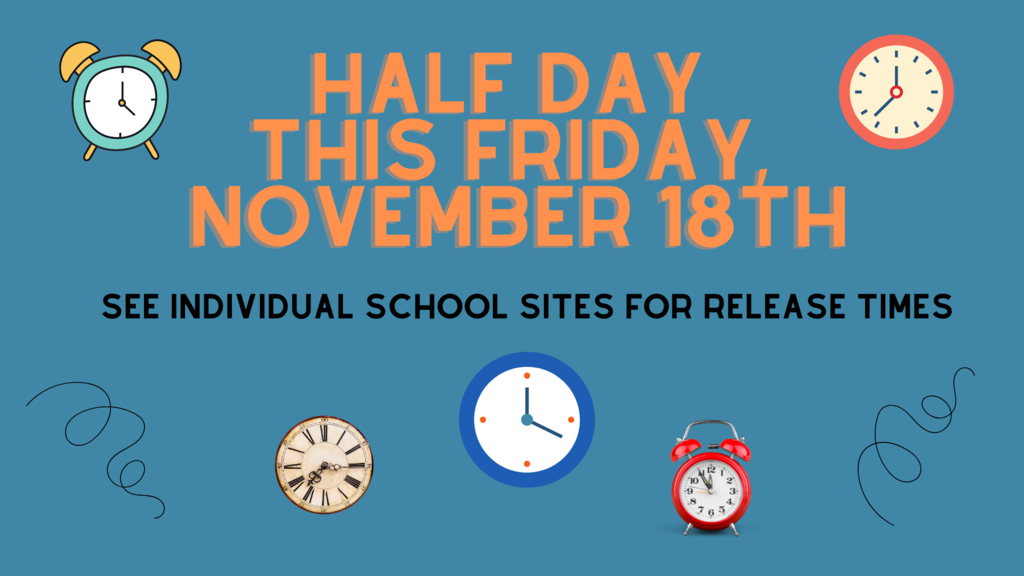 🐾The match will take place at Frankenmuth Middle School. 965 E. Genesee St.


🐾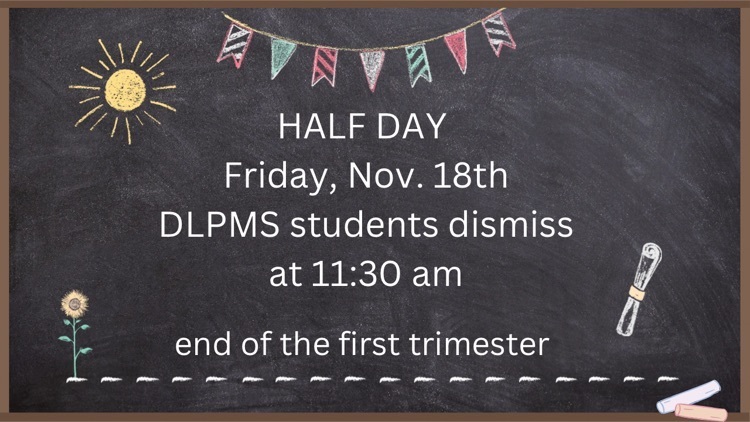 🏐🐾🏐🐾