We hope these days off allowed our Panthers an opportunity to recover from illnesses and that everyone is on the mend again. Stay warm this weekend! We look forward to seeing everyone Monday! Hillcrest Space Station Happenings-January 21
https://www.smore.com/n5p2r

Please be advised that Alma Public Schools will be shutting down for three (3) school days resuming on Monday, January 24th. This includes all extra-curricular activities for the next five (5) days as well. No student work will be sent home. This is not remote instruction.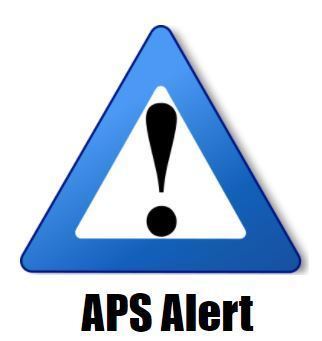 🚀👕 Tuesday!!!!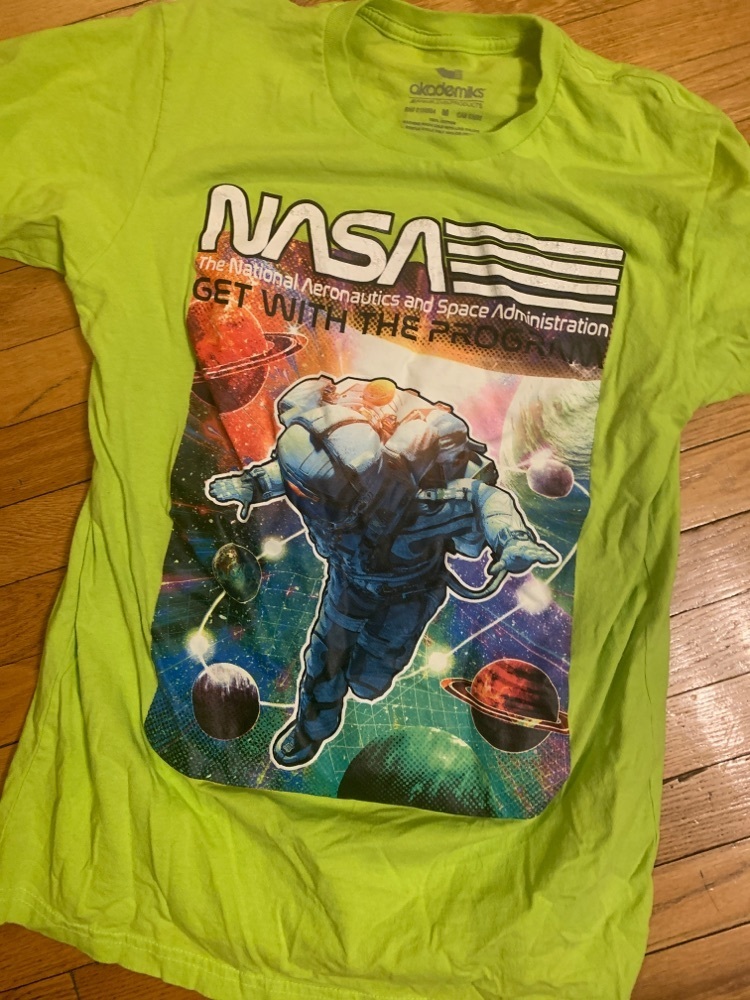 The monthly PTO meeting tonight! We are so lucky to have such a wonderful PTO that supports so many opportunities for our kiddos!!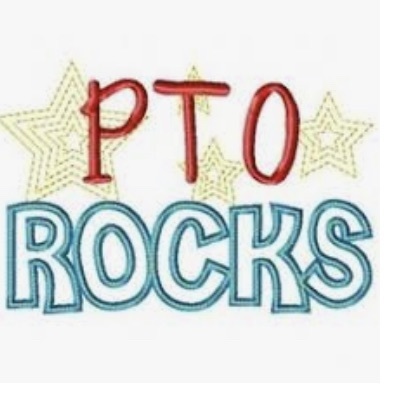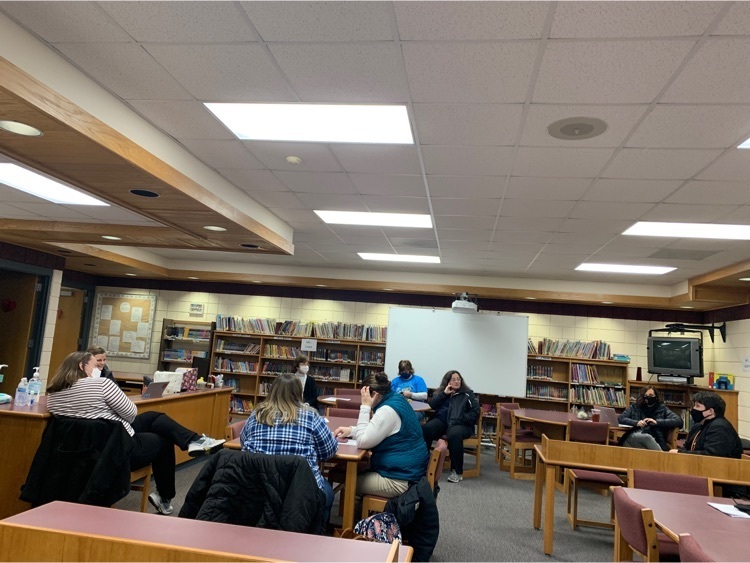 Hillcrest was very fortunate to be awarded two United Way mini-grants this year! Mrs. Hancock and Mrs. Vozar were both awarded the grants! Congrats to both of them and THANKS to United Way for their continued support of our schools!!!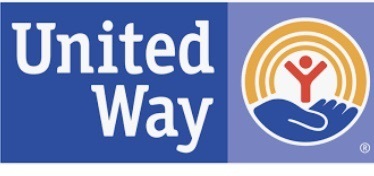 Elementary staff attending additional training to learn some supports for students with challenging behaviors. Thanks to RESD teacher, Kerri Breidinger, for sharing your knowledge!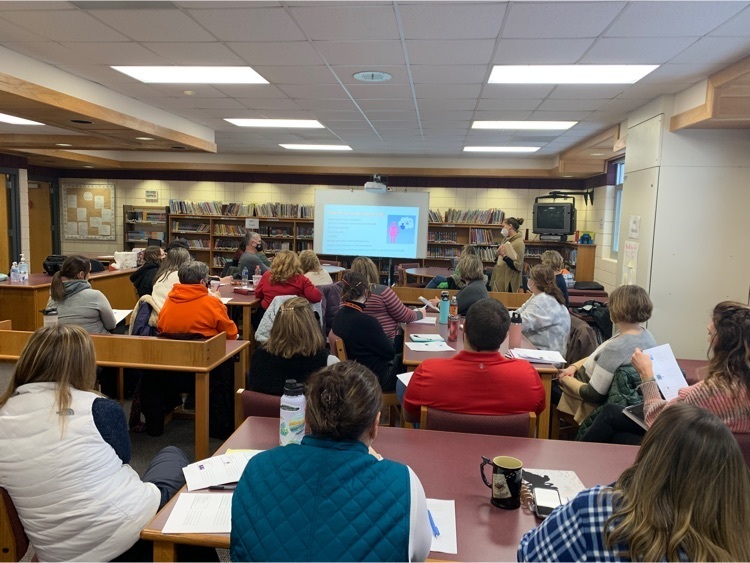 On MLK day, students are learning about him and all the great things he stood for!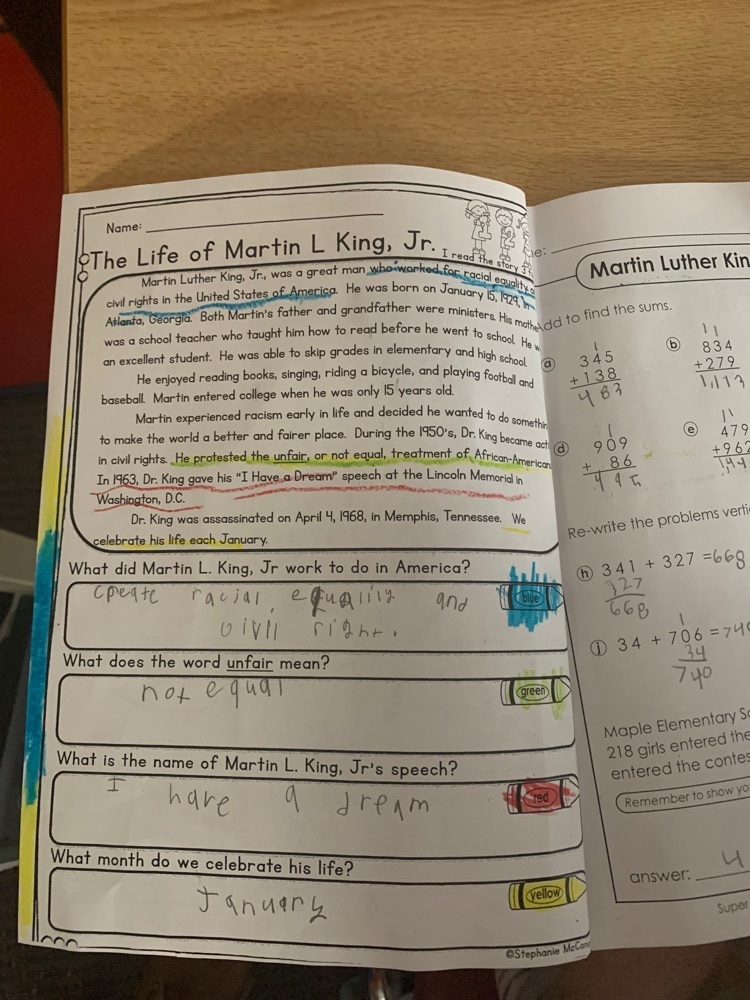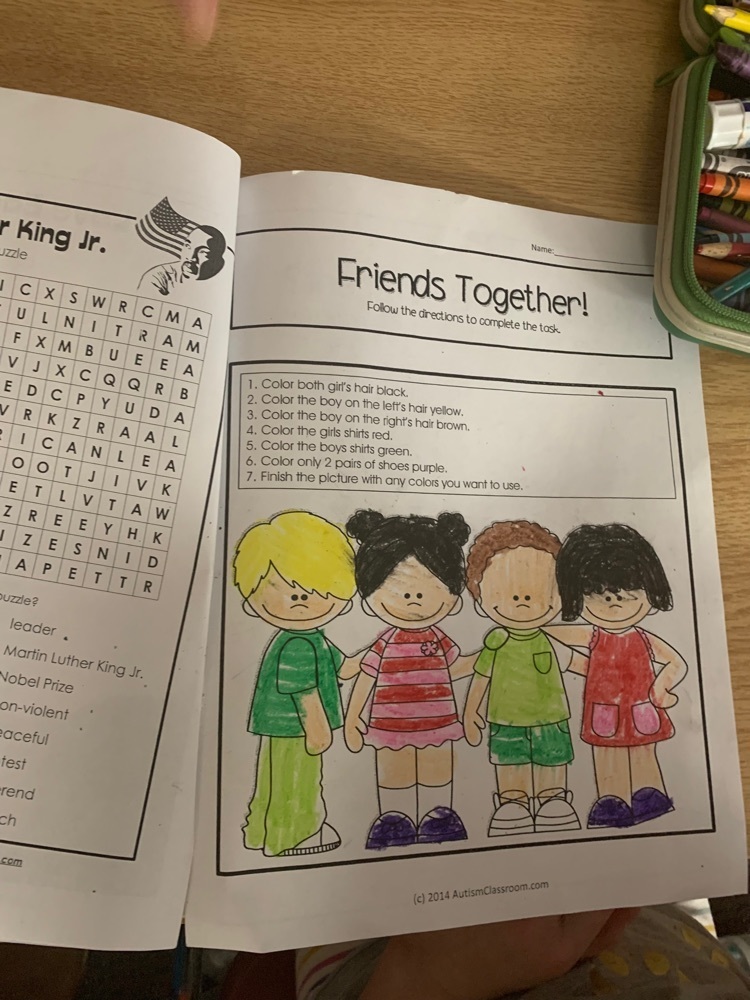 Students getting ready for the Winter Olympics and learning how to graph as well!!🏅⛷⛸🛷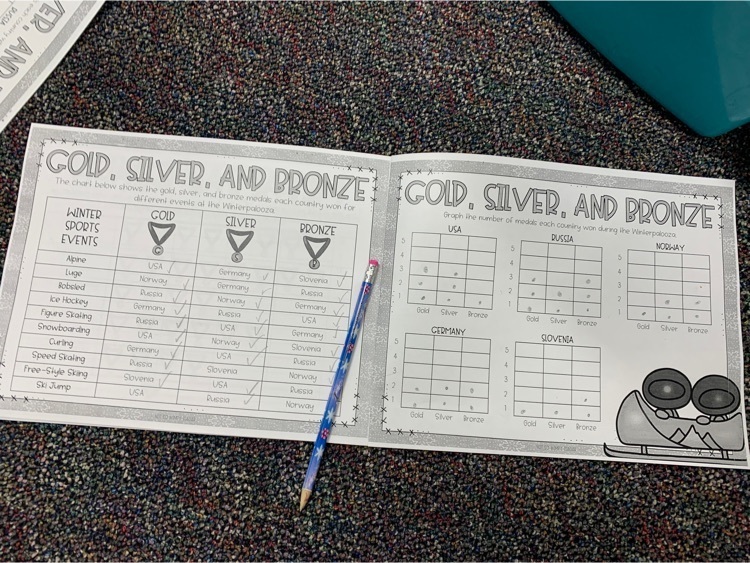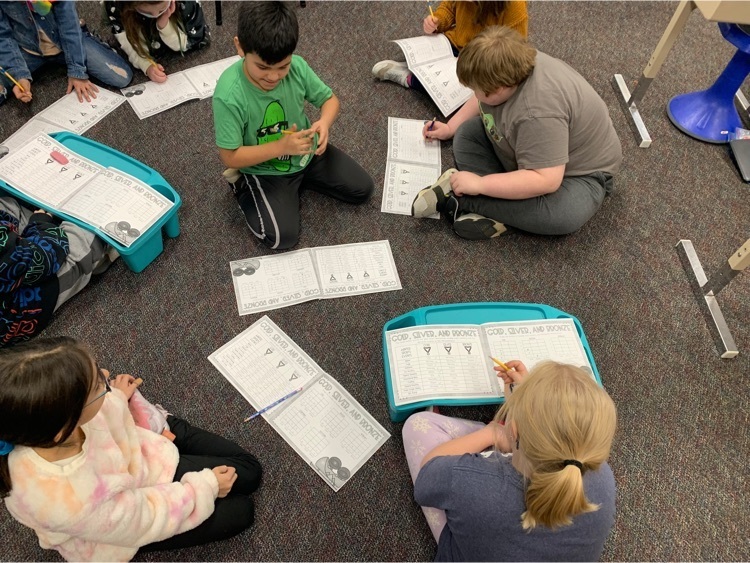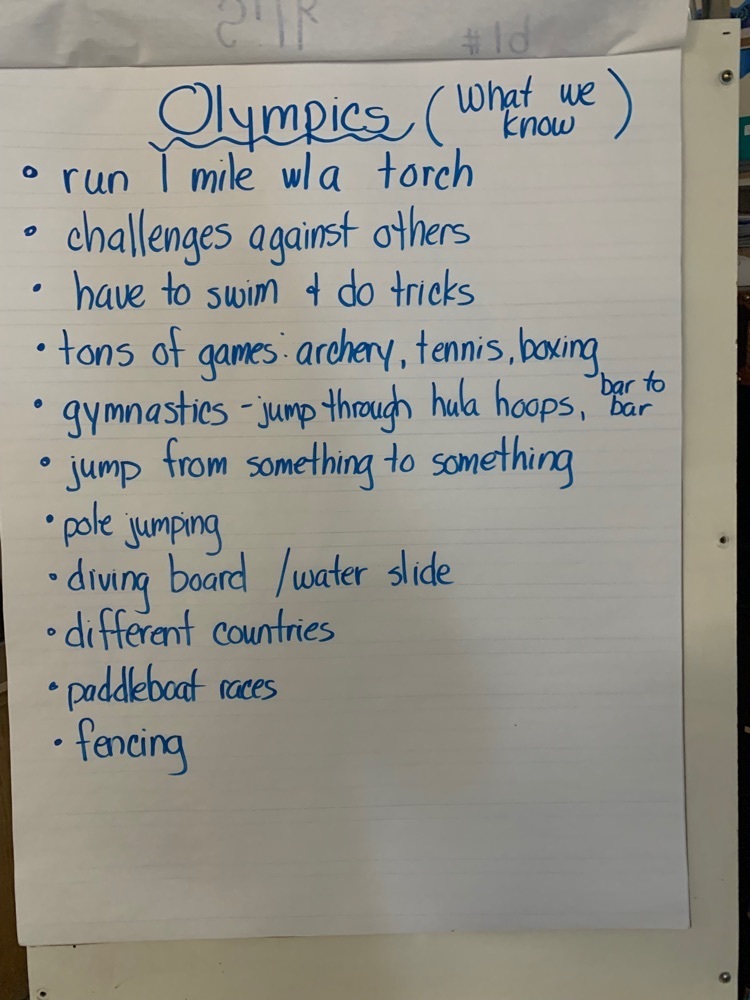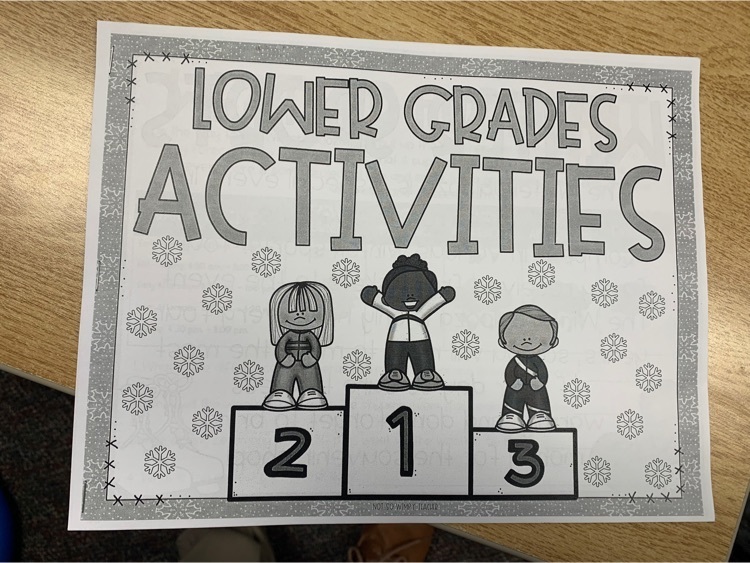 We love our new "space themed" sensory walk in our building! A huge thanks to out Occupational Therapist, Molly Slavick, for putting the together!!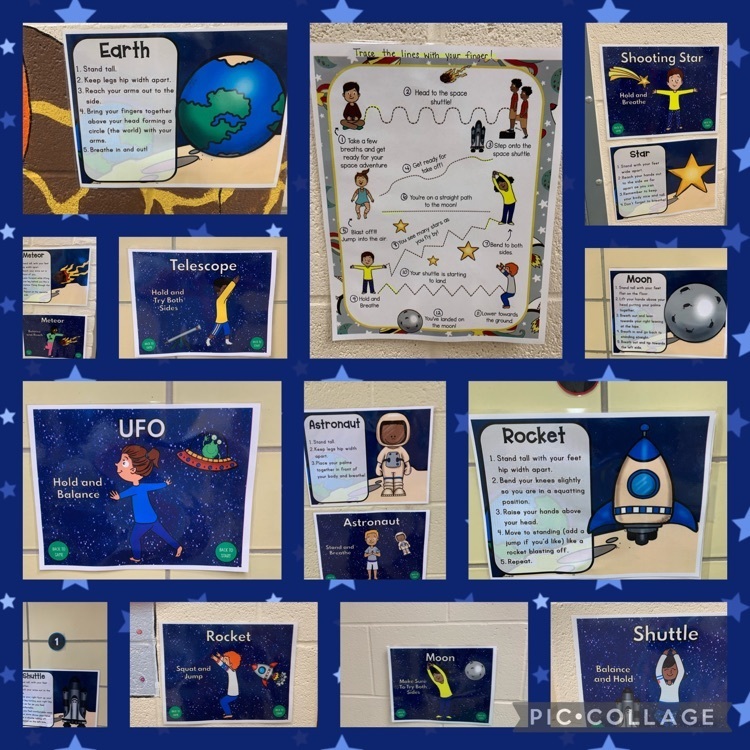 Great way to start the week!!! Delivering the prize cart to the Panther Paw winners from last week!!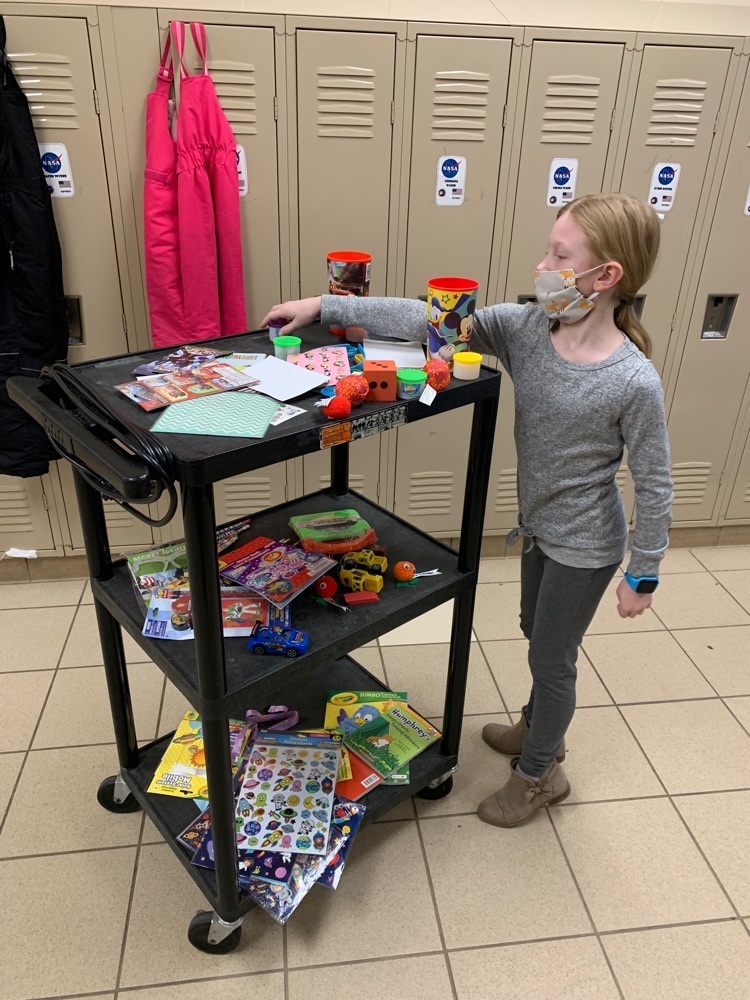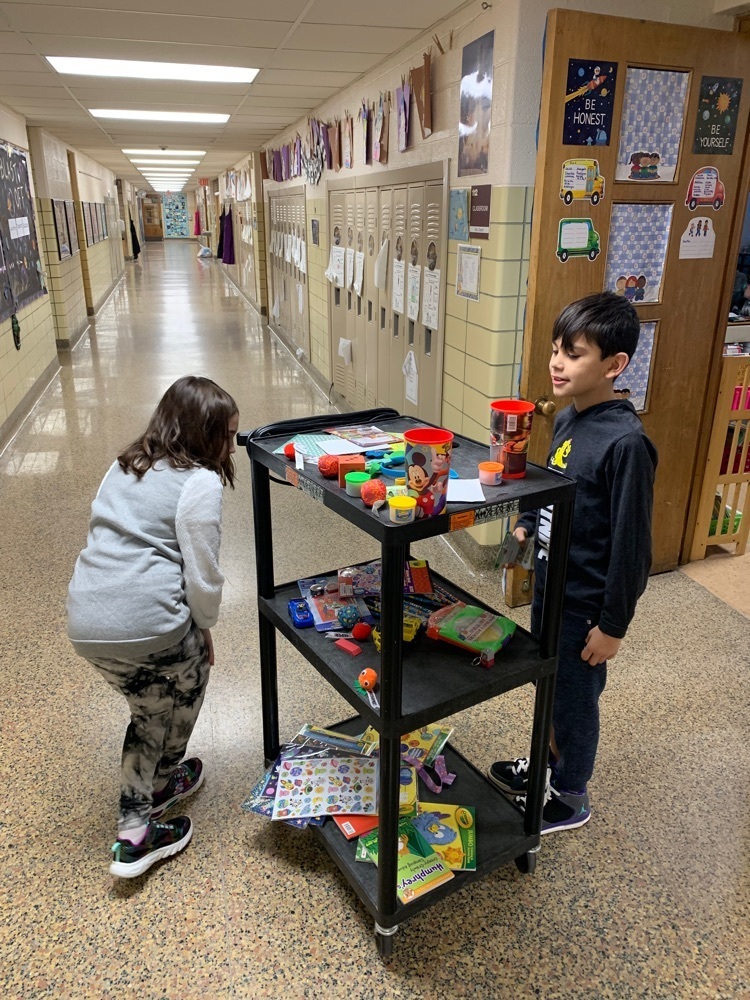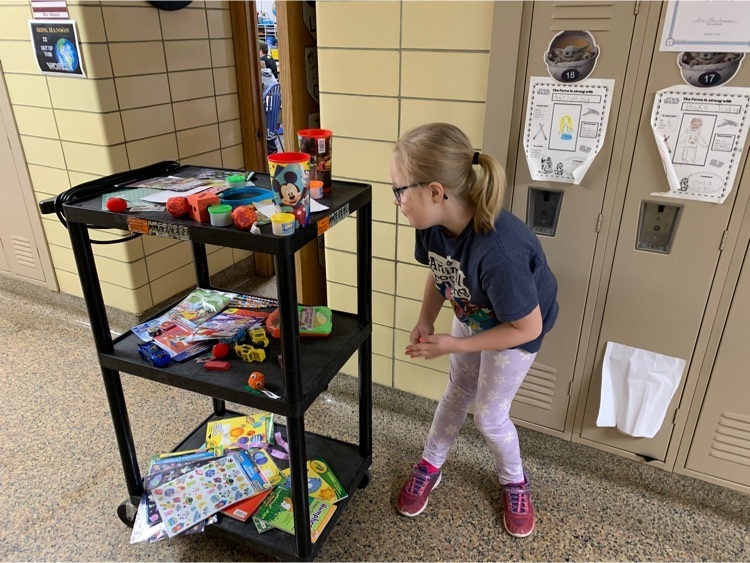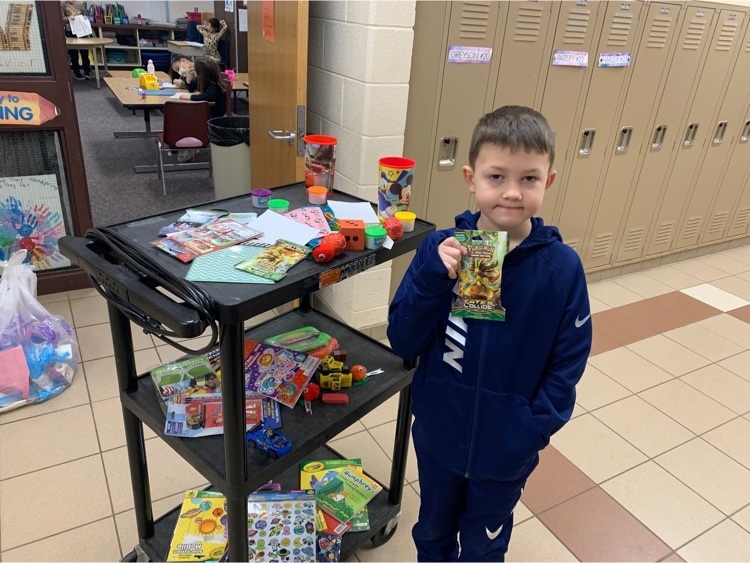 This week the Hillcrest Staff Spotlight is on Kristie Hancock and Becky Legeman! A huge thanks to them and all of our staff for making an impact in our students lives' everyday!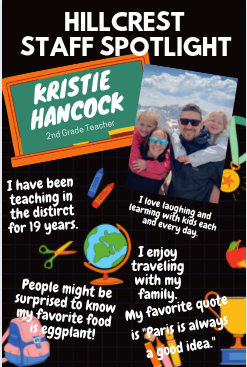 Thanks to a grant, we were able to get some awesome new tennis equipment for our PE classes!!!🎾🎾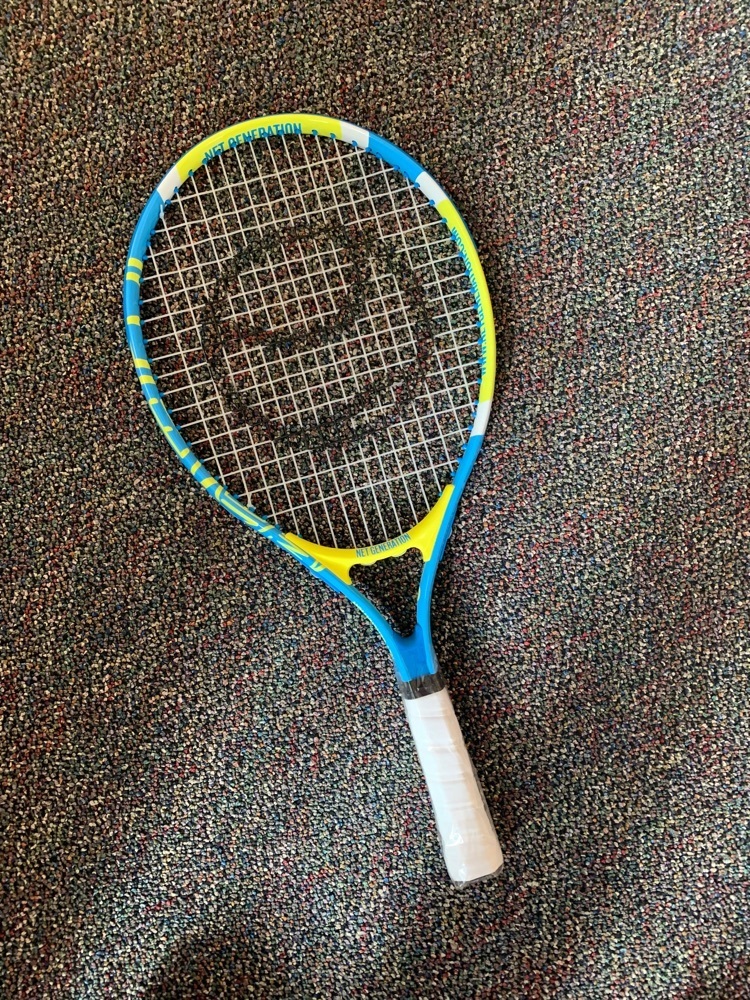 Nothing better than Flashlight Reading on a Friday!!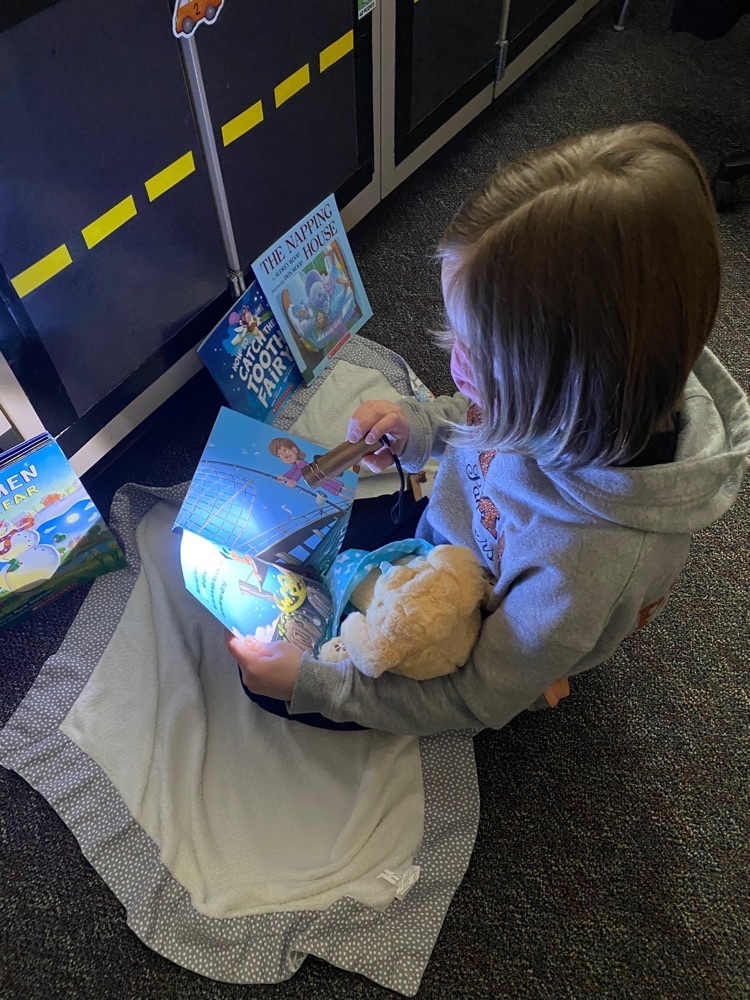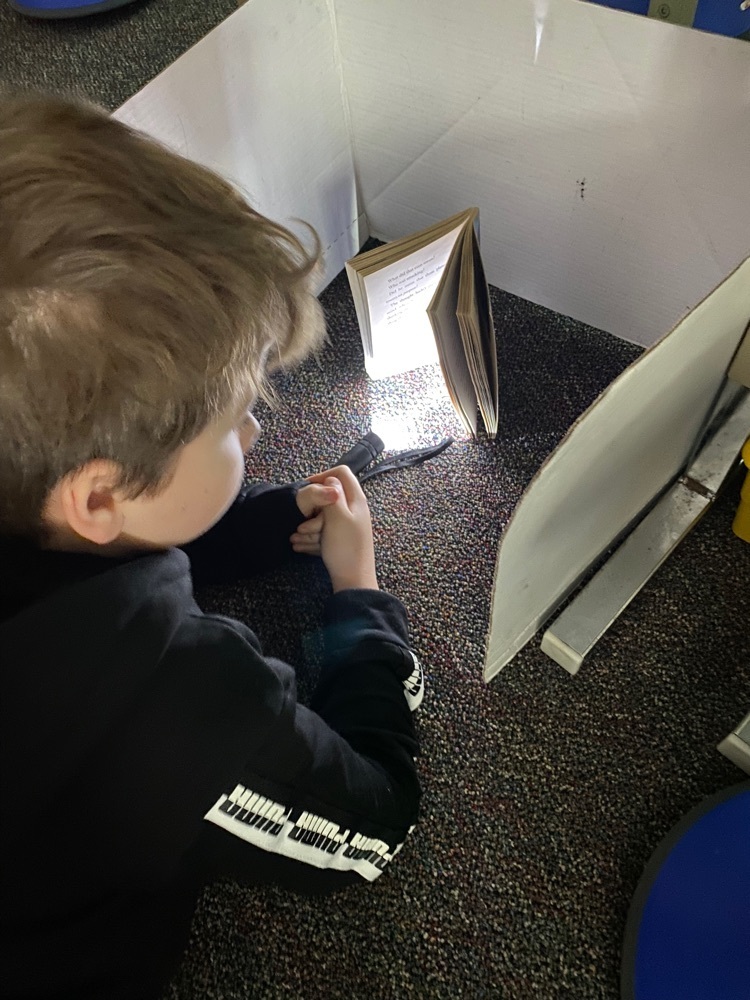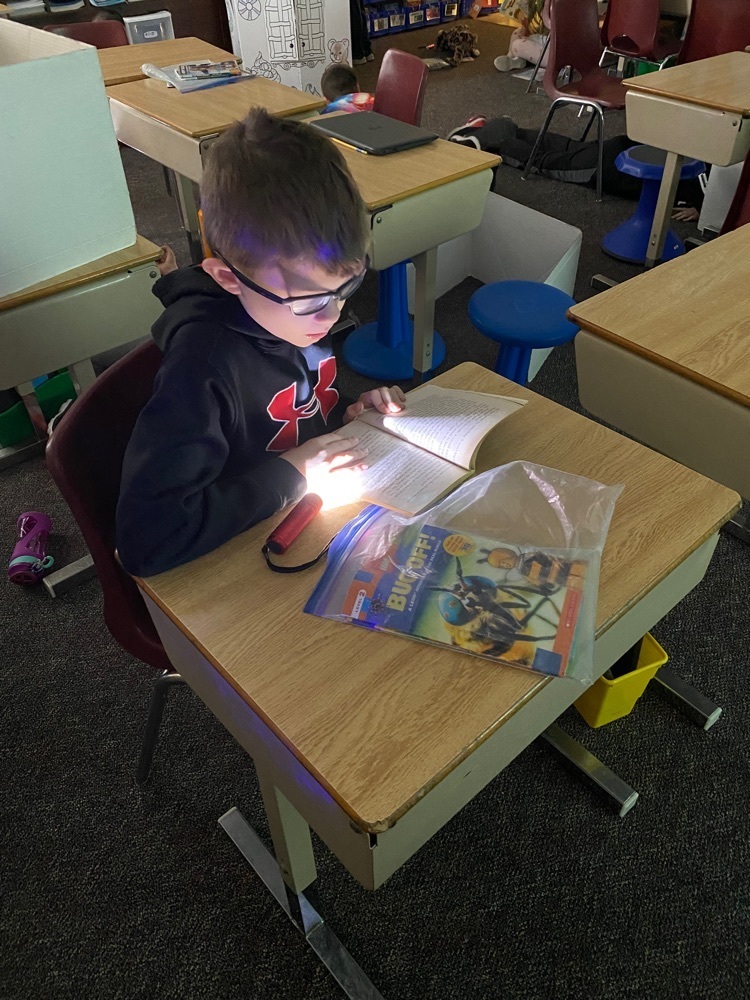 2nd graders reading nonfiction books and teaching each other about what they have learned!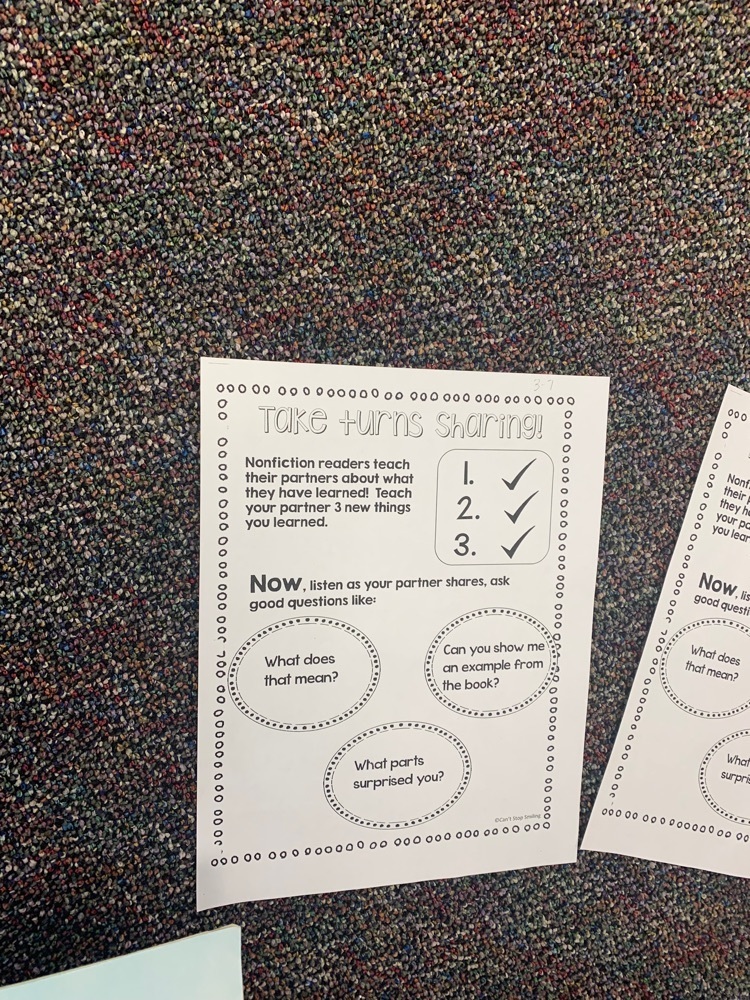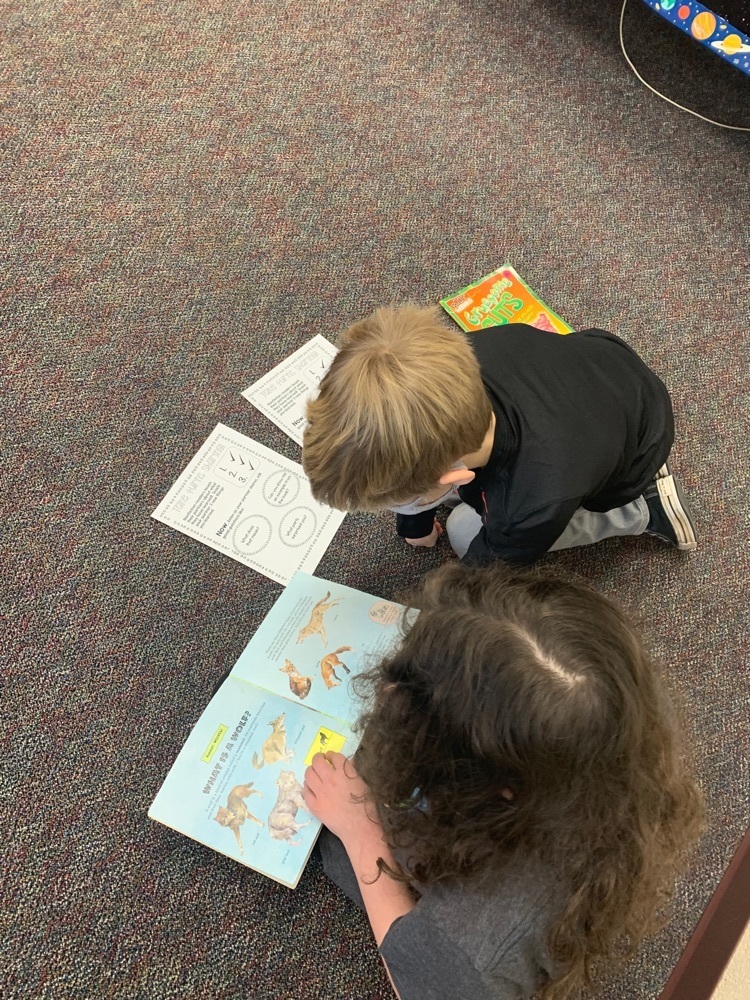 As you may be aware, neighboring districts are experiencing high levels of COVID cases impacting their ability to continue face-to-face instruction. APS would like to prevent additional spread across our district. We encourage everyone to wear a mask, remain socially distanced and continue best practice sanitization strategies. Masks will be available at school, on our buses and in all offices.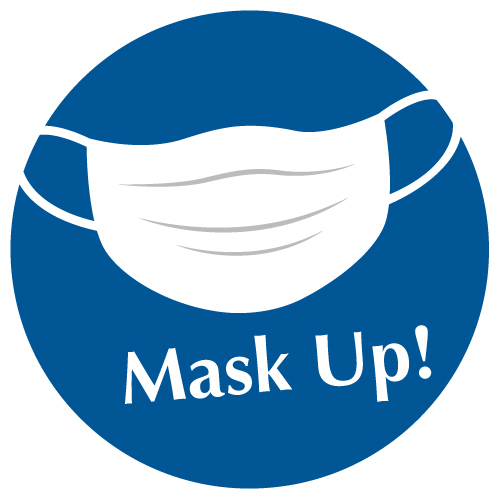 Our Student Council started their Safety Patrol jobs during after school pick up this week! What a great way to be leaders in our building!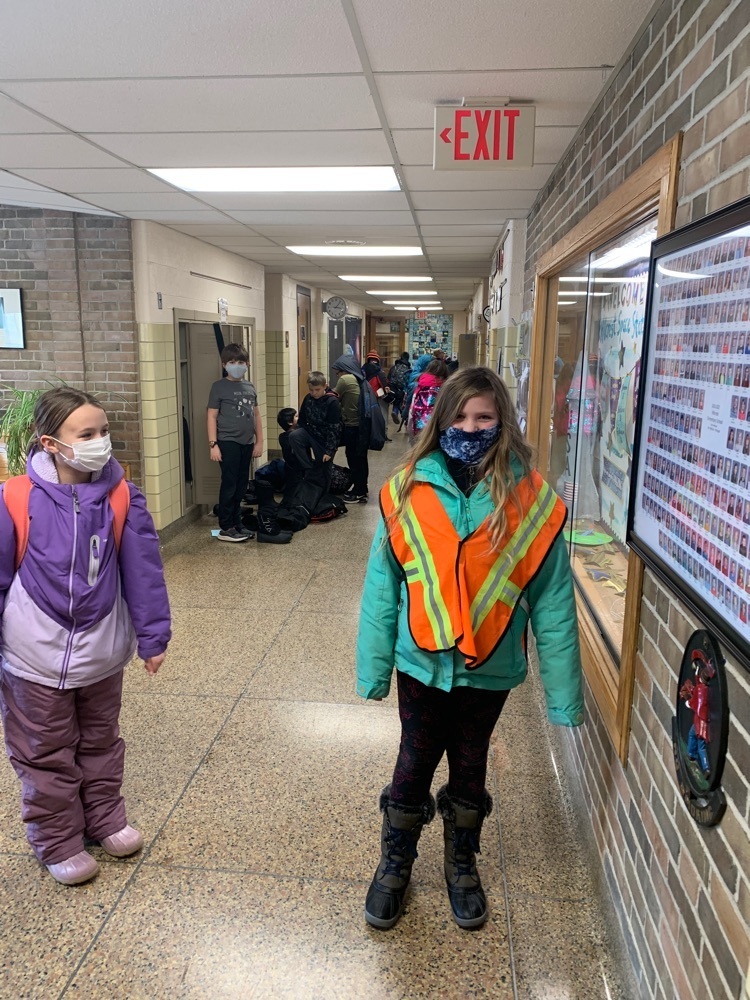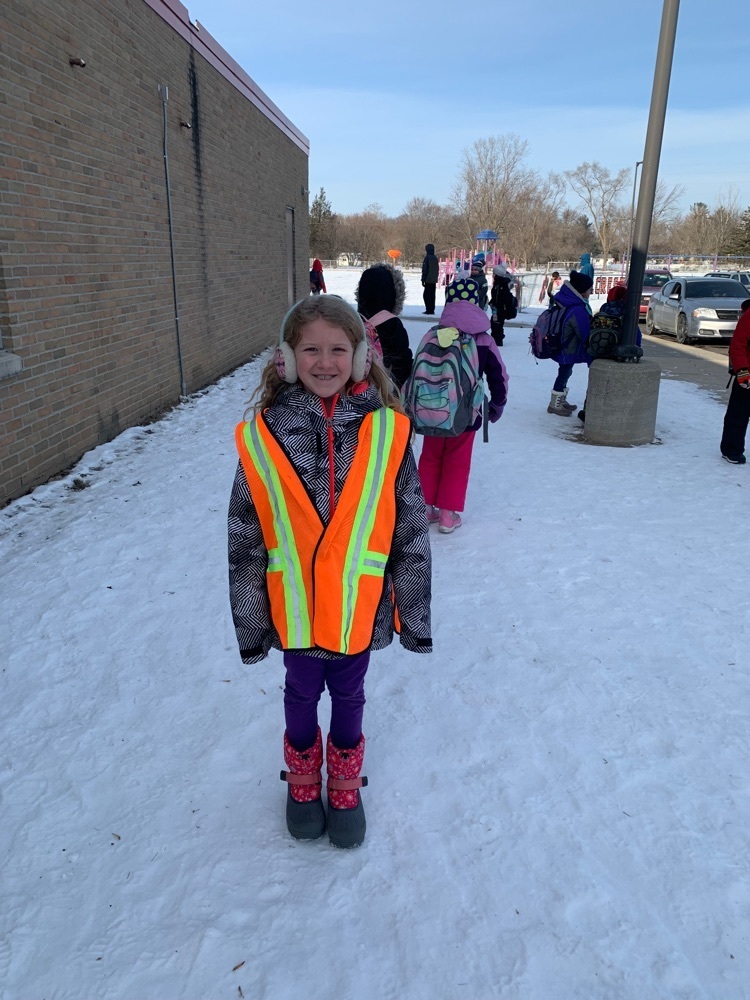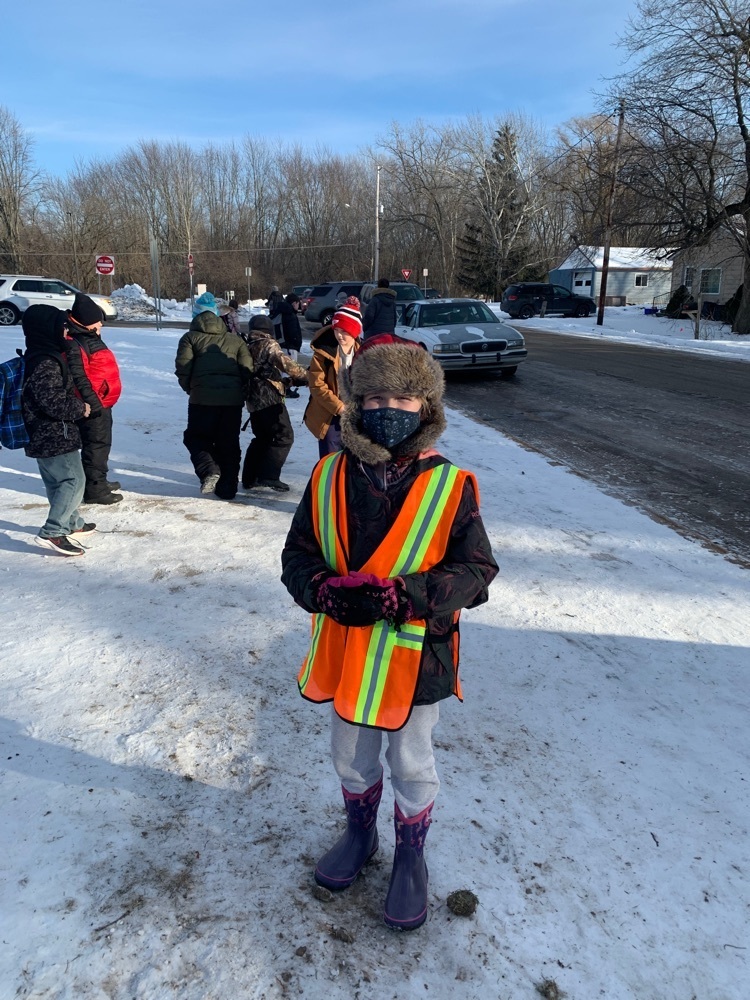 Students getting in the spirit of Space T-Shirt Tuesday!!!!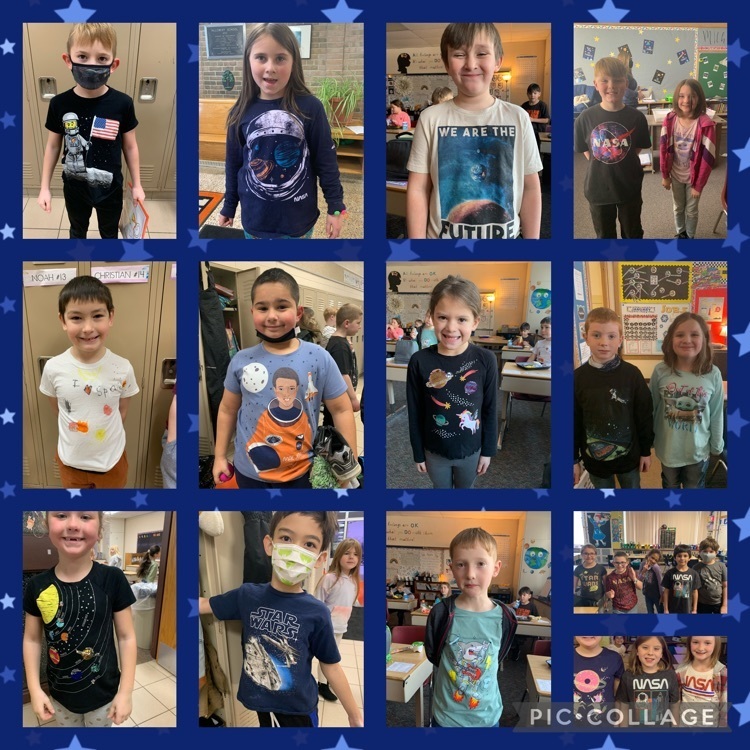 Indoor recess can be tough on kids, but ours make the most of it!!!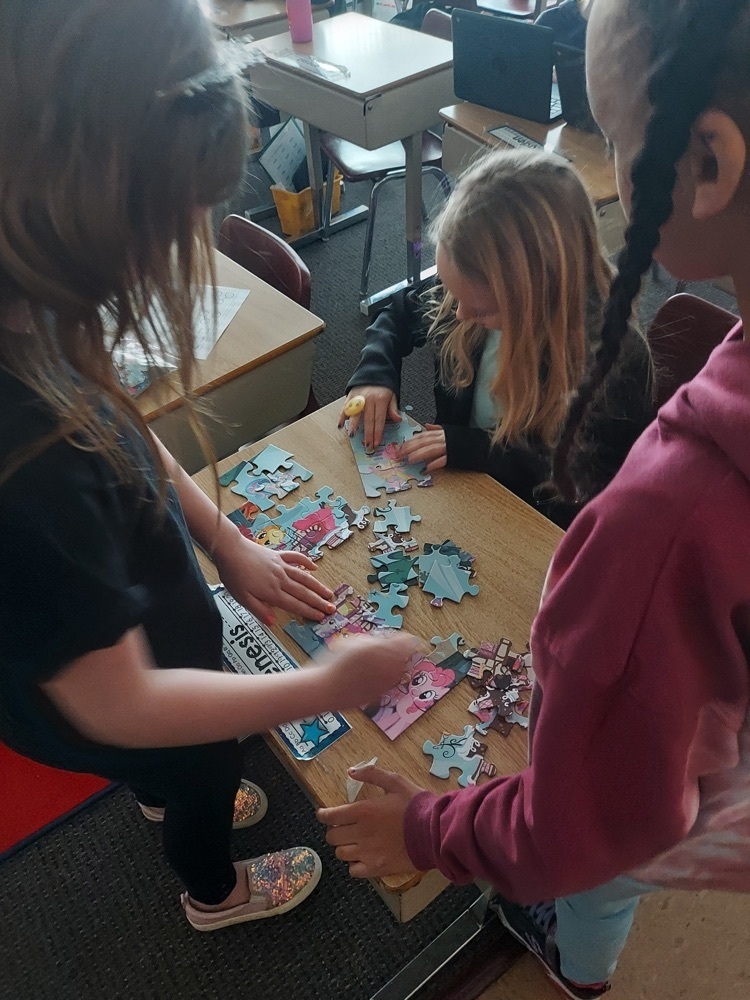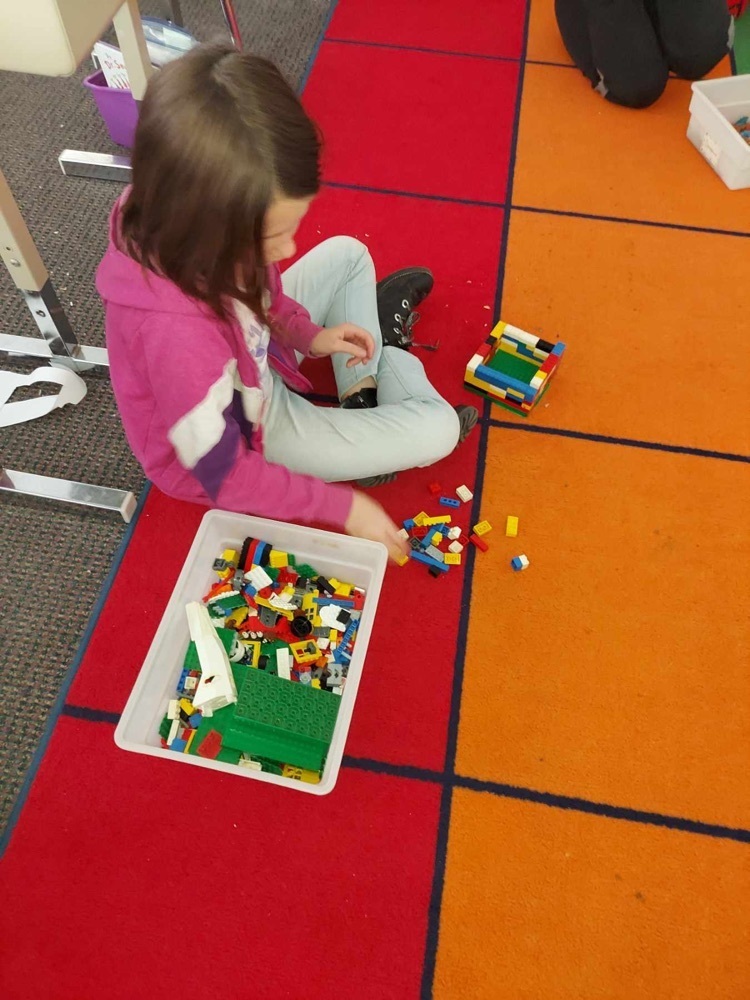 During the month of November, the elementary classes did a coin war to raise money for the homeless shelter, Hope House, for homeless awareness month. The district brought in a total of $3,282.70!!! The winner of the coin war is Trefil from Hillcrest with $244.64!! CONGRATS!!!