Picture Re-Take Day Update- Picture Re-Take Day for Hillcrest has been changed to Tuesday, October 4th. If you are planning on having your student get re-takes, please return the original package and note if there were concerns with the picture so the photo company is aware.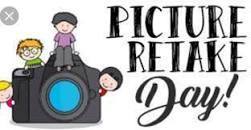 Don't forget to sign up for a Parent Teacher Conference time with your teacher! Teachers have sent out a link with a google form to sign up for a time. Conferences can either be in person or over the phone. Conferences are Thursday, October 6th and Friday, October 7th.

This is an important message in response to the inaccurate rumors being circulated regarding school safety. School safety is a top priority for APS. As announced on September 23rd, a cross department investigation has been completed. There are no student or building concerns.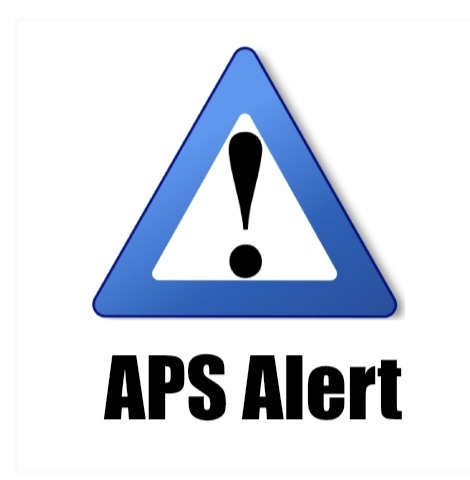 In PE class, we don't just learn about being active, we also learn about healthy eating in a fun and interactive way!!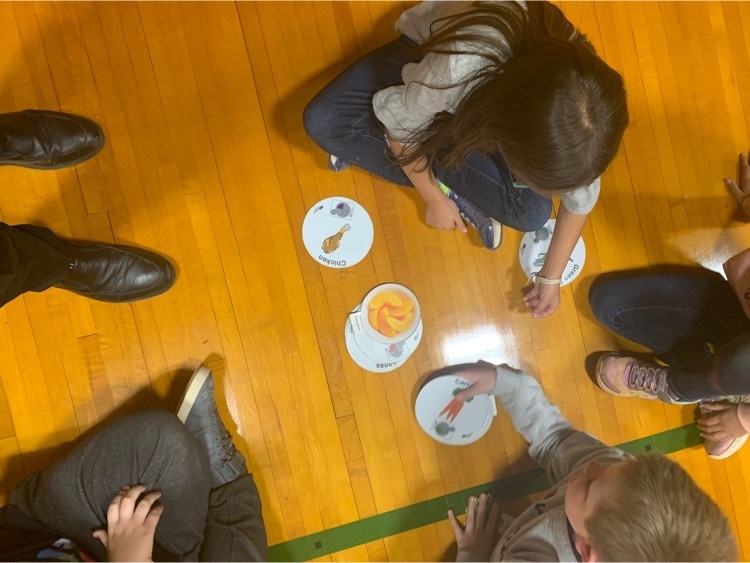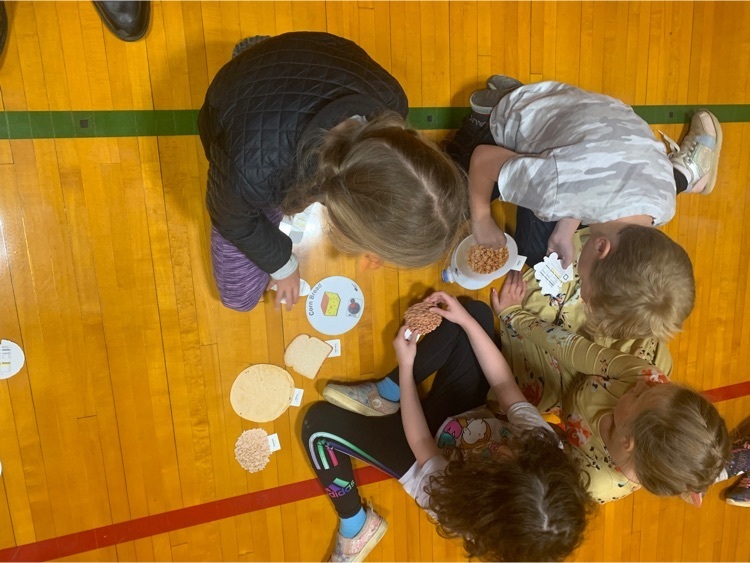 Always focusing on the positive and having a growth mindset!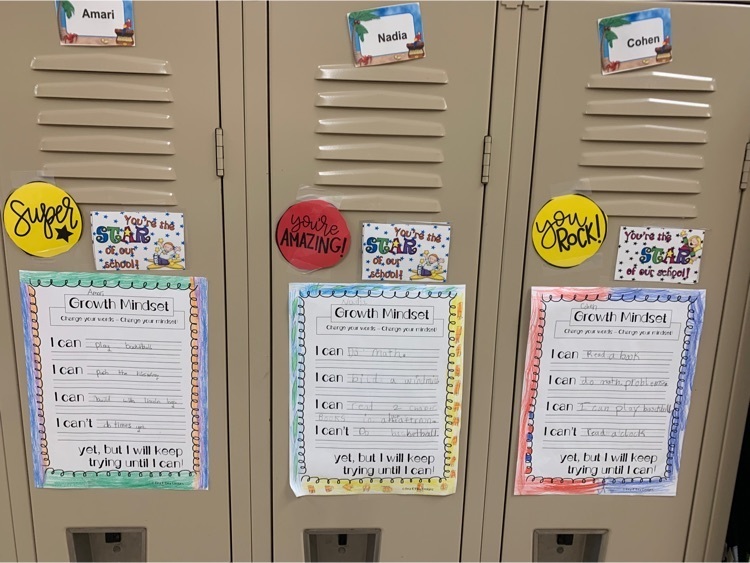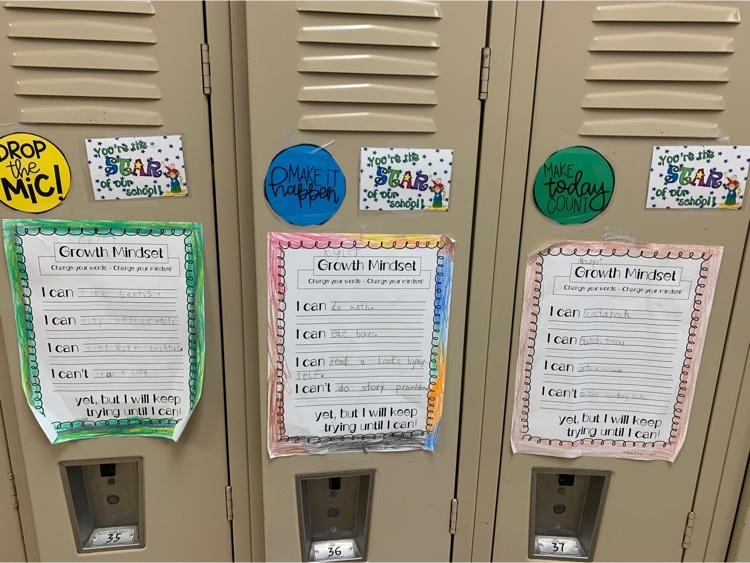 Monday morning means Panther Paw Prize Cart delivery for the winners from the end of the day on Fridays!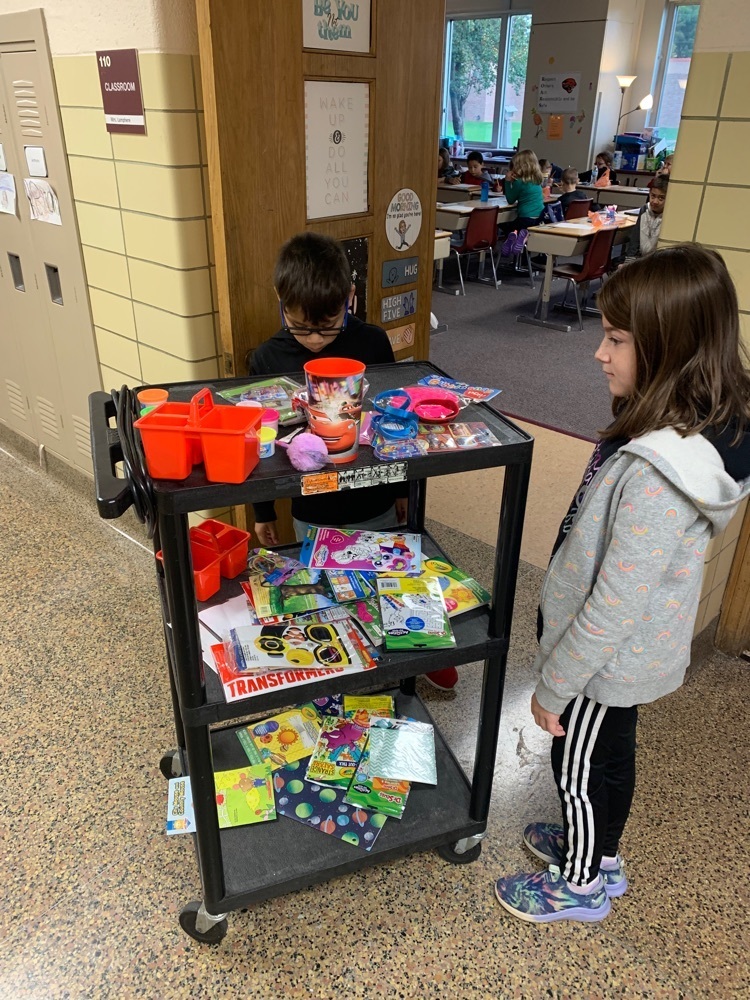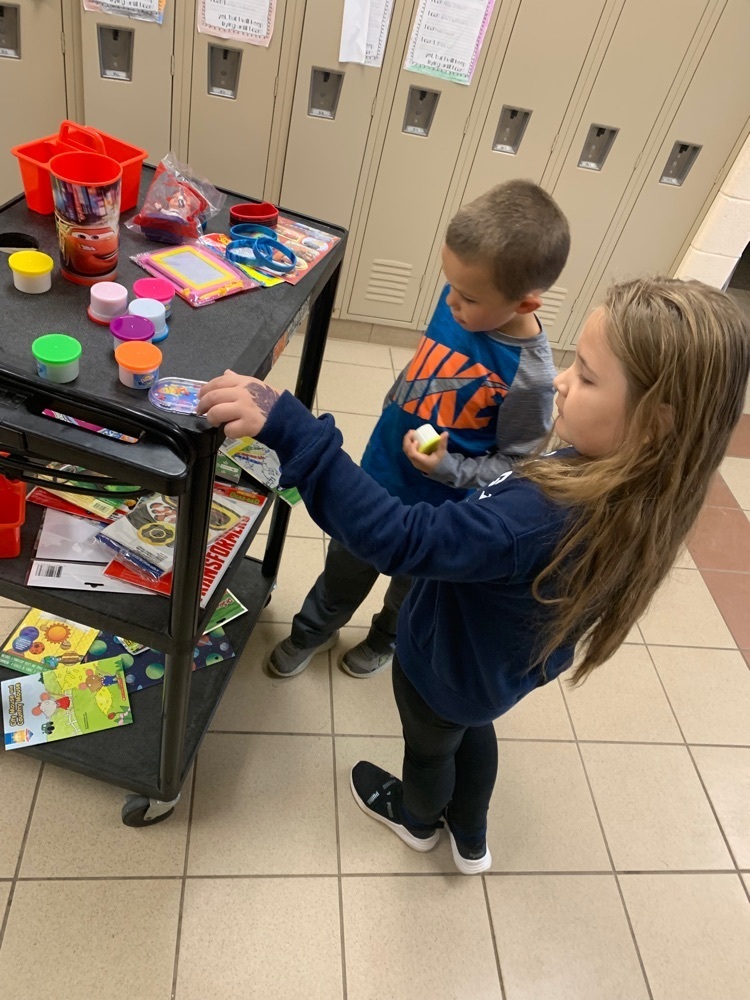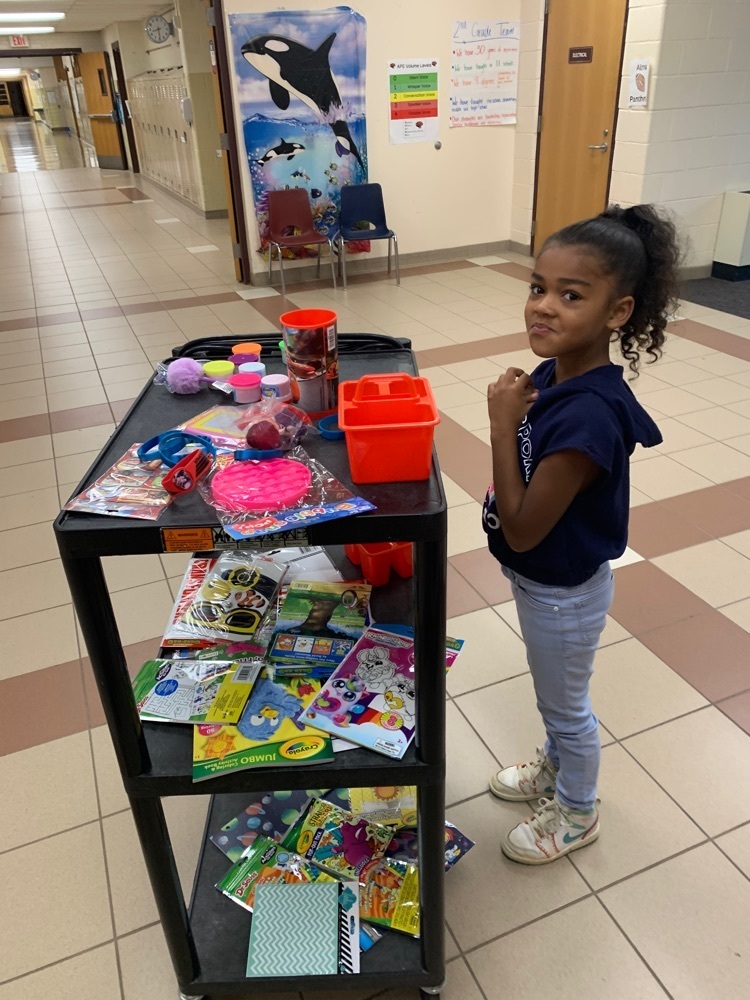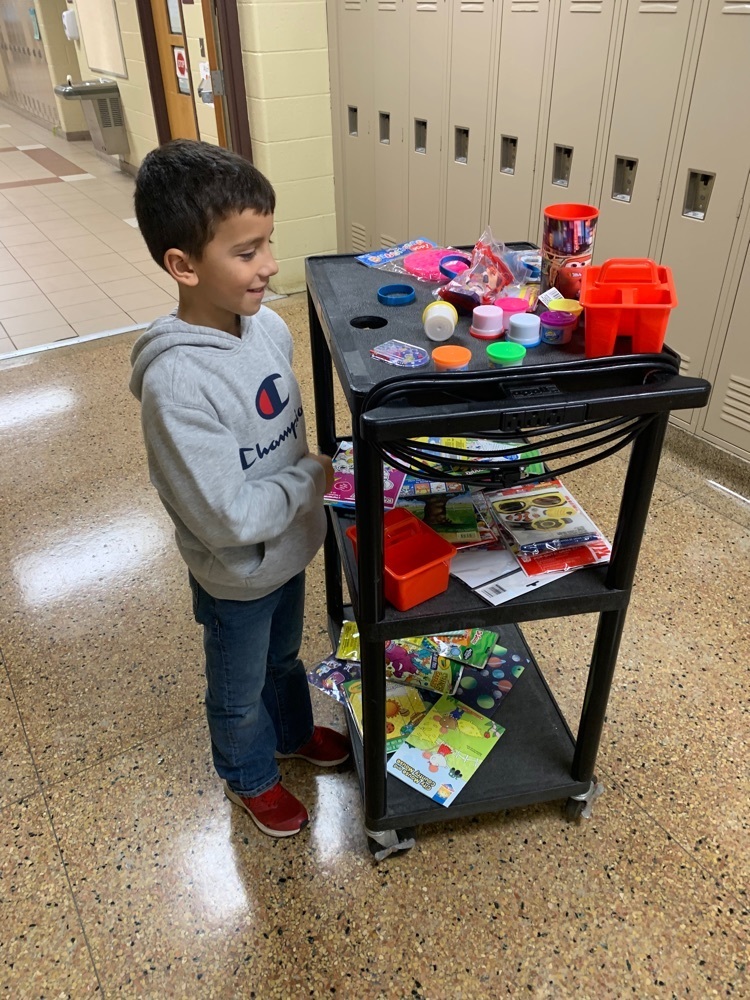 What an AWESOME Spirit Week! My favorite week of the year!! Hope to see you at the Homecoming Parade and Game!
https://www.smore.com/g3be2

Alma Public Schools would like to thank the Alma Police Department, Gratiot County Police Department, OK2Say and our MOSAIC threat assessment tool which were all utilized to determine that Alma High School is safe after a recent tipster provided concerning information. Although still an open investigation, it was determined that there was no threat to the high school student and staff safety.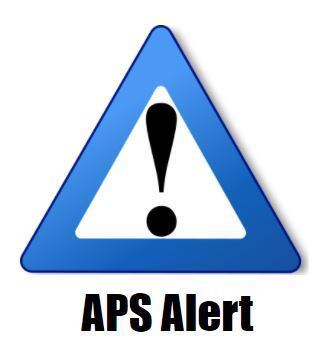 Our students and families have TONS of school spirit!! Each class "adopted" a high school sports team and made goodie bags for them for Spirit Week!!! Proud to be a PANTHER!!!🧡🖤🐾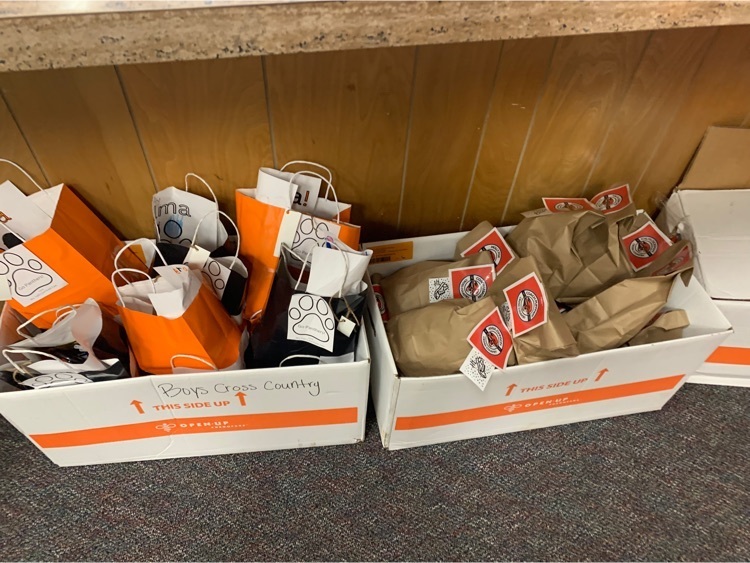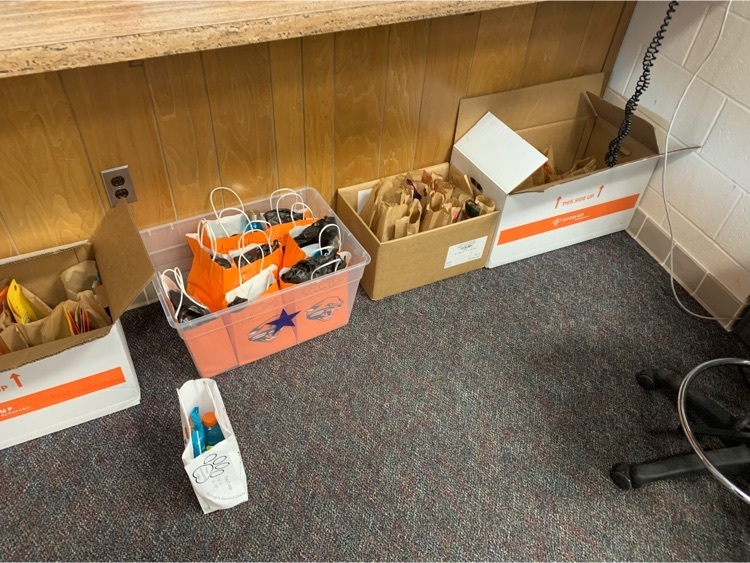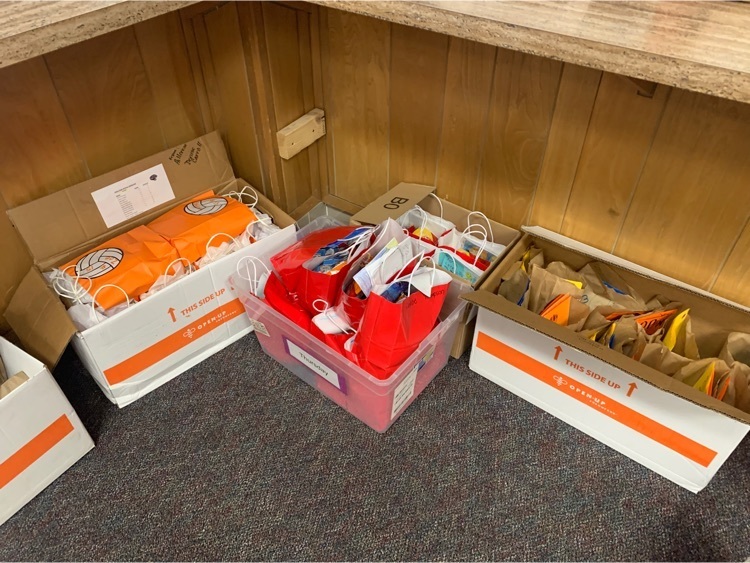 Tomorrow is Orange & Black day! Show your Panther Pride!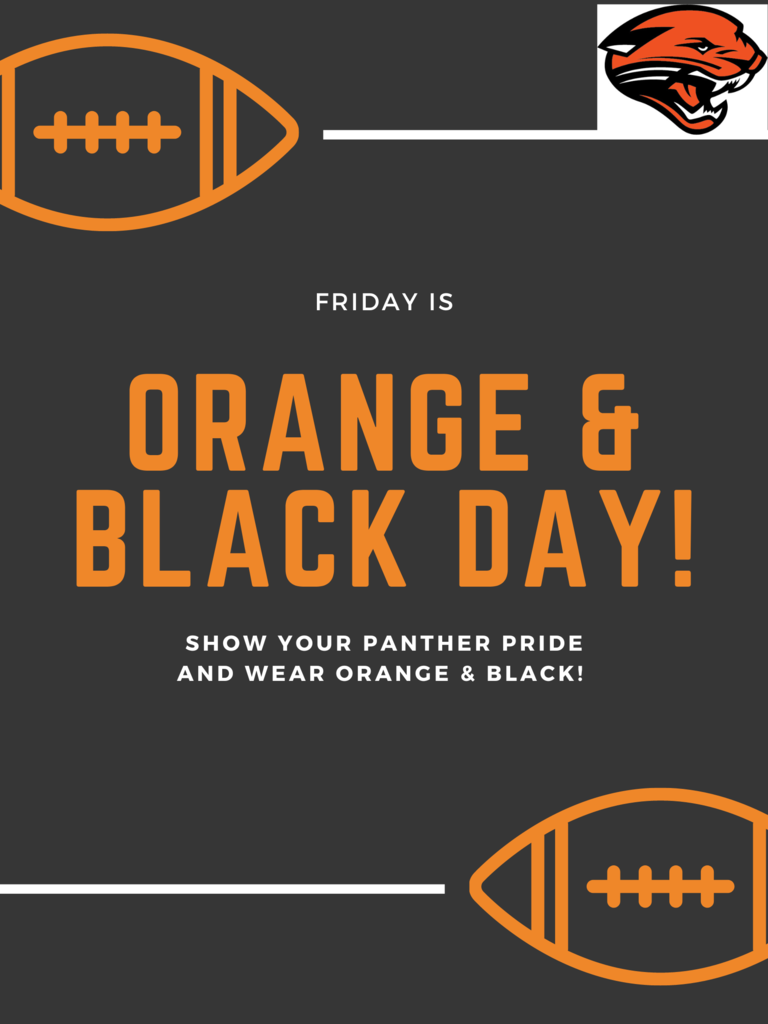 Homecoming Parade registration is now closed. Unregistered entries may be permitted if space allows. Please avoid Downie St. between Park and Prospect from 3:30 p.m. to 5:30 p.m. Friday unless involved in the parade. Park and Prospect will be closed North of Downie St. starting at 3:45 p.m. All vehicles participating in the parade should enter from Downie St. onto Park St. and ask for instructions from parade staff (wearing yellow safety vests). Parents may drop off students by pulling into the St. Mary's parking lot off of Park St. and exiting back onto Downie. There will be no parking in that lot. Do not drop off children 12 and under until after 4:00 p.m. Children will need to remain ON floats during the parade lineup and for the entire parade. This is a safety issue, so please remind children. The parade will begin at 5:00 p.m. and will end at the Donald L. Pavlik Middle School.

Wow!!! We were very WaCkY today!!! Our students have rocked it all week!!! Here are few pictures from today!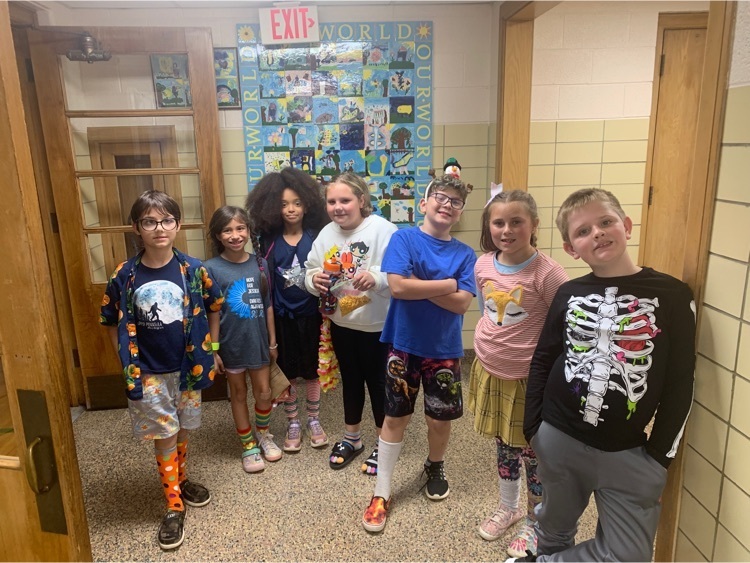 Tomorrow is Favorite Sports Team day! Wear clothing that shows everyone who your favorite sports team is.


Tomorrow is Wacky Wednesday! Wear your best mismatched, wacky outfit!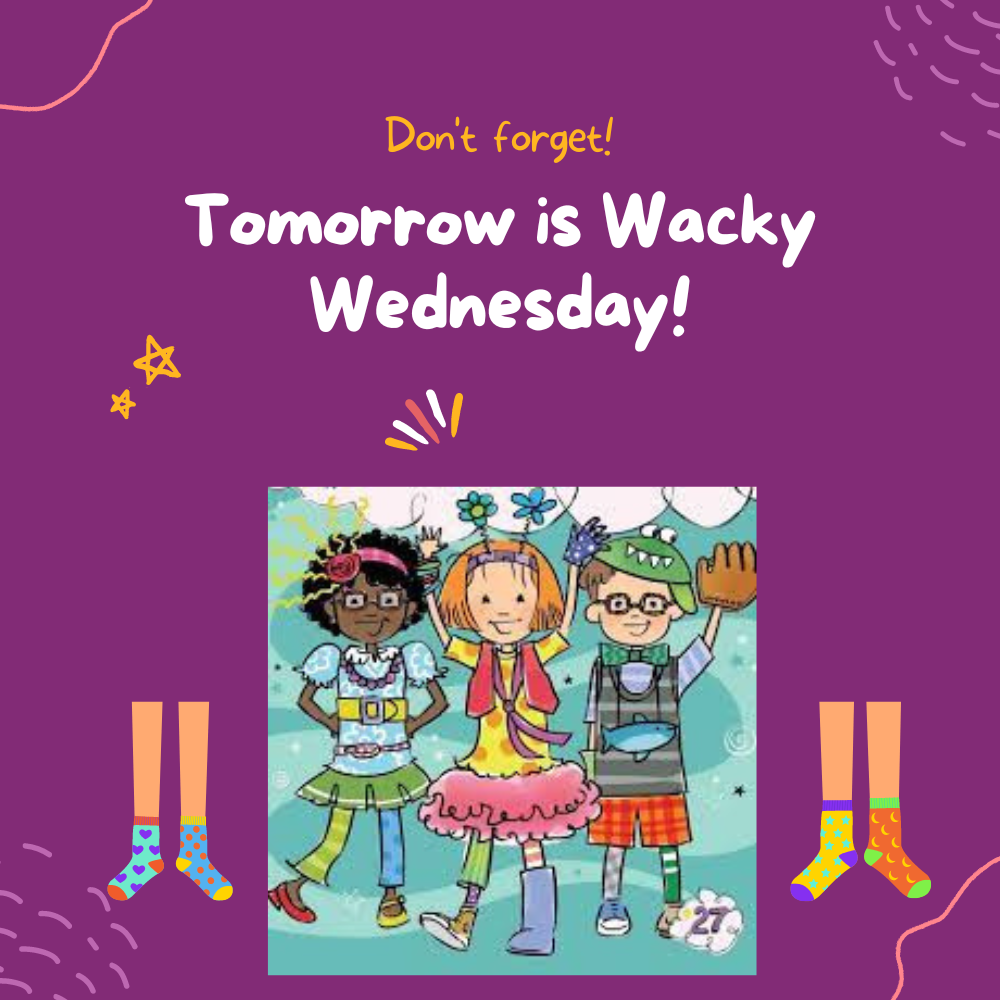 Students LOVED the APA Dance Performance today at Alma College!! We got to see some great dancers, including one of our own Hillcrest Students!!!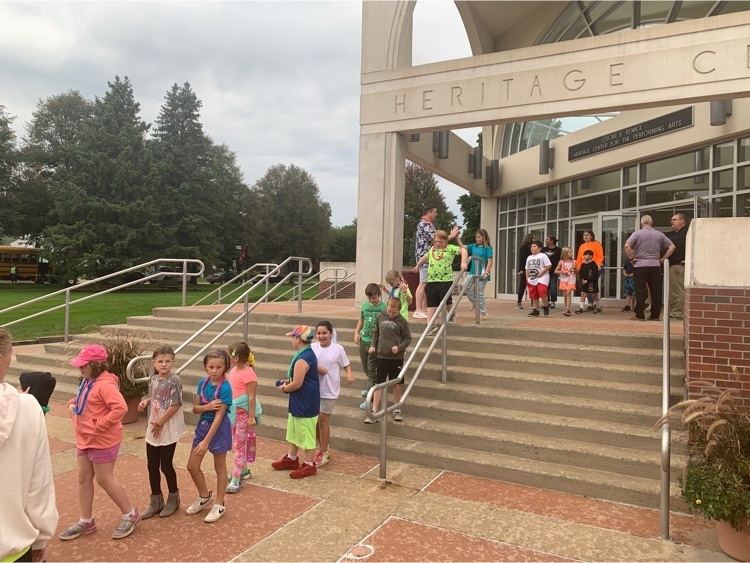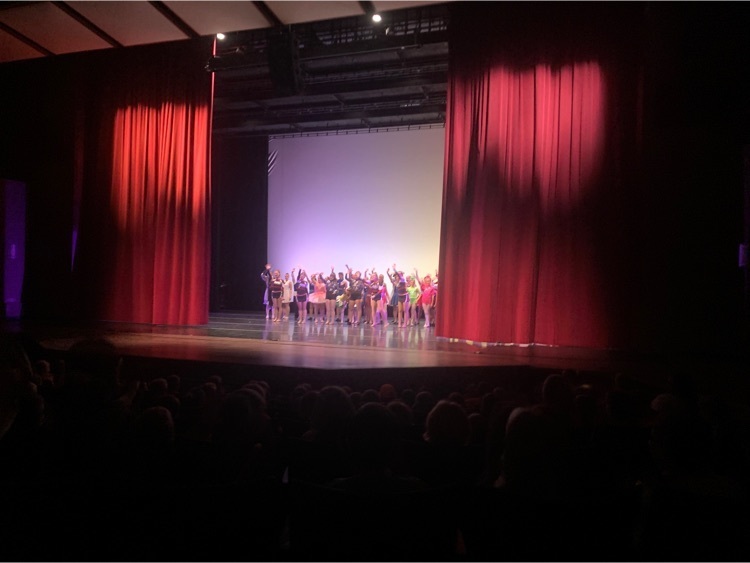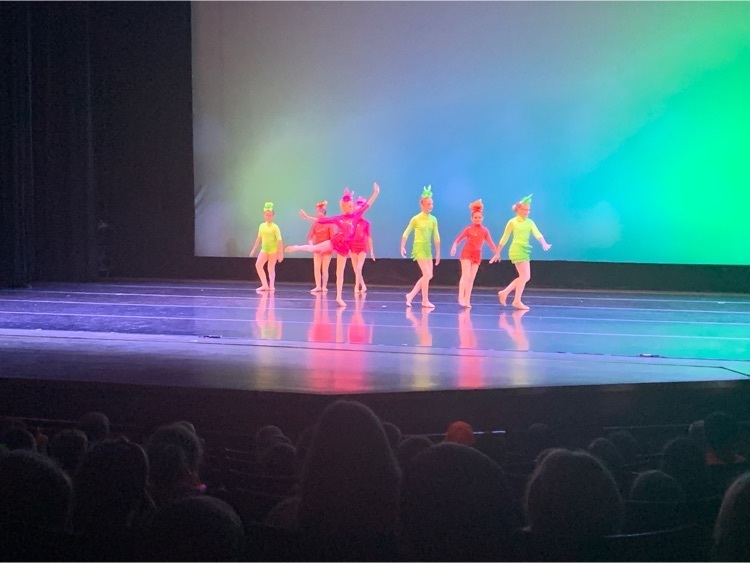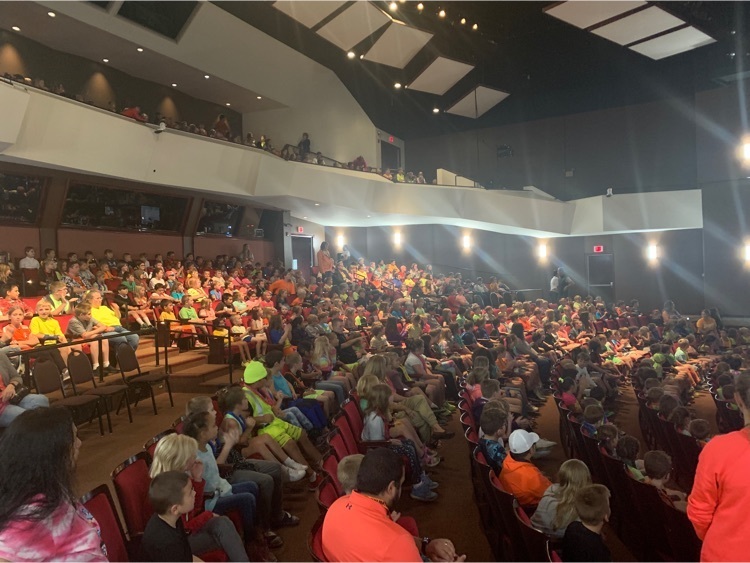 We got spirit all over our hallways!!!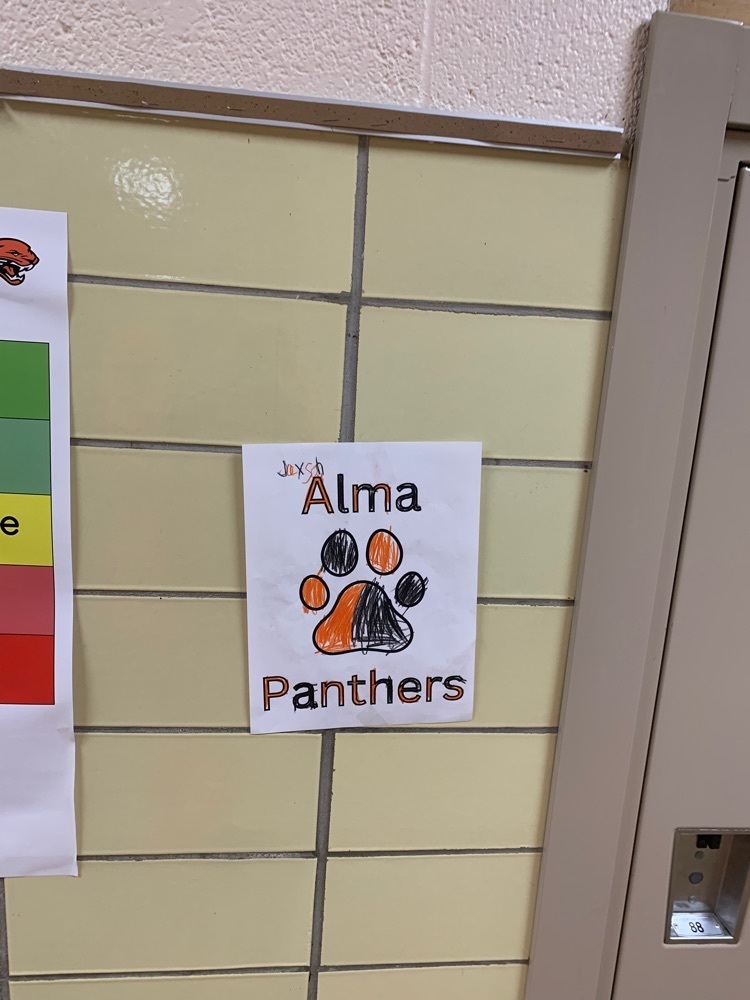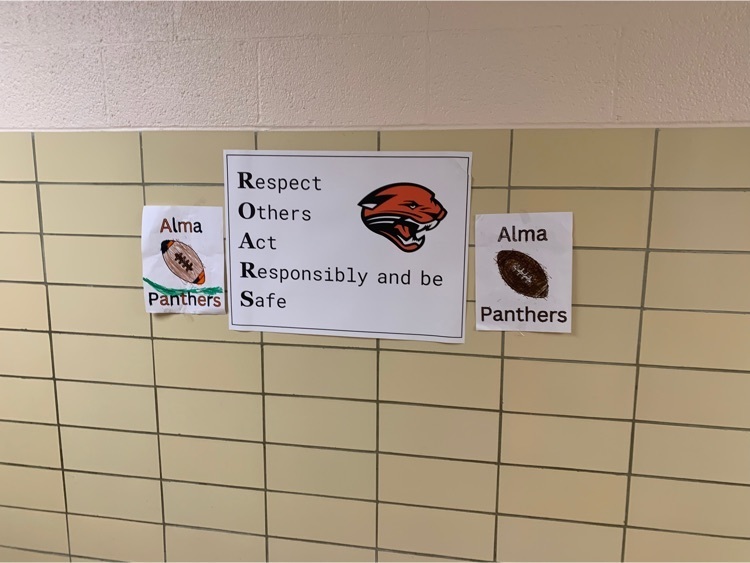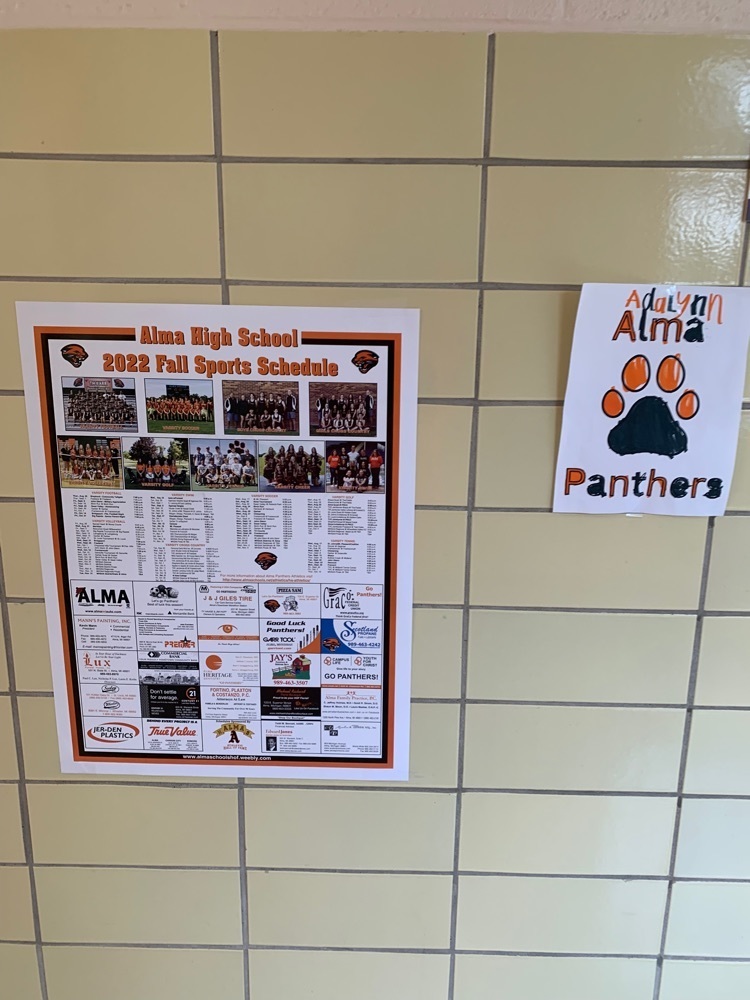 We are VERY BRIGHT today!!!! We love Spirit Week!!!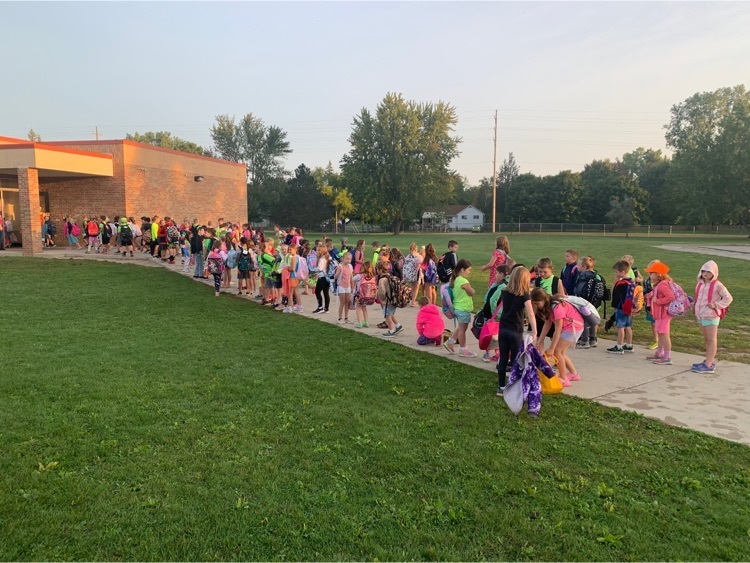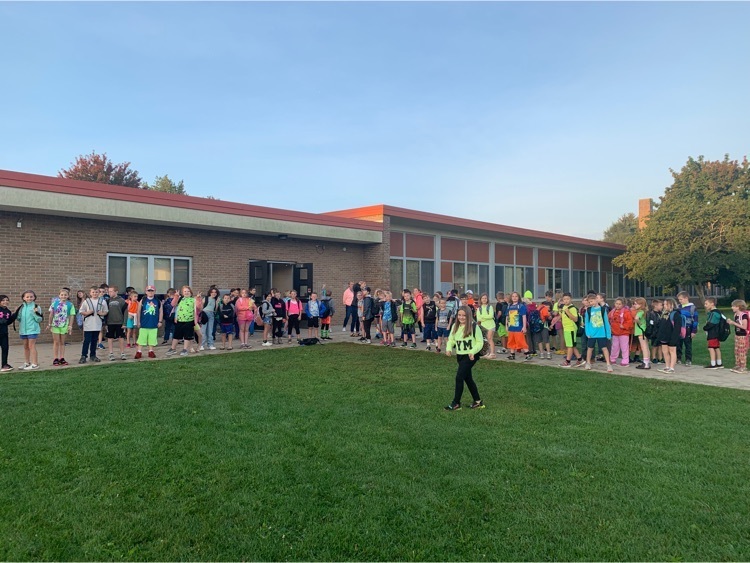 Thank you to everyone who attended tonight's Title 1 Informational Meeting and the PTO meeting! We LOVE all of the family involvement!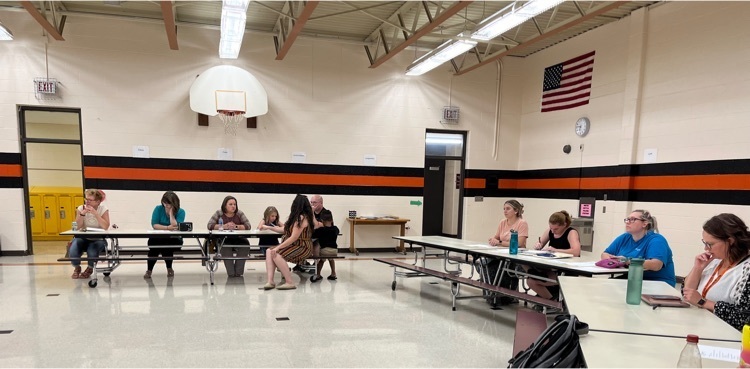 Tomorrow is NEON DAY!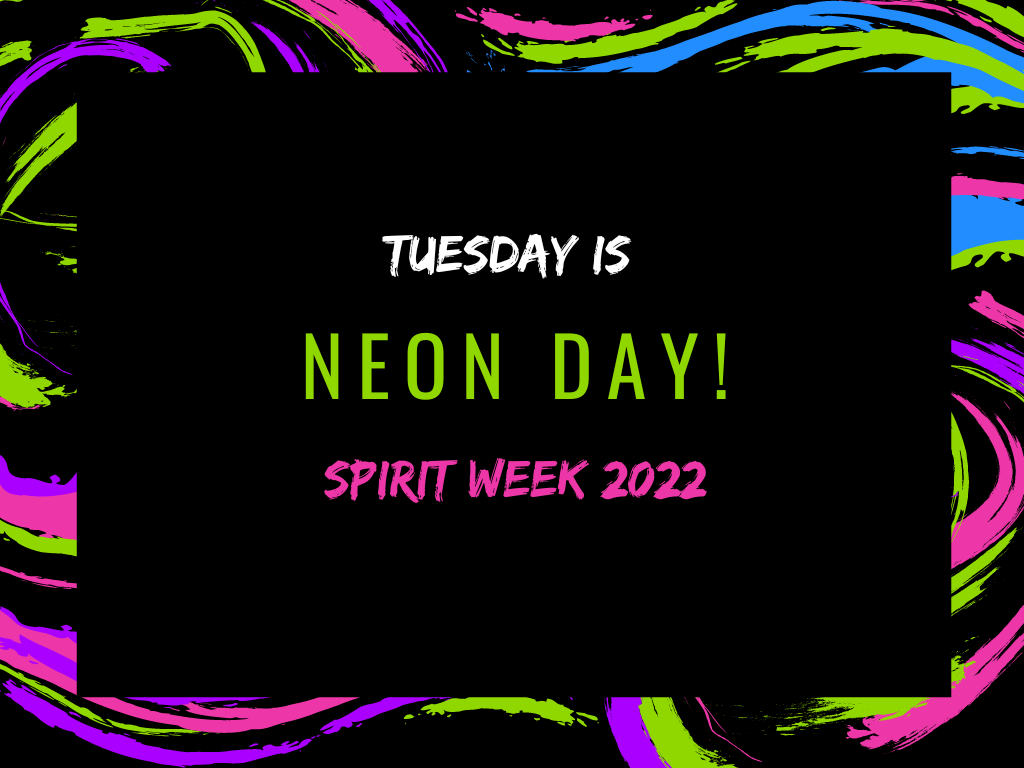 All 3rd grade students began our new ELA program, Bookworms, today! They are all reading this book in their classrooms! Make sure to ask them about it!