Wow! What a great way to start the week!!

It's the last week to participate in Coins for a Cause! Don't forget to have your students bring in spare change. All of the money raised goes to Gratiot County Hope House to support their homeless shelter. The classroom that raises the most will win a PIZZA PARTY! 🍕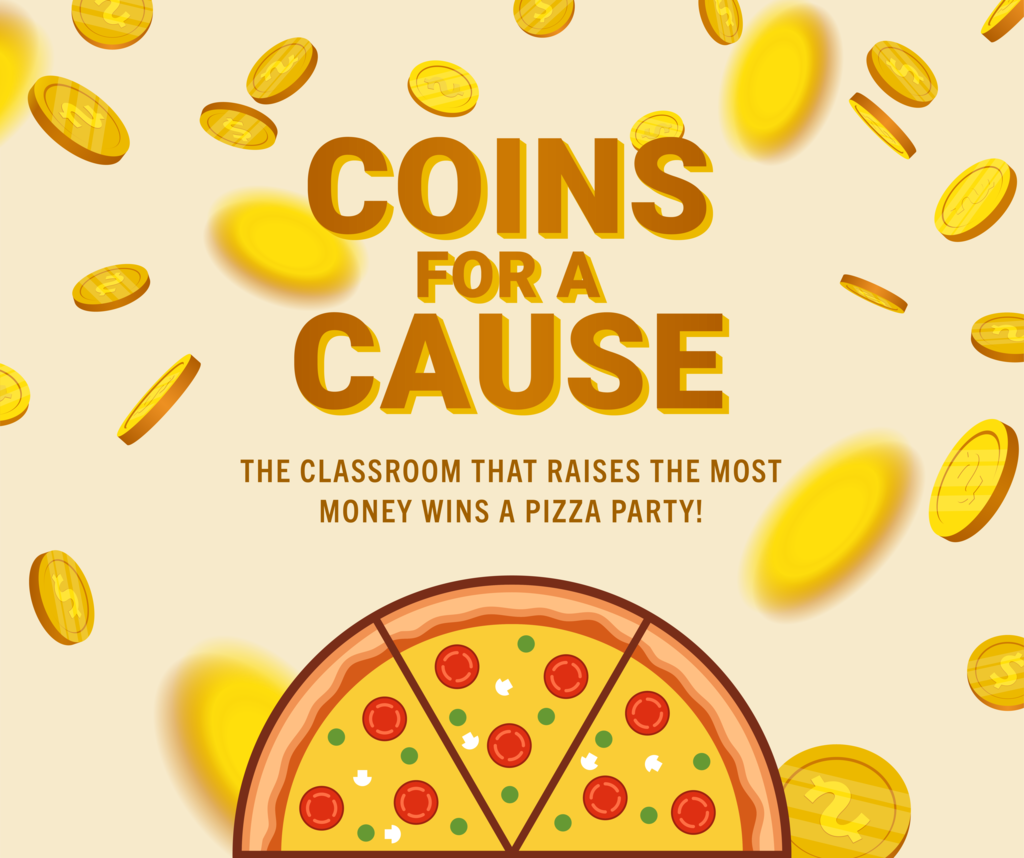 Due to slick road conditions, Alma Public Schools is closing today, Friday, November 18, 2022.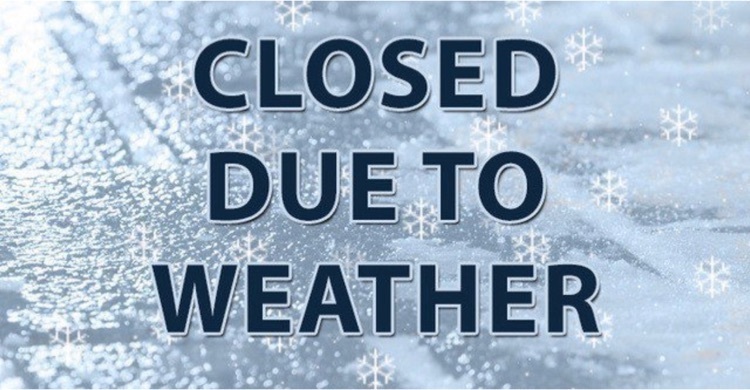 Join us at the next PTO Meeting! We meet on Monday at 6:30pm at Pine Avenue Elementary. Hope to see you there!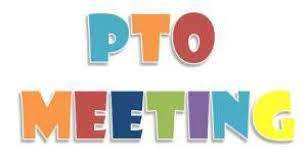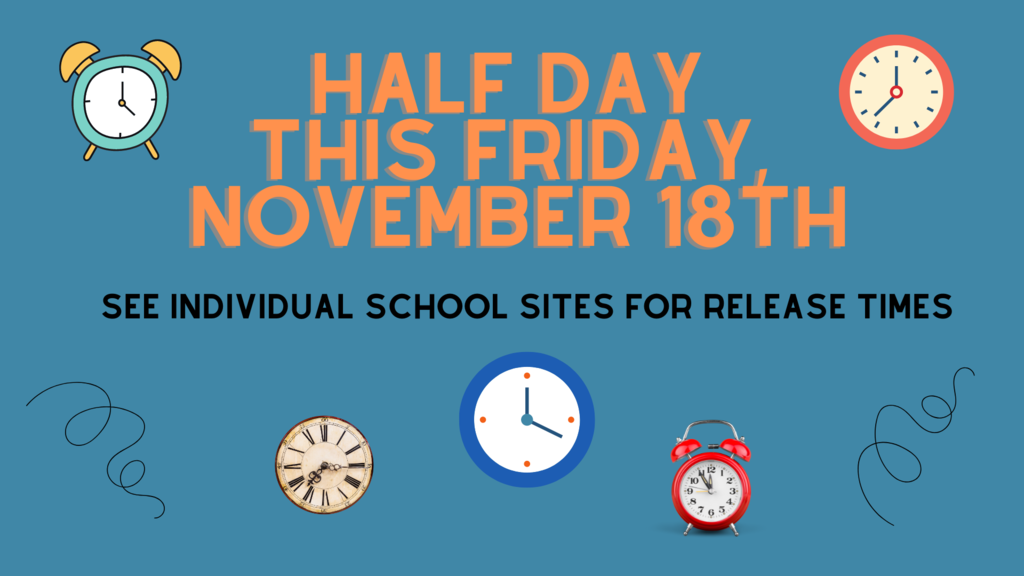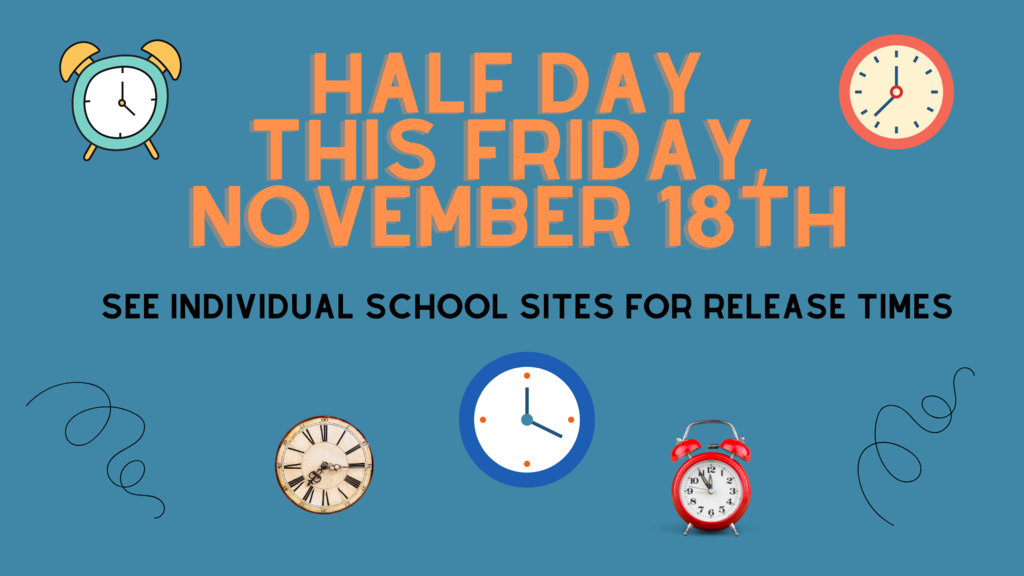 What a BEAUTIFUL morning!!!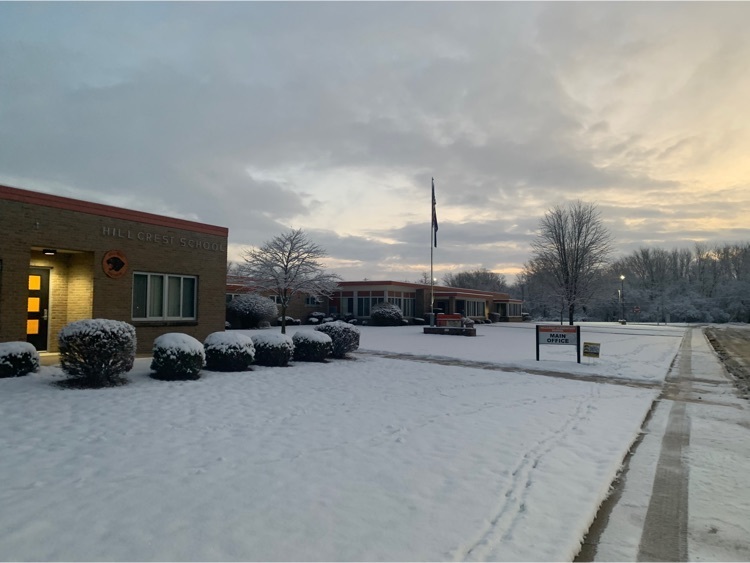 More snow fun!!!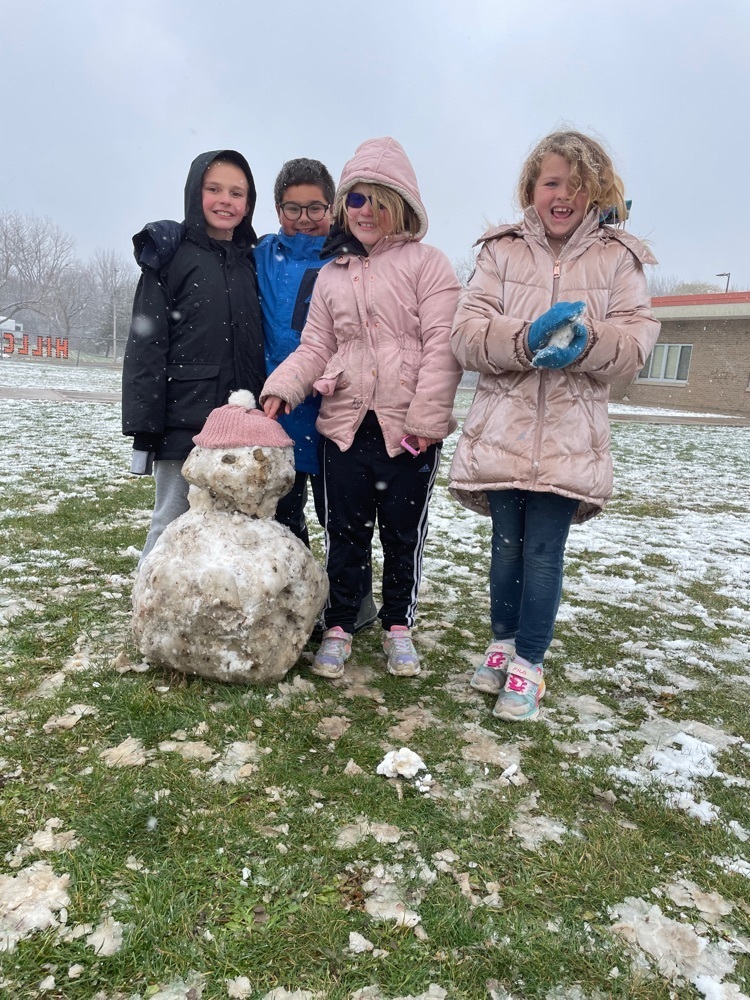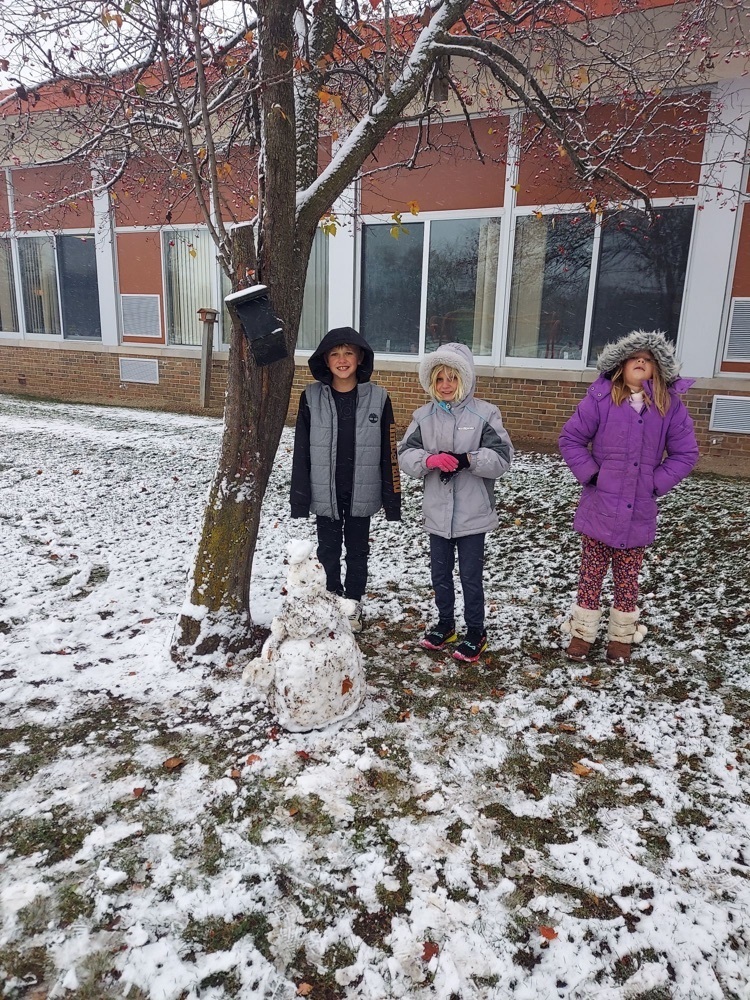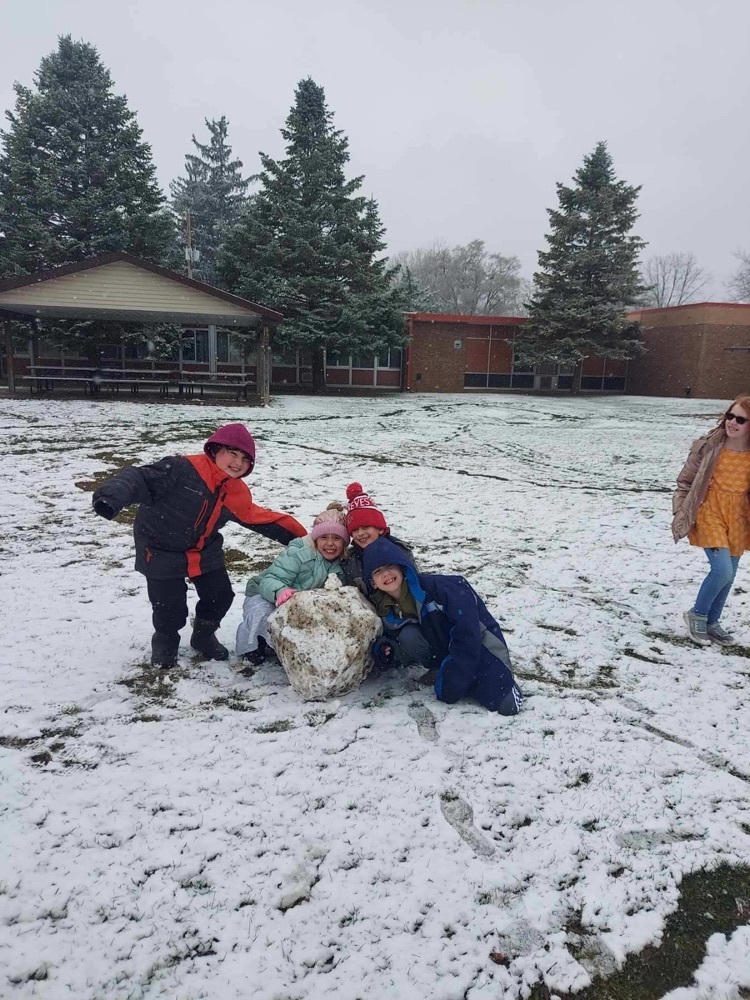 Students also work on Social Studies through Bookworms as they are learning about Congress and how a Bill becomes a Law.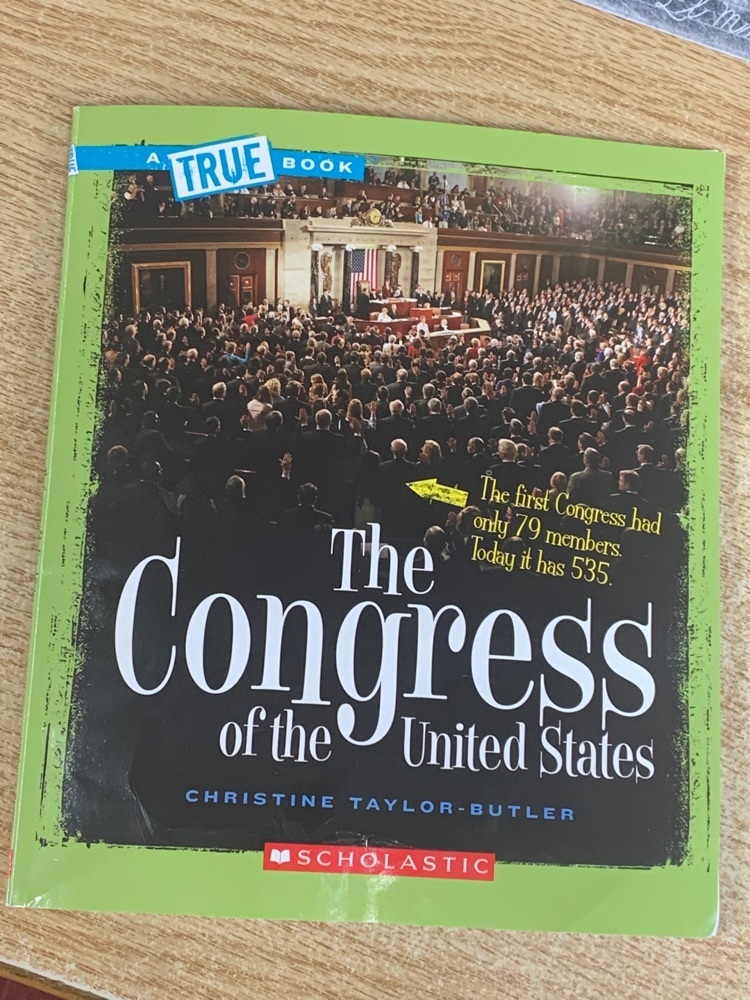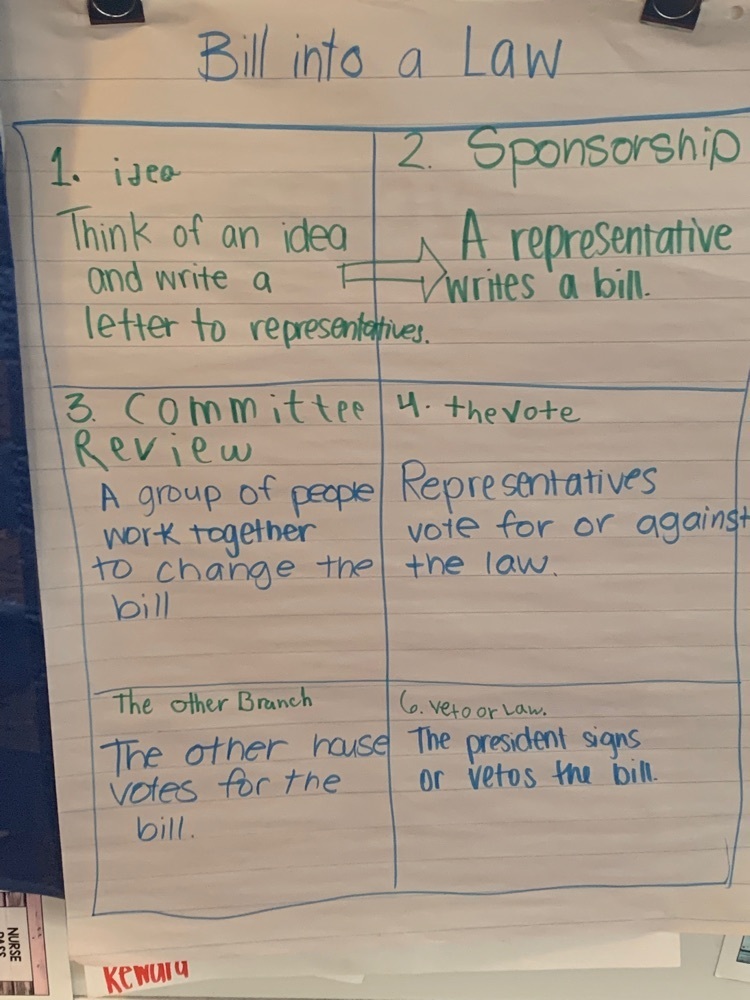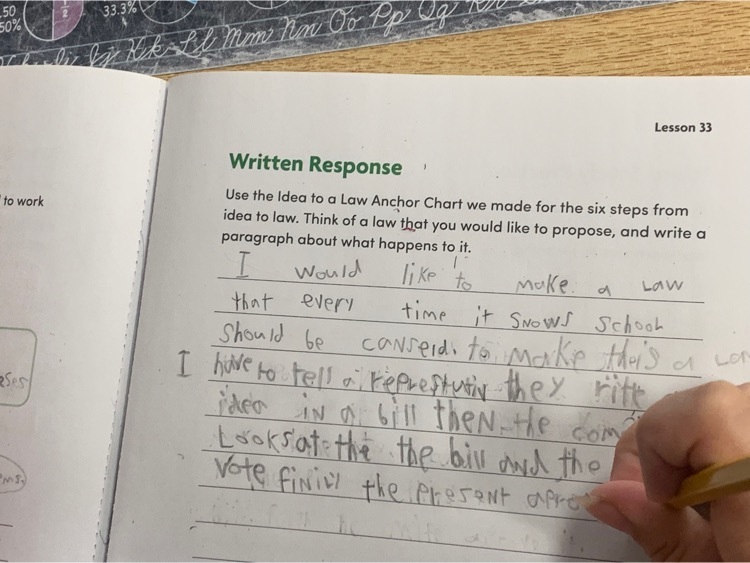 What a fun experiment!! What do you think would happen?!?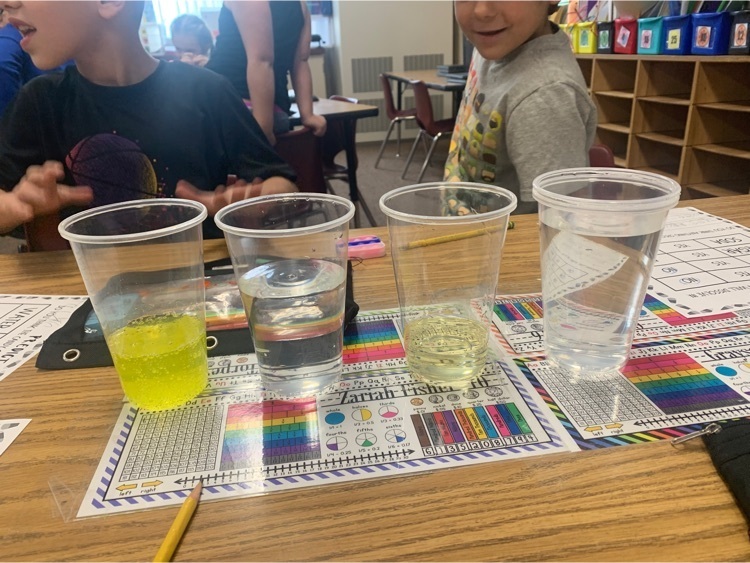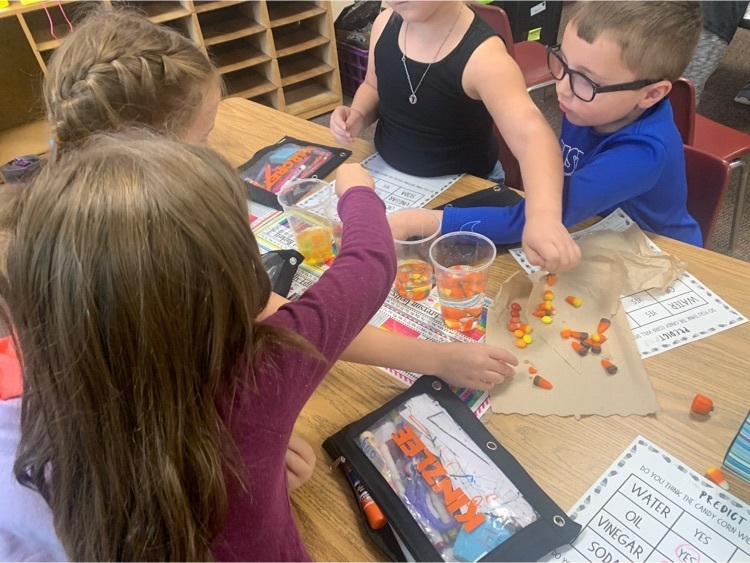 2nd graders are becoming butterfly experts during our Shared Reading time in Bookworms!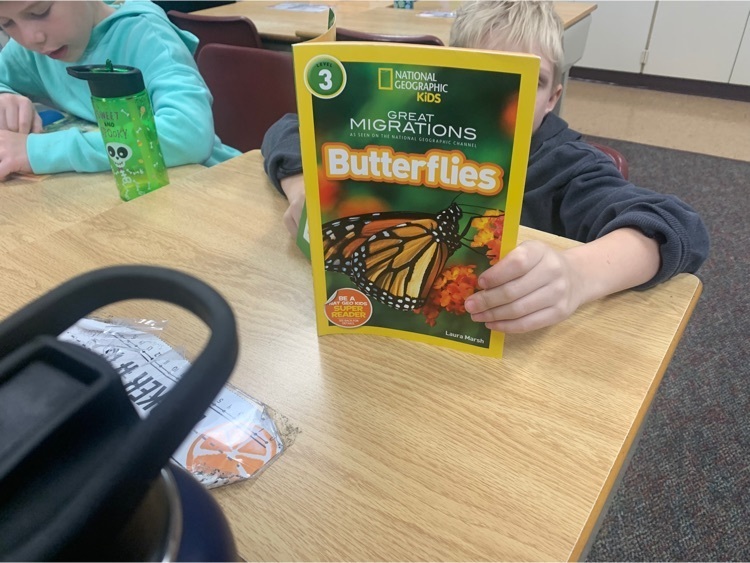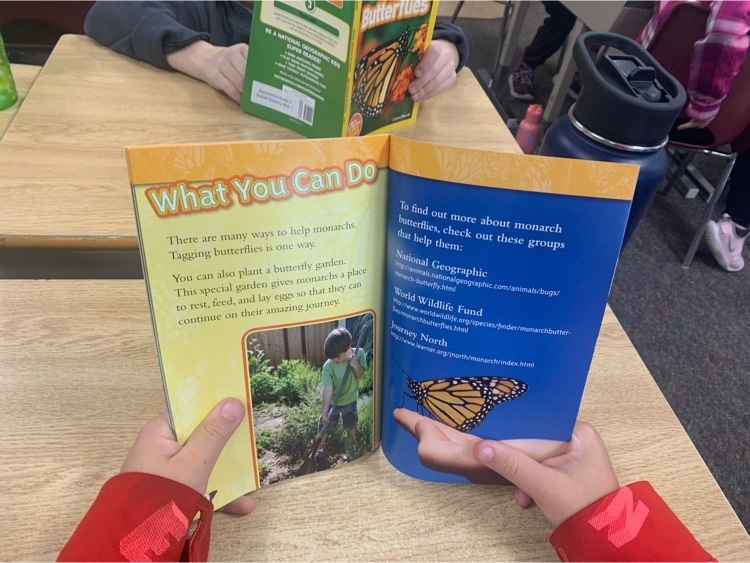 Students showing their ROARS while walking down the hallway!!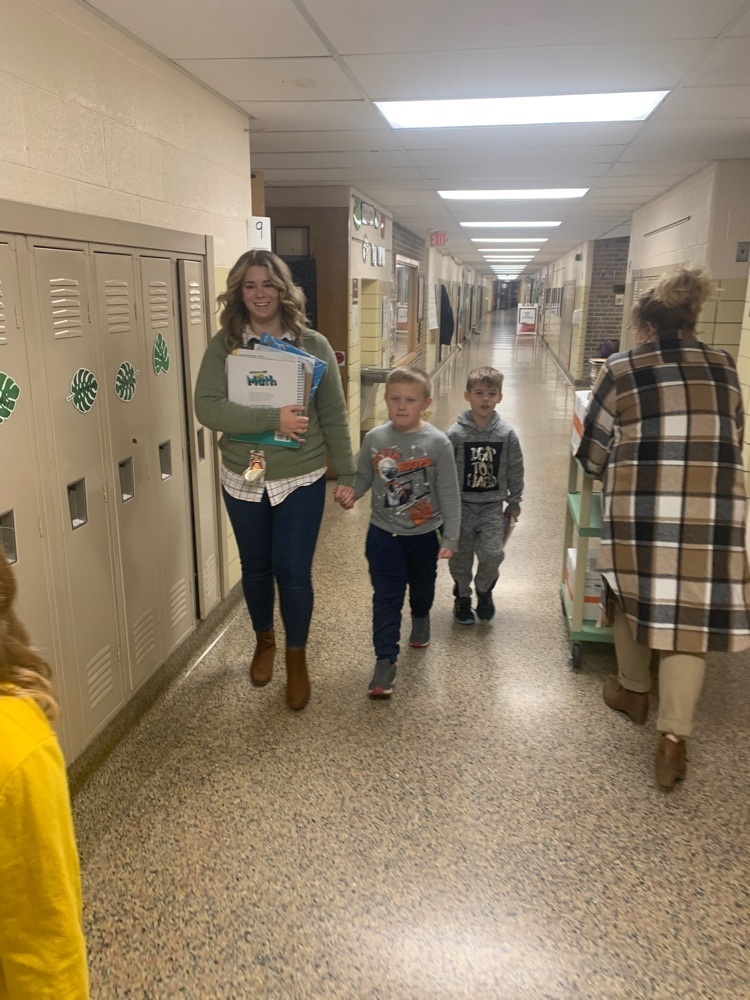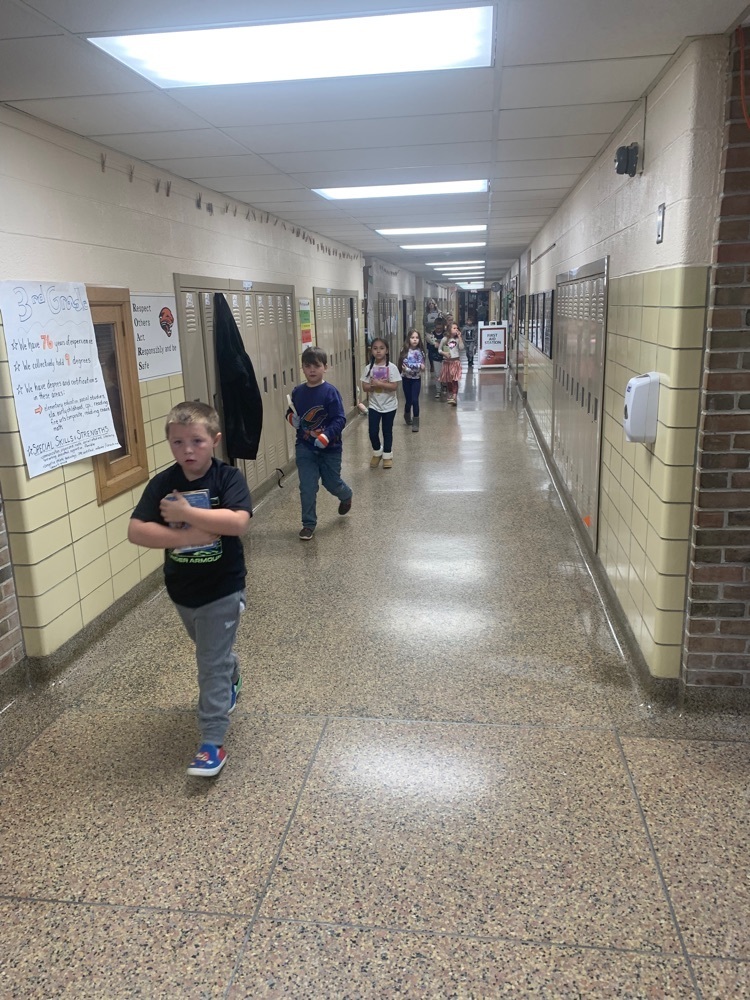 Students enjoying the snow!!!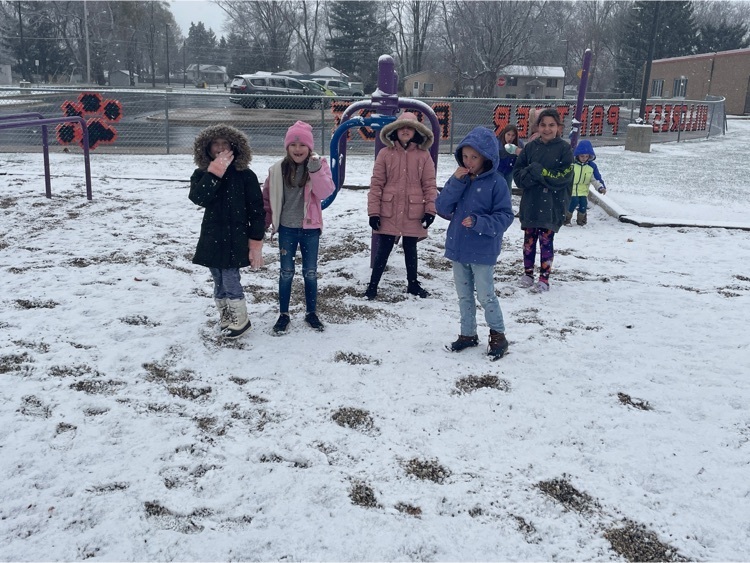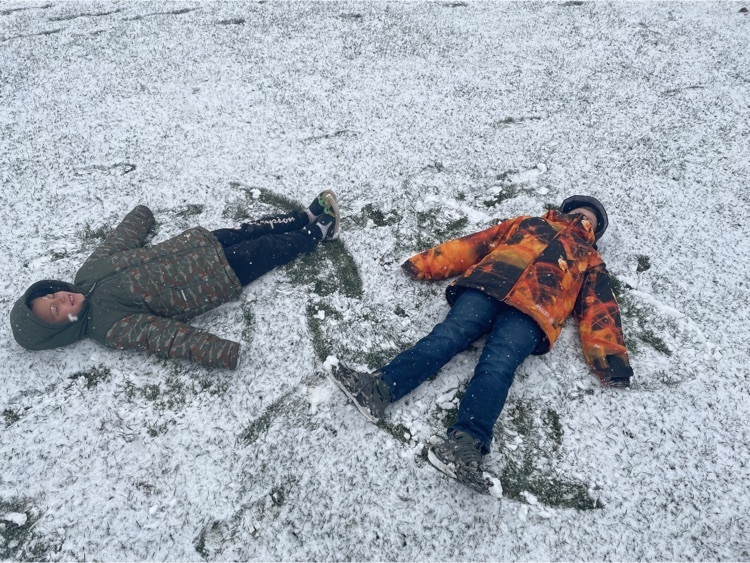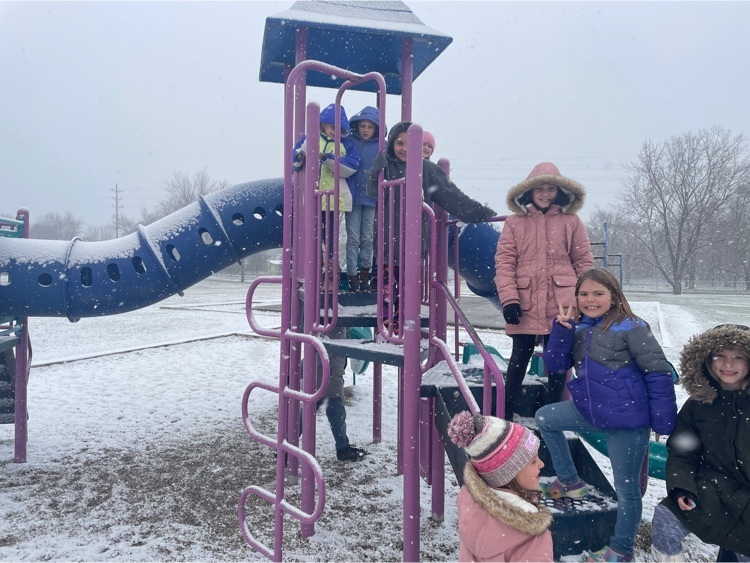 Students learning the tricky over-hand volleyball serve in PE! This skill takes a lot of coordination to do! They are making great progress!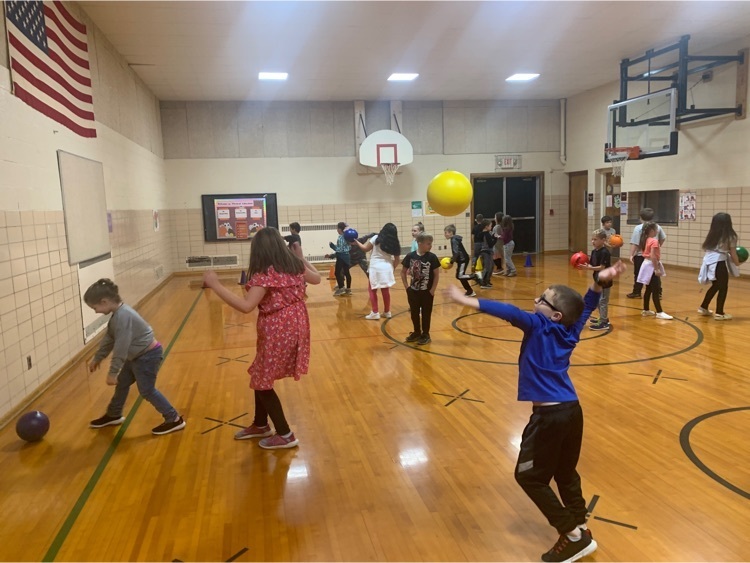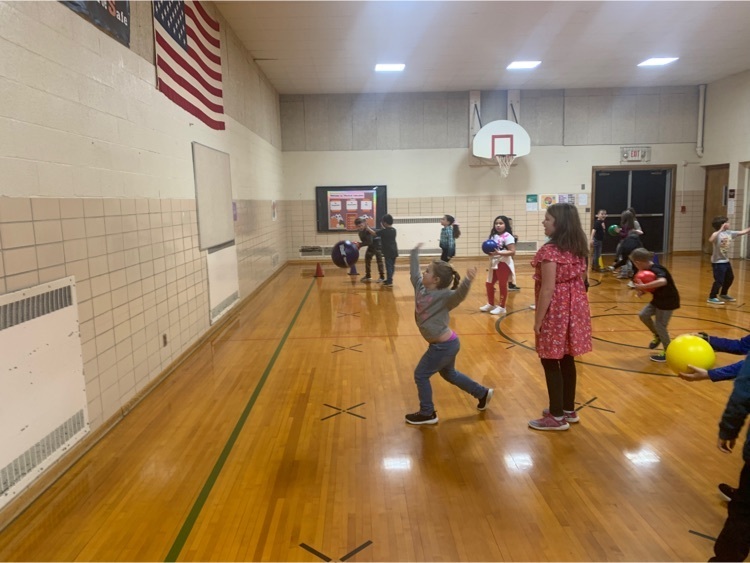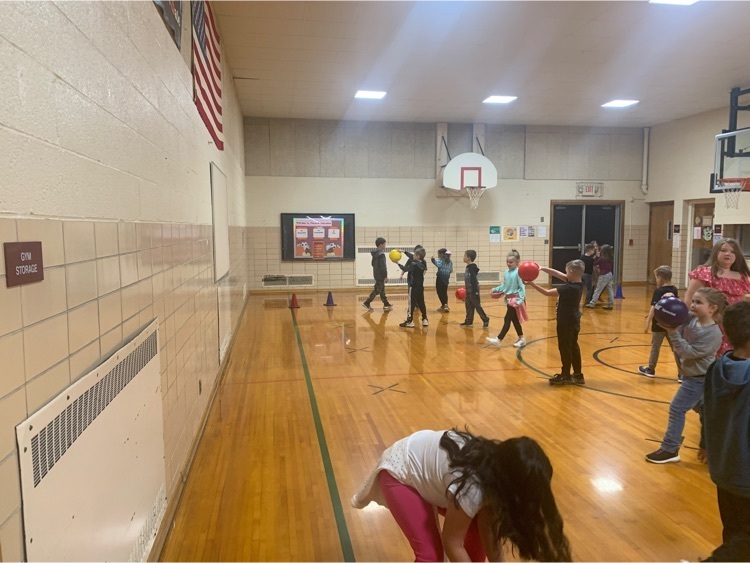 Our Bookworms curriculum incorporates a lot is science into the lessons! 2nd graders have been learning about life cycles!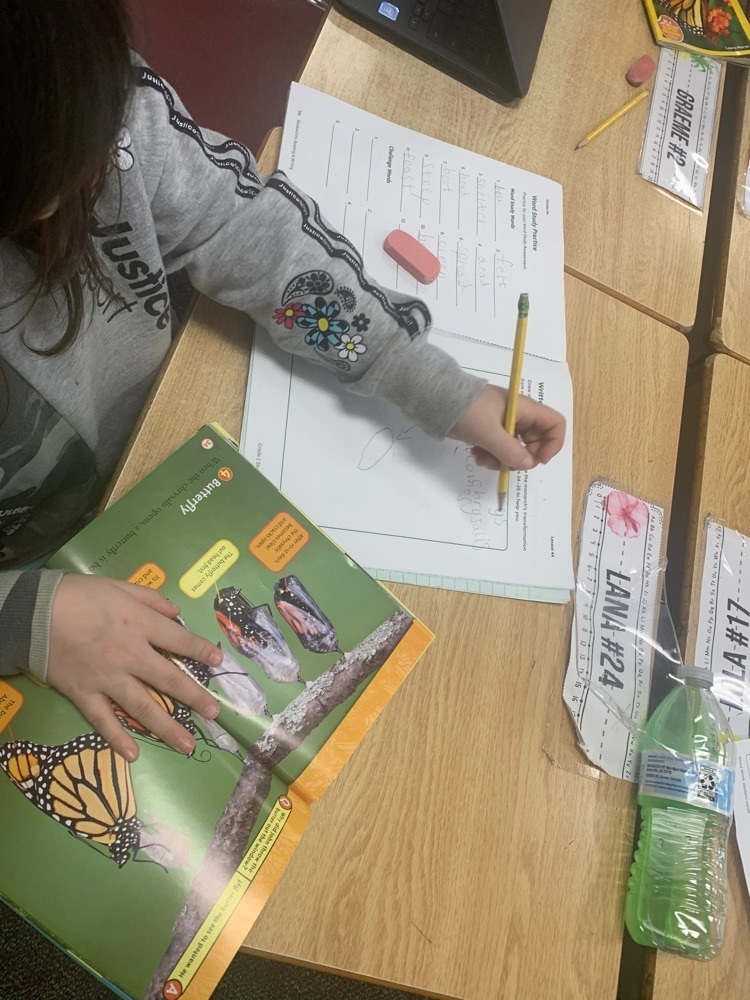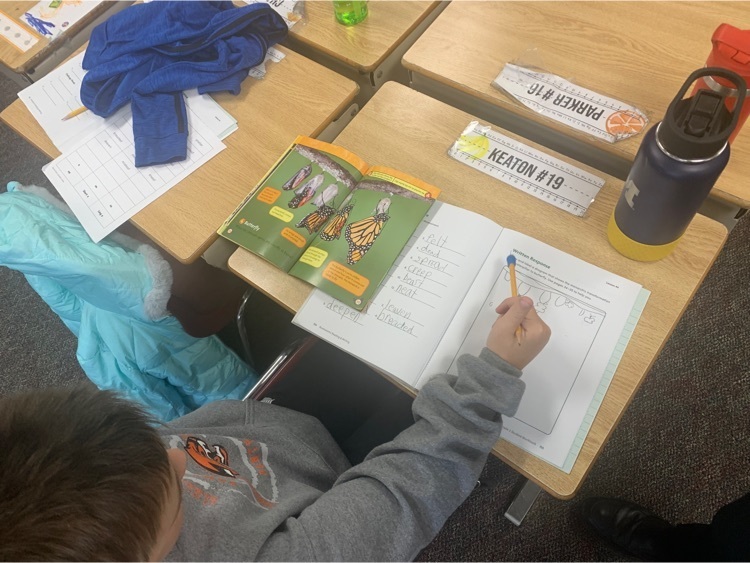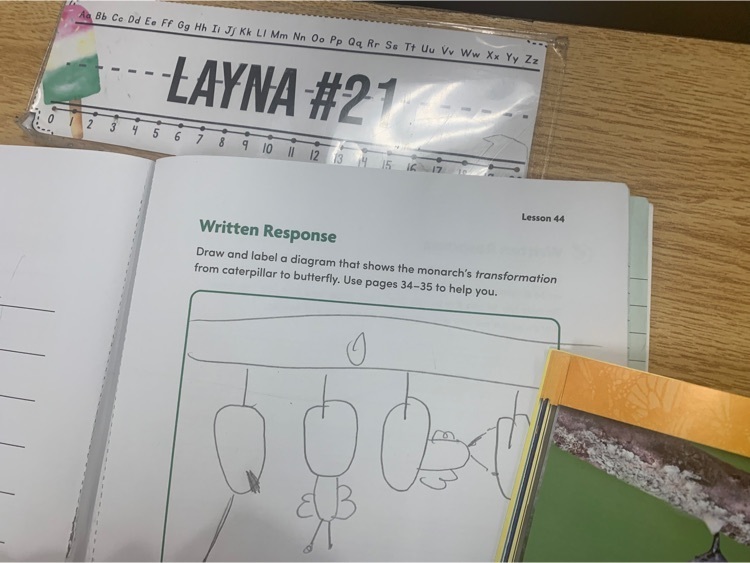 Special thanks to Healthies of Mid-Mitten for the drinks for our staff today!! It was a very needed pick-me-up on a Monday!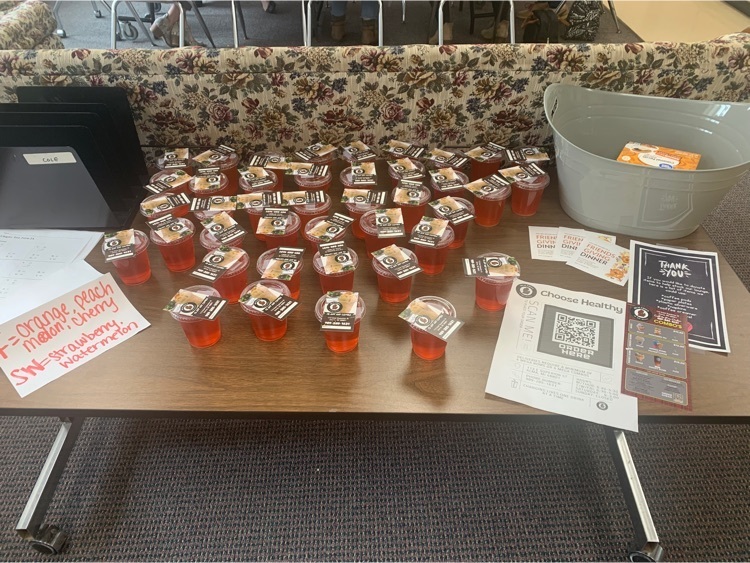 November is Homeless Awareness Month and we're excited to be partnering with United Way of Gratiot & Isabella Counties to raise money for Gratiot County Hope House through a coin war challenge called "Coins for a Cause"! Start saving and collecting your coins to send with your student! The classroom that raises the most amount of money will win a PIZZA PARTY! 🍕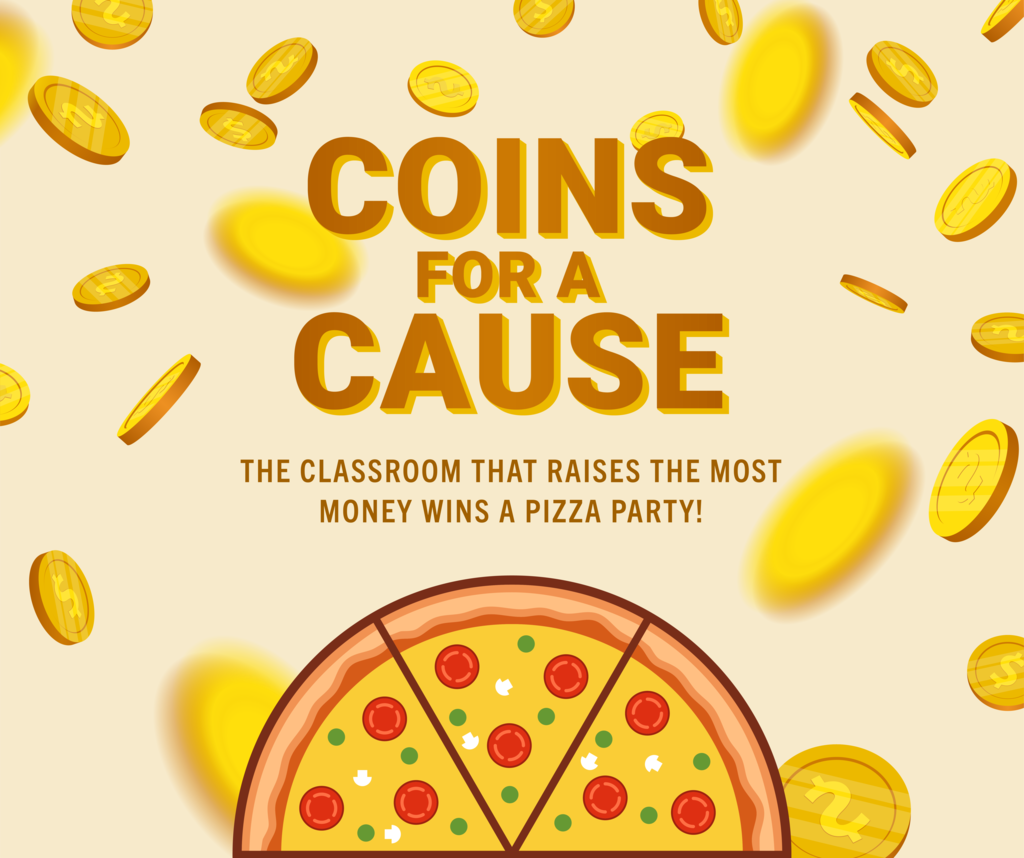 What a great turnout at our Family Night for the Book Fair! Thank you all for coming and putting books in the hands of our students!!!📚📚