Today the Hillcrest Student Council had their first meeting! We are so excited for this group of leaders!!!!

Mr. Greiner has started a new tradition at Hillcrest, "Bow Tie Thursdays!!" I am happy to join in this week!!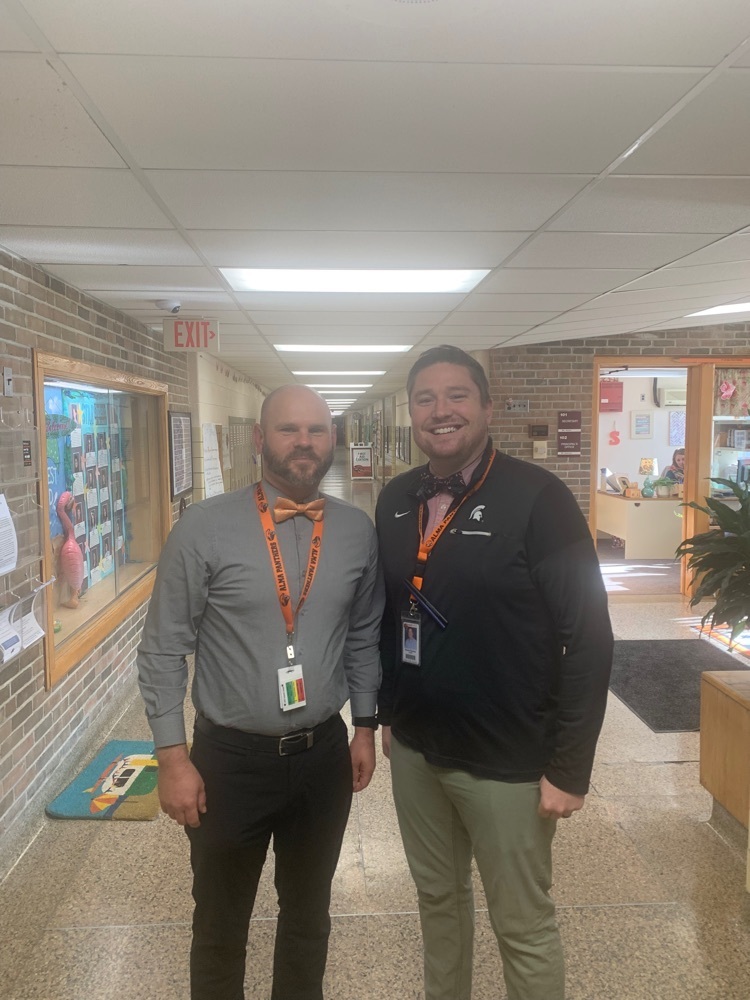 Second grade students having nutrition lessons from the RESD. This month they were able to learn about peppers and got to taste green and red peppers for the holidays!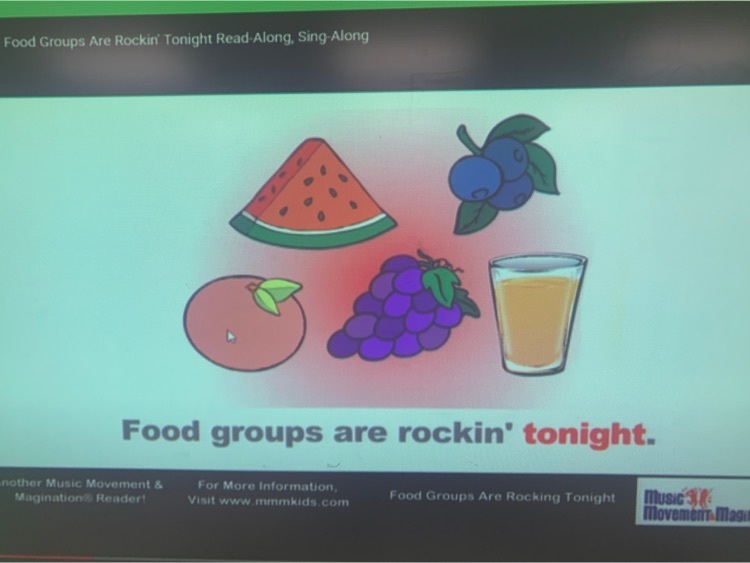 Last day of the month=🎁📚Club!!!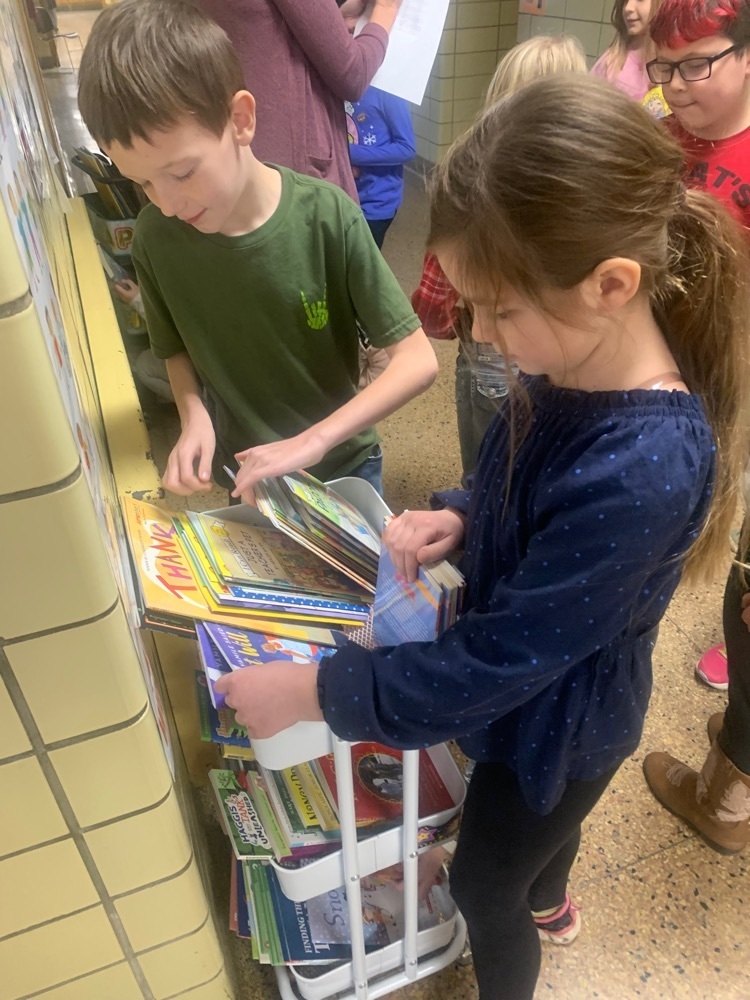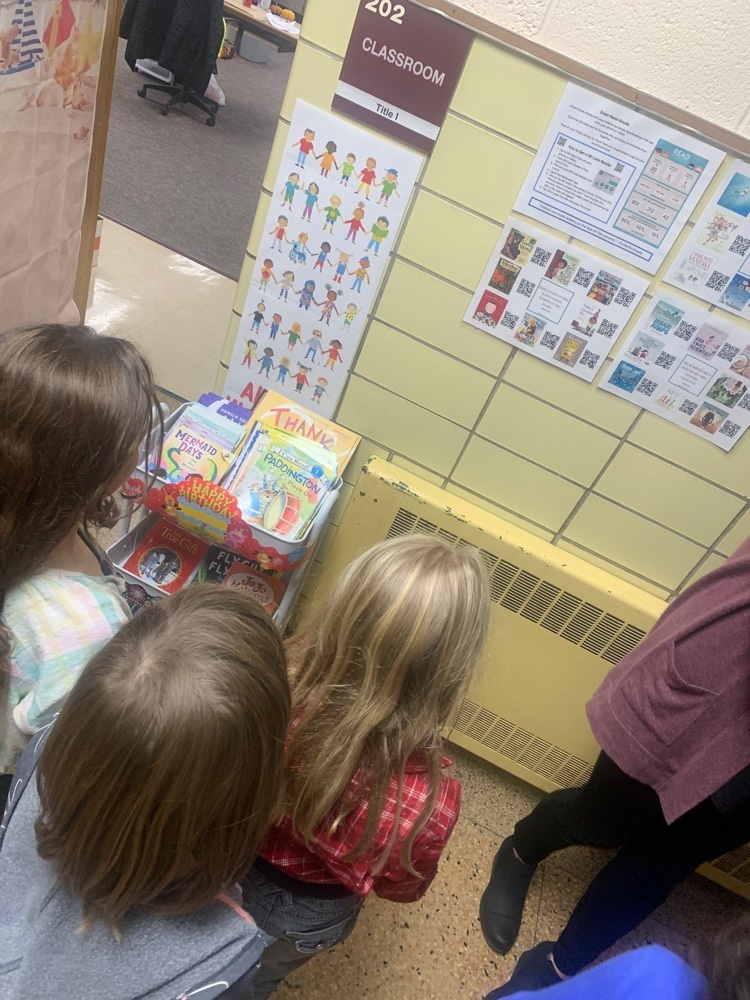 Students in their DI block working on their word study words, reading in groups, and answering questions about their reading today from the book "The Cheyenne People".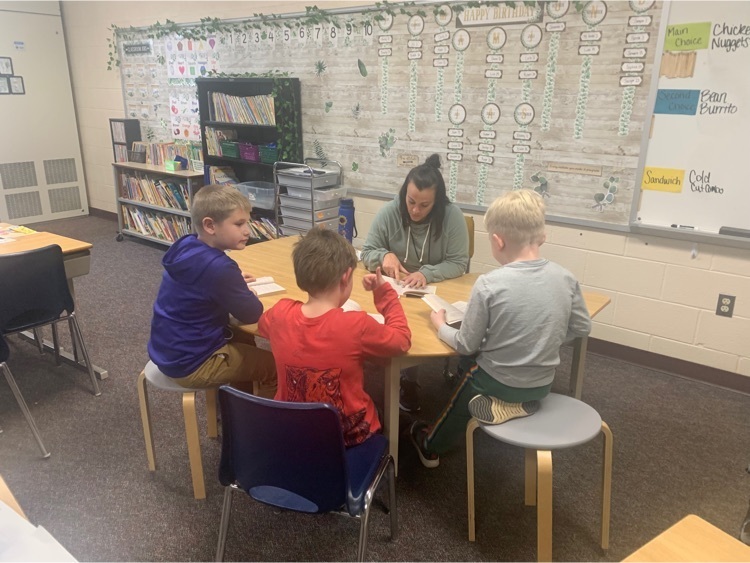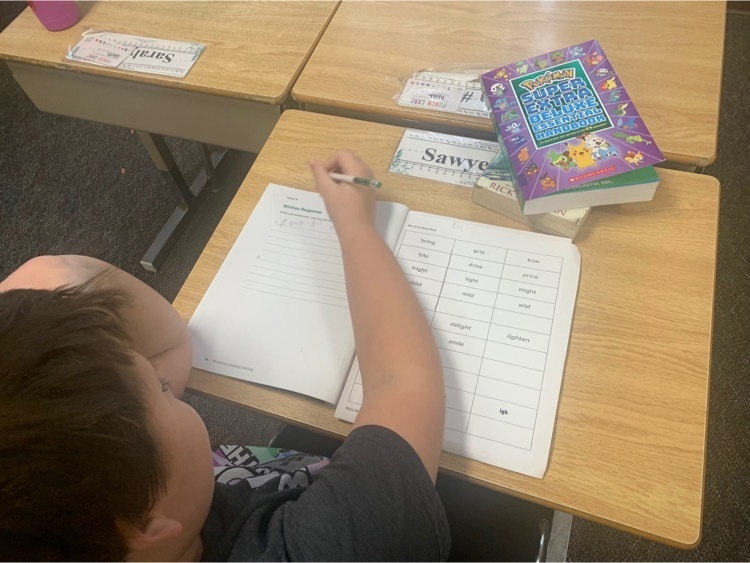 With all that 💨💨outside today, some of our students decided to "hibernate"!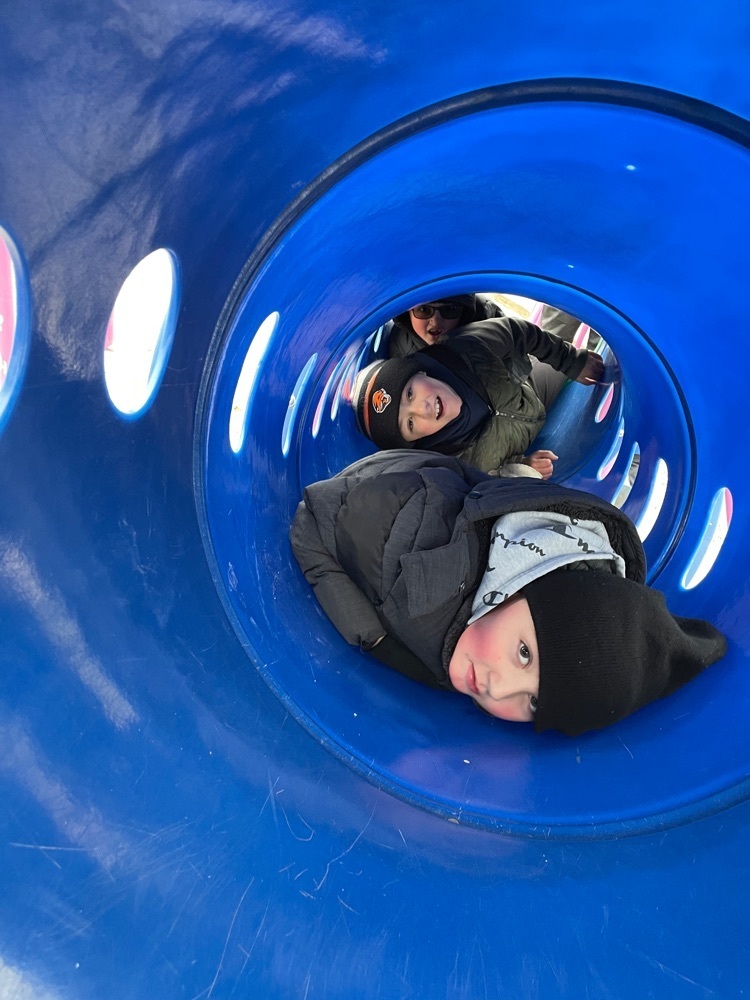 Storyline Online is a great site for students to listen to interactive books read by celebrities that many of the them know!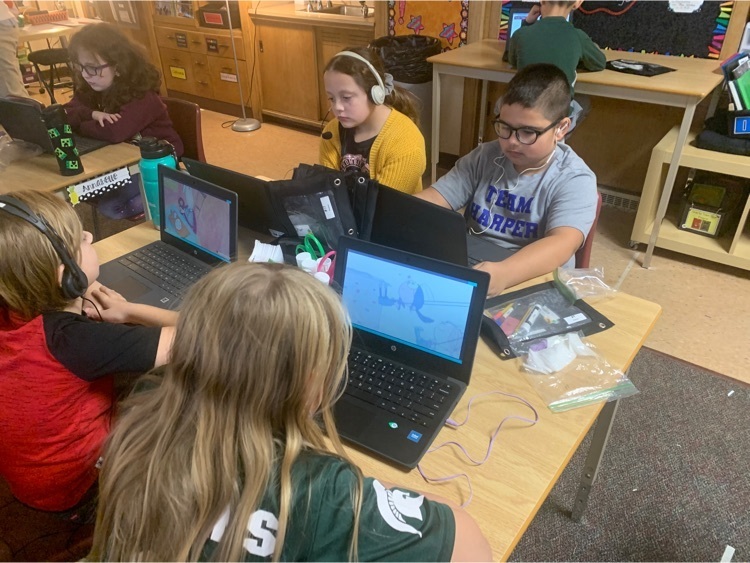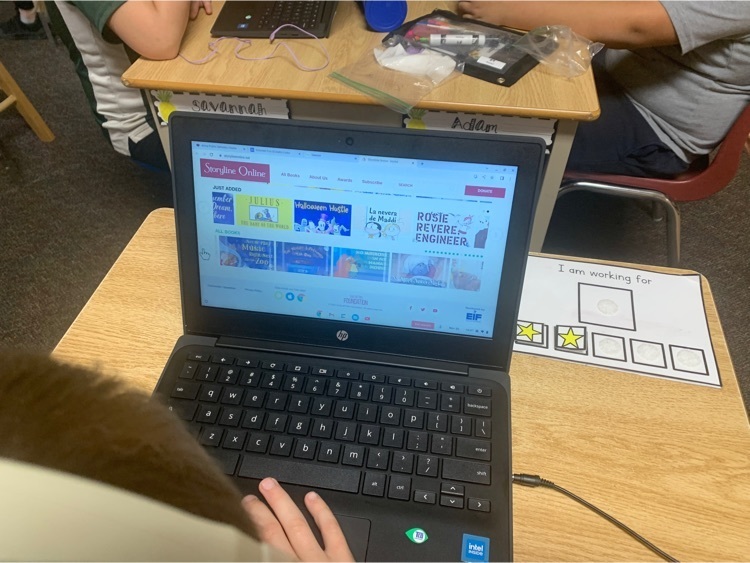 We are thankful to have Art Reach in our building with volunteers from PTO!!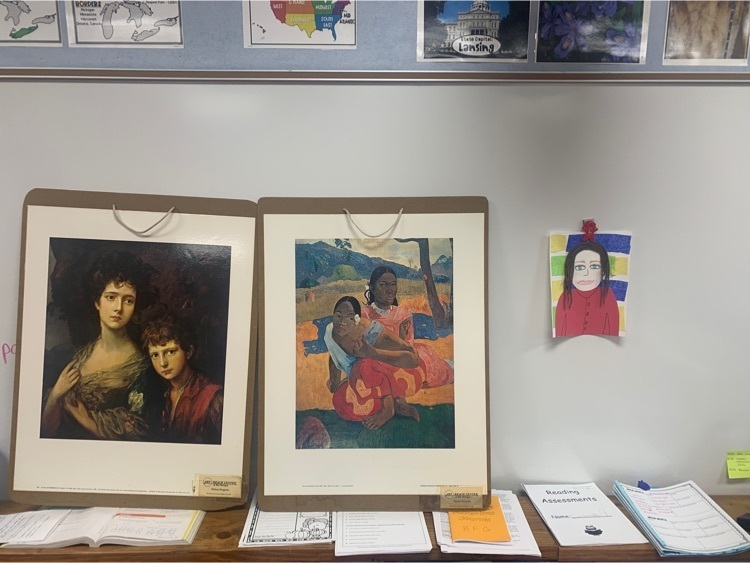 Report Cards from the first Trimester will be coming home today. Please celebrate the success of your student's progress, but always know that they are a work in progress and we will continue to work with and support them throughout the year!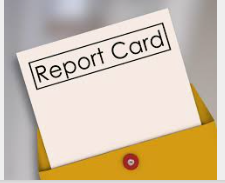 Building Christmas trees and other imaginative objects with tooth picks and marshmallows in STEM class!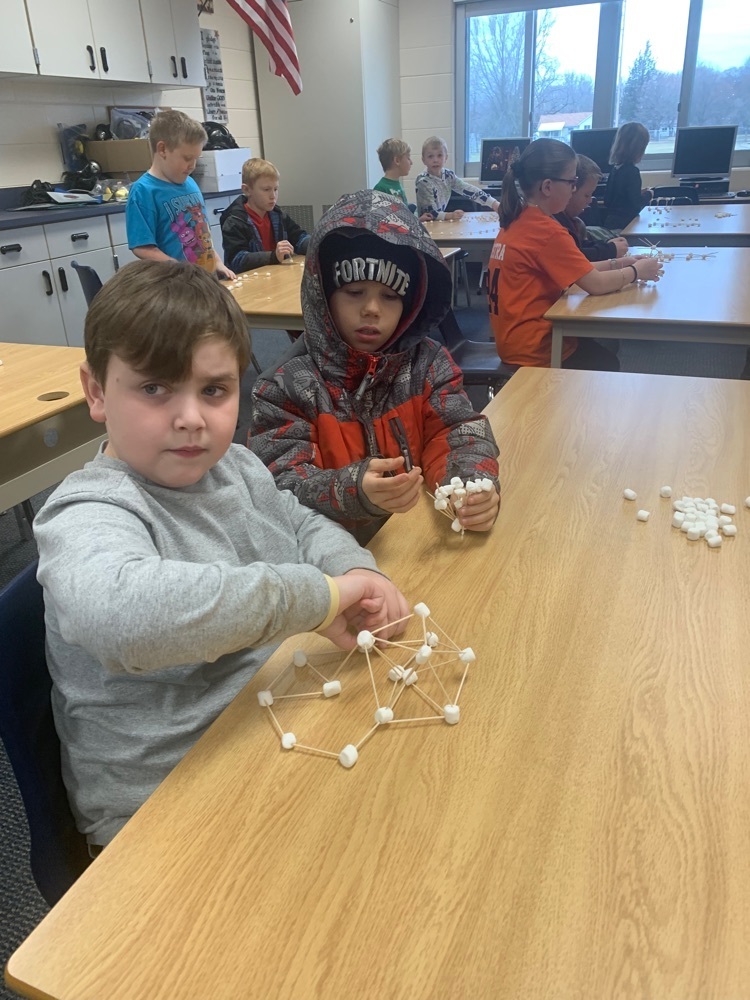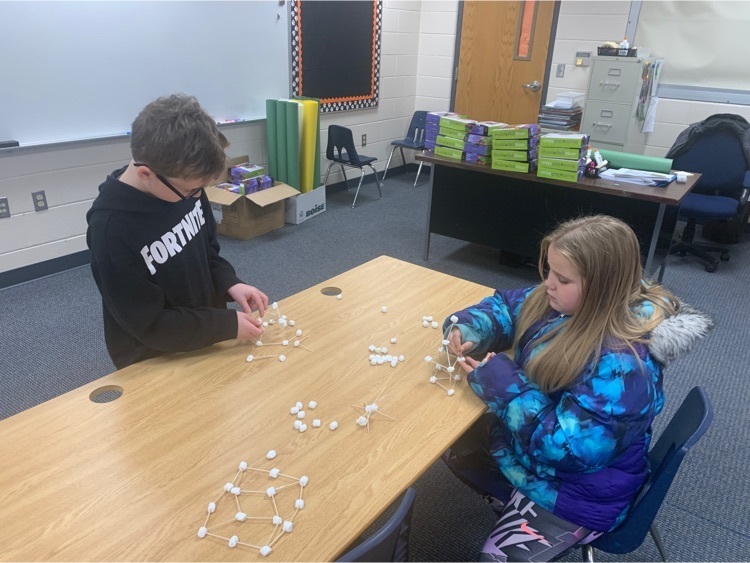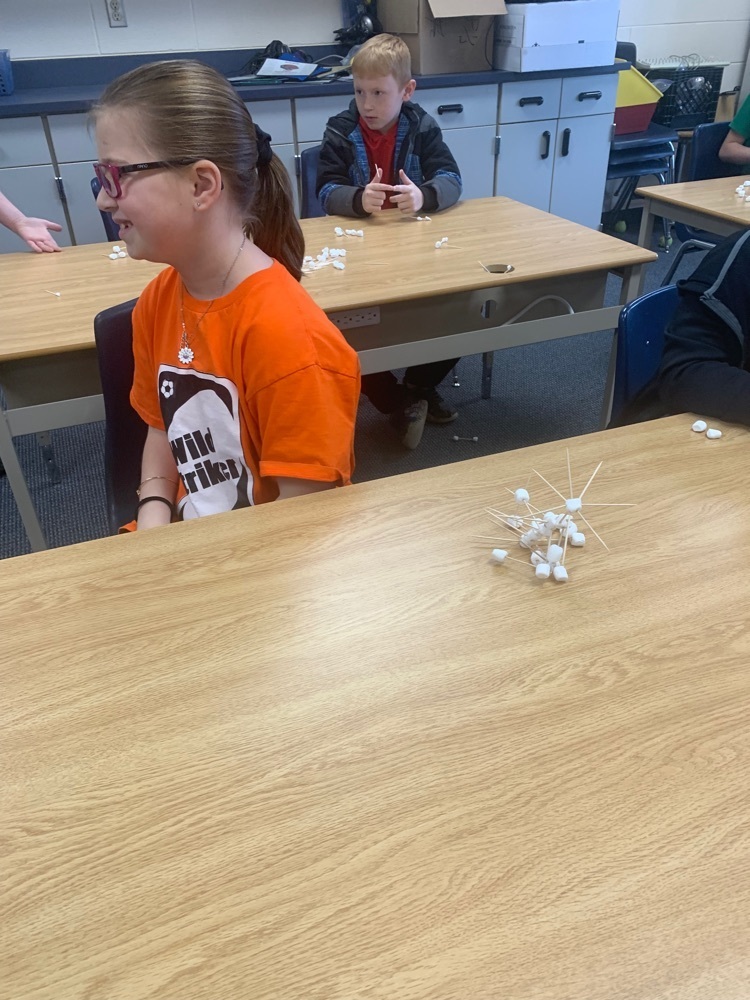 It's the most, wonderful time of the year!!!!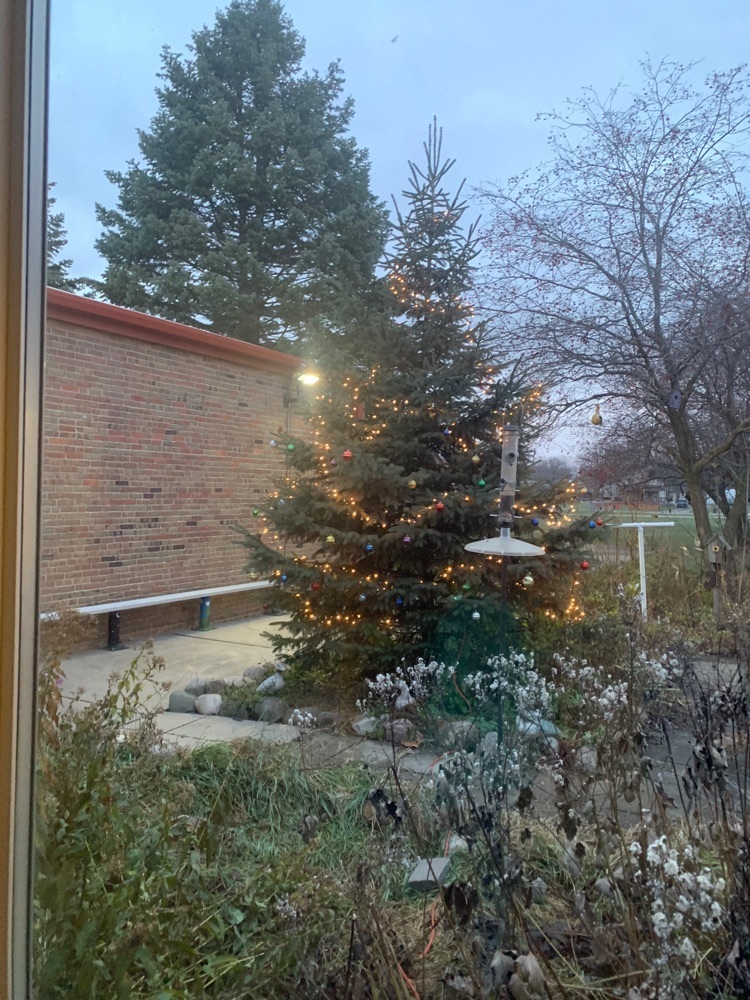 Today we did a ROARS expectations refresher for all the common areas in our building! It is always a good idea to review those expectations for students throughout the year!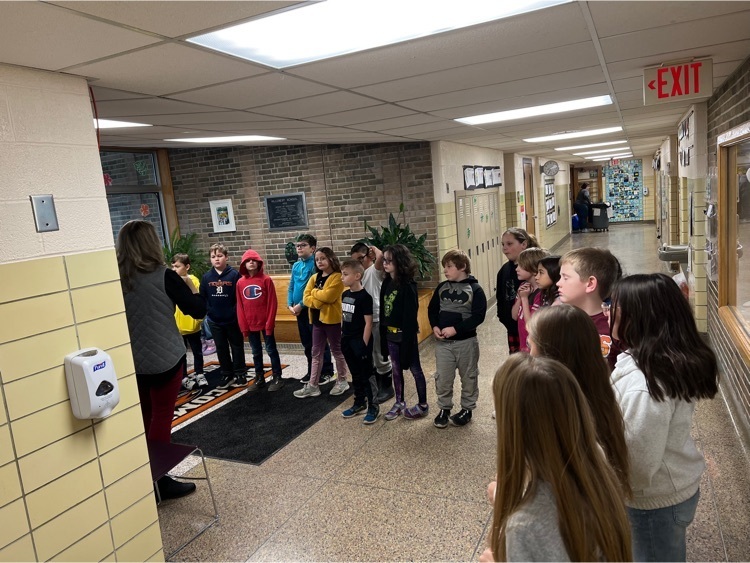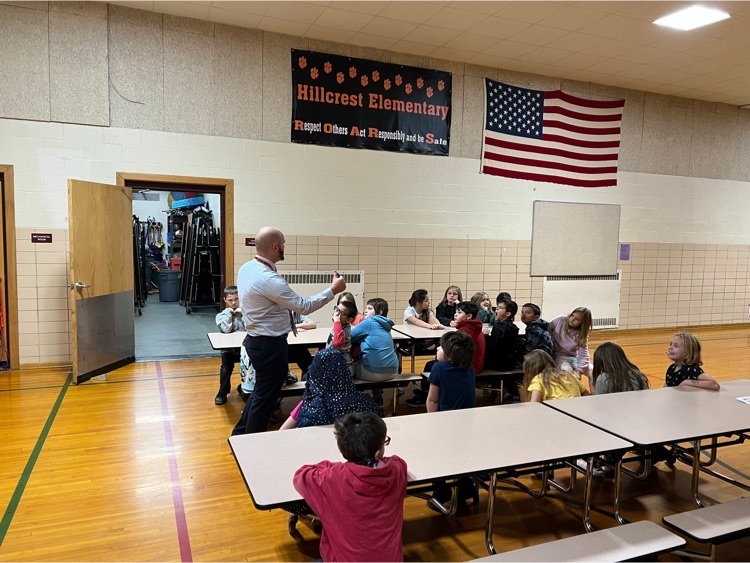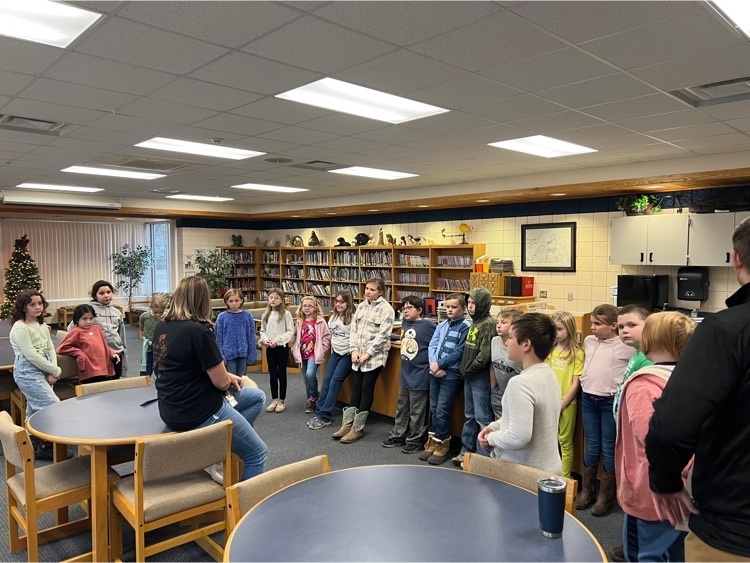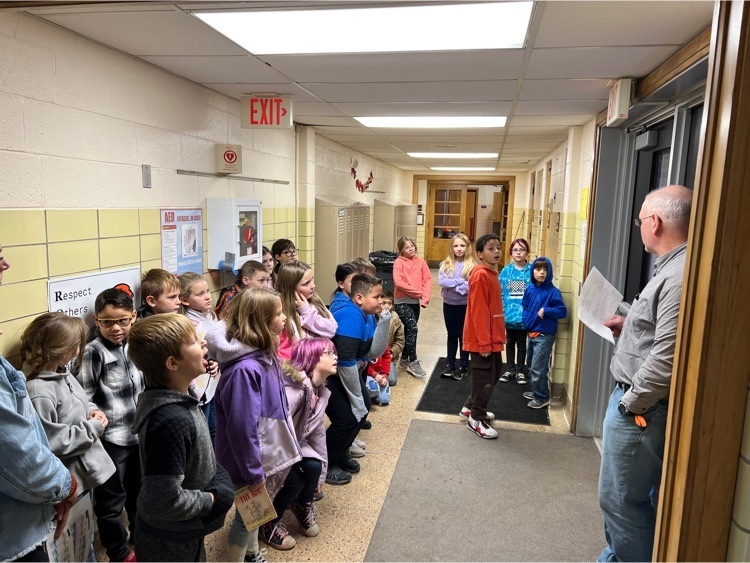 Students enjoying the beautiful sunshine today, and still getting some fun in the left over snow!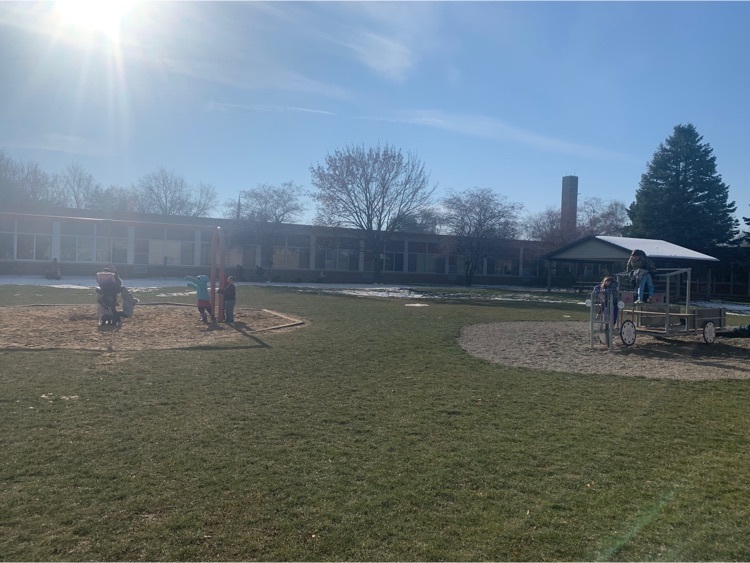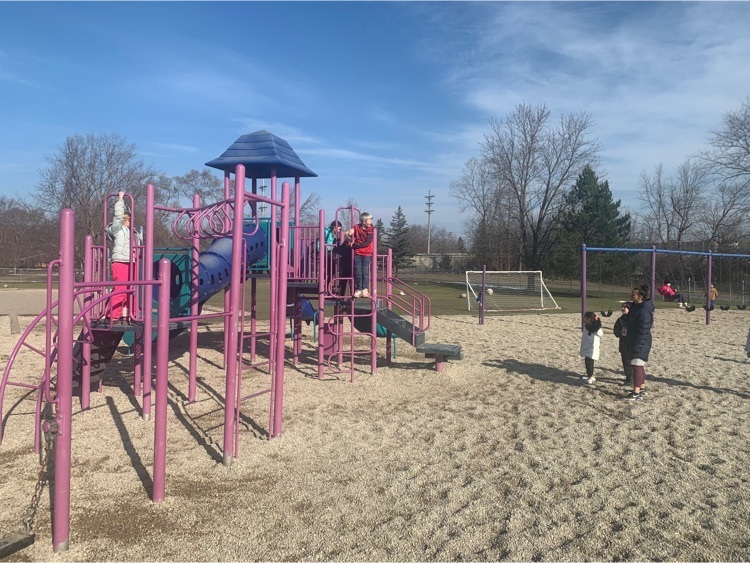 Third graders learning to write "super sentences" in Bookworms!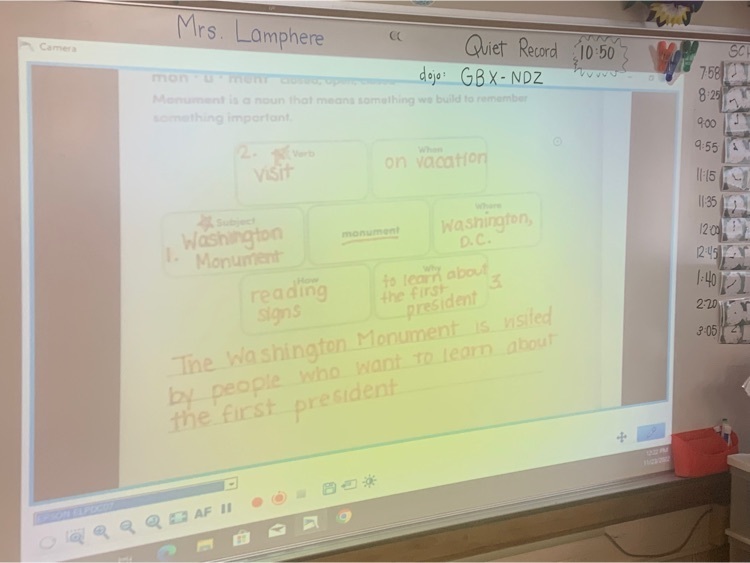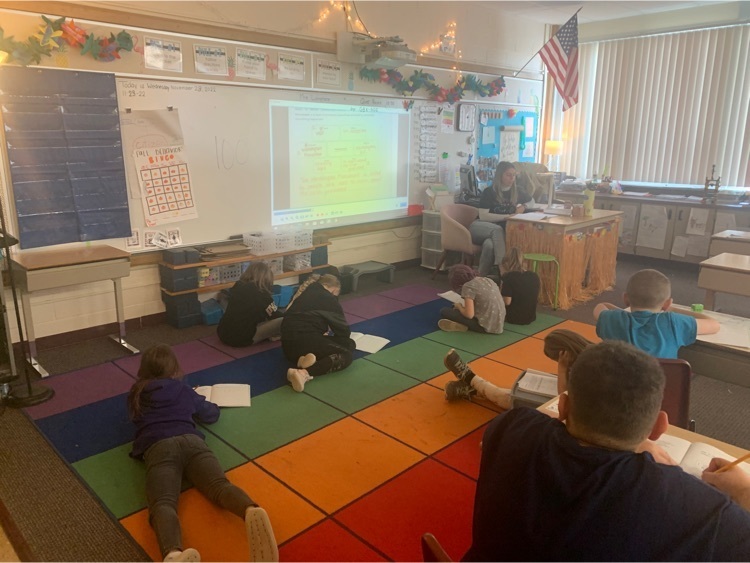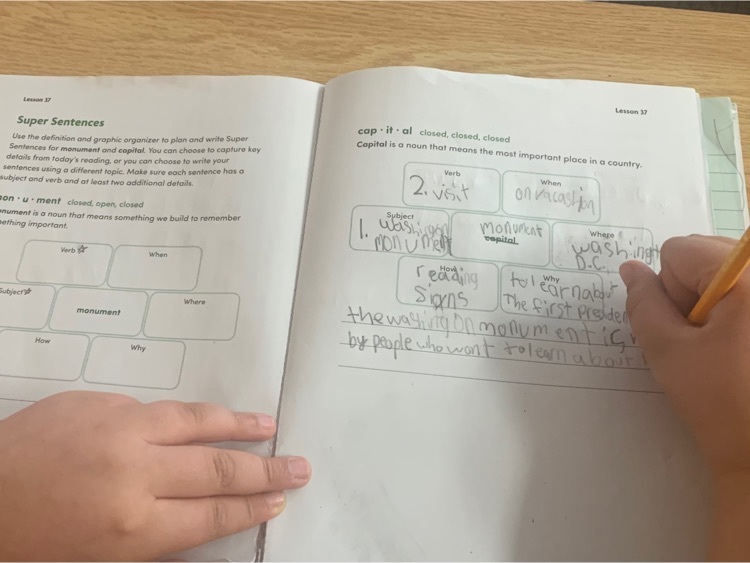 Students loving a Thanksgiving Gimkit game!!!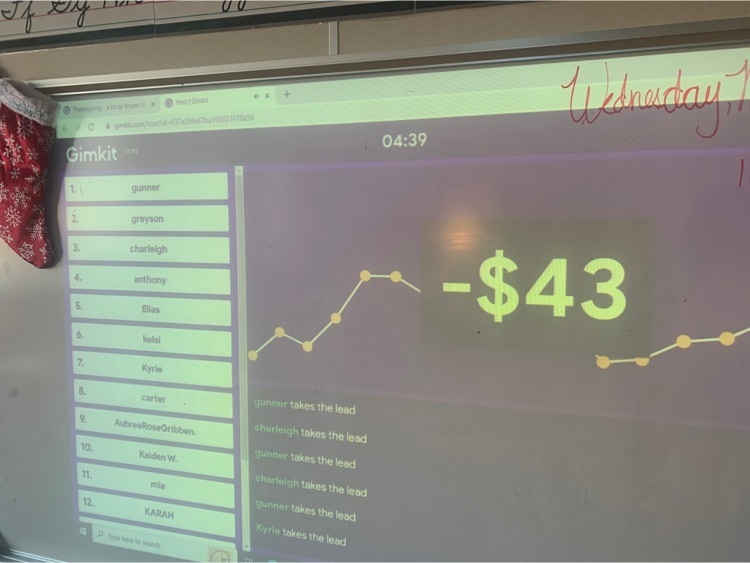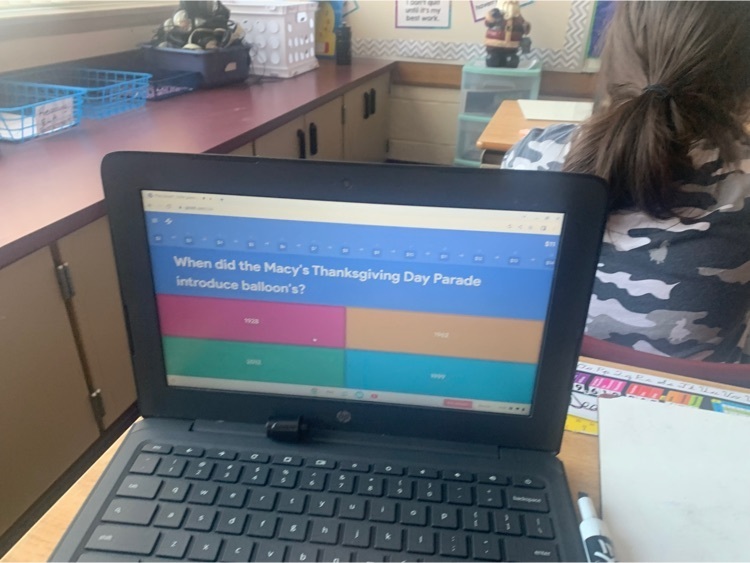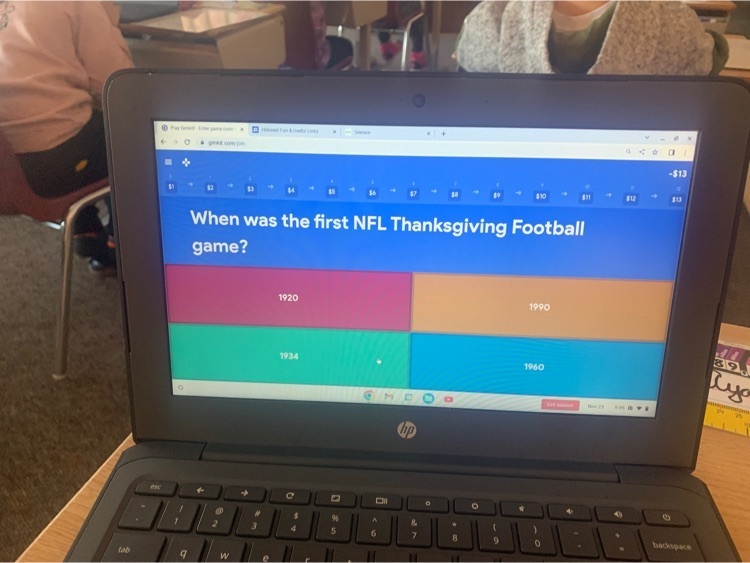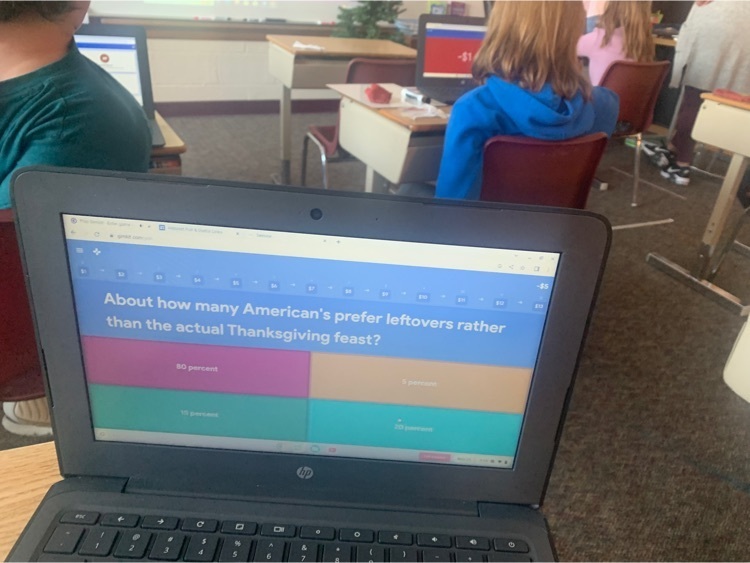 We are so lucky to have the CMU STEM lab come and have our students experience AWESOME activities! We appreciate our PTO for helping to fund this program!!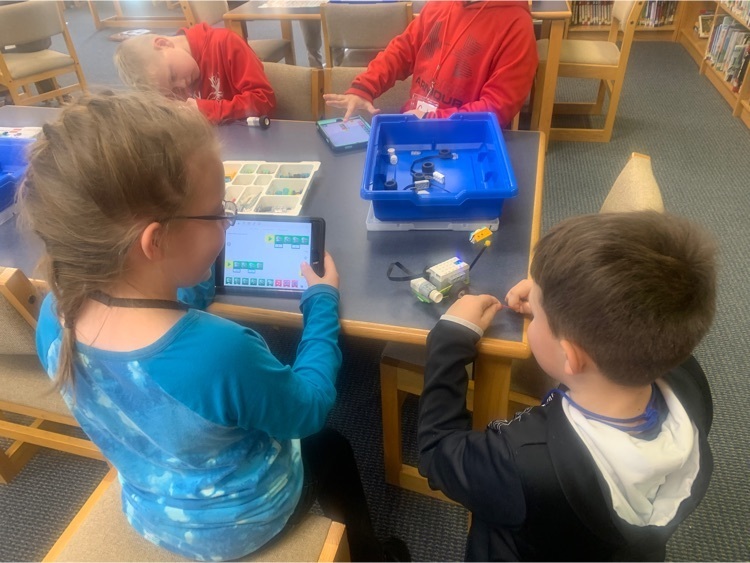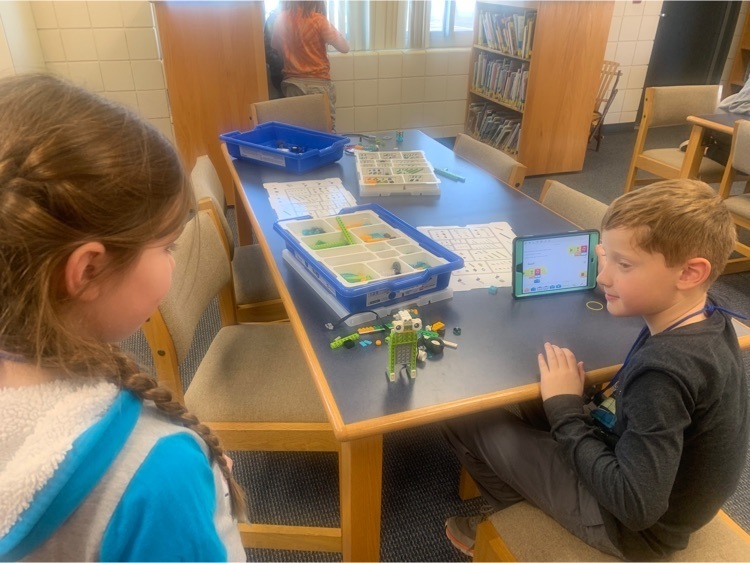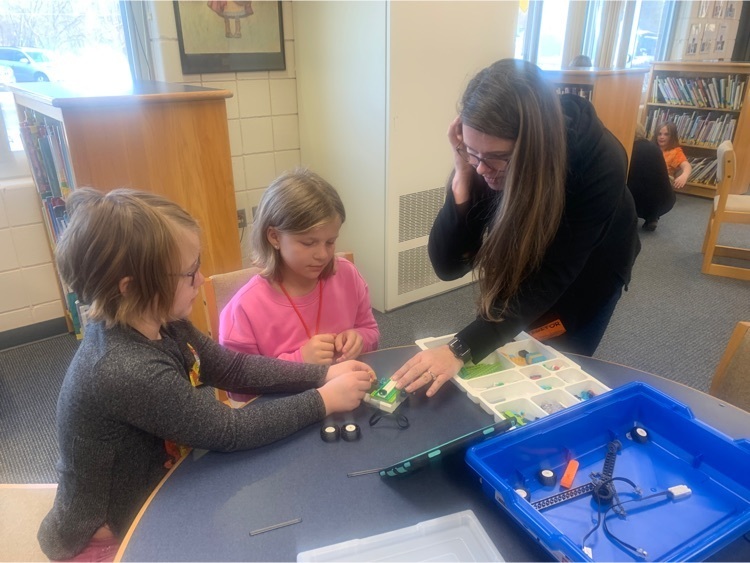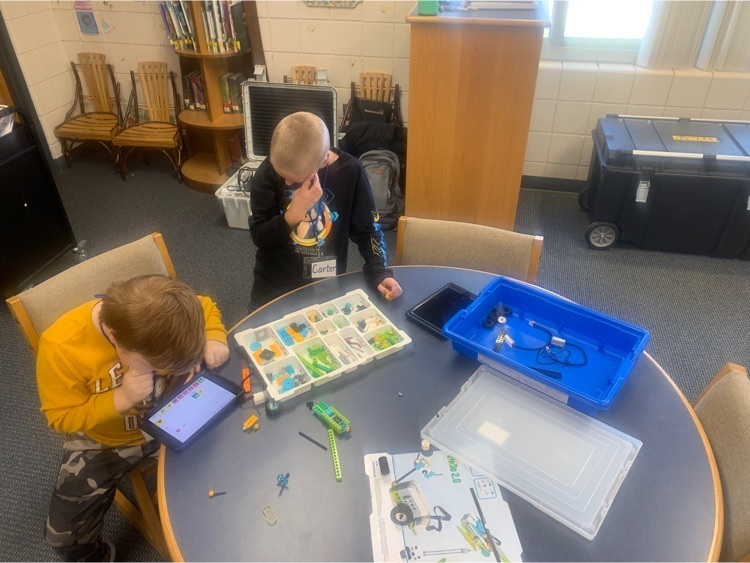 We love our PTO for Stocking the Lounge for our staff! It is very much appreciated!!!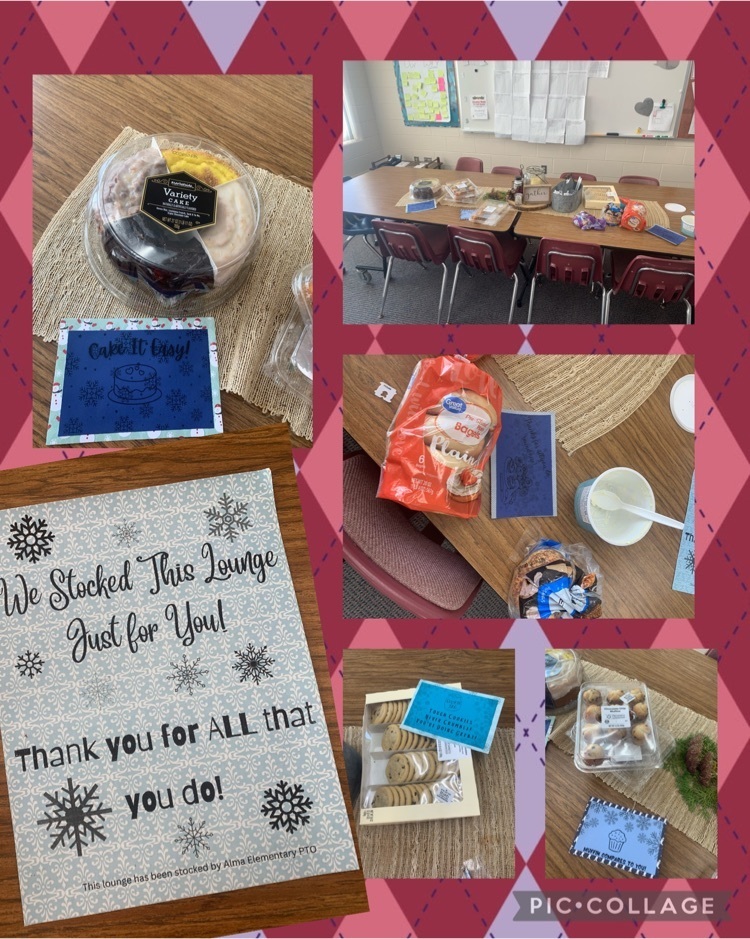 PTO meets TONIGHT at 6:30pm! Join us at Pine Avenue for our monthly meeting. Free childcare is provided. We welcome all families to attend!