TONIGHT!!!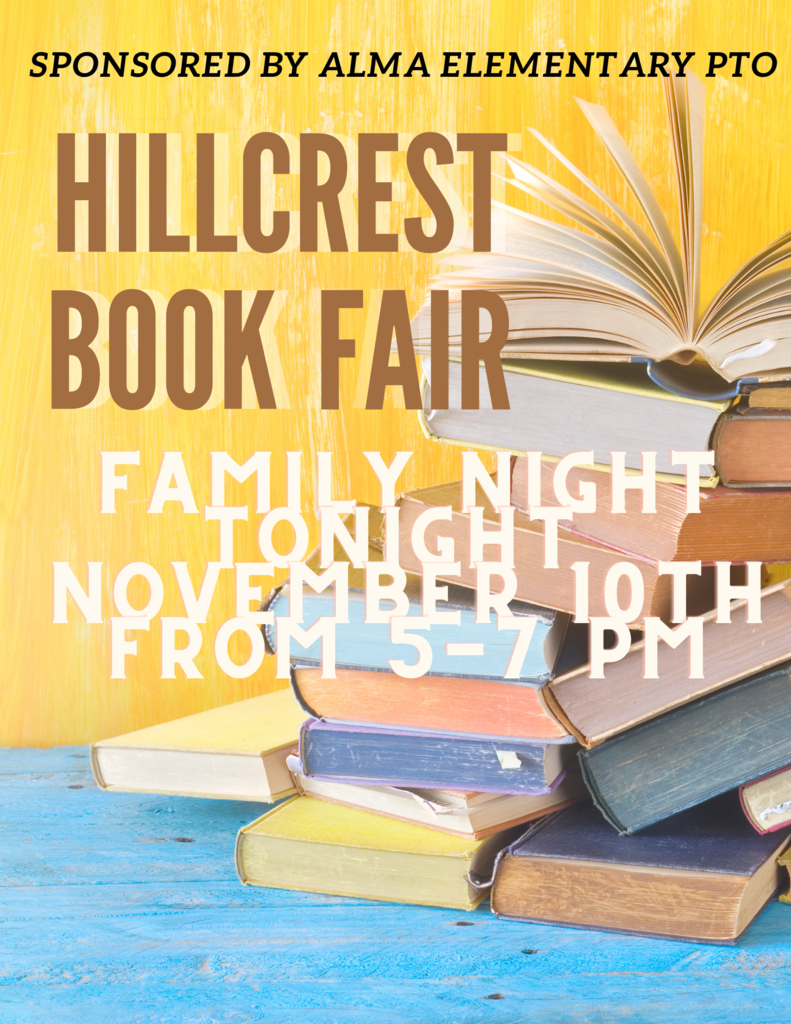 3rd graders are using multiple strategies and activities to work on that tricky three digit subtraction with regrouping!!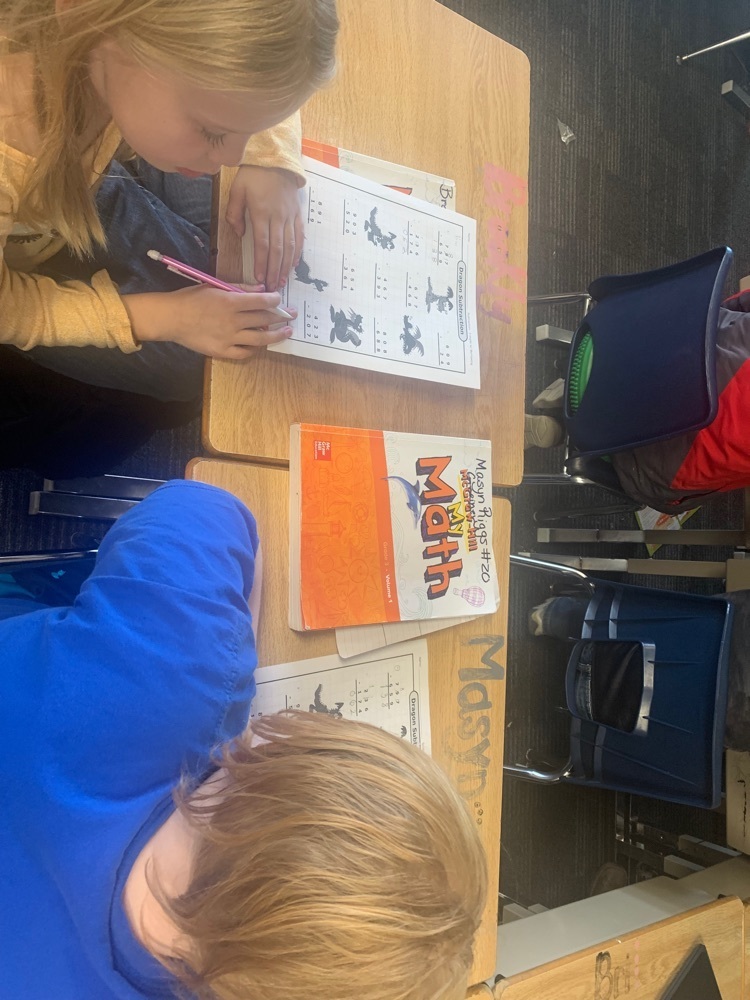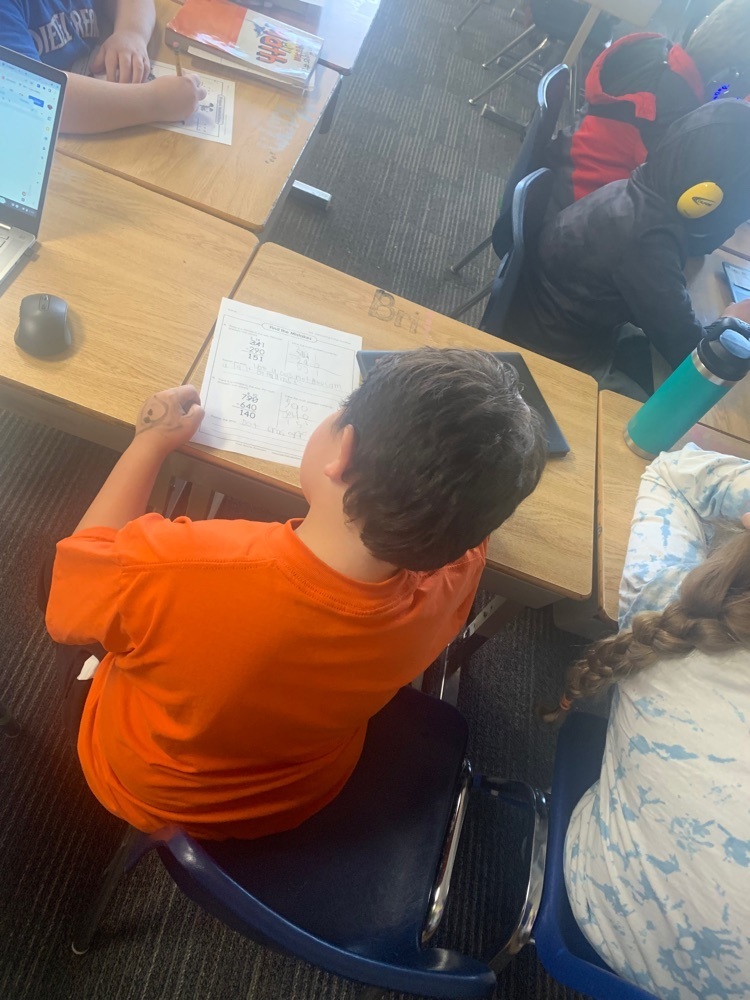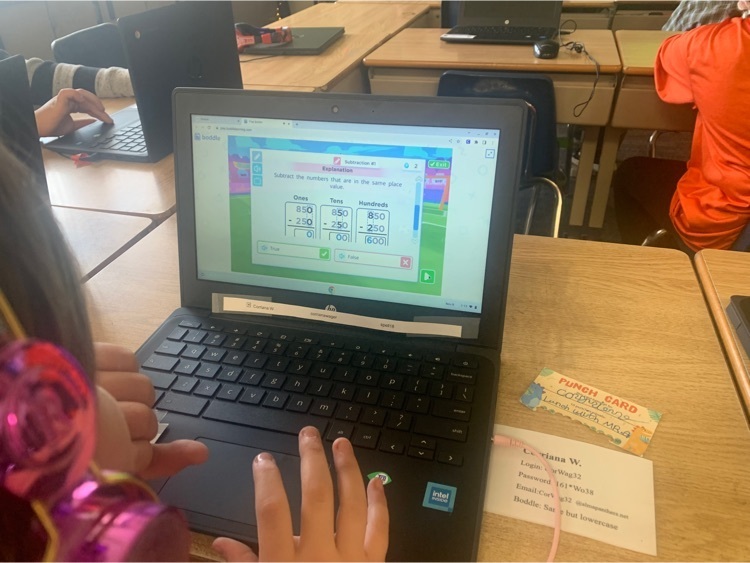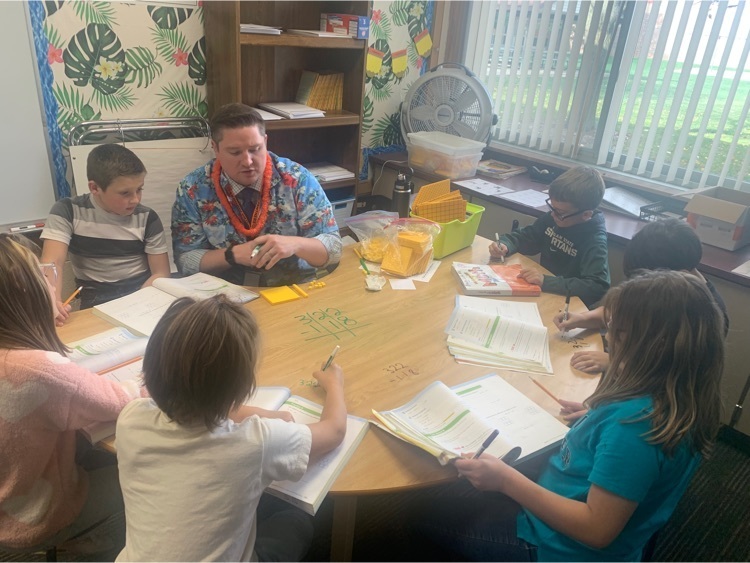 Not only is today Election Day for adults, but also for the students at Hillcrest! Today, students are voting for the Student Council Representatives from each class! IJust like the students, make sure to get out and vote today!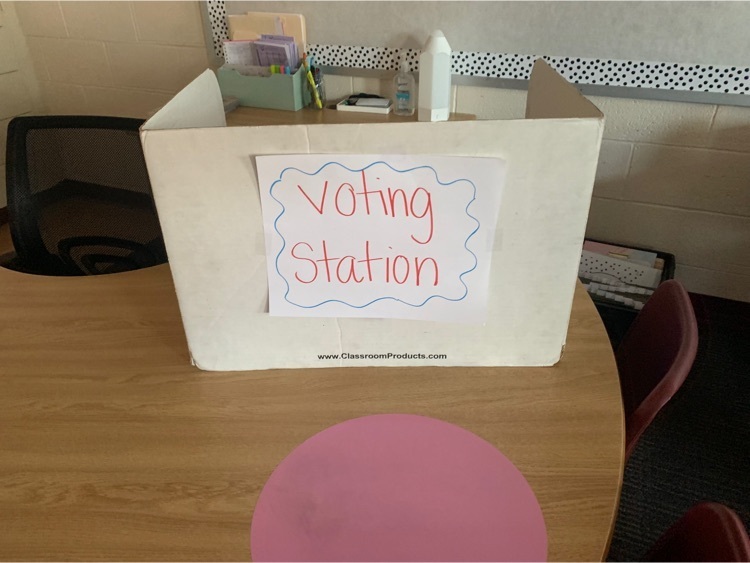 Thanks to the volunteers that help out at our Book Fair!! It would not be possible without them!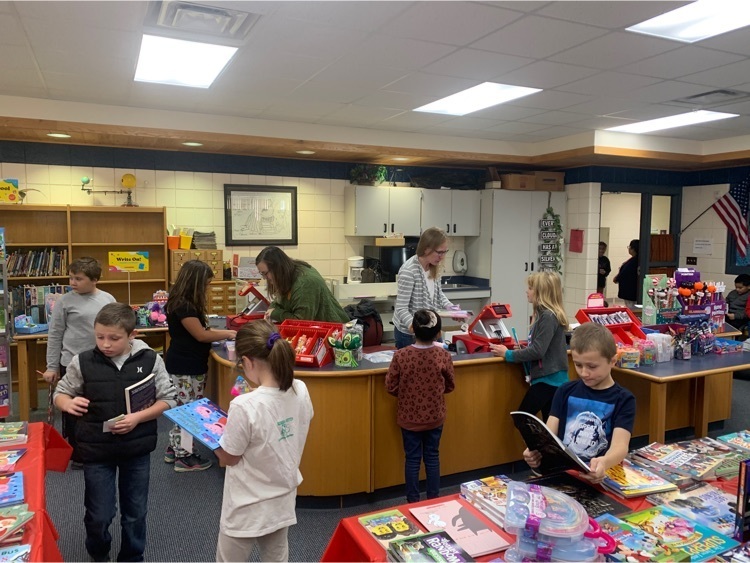 Congrats to our October Star Students of the Month!
https://youtu.be/1x5_l-NYnFA
Peitsch-Lincoln Litwiller Lincoln is our Star Student because he is always willing to help others and is a great influence on his peers. Lincoln is always following his ROARS. He can put anyone in a good mood and can put a smile on everyone's face. Keep up the great work! Kindel-Blake Morrow Blake is our Star Student of the Month for October. Blake is a good influence on his peers and a great friend to have in class. He is consistently following his ROARS and being the best second grader he can be. We love to watch his hard work and see him grow as a learner. Great job, bud. Keep up the AMAZING work! Trefil-Ivey Snyder Ivey is an incredibly hard-working student. She shows up every day with a smile on her face and is ready to greet everyone. She is always ready to work, she's a great listener and she is kind to all! Ivey is loved by everyone for her silly jokes and her loving personality. Keep working hard, Ivey! Rogers-Callie Beeson Callie Beeson is our Star Student for October!! She is always willing to help other students when she gets her work done. She is very responsible and I can count on her for anything. She is showing her ROARS and reminding others to also follow theirs. Keep up the great work Callie!! Wolfe-Amari Rodriguez Amari Rodriguez is our Star for October. Amari is very respectful and always shows her ROARS. She is always prepared, follows directions, and has a positive attitude. Keep up the excellent work, Amari! Wolfe-Sophie Thomas Sophie is a shining example of a student who follows their ROARS. She works hard every day and stays focused on her job. Her hard work is paying off as she is learning and applying her skills every day. Wickes-Alyceanne Martinez If you want to know what focus looks like, just come watch Alyceanne at work! This girl is rocking out third grade because she does all the things that a model student does. Alyce gives great focused attention, she listens intently to instructions and always gives her best on each task. She also respects her peers and is kind to others. Keep up the amazing work, Alyce! Booms-Dominic Hamad Domenic Hammad is our Star Student of the Month of October. Domenic is always willing to lend a helping hand to classmates. He is always following his ROARS. He is always following directions, and willing to answer questions when called upon. Domenic is always showing respect to his classmates, as well as he comes prepared to class every single day. He is a good friend to his classmates and I can count on him for almost anything! Well done Domenic, keep up the good work! Carroll-Elise Blanford Elise Blandford is our star student of the month for October. Elise is a role model for her peers and our class enjoys her cheerful personality. She is always on task and works hard on everything she does. Elise is enthusiastic about learning and has such a positive attitude. I can depend on Elise to always follow her ROARS because she is so responsible and respectful! Elise is very polite, kind, and caring. Greiner-Clifford Shaler Clifford is our star student for October. Cliff is a hard worker and he does a great job of modeling how to follow your ROARS. He always has a smile on his face and his positivity is contagious to not only his classmates but to adults in the building. Clifford is very studious and puts forth great effort in everything he does. I can count on Cliff to show his ROARS, and bring a positive attitude to class each and every day! Great job Cliff, keep up the great work! Lamphere-Josh Faber Josh is our star student for October. He shows ROARS every day and always works to be the best third grader he can be. Josh works hard on his assignments and participates in every activity. He sets a positive example for his classmates in his hard work and great choices. Keep up the great work Josh!! Draher-Jase Ramirez Jase is a model student who always tries his best. He sets a good example for everyone by following directions, raising his hand, and completing his work. He participates in class, works well with others, and has shown great growth so far this year. Congratulations to Jase! Booms-Kyrie Wetzel Kyrie is the Star Student of the Month for October. Kyrie is a hard worker and a great friend to her peers. She always has a big smile on her face and is always up for a challenge. She participates in class and puts forth great effort. Keep up the good work, Kyrie! Greiner-Chad McConnell Chad is a kind student and a dedicated worker. He demonstrates his ROARS as he is respectful to others and always acts responsibly. I appreciate the way he sets an example for others to follow. PE-Bailey Whitmore (Lamphere) Bailey does a great job following her ROARS during PE. Bailey is respectful to those around her. She is responsible by being ready for class with her tennis shoes on, and following directions. Also during class, Bailey is safe while moving around the gym. Bailey, you're a rockstar! Keep up the great work! Music-Juliet Miller (Draher) Juliet is the Star Student of the Month for music. She is always following her ROARS and asking how she can help. She works hard to give her best effort in class and sets a great example for other students. Juliet is such a kind person and makes great choices. Congratulations, Juliet!

During the month of November, Alma Public Schools is partnering with United Way of Gratiot & Isabella Counties to raise money for Gratiot County Hope House! United Way is committed to matching all funds raised (up to $10,000) so now's your chance to double your donation! Please send your coins in with your student before the end of the month, thank you!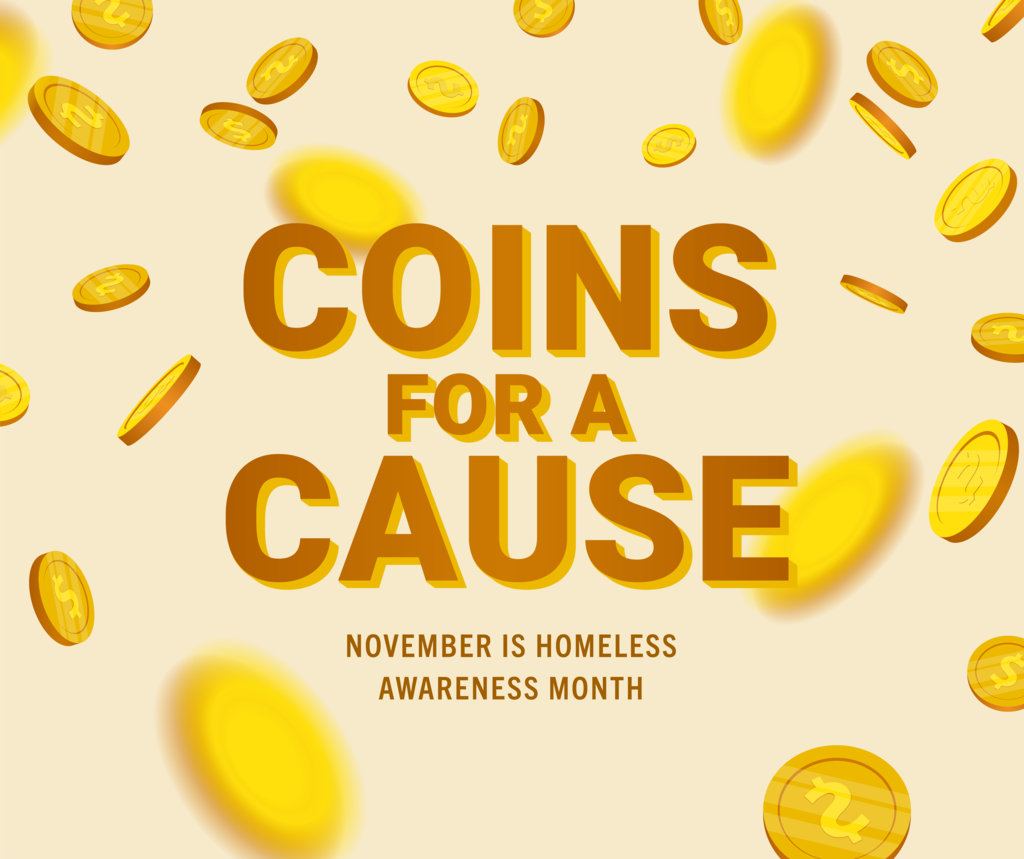 Have a GREAT first weekend of November!!! Don't forget to set your clocks back this weekend!! Hillcrest Island Happenings-November 4
https://www.smore.com/3ypm6

We were able to help the Alma Cross Country Team get in their last practice with a quick jog around Hillcrest on their way to the State Finals!!! Best of luck guys!!! We are thankful for the support of our Alma community!!!
https://youtu.be/dXRljcTDMRE

We have a lot of "monkeys" hanging out on Hillcrest Island! Students LOVING this November weather!!

It is almost time!!! The books have arrived!!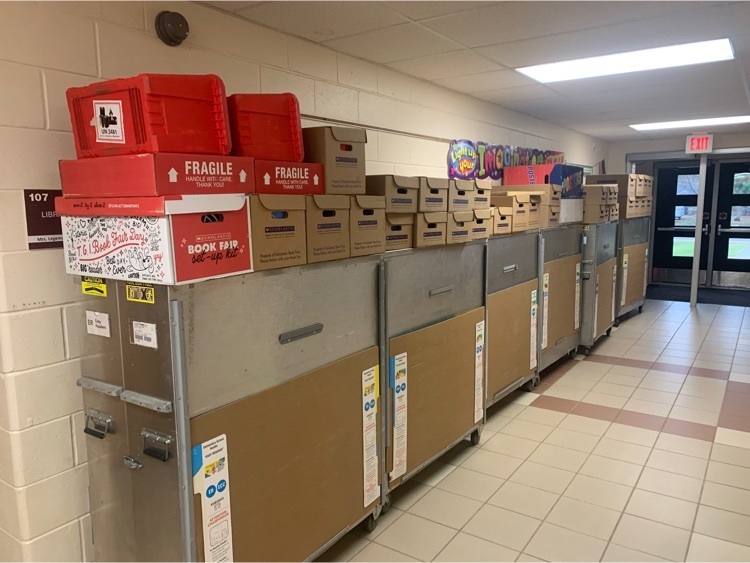 The students did great during our fire drill today, this one being during the 3rd grade lunch. Students reacted quickly and quietly exited the building.

We love having such an awesome library at Hillcrest and so many great books for the students to read!!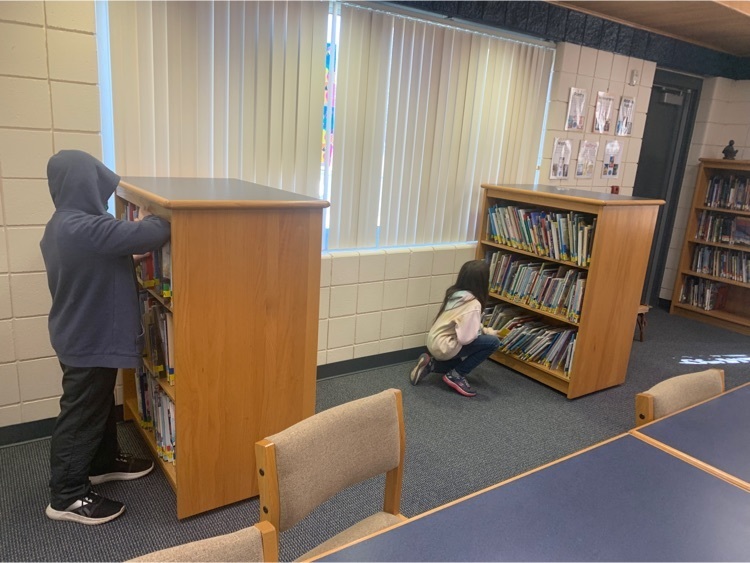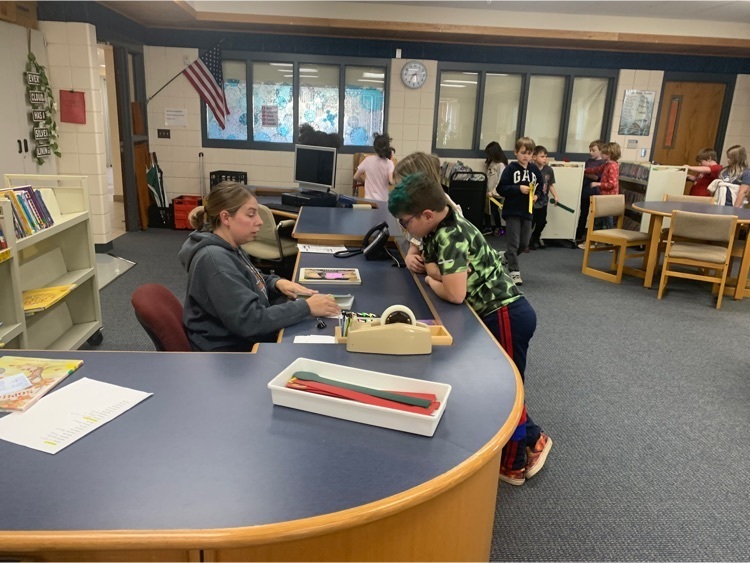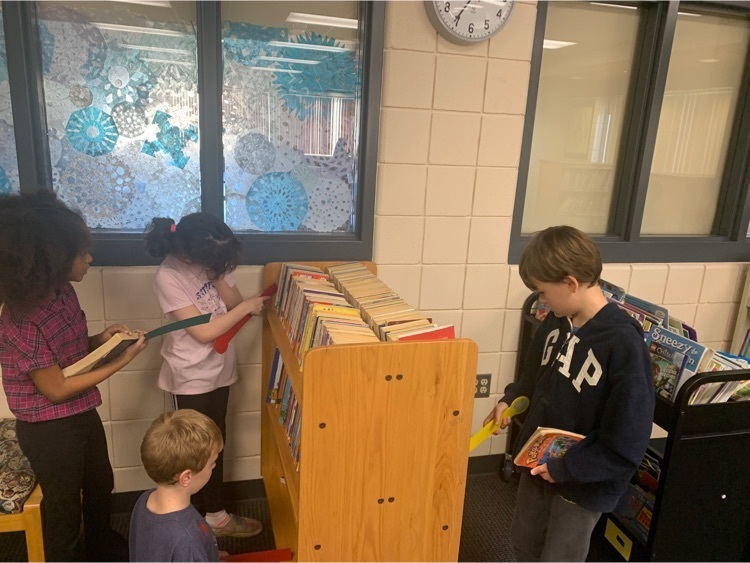 Thank you to Dr. Yates for sharing your knowledge to continue to support APS special education paraprofessionals in their learning path!

Paraprofessional staff is also receiving CHAMPS training today, under the leadership of Mrs. Hahn. APS is committed to providing professional development surrounding the district goals to all staff.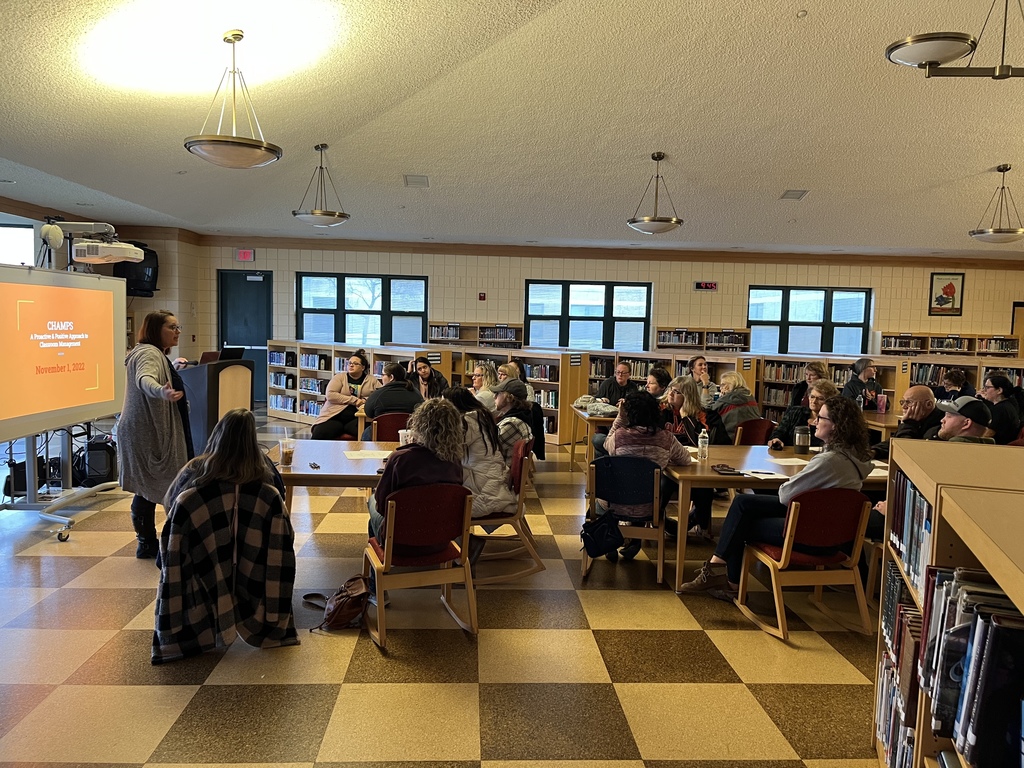 November is Homeless Awareness Month and we're excited to be partnering with United Way of Gratiot & Isabella Counties to raise money for Gratiot County Hope House through a coin war challenge called "Coins for a Cause"! Start saving and collecting your coins to send with your student! The classroom that raises the most amount of money will win a PIZZA PARTY! 🍕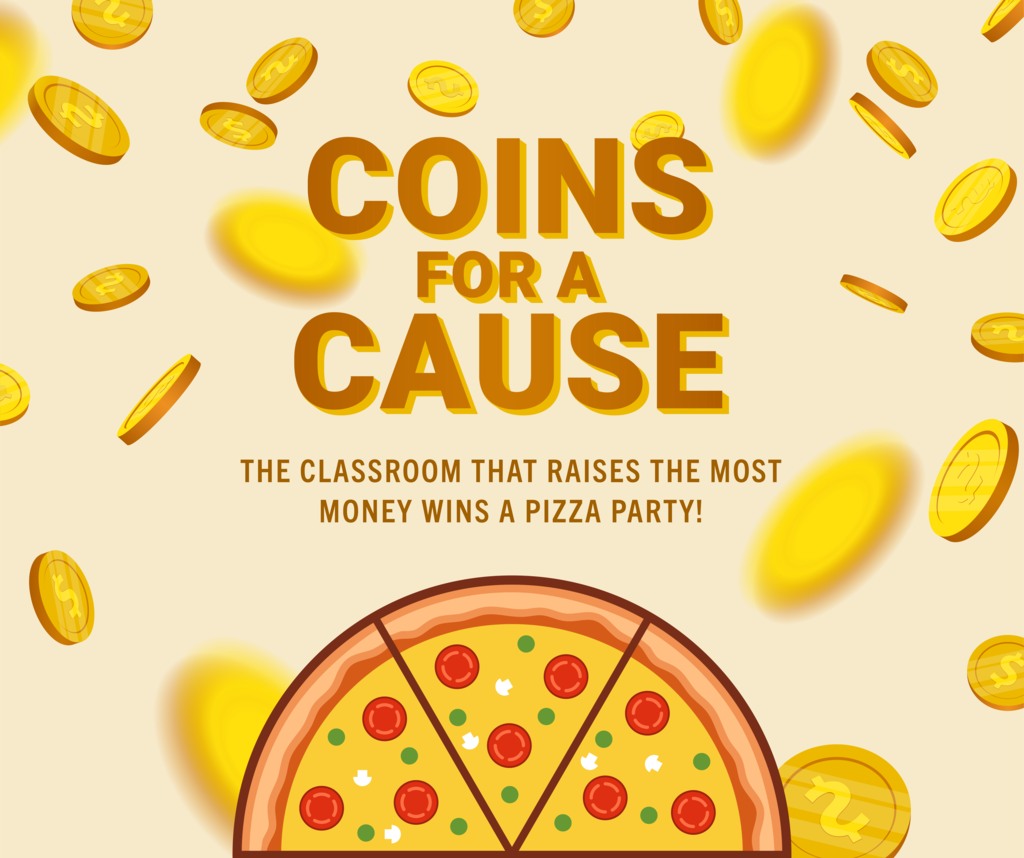 Mr. Huff is leading members of the APS Custodial, Maintenance, Food Service Teams, along with Administrative Secretaries, Central Office staff, Paraprofessionals, Transportation Department, and other non-certified teaching staff member in ALICE training and reviewing safety protocols this morning.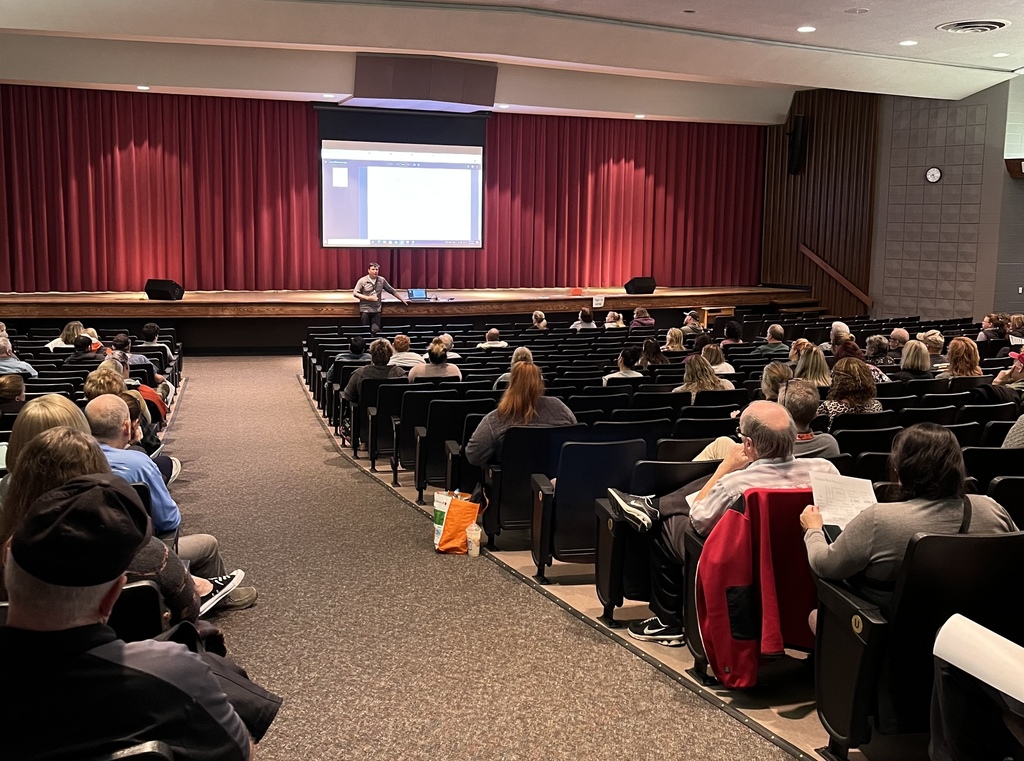 APS teachers are diving into a day of professional learning, focused on the CHAMPS framework and continued work on building a comprehensive Multi-Tiered System of Support.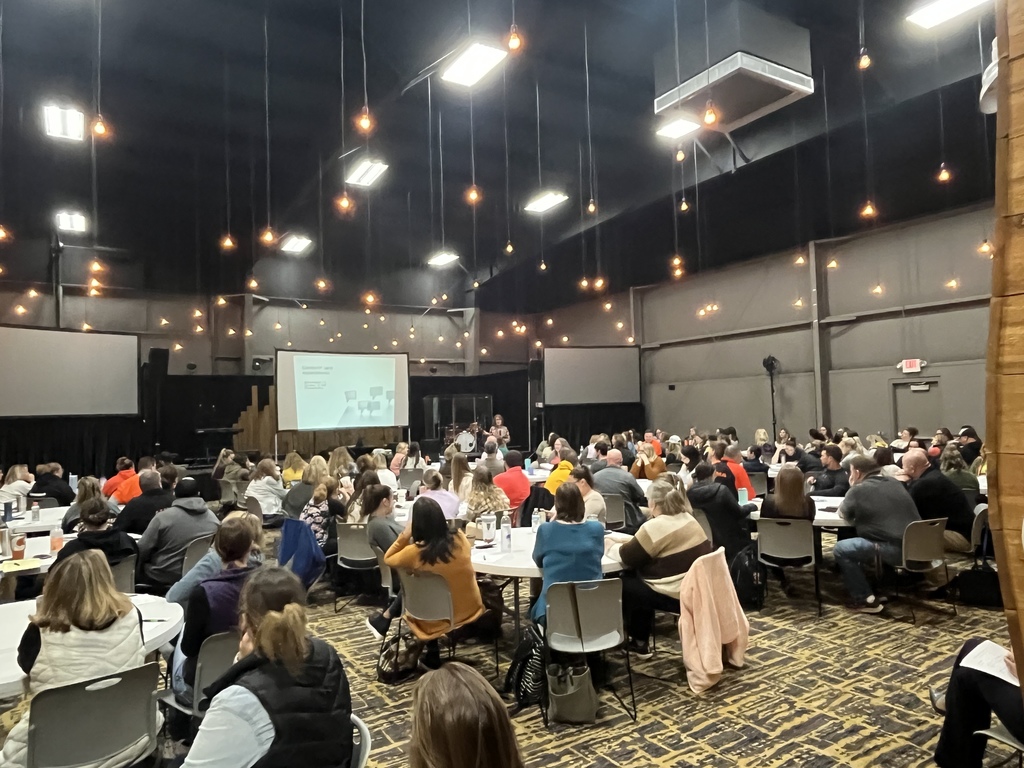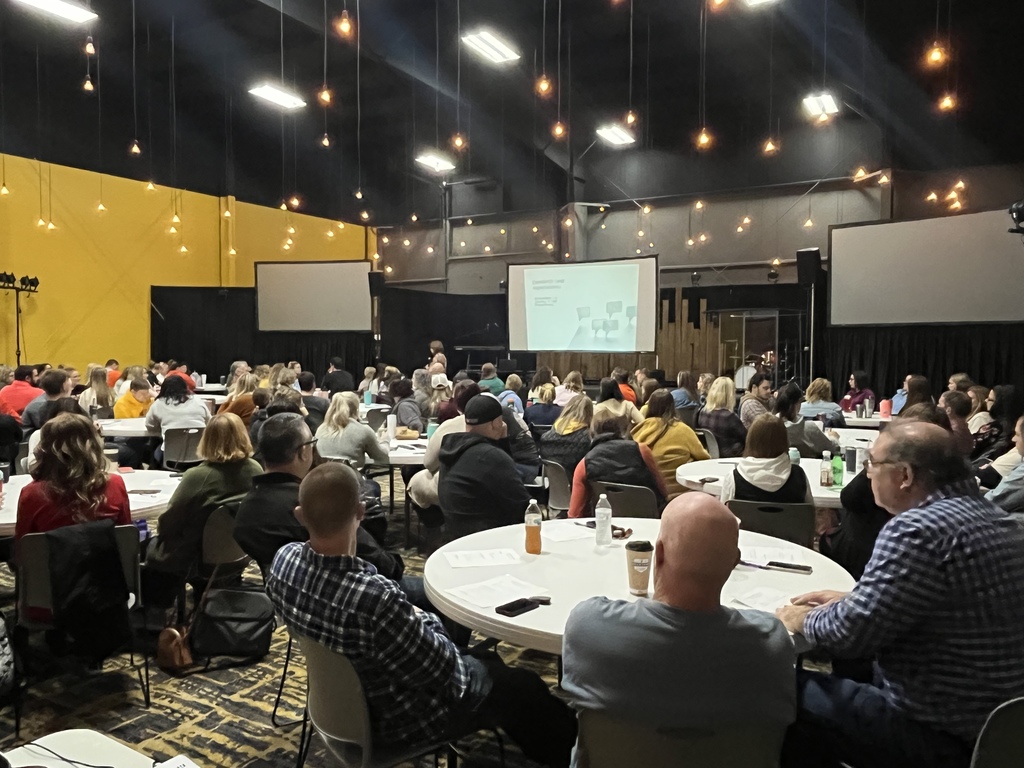 So many fun Halloween activities yesterday across the building!!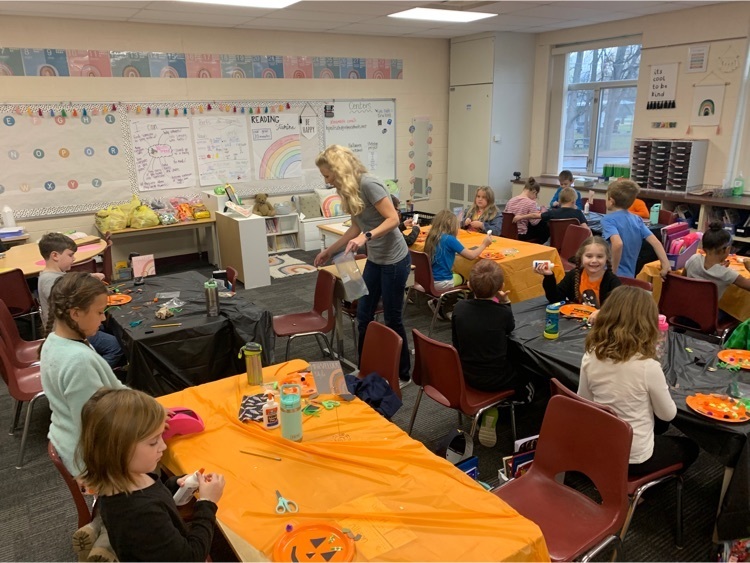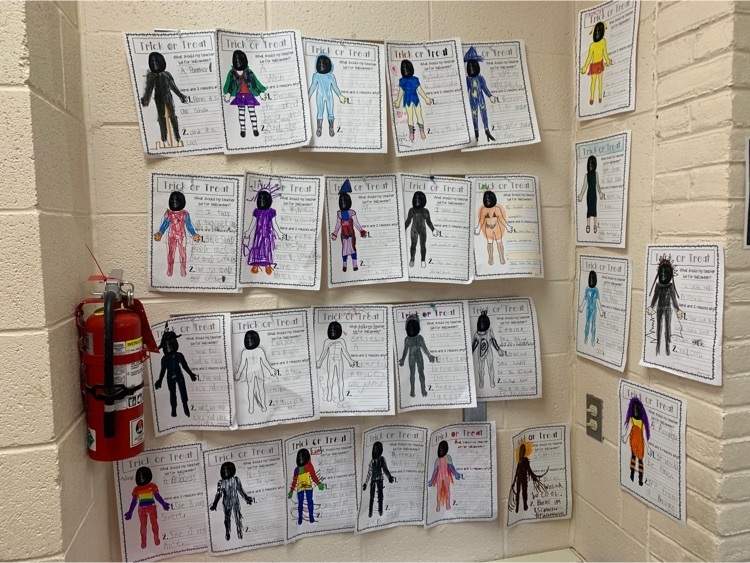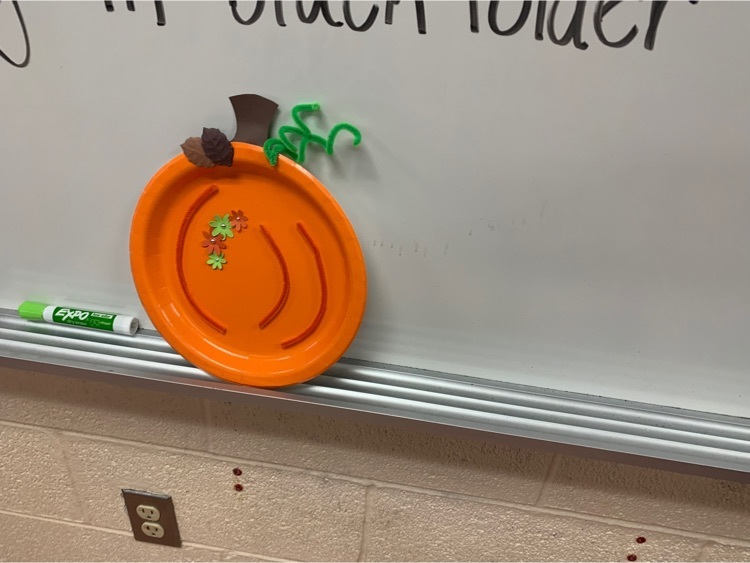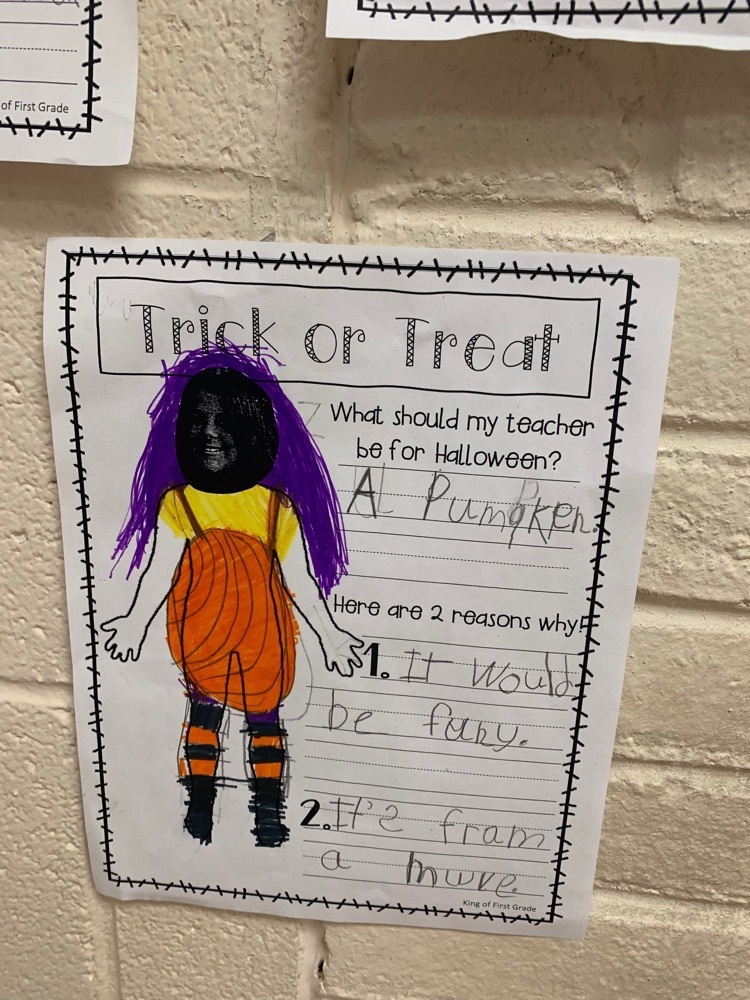 What makes an awesome building?!?! An awesome STAFF!!! They had some great costumes yesterday and here are a few. The 3rd grade team dressed as the Panther football team along with a ref, and many paras were dressed as candy!! Our staff sets a great example for our students!!!