This week's Hillcrest Staff Spotlight is on Bethany Vozar and Naomi Snider!!!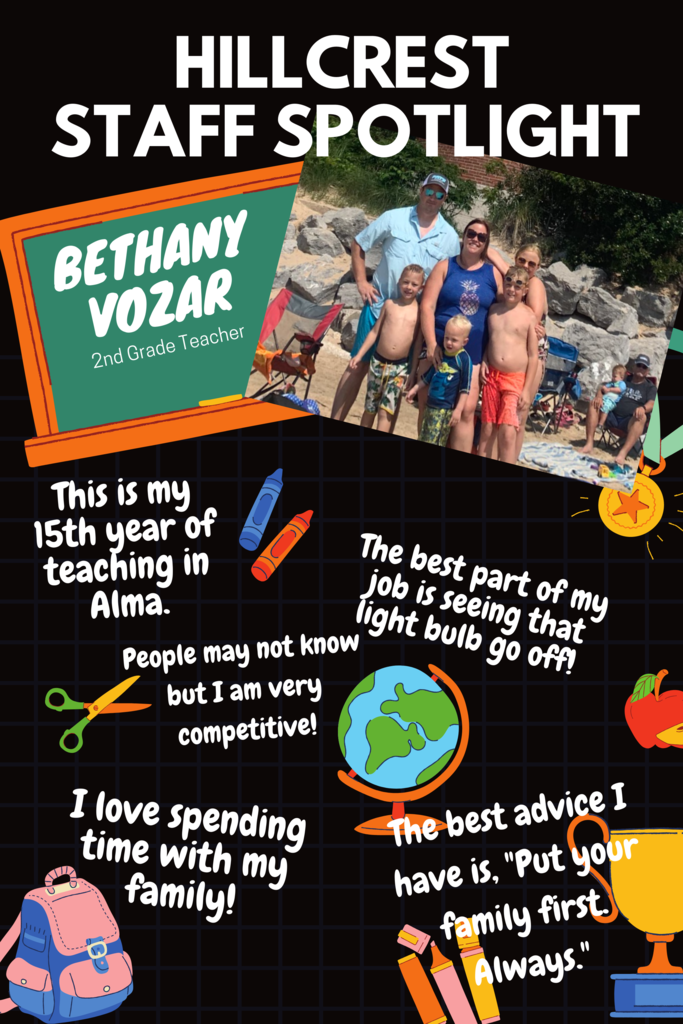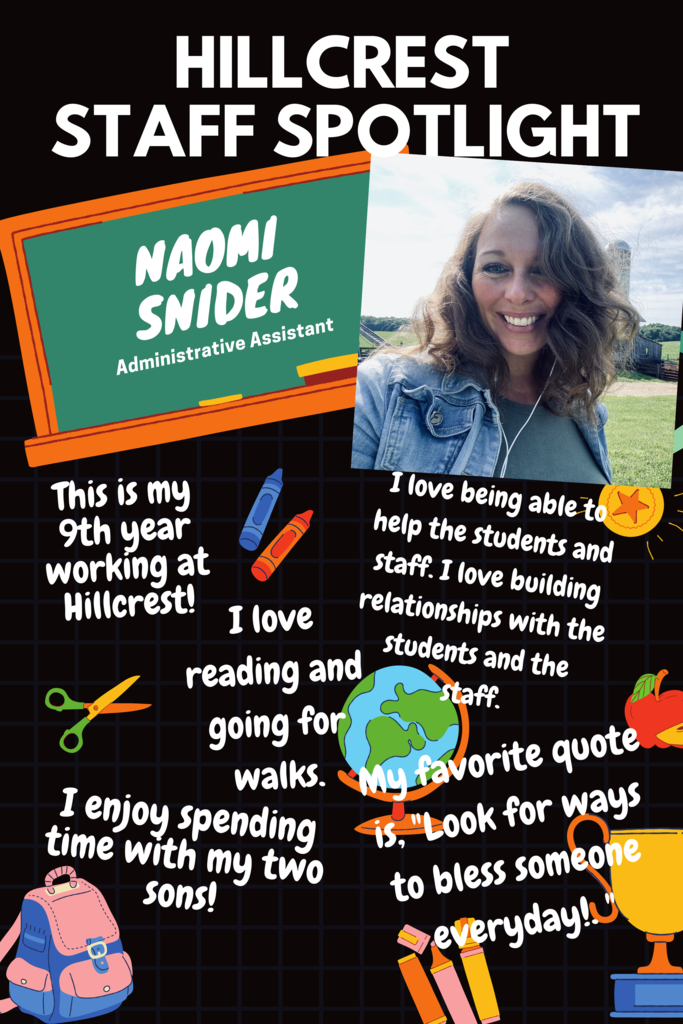 Coming soon! Save the Date! Virtual Title 1 Parent Night This Wednesday, October 27 5:45PM Hope to see you there!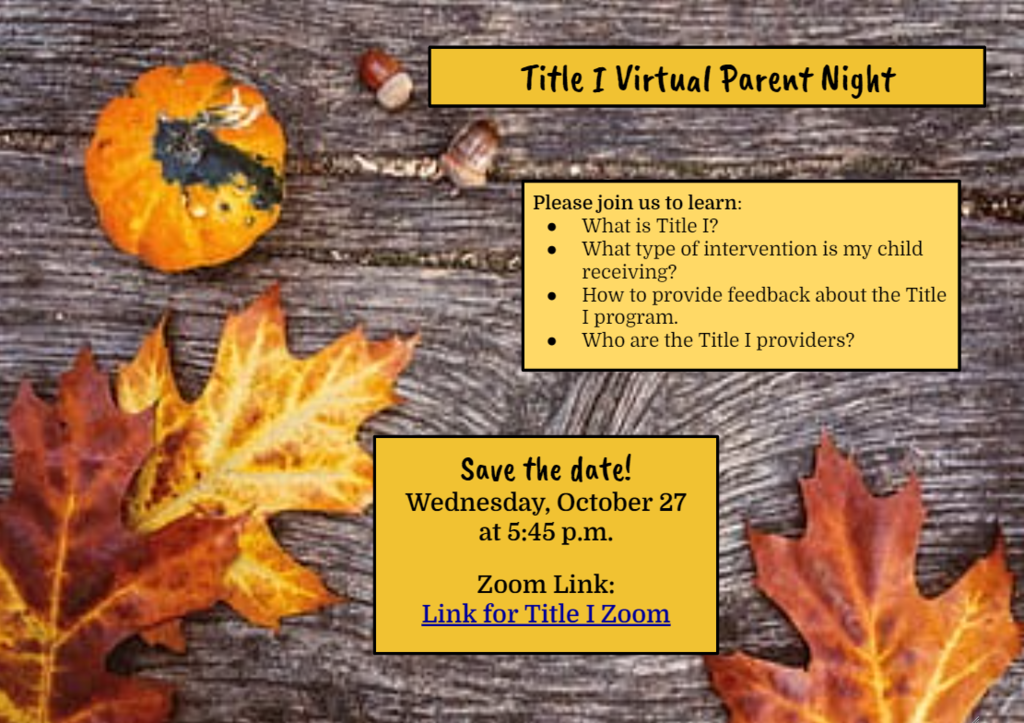 Check out this week's Hillcrest Space Station Happenings-Oct 22. Lots of great info about our Virtual Title 1 Meeting on Wednesday and Halloween activities on Friday!
https://www.smore.com/39zn5

You're invited! Virtual Title 1 Parent Night Wednesday, October 27 5:45PM
https://bit.ly/Title1ParentNight21
All families are invited to attend our annual APS Title 1 Informational meeting. See the photo attached for additional information.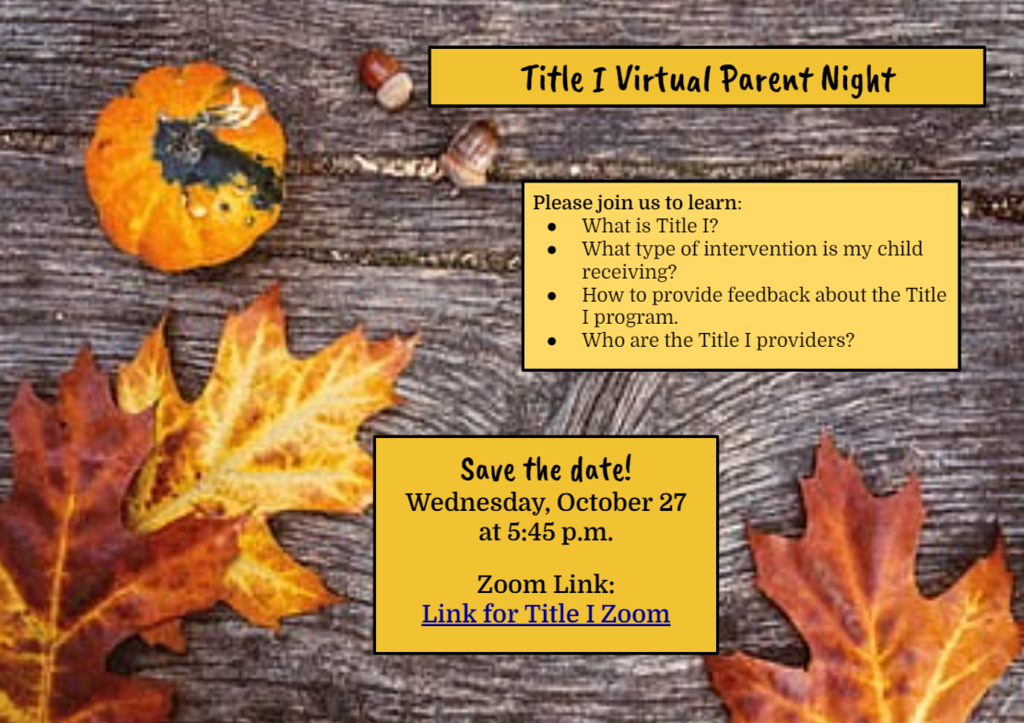 Today we had our first ALICE drill of the year. The teachers all read the book "I Am Not Scared, I Am Prepared Because I Know ALICE!" The students did an awesome job with the drill and thank to APS for sending Officer Hawkins to support us!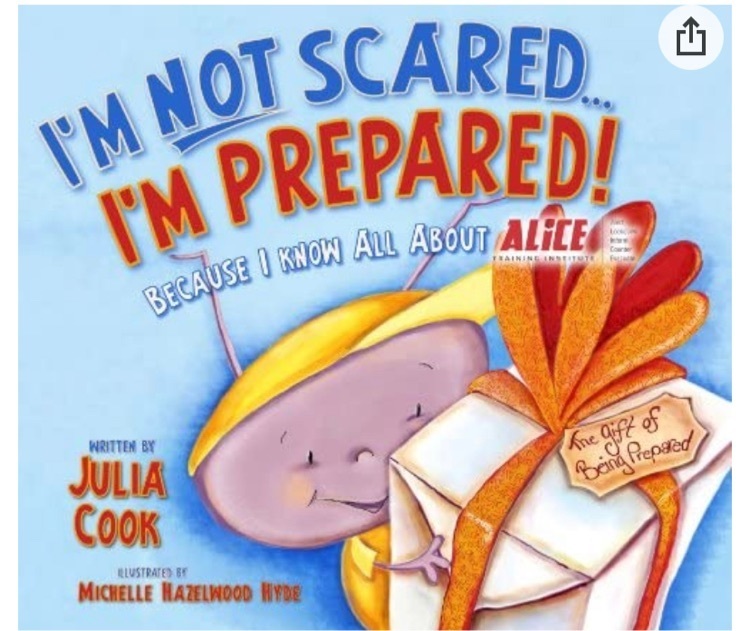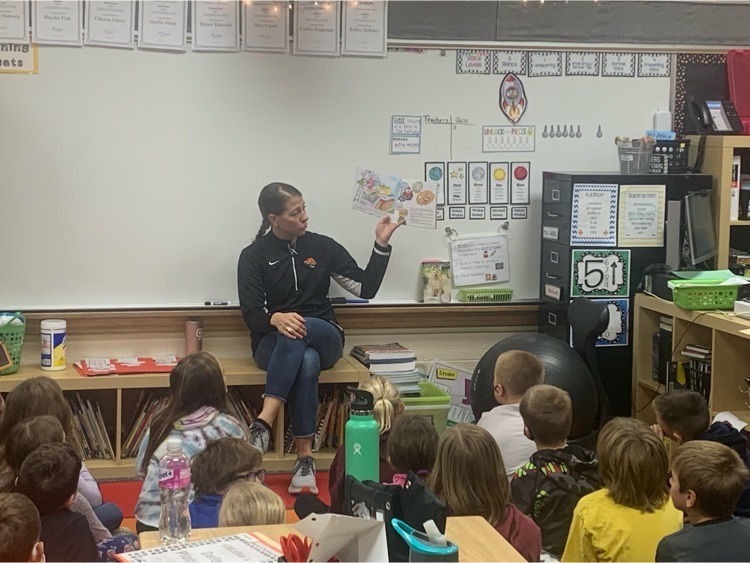 3rd grade students LOVING their field trip to Forest Hill! Thanks to the PTO for supporting our field trips! What a beautiful day for learning outside!!💐🌺🦋☀️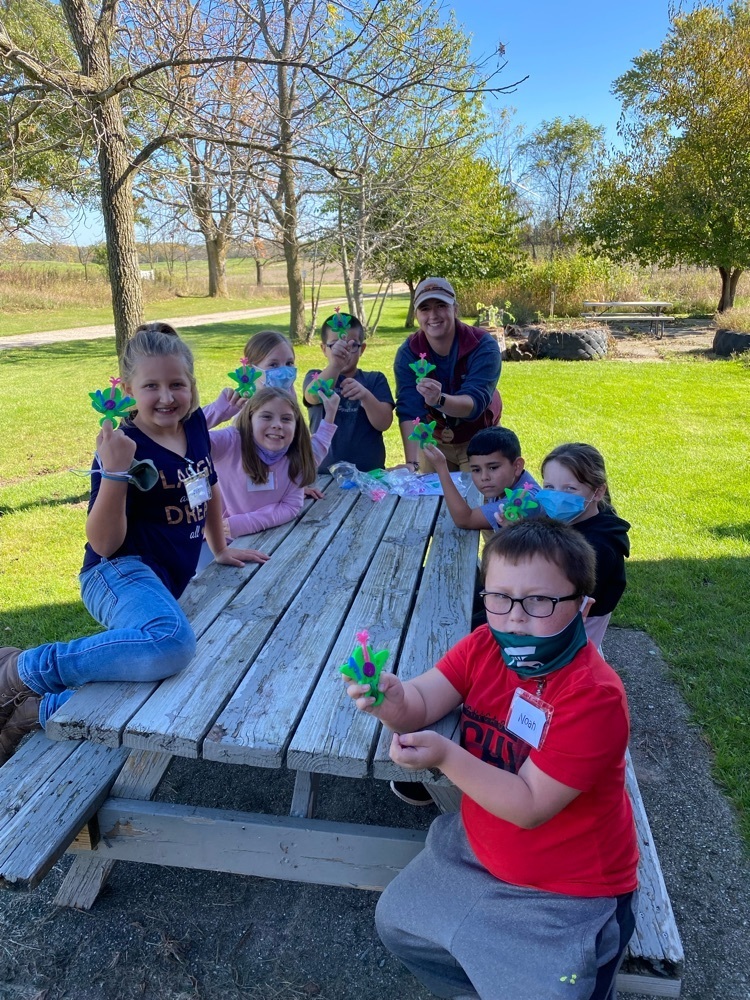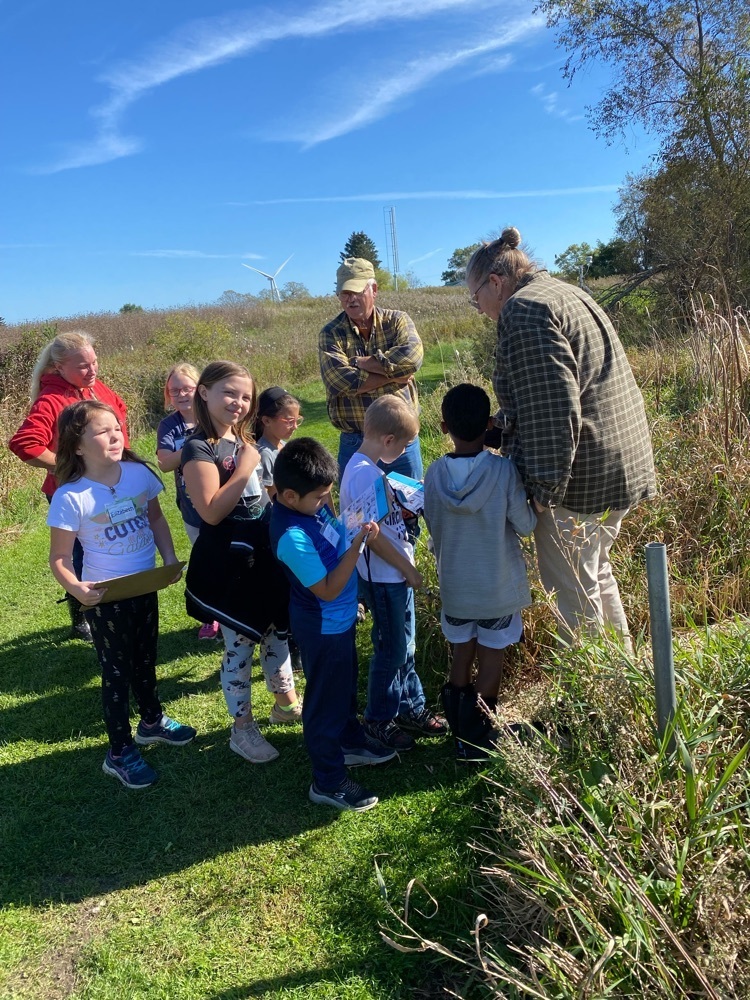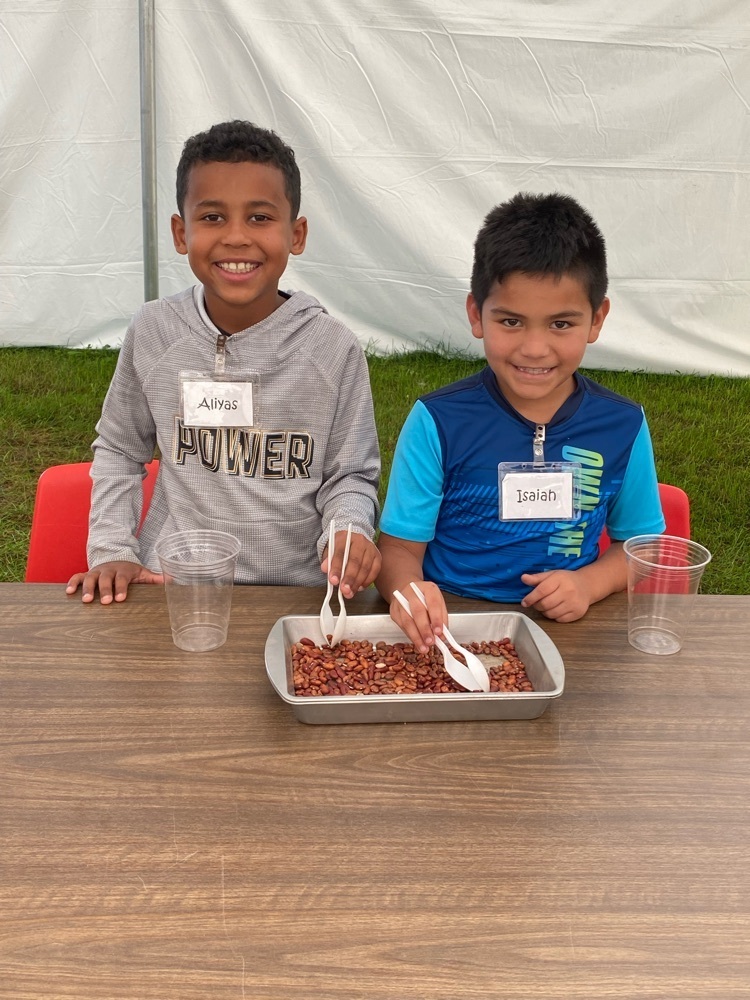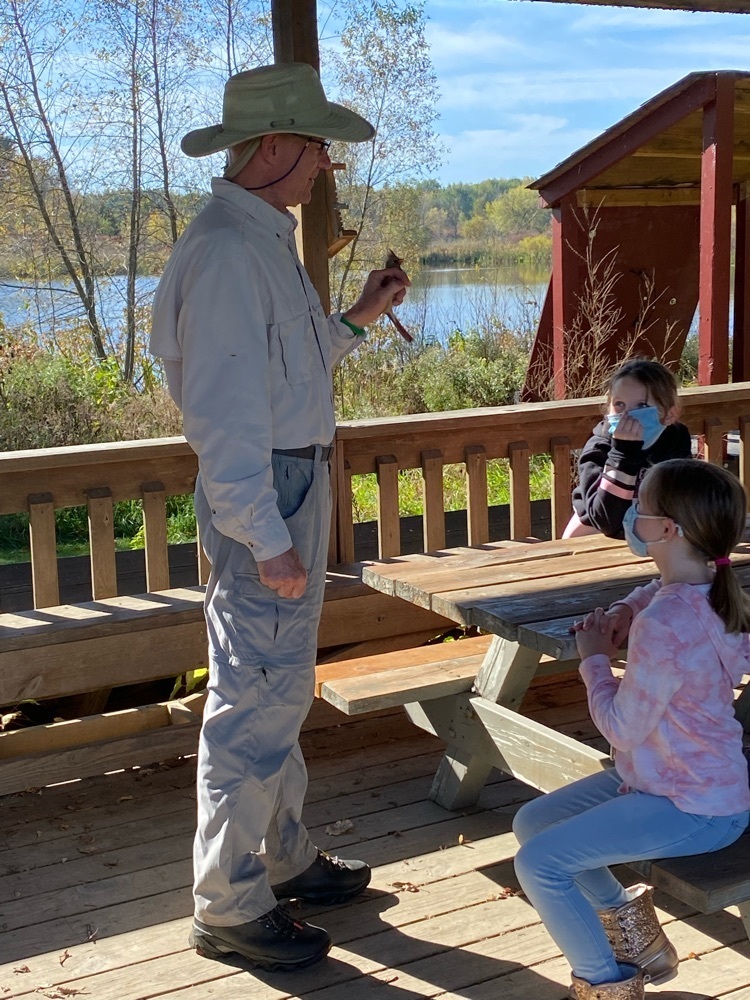 The PTO Meeting for tonight has been cancelled, the next meeting will be Nov. 15.

The October 18-29th lunch menu is here! Thank you Ms. Grace & the food services team for all you do!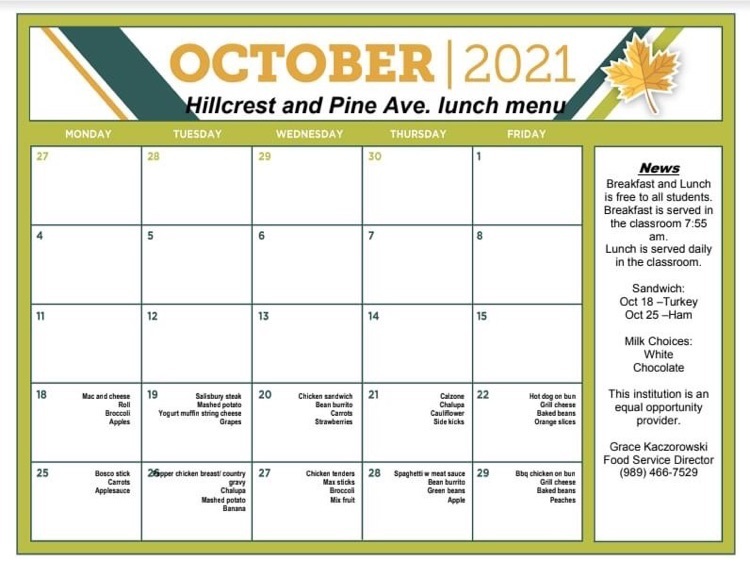 Each week we will spotlight two AMAZING staff members at Hillcrest! This week we honor 3rd grade teacher Jana Hanson, and Instructional para, Jill Mitchell!!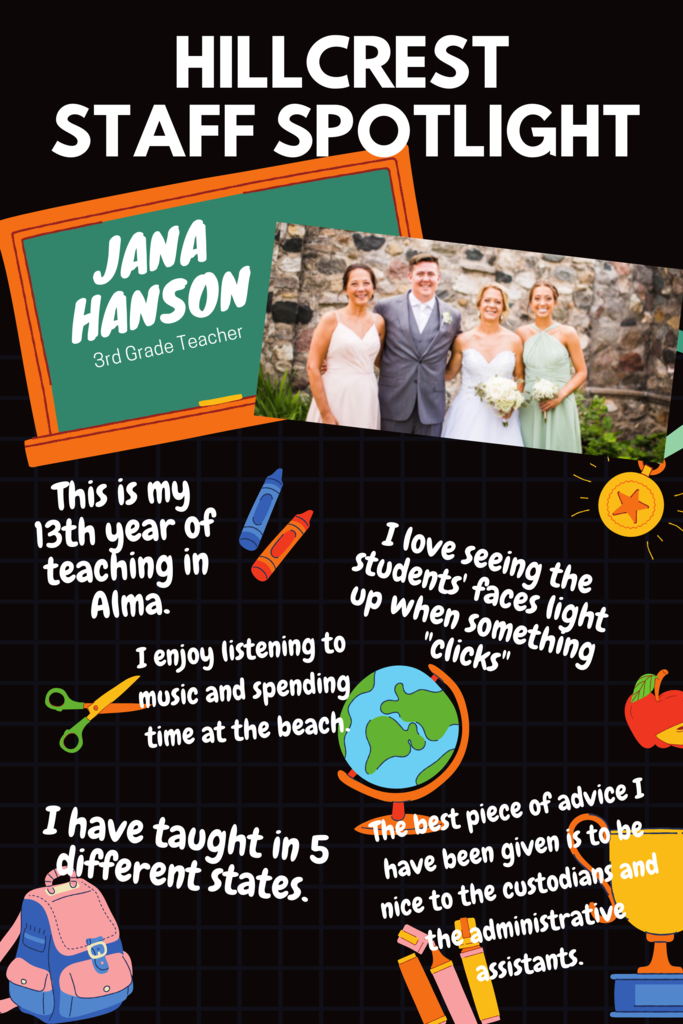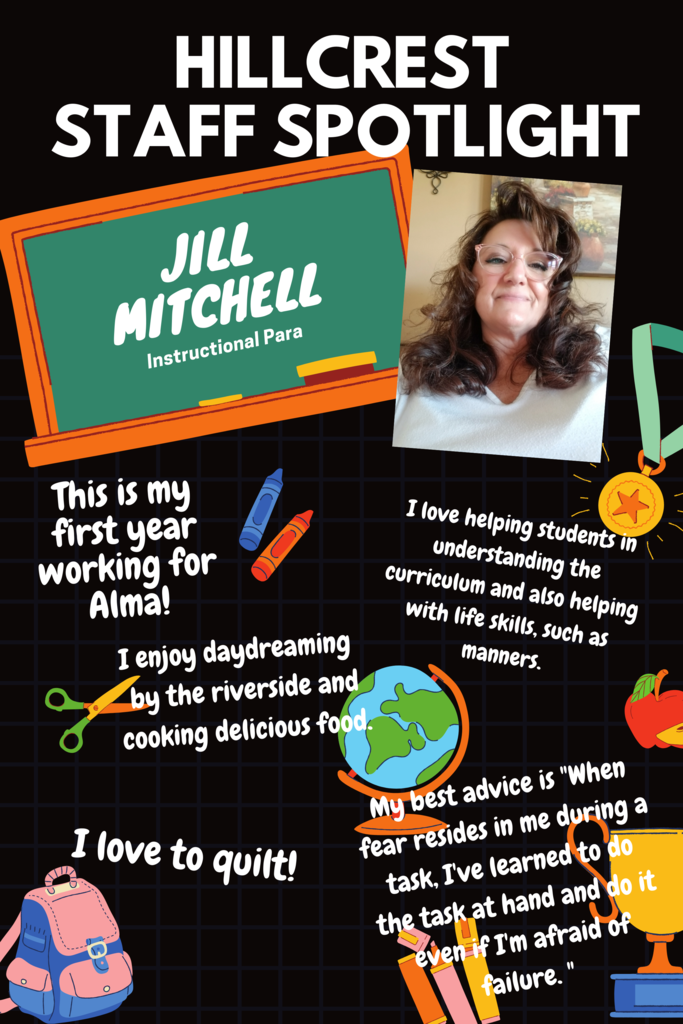 Happy Middle of October! Here is this week's Hillcrest Space Station Happenings-Oct 15! Have a great weekend!!!
https://www.smore.com/x6awe





Hillcrest Space Station did lose power at the end of the day today, but the students did a great job of handling the situation! The good news is....POWER IS BACK ON!!! See everyone in the morning!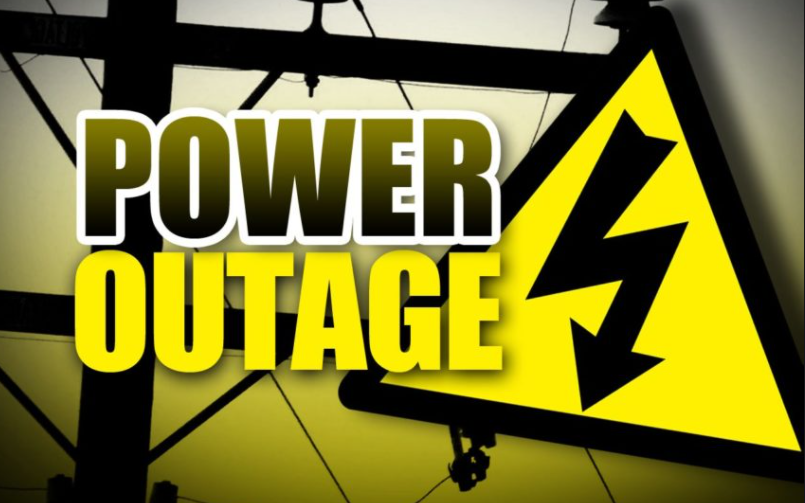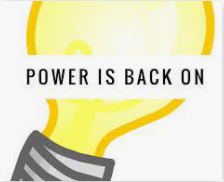 We are excited to begin our Staff Spotlight again this year! Each week, we will highlight a teacher and a parapro in our building! We are so lucky and thankful to have such a wonderful staff here at Hillcrest!!!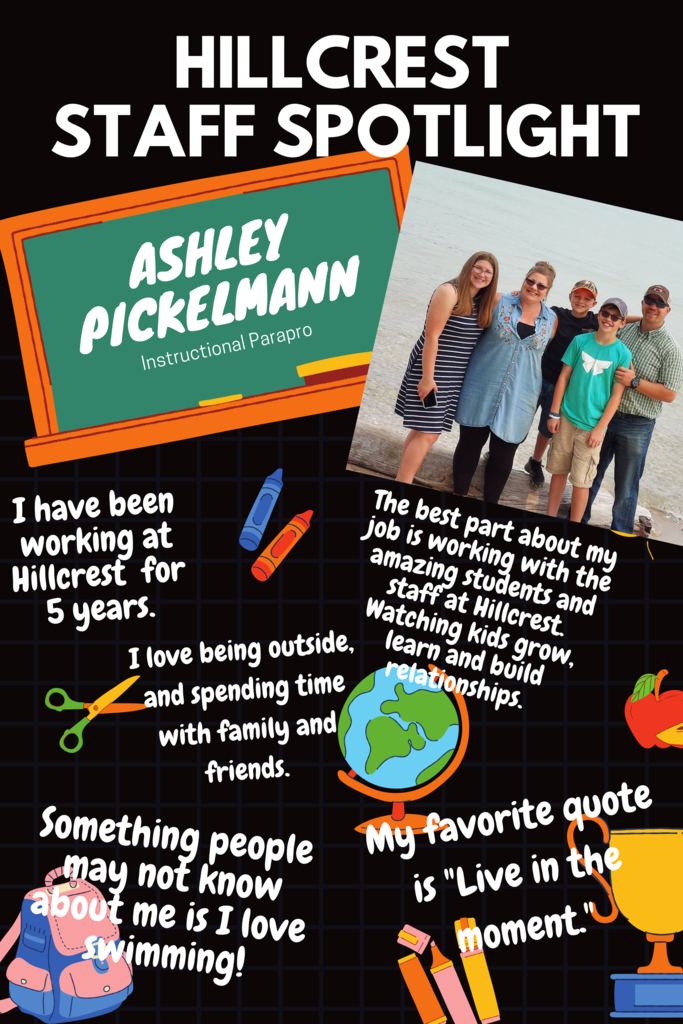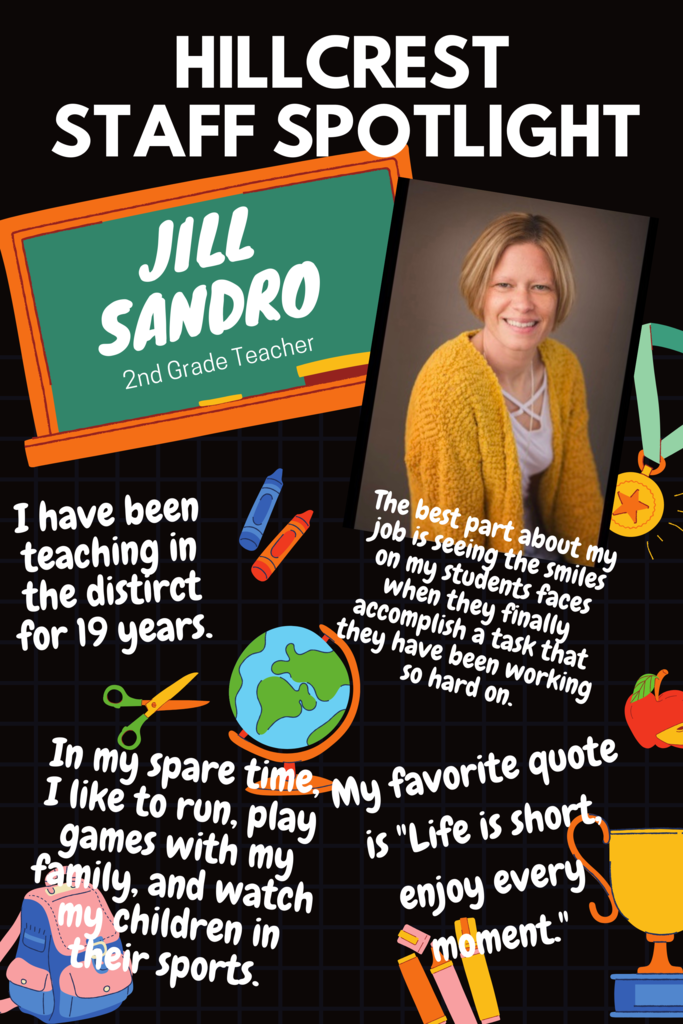 We had some visitors wanting to come to Hillcrest Space Station this morning!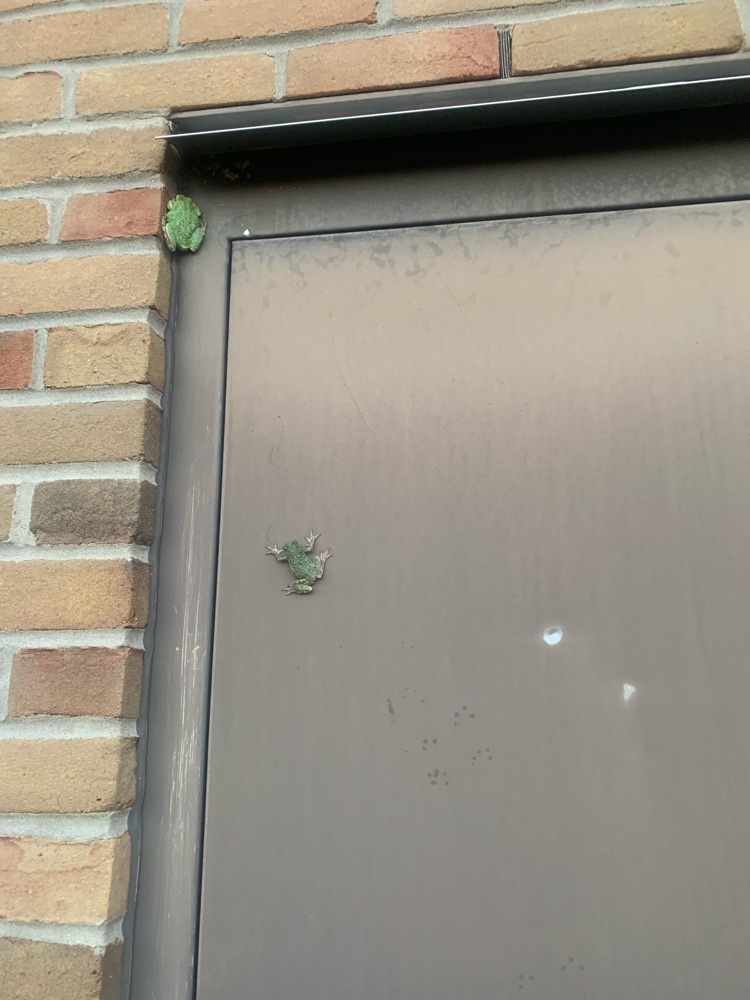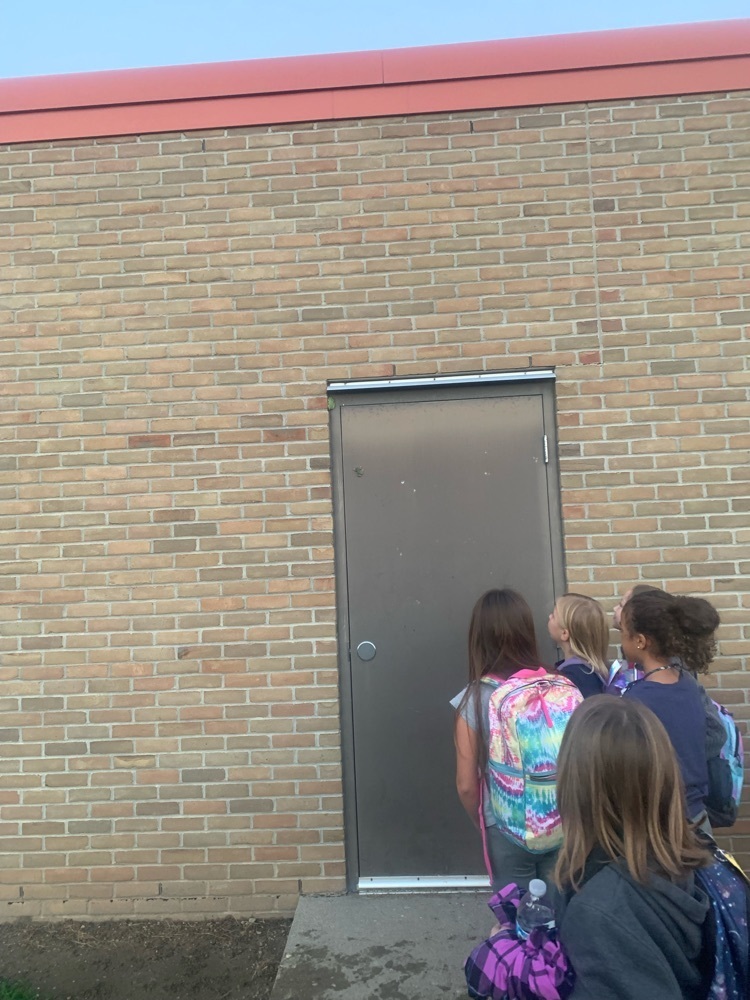 This performance will be streamed at the High School Auditorium on October 21st at 7:15 – we'll have some folks from Alma College explaining the project and providing some brochures on the history of the Opera House. This would be an interesting event for parents to bring their students who are studying Michigan History. If you have any questions, please contact Sheryle Dixon at
sddixon@alma.edu
or (989) 463-7967.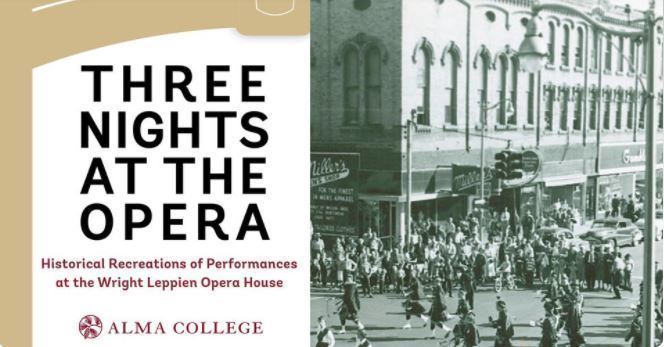 We had an awesome week at Hillcrest this week! Have a great weekend! Here is this week's Hillcrest Space Station Happenings-Oct 8
https://www.smore.com/hb5z3

Thanks to everyone for making transportation arrangements for your student today with the half day. We know that half days can be challenging for families, but we appreciate you making the changes necessary! All students were aware of how they were getting home and all students were picked up in timely manner!