We love having Science Alive at Luce Road! 🐍 🦥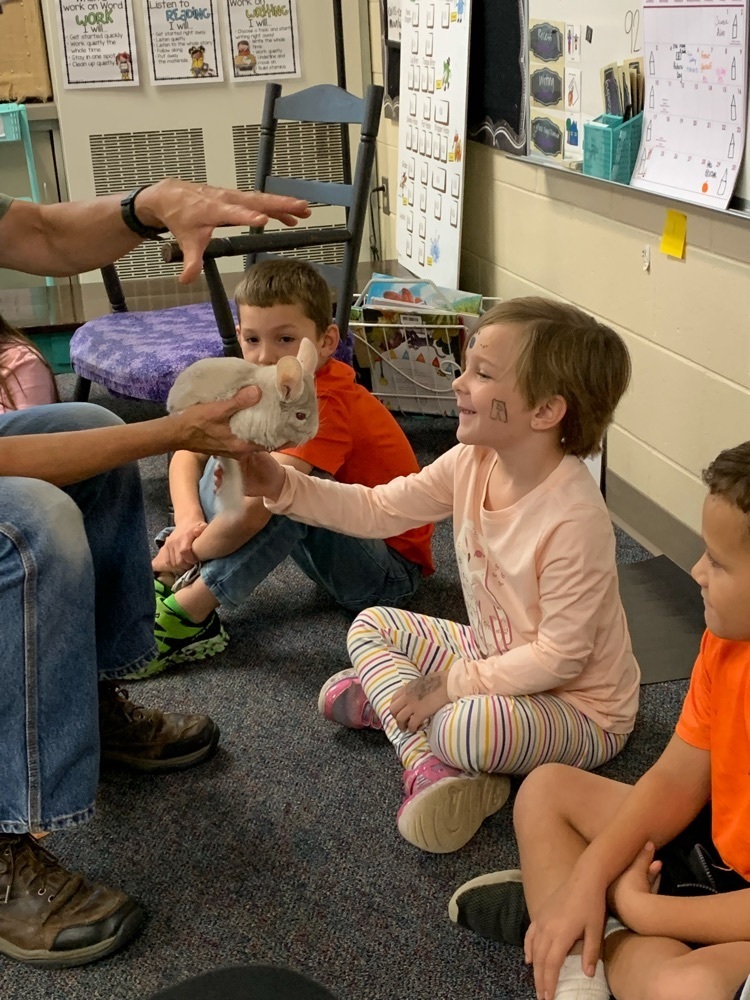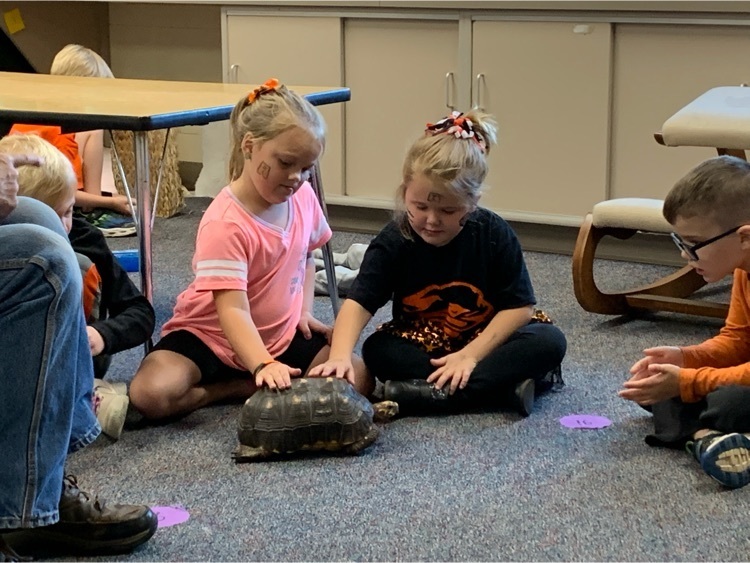 Tomorrow is Panther Pride Day! Wear your orange and black! 🧡🖤

What a wacky Wednesday!!!!! Here are some wacky socks from Mrs. Lyon's class! See you tomorrow for USA Day! Wear something red, white, or blue tomorrow!!! ❤️🤍💙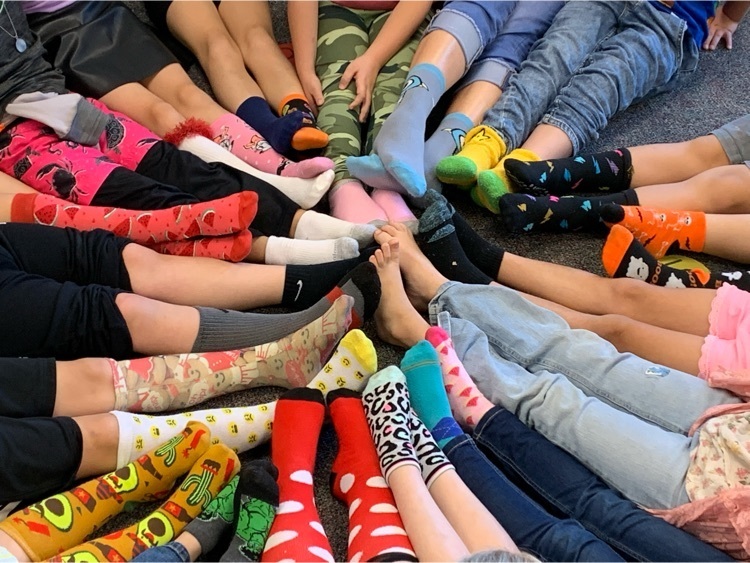 Can't wait to see your Wacky Wednesday socks and hats tomorrow!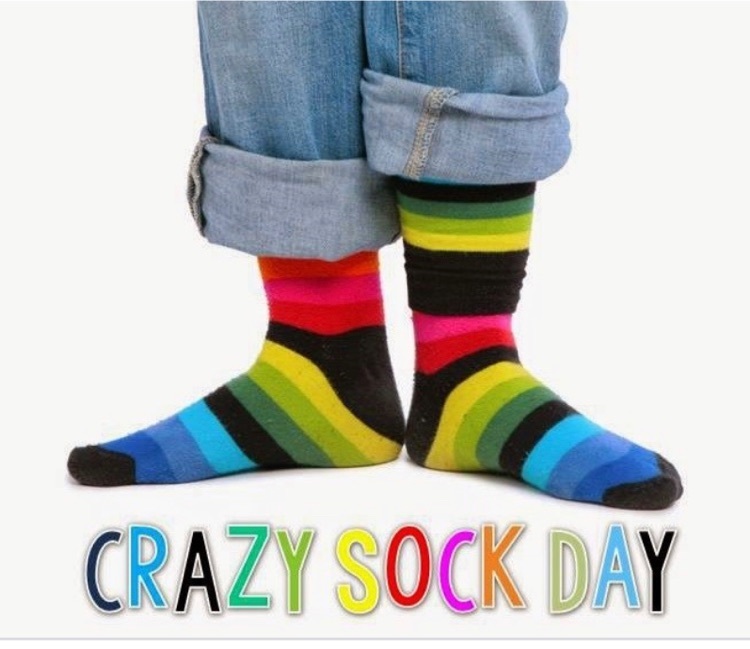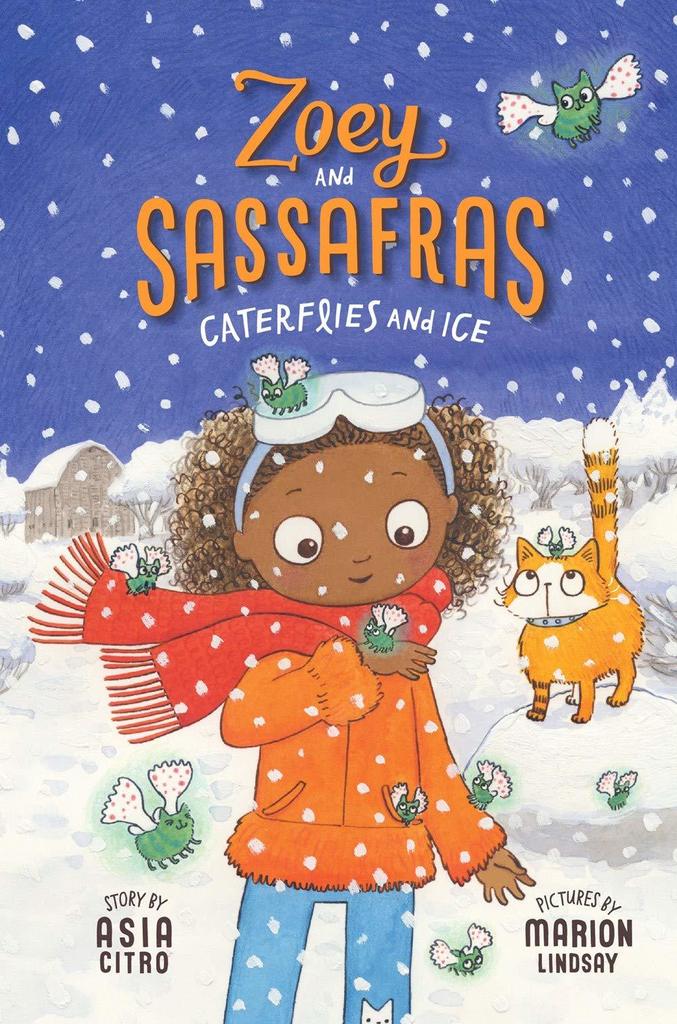 T-Shirt Tuesday!!! Lots of great reading of shirts today! ❤️

Tomorrow is T-Shirt Tuesday! Wear a shirt with words on it so we can read it!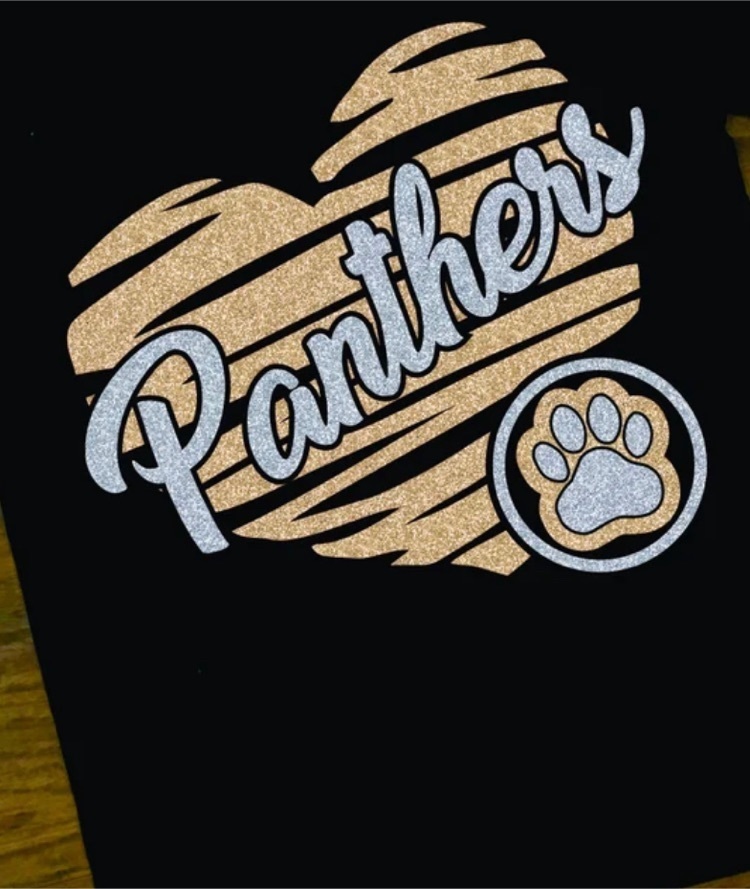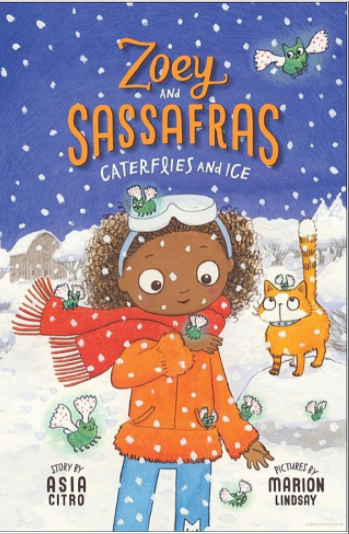 The FUN starts tomorrow!!! Spirit week is here!! Wear those PJs tomorrow! Remember that students go outside before school and two times during the day so dress accordingly. 😊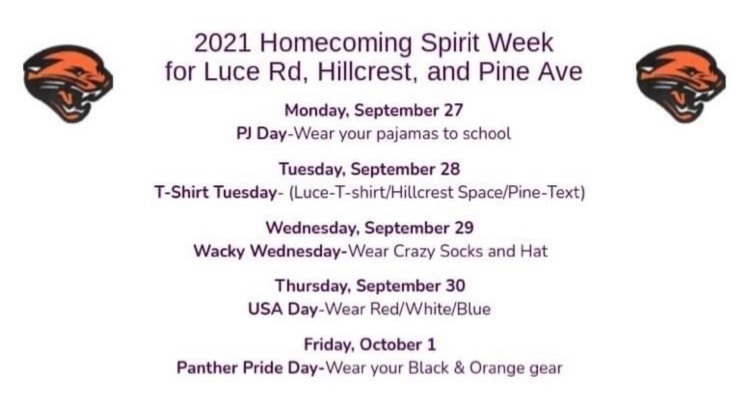 We had our 1st STEAM Day on Friday. Activities focused on science, technology, engineering, art, and math. We will be doing a STEAM Day each month.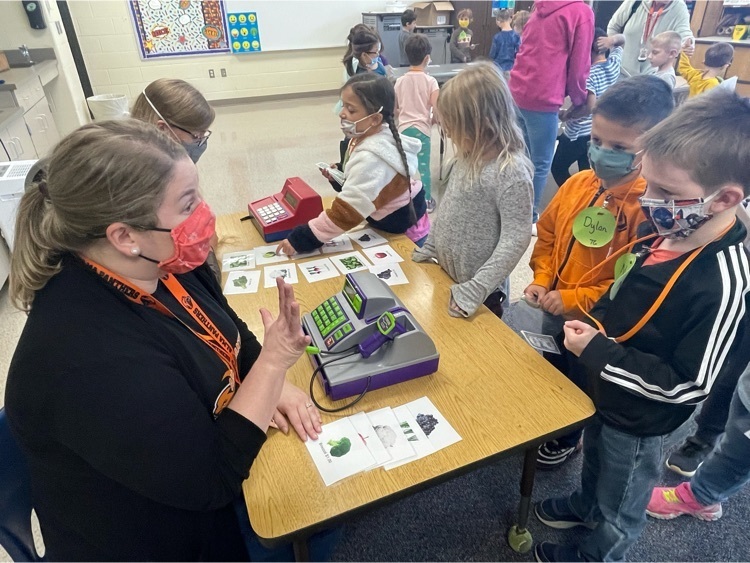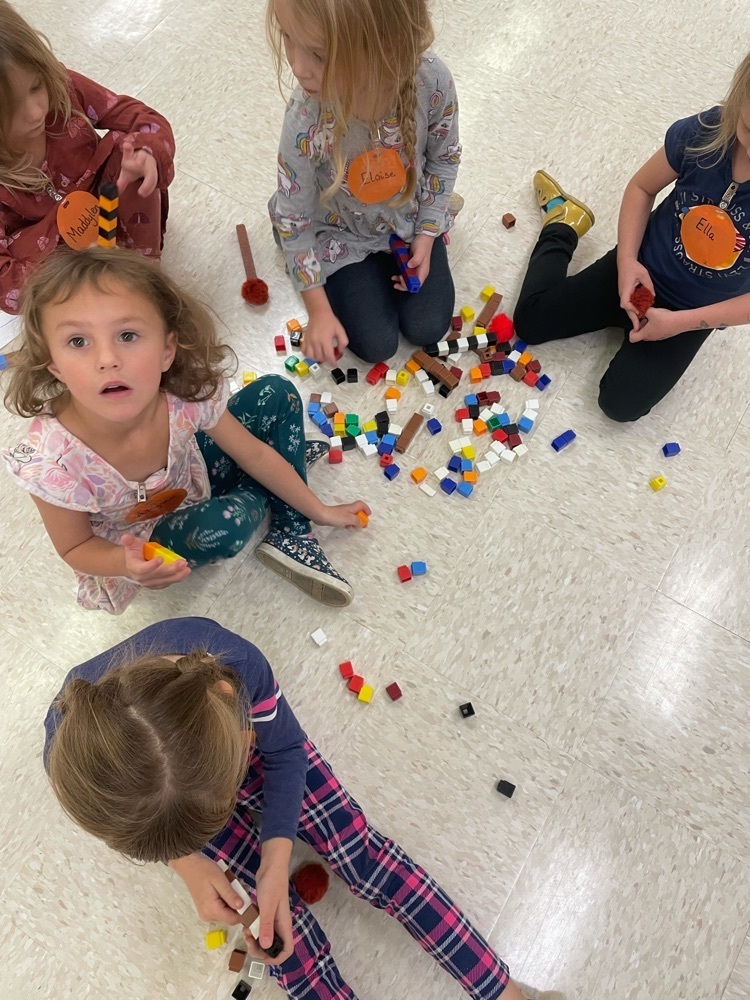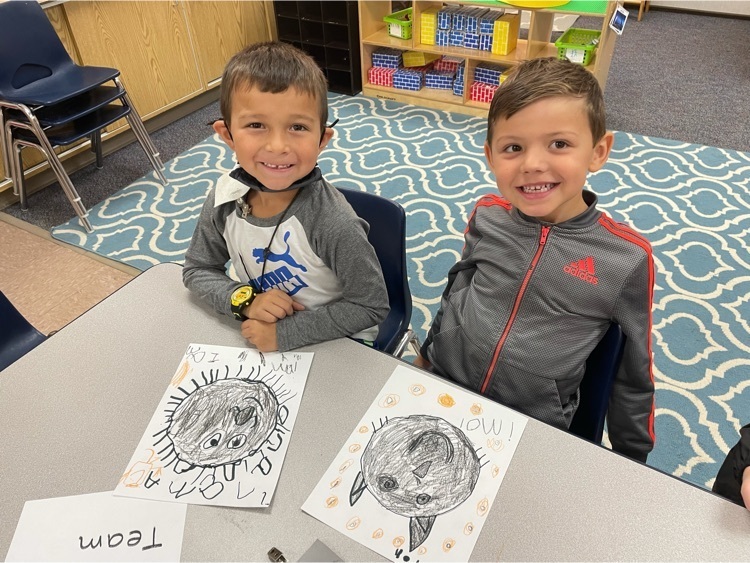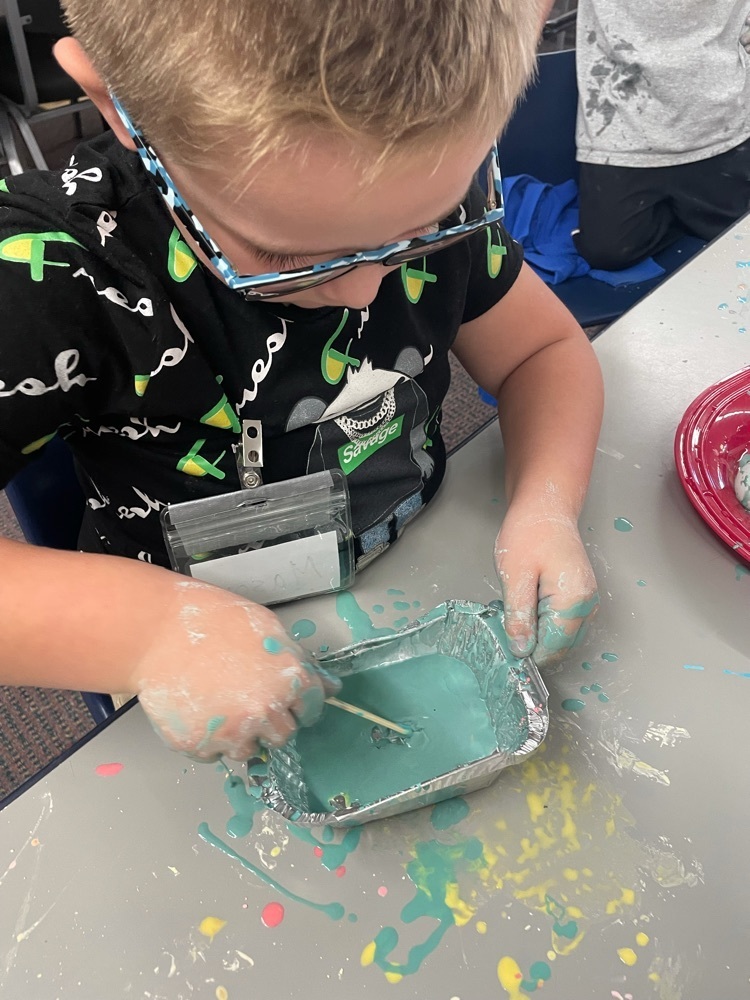 Luce Road Picture Day is Tuesday, October 5th. Order forms came home today! 📷


Power is back on at Luce Road! We are so thankful for Consumers Energy. They worked all day and tonight to get power back on! 💙💚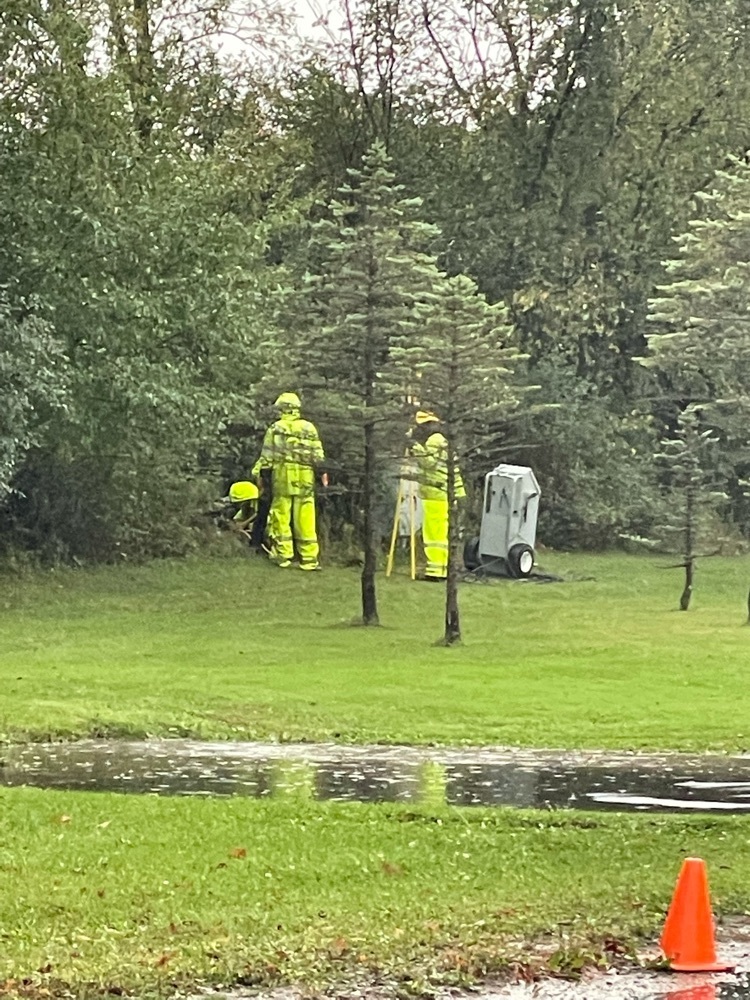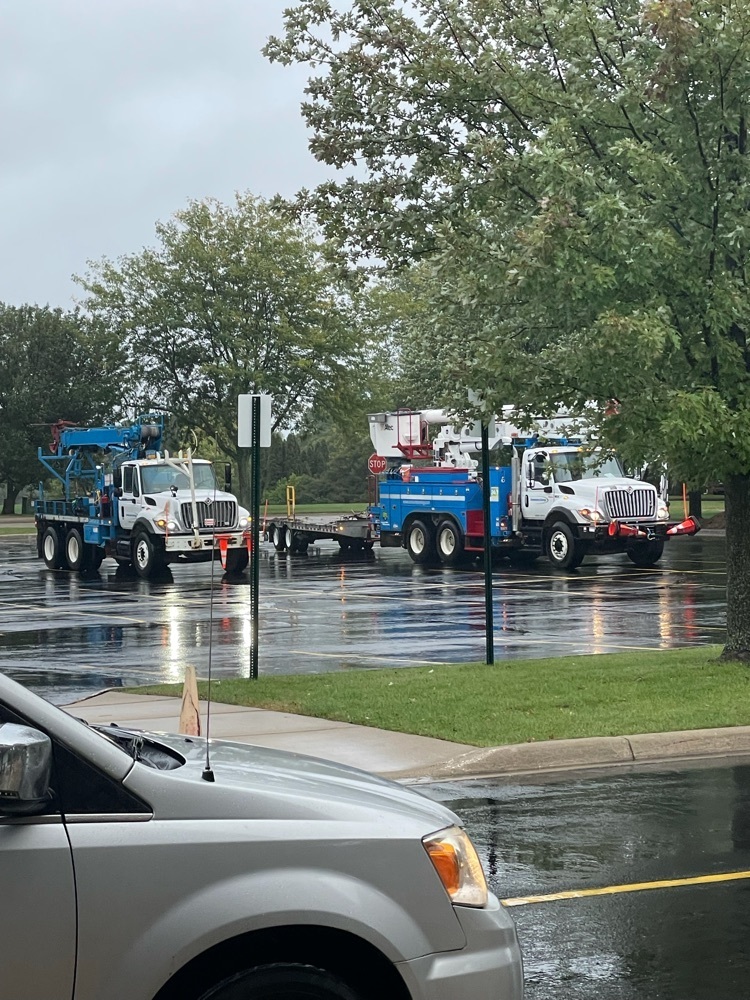 URGENT!!! Luce Road is without power. ONLY Luce Road is closed today. PowerAnnouncement is coming shortly.

Next week is Spirit Week!!! Let's all show our Panther Pride!!!

The District Literacy Leadership Team met today discussing and planning for our three elementary buildings!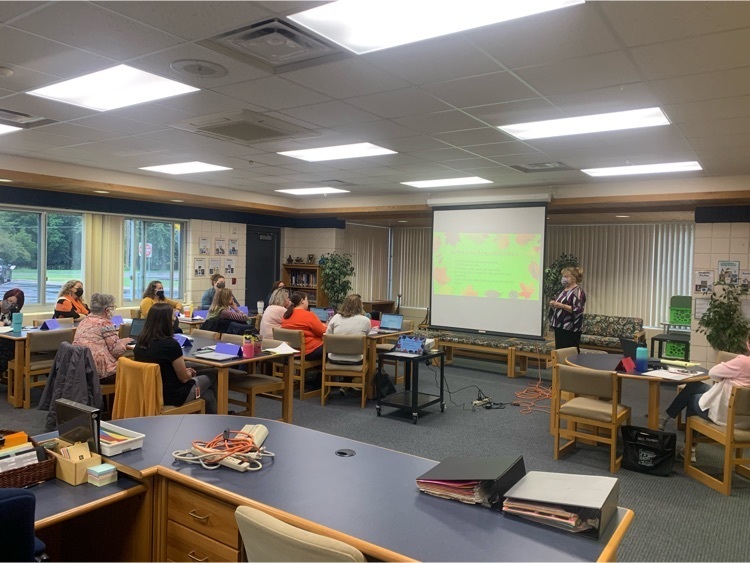 We welcomed our GSRP Preschool friends today! They did great!!! ❤️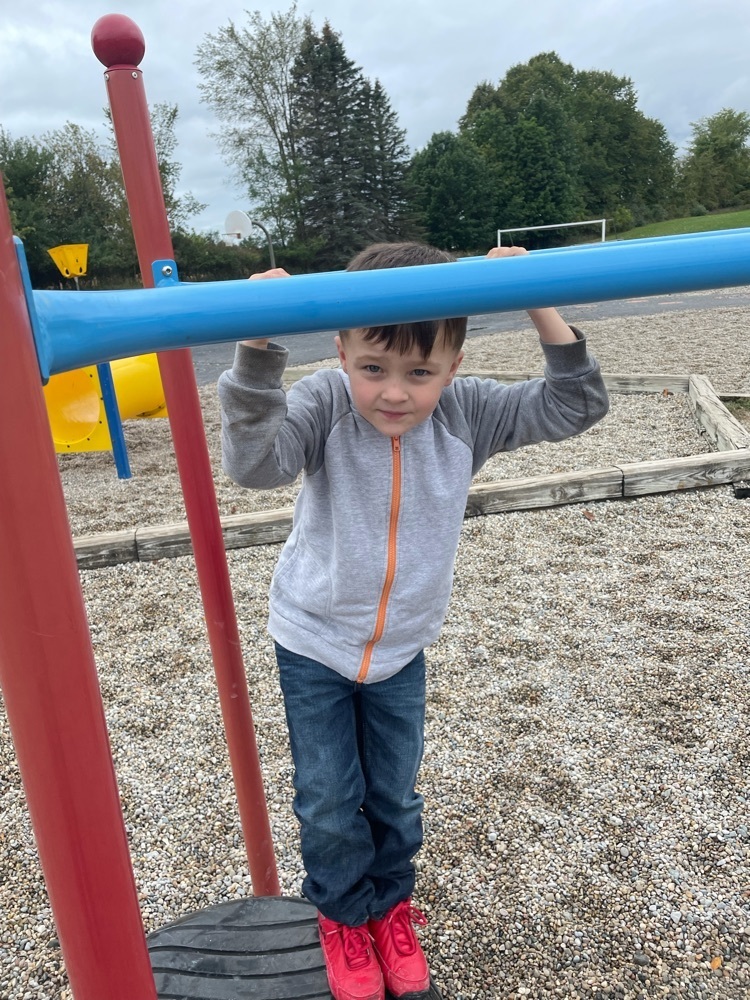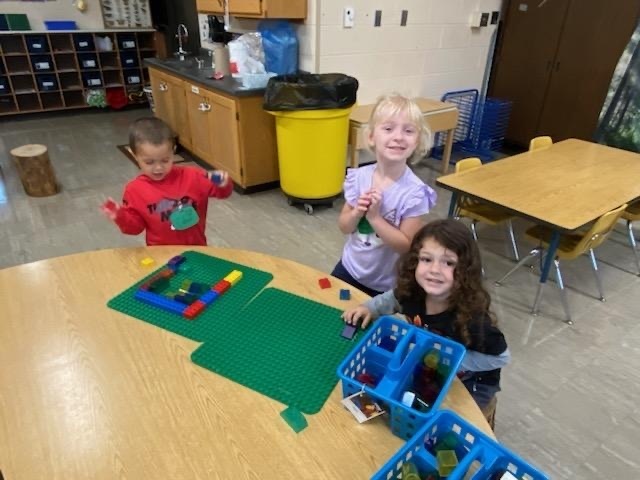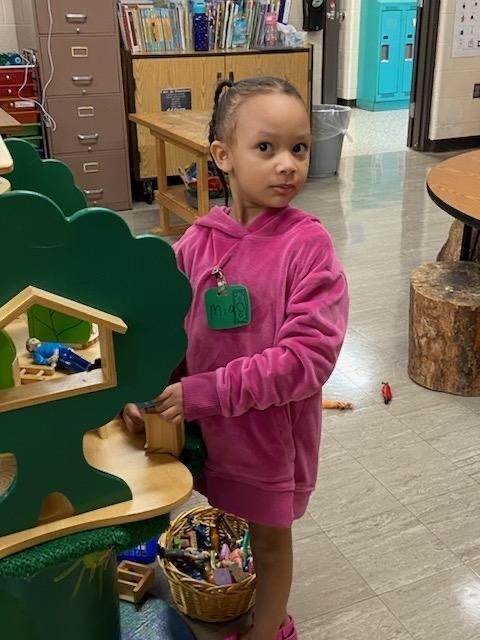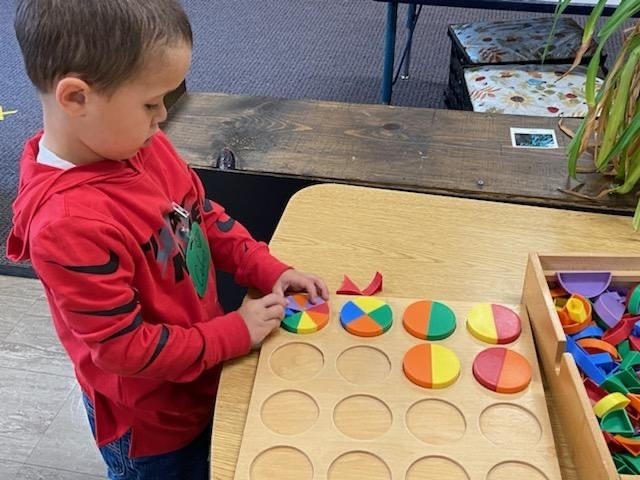 Please note our updated menu for the next two weeks.