Join us for our November PTO Meeting at Hillcrest on Monday, November 15th at 6:30 pm! When entering, please park in the east parking lot and enter through the library entrance!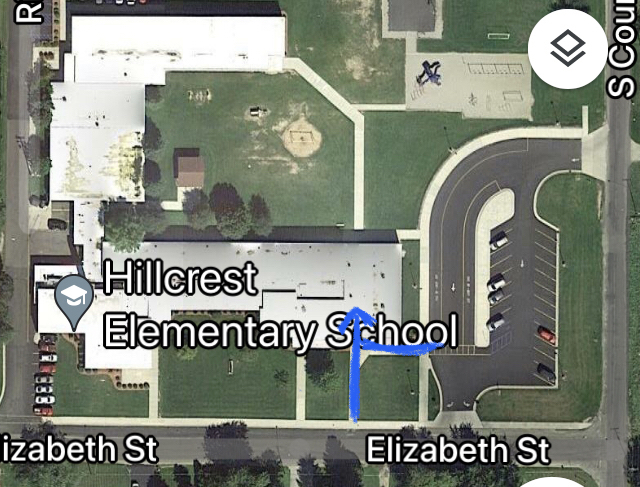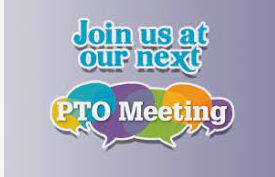 Looking for a child vaccination location? Look no further.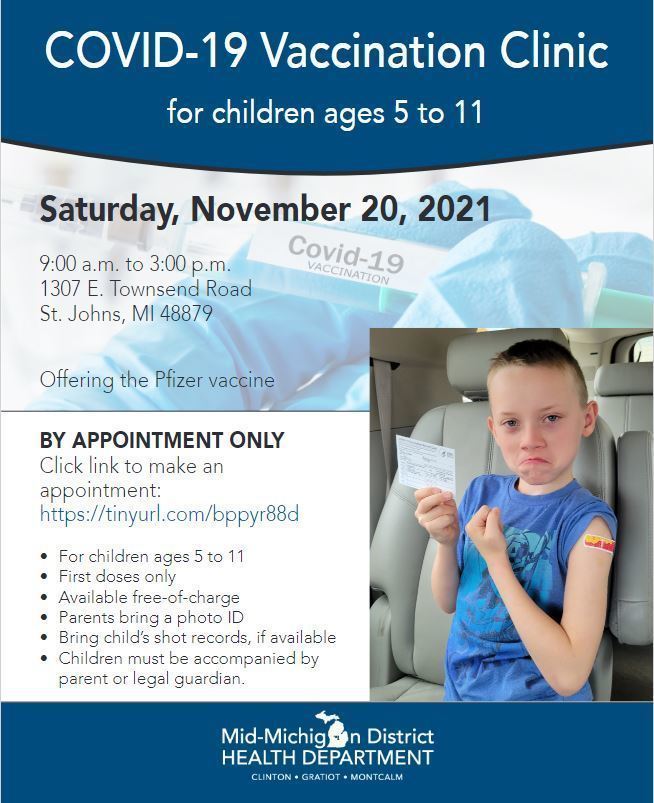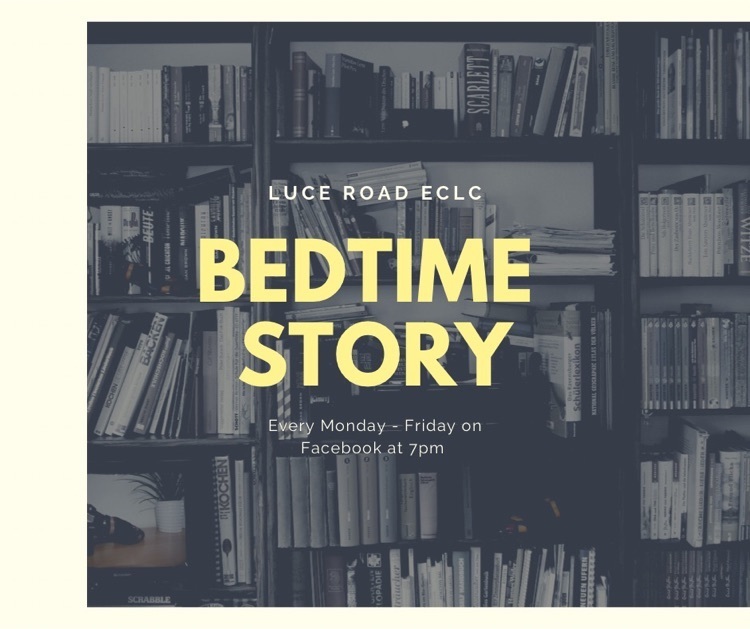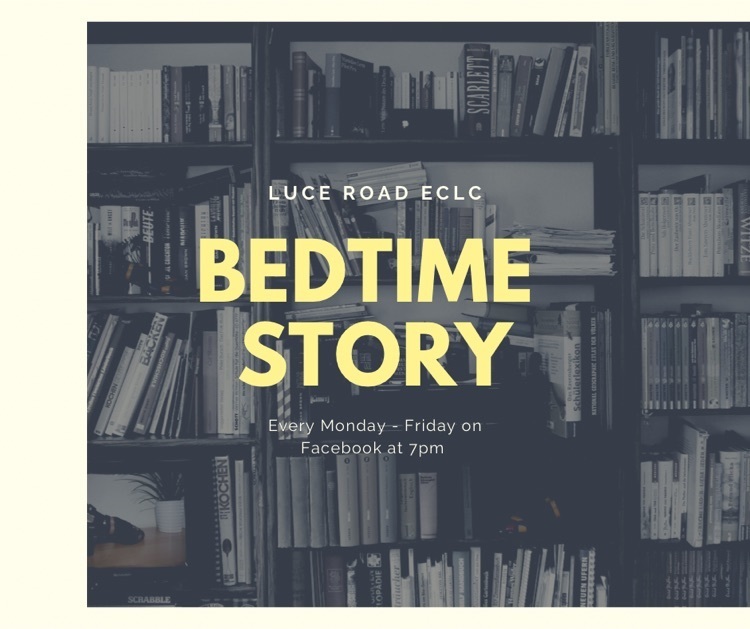 Today is t-shirt Tuesday! Perfect day to practice reading!!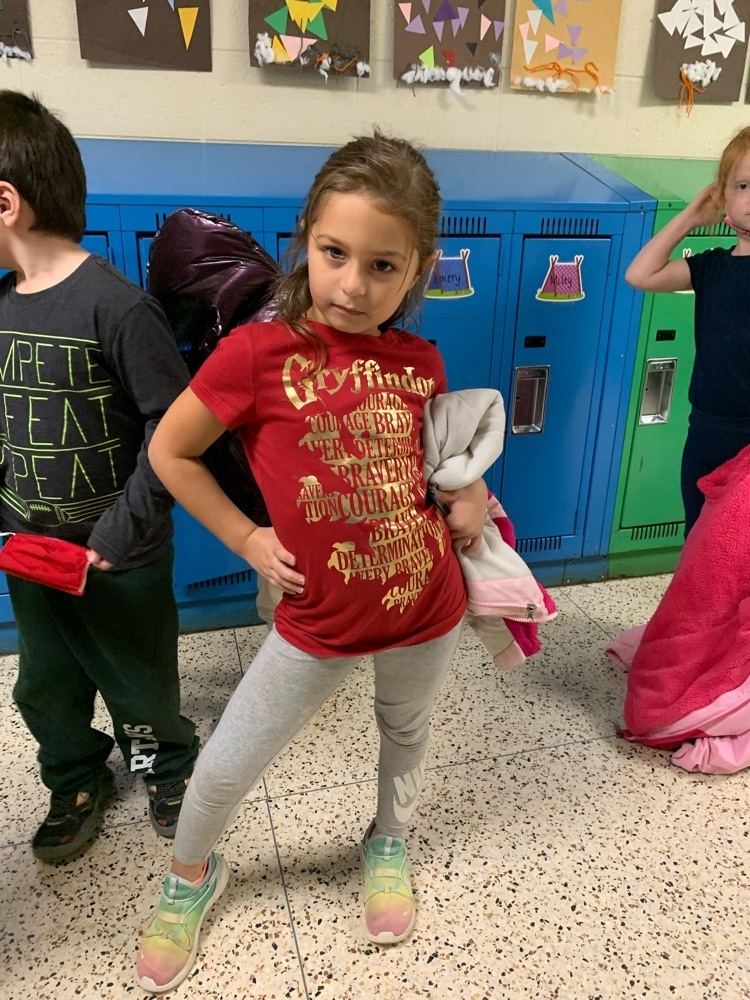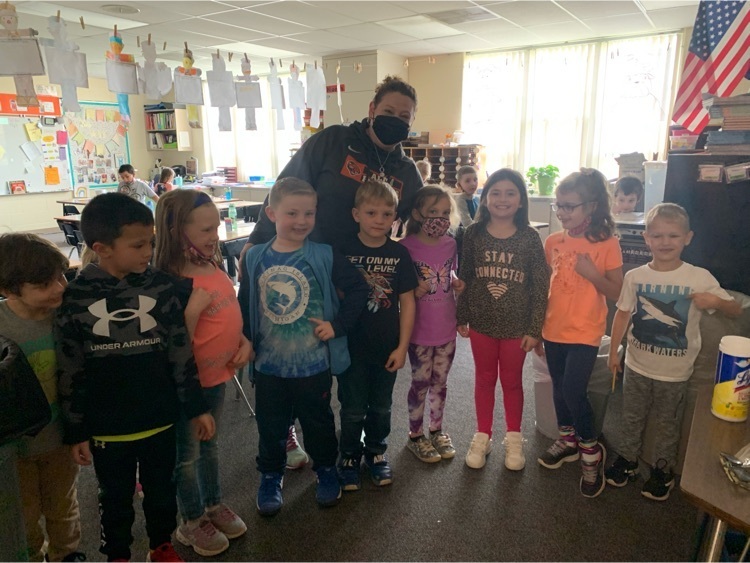 Don't forget that we fall back and hour tonight! Don't want your students to be late on Monday!!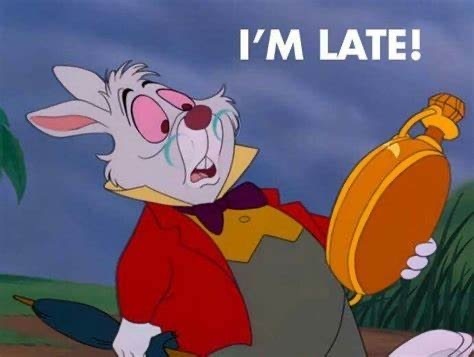 Checking out the high school drama department's play "Alice in Wonderland". Tonight's show is at 7:00pm, Saturday at 7:30, and Sunday at 2:00pm! Come support our high school!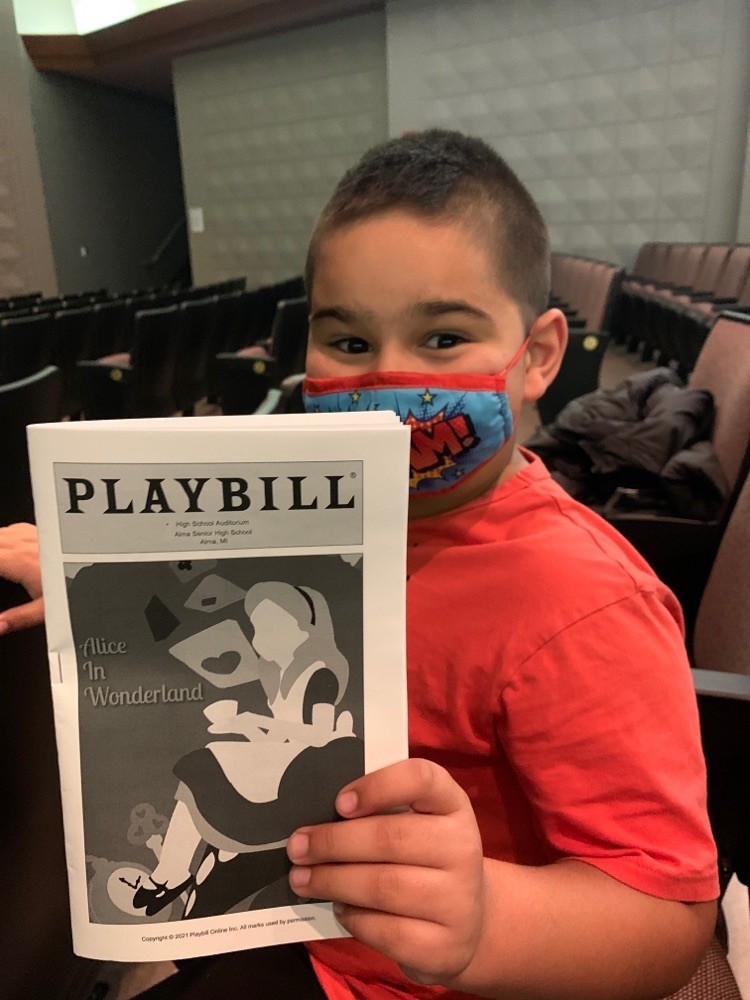 Thank you for the donation of hats and gloves Gratiot County Commission on Aging!!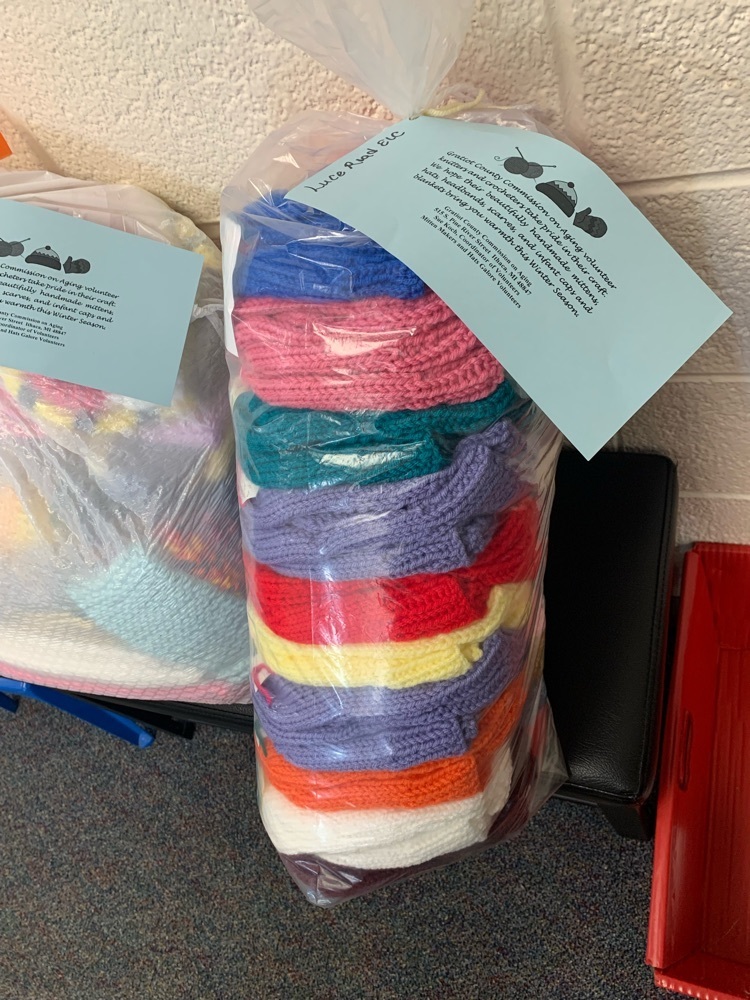 Learning math is fun!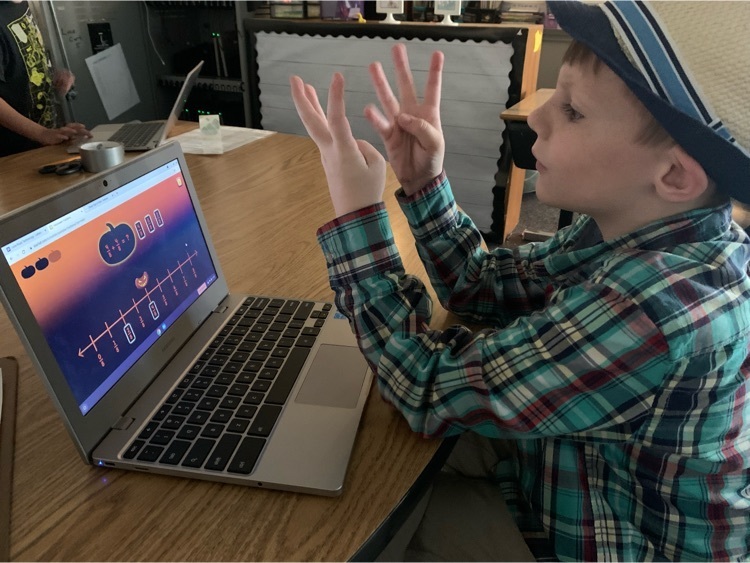 More 50s fun!!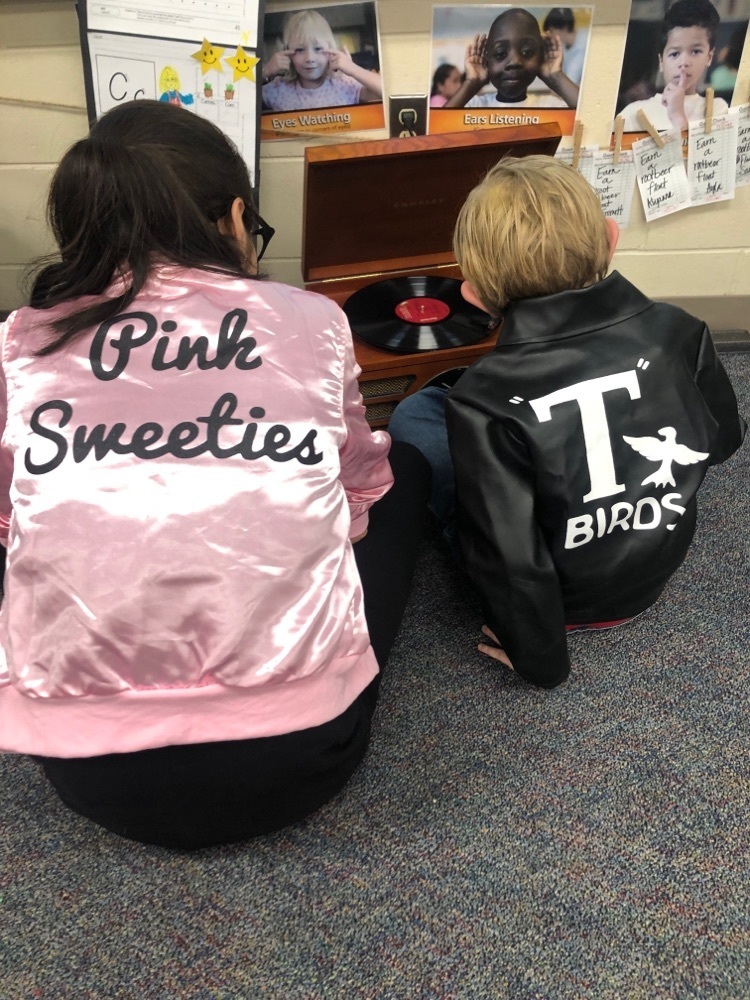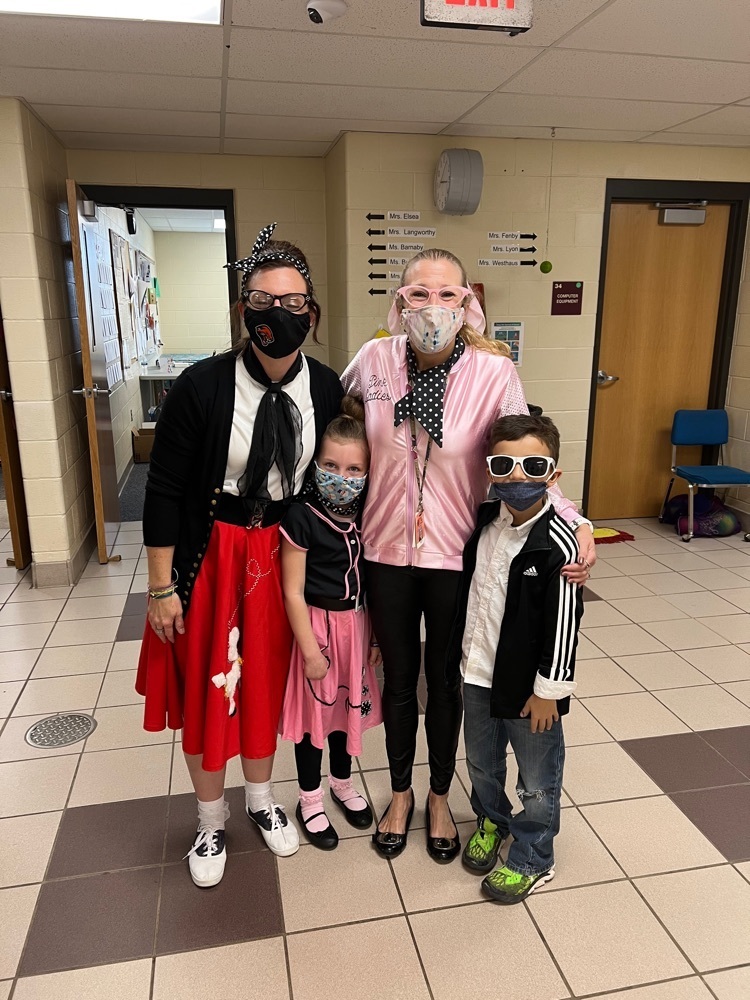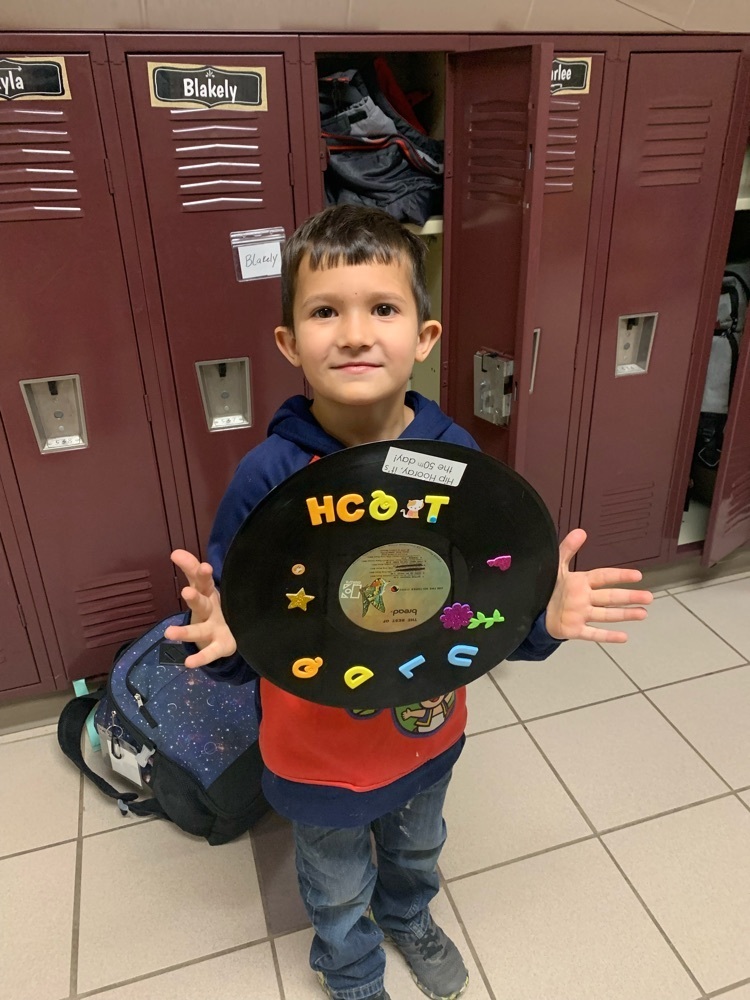 We celebrated the 50th day of school by taking it back to the 1950s!!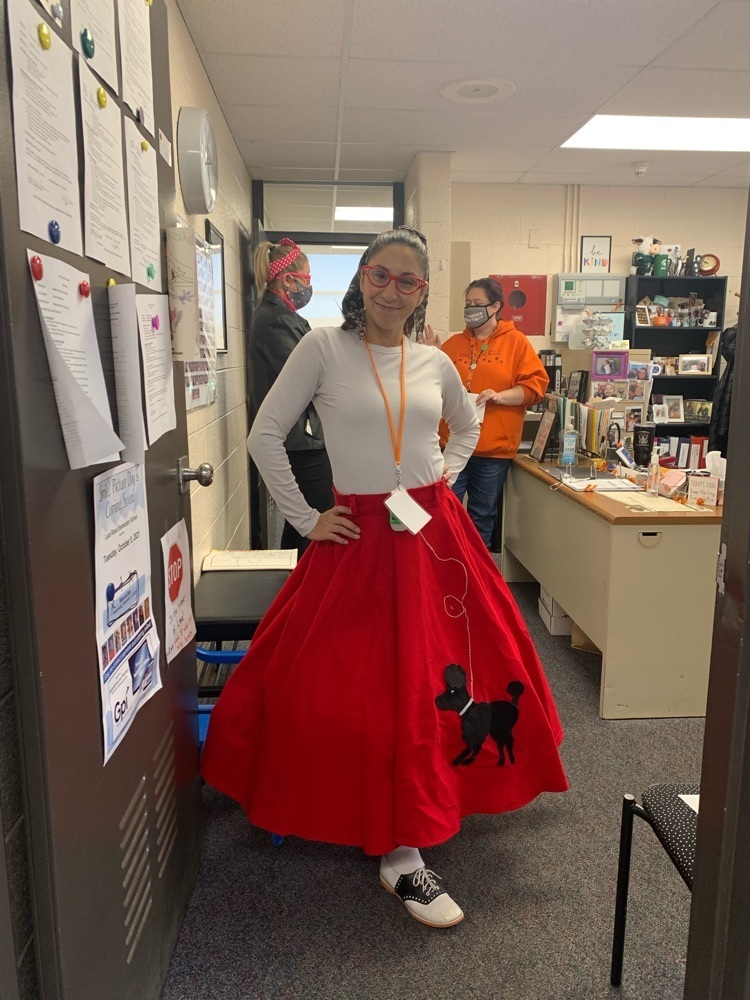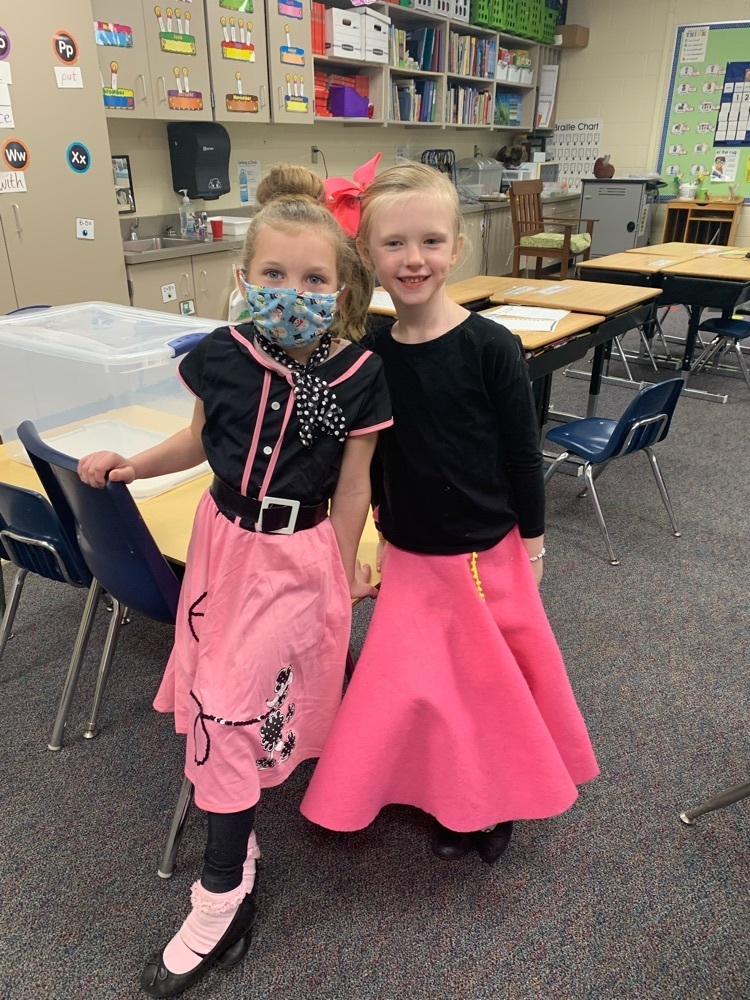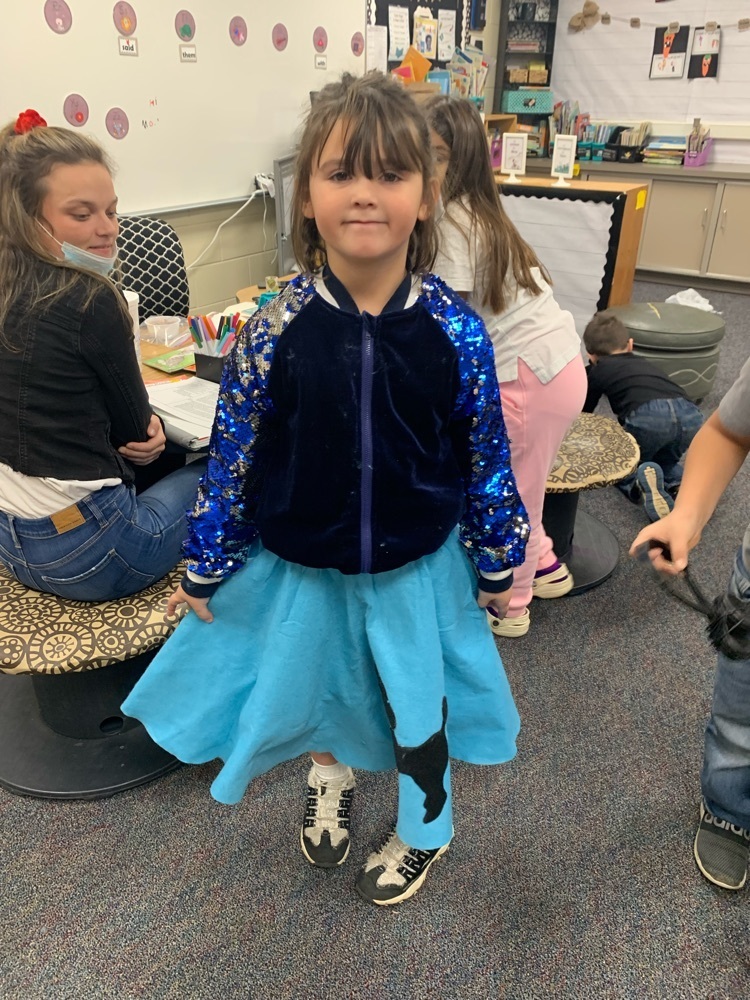 We worked hard and had fun too!!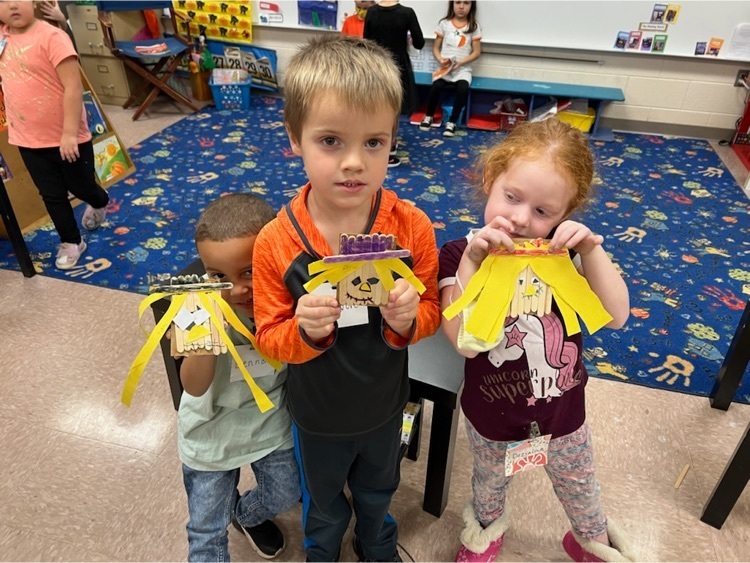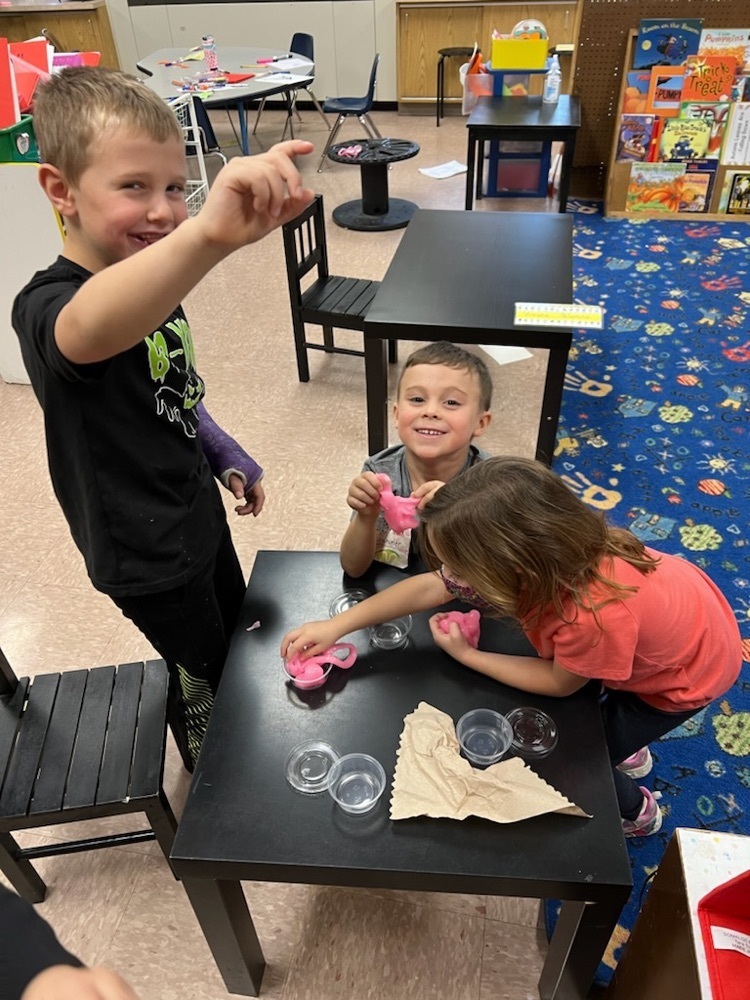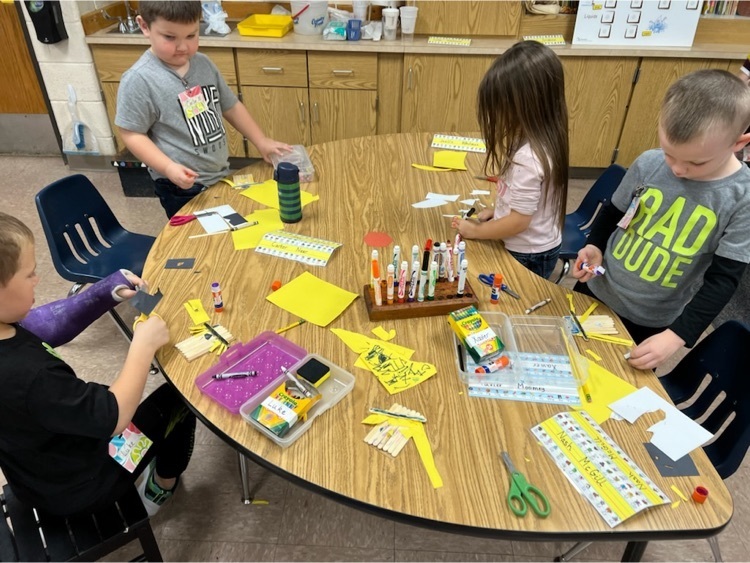 More Fall Festival fun!!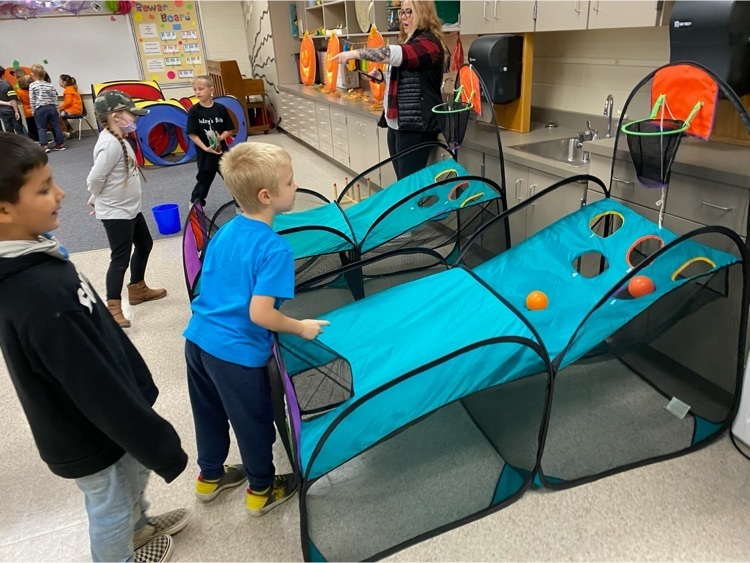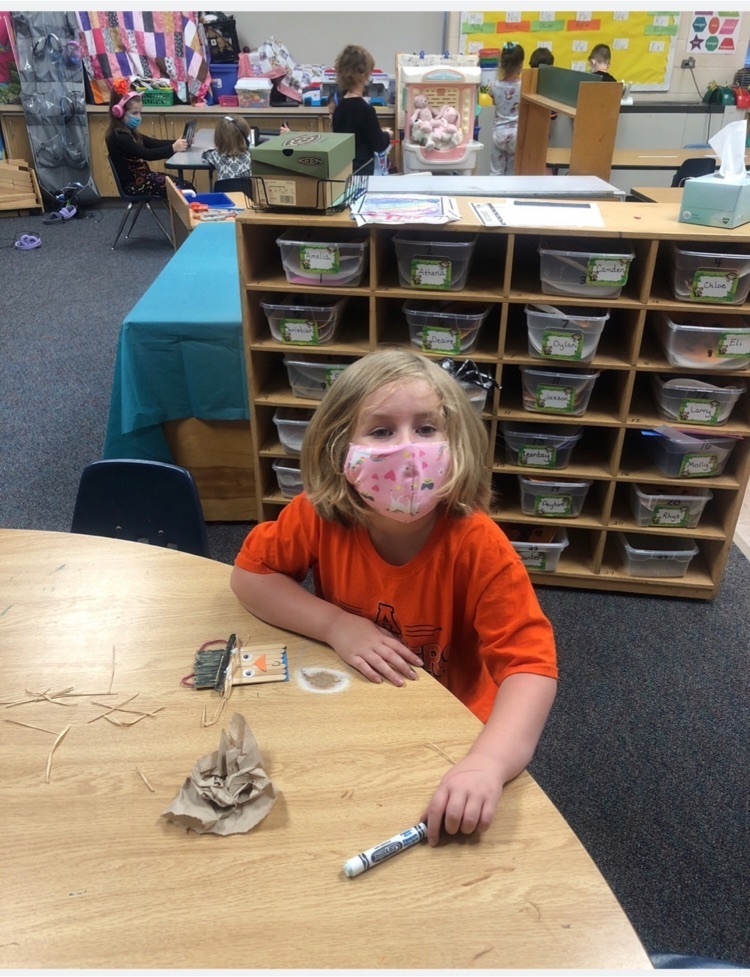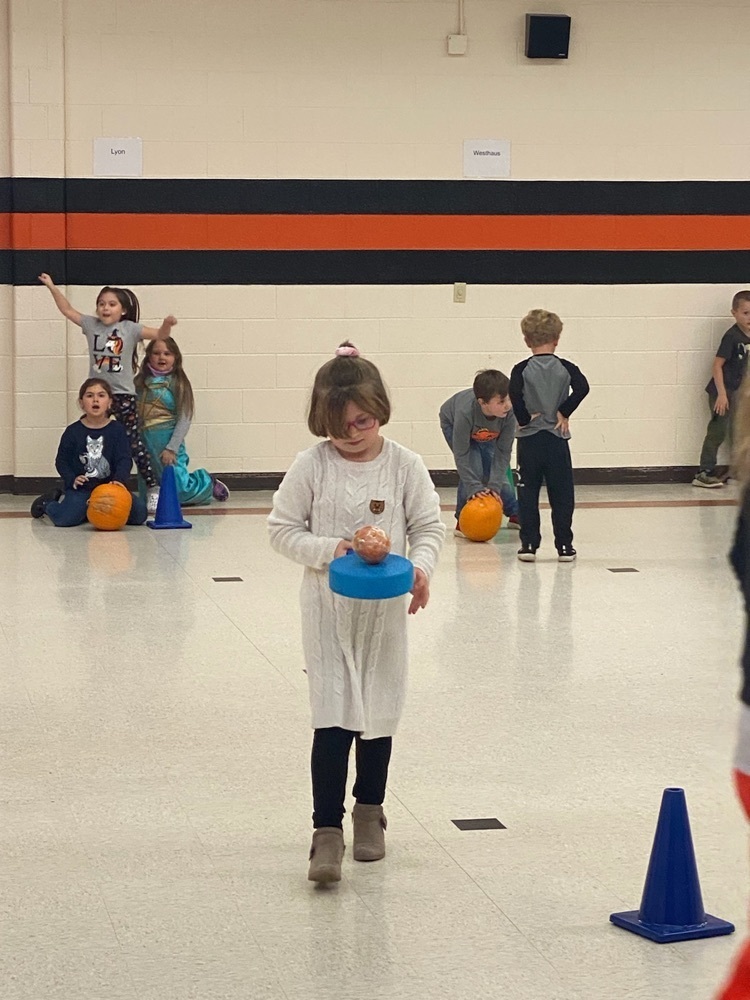 Spooky Stations!!!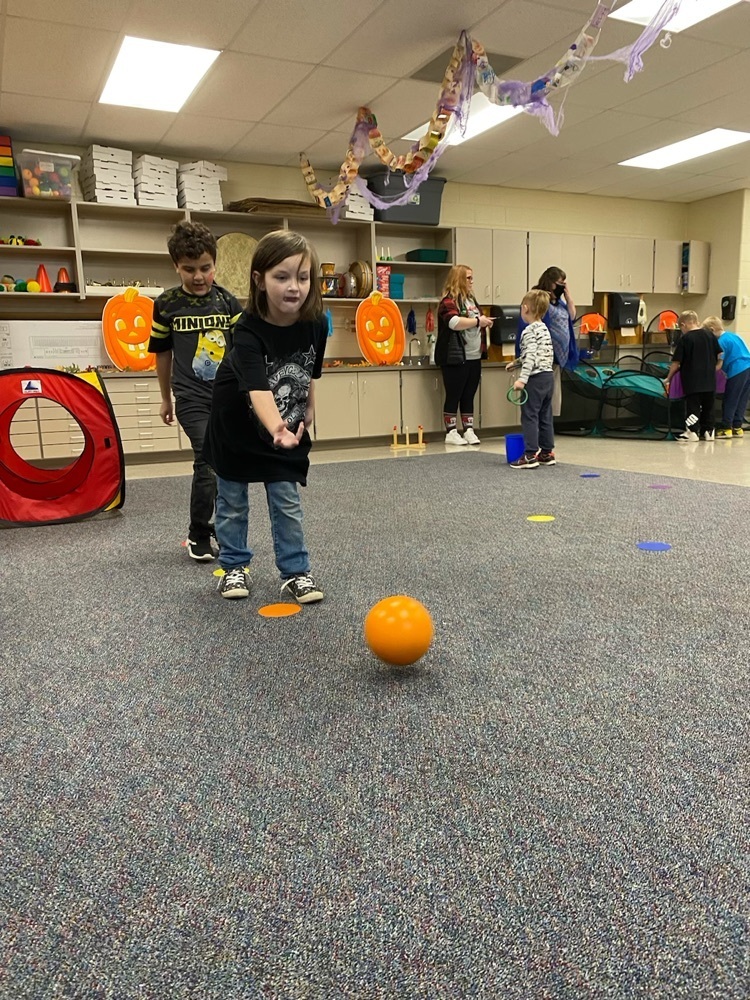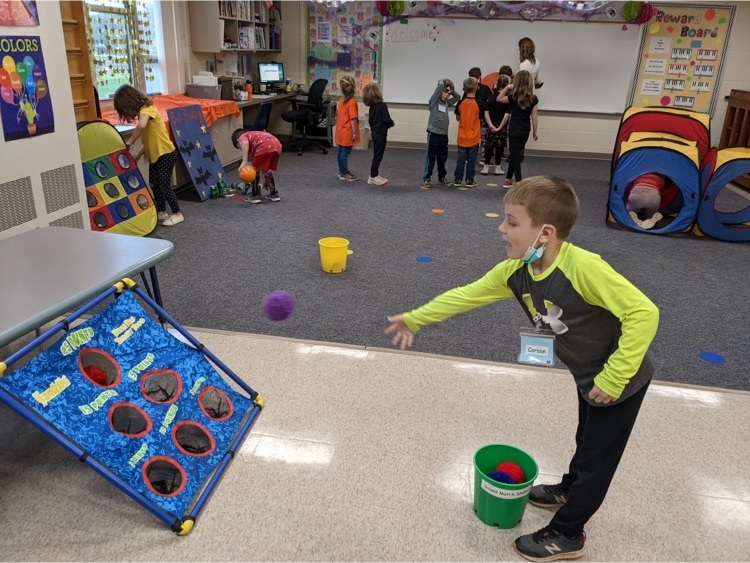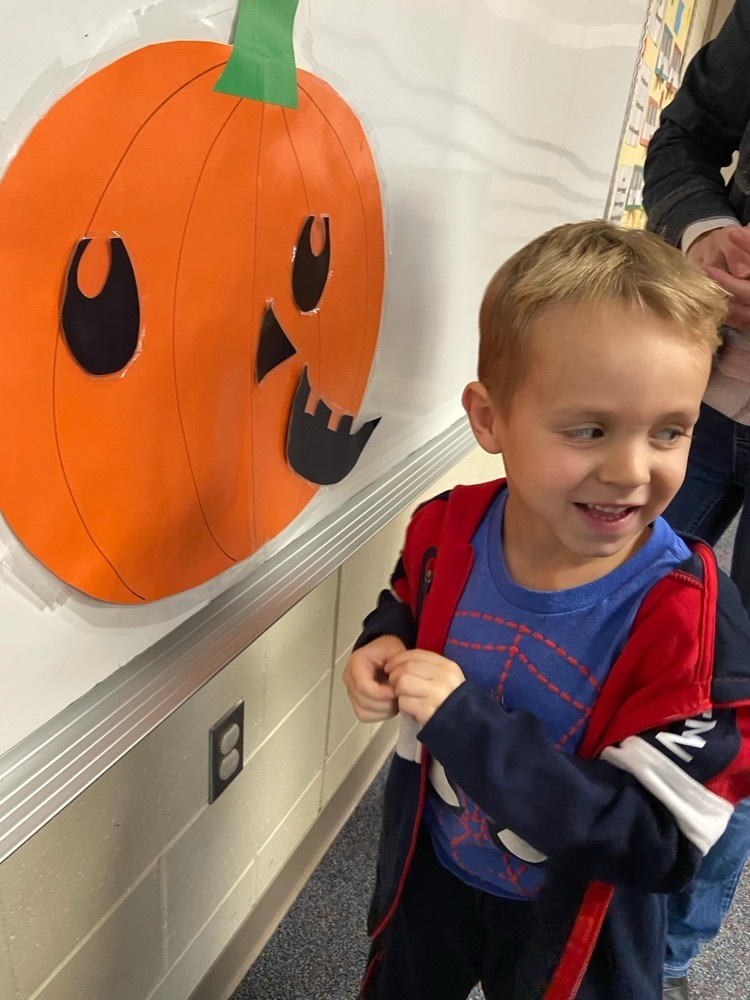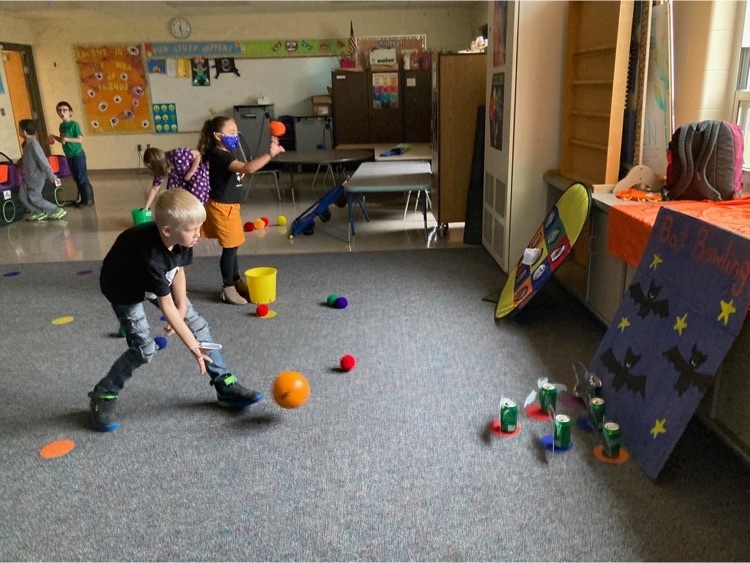 Pumpkin relay!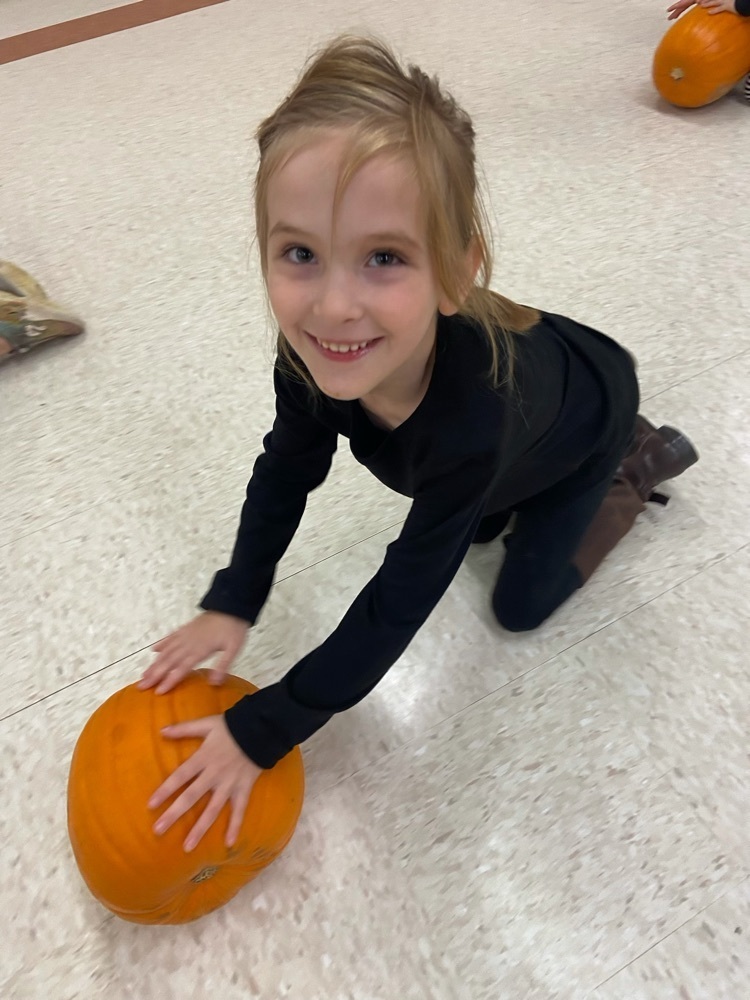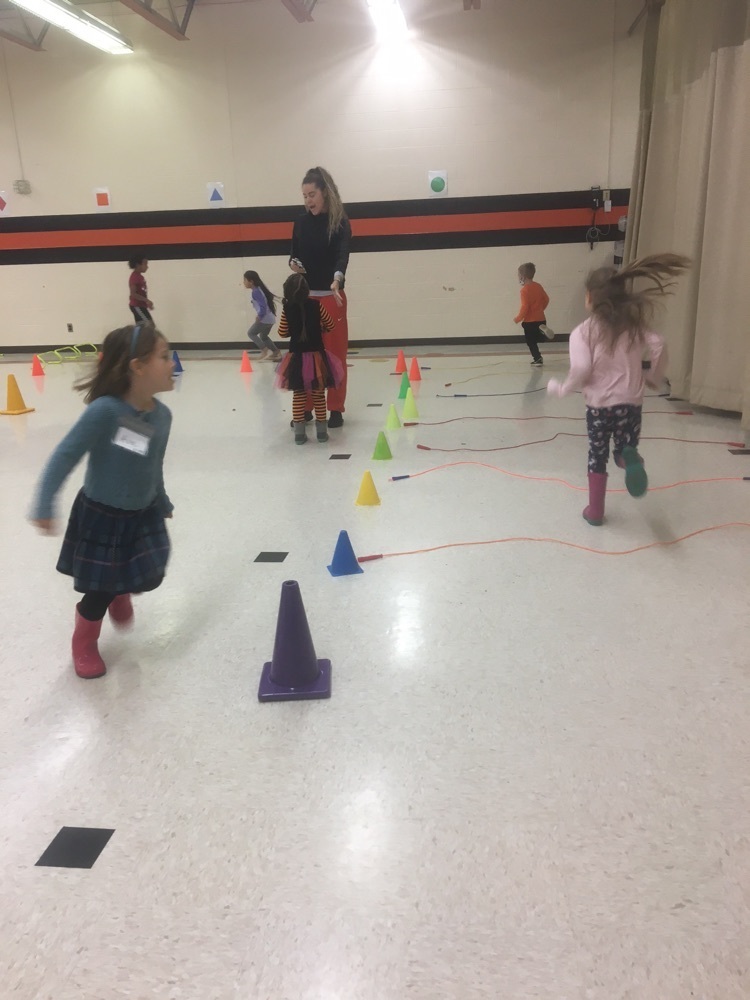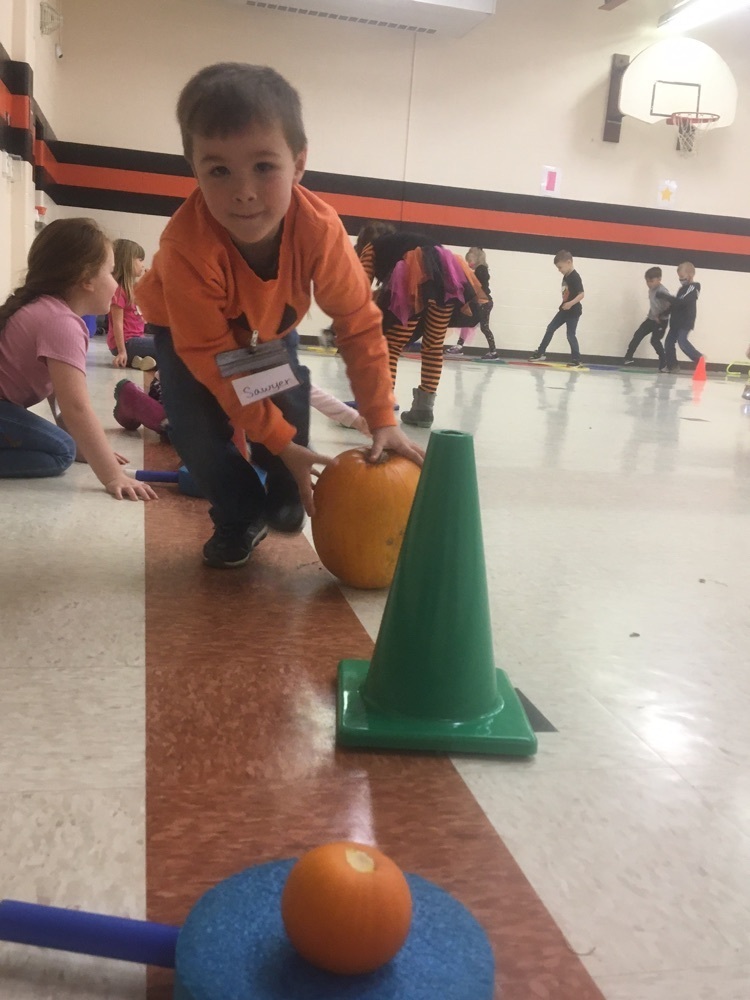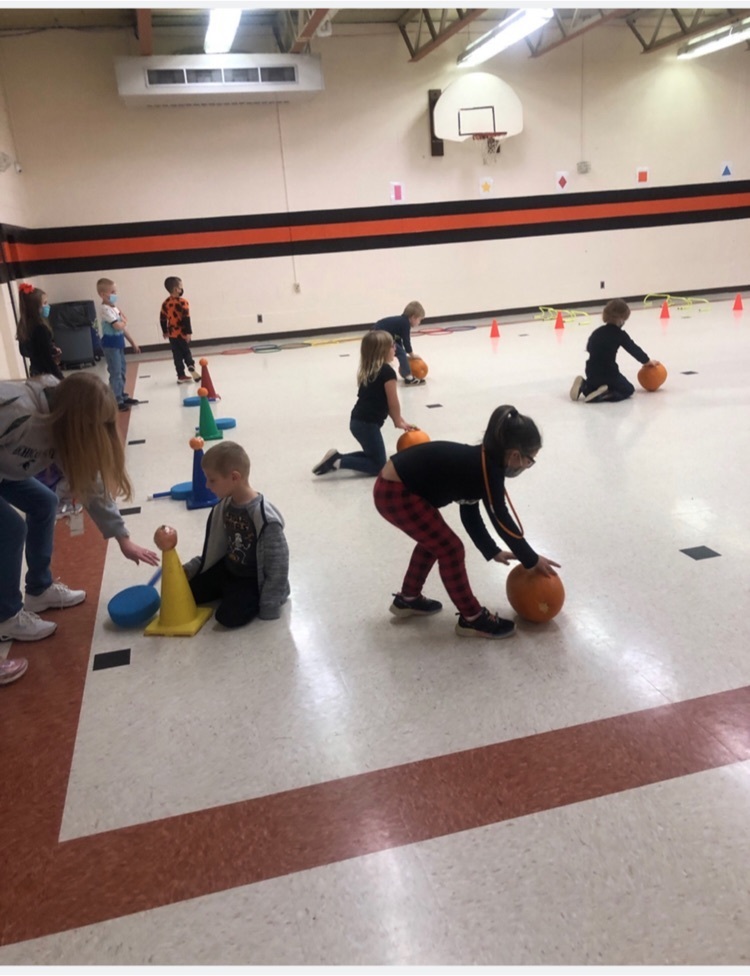 Making slime!!