We had our 1st STEAM Day on Friday. Activities focused on science, technology, engineering, art, and math. We will be doing a STEAM Day each month.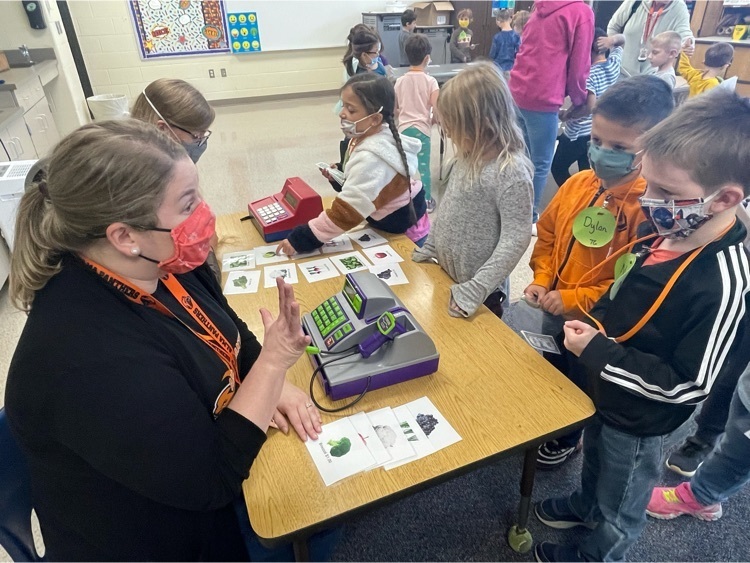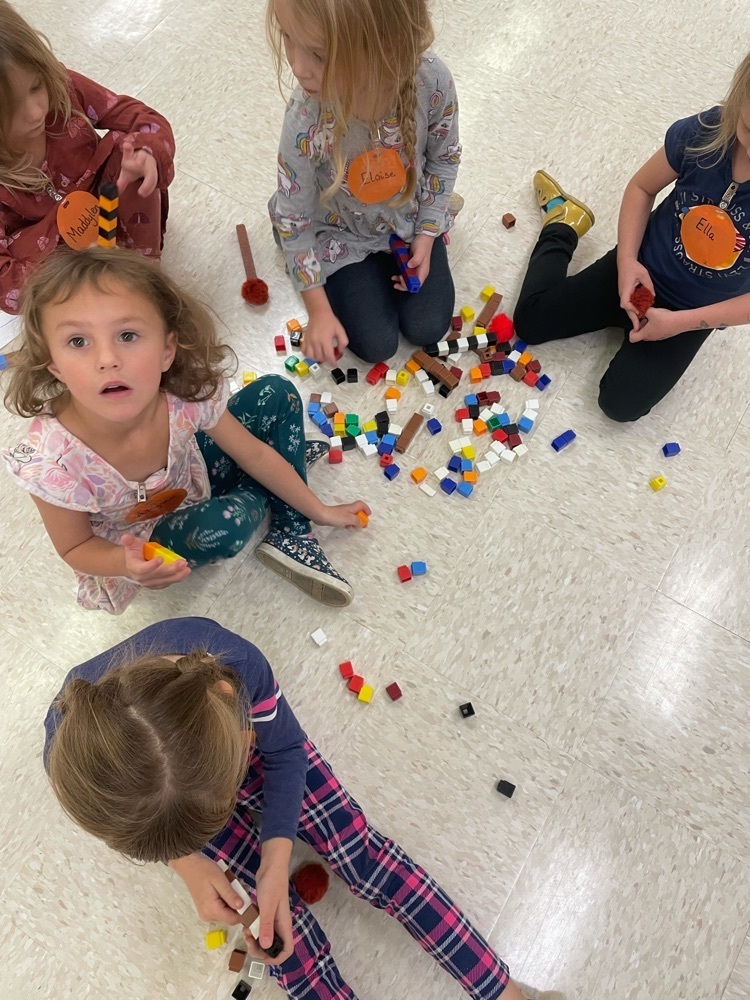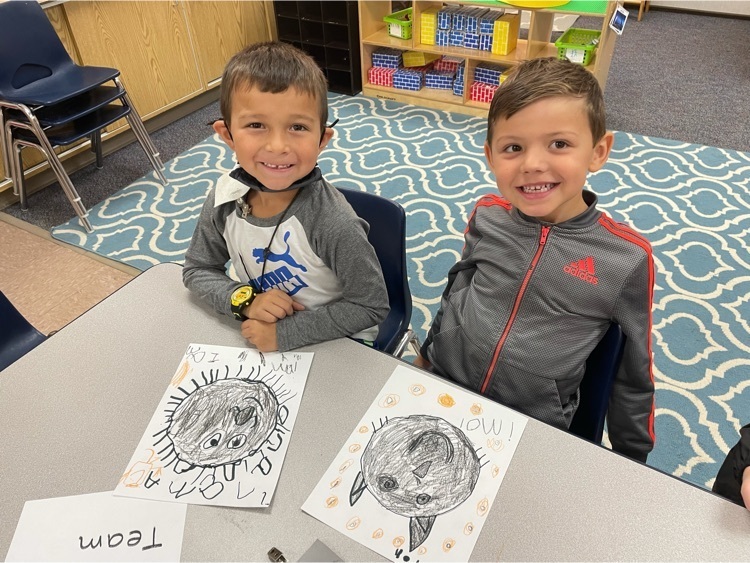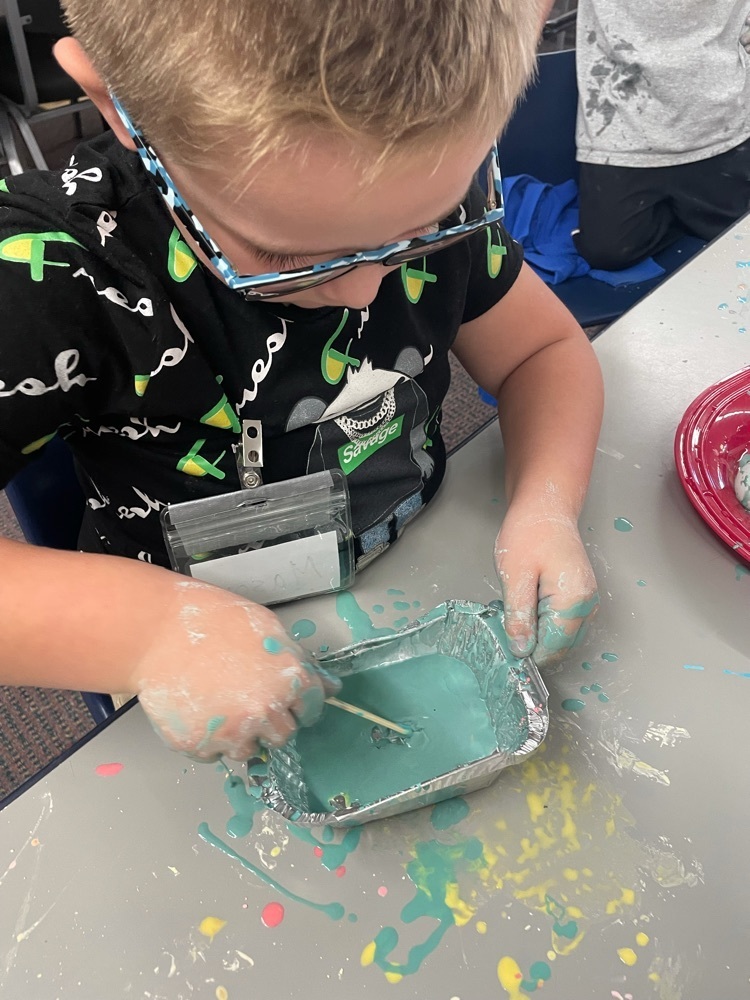 Luce Road Picture Day is Tuesday, October 5th. Order forms came home today! 📷


Power is back on at Luce Road! We are so thankful for Consumers Energy. They worked all day and tonight to get power back on! 💙💚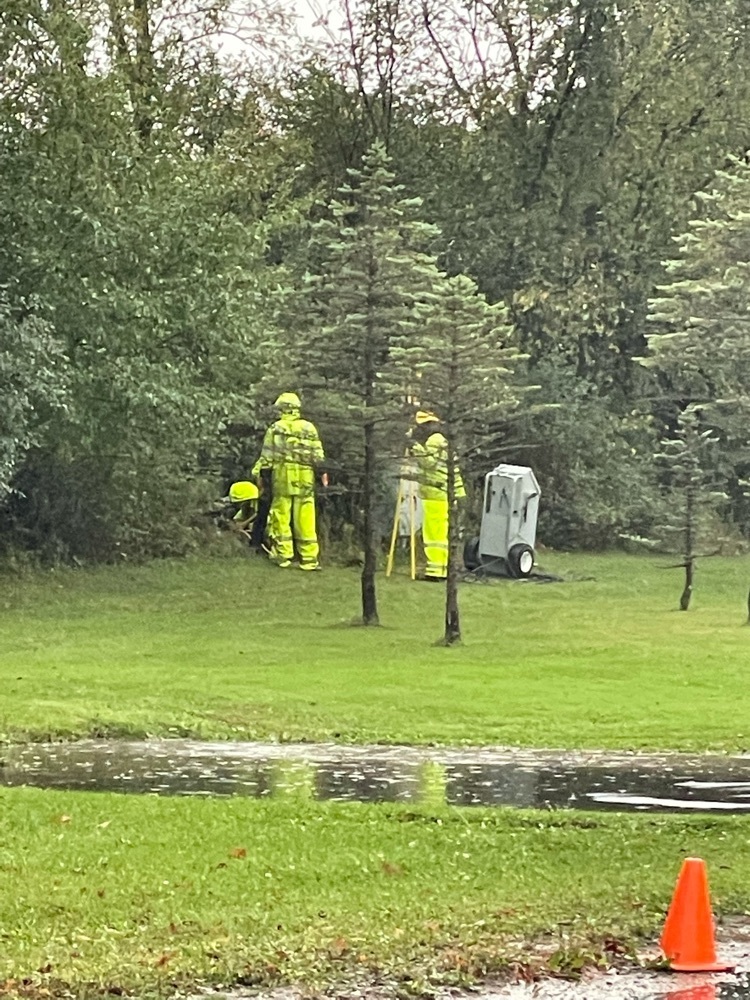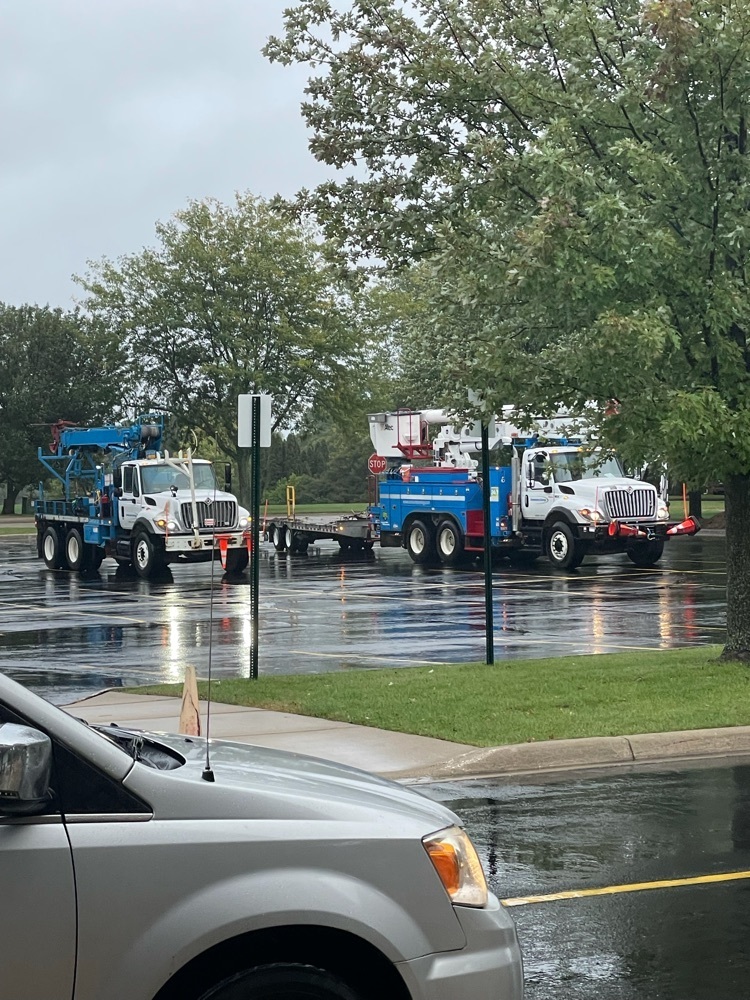 URGENT!!! Luce Road is without power. ONLY Luce Road is closed today. PowerAnnouncement is coming shortly.

Next week is Spirit Week!!! Let's all show our Panther Pride!!!

The District Literacy Leadership Team met today discussing and planning for our three elementary buildings!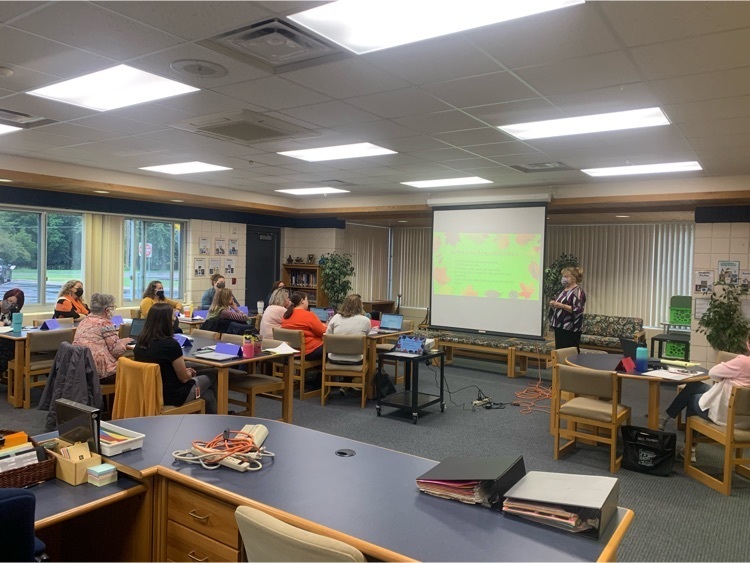 We welcomed our GSRP Preschool friends today! They did great!!! ❤️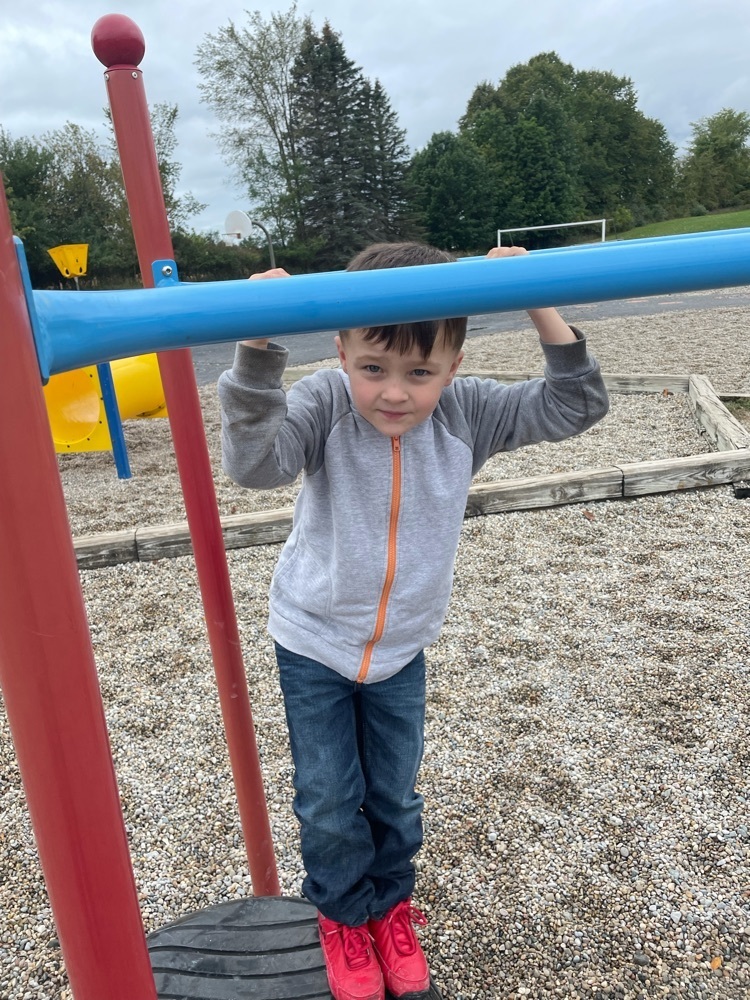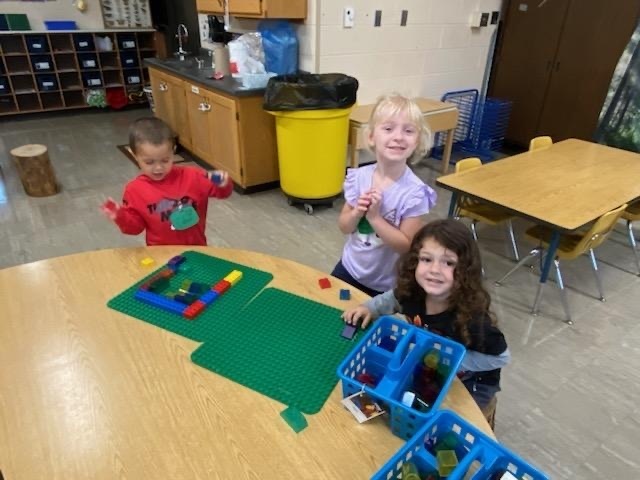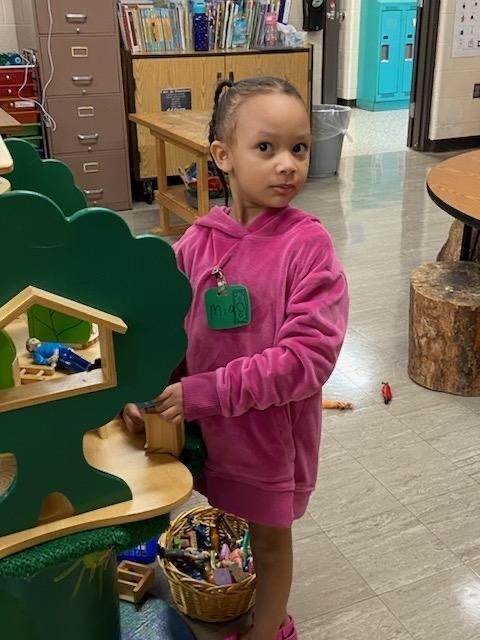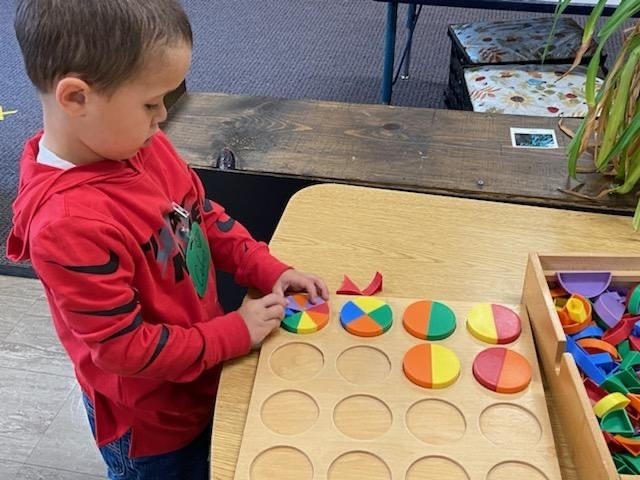 Please note our updated menu for the next two weeks.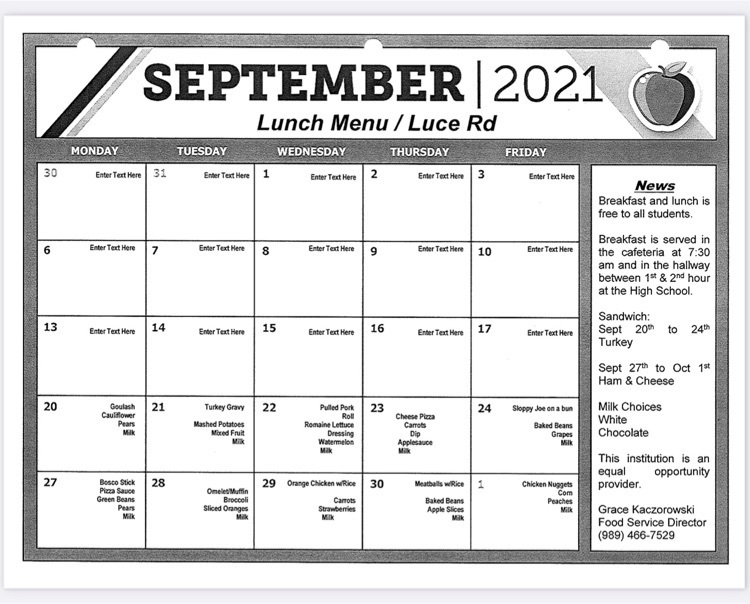 This morning our First Graders had their first Protect Yourself lesson with Mrs. Davis.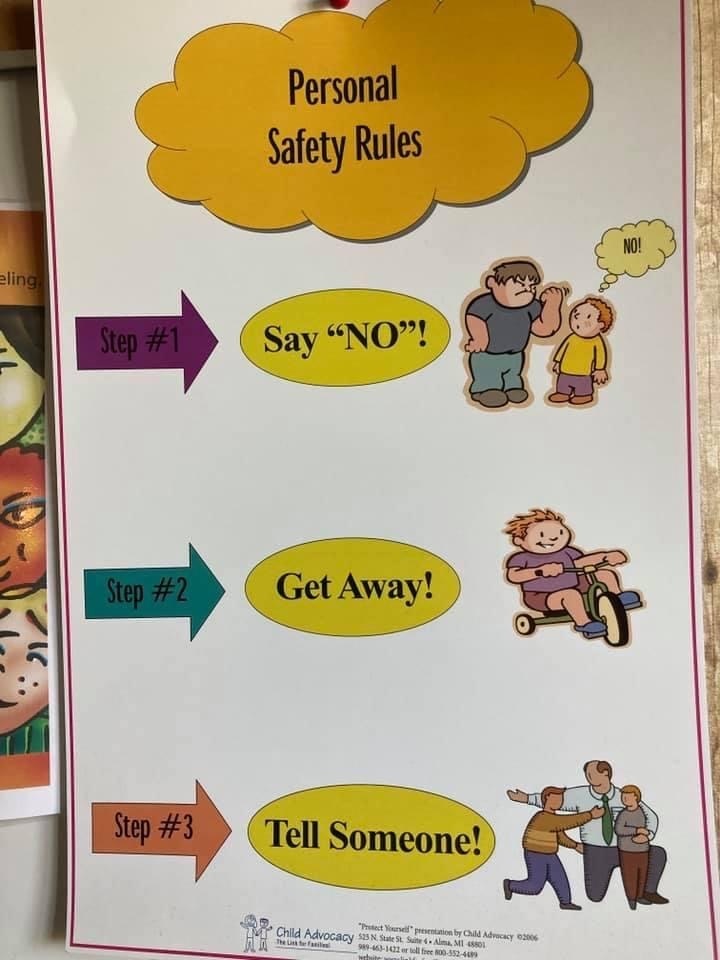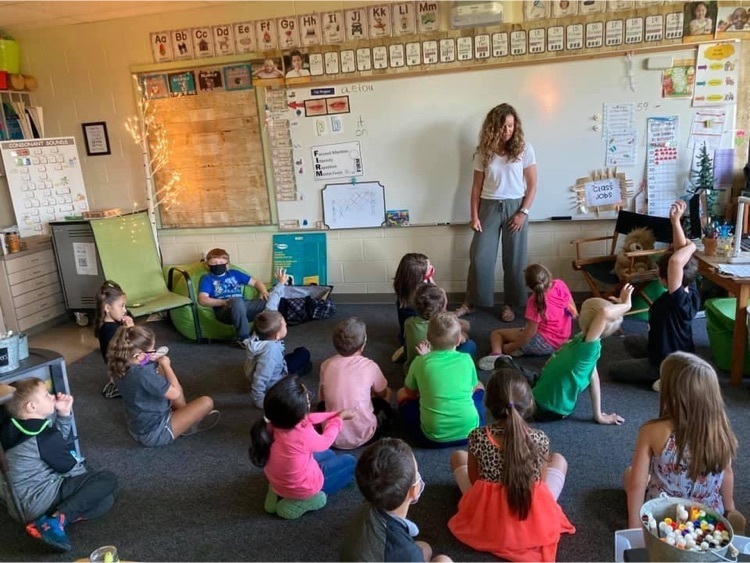 🐾 Are you a substitute teacher who would love to work at APS? Do you know someone who is? We are looking to hire permanent substitutes for our elementary and middle school buildings! 🖤🧡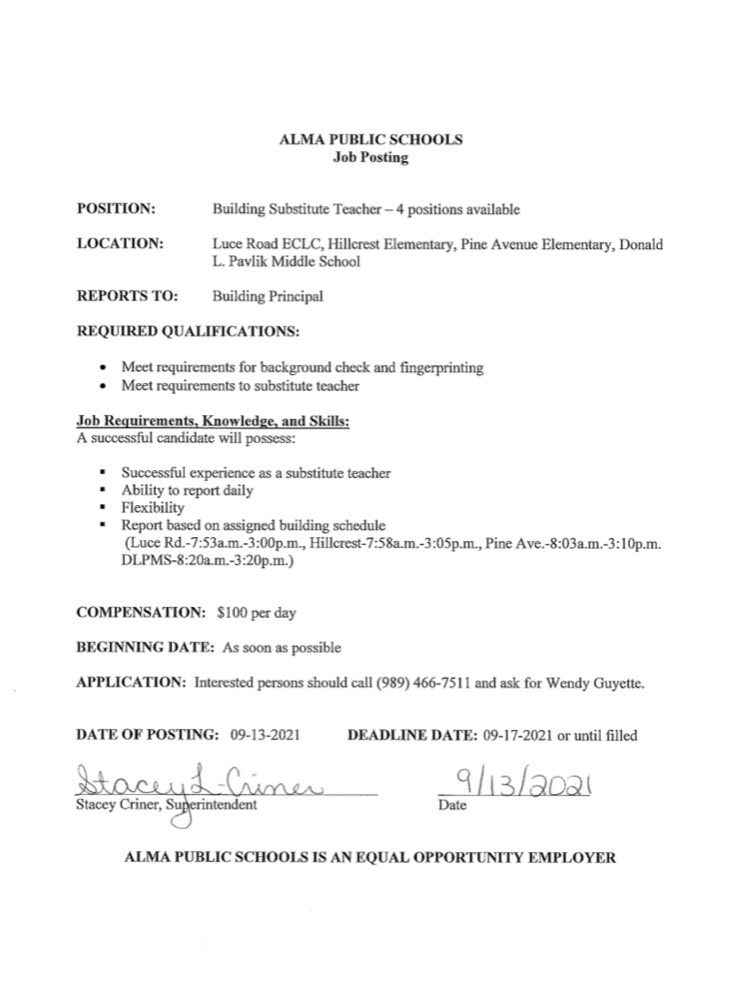 Oops! Correction- GSRP Preschool is Monday through Thursday 7:30 AM to 3:00 PM.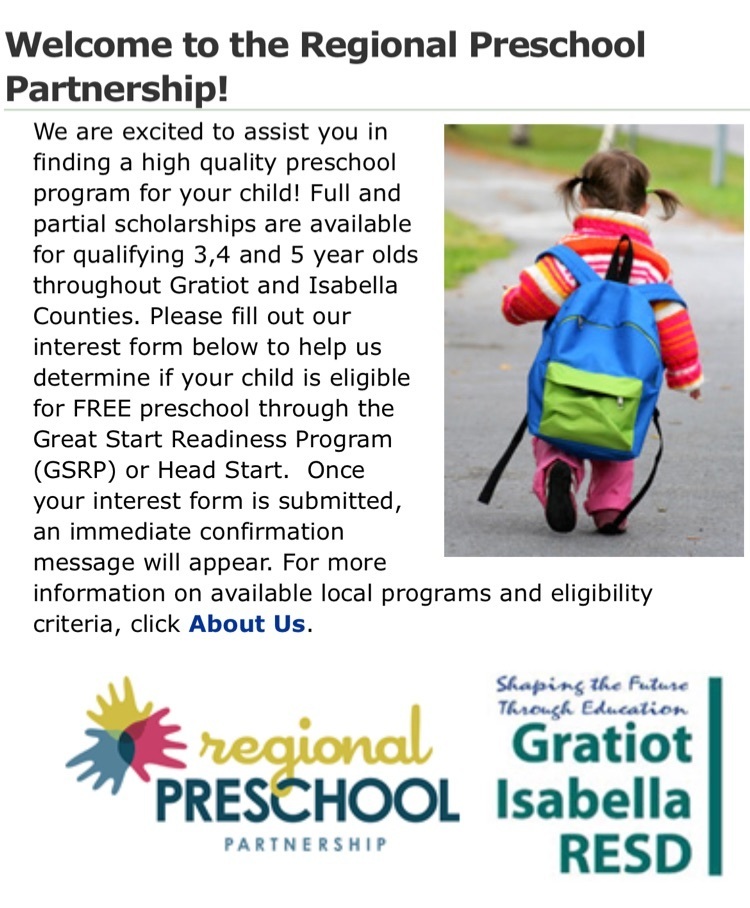 Our kindergarteners started PE today with some stretching and our 1st graders mixed in some movement with their music to help them remember the lesson!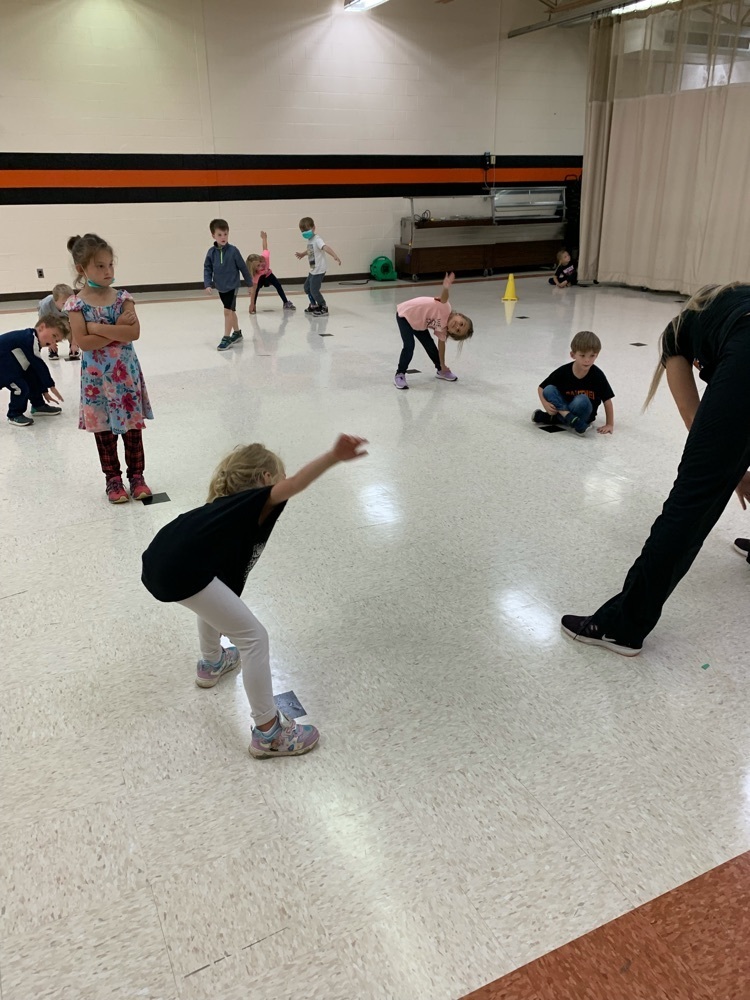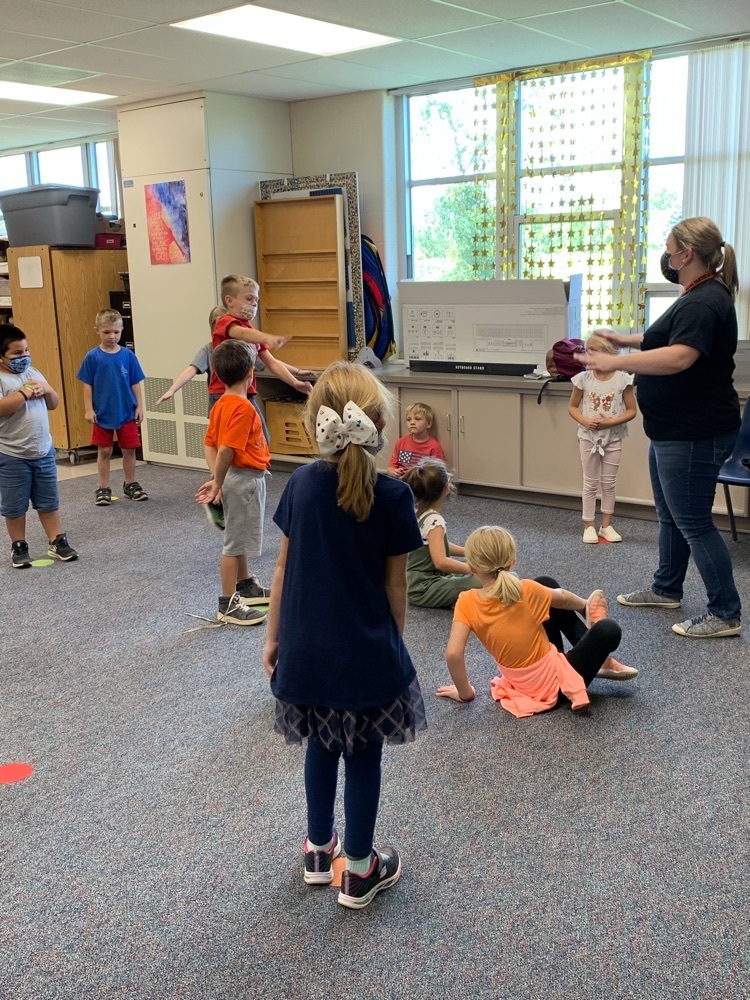 Just a little rainbow love for Luce Road tonight! ❤️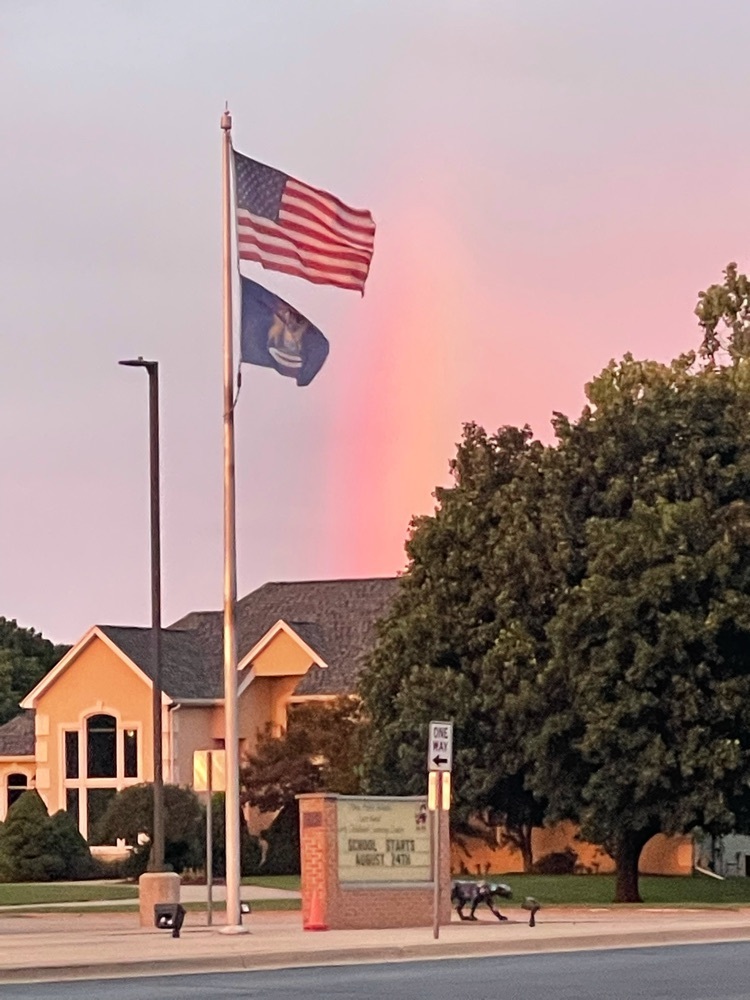 Want to know tomorrow's menu choices? Click the Dining tab in the new APS app. (Note- menus options may be different for each school.)

We always love to see Blue and Officer Mueller! 💙