Welcome to Alma High School
Alma High School serves students in grades 9-12 and is a comprehensive high school. Our students are able to pursue a rigorous course of study which includes all of the required courses of the Michigan Merit Curriculum. As a community school, we are committed to serving the needs of all of the high school age students in our district. We offer a full range of Merit Curriculum courses, AP courses, CTE offerings and elective courses. Alma High School serves as a campus of the Gratiot-Isabella Technical Education Center. Alma High School also offers online learning opportunities through Michigan Virtual School. In addition, students also have the opportunity to Dual Enroll in college courses through Alma College, Central Michigan University, Delta College and now offer Mid-Michigan College courses within our building. All these course offerings are designed to allow students a great deal of flexibility in meeting their graduation requirements.
Alma High School prides itself in its ability to offer a wide-range of extracurricular activities. We have award winning band and FFA programs. We have many programs that fall among a wide-range of interests. We offer 24 programs that compete in the Tri-Valley Conference and Southwestern & Central Michigan Swim Conference.
Dan Falor ~ High School Principal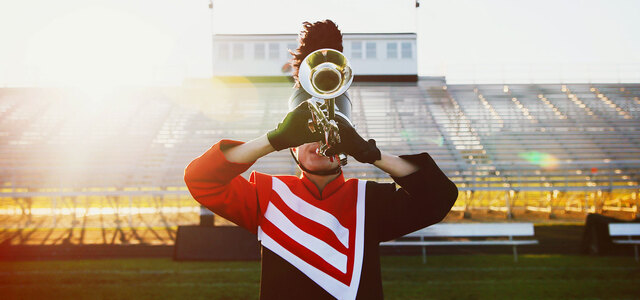 Location: 1500 N. Pine Ave. Alma, MI 48801