Happy 4th of July, Panther Country!

It's great to see our AHS student-athletes staying active in the summer helping out at PAL sports camps!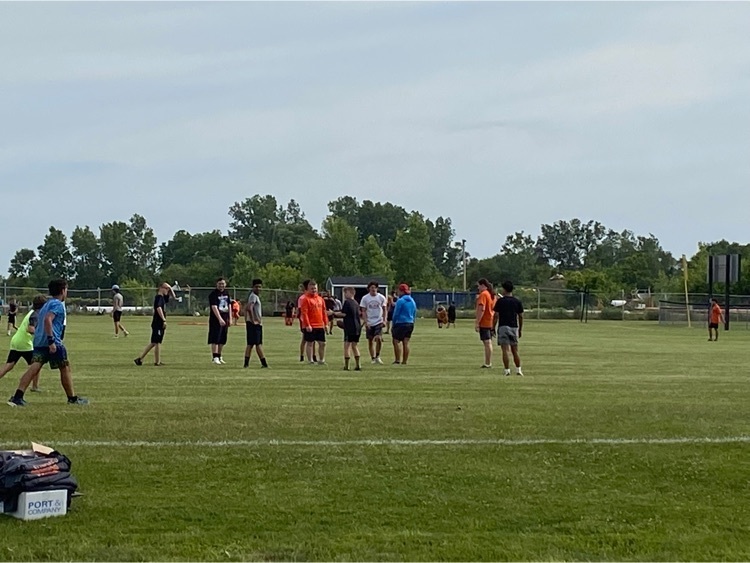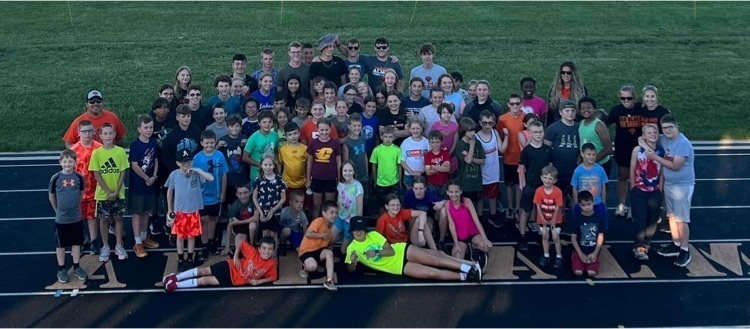 Thank you to all the Panther Dads playing a positive role in the lives of our students!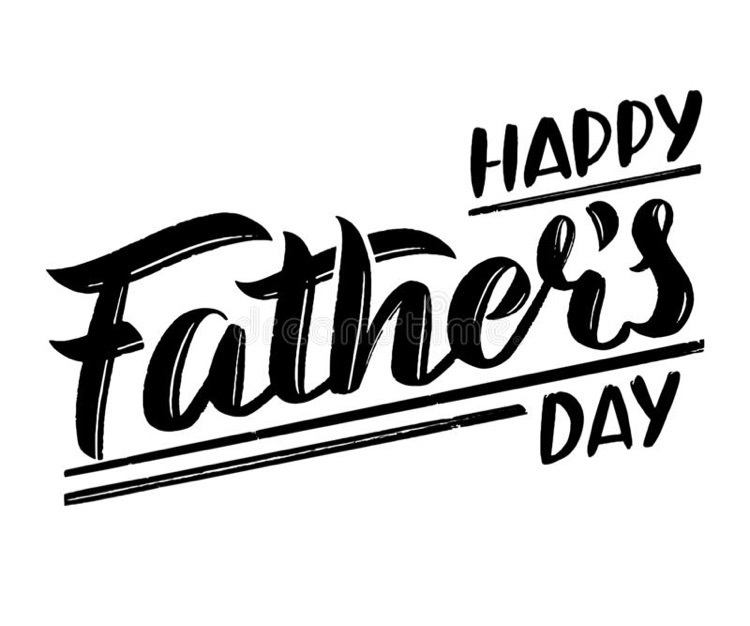 Our office looks a little messy right now, and it will look a lot different in the future as we renovate a few things to better serve our students!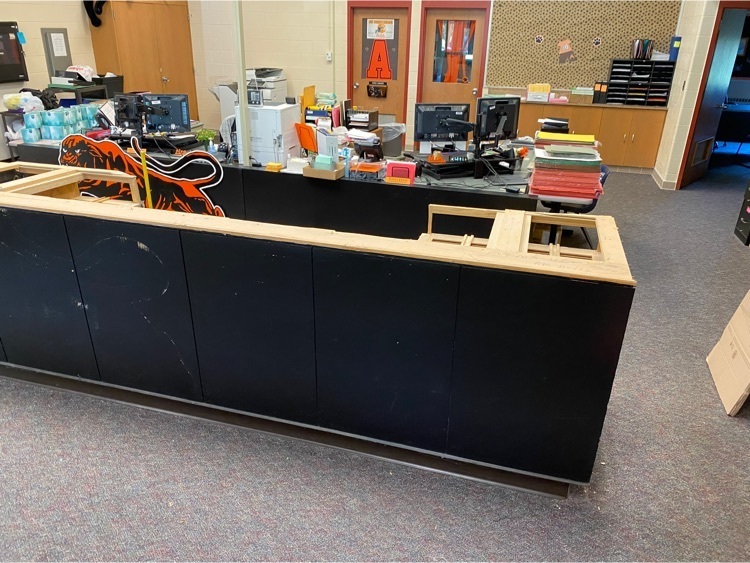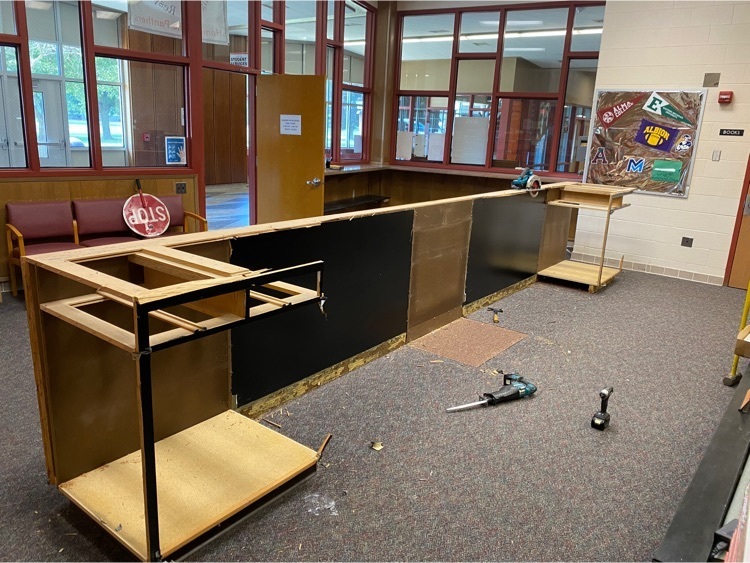 Happy Flag Day!

Alma track has 2 All-State athletes today. Trinity Greer was 5th place in the 200 meters. Joy Evans was 6th in the 400 meters. Congrats to them & Michael Howey, Molly Fenn, and Adara Anderson for representing AHS at the division 2 state finals.

It really is the last week of school for our soon to be retirees, Mr. Cleveland, Mrs. Peak, and Mrs. Richards!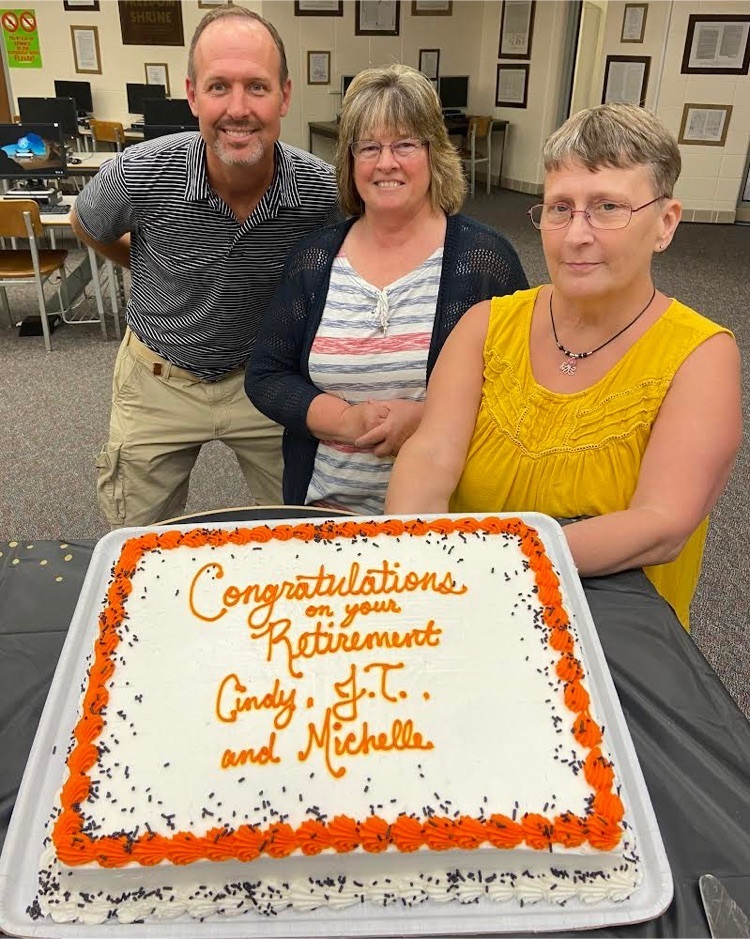 The 2022 Highland Festival and Games continues on the grounds of Alma High School today. Come out and have some fun!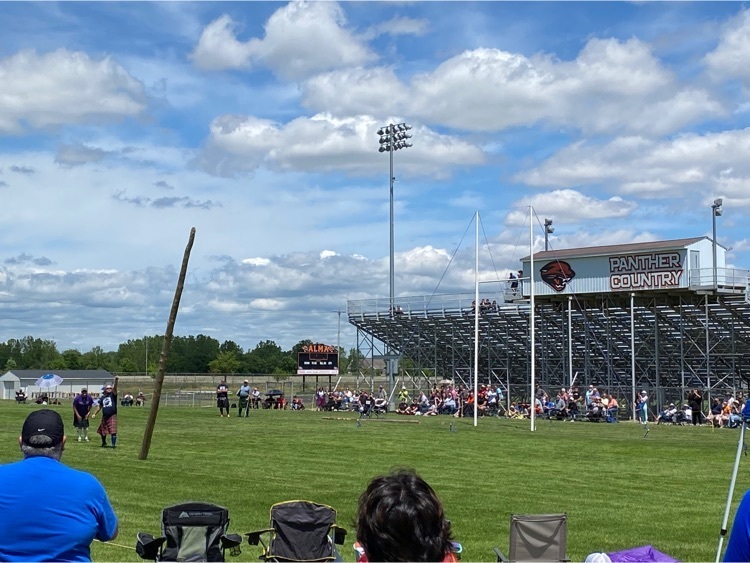 The best band in all the land!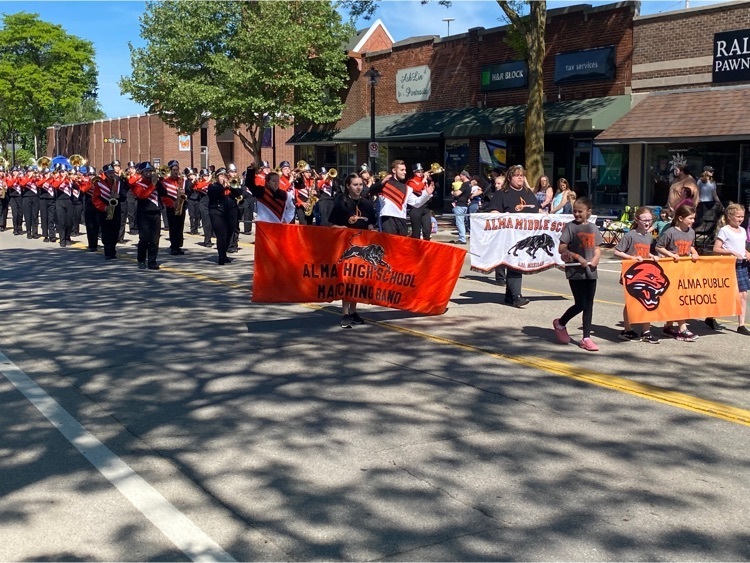 AHS representing on the Queens Court!

The Alma Highland Festival is being led by the VFW. Many of the vets leading the parade are AHS alumni!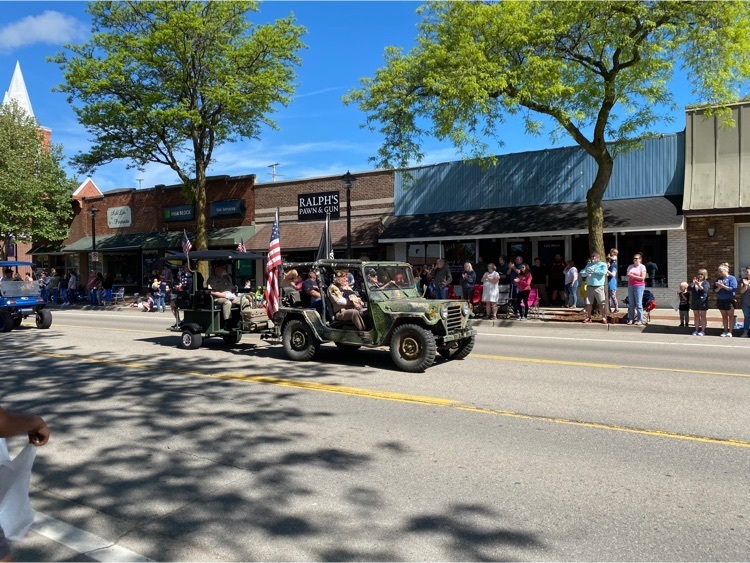 The AHS Jazz Band is downtown getting everyone primed up for the Highland Festival this weekend!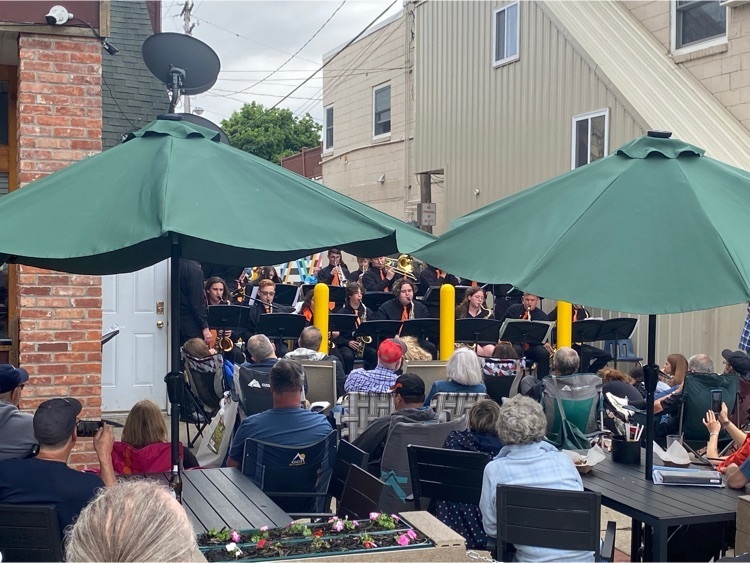 Mrs. Beth Campbell was inducted into the Michigan Speech Coaches Hall of Fame over the weekend. Congratulations Mrs. Campbell!

Forensics team at dinner, Grand Hotel MSCI Spring Conference, May 20.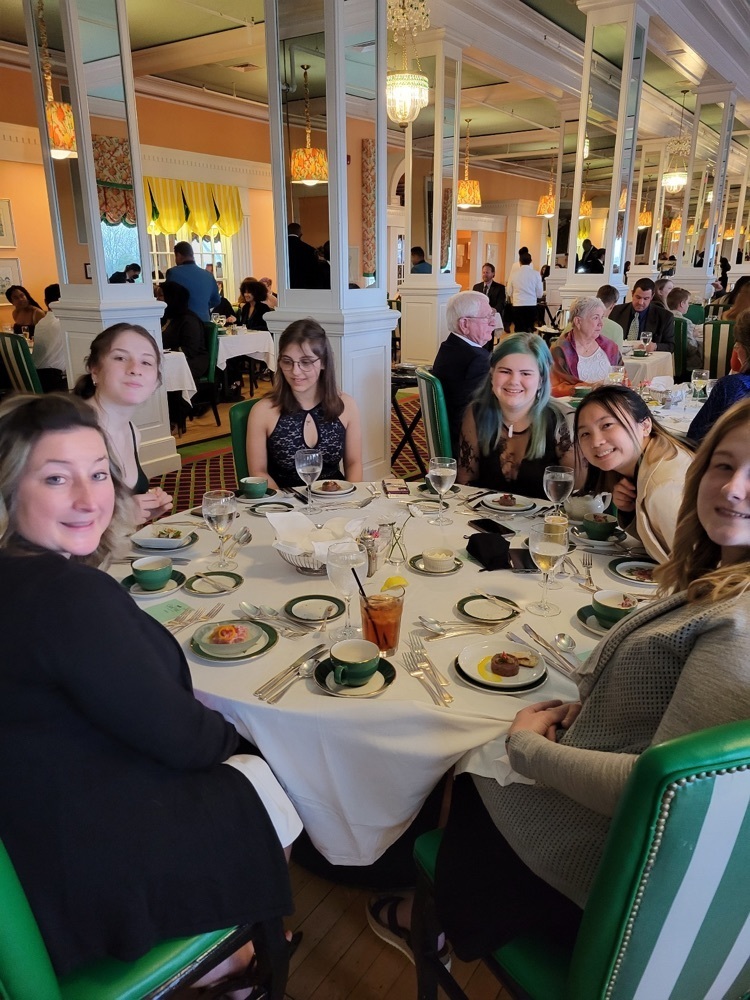 Senior Class Advisors Mr. Brasher and Mrs. Ricker are getting everyone ready for commencement!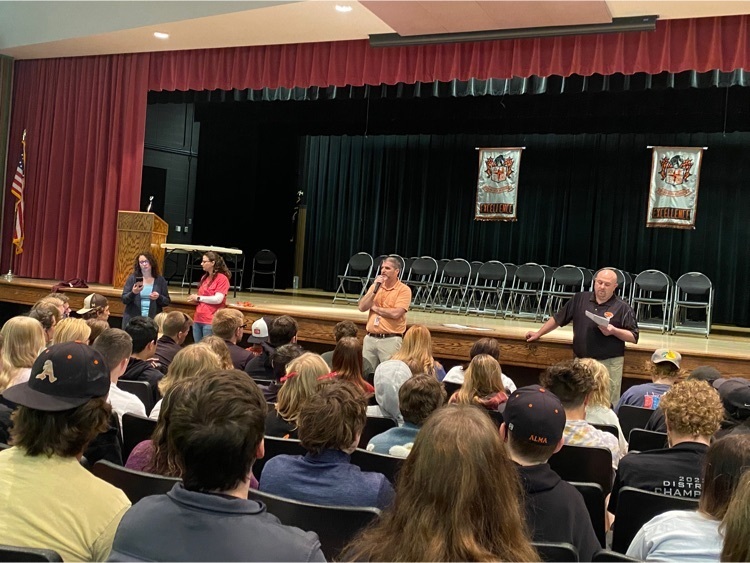 Thank you YFC for providing our staff with lunch today! It was delicious!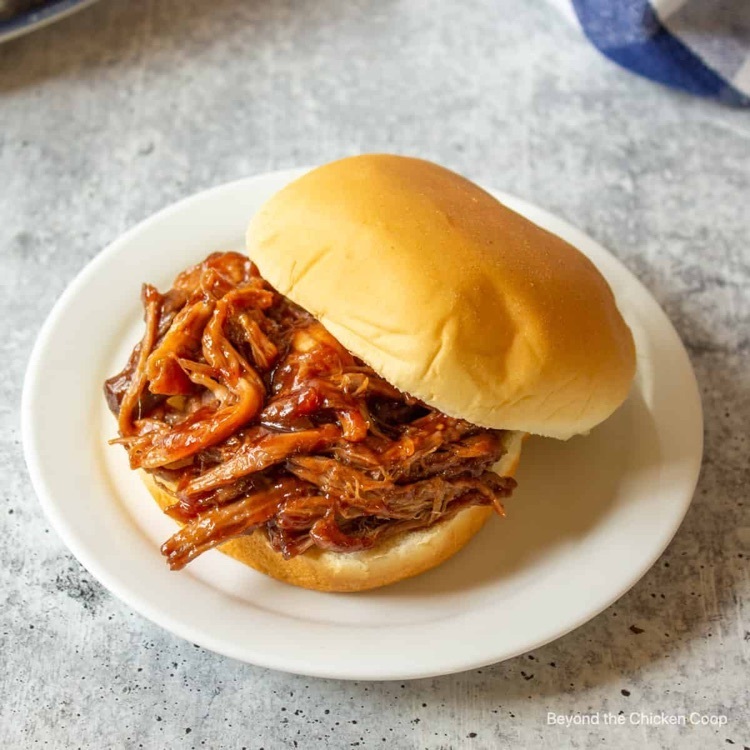 Reminder about sports physicals!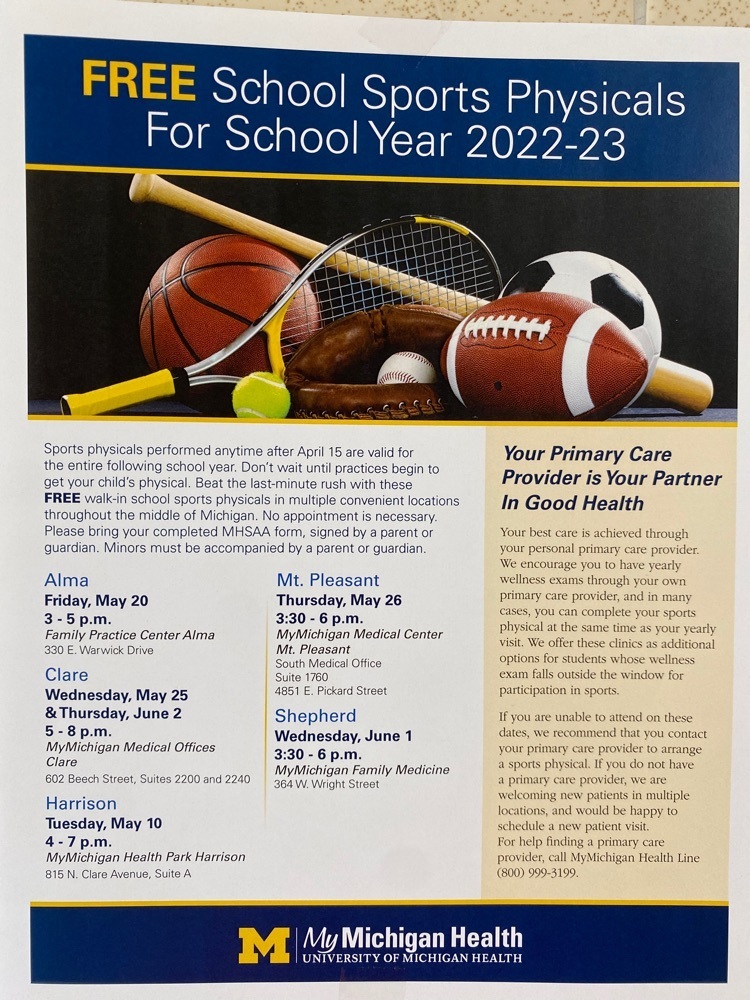 Senior Trip to Cedar Point!