Officer March has been doing🔥 fighter training with our Criminal Justice students.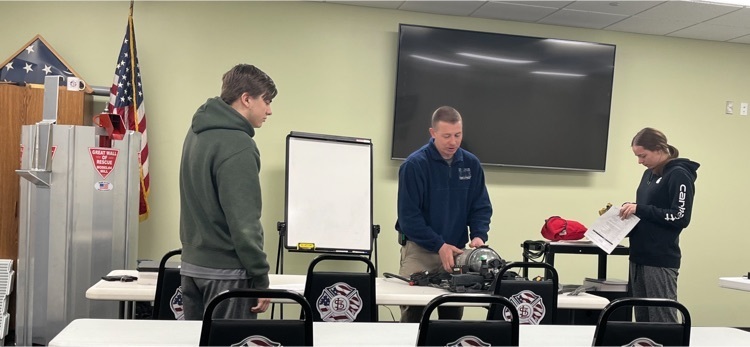 FFA students from AHS went to Hillcrest to read a book to 2nd grade students and do an activity about the importance of plants!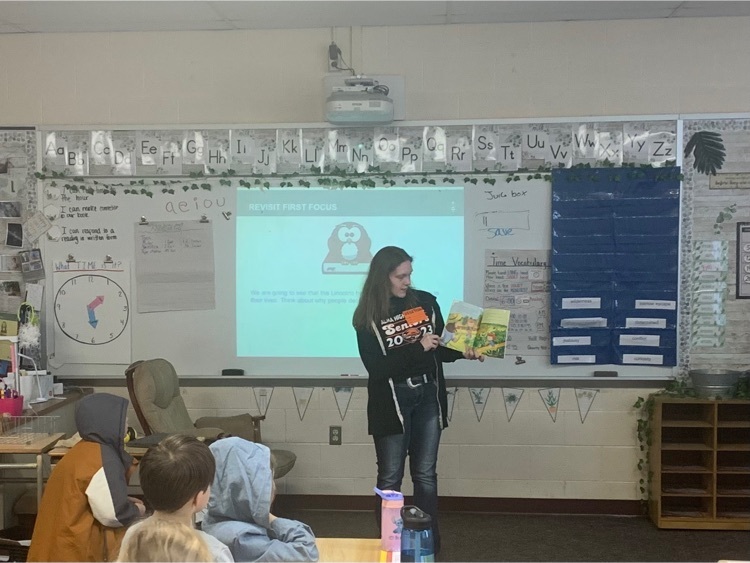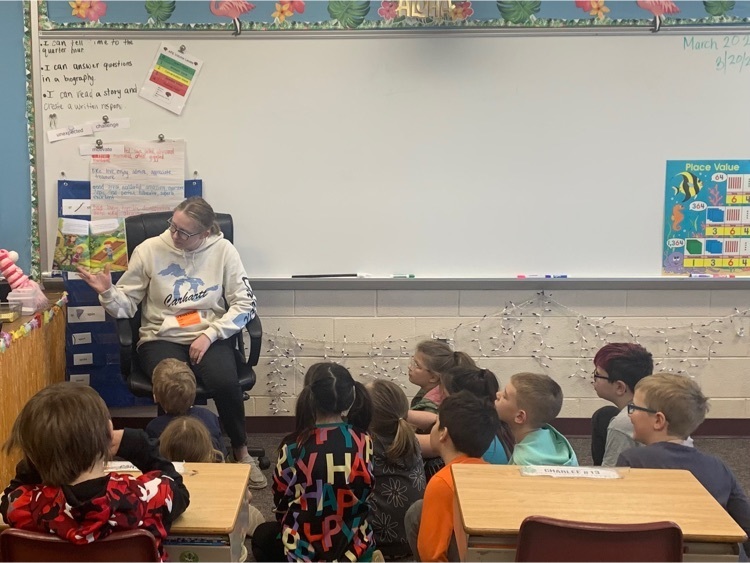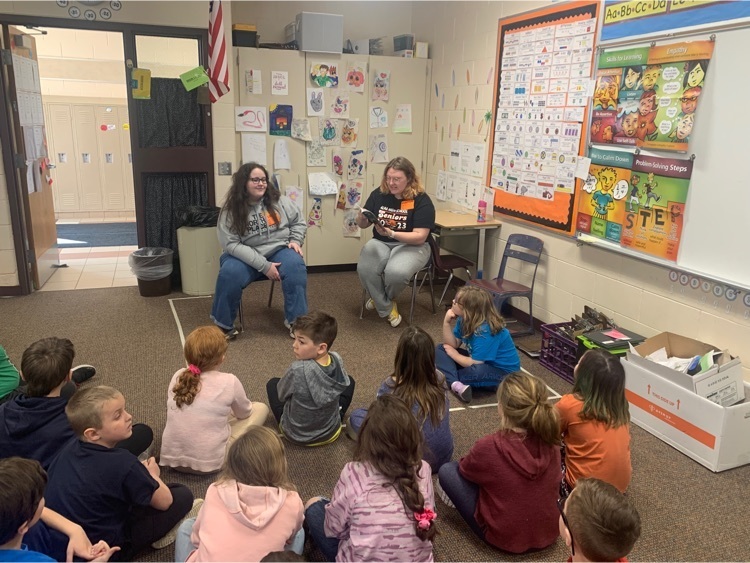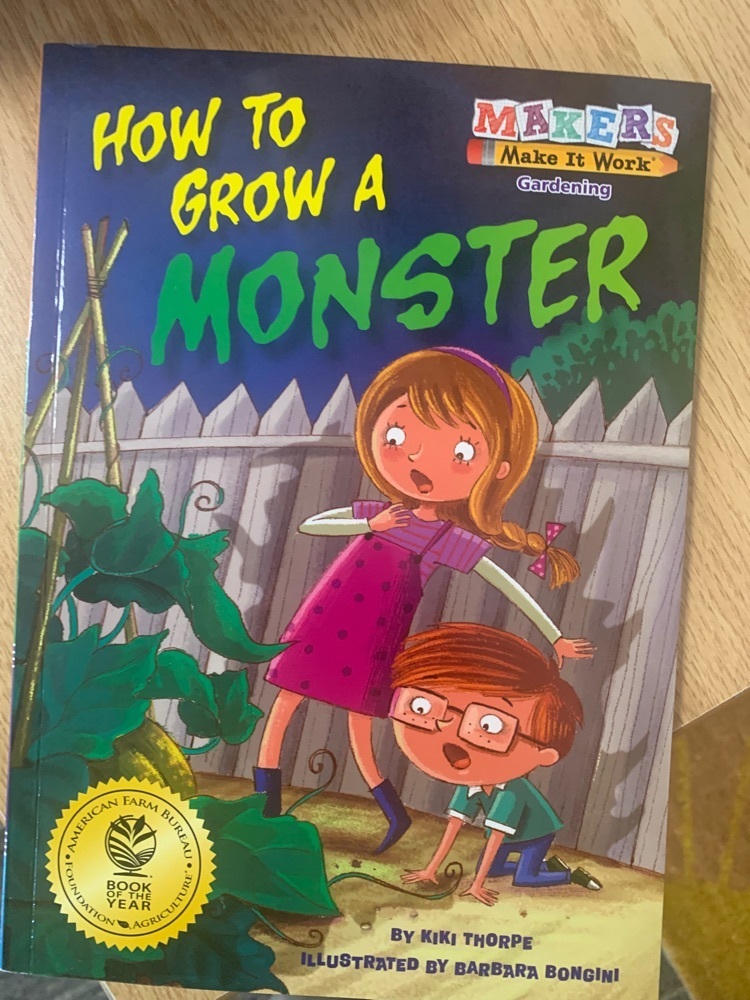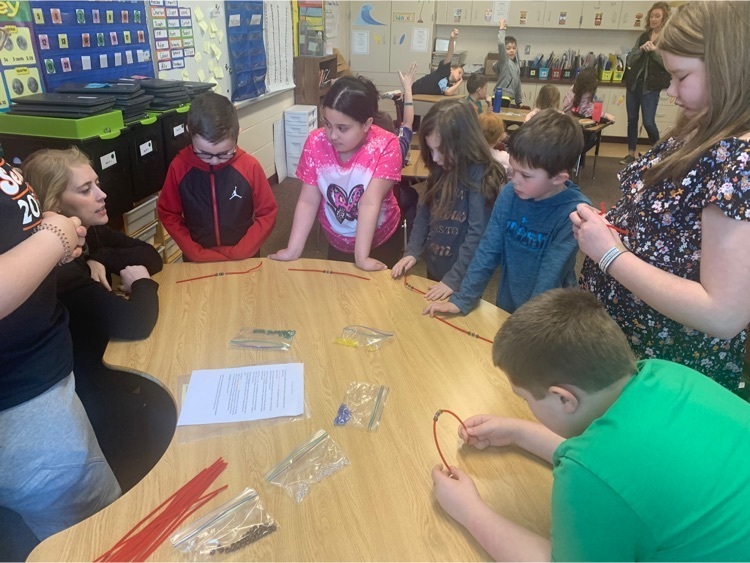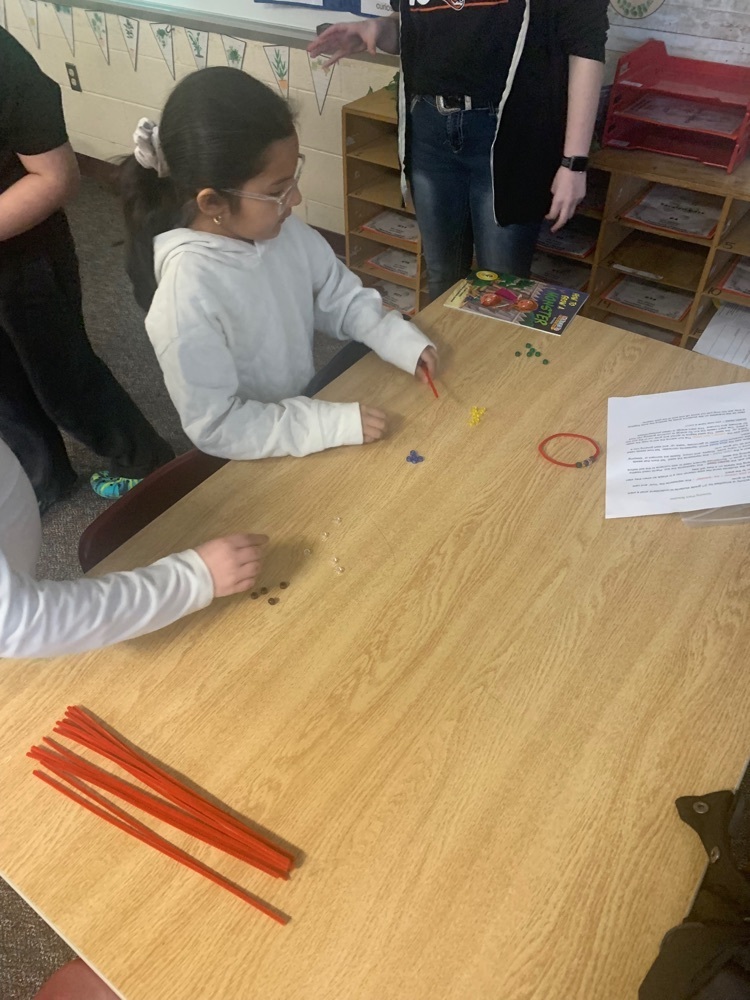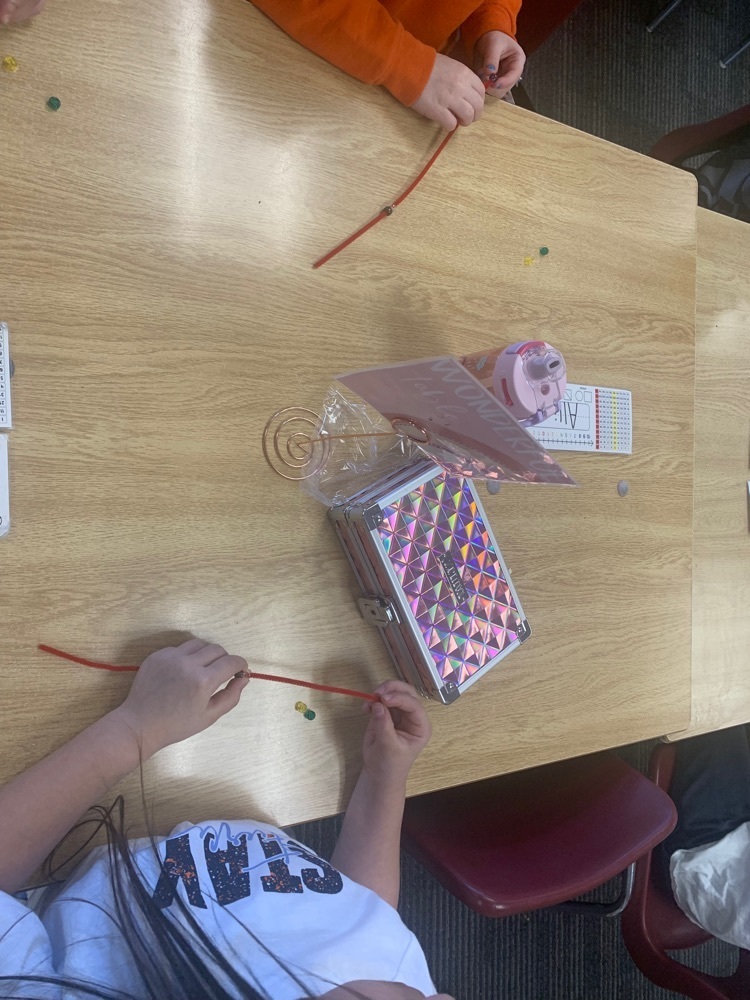 It's the week before spring break, it's a 4 day week, and we have a spirit week taking place, so it's fitting that today is the International Day of Happiness!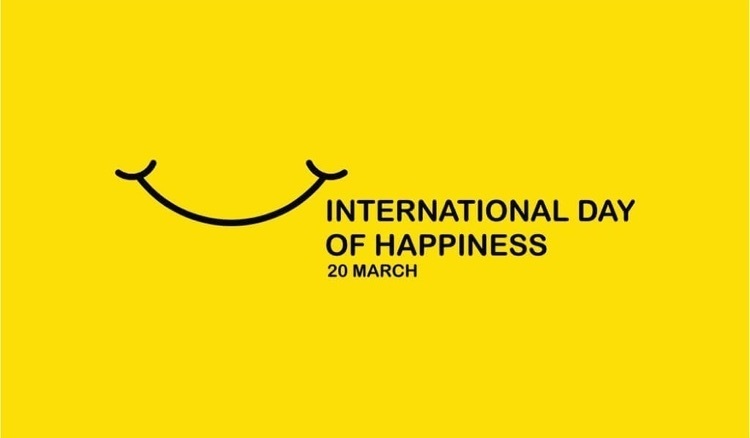 Mrs. Eggenberger and Mr. Murphy had a great day with out Model UN team!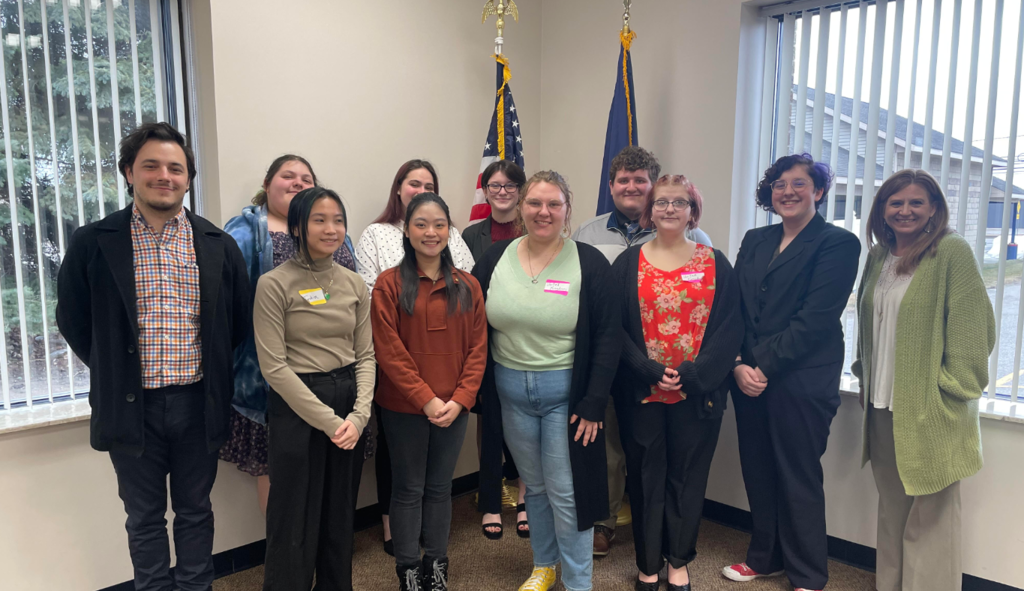 Model UN is competing at the RESD today.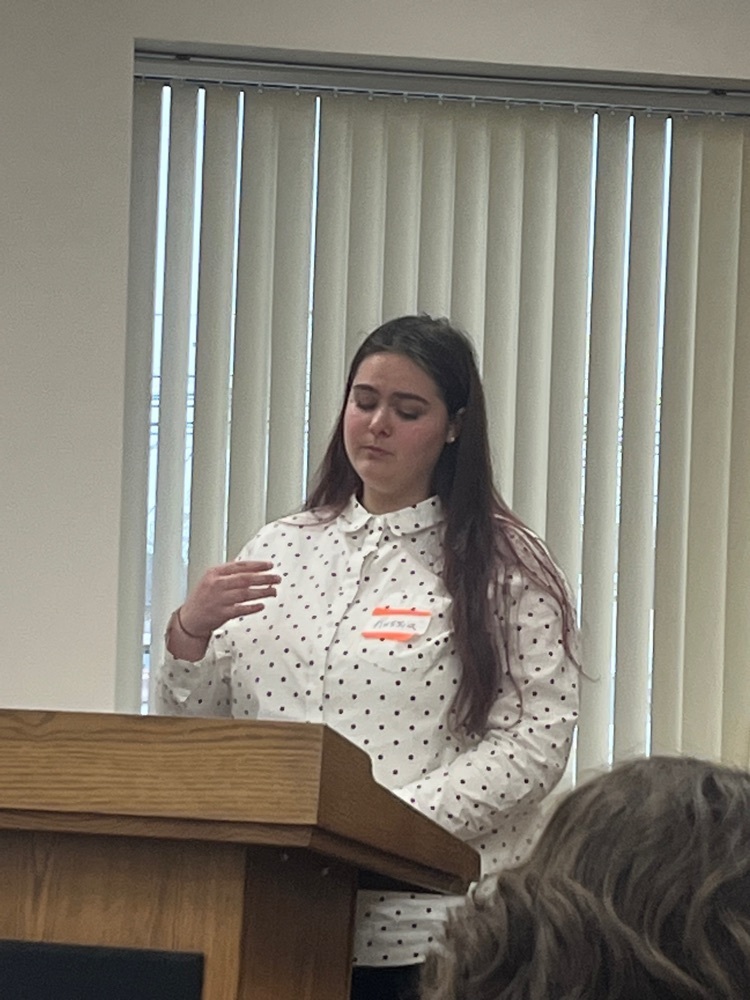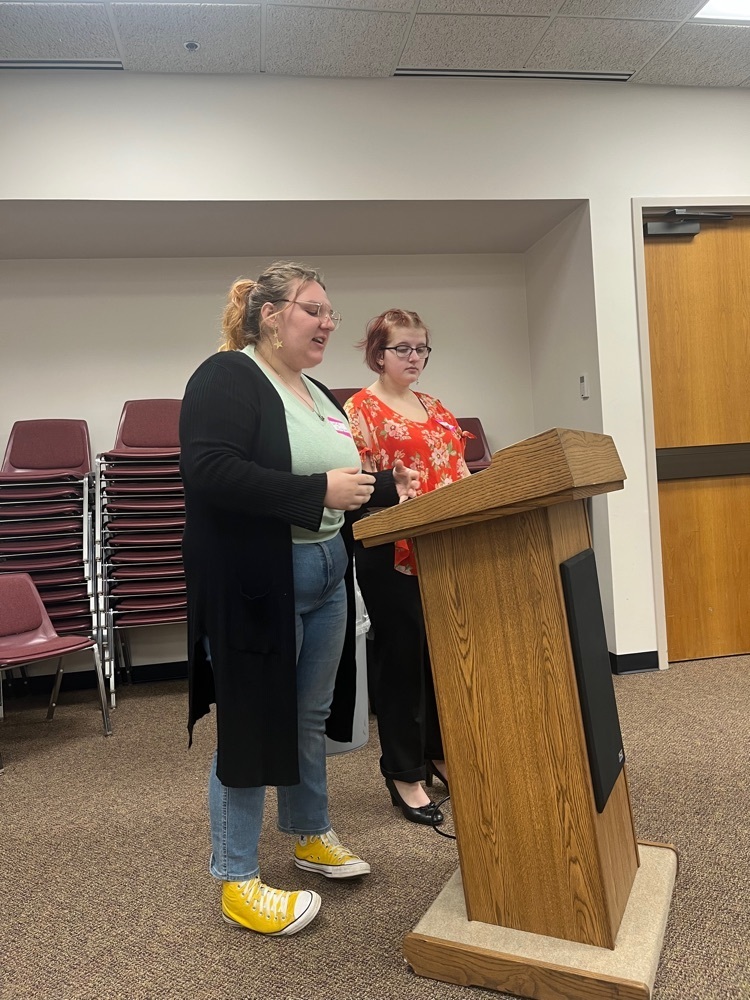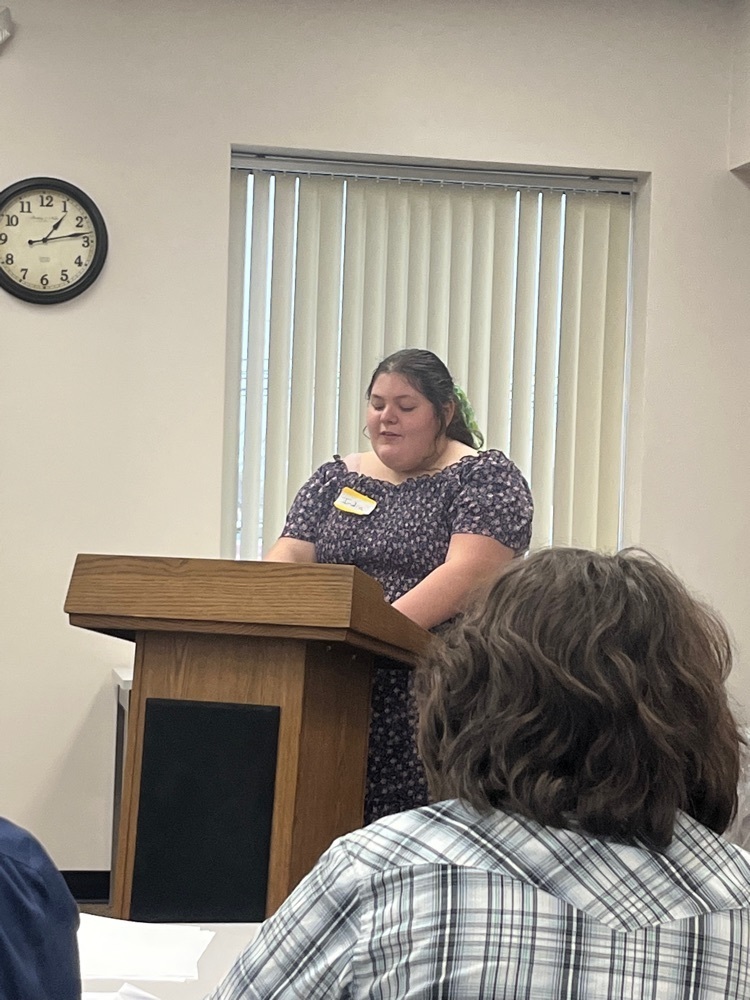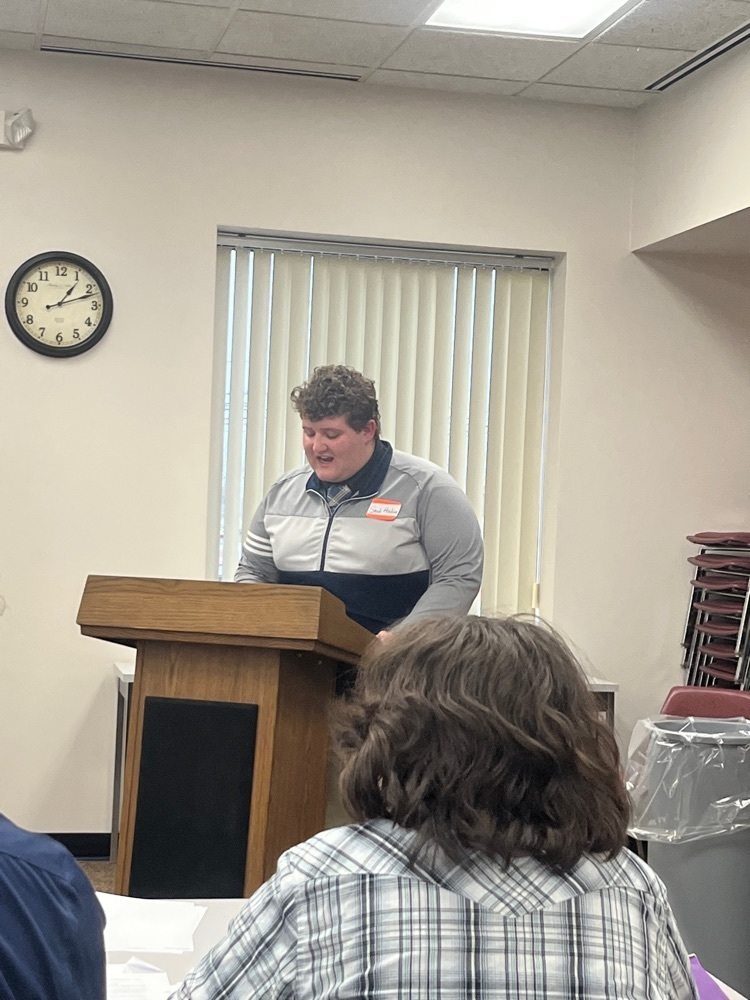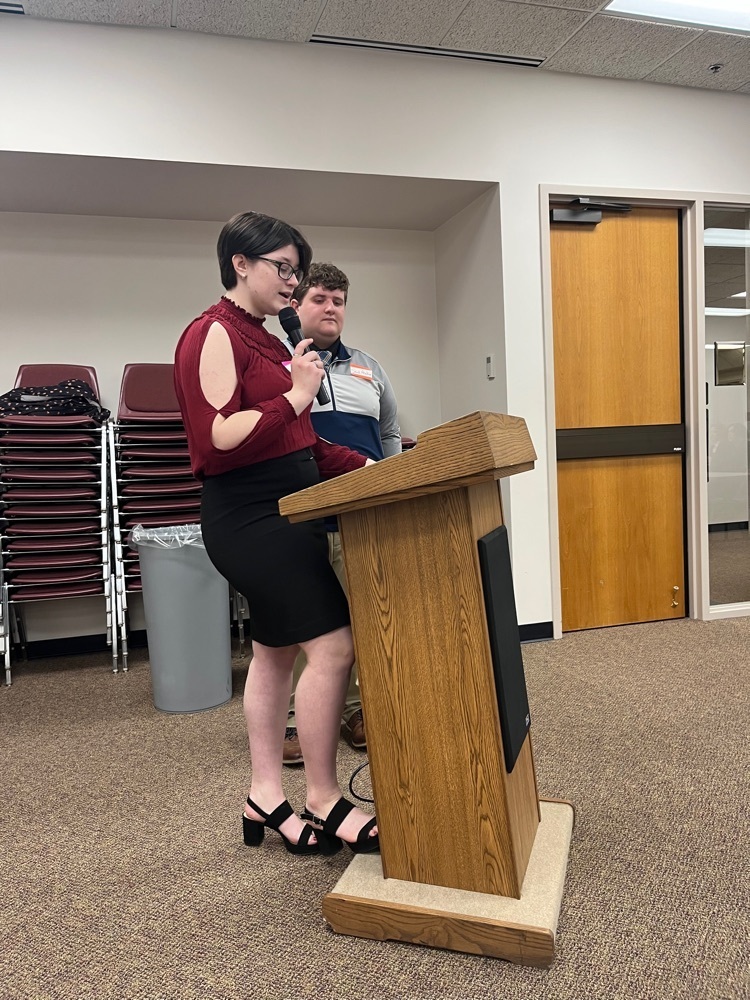 The APS Tech Team is attending and presenting at the MACUL conference! Here is Mr. Brasher getting ready to present to a group of educators.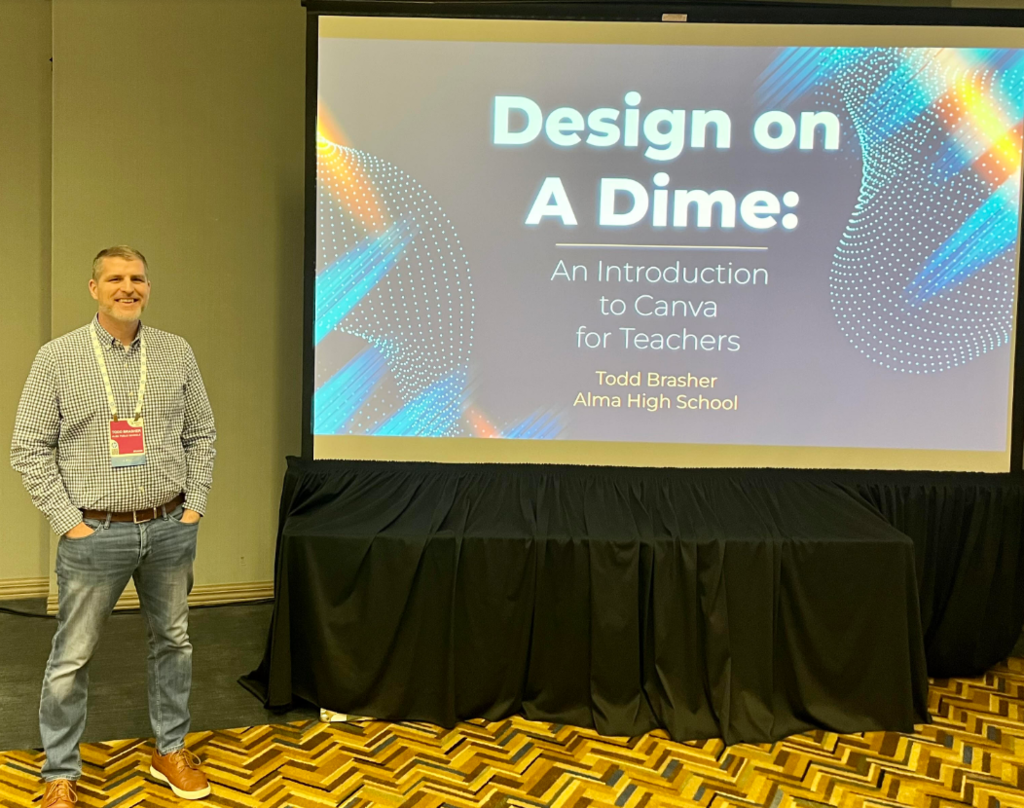 Alma Public Schools is excited to announce that the district has been awarded a school-based health center planning grant! We will be creating a Community Advisory Council (CAC) to assist in planning, implementation, and ongoing operations of the school based health center. If you are interested in being a member of the CAC, contact Stacey Criner, Superintendent Alma Public Schools, 989-466-7511 or
nholton@almaschools.net
by Thursday, March 23, 2023.


Mr. March's Dodgers emerged as our Advisory Dodgeball Tournament Champions! Thanks you to Mrs. Goffnett's Advisory class and Mr. and Mrs. Henry's classes for your help running the tournament!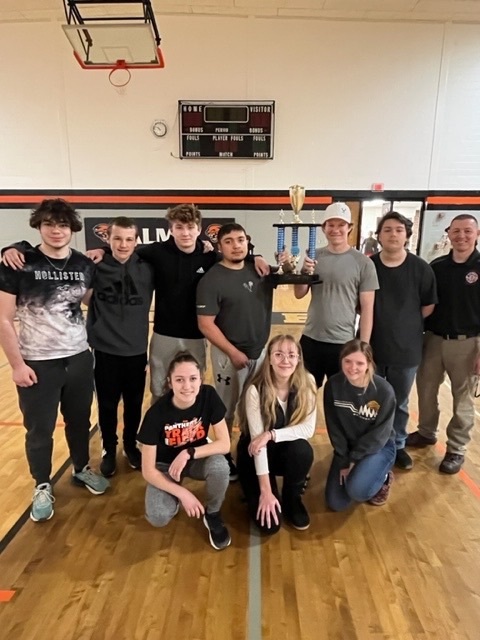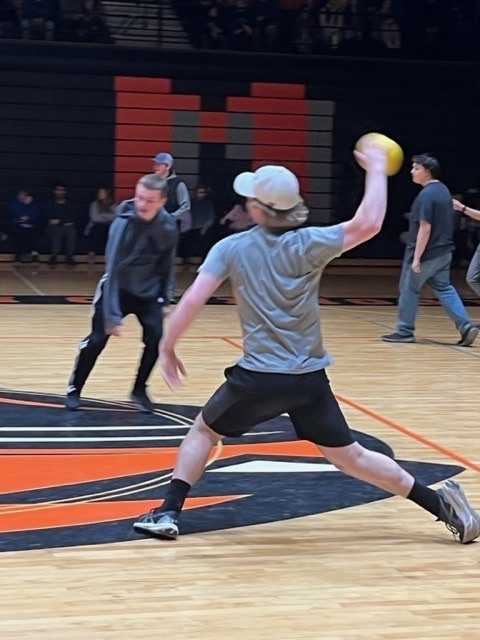 Mrs. Comden is representing GI Tech Alma campus at Ashley School's job fair tonight. She's promoting our outstanding programs here at AHS - Health Occupations, Criminal Justice/Public Safety, Agriscience, Pre-engineering, Welding, and Auto Tech.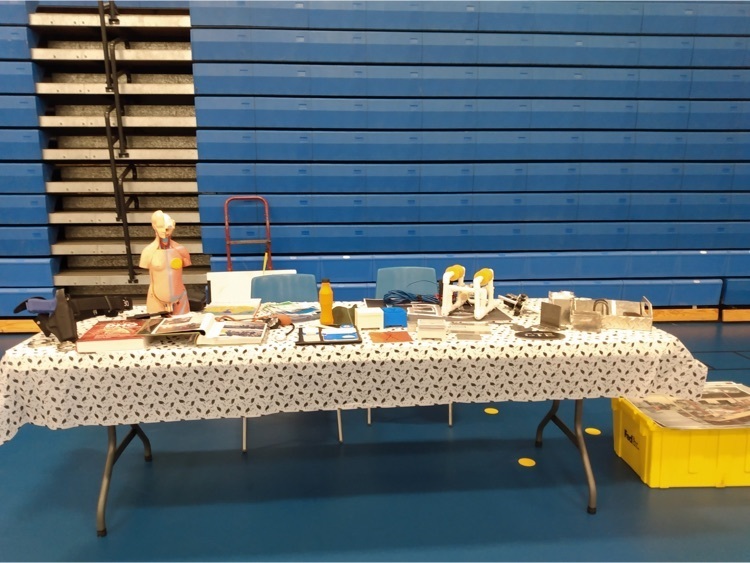 Mrs. Pratt's advisory went down and set up some leprechaun mischief at Pine Ave. today! Mrs. Adams' class came out to find the swings tangled, the equipment entangled with streamers, and a message with candy from the leprechauns.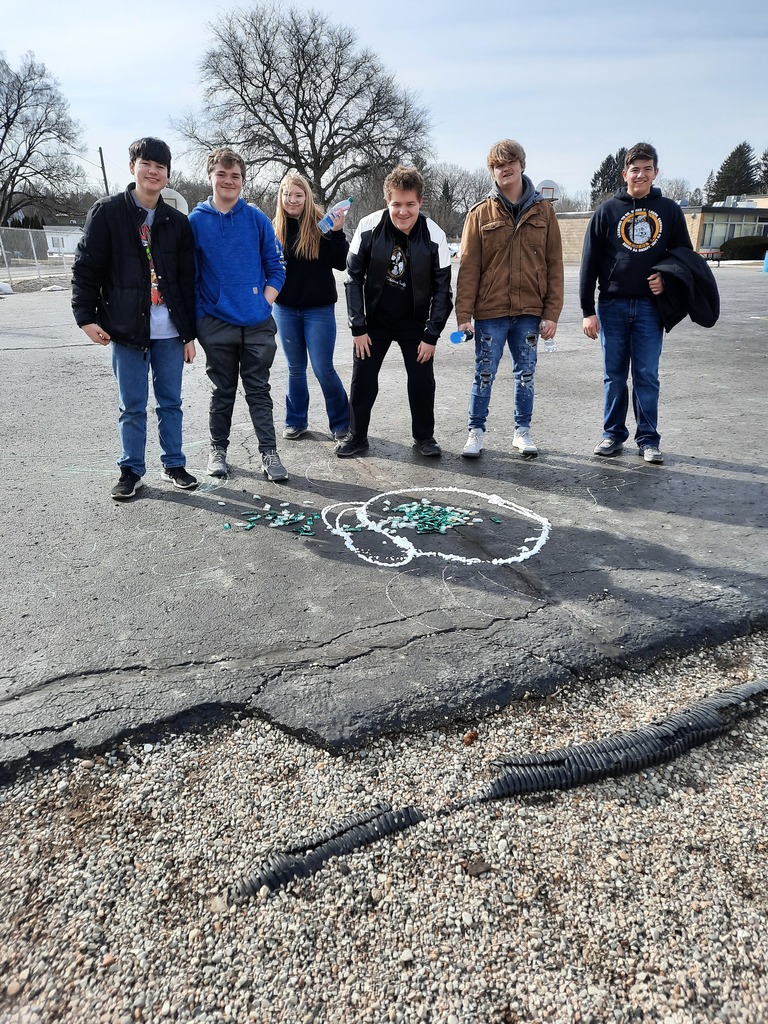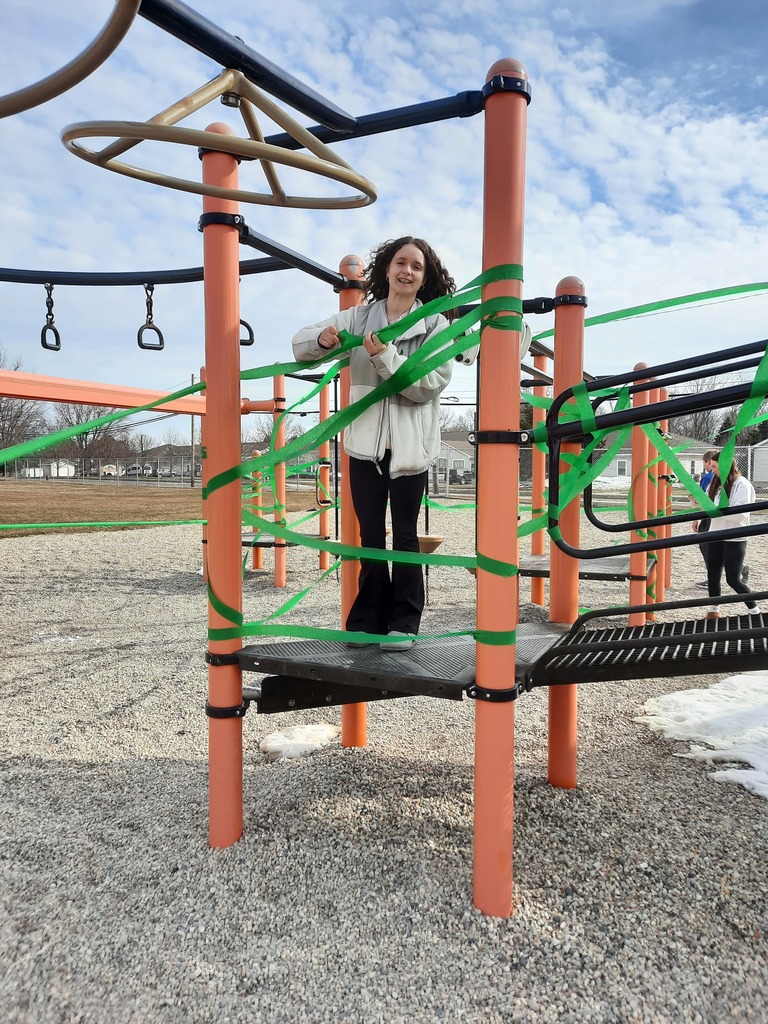 Life Skills loved pairing up with Ms. Hoyt's Pine Ave students today!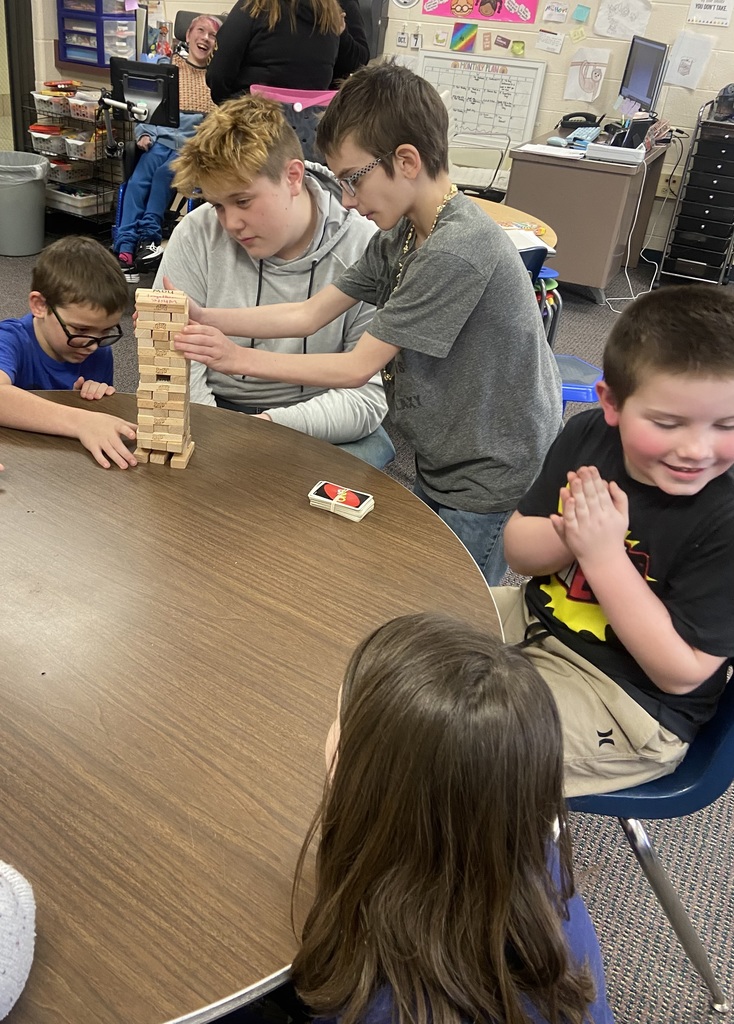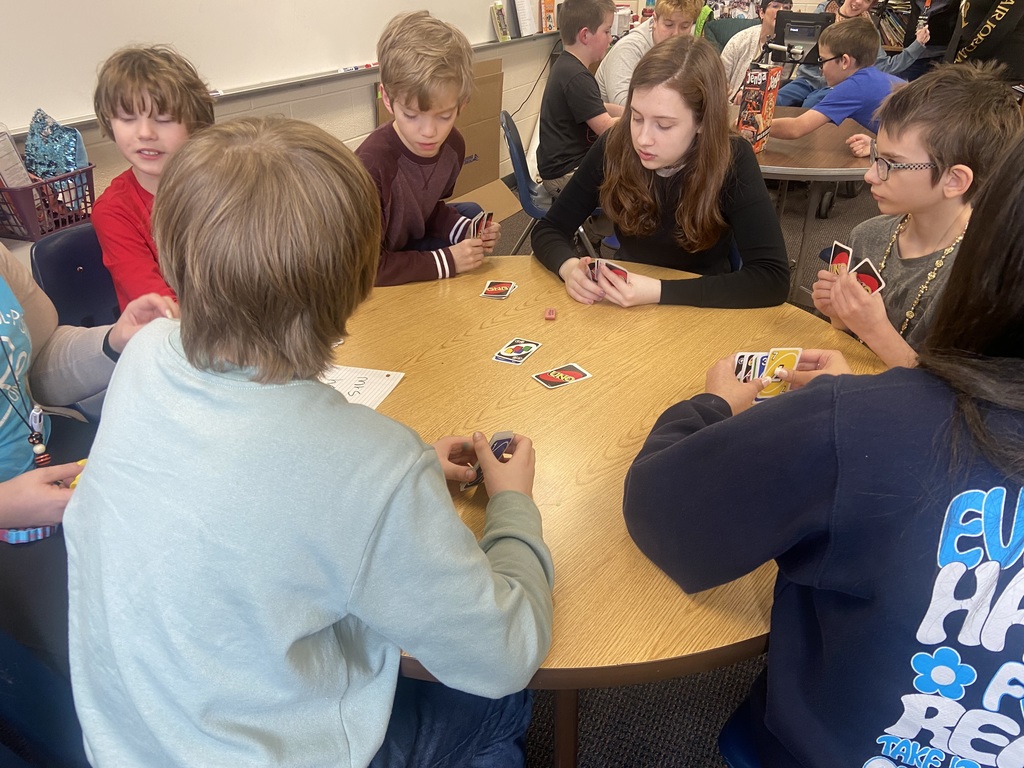 Strength training students were developing their flexibility today.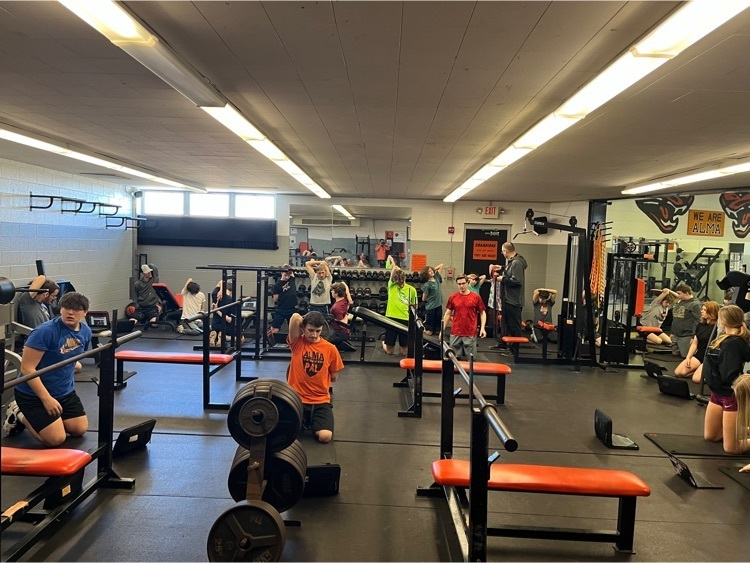 Students are making real life connections to our Economics lesson today.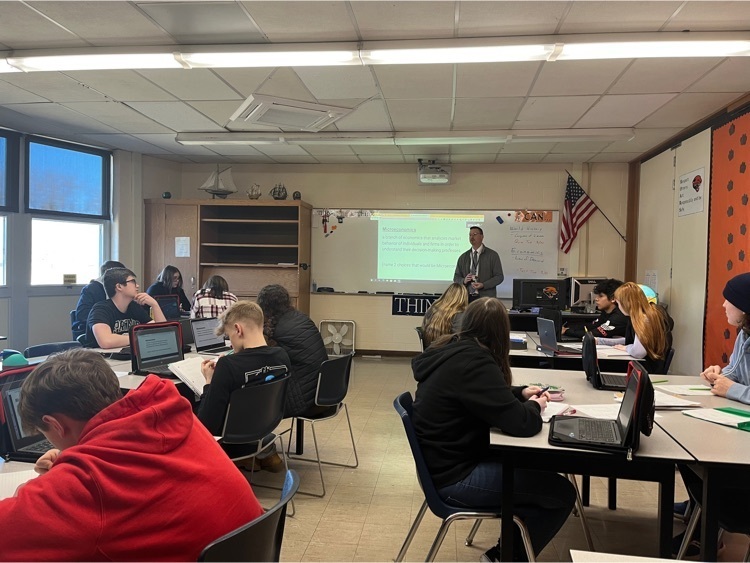 We want to give a big THANK YOU to our Welding students for making this equipment rack for our Criminal Justice class!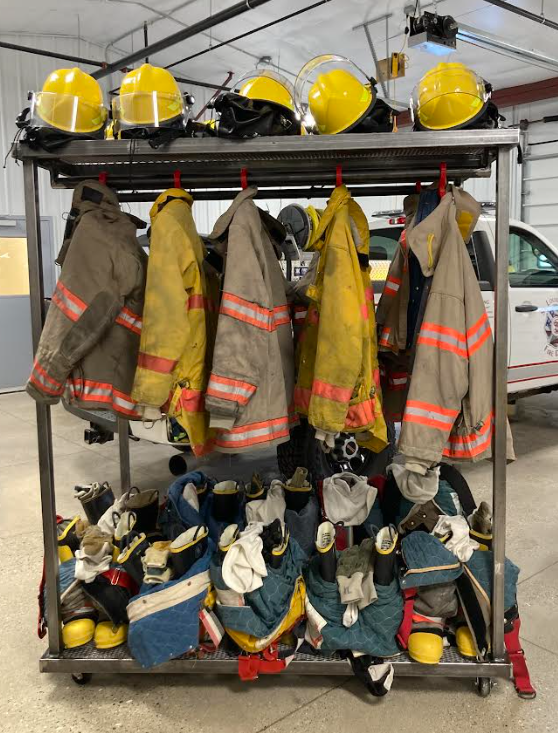 Outstanding performances tonight by our Chamber & Mixed Choirs!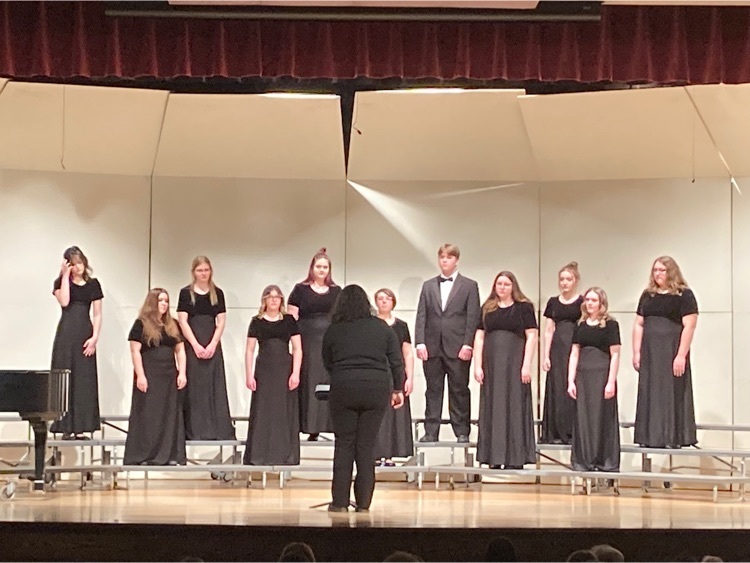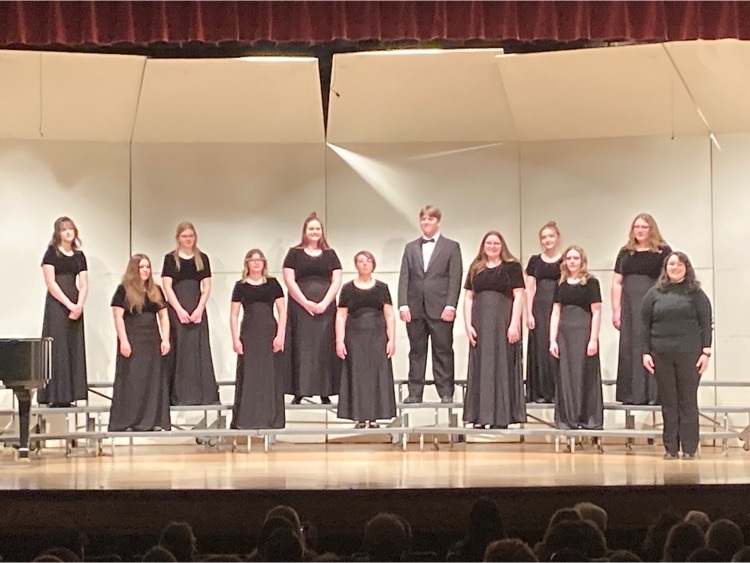 Congratulations to Mr. Newman and the Alma High School Band on their overall I rating at MSBOA Band Festival! Way to make us proud!🧡🖤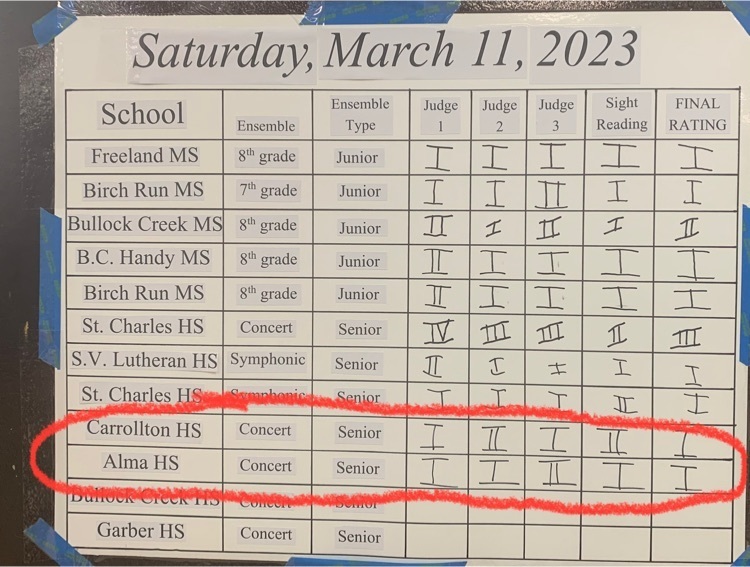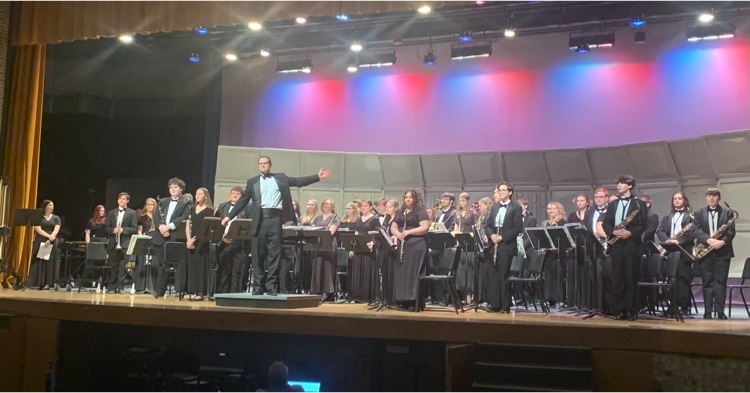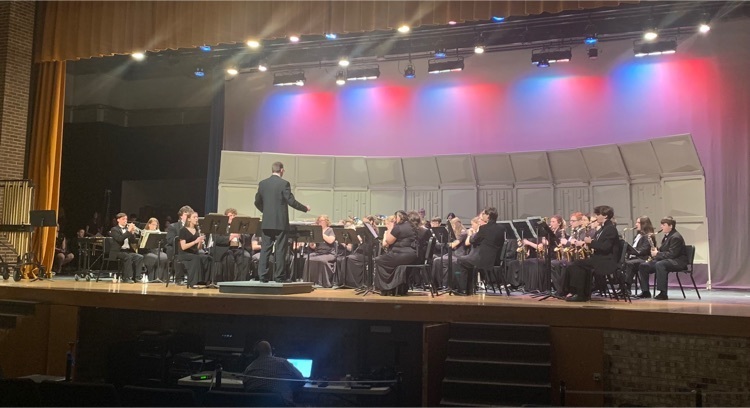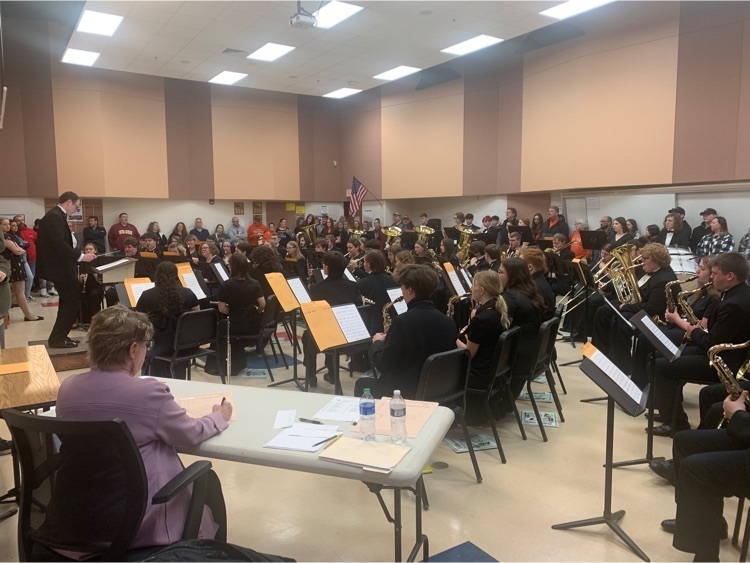 Thank you for donating!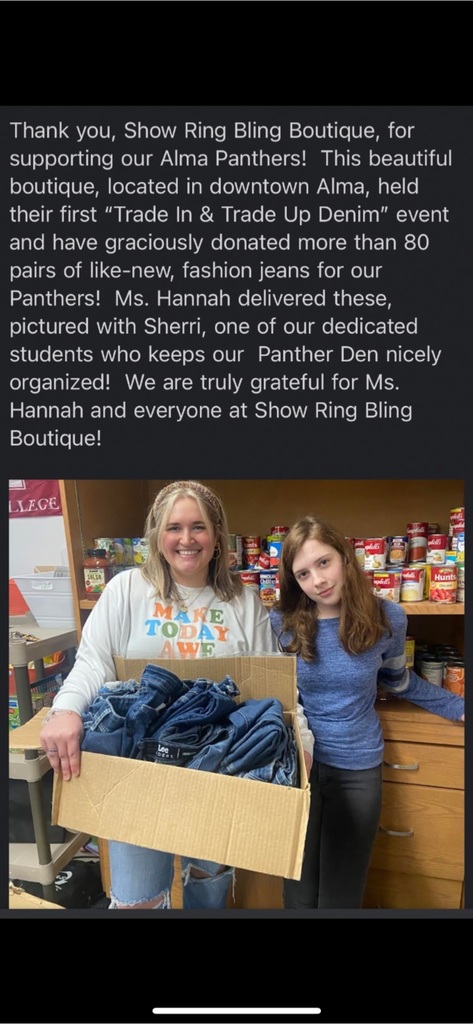 Choir is right back at it following their festival performance.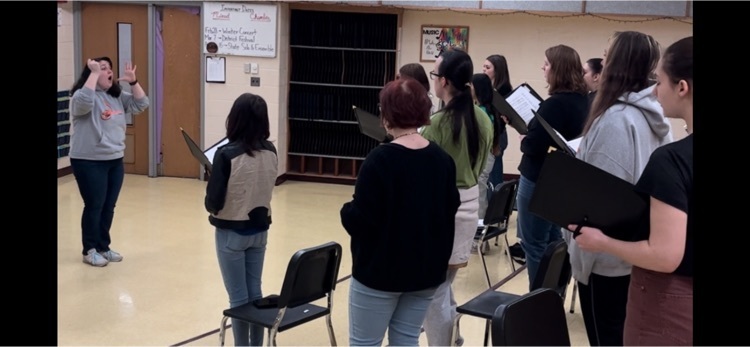 A discussion on UK Parliament must be accompanied by scones and ☕️!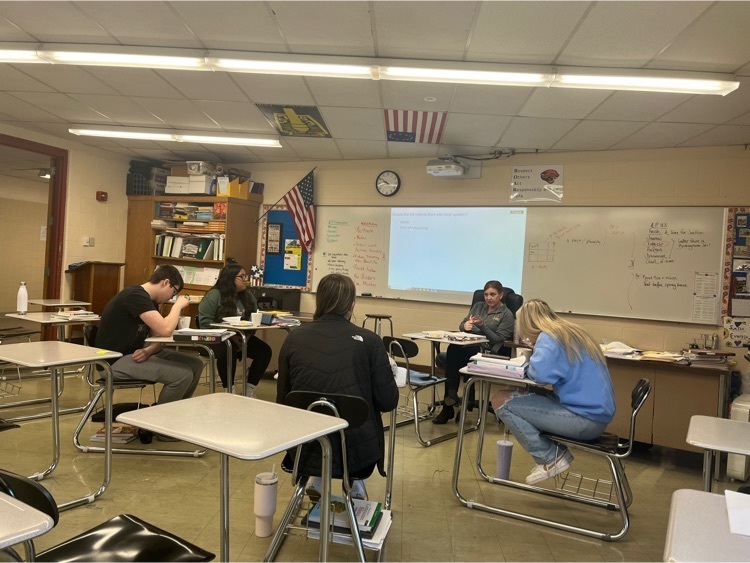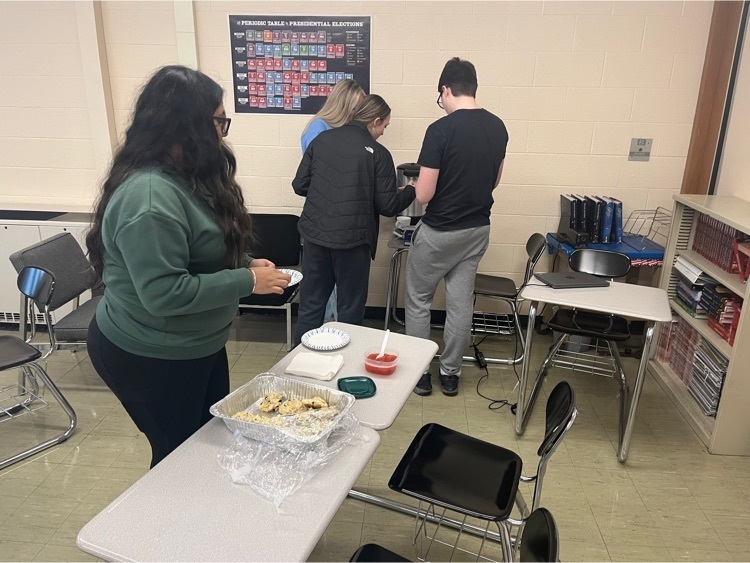 Getting ready for festival!