Moritz Richter was recognized as an Outstanding Chemistry Student at the Midland Section American Chemical Society 31st Annual Recognition Banquet tonight. He was one of 27 students recognized in the region for his accomplishments in chemistry. Congrats Moritz!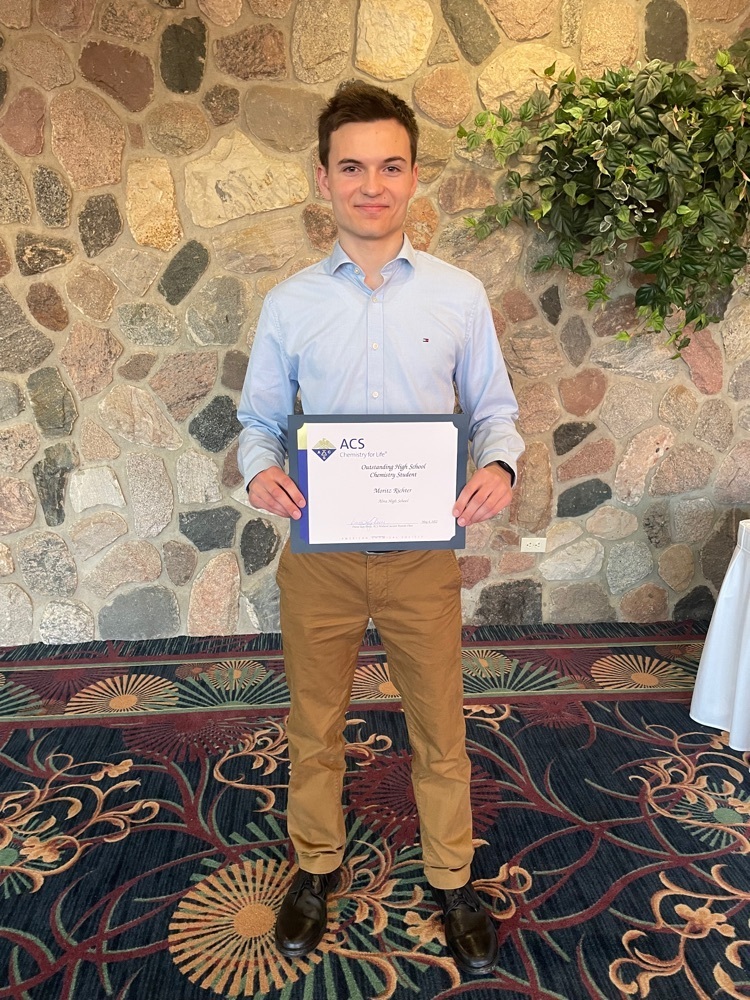 Alpha Xi Delta held a drive for our AHS Panther Den. Boxes throughout Alma College were filled with clothing, food, and personal hygiene products. We are so thankful for all of our donations!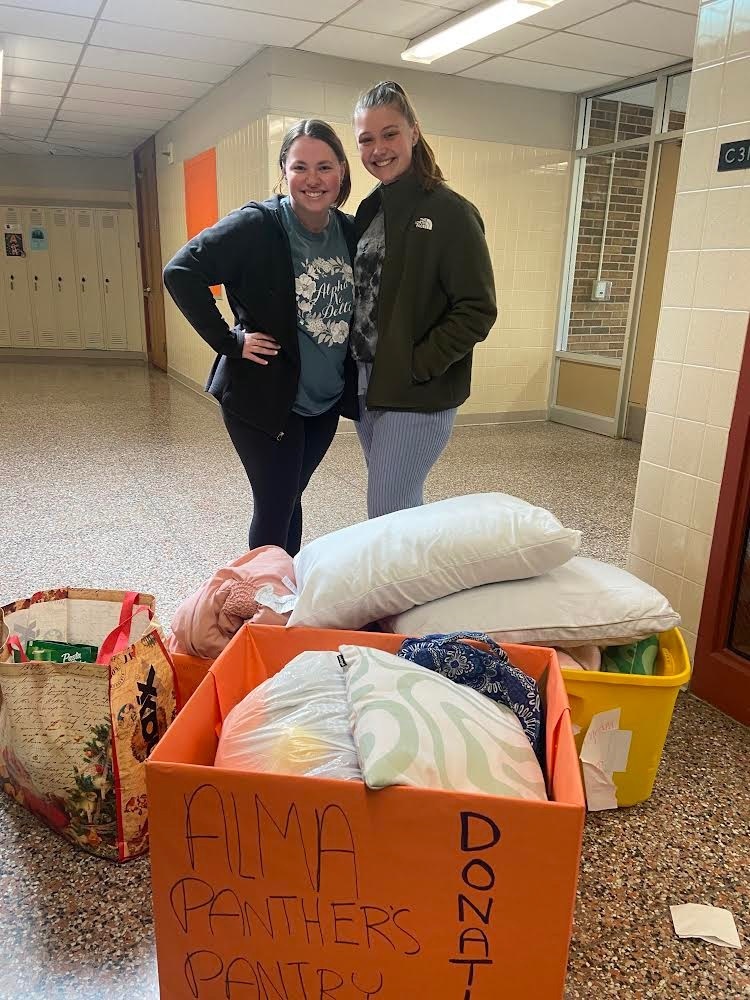 It was awesome to see our teachers collaborating and brainstorming ideas for the 22-23 school year!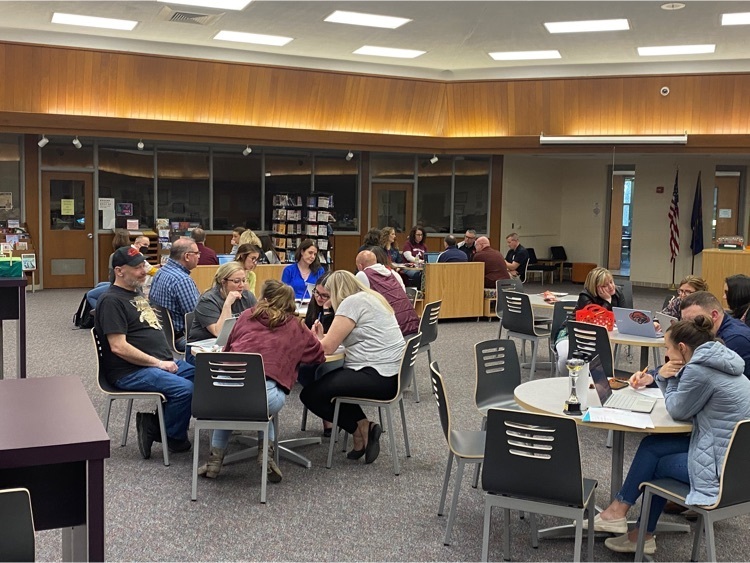 May the 4th Be With You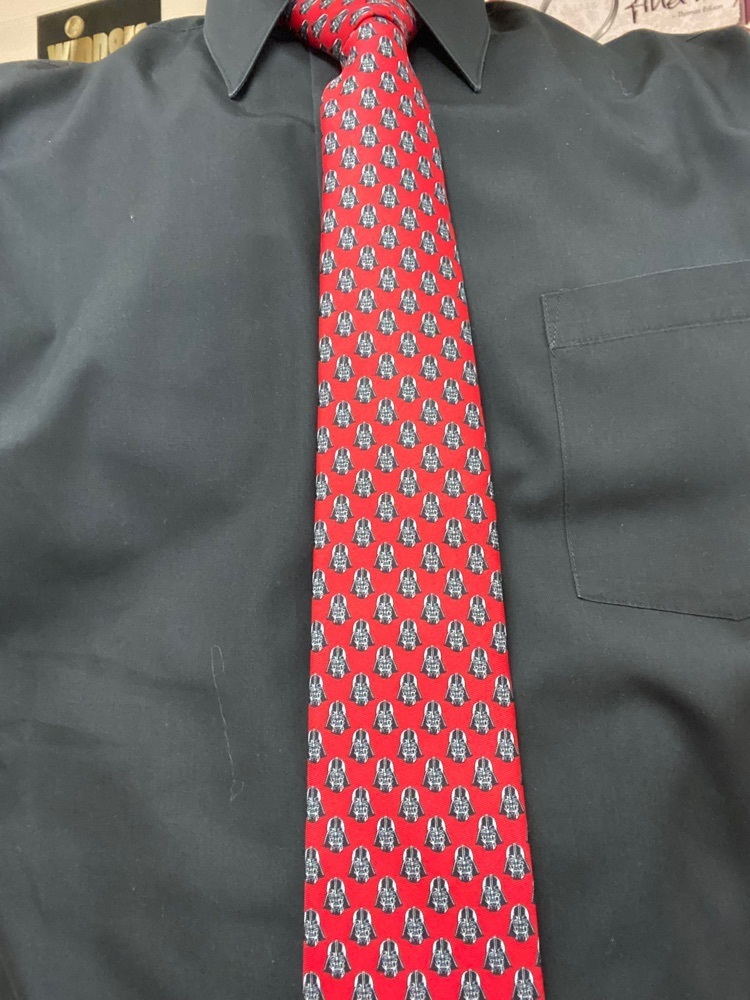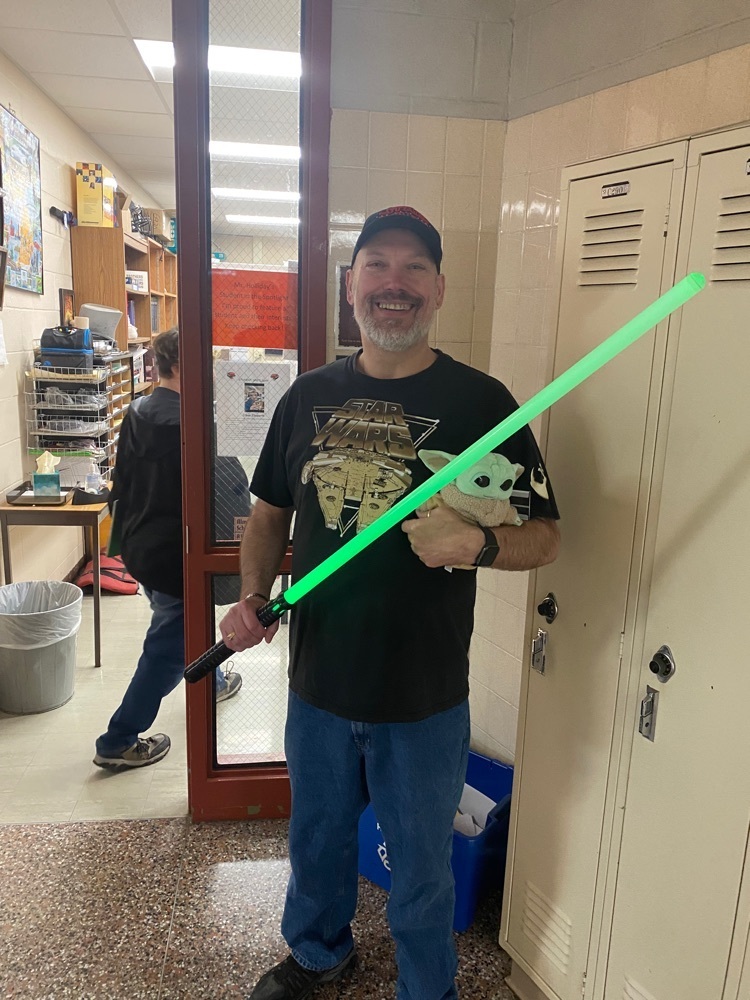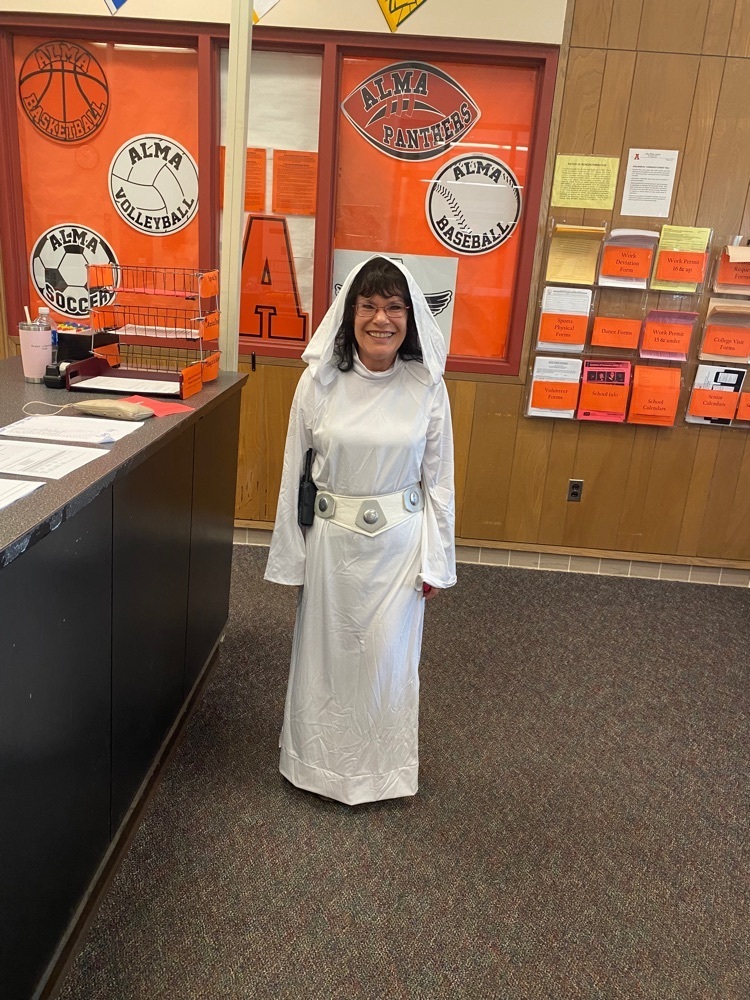 Alma Woman's Club, Most Outstanding Senior finalists. This picture was taken after they gave their presentations. Left to right: Anna-Marie Comden, Molly Fenn, Bonnie Lord.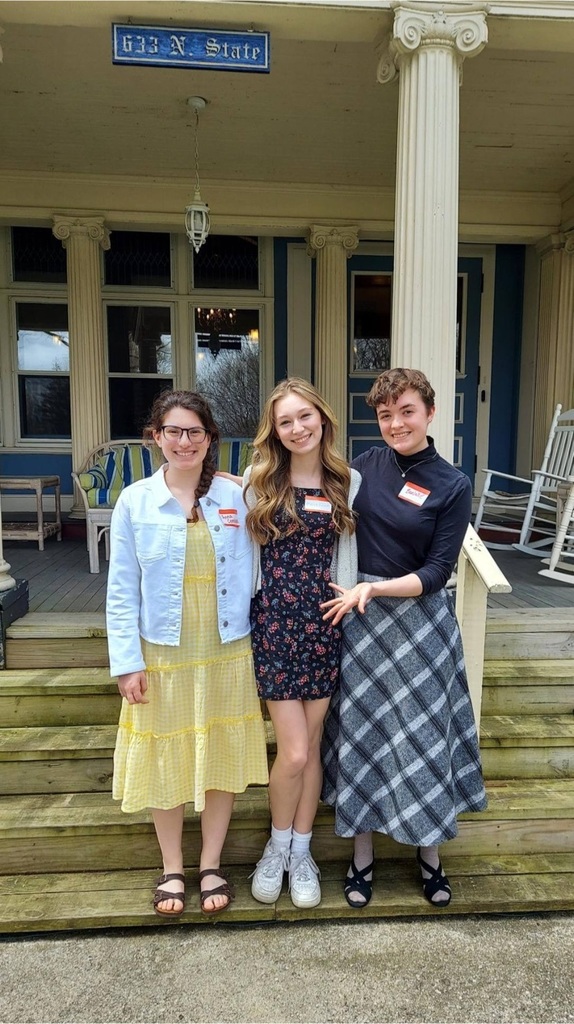 A few of our 8th graders visited AHS today, in preparation for next school year. They were treated by student led presentations and tours to help prepare them for 9th grade.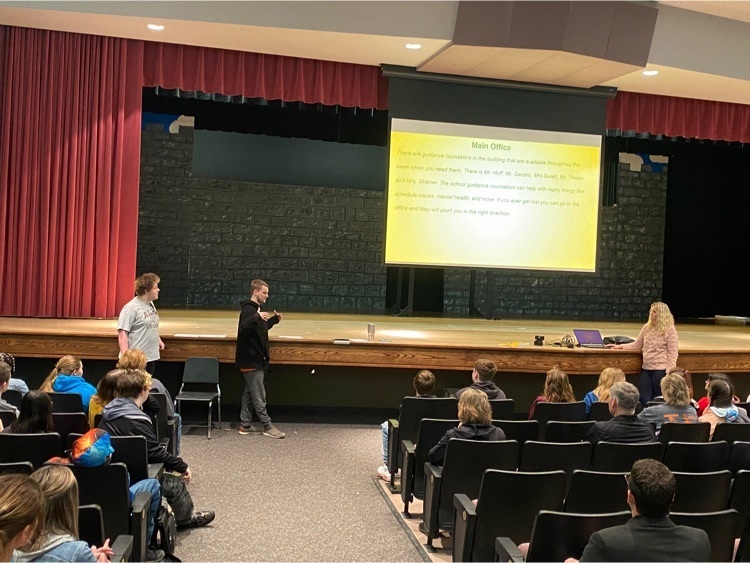 Graduation Day Apparel? Our Alma High School students have been blessed with community members' very kind and thoughtful donations to fill their Panther's Den (school pantry). With graduation day quickly approaching, many students have been looking for graduation apparel such as dresses, ties, and dress shirts/suits. We had a wonderful selection, however, after prom, we are in need of dress clothes. If you happen to have any donations please don't hesitate to drop them off at the main office. Thank you kindly and for thinking of our students.

Success is not an accident. AP calc students are taking a 3 hour practice AP exam today.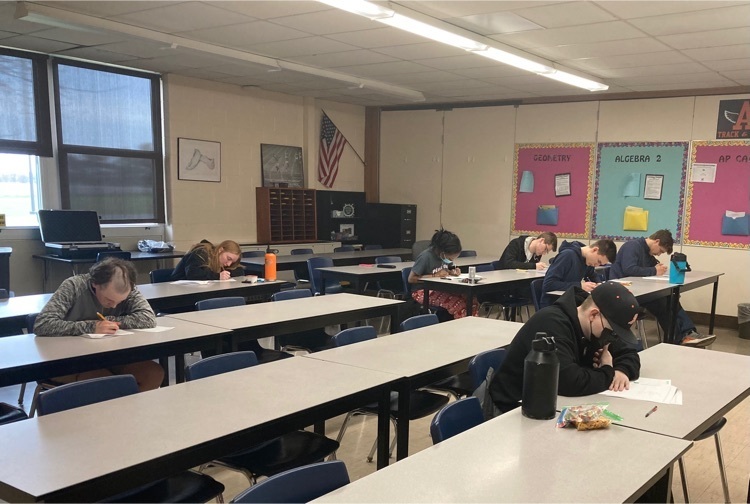 We had a special Prom this afternoon in the gym, which included a combination of our MOCI students and AHS students!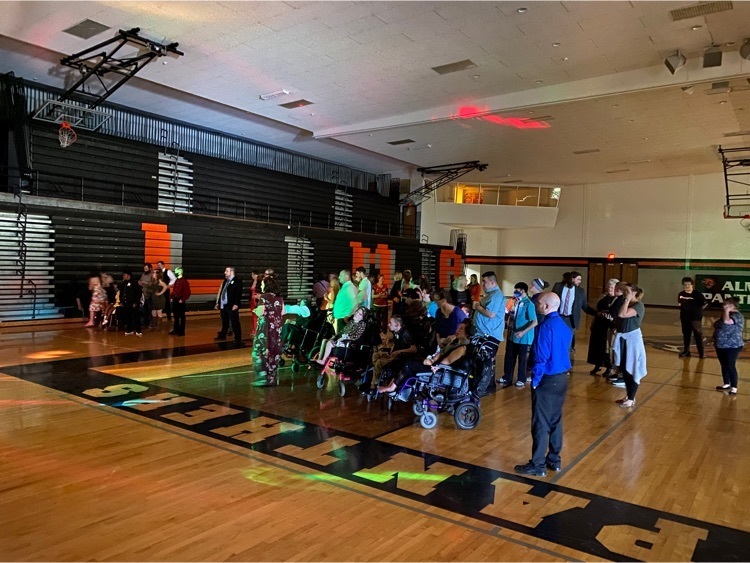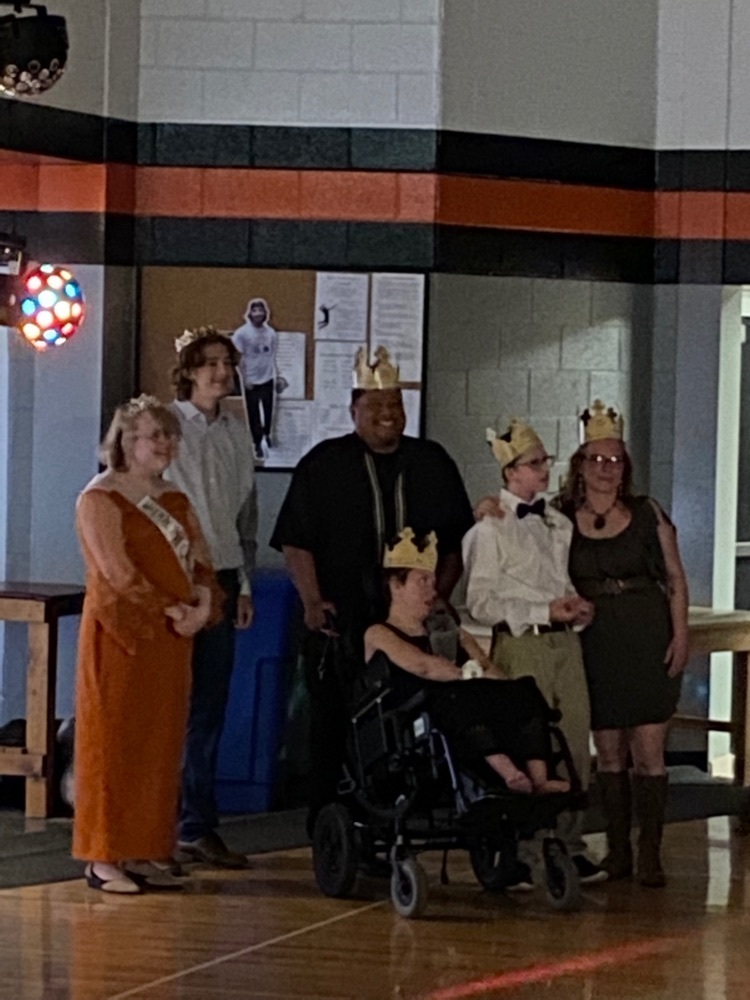 Our CTE Pre-engineering program had students build & operate underwater Remotely Operated Vehicle (ROV). This is their SeaPerch project that took about 2 weeks.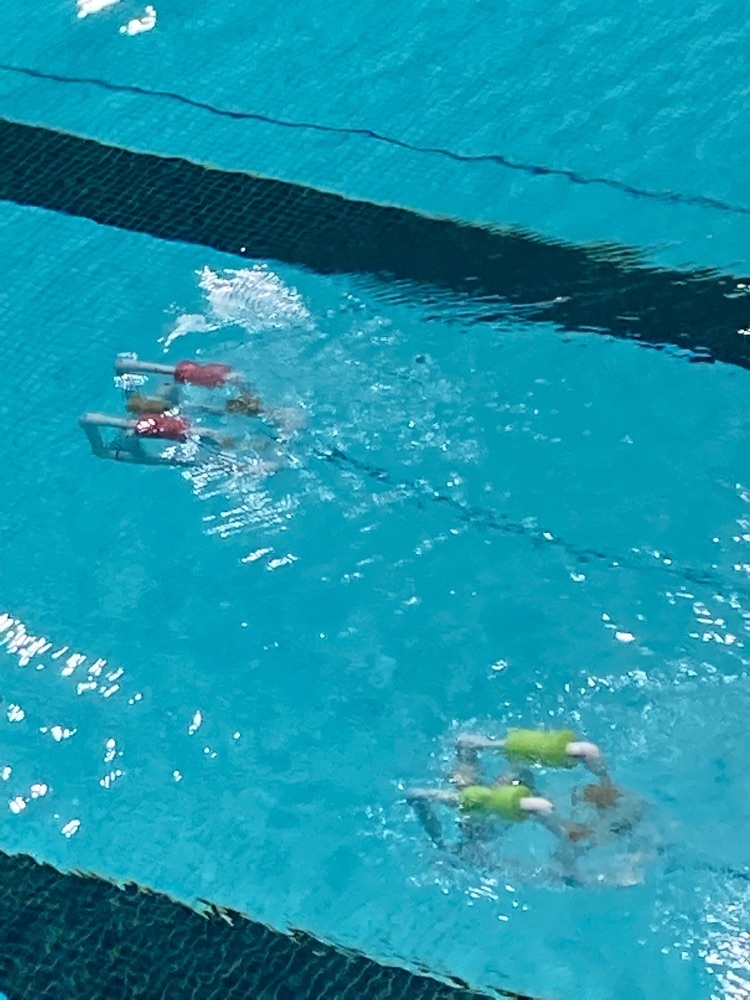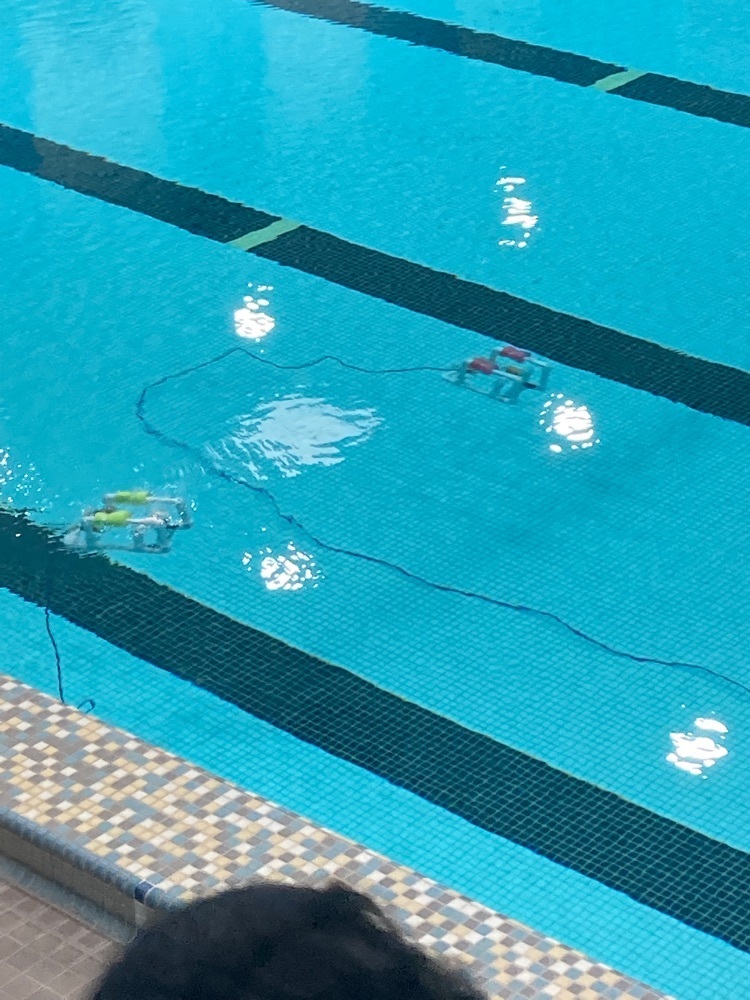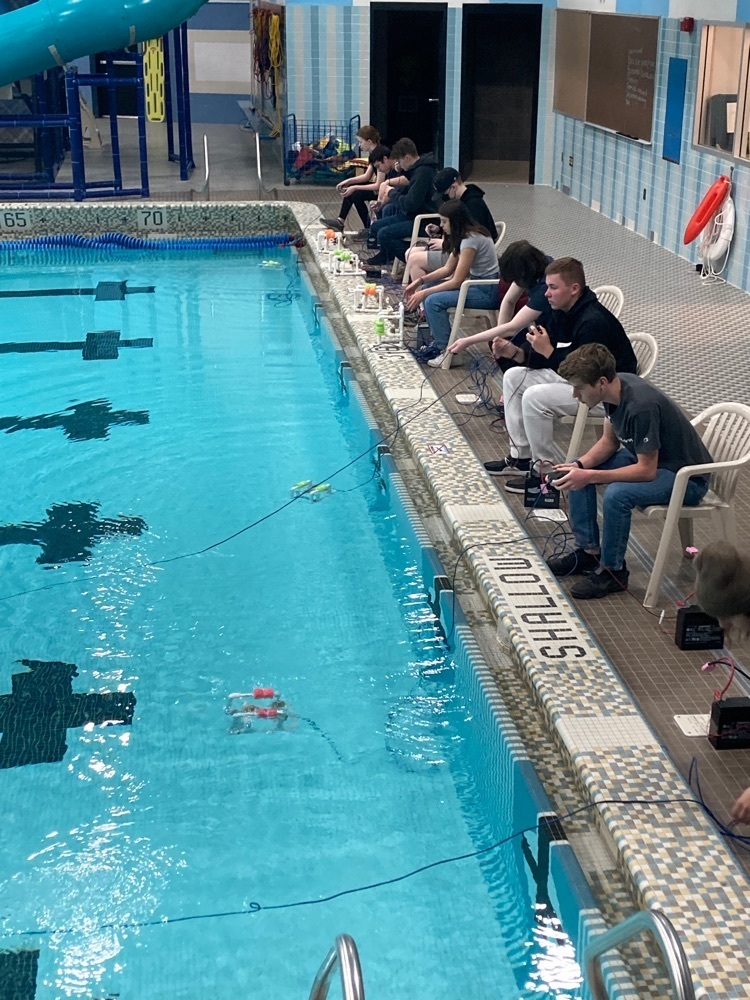 Tonight there was an issue with the track bus coming home from Bridgeport. All students are OK will be coming home on one bus and will be about a 1/2 hour late getting back to Alma.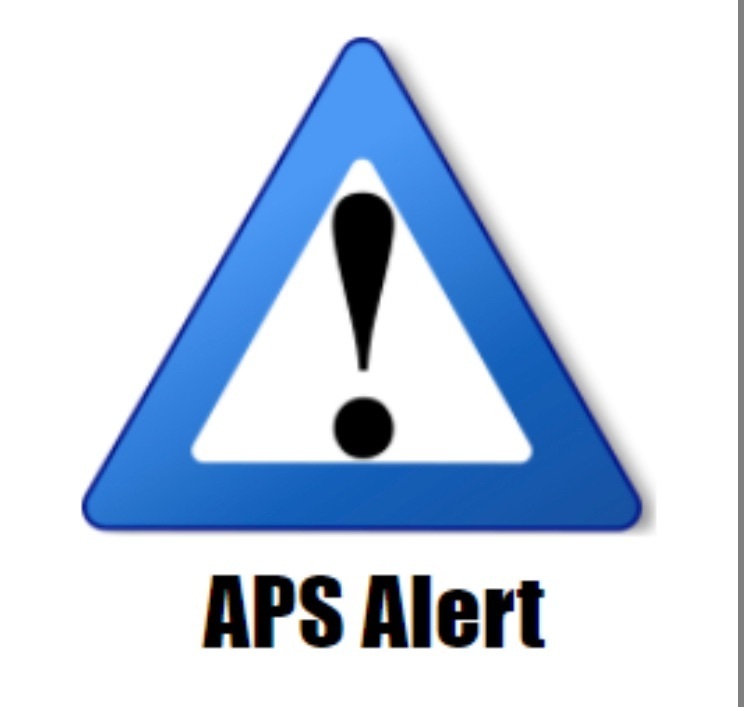 Happy Administrative Assistant Day! We appreciate Mrs. Fenn, Mrs. Heilig, Mrs. Richards, Mrs. Acker, and Mrs. Comden!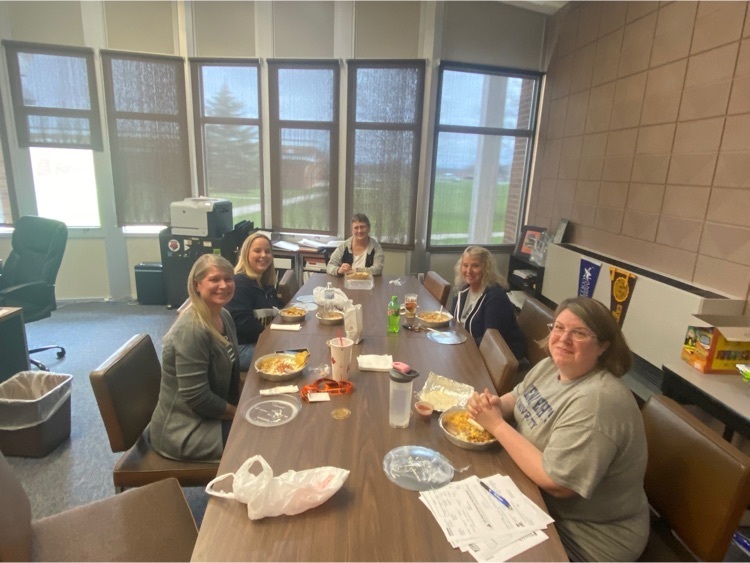 Our Health Occupations students performed well at yesterday's skills competition! Disease Poster winners Amber Tedhams -1st place Abbie Trecy and Alexis Raby -2nd place Career poster winners Sophie Neyer and Merry Bailey - 2nd place CPR/1st Aide winners Eve Hodgins and Emily Henry - 2nd place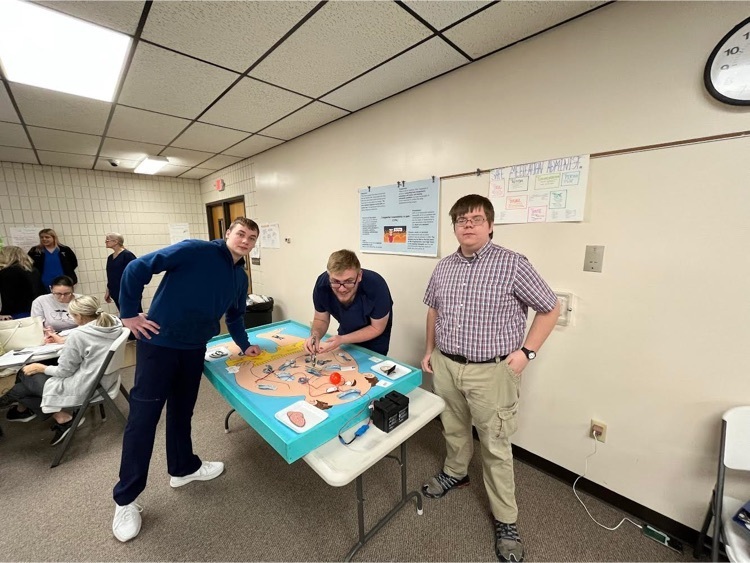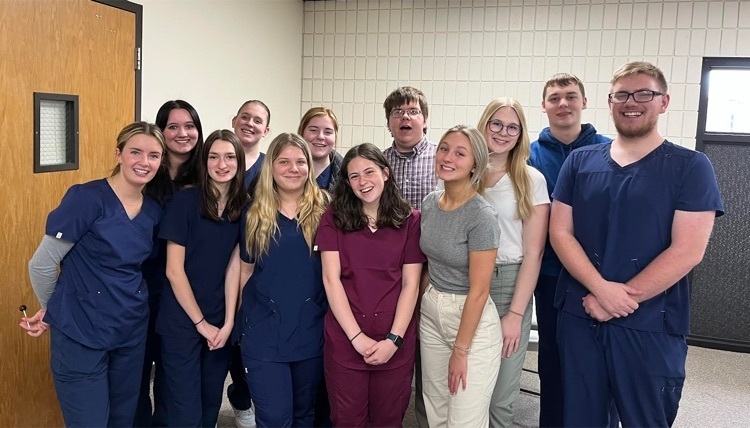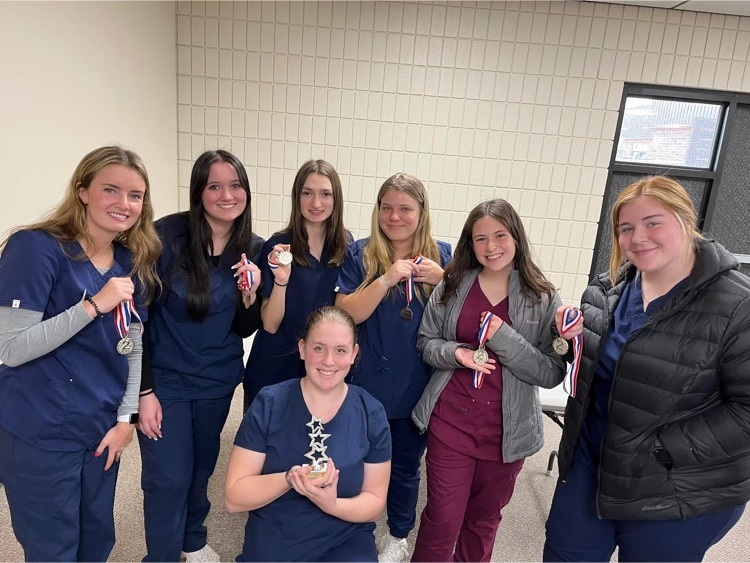 The Festival of Steel returns to St. Louis on April 26th. APS students Ellie Barnaby, Andrew Brasher, Clair Comden, Korbin Graham, Billy Grosset, and Joey Stankewitz will be performing alongside many talented area students and some special guests! Go check out this FREE event made possible by the Gratiot County Community Foundation!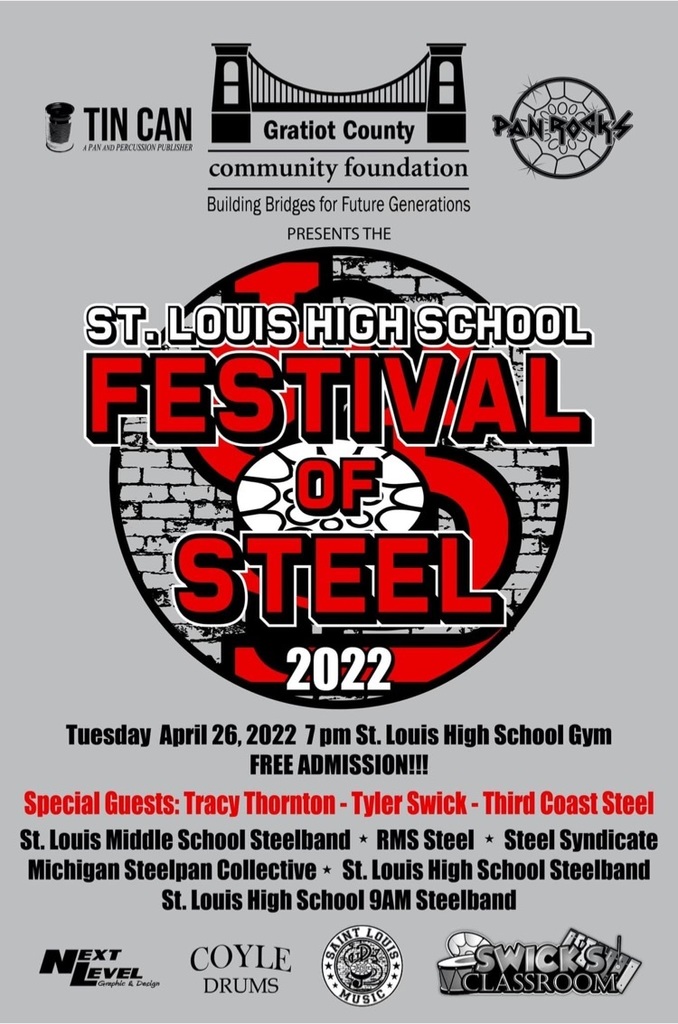 Thank you to our students who set up for Prom this evening!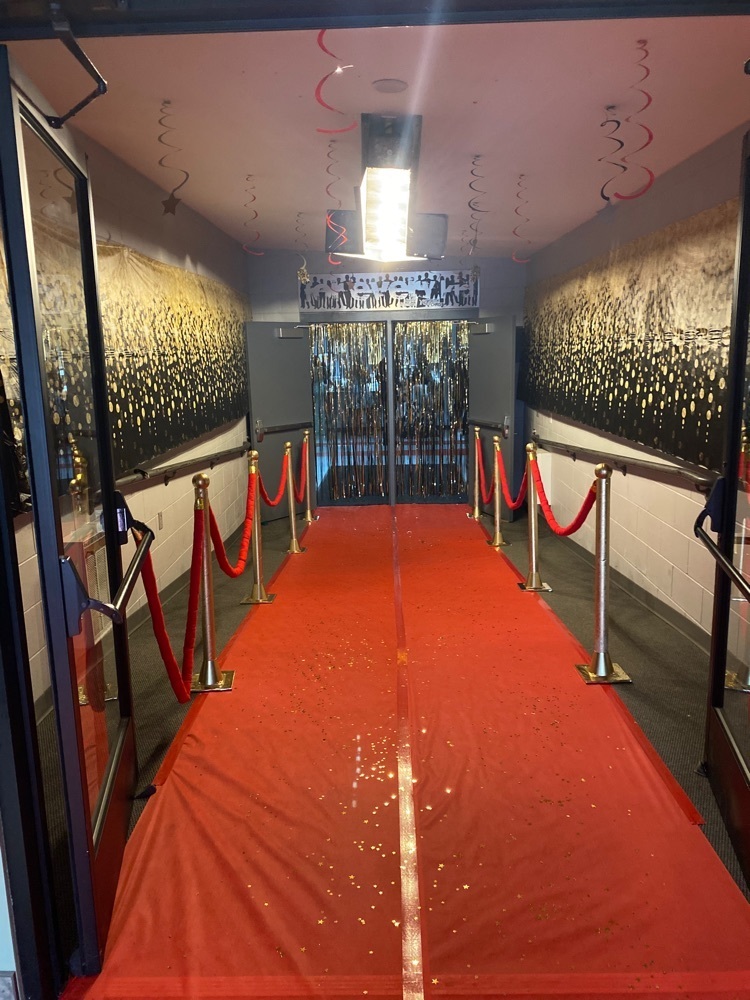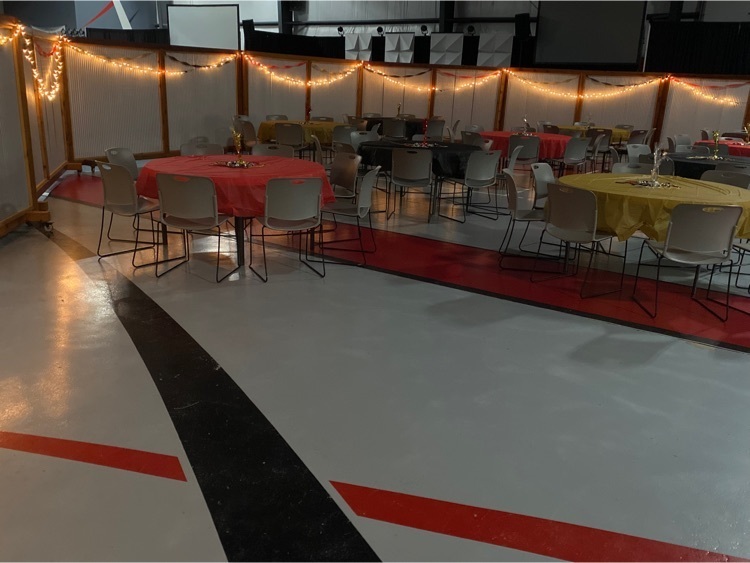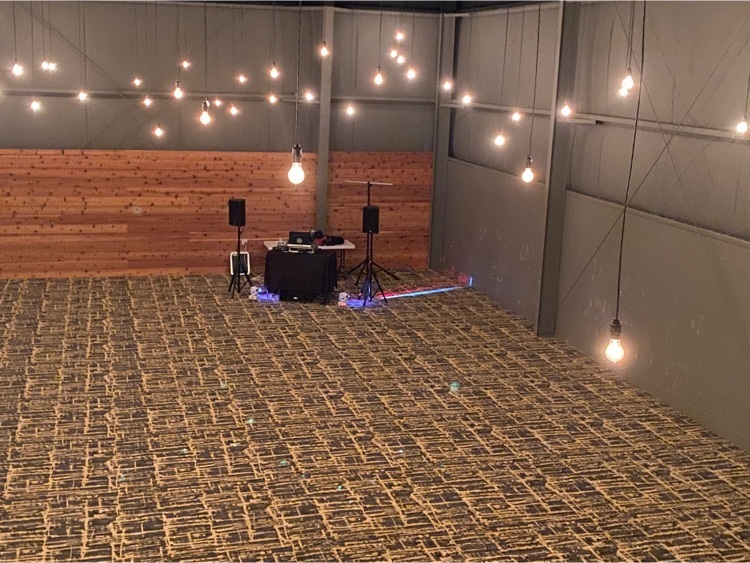 Congratulations to our 2022 Optimist Award winners. Micah Moffett, Elizabeth Bourassa, Madison Falor, Austin Reinhardt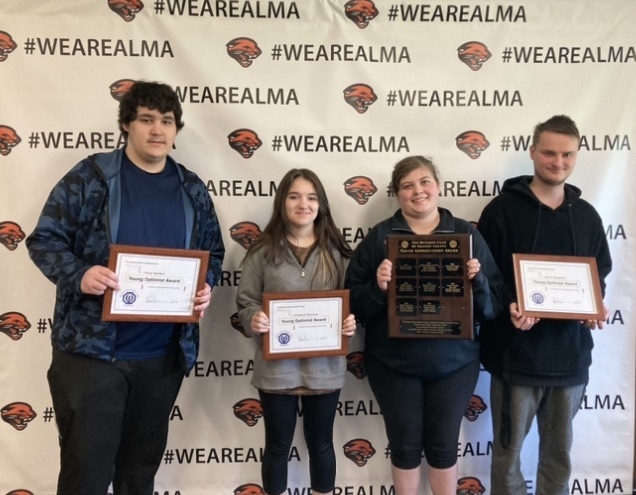 We had an issue with the boilers today and the heat wasn't working properly. They have been fixed but it takes some time for them to function at full strength. Please dress accordingly tomorrow.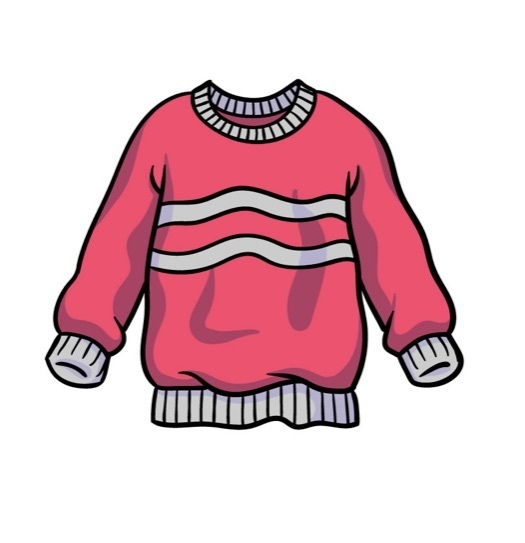 Reminder: Parent Teacher Conferences are tonight from 4:00 to 7:00. We will have progress reports available in the main office. See you soon!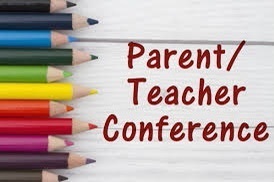 Our Criminal Justice class had a live demonstration from the Michigan State Police K9 Unit today!

Thank you to the Gratiot County Community Foundation for making our Detroit Arts Trip possible!