Congrats to our 2022 TVC Academic Honorees! Lauren Brasher, Holden Davis & missing is Bonnie Lord.

During our state testing day, our seniors had the opportunity to volunteer at our elementary schools. They helped with poetry stations, math & science, and played many games. We have great role models for our younger students.

Tomorrow is State Testing Day. Please review the following information. Get a good night's sleep and we'll see everyone in the morning.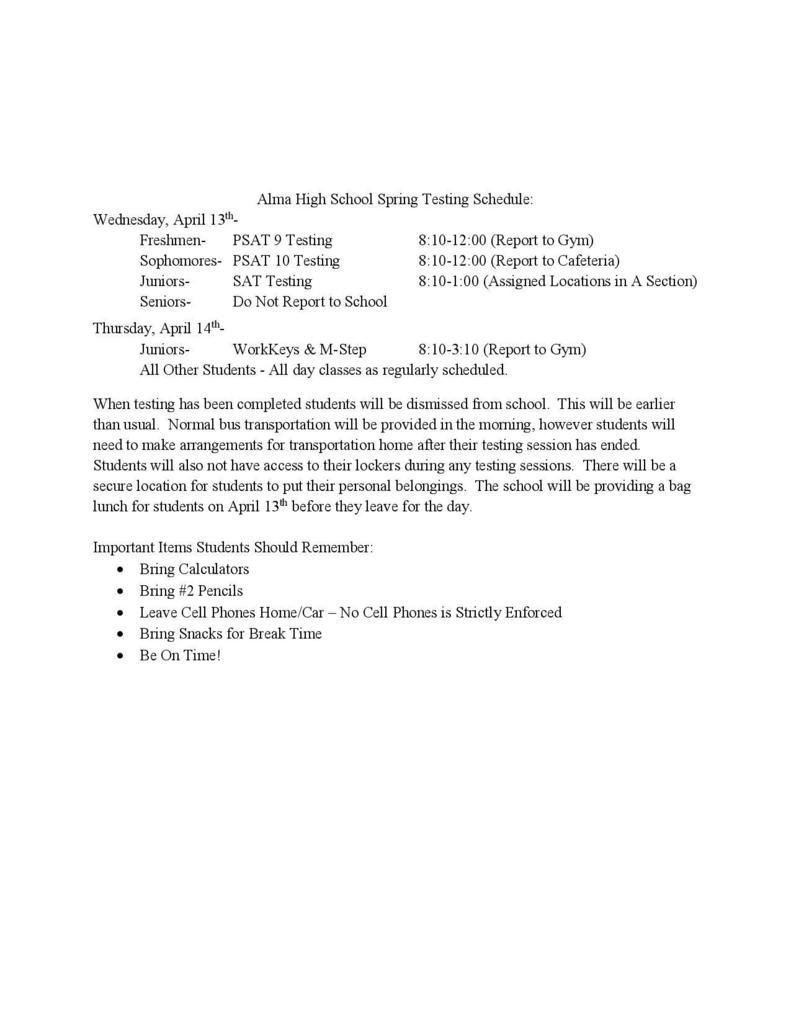 Our Auto students are on their way to tour the Ferris State University Automotive Tech program today!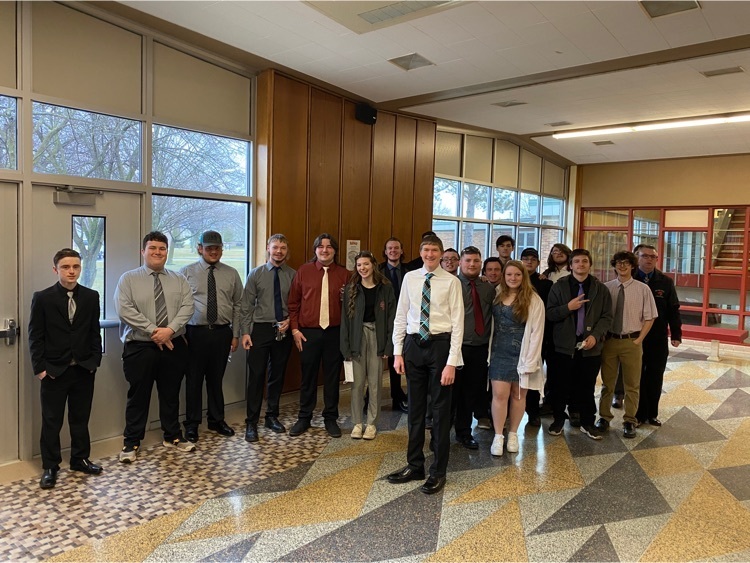 Mr. Brasher's Digital Media Productions class had a guest speaker talk about photography techniques with his class. Lynzee Harrison, AHS alumni and local photography, taught the students about posing and lighting. The students then went outside to practice their new skills.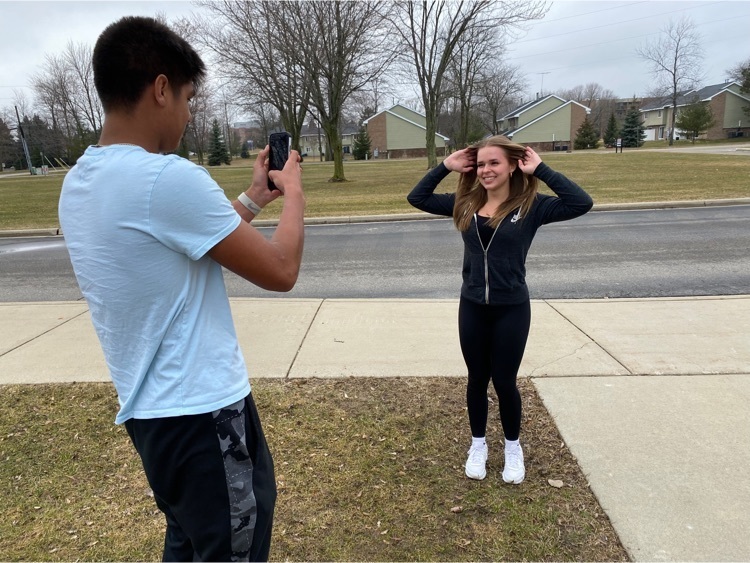 Congratulations! Donald Brake's artwork titled "Poptart Elementary" was selected as one of the top five finalists from the 3-5 grade group in ESS' 2022 art competition! All finalists are posted to ESS's Facebook and Instagram pages on Monday, April 4th. Each "like" received from Monday, April 4th through Sunday, April 10th (11:59 PM EST) will count as one point. The points awarded via social media will be added to the scores from our seven internal judges – and the winner from each group will be announced on Wednesday, April 13th! Each winner will receive a $500 gift card, plus a $500 gift card for their school! Make sure to encourage friends and family to vote!!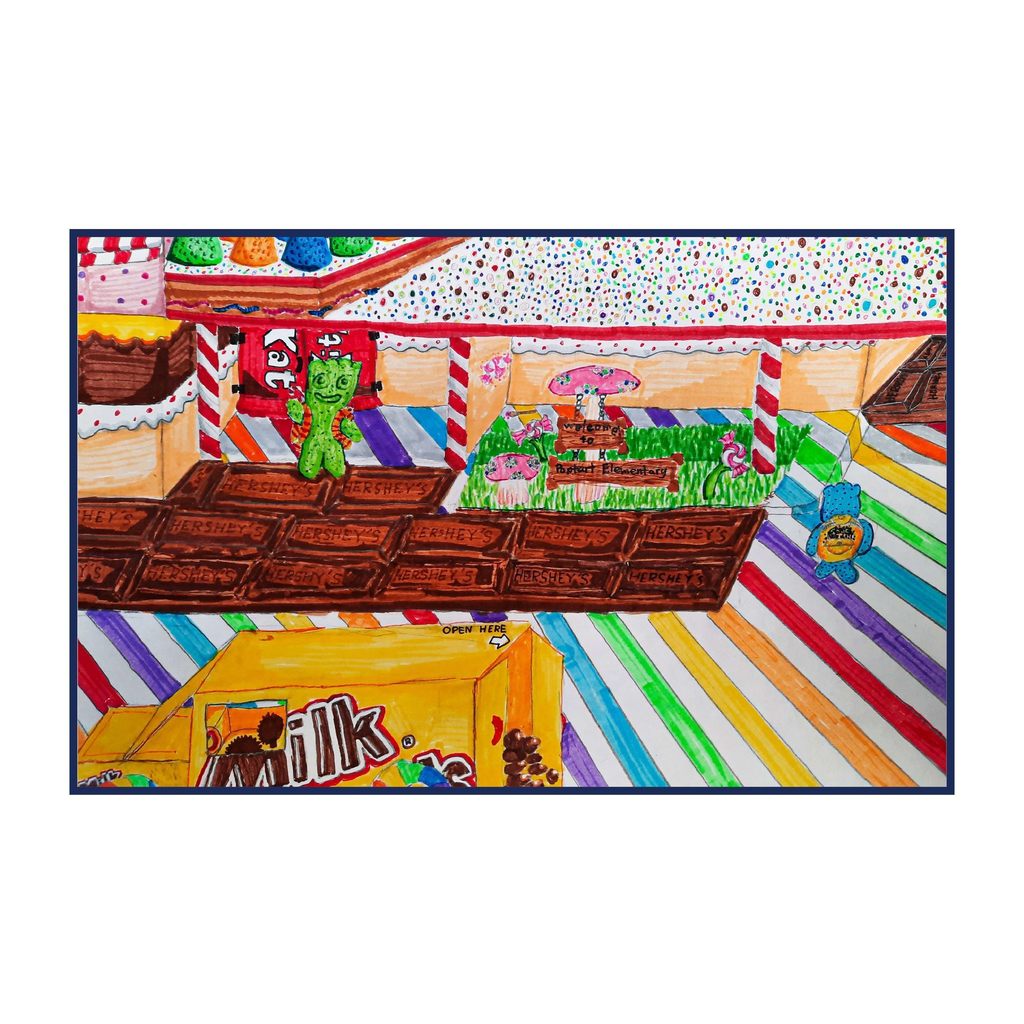 2nd graders at Hillcrest had the awesome experience of having FFA members from the high school come and read a book about Henry Ford and soybeans. They also had the opportunity to plant some different types of seeds. A huge thanks to Farm Bureau for helping to support the program!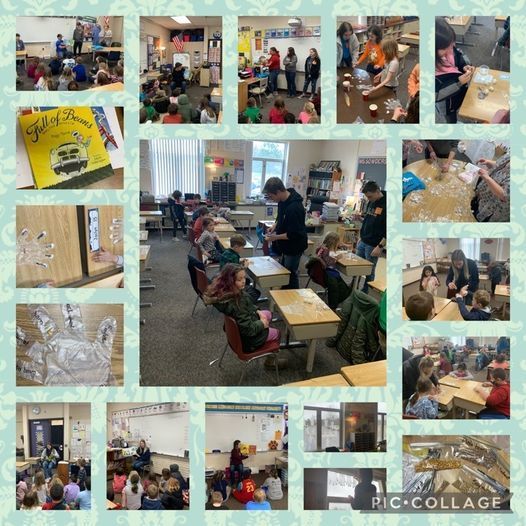 The AHS Big Band AND the AHS Jazz Ensemble each received a division 1 rating from all three judges at the MSBOA State Jazz Festival held a Meridian HS on 3/23. Congratulations jazz band students!


Mr. Brasher's AP Literature class helped Mrs. Adams 4th graders work on haikus on Monday. They discussed how to use imagery and careful word choice to create beautiful poems.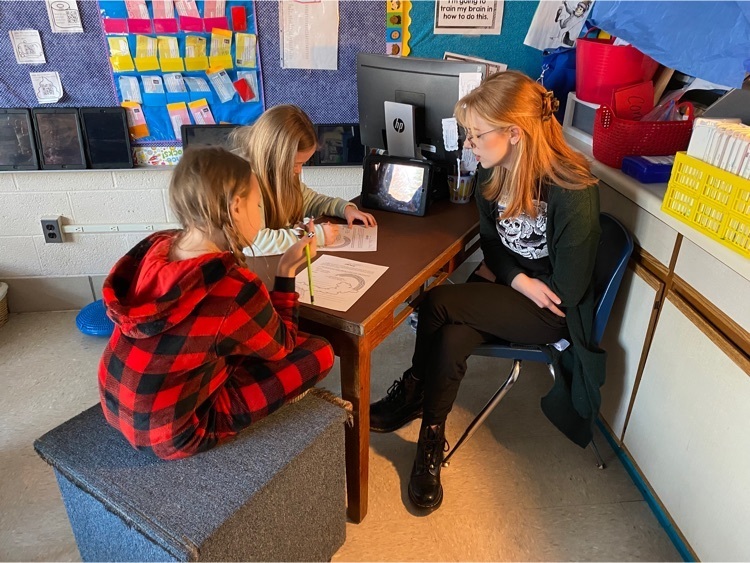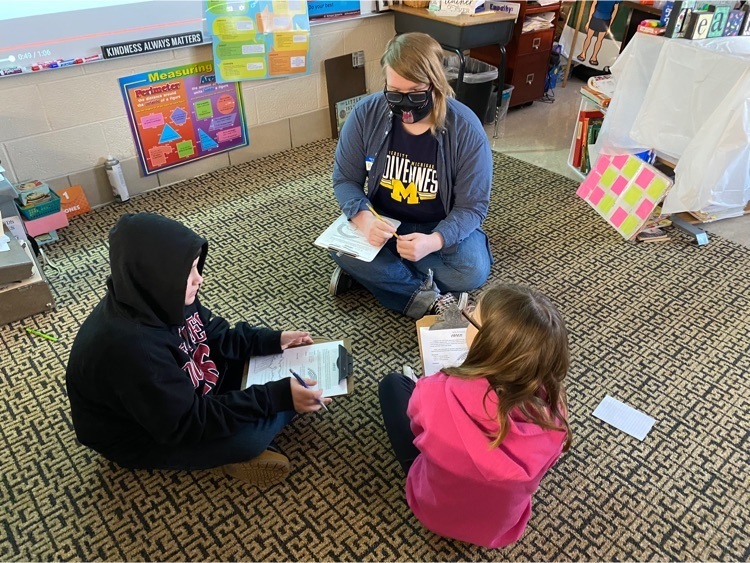 Attention Seniors: Your next meeting is Tuesday, April 5, in the auditorium. Caps and Gowns and lots of graduation information will be handed out, so don't miss it. CTE students can be excused through Mrs. Comden.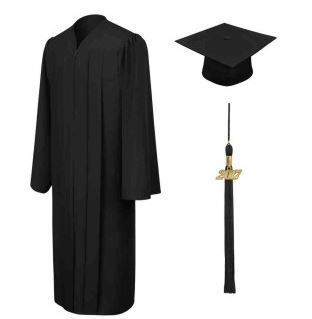 Forensics results from the Frankenmuth Invitational today; -Brianna Nguyen, 4th place Broadcasting -Kylee Binger, 5th place Poetry Interpretation -Rae Skirvin, 5th place Prose Interpretation -Madison Lea, 6th place Storytelling

Some outstanding Juniors putting in the work with Mr. Fornusek on a Saturday morning to improve their SAT scores!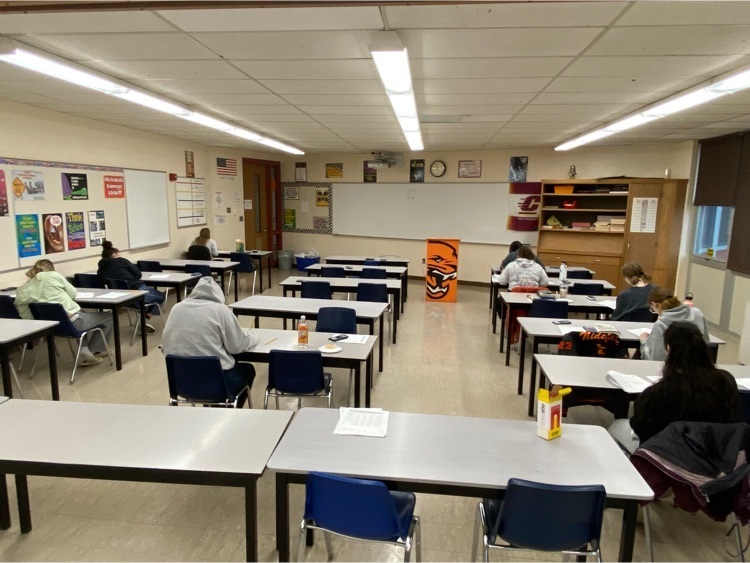 The AHS Big Band and AHS Jazz Ensemble had great performances at the Alma College Jazz Festival today! The Jazz Ensemble Rhythm Section (Michael Fox, Sam Leppien, and Anna-Marie Comden) were selected as the most outstanding rhythm section. Hallie Everitt was selected as the Most Outstanding Vocalist. Sam Leppien was selected as the most outstanding Drummer. Anna-Marie Comden was selected as the most outstanding Vibraphonist. Charlie Lord was selected as the most outstanding Trombonist. Charlie Lord was also selected by the judges as the Overall Most Outstanding Soloist of the festival. Congratulations to all the jazz students on their great performances!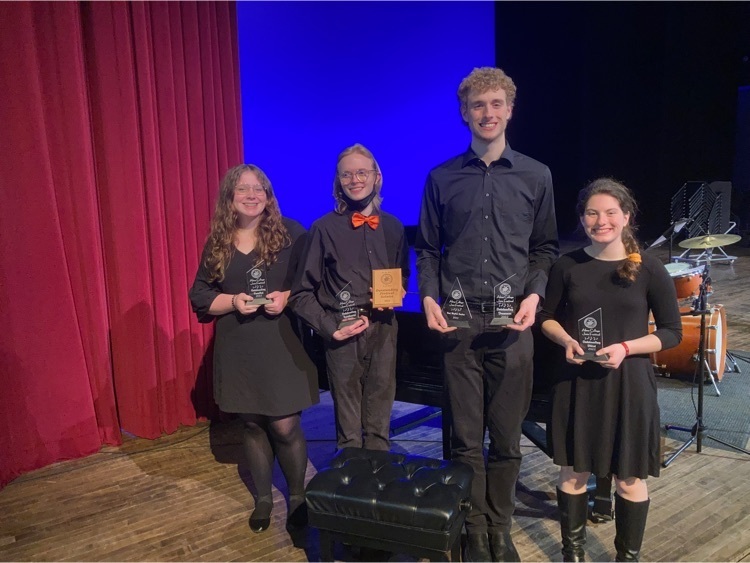 Statistics class checking their brackets after 1 day of tournament action!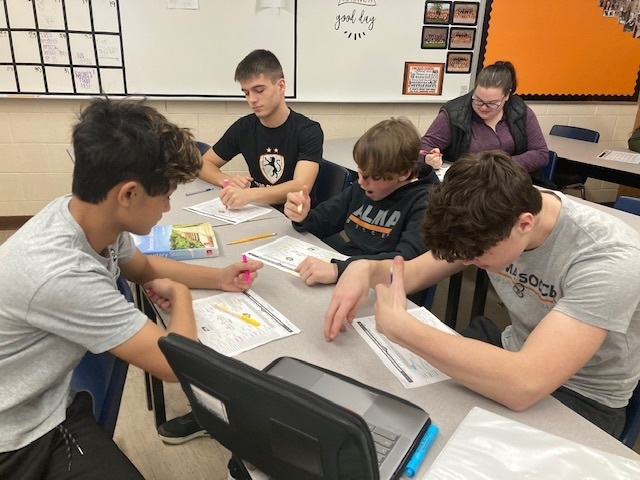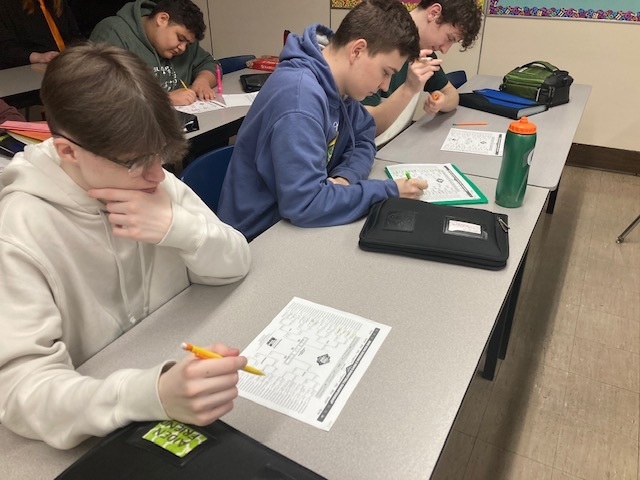 Congratulations 2022 National Honor Society Inductees!

The AHS Food Service team wishes everyone a Happy St. Patrick's Day!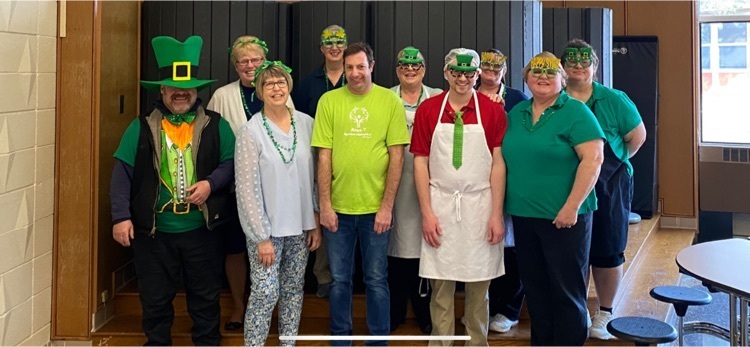 BPA attended the State Leadership Conference. Daniel Thanisiu earned a gold in Information Technologies Concepts. Rosalind Polk placed 6th in Legal Office Procedures. She is the first alternate for Nationals.