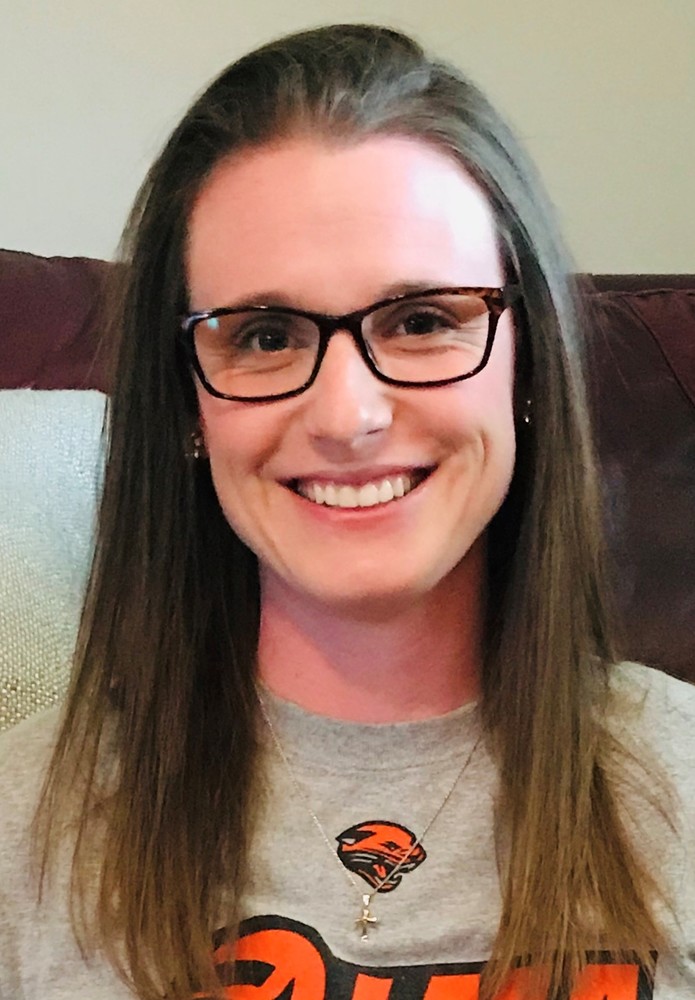 Mrs. Brown is a RN/ CTE Health Occupations Lab and Clinical Instructor in our health occupations CTE classes. She is responsible for lab instruction and for taking students offsi...
Alma FFA Alumni and Alma FFA have a beautiful cover crop that includes sunflowers in our south field along Panther Parkway. The cover crop is used to help improve the soil for fu...
NWEA testing for 9th and 10th graders will take place next week. Students are tested in reading and math. The results are used to measure our overall curriculum, monitor individu...