The AHS Jazz Band is downtown getting everyone primed up for the Highland Festival this weekend!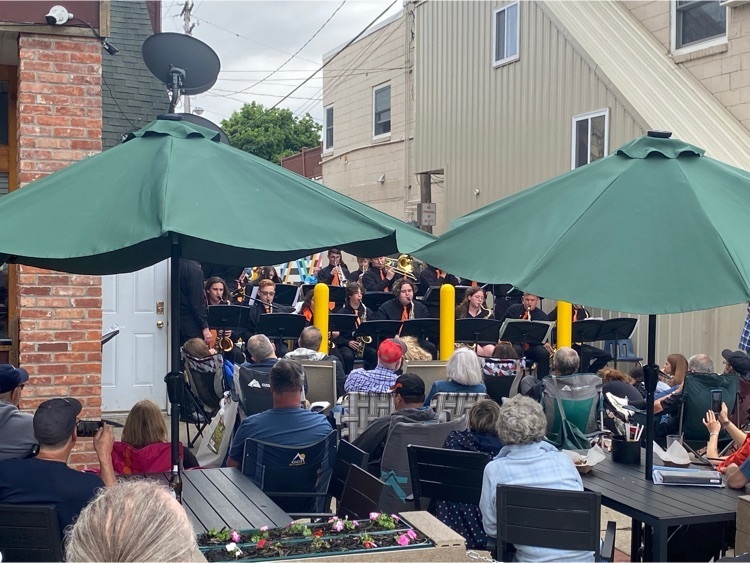 Mrs. Beth Campbell was inducted into the Michigan Speech Coaches Hall of Fame over the weekend. Congratulations Mrs. Campbell!

Forensics team at dinner, Grand Hotel MSCI Spring Conference, May 20.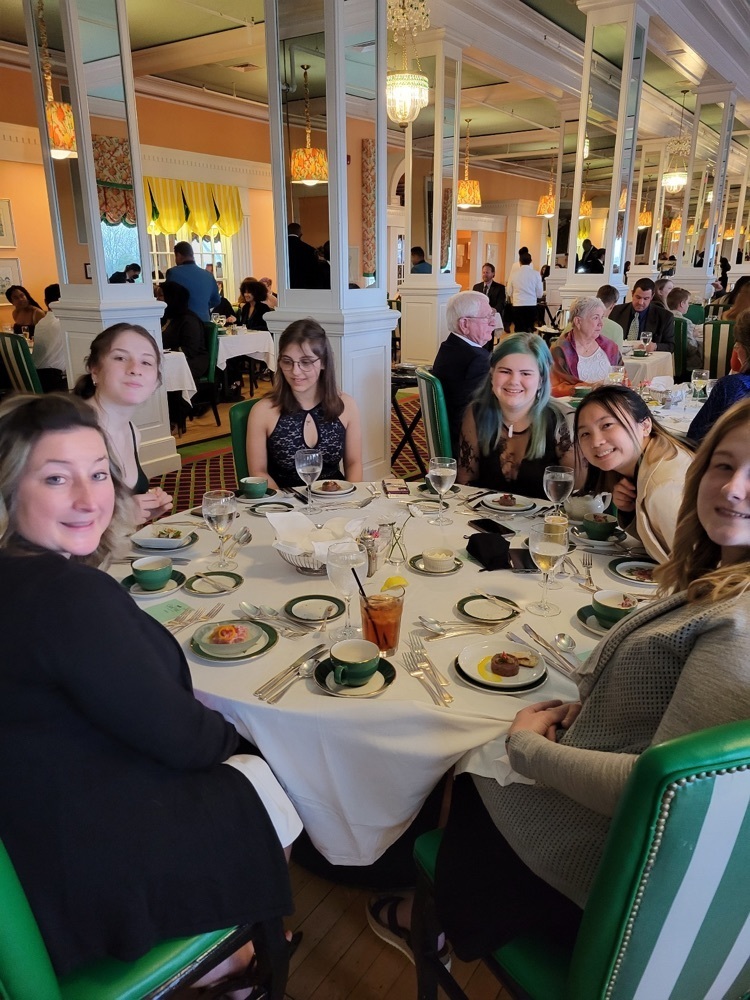 Senior Class Advisors Mr. Brasher and Mrs. Ricker are getting everyone ready for commencement!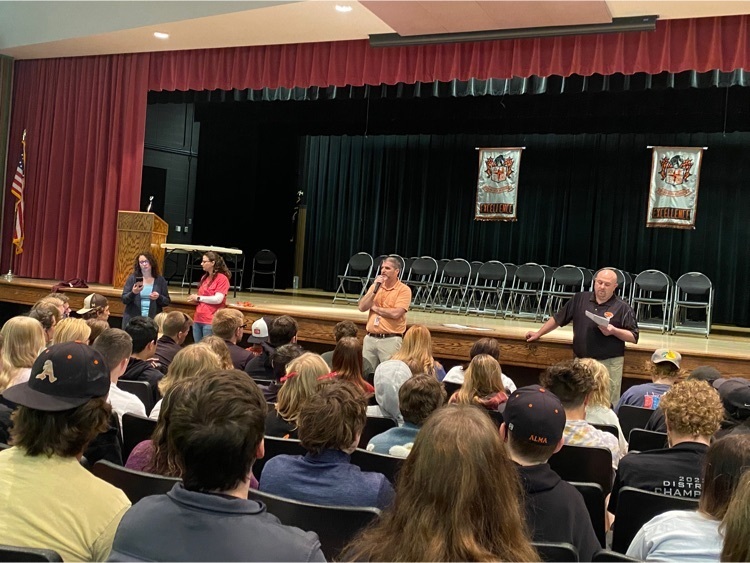 Thank you YFC for providing our staff with lunch today! It was delicious!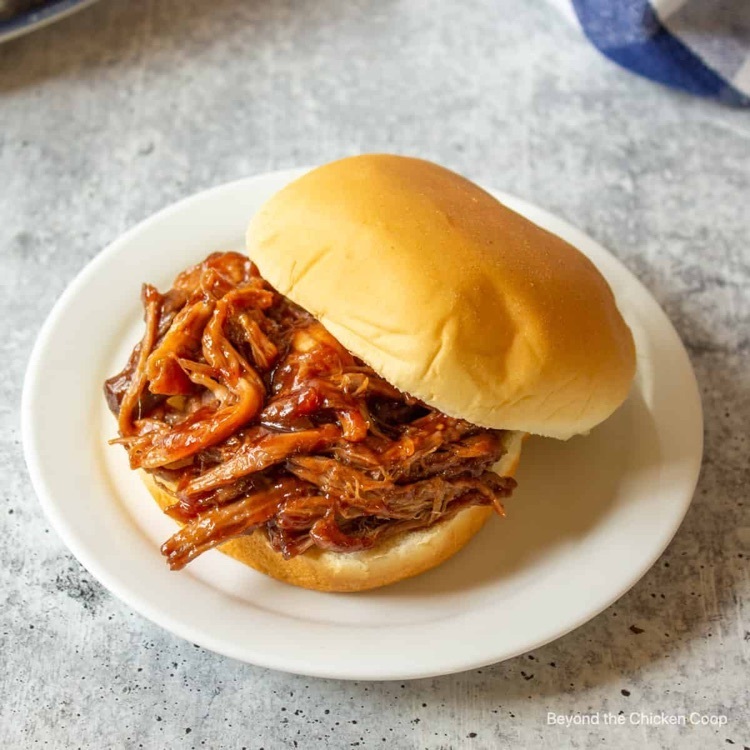 Reminder about sports physicals!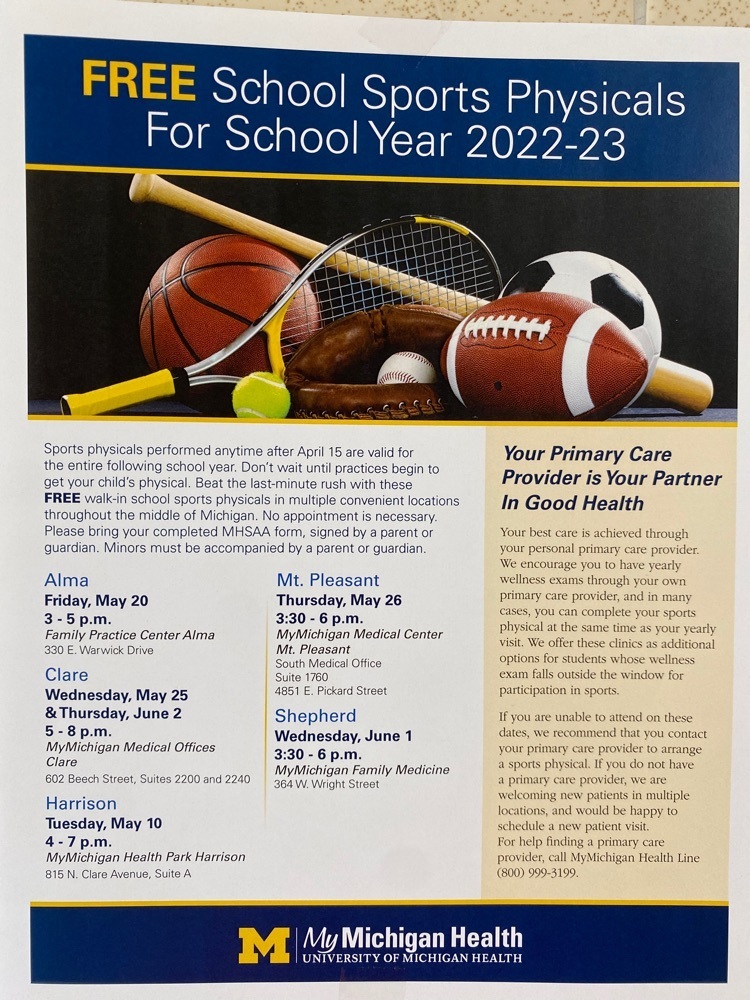 Senior Trip to Cedar Point!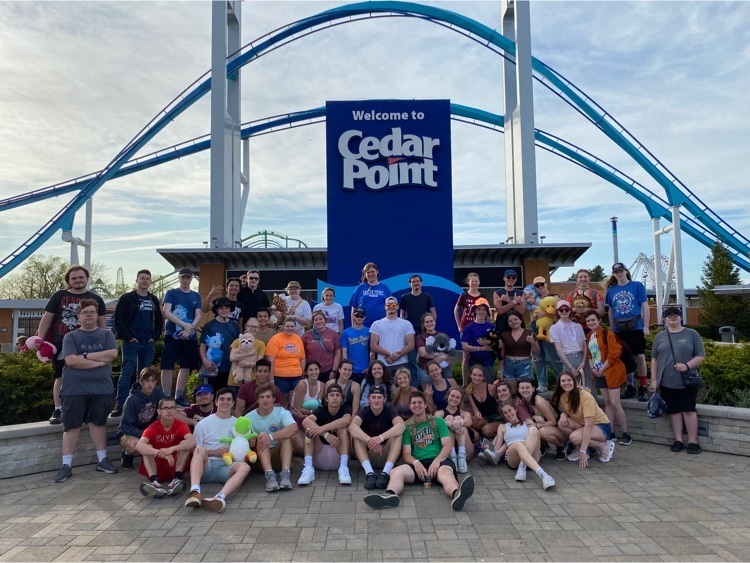 A wonderful night of music. Both the band & choir programs held their final concerts of the year and handed out awards. Congrats on a great year!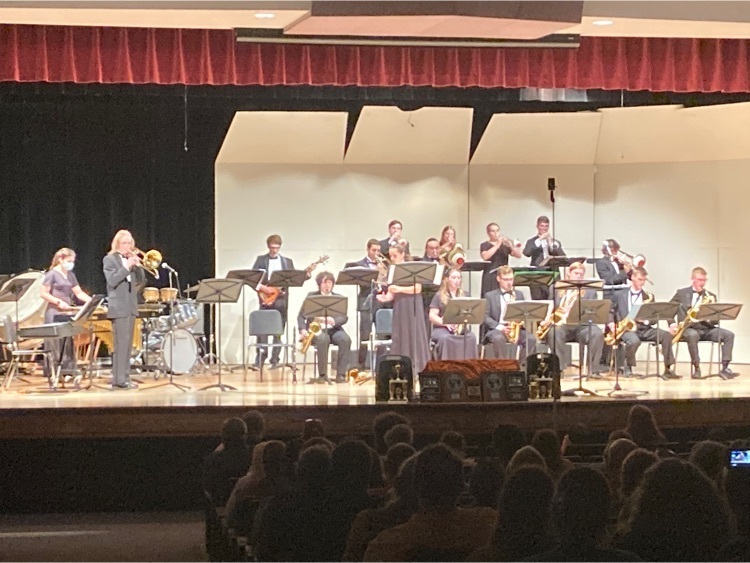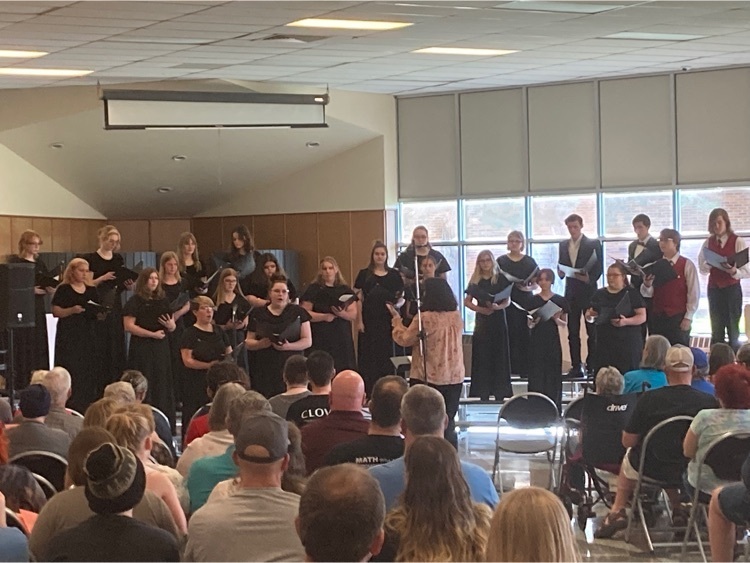 Incoming Freshman informational meeting at AHS!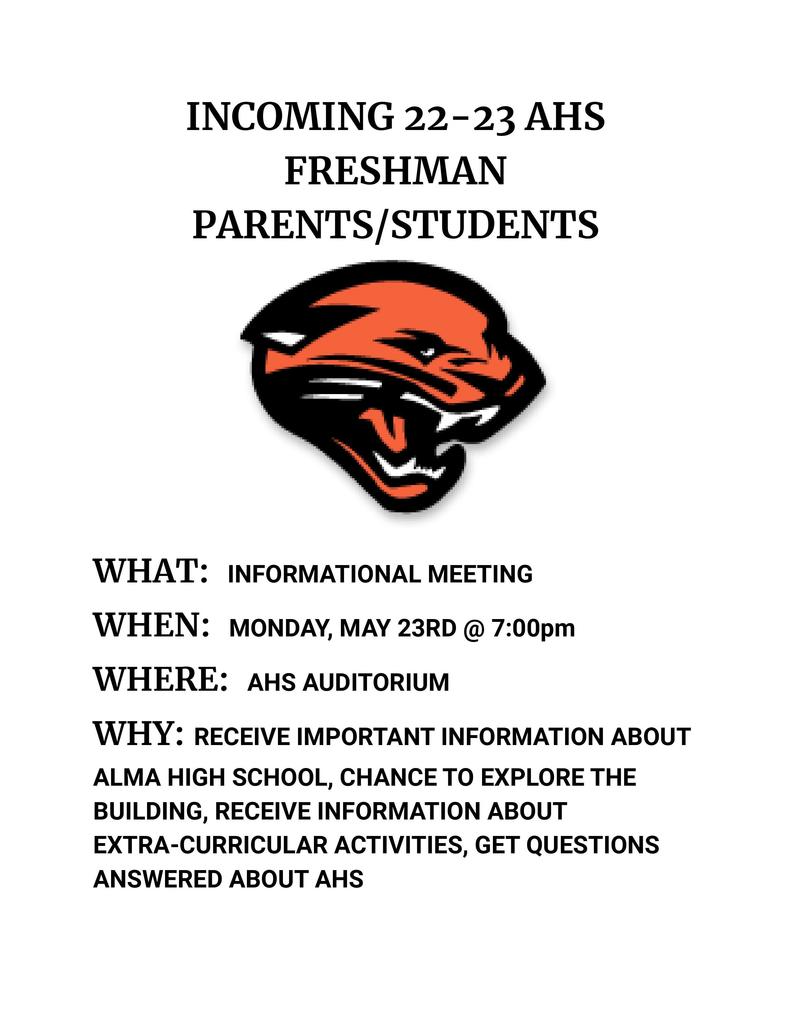 Congrats to our Seniors on reaching the finish line! We can't wait to honor you at Honors Night and Commencement next week! Please be sure to turn in all school materials, clean out/off lockers, and take care of any fines/fees as soon as possible.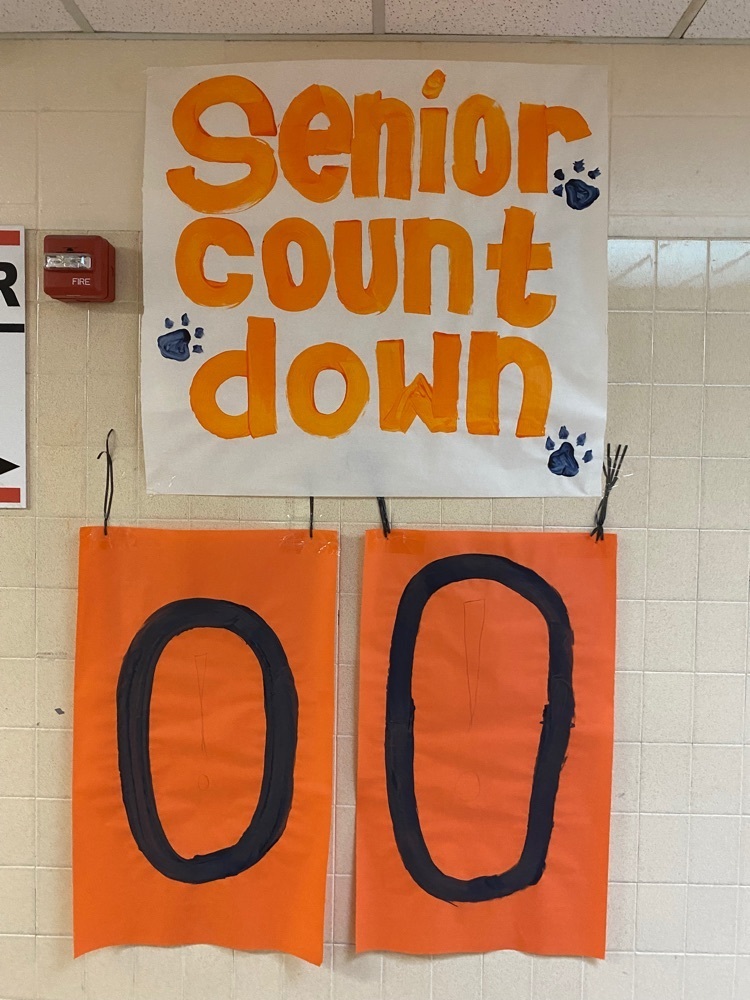 Mrs. Pratt's Creative Writing class visited Highland Blush today and had a chance to show off their skills!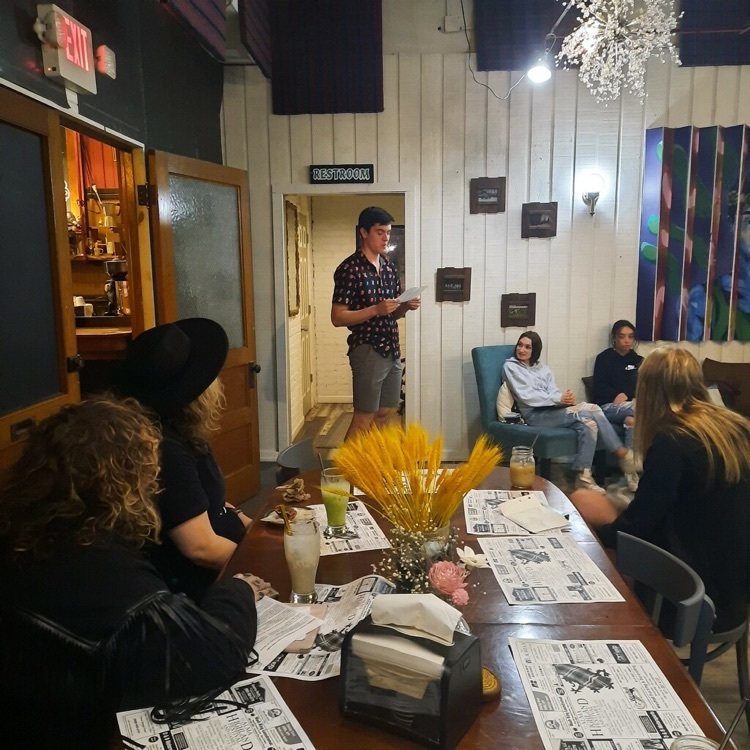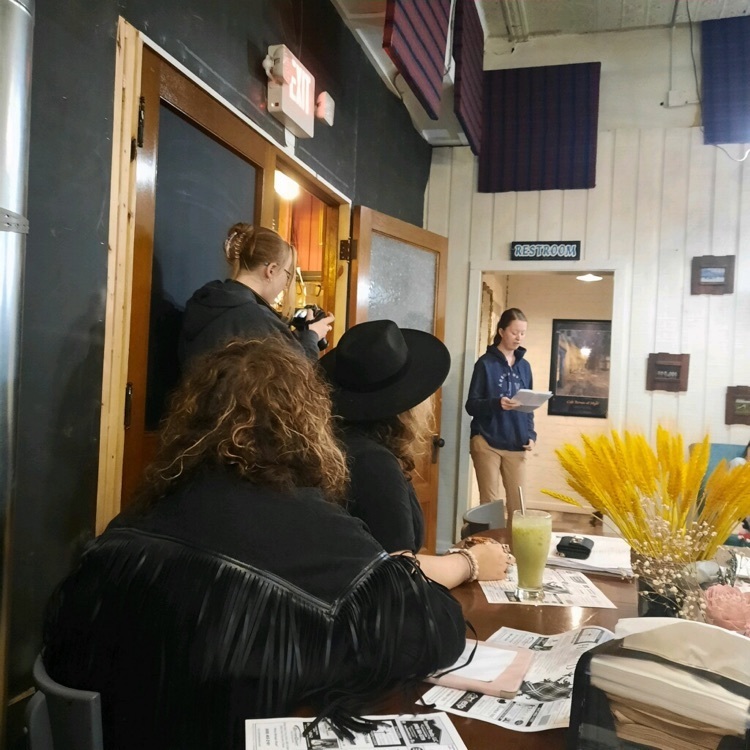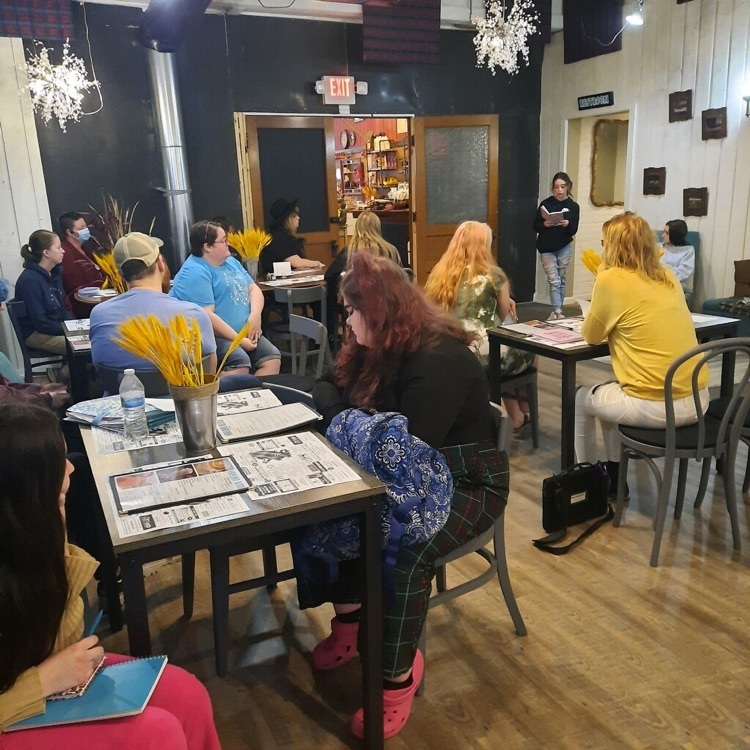 Under the direction of AHS Art teacher Mr. Chris Brown, seniors Deacon Dennison and Amber Tedhams recently finished a new Panther themed mural in G-Section. Thank you for leaving a positive legacy at AHS!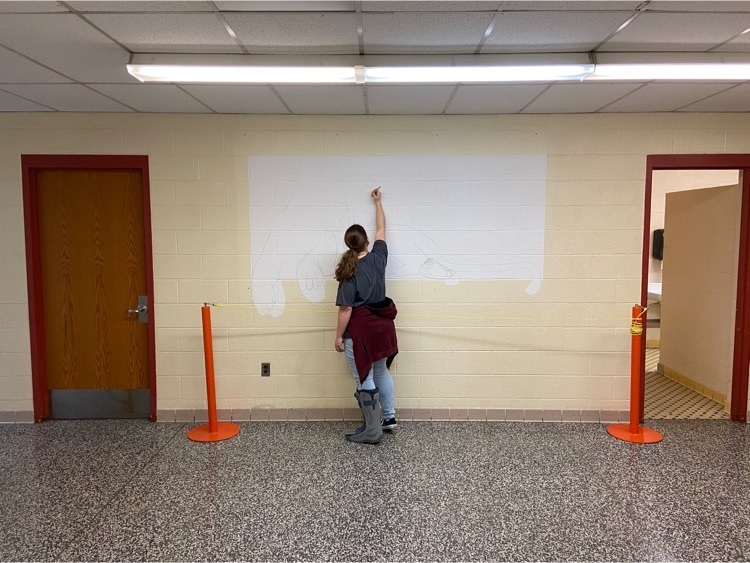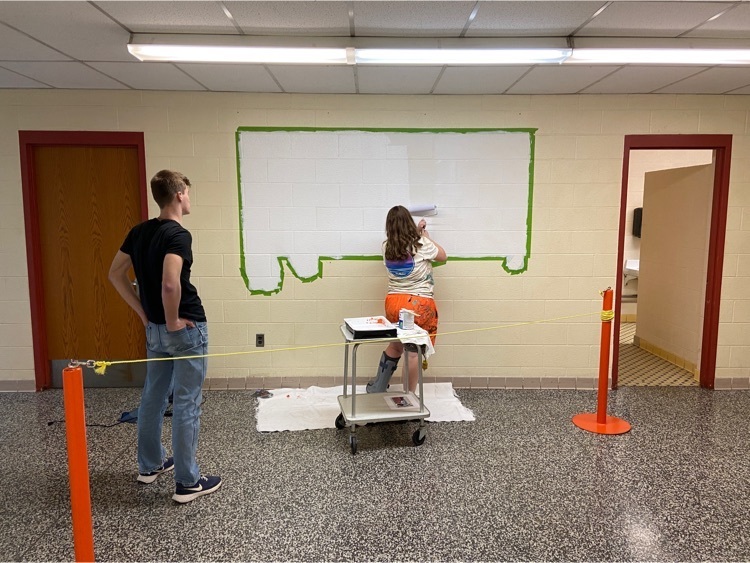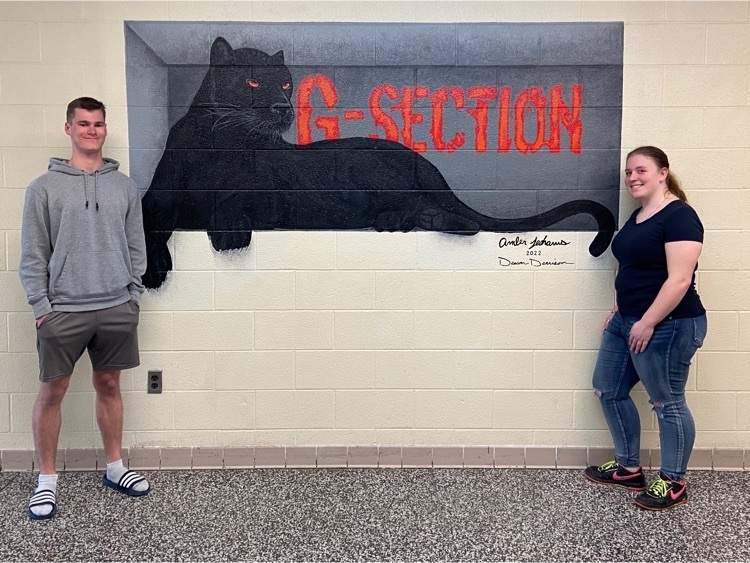 Thank you to the Kiwanis Club for hosting the Student of the Month dinner! We are thankful to the local organizations supporting our school and students!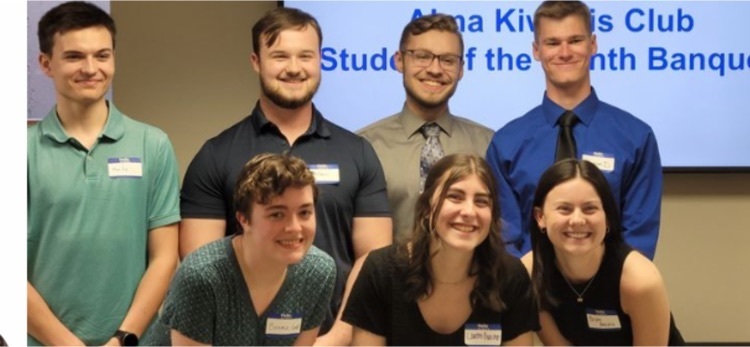 Thank you, Gratiot Community Foundation, for awarding our students in life skills, a $500 Youth Advisory Council Grant! This grant stocked our AHS Panther's Den with food, clothing, and personal items for those in need.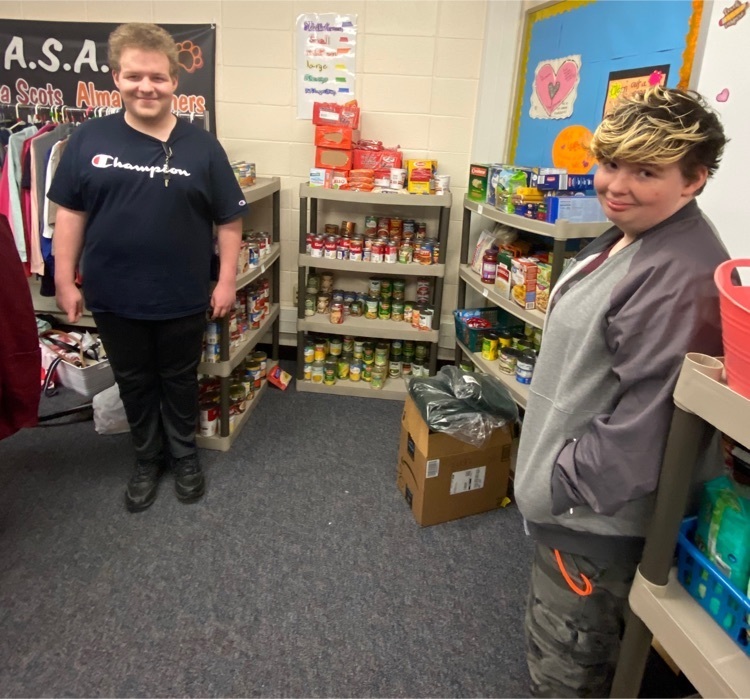 Drama closed out their final performance today. Excellent job by everyone involved!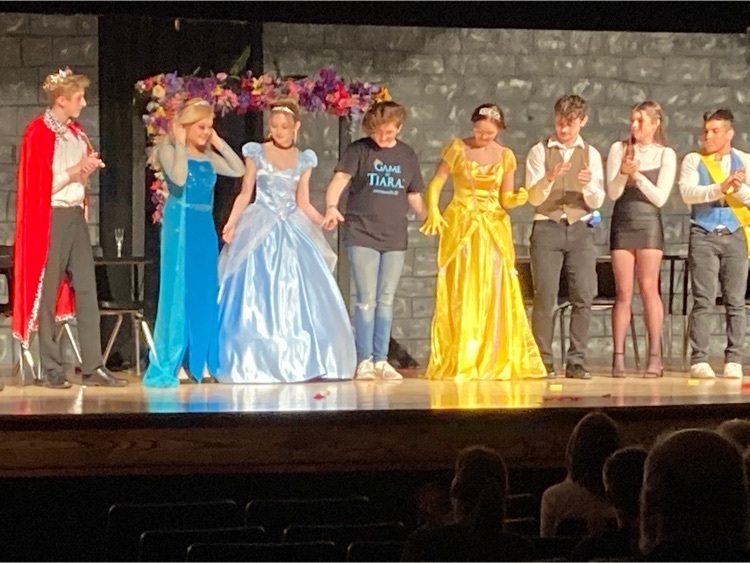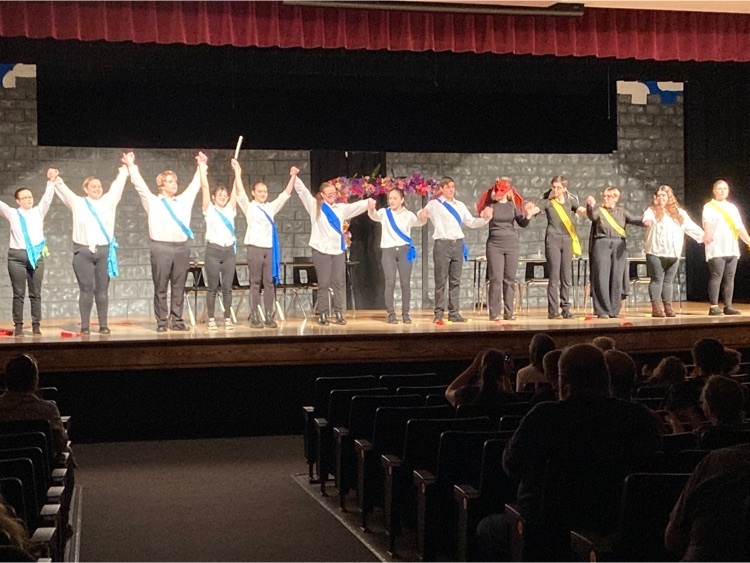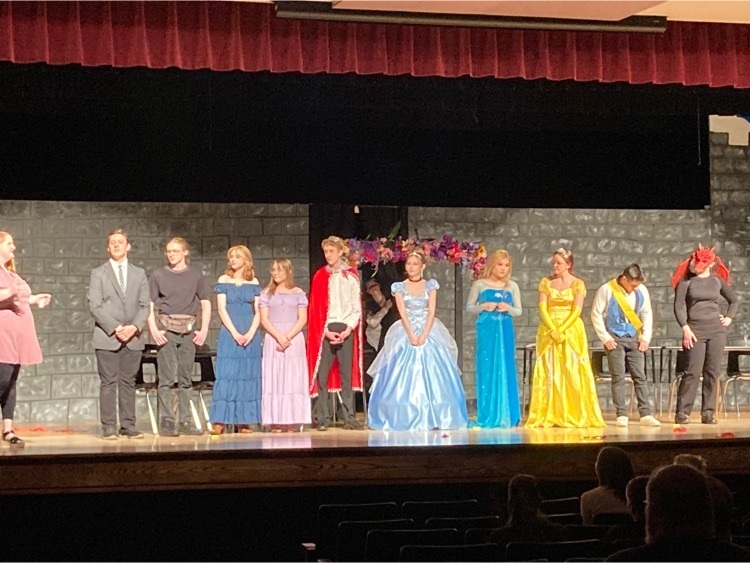 Hillcrest was lucky to have some Alma High School students come to Fine Arts today to show off their talents!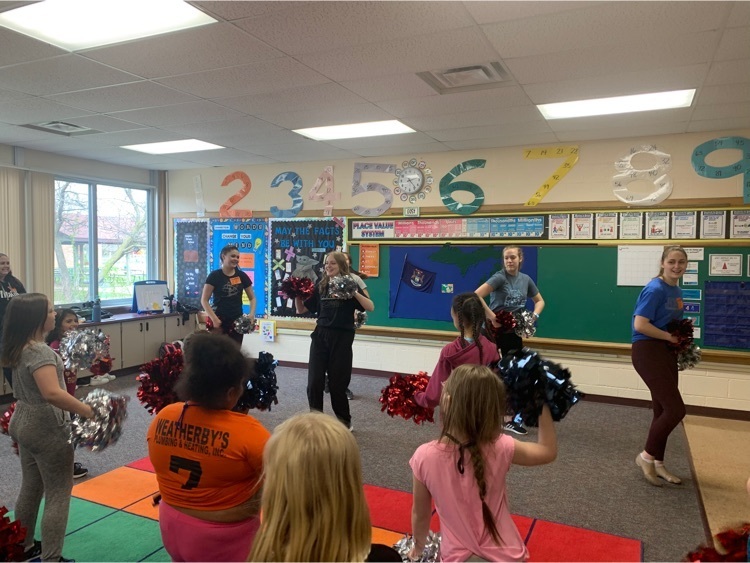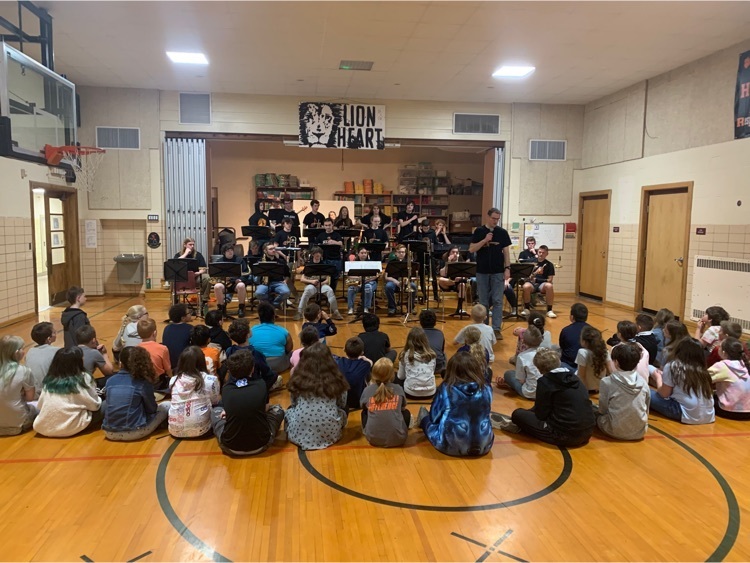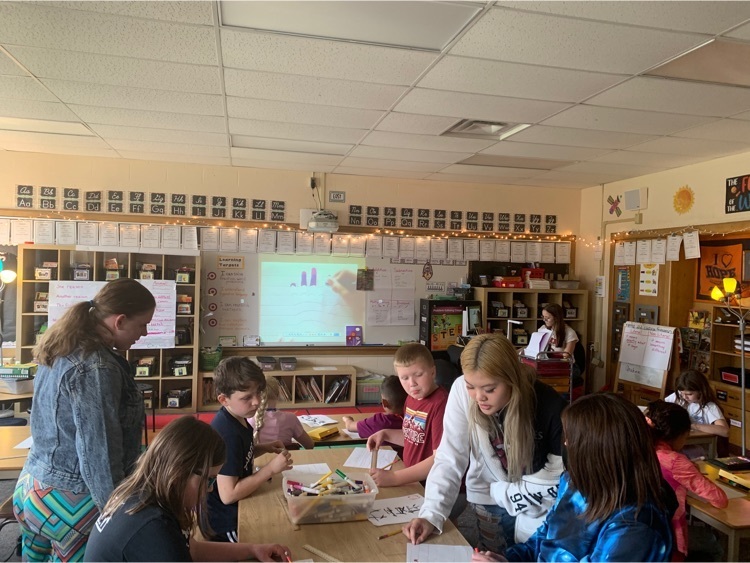 Thank you Student Council for making our teachers feel appreciated!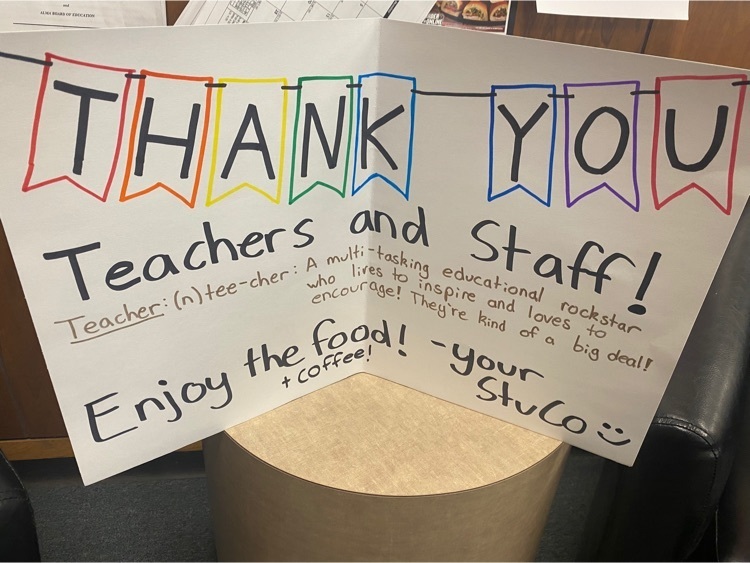 FFA Banquet tonight. Celebrated award winners, introduced new leadership, and honored graduating seniors.