Varsity Soccer starts the season with a 6-0 shutout over Mt. Pleasant. They host the Panther Invitational this Saturday with first game starting at 9:30 am.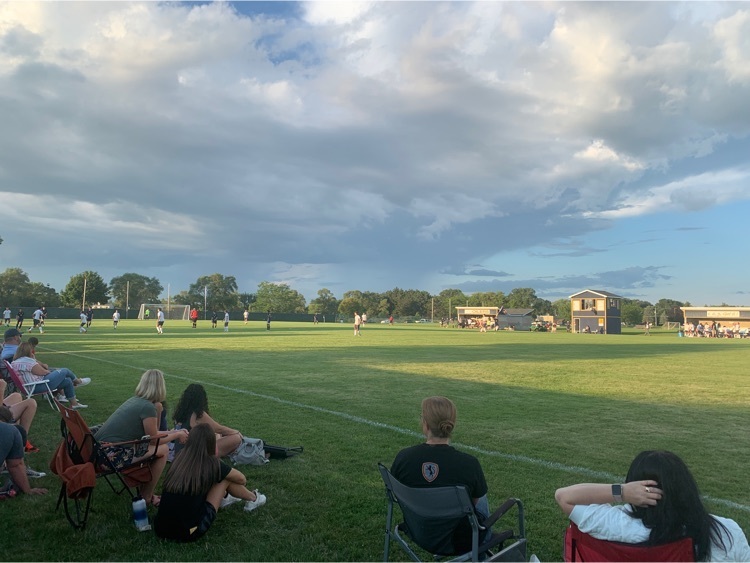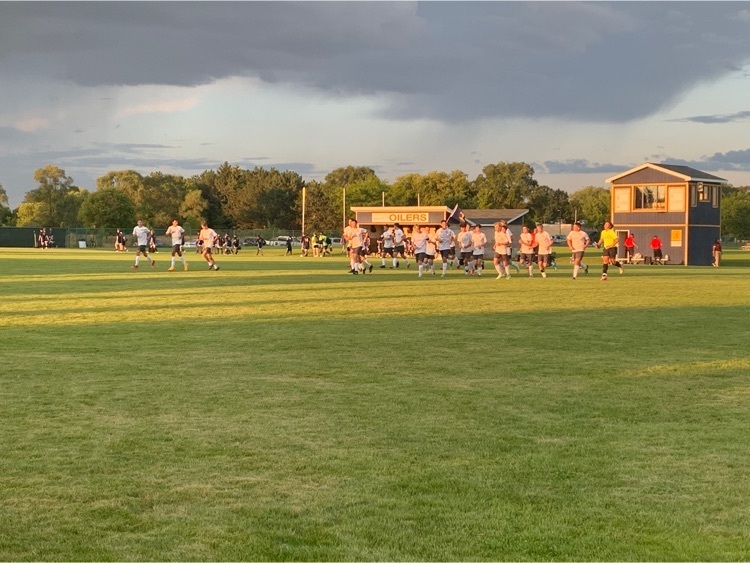 Alma Public Schools is hosting our regional ALICE training today and tomorrow at DLPMS. Superintendents, Principals and other school leaders are practicing active shooter response scenarios.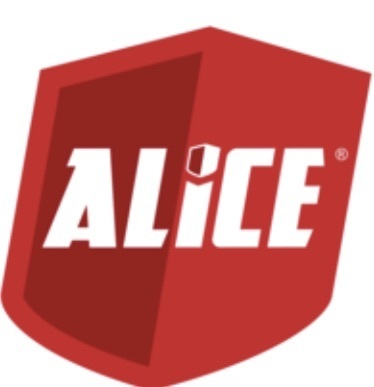 APS hiring CTE Auto Paraprofessional *Please see our website for posting*

Join us on Thursday, August 25th from 5:30-7:00 PM for a Community "Thank You" Tailgate! Hotdogs, chips, and water will be available. Located just outside of the football stadium.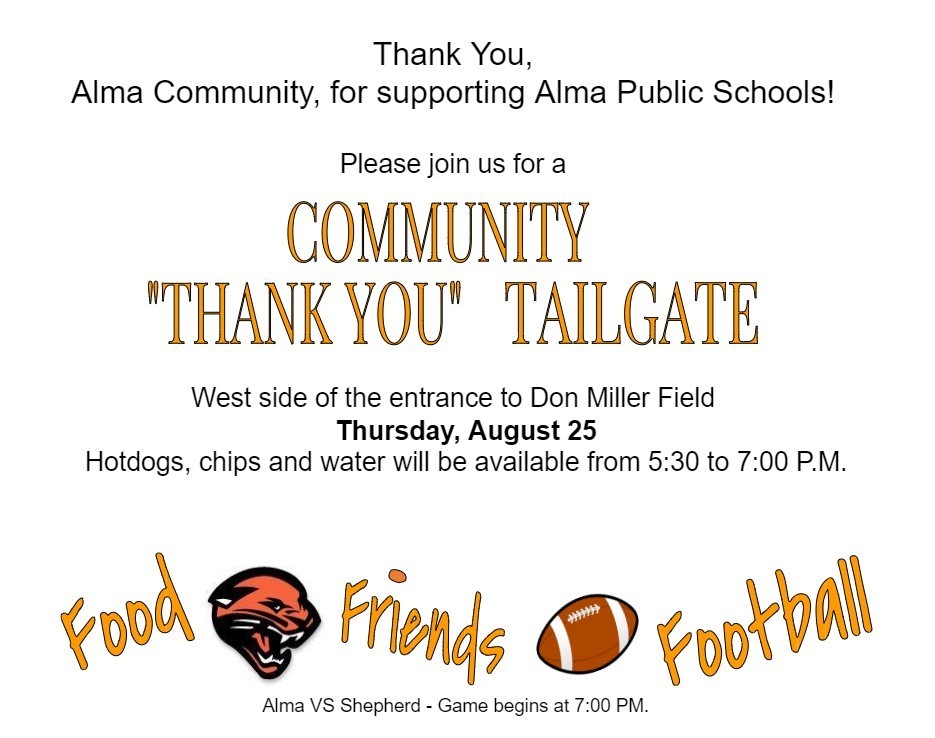 APS staff going through the Capturing Kids 'Hearts training today! A HUGE thanks to YFC for the hospitality today!!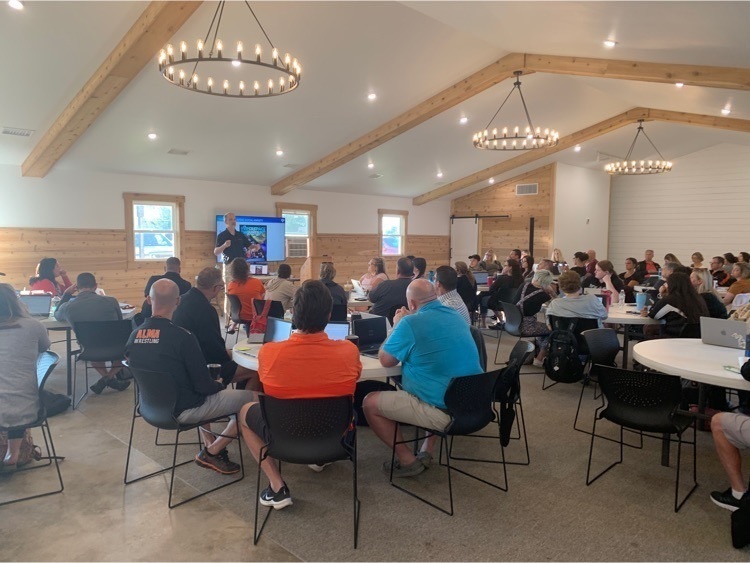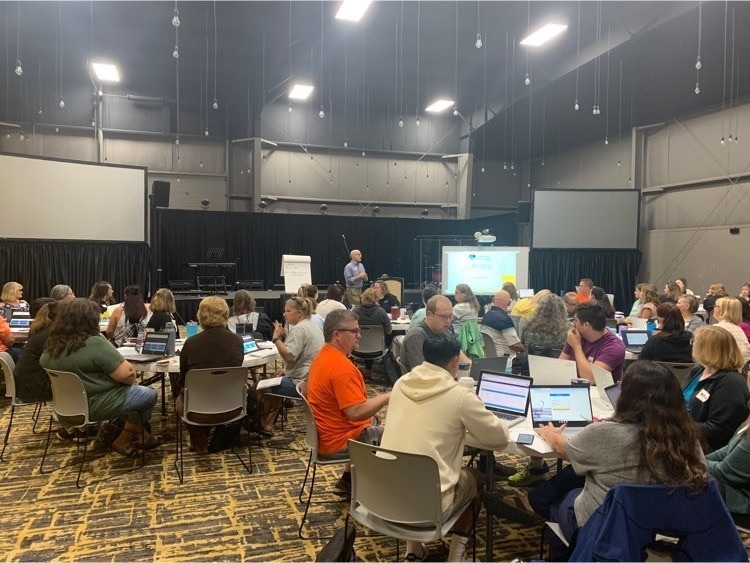 Today was the first day back for teachers and staff. We started with a delicious breakfast provided by our great food service department. Building meetings and professional learning filled the rest of the day. We will have professional learning on Tuesday and Wednesday with Open Houses on Thursday (1-3 and 5-7). It's great to have everyone back in the district! 🖤🧡🖤🧡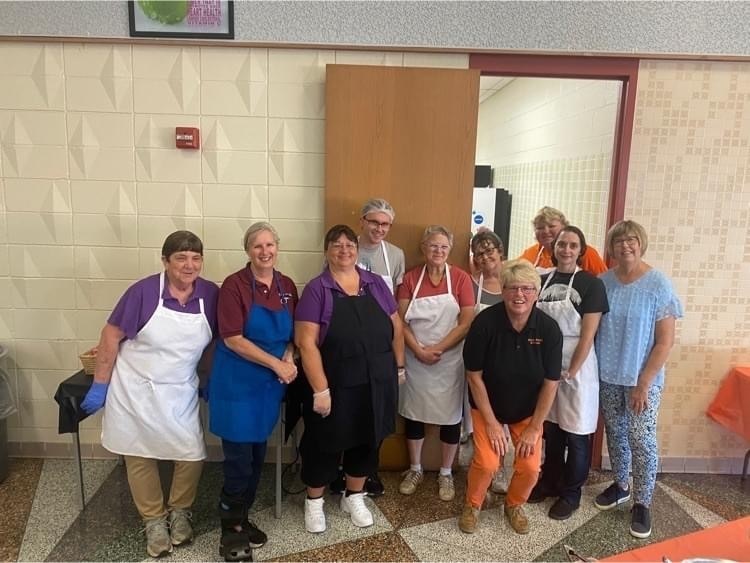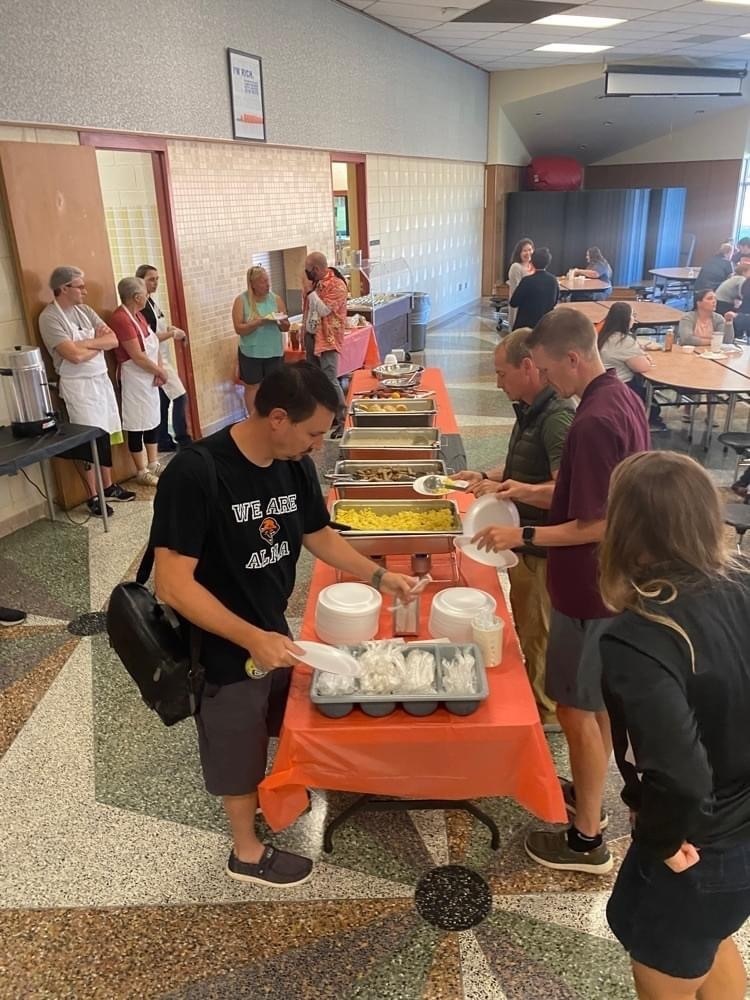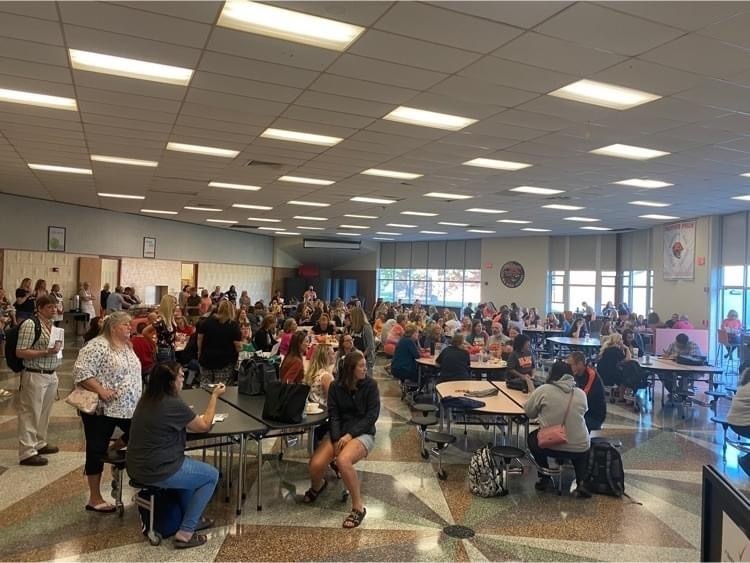 APS Picture Days are coming SOON!!! August 31st- Alma High School Sept. 7th- DLPMS Sept. 8th- Luce Road Sept. 9th- Hillcrest & Pine Ave. More information will come home from each school when school starts. We are excited to share that we have a new districtwide school picture provider. We are looking forward to working with Studio 154. .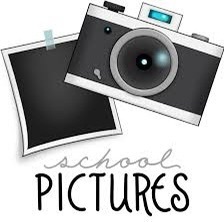 Here is key information for each building in chart form. Please note start and end times are different for each school.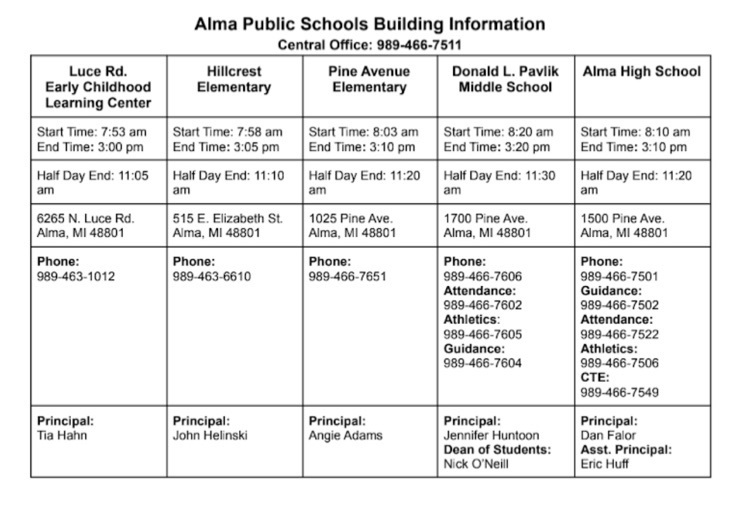 From our APS Transportation Department- Bus routes and bus stop letters will be sent in the mail no later than Monday, August 15, 2022. If you are moving, are sending your student to a new daycare or have any general questions, please contact us at 989-463-3116. We will be happy to help with all your transportation needs.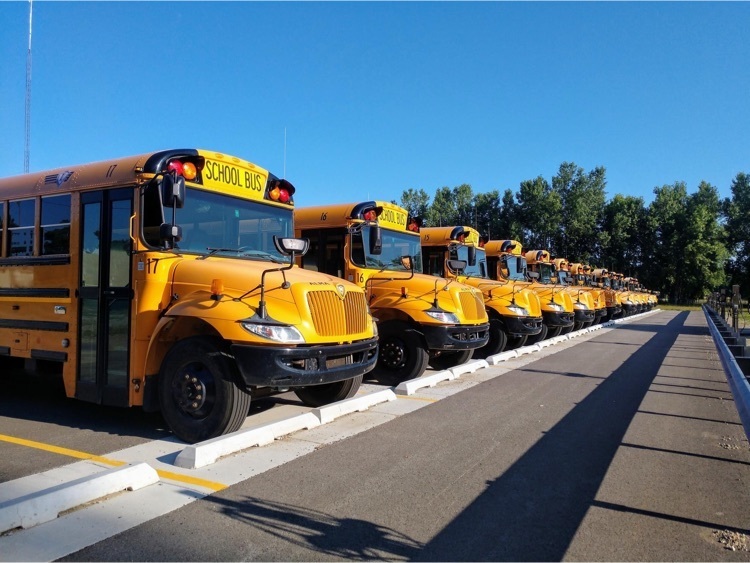 Come support your Alma HS Marching Band 🖤🧡 This Saturday 8/13 10-2 at HIS Place Spread the word!!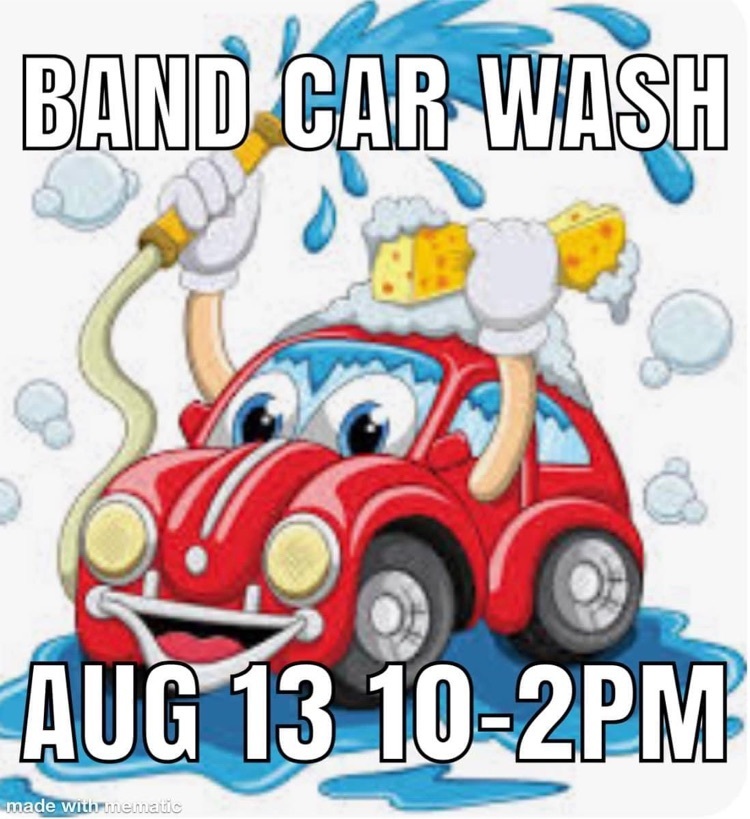 Our new teachers met today for a full day of getting to know APS. The day included hearing from various people/departments in the district, lunch, and a tour of the district including our school buildings. They ended their day with some APS swag so they are officially panthers!! Welcome to all of our new teachers!!!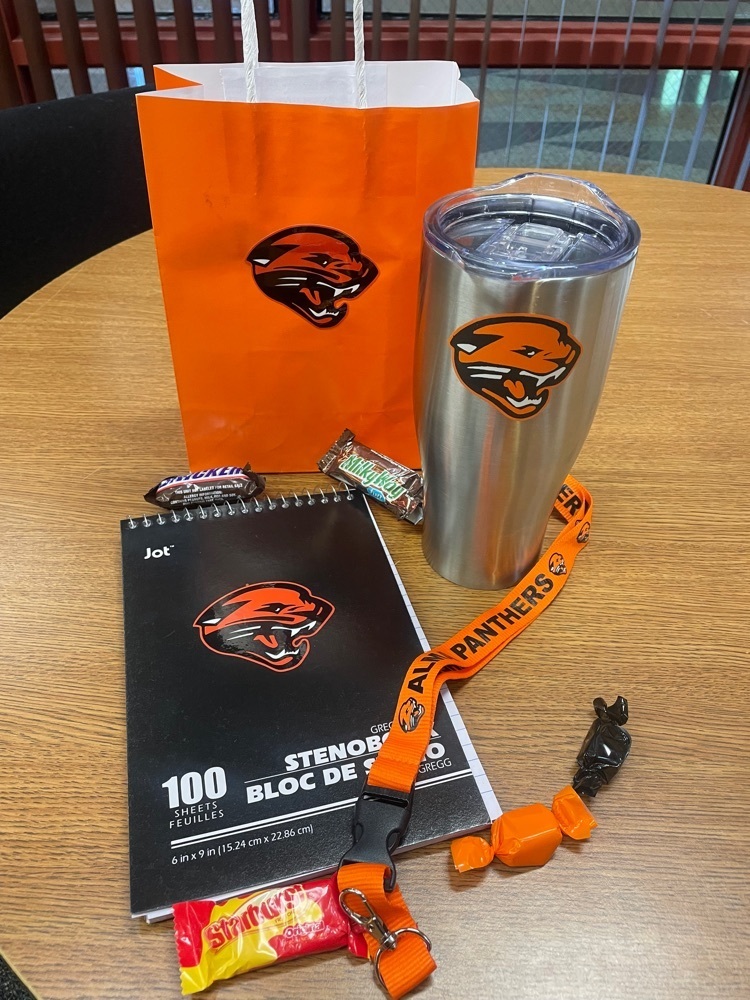 Today was our last day of our Tech PD. 3 days of great learning! Thank you Josh Criner, Cheryl Irvin, Amanda Salisbury, Mark Kemler, Kylie Levine, Juli Della-Moretta, and Todd Brasher for presenting great tech learning to your peers!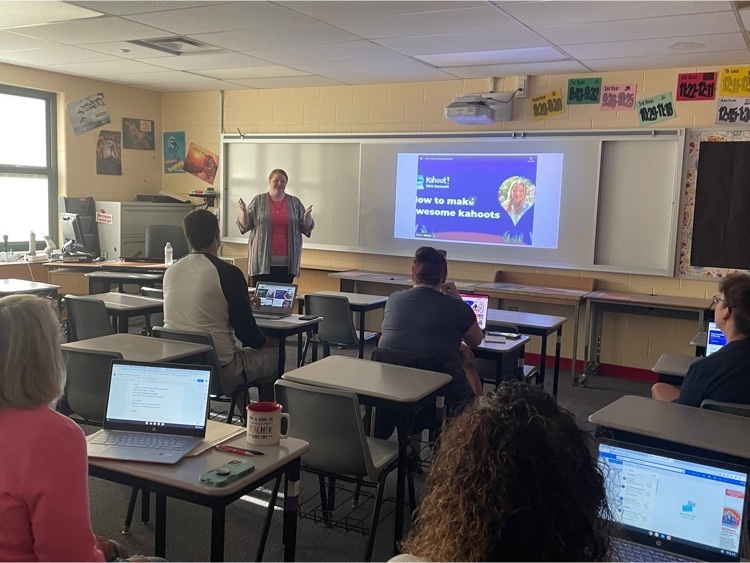 .

APS Hiring! -Paraprofessional-Special Education -Paraprofessional-Instructional -Junior Varsity Softball Coach -Varsity Softball Coach *Please see our website for postings*

Day 2 of our tech learning for teachers was a success! Integrating technology into instruction is not just about using an app or website. Teachers worked today on digging deeper into ways their students can interact with the technology including new ways to show their learning. Teachers also shared areas with each other on ways they integrate technology into their teaching. 🧡🖤🧡🖤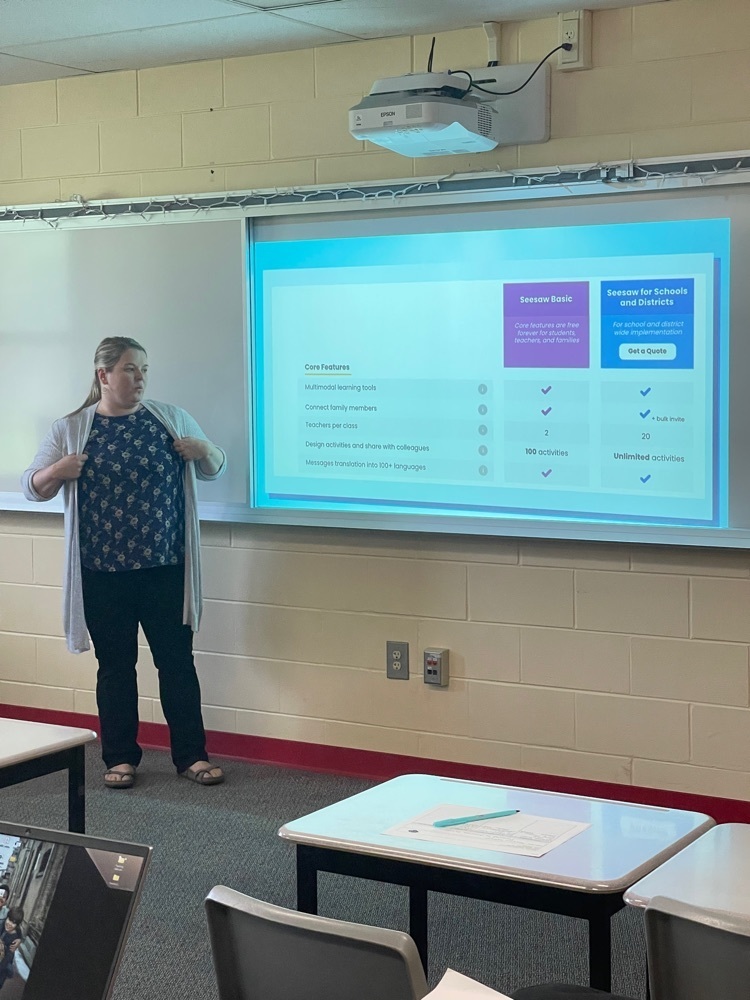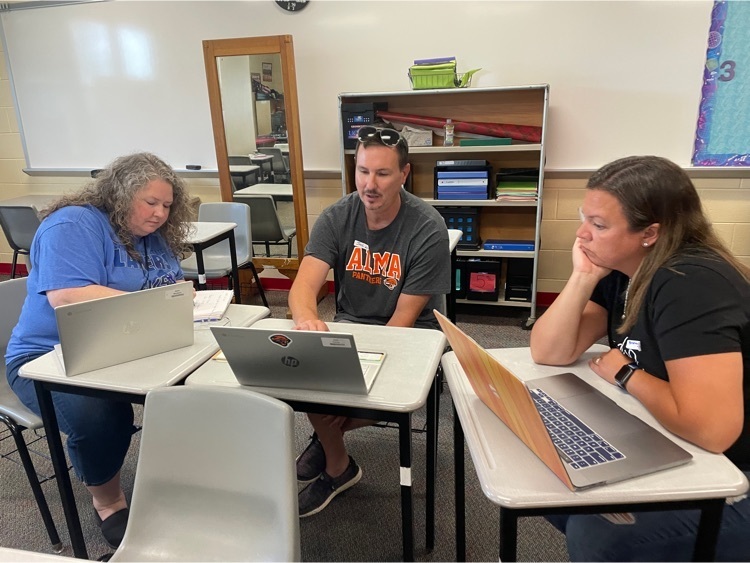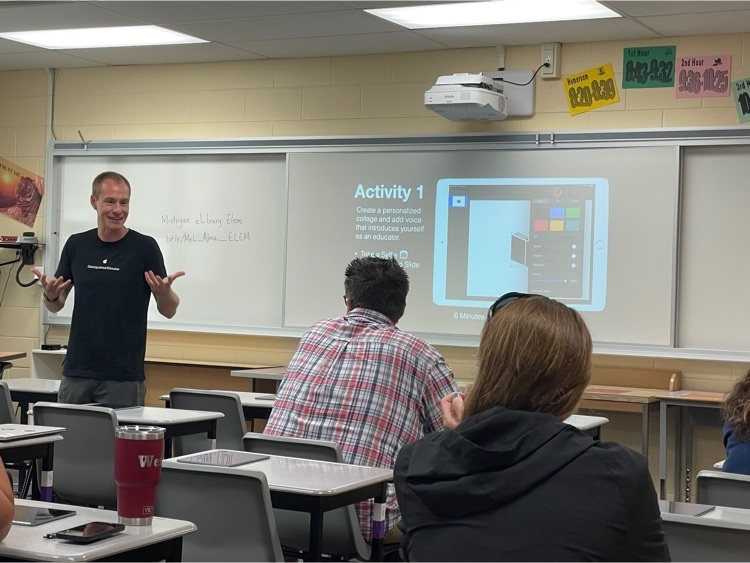 Pine has their air conditioning installed! 🎉🎉🎉 Unfortunately work at the other buildings is being held up due to delays in getting the AC units. We are hoping the weather starts to cool off a bit.

Day 1 of our instructional technology professional learning for teachers was great today! We have two more days lined up.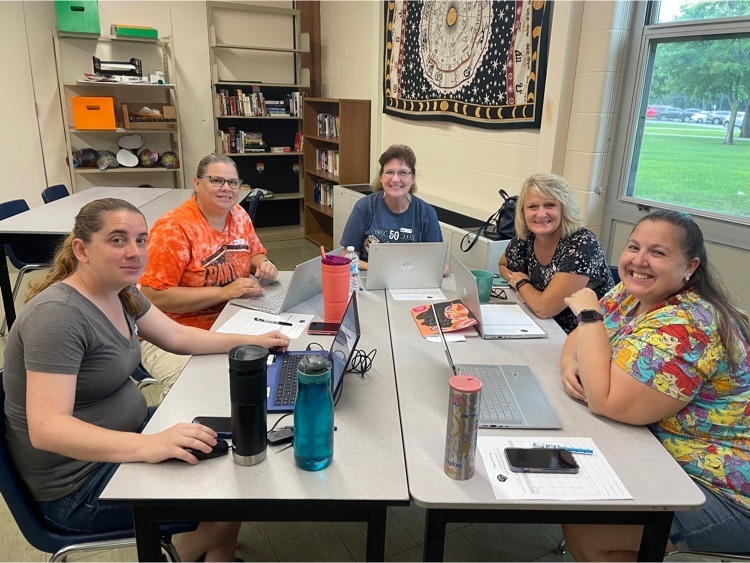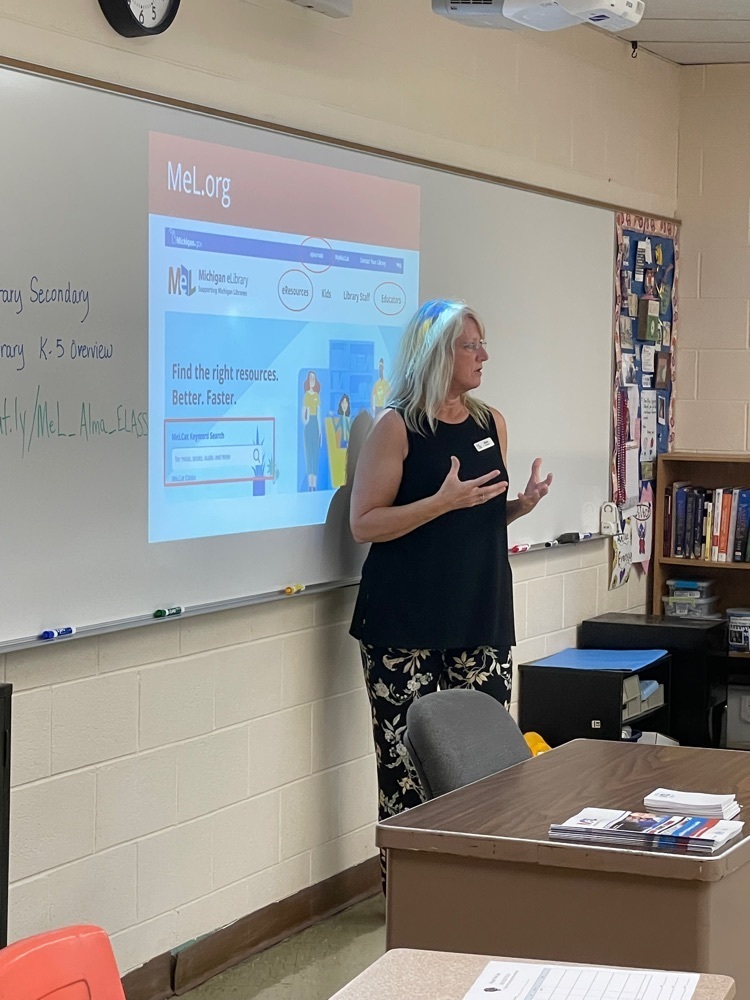 APS hiring a Cook and a Cook/Dishwasher! *Please see our website for postings*

APS hiring Paraprofessional - (6 positions-Title and Special ED) *Please see our website for postings*