APS hiring K-5 Student Intervention Specialist! *Please see our website for posting*

APS hiring Custodian/General Maintenance! *Please see our website for posting.*

Happy Thanksgiving from Alma Public Schools. 🦃🍁

APS is hiring Middle School Cheer Head Coach *Please see our website for posting*

Due to slick road conditions, Alma Public Schools is closing today, Friday, November 18, 2022.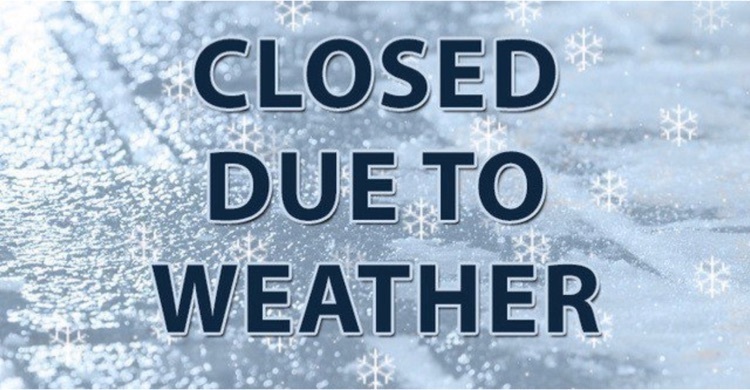 RSV infections and hospitalizations are on the rise in Michigan, and MMDHD would like to help educate families. Please see the infographic for more information.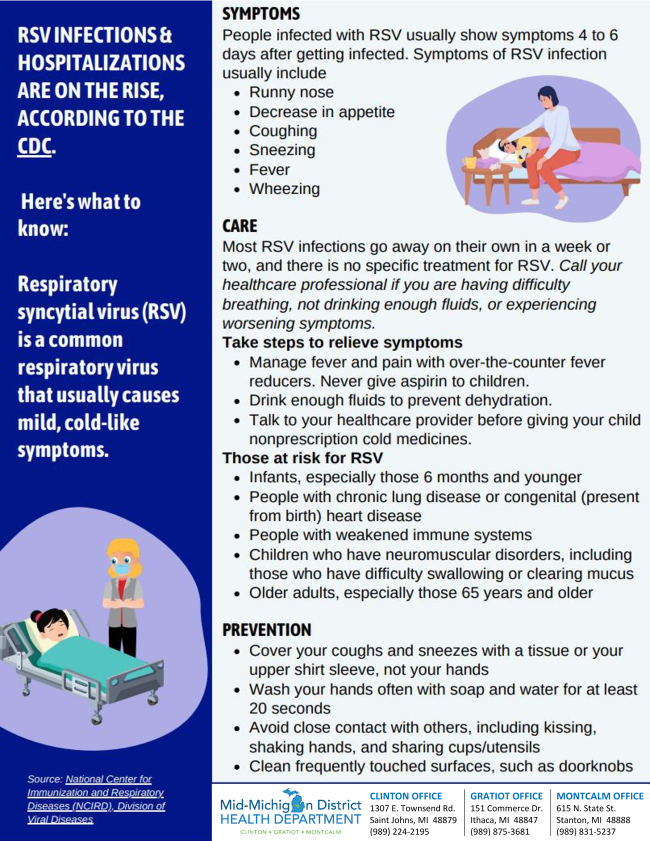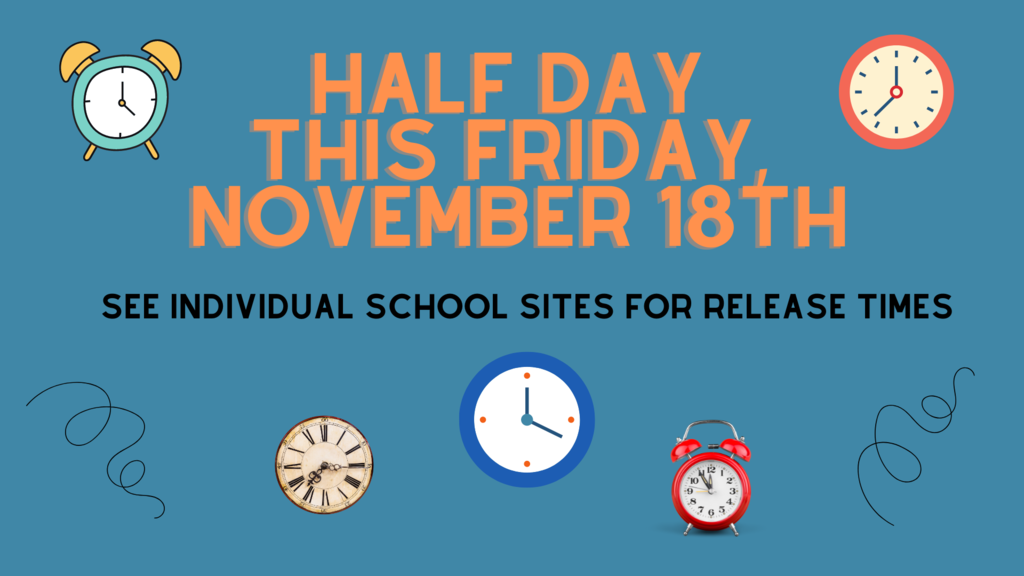 APS hiring MTSS Coordinator/Coach *Please see our website for posting*

Today our Staff Spotlight shines on Mrs. Eggenberger! Mrs. Eggenberger is a social studies teacher at Alma High School, and has been teaching for 30 years. We are appreciative that she took some time to answer our questions, and we are excited to share her responses! Q: What do you enjoy about working at APS? Teenagers are the best! I love working with high school students. I love when former students contact me to tell me how they are using knowledge that they learned in my class. Outside of APS, I have some leadership roles within the AP U.S. Government community and the AP Comparative Government community. The work is challenging, but I like how the demands keep me focused. It is also fun for me to collaborate with AP government teachers from around the world. I am grateful for the friendships I have made through AP. Q: What do you like to do in your spare time? I enjoy spending time with my family. I am married to my husband Ben. We have two daughters (Emily and Elaine) and the best dog in the world (Indi). I also enjoy reading, camping, and golfing. Q: What are some things people might be surprised to learn about you? -I have spent my entire career in the same classroom. -My birth certificate is not written in English. -I LOVE to travel, but I HATE to fly. -I love ice cream, but it cannot have chunks of fruit in it. That's gross. :) -I am a HUGE fan of Huey Lewis and the News. -I can't watch scary movies. Q: What is the best piece of advice you have been given? When somebody asks you what you teach, the answer is "kids", not your subject matter. Remember that we serve people, not subjects.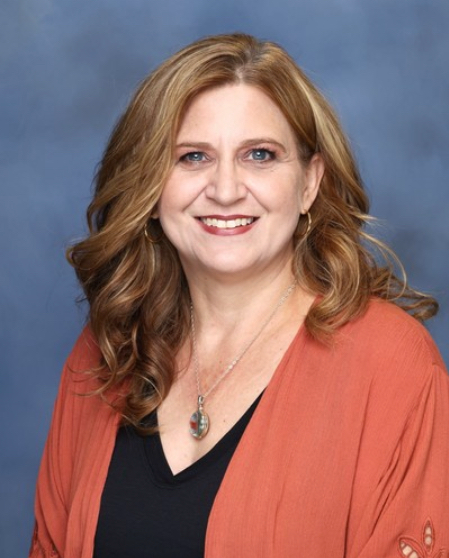 URGENT!!! Transportation Alert!! Due to a driver shortage, route C, Rusty's route has to be cancelled for Tuesday, November 15, 2022. Parents need to plan to transport their children in the a.m. and the p.m. If you need any assistance, please call the Transportation Office at 989-463-3116

APS hiring Custodian/General Maintenance! *Please see our website for posting.*

Thank you for your service!


APS hiring Paraprofessional - Special Education *Please see our website for posting.*

APS hiring Paraprofessional - Special Education *Please see our website for posting*

APS hiring Custodian/General Maintenance *Please see our website for posting*

Thank you to Dr. Yates for sharing your knowledge to continue to support APS special education paraprofessionals in their learning path!

Paraprofessional staff is also receiving CHAMPS training today, under the leadership of Mrs. Hahn. APS is committed to providing professional development surrounding the district goals to all staff.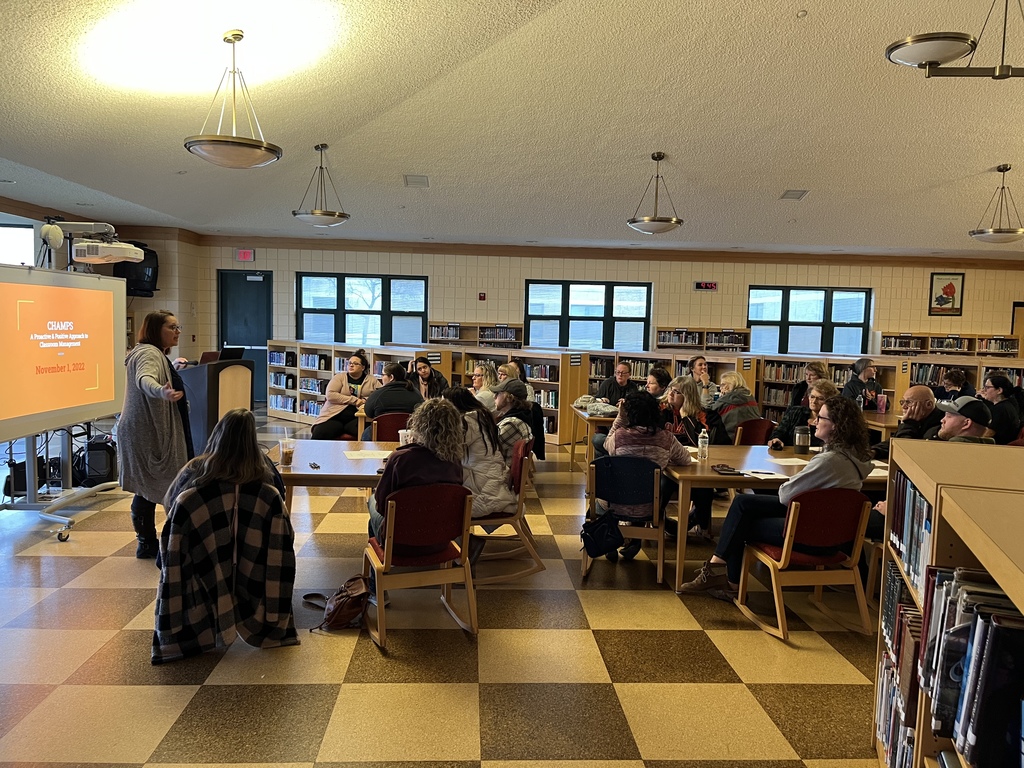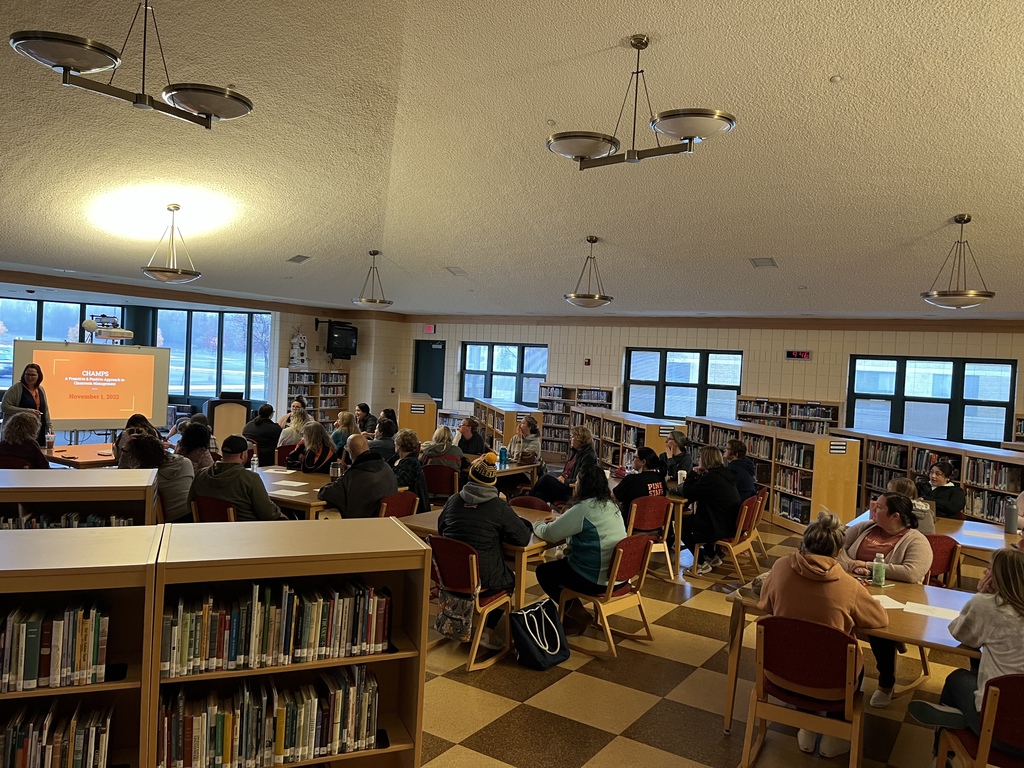 Mr. Huff is leading members of the APS Custodial, Maintenance, Food Service Teams, along with Administrative Secretaries, Central Office staff, Paraprofessionals, Transportation Department, and other non-certified teaching staff member in ALICE training and reviewing safety protocols this morning.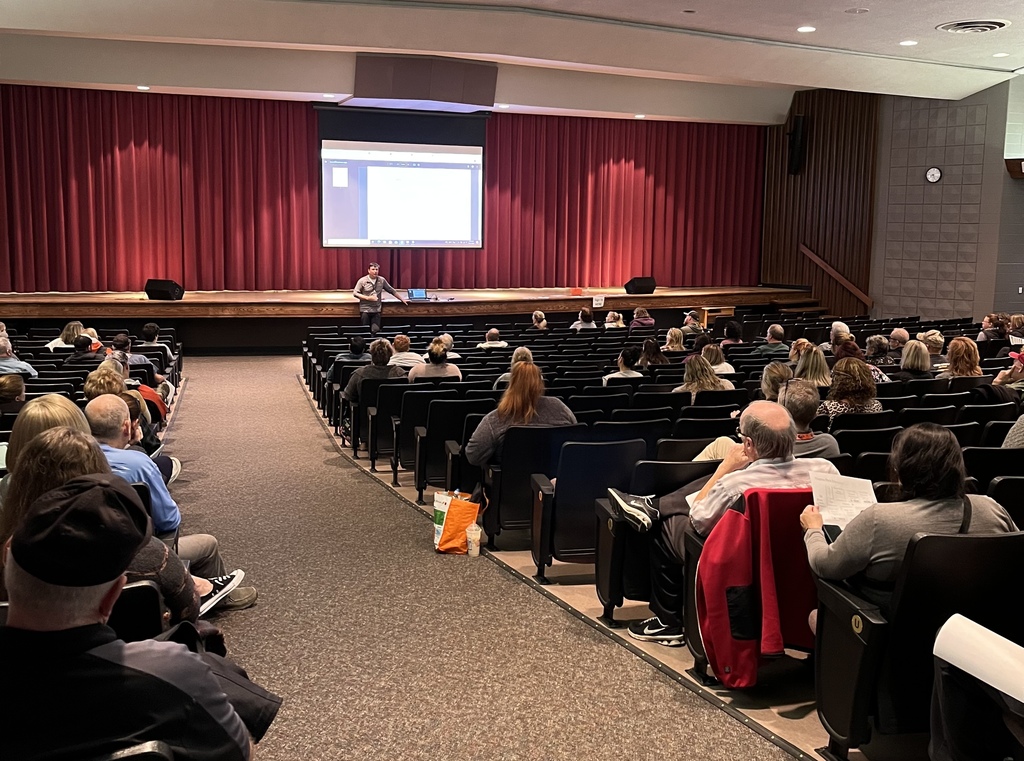 APS teachers are diving into a day of professional learning, focused on the CHAMPS framework and continued work on building a comprehensive Multi-Tiered System of Support.