APS hiring Paraprofessional - Special Education *Please see our website for posting.*

APS hiring Paraprofessional - Special Education *Please see our website for posting*

APS hiring Custodian/General Maintenance *Please see our website for posting*

Thank you to Dr. Yates for sharing your knowledge to continue to support APS special education paraprofessionals in their learning path!

Paraprofessional staff is also receiving CHAMPS training today, under the leadership of Mrs. Hahn. APS is committed to providing professional development surrounding the district goals to all staff.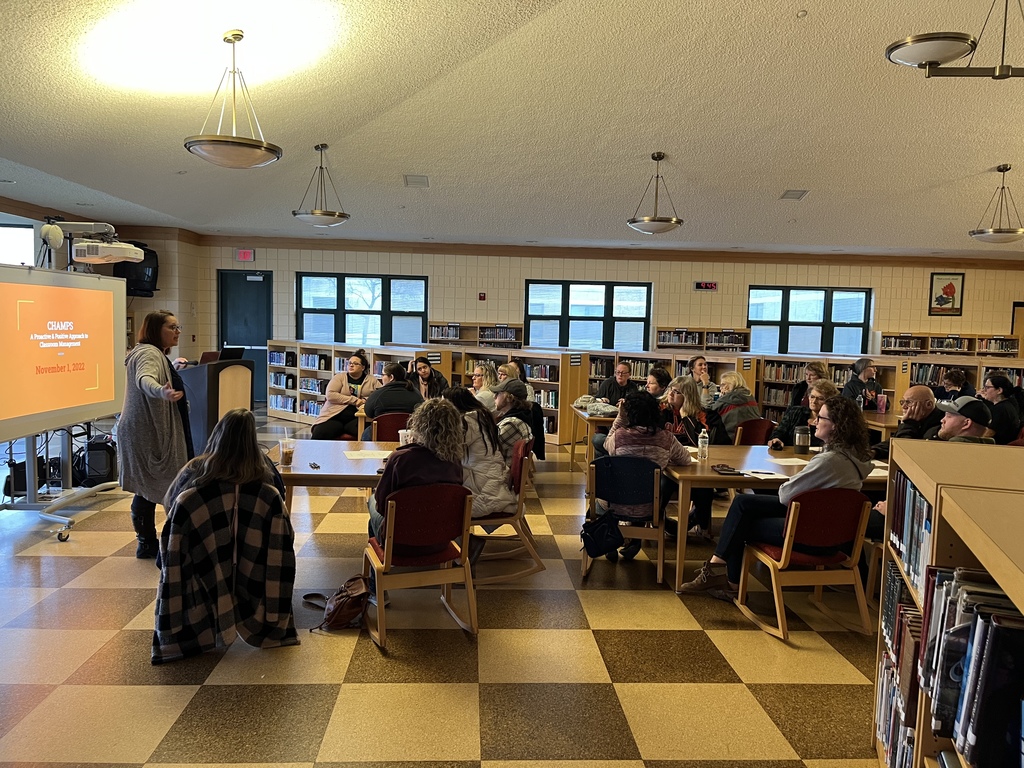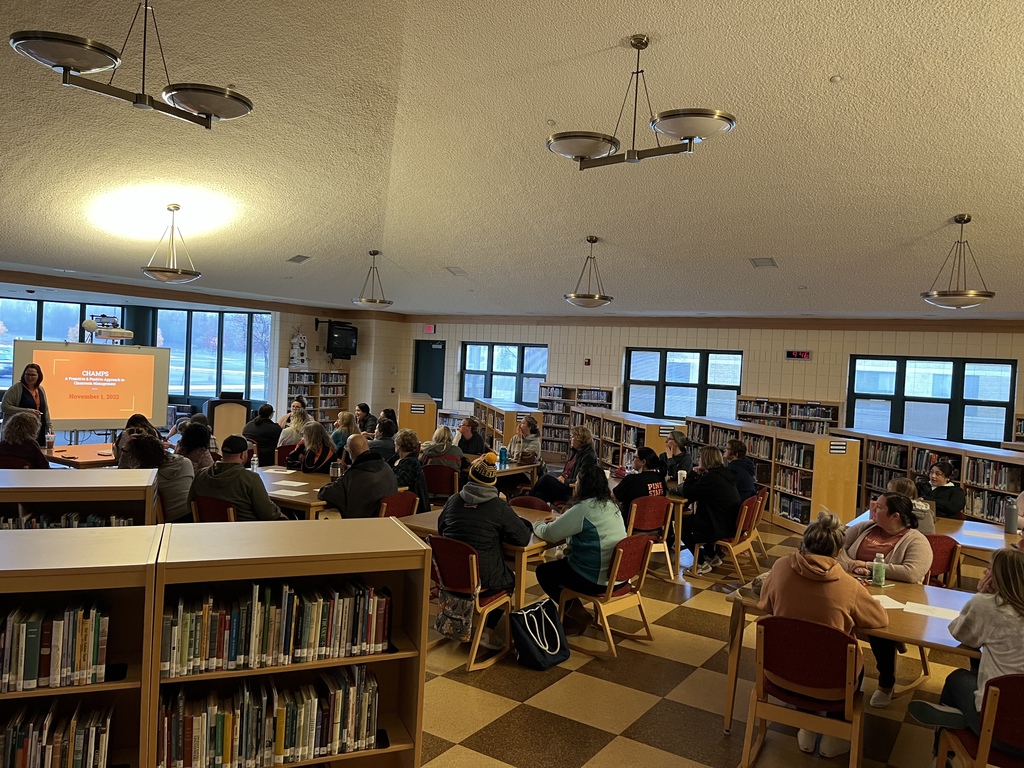 Mr. Huff is leading members of the APS Custodial, Maintenance, Food Service Teams, along with Administrative Secretaries, Central Office staff, Paraprofessionals, Transportation Department, and other non-certified teaching staff member in ALICE training and reviewing safety protocols this morning.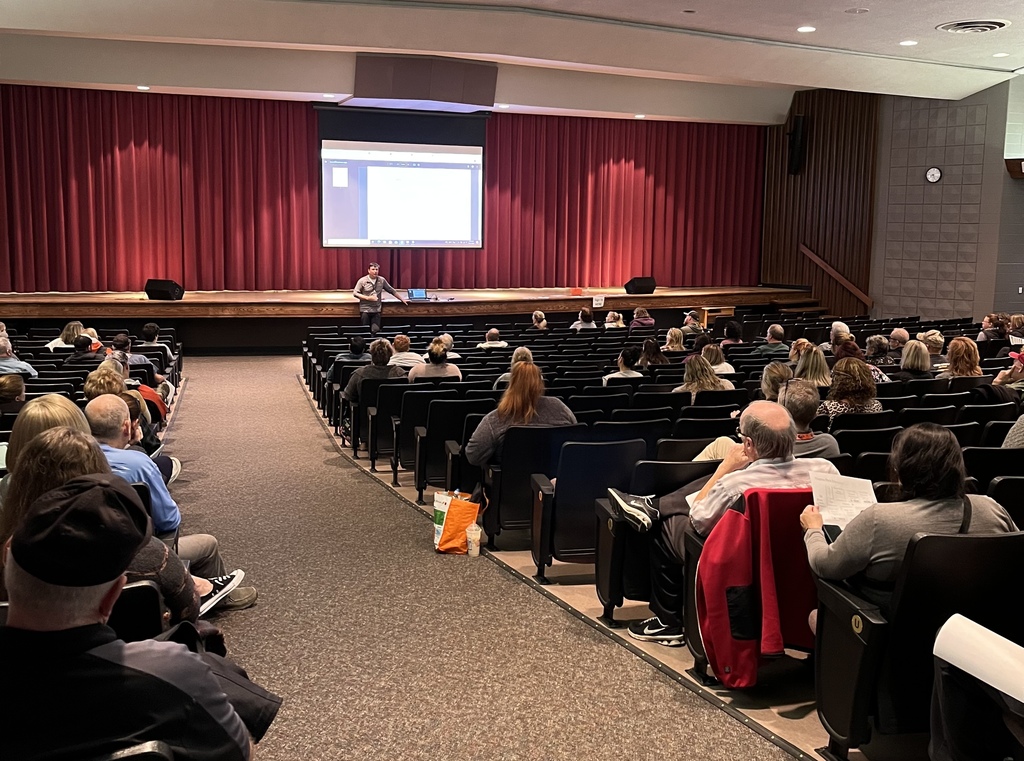 APS teachers are diving into a day of professional learning, focused on the CHAMPS framework and continued work on building a comprehensive Multi-Tiered System of Support.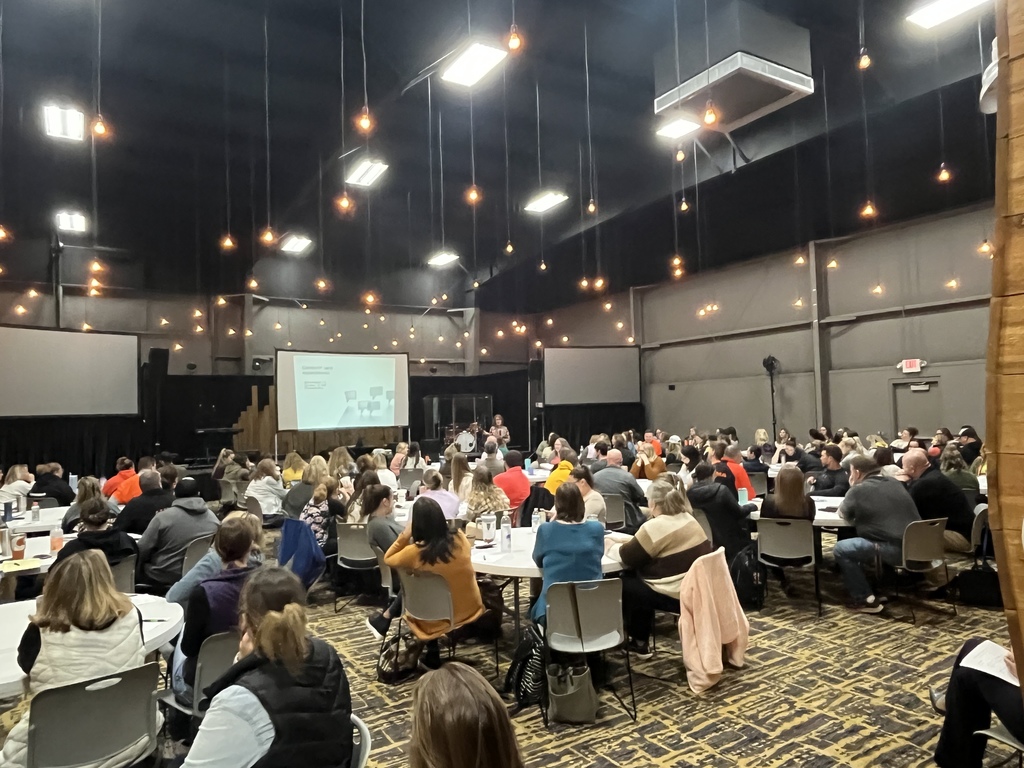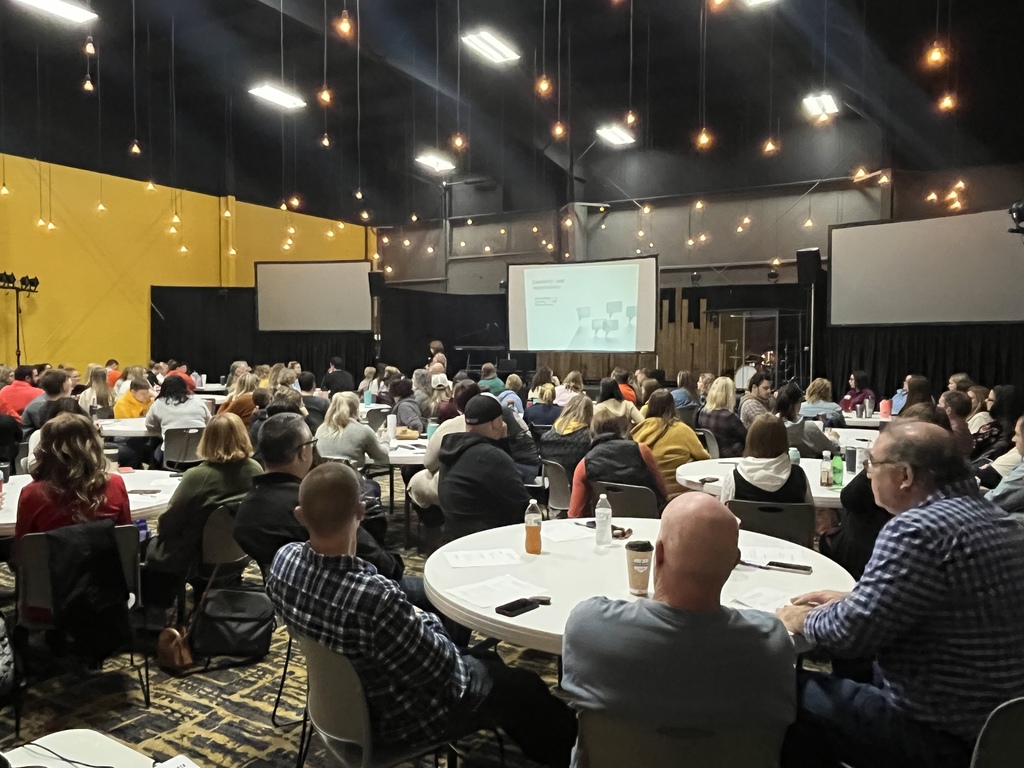 Reminder- There is no school tomorrow for students (11/1/22).

Congratulations to the boys cross country team for the 2nd place finish at regionals.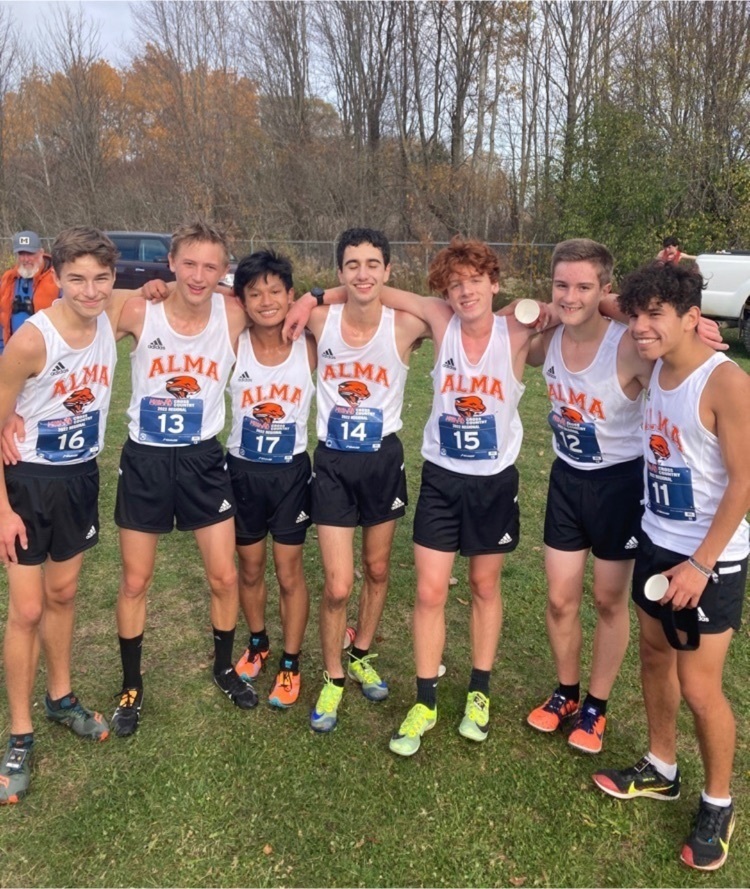 Congratulations to the girls cross country team for winning regionals!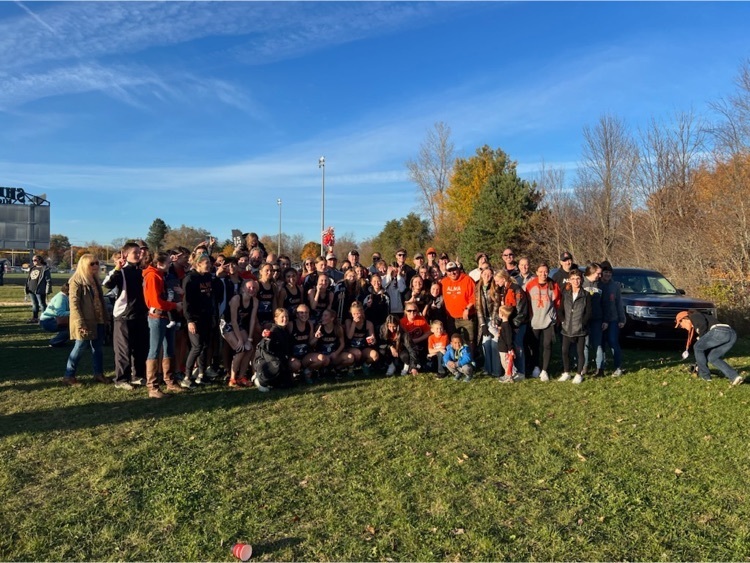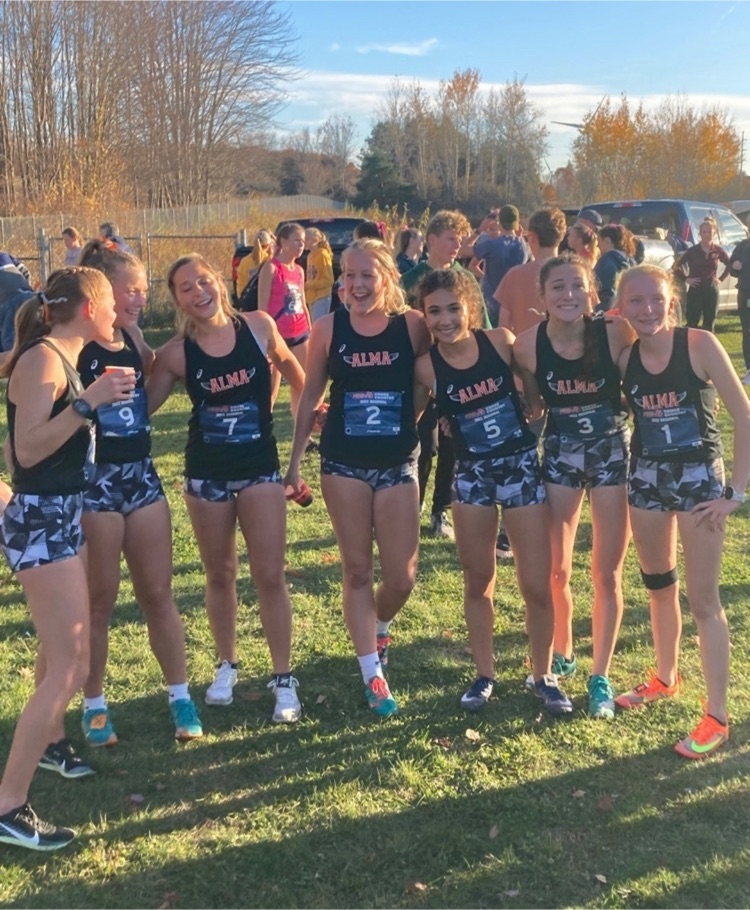 Reminder that Alma Public Schools does not have school on Tuesday, November 1st. Teachers will have a day of learning.

Teachers from all buildings at APS are working together and learning together at an all district staff meeting about ways to develop culture and climate in our classrooms and buildings.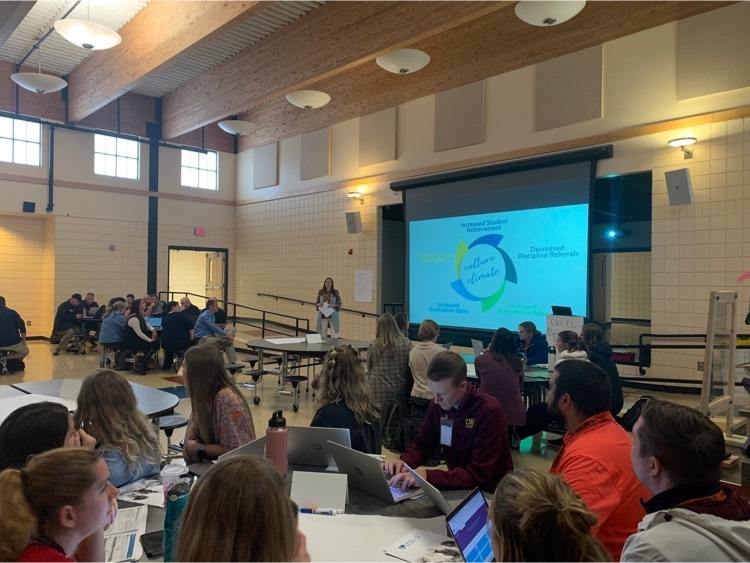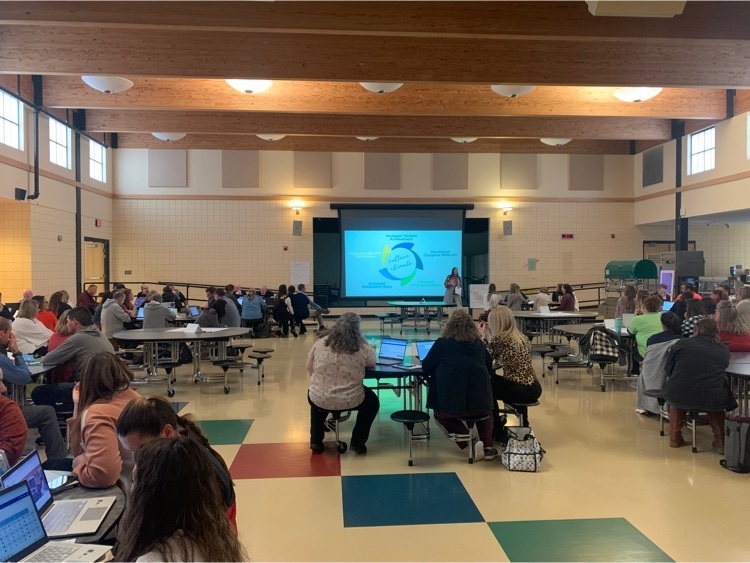 APS hiring Bus Washer! Please see our website for posting*

A group of our middle school students is participating in an exciting eight week program through Alma College. The Alma Enrichment Partnership Science Program has students work alongside four experienced science faculty to engage in exciting, hands-on enrichment activities designed to go beyond what they might see in their middle school science classes (e.g., building a telescope, monitoring blood sugar, etc.) Here are a few picture from the work the students did with Dr. Kingsland last week.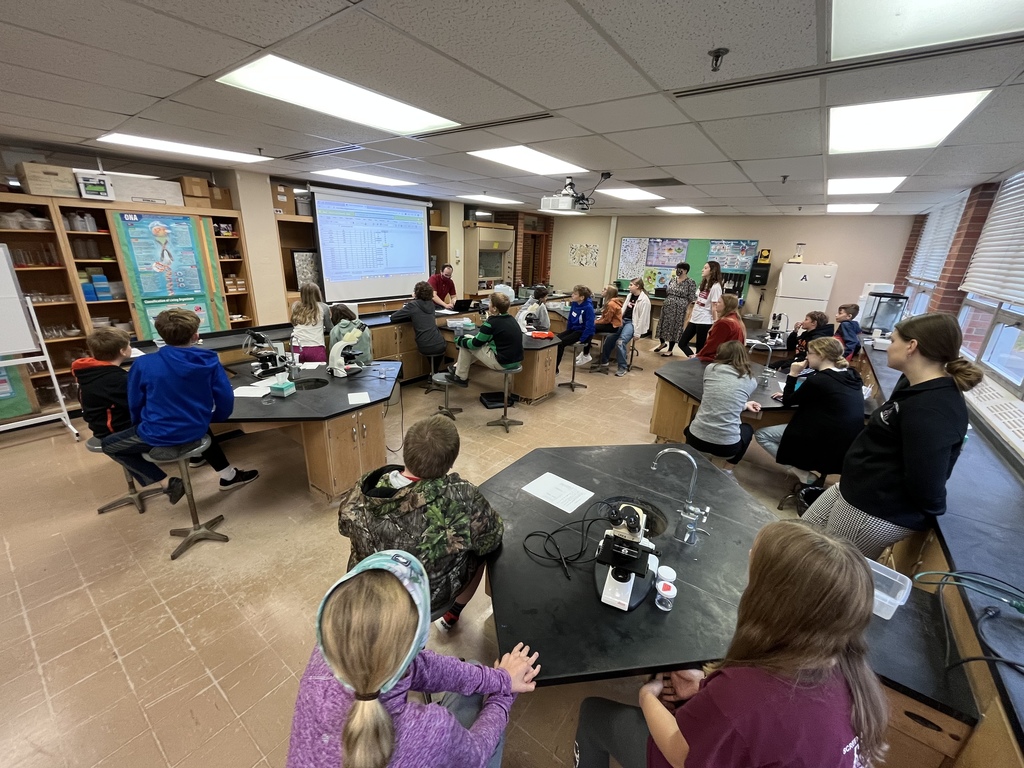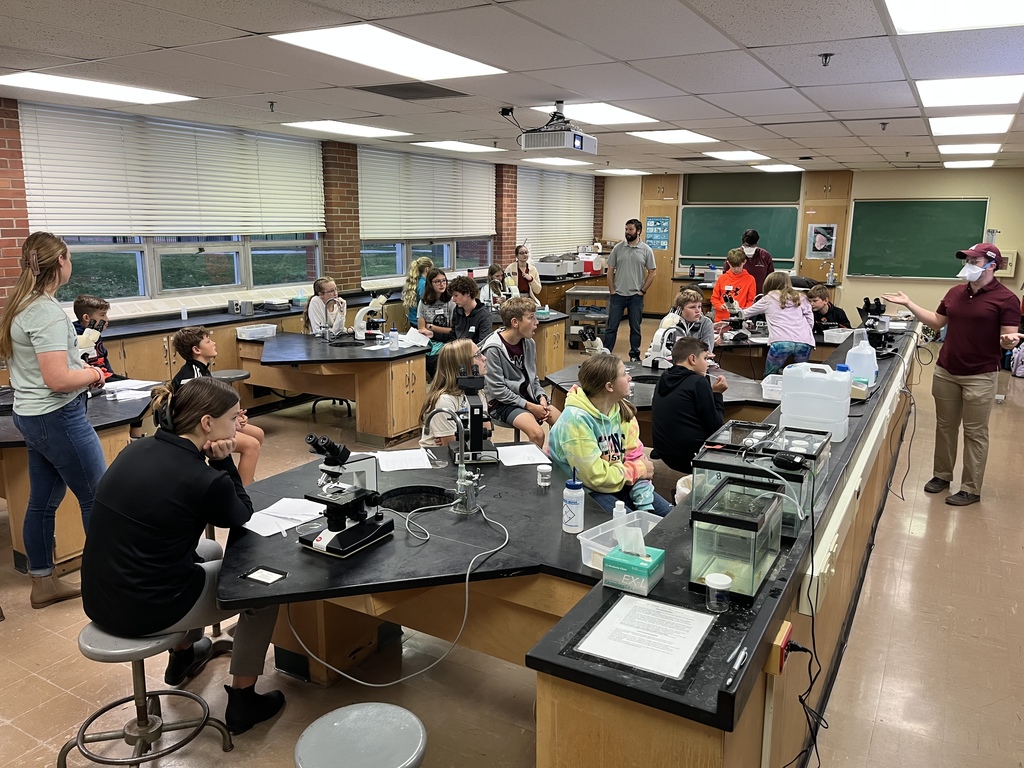 Congratulations to our AHS boys soccer team for winning the TVC Division 3 District Championship game last night! Come cheer on the team next Tuesday, October 25th at 5:00 PM in Clare at the Brookwood Athletic Complex for the regional semifinal game.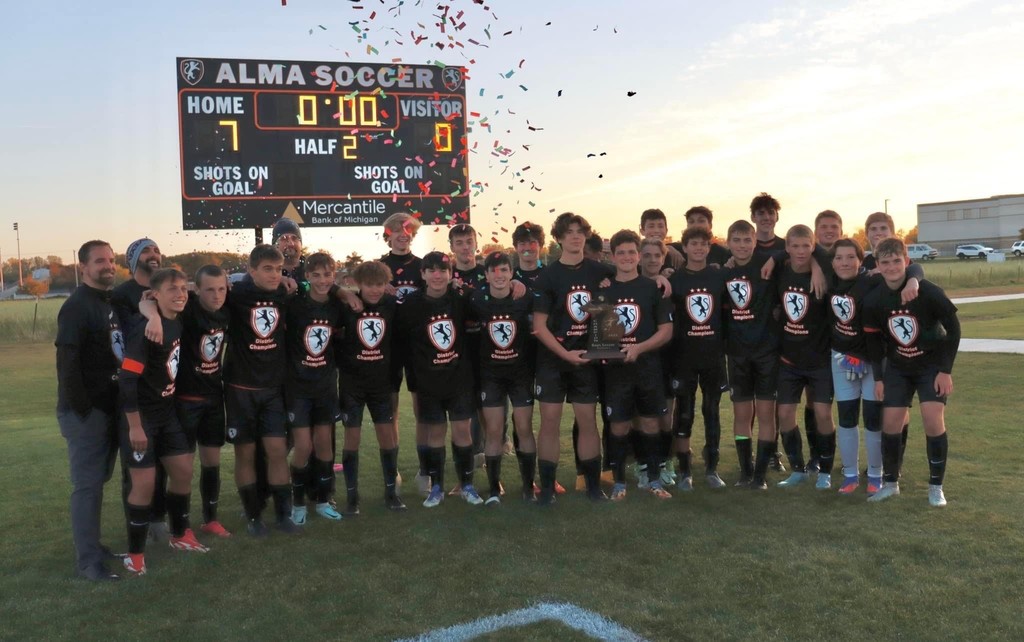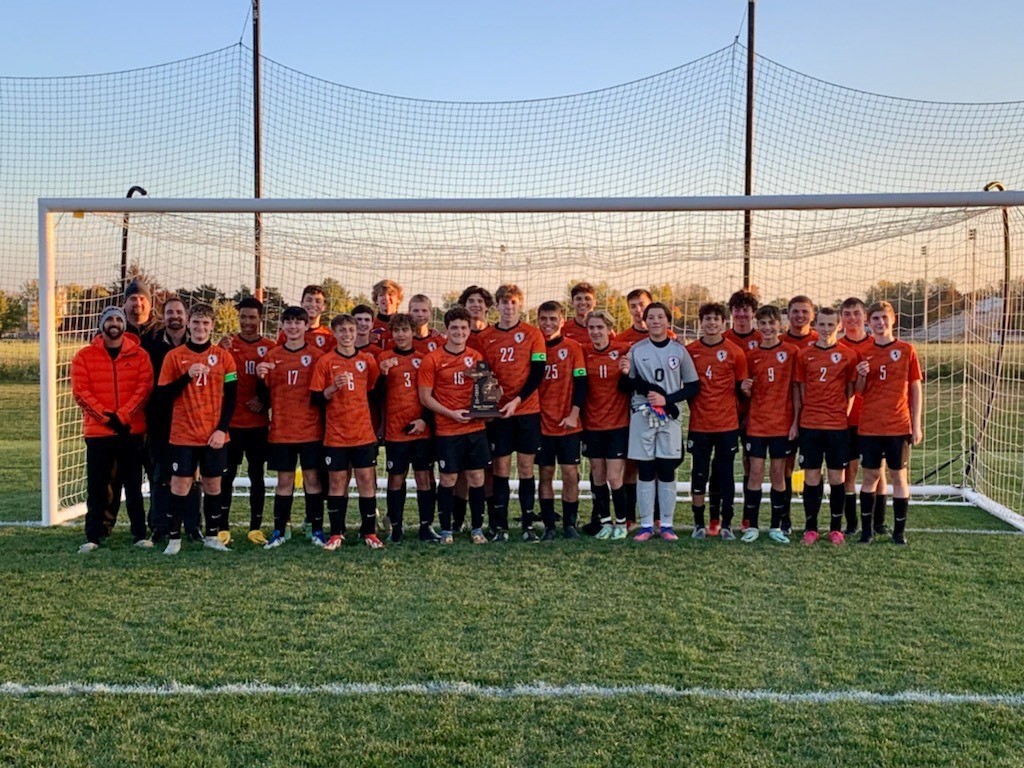 APS hiring Cafeteria Employees! -Cook/Dishwasher -Cook *Please see our website for postings*

APS hiring! -Varsity Baseball Coach -Girls & Boys Bowling Coaches (Volunteer positions) *Please see our website for postings*

Session #1 of "Parenting the Love and Logic Way" was very informative, as we discussed strategies to use at home when our children argue or persistently plead for things. We will be hosting 3 more sessions throughout the year, to continue building strategies to use at home. These workshops are open to all K-5 parents, 5:30-7:00pm, at Luce Road ECLC. Please RSVP to the Luce Road Office at 989-463-1012. Flyer-
https://docs.google.com/drawings/d/1Ho-AVLlXlozEkd7jarChq5OatayIjTfO2C036y0aOTw/edit?usp=sharing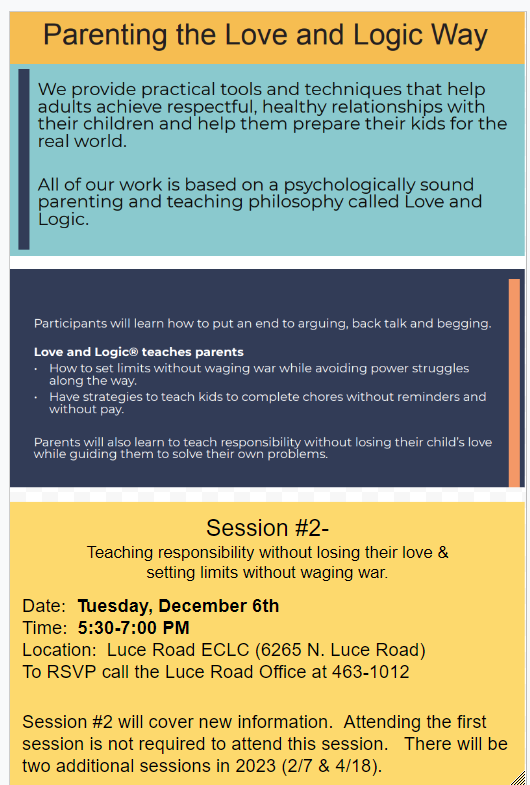 APS administrators were excited to visit classrooms yesterday for observation calibration practice. It was great seeing our students working hard and having fun!