APS is excited to announce the hire of our new High School Assistant Principal. Eric Huff was Board approved tonight and will officially rejoin our Panther team on Monday, November 29, 2021. We look forward to Mr. Huff's contribution to our future High School success.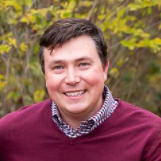 This week's APS staff spotlight is on Paula Dennison. Paula has worked in the district for 11 years. She has been a preschool assistant in the past and this year is the Luce Road Food Service Coordinator. She is an awesome lunch lady! She makes sure Luce Road breakfasts and lunches run smoothly for GSRP Preschool, ECSE, Head Start, Kindergarten and 1st grade kiddos. The best part of her job is making connections with kids. She loves to spend time with her family and loves to go backpacking. She also plays the trombone! The best advise she has been given is to be part of the solution, not the problem. Thank you Paula for sharing your huge heart at Luce Road!

Looking for a child vaccination location? Look no further.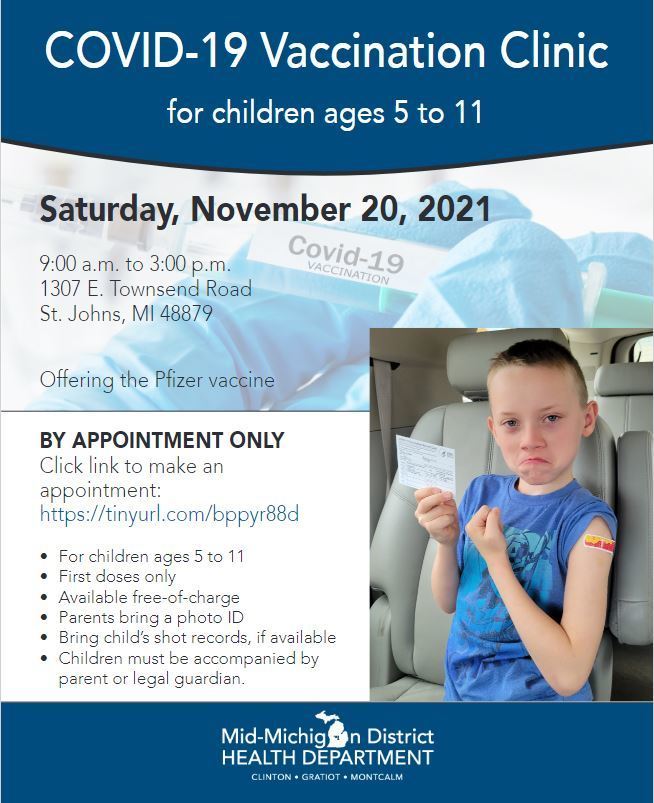 The Varsity Volleyball team defeats Bullock Creek in Regional Semi-Finals and host the Regional Finals on Thursday Night!! Congrats!!🏐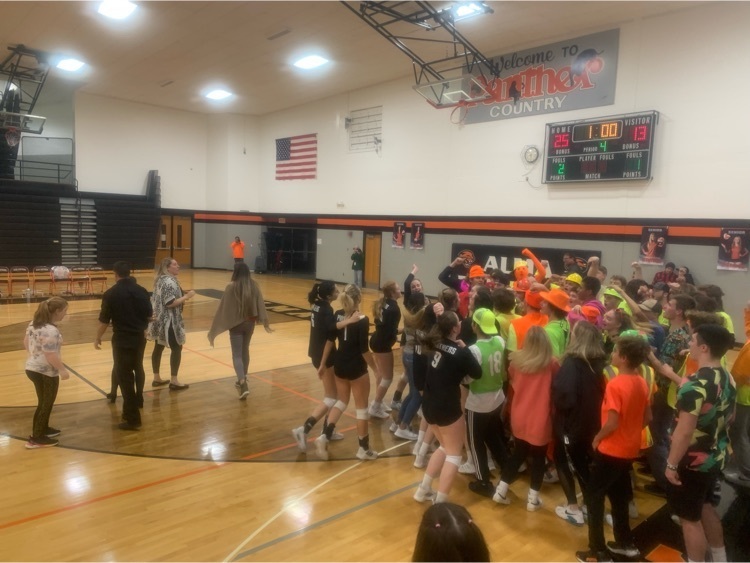 Alma High School welcomes a new Principal. Beginning Monday, November 1, 2021, Dan Falor will assume his new position as High School Principal. We are excited to see Mr. Falor transform our High School and accomplish great things. Alma Public Schools would like to thank Tom Torok for his service and wish him well on his next adventure. Today is Mr. Torok's last day.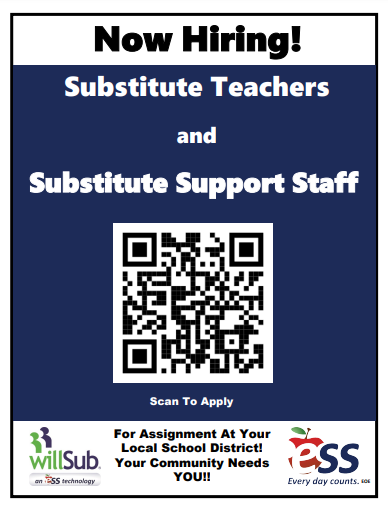 The high school drama class has been hard at work this year preparing for their first production, Alice in Wonderland. It will be performed in the High School Auditorium on Friday 11/5 @7 P.M.; Saturday 11/6 @ 7 P.M.; and Sunday 11/7 @ 2 P.M.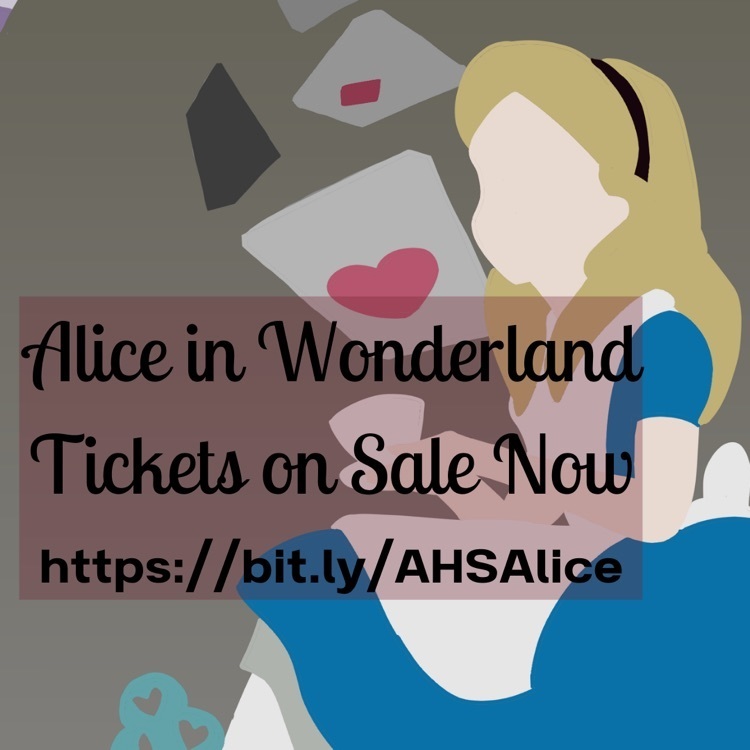 This week's APS Staff Spotlight is on 5th grade teacher, Mr. Mark Kemler! Mr. Kemler has been with APS for 10 years and also serves as our "go-to" building technology support guru. The best part of his job is definitely being able to provide students the opportunity and space to be creative. When thinking of the best quote or piece of advice he's been given, it's "Do something fun with your students each day." Outside of school, Mr. Kemler enjoys horse riding and training. Thank you, Mr. Kemler, for all you do at Pine Avenue!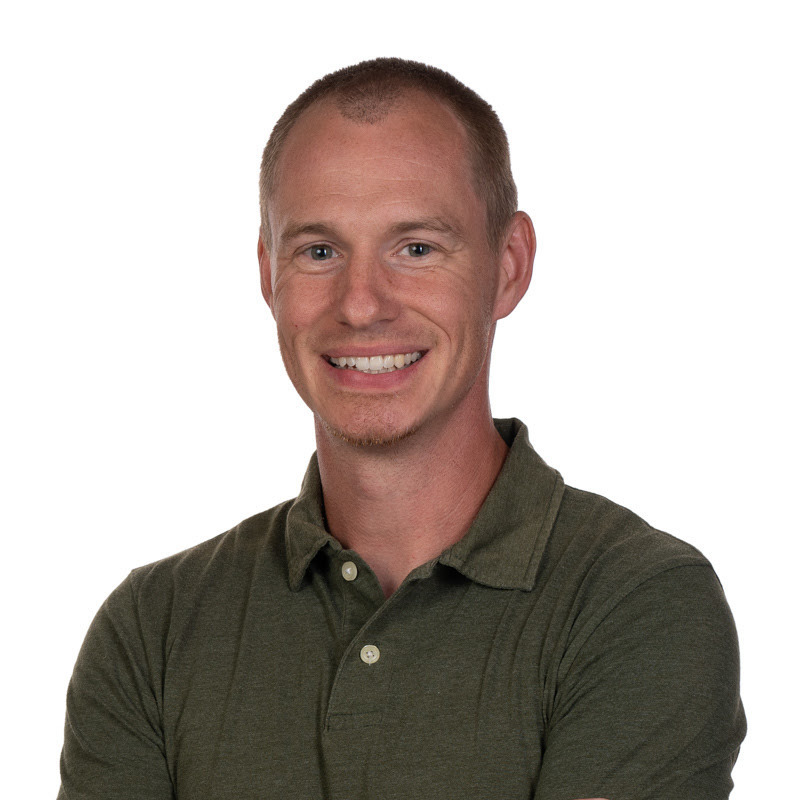 Congrats to the Varsity soccer team on finishing off the regular season with a 2-1 win over Swan Valley! In the game, Senior Connor Lemerand set the season goal scoring record and added to his career goal scoring record! Way to go, Connor!🖤🧡⚽️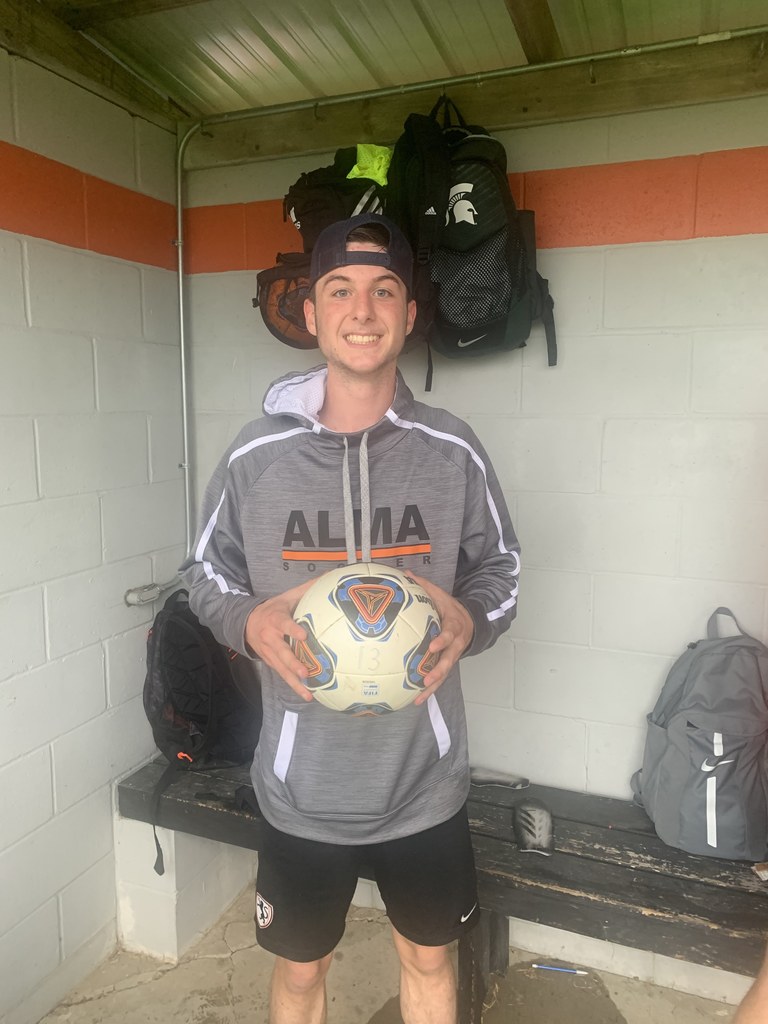 Congratulations to the Alma High School Marching Band for their all 1 rating at tonight's MSBOA District 5 Marching Band Festival!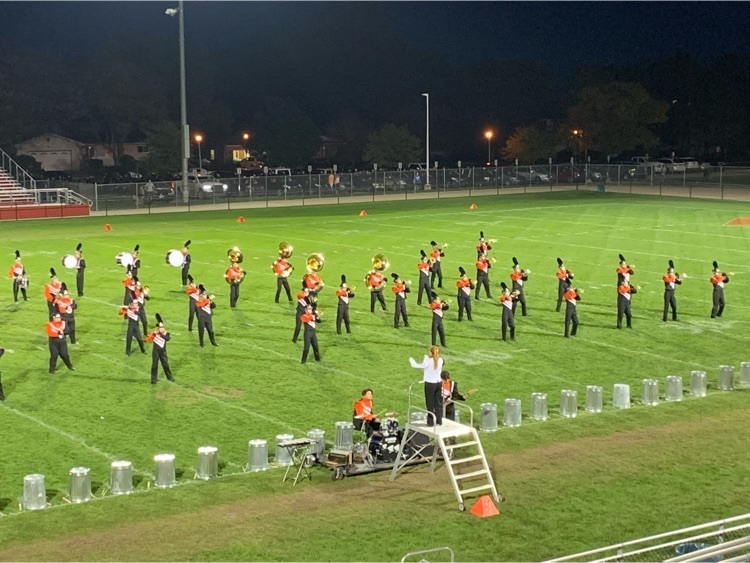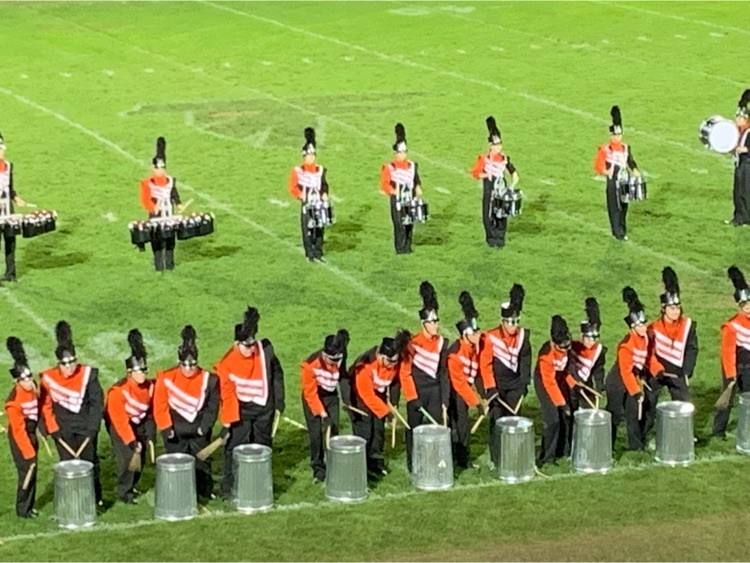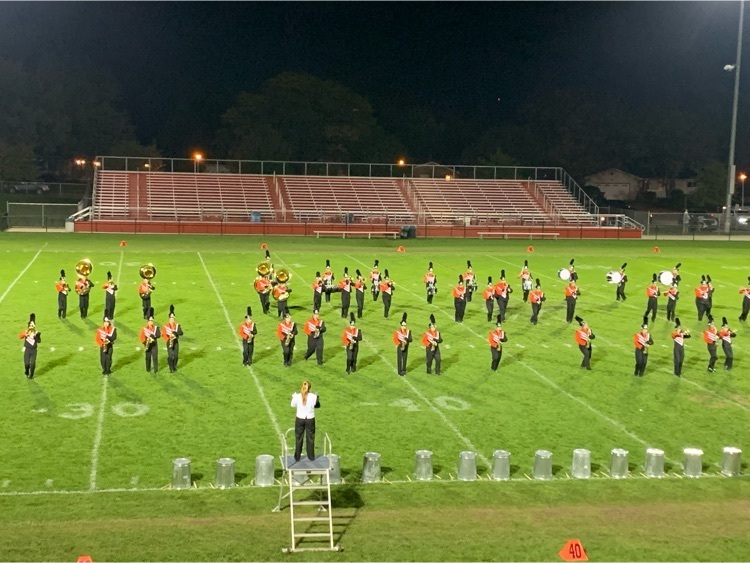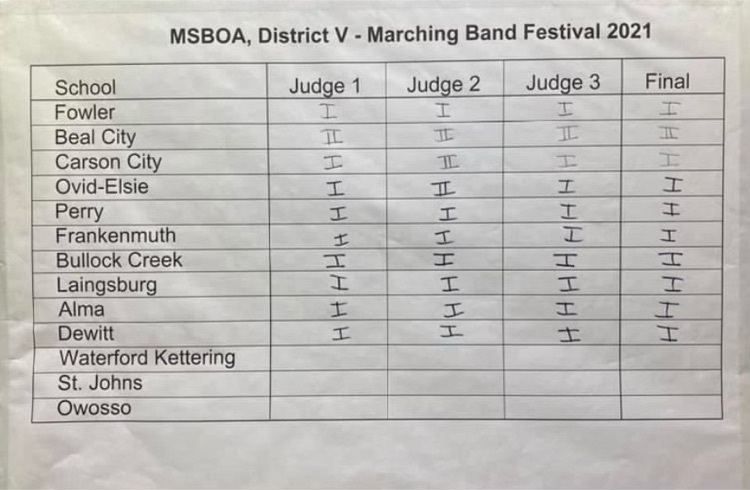 Alma Public Schools encourages the vaccination of anyone 12 years or older. You can find local clinics on vaccines.gov. Vaccinated students are not required to quarantine if identified as a close contact.


This performance will be streamed at the High School Auditorium on October 21st at 7:15 – we'll have some folks from Alma College explaining the project and providing some brochures on the history of the Opera House. This would be an interesting event for parents to bring their students who are studying Michigan History. If you have any questions, please contact Sheryle Dixon at
sddixon@alma.edu
or (989) 463-7967.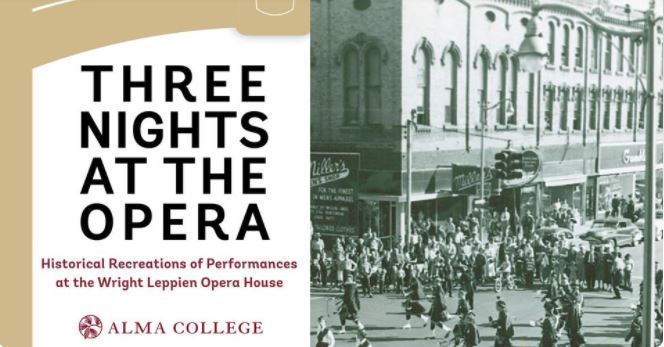 Today is the first of two Parent-Teacher Conference days. Reminder that conferences could be scheduled as in-person, video or phone. If you are scheduled to attend in person, please limit the quantity of people attending to parent or guardian, check yourself for symptoms and reschedule if necessary, and mask the entire time you are in the school building.

Looking for a dynamic individual for the DLPMS secretary position opening November 1st. See almaschools.net for posting details.

Light cloud cover and 70 degrees, perfect day to host Girls Varsity MHSAA Golf Regionals.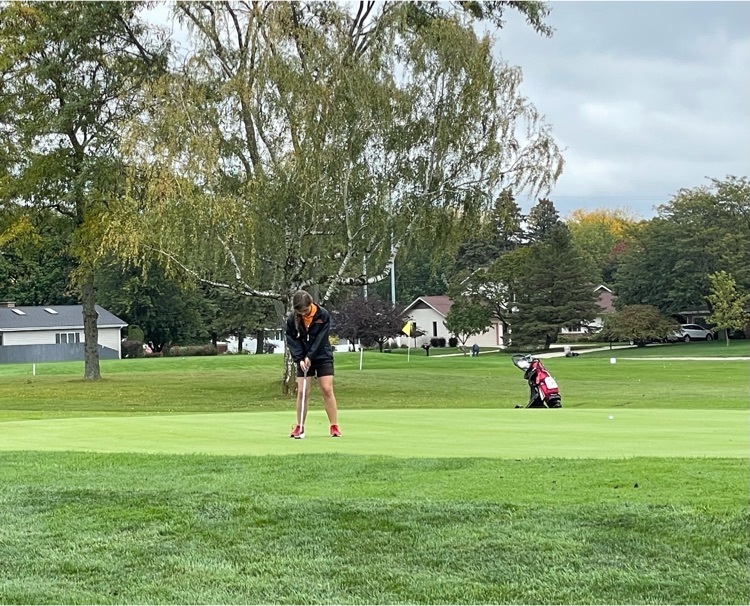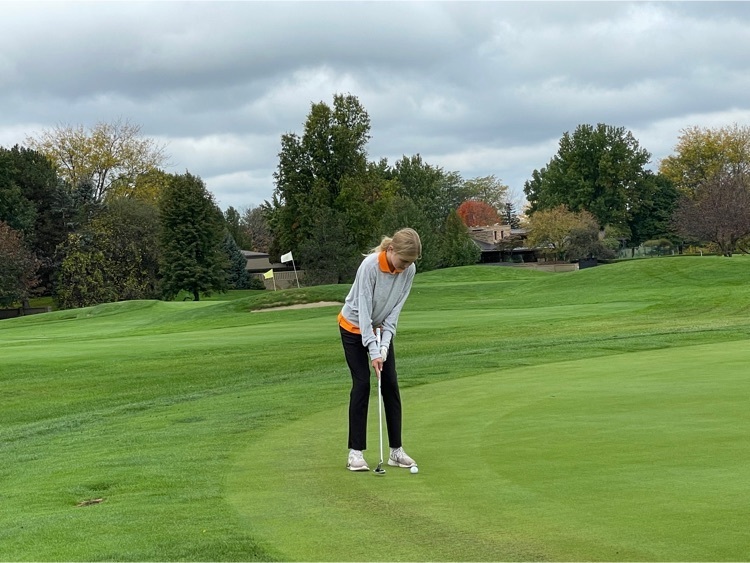 Hayden Green and Michael Hunter took 1st place at the tri valley conference on Friday for 1 doubles. They are coached by Jon Case.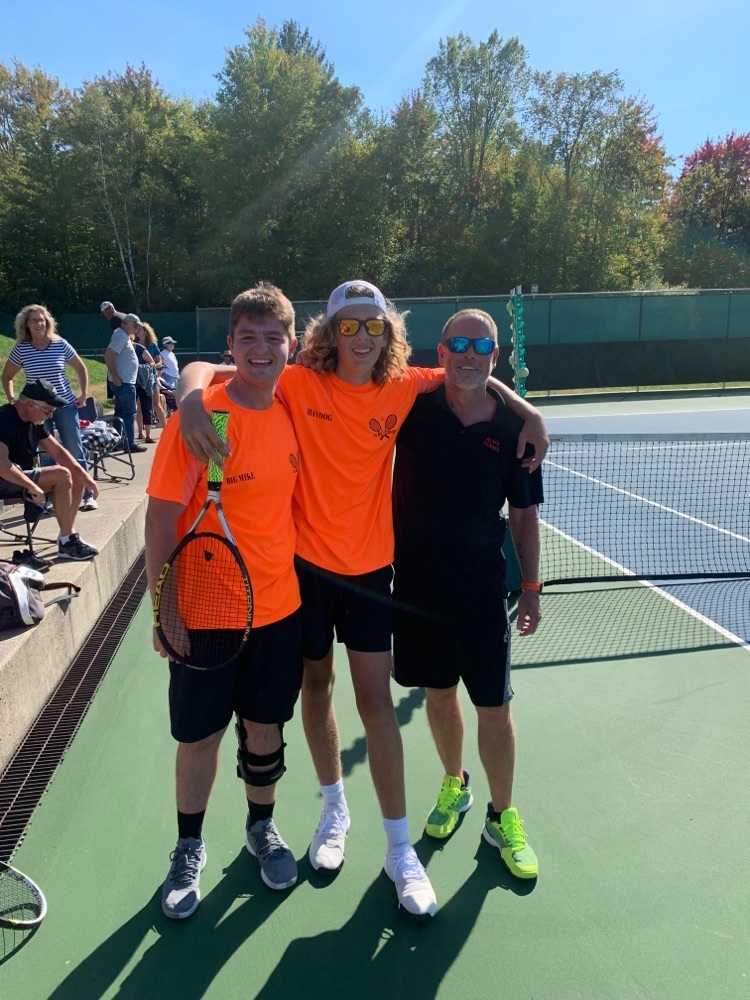 If you enjoyed the parade and game tonight, remember that Alma College will be celebrating Homecoming tomorrow. The parade will begin at 11 a.m. at the corner of State and Superior and end at Harvard Street and Superior. There is always a lot of candy for spectators. Following the parade, in the Heritage Center parking lot there will be a food truck lunch fair that is open to the public.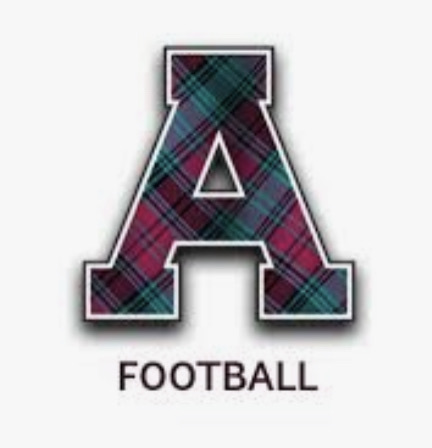 And many other great memories.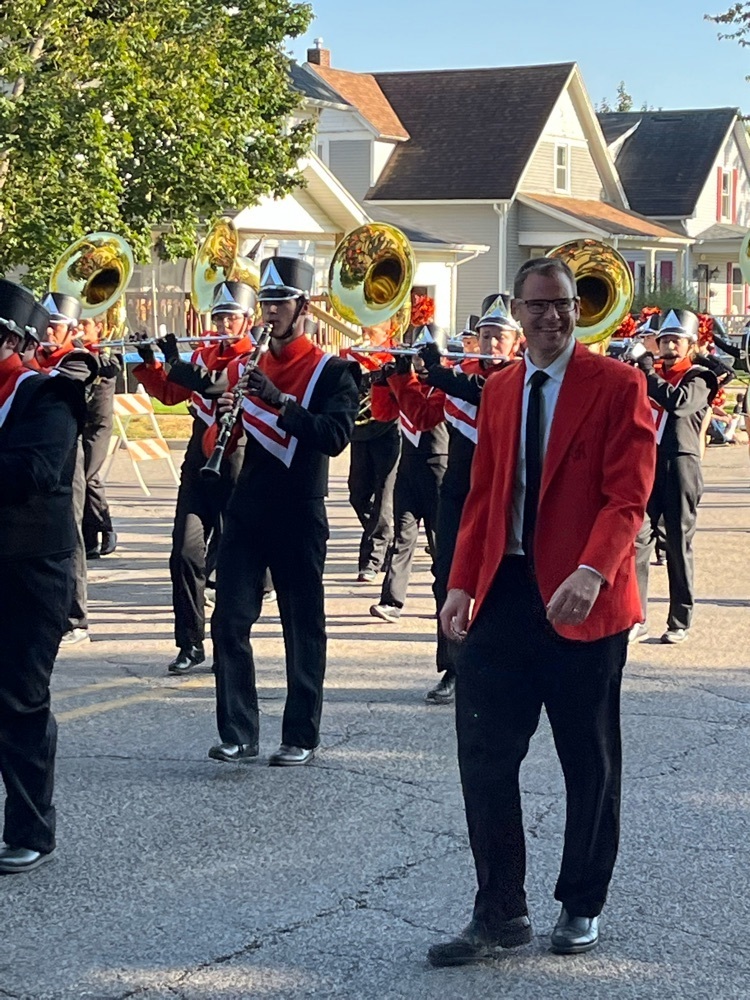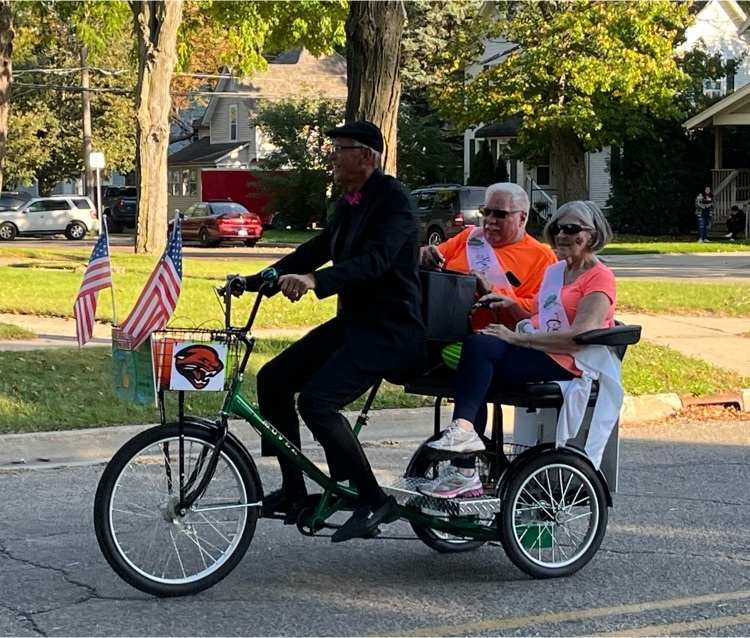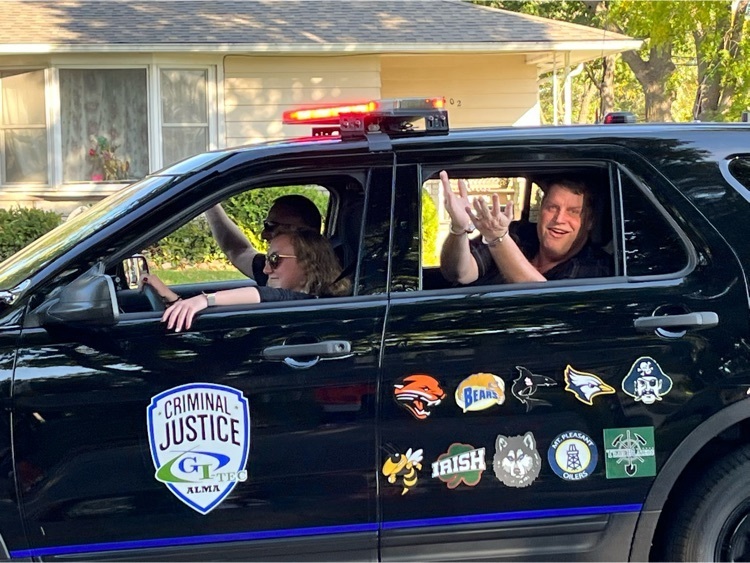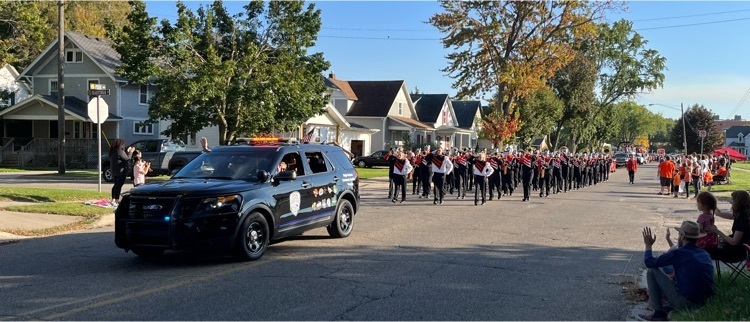 So many other great floats in the parade tonight.