Alma Public Schools encourages the vaccination of anyone 12 years or older. You can find local clinics on vaccines.gov. Vaccinated students are not required to quarantine if identified as a close contact.


This performance will be streamed at the High School Auditorium on October 21st at 7:15 – we'll have some folks from Alma College explaining the project and providing some brochures on the history of the Opera House. This would be an interesting event for parents to bring their students who are studying Michigan History. If you have any questions, please contact Sheryle Dixon at
sddixon@alma.edu
or (989) 463-7967.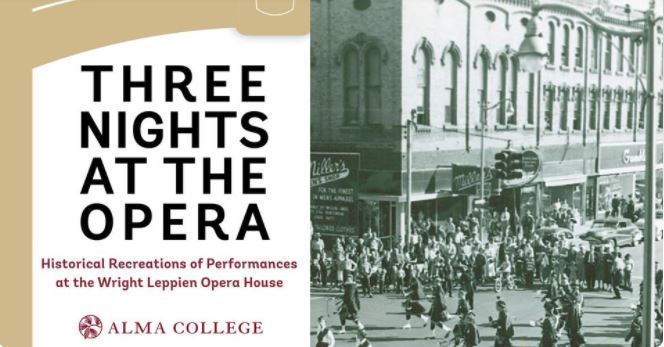 Today is the first of two Parent-Teacher Conference days. Reminder that conferences could be scheduled as in-person, video or phone. If you are scheduled to attend in person, please limit the quantity of people attending to parent or guardian, check yourself for symptoms and reschedule if necessary, and mask the entire time you are in the school building.

Looking for a dynamic individual for the DLPMS secretary position opening November 1st. See almaschools.net for posting details.

Light cloud cover and 70 degrees, perfect day to host Girls Varsity MHSAA Golf Regionals.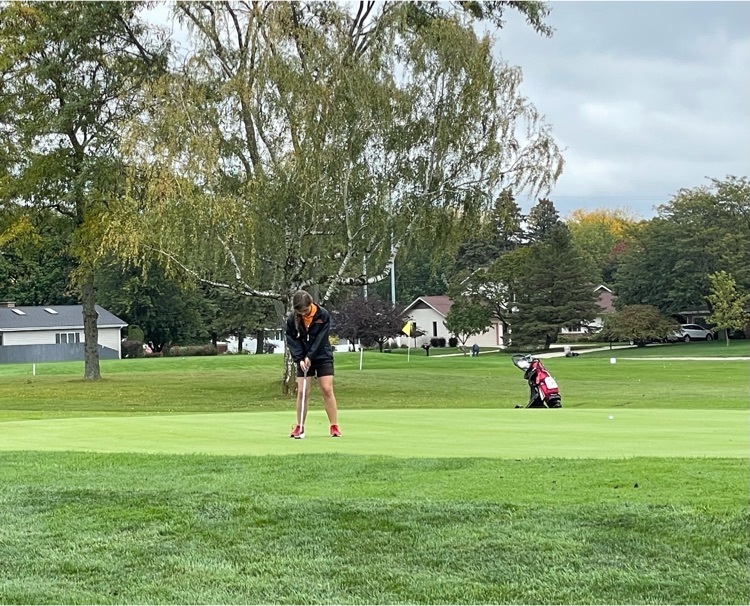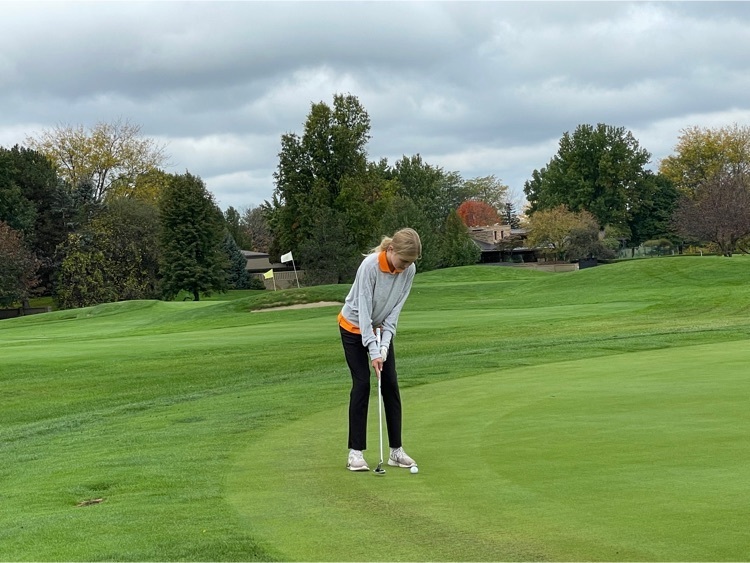 Hayden Green and Michael Hunter took 1st place at the tri valley conference on Friday for 1 doubles. They are coached by Jon Case.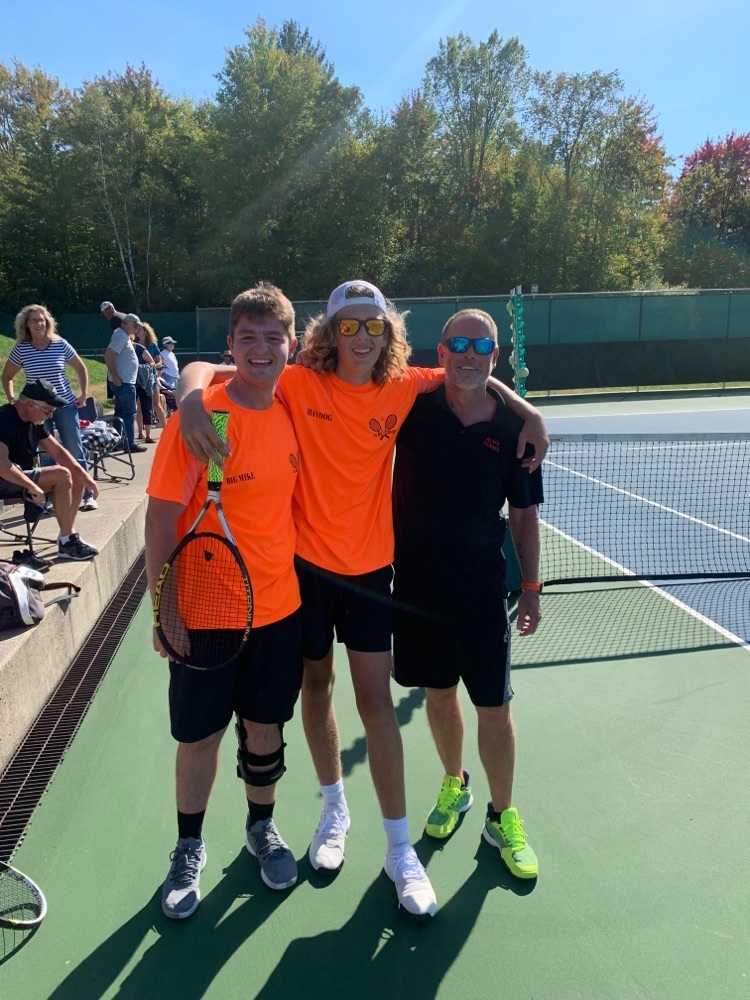 If you enjoyed the parade and game tonight, remember that Alma College will be celebrating Homecoming tomorrow. The parade will begin at 11 a.m. at the corner of State and Superior and end at Harvard Street and Superior. There is always a lot of candy for spectators. Following the parade, in the Heritage Center parking lot there will be a food truck lunch fair that is open to the public.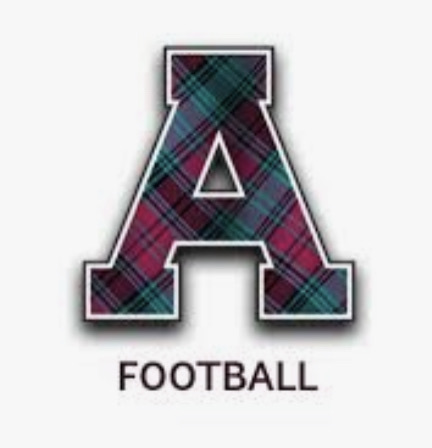 And many other great memories.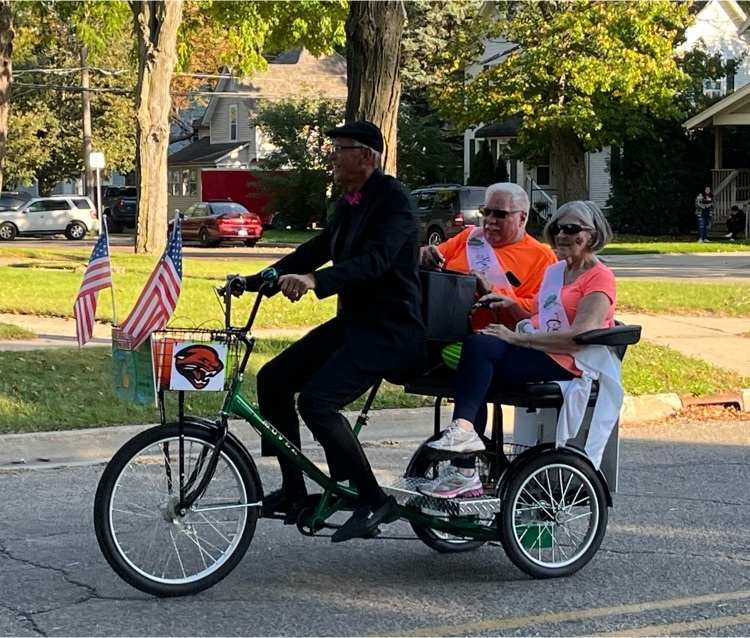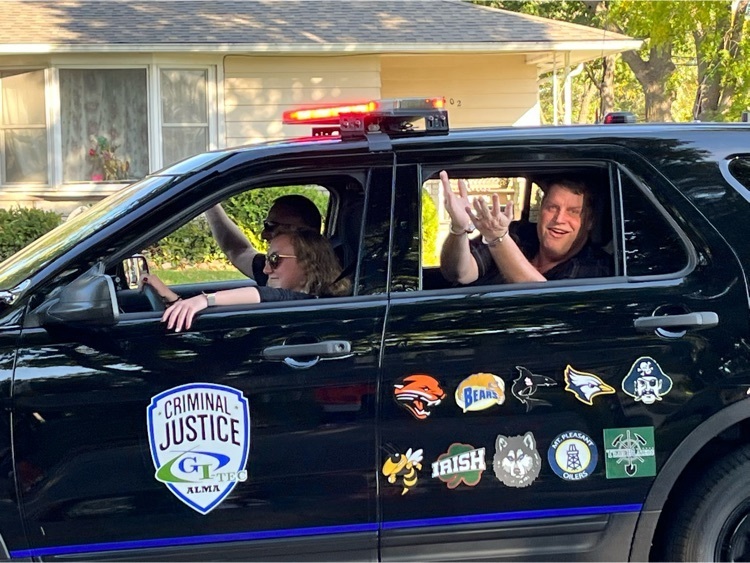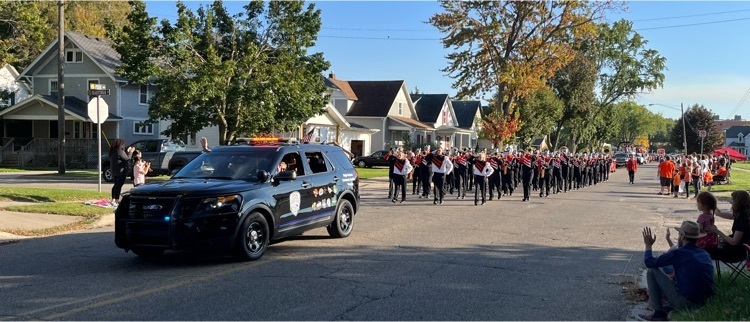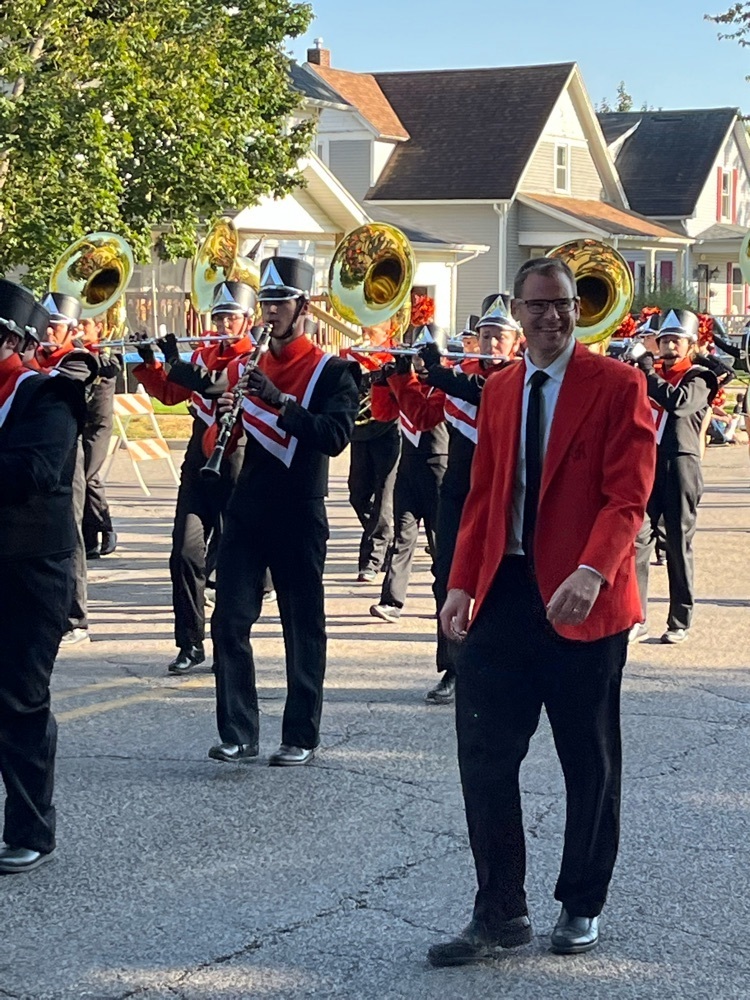 So many other great floats in the parade tonight.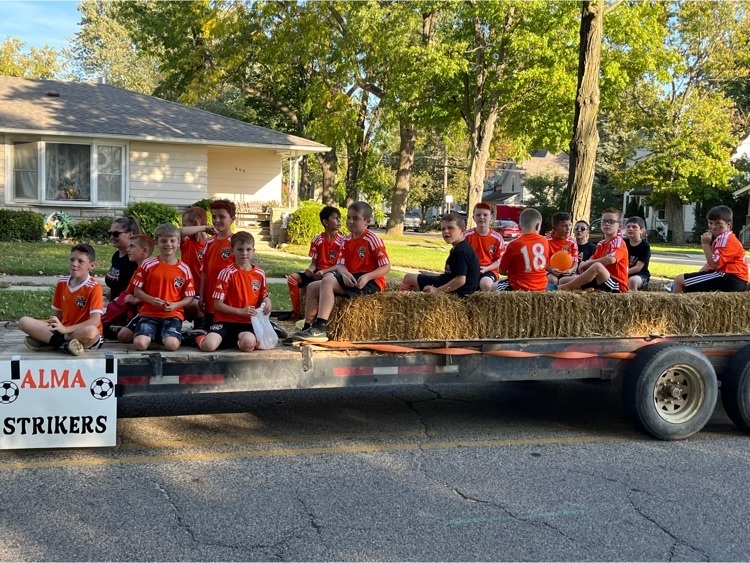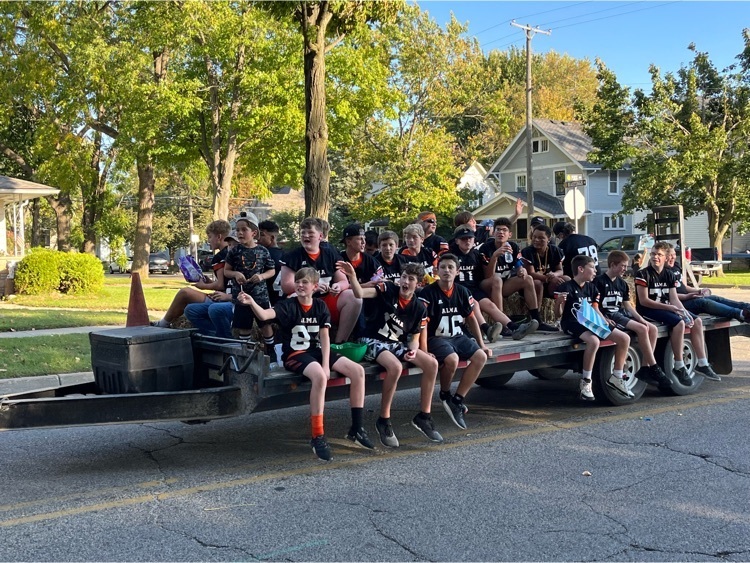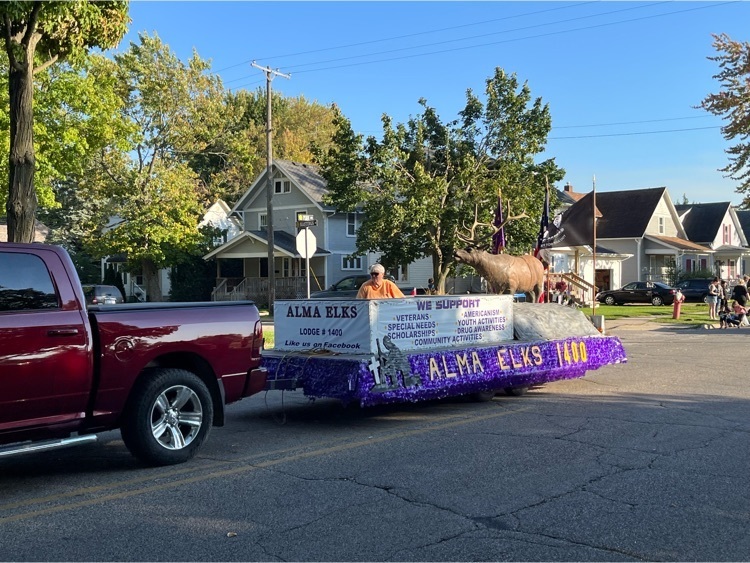 2021-2022 Homecoming Court and underclass pontoon floats.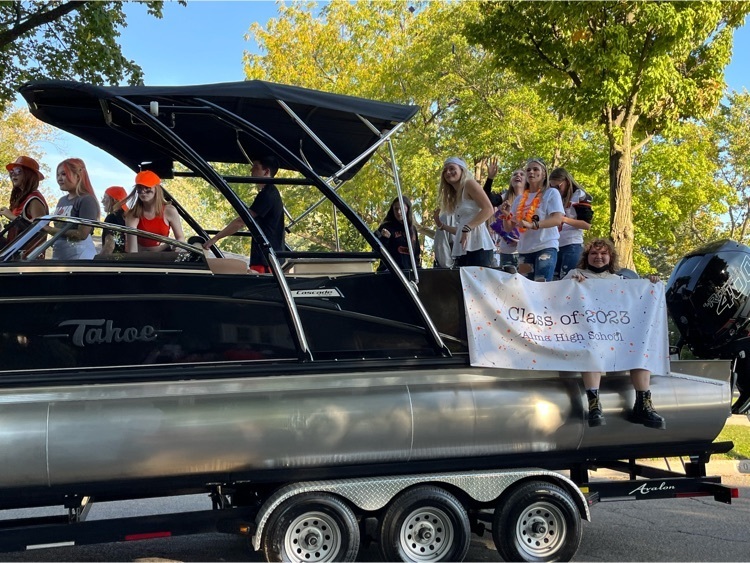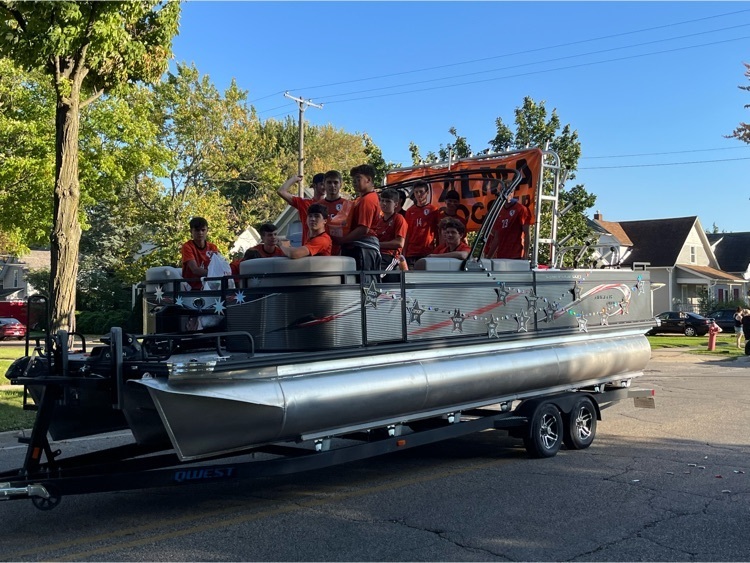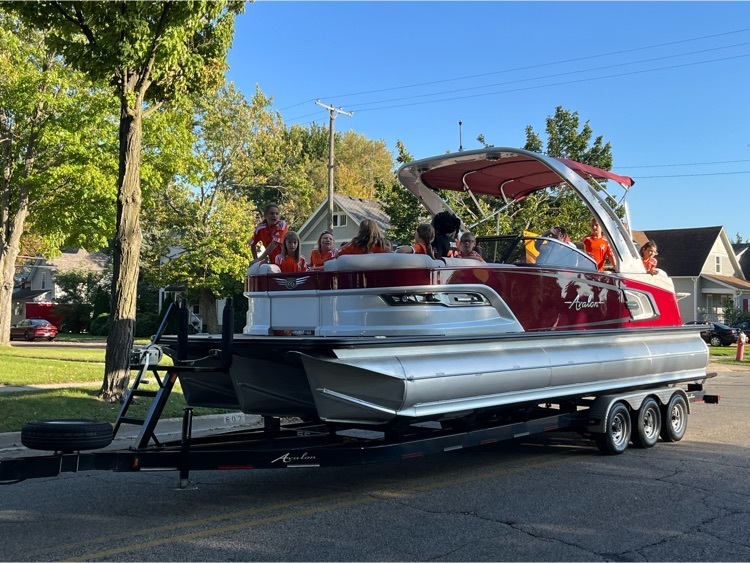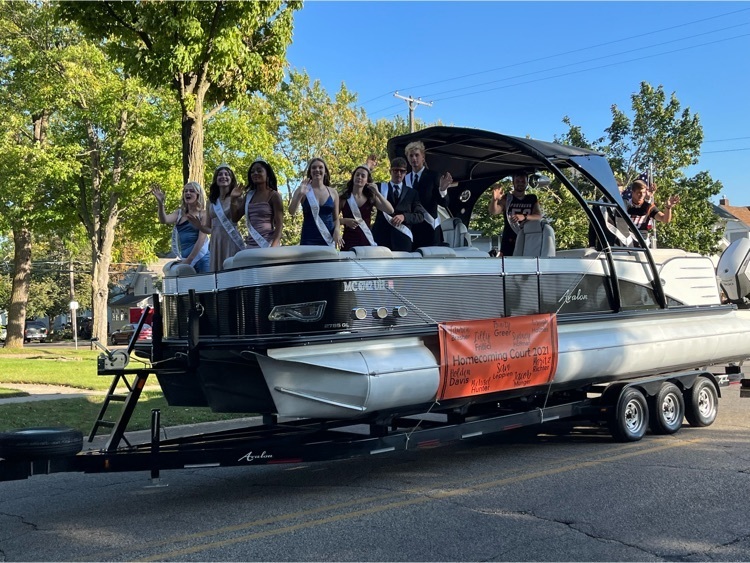 Alma Public Schools Homecoming Parade today at 5:00. Route will begin going South on Prospect Ave., East on Superior St., North on Pine Ave. ending at Alma High School.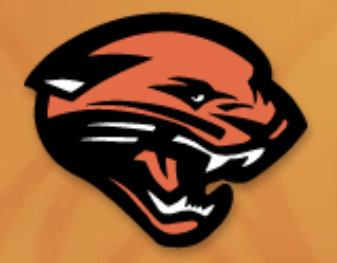 Alma school spirit, we look forward to seeing you at the parade and game.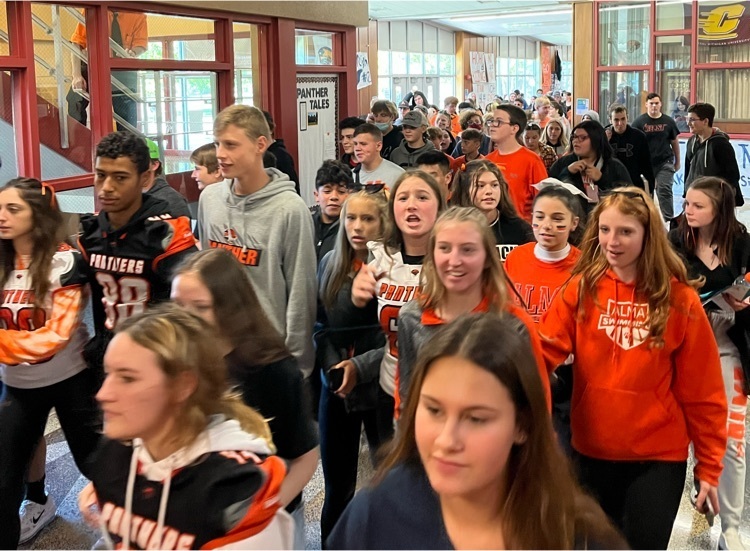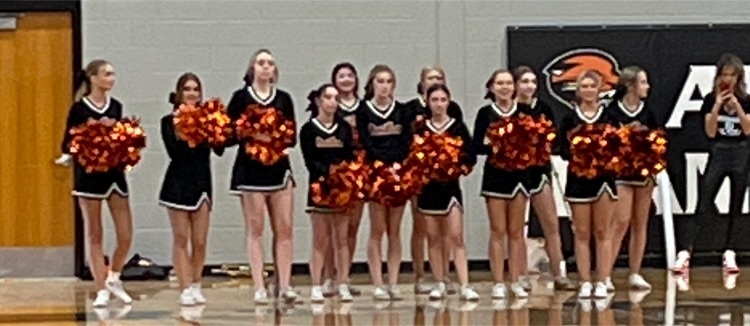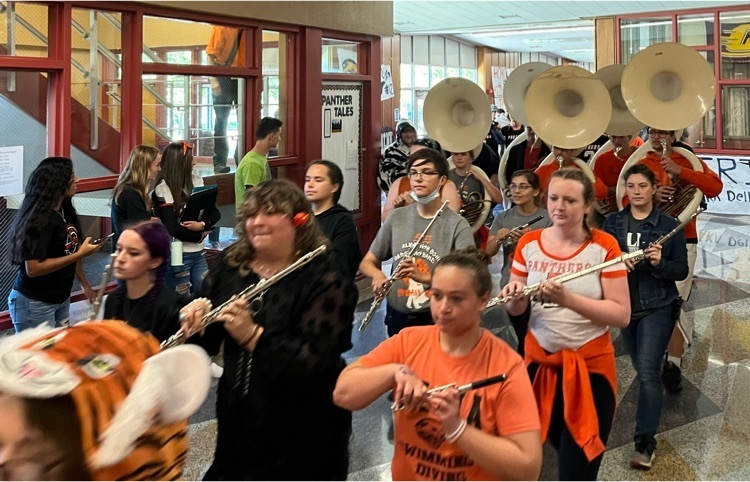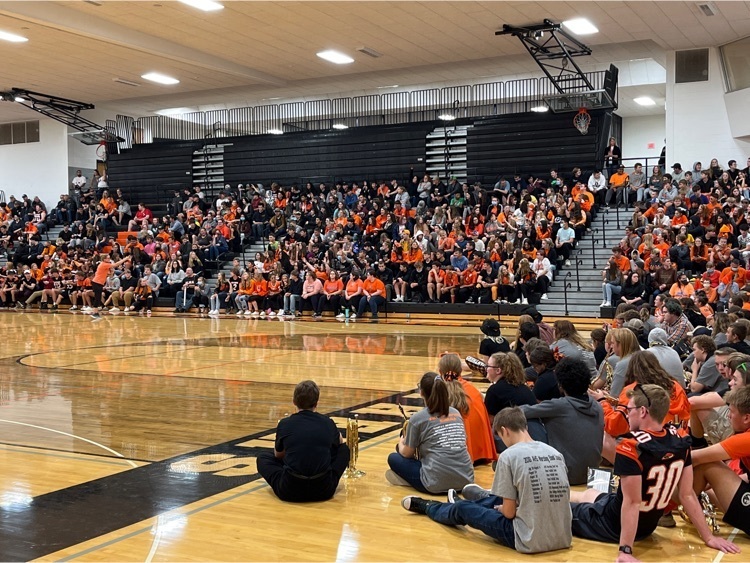 We thank the AHS class of 1981, for the beautiful High School sign upgrade and memorial garden.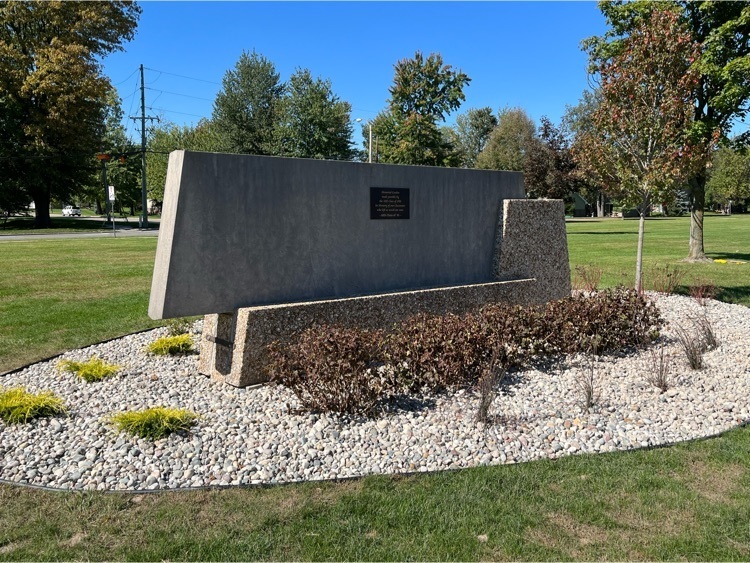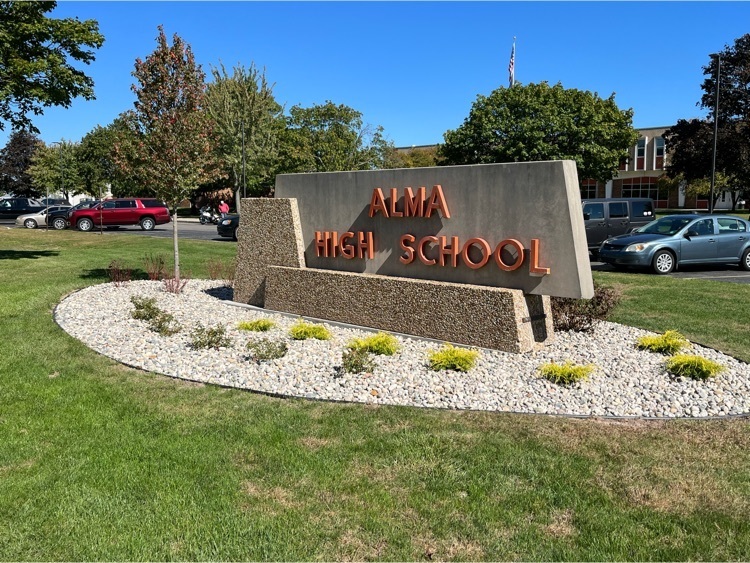 It is nice to see learning taking place in so many ways while visiting Pine Elementary this afternoon.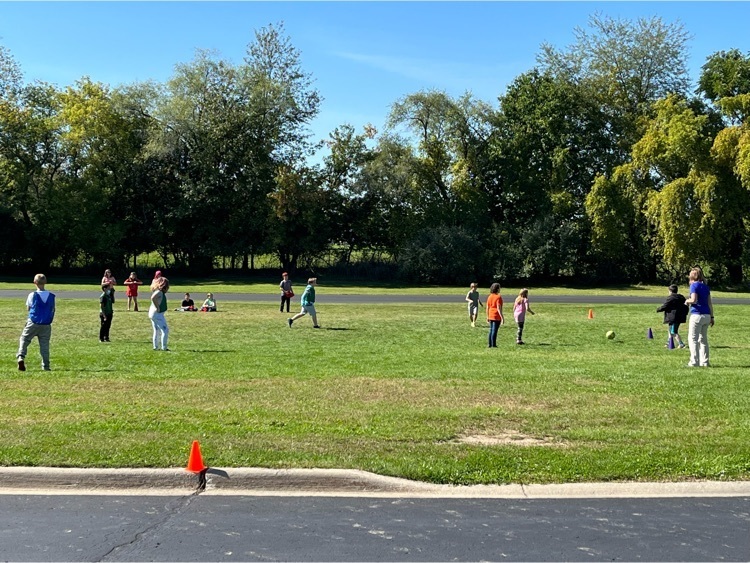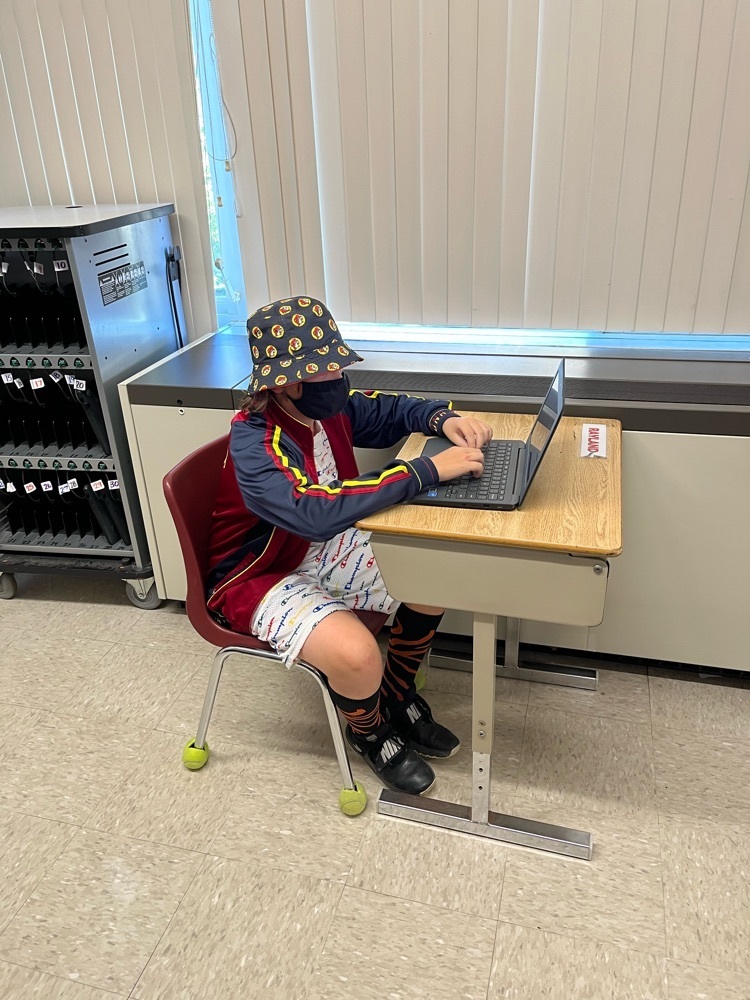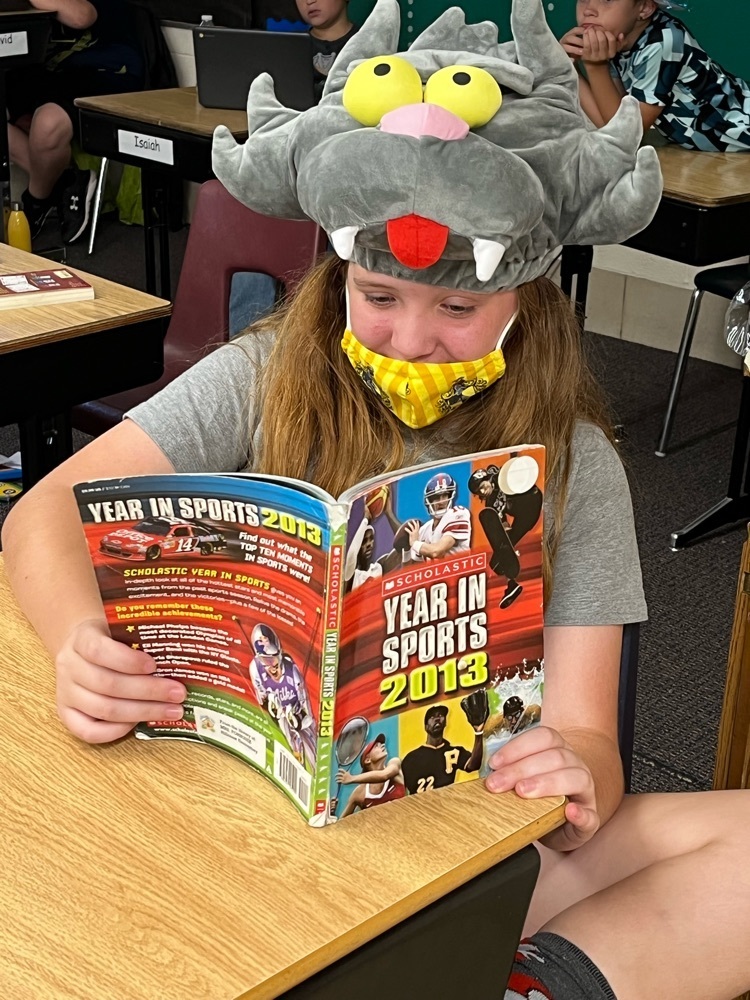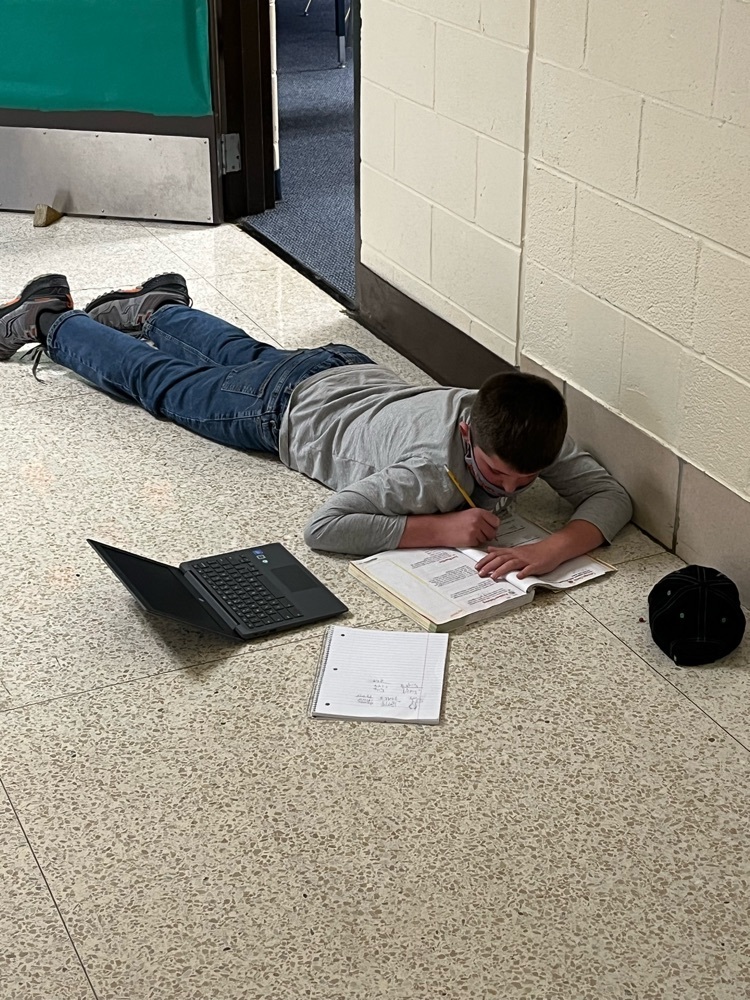 Luce Road will not have school today, Thursday 9/23/21, due to a power outage. Teachers should report to DLPMS.

Celebrating our partnership with Alma College. Thirty-one (31) Alma College education majors hold class at Pine Elementary. Taught by Dr. Peggy Yates, the Reading Lab at Pine offers seventeen (17) different thirty (30) minute weekly sessions with our 4th and 5th grade Panthers. We honor these opportunities and look forward to many more.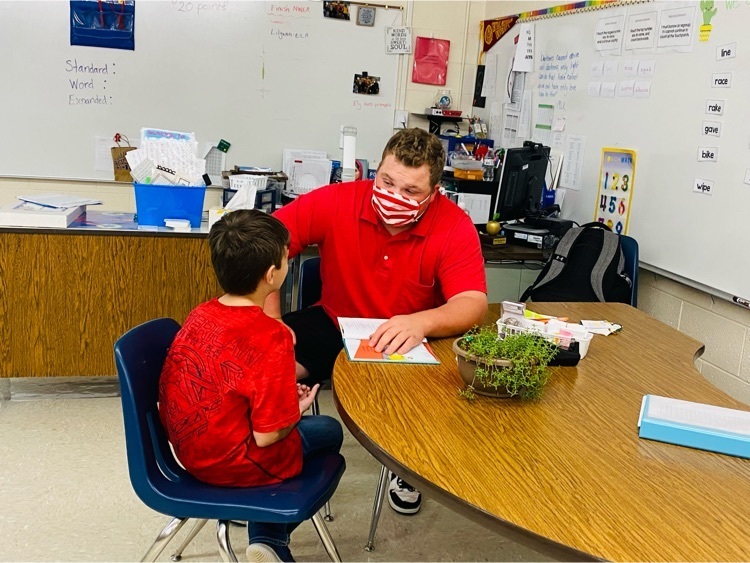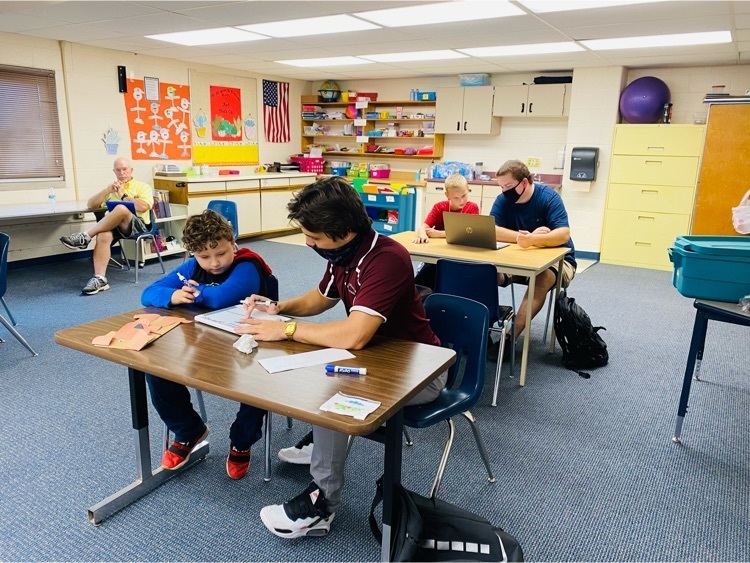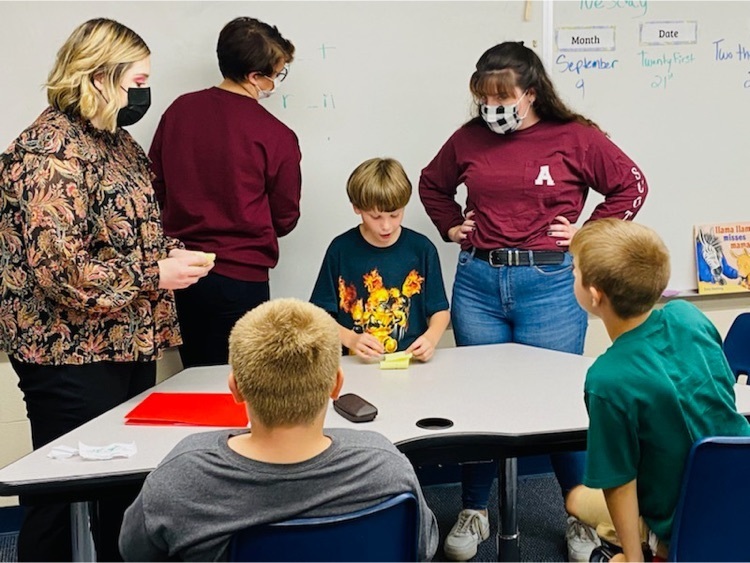 No better way to spend a sunny day. On the sidelines of a game against Ithaca. Stellar performance guys!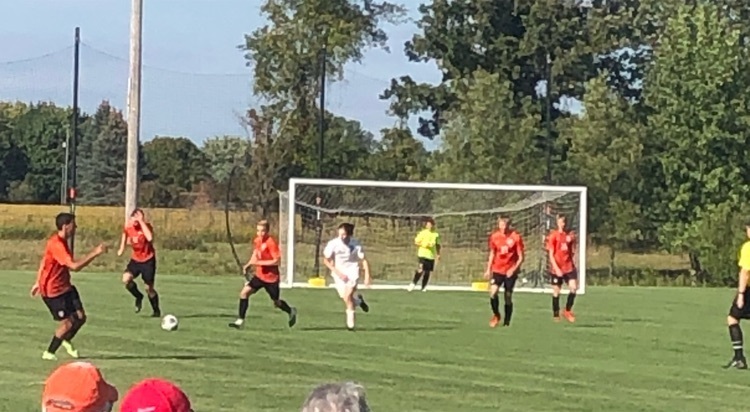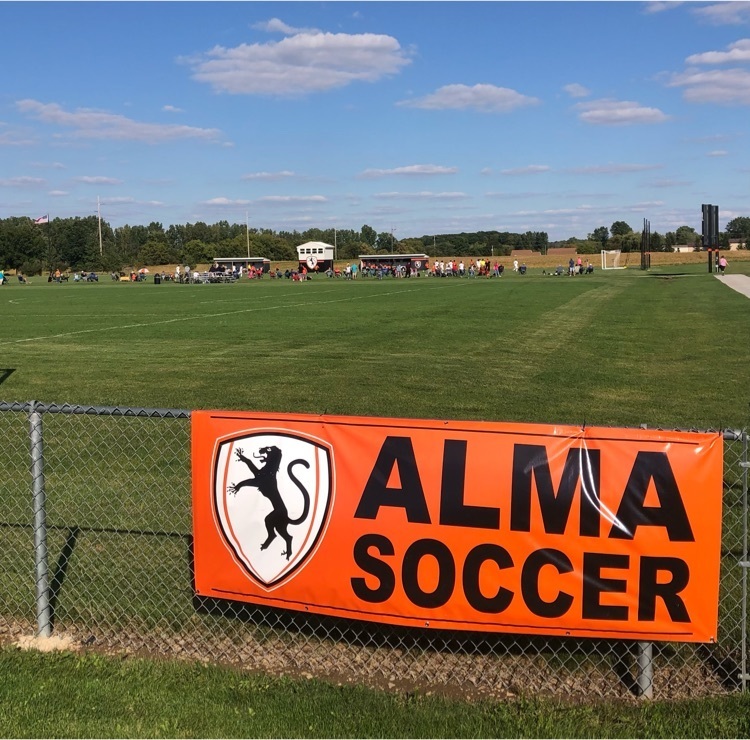 Free Sports Physicals- Alma location Wednesday, October 13, 2021, 3:00-7:00 PM Family Practice Center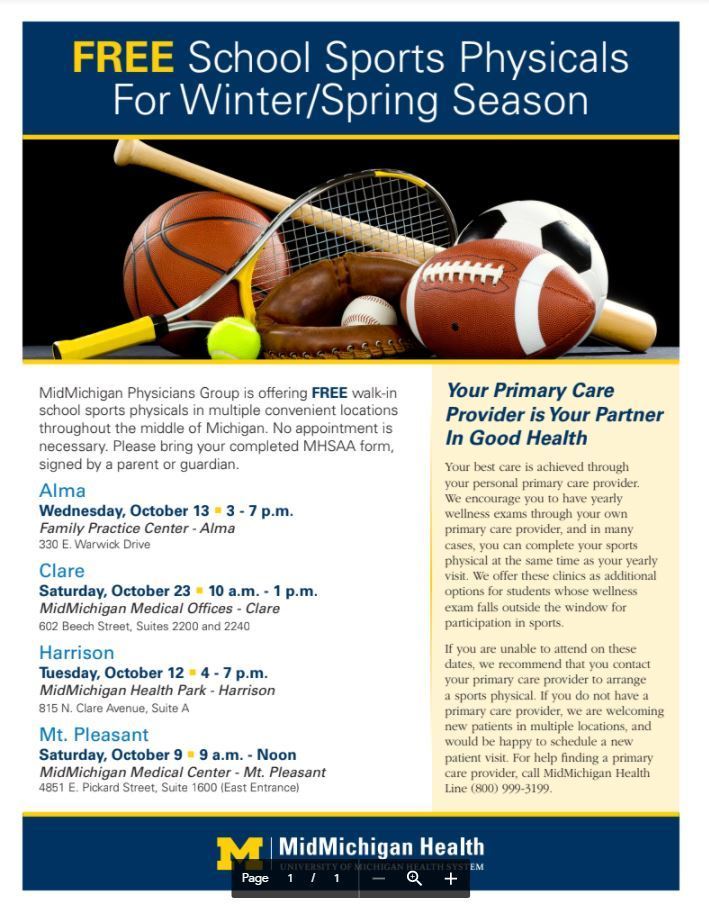 Our volleyball panthers are demonstrating impressive teamwork at their game against Garber.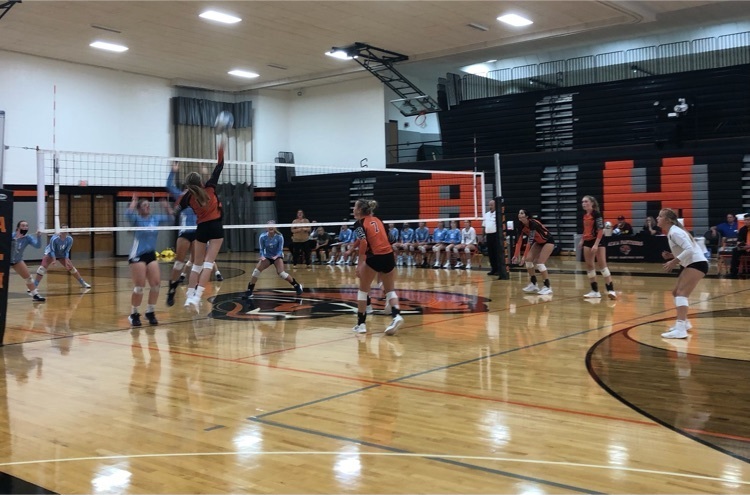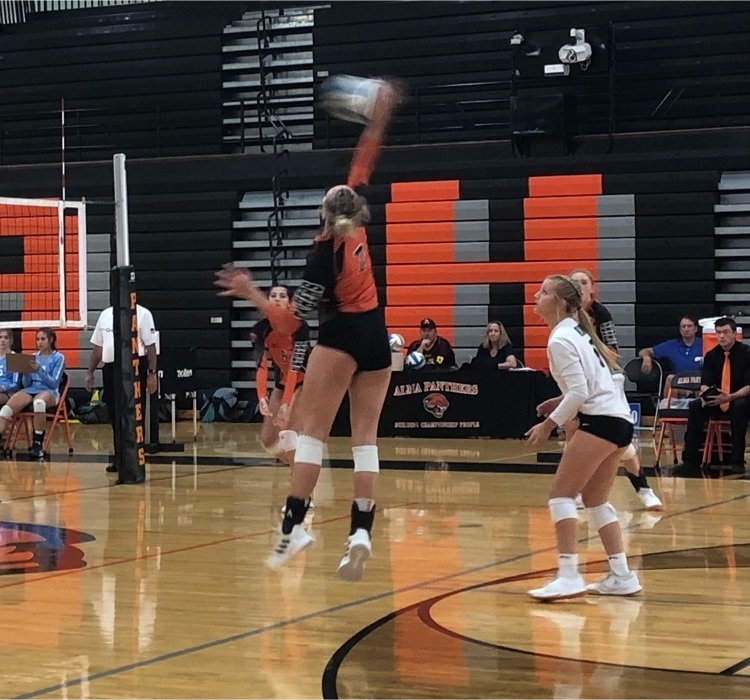 Alma Police Athletic League (PAL) 5th-8th cheer practicing outside on a beautiful day.