Central Office is looking for a Human Resource Manager. Please see the detailed posting below:
https://5il.co/16cfs

After an amazing semi-finals, the wrestlers have advanced to the finals today 3:45. If you can't make it to Kalamazoo, you can watch online on the NFHS network.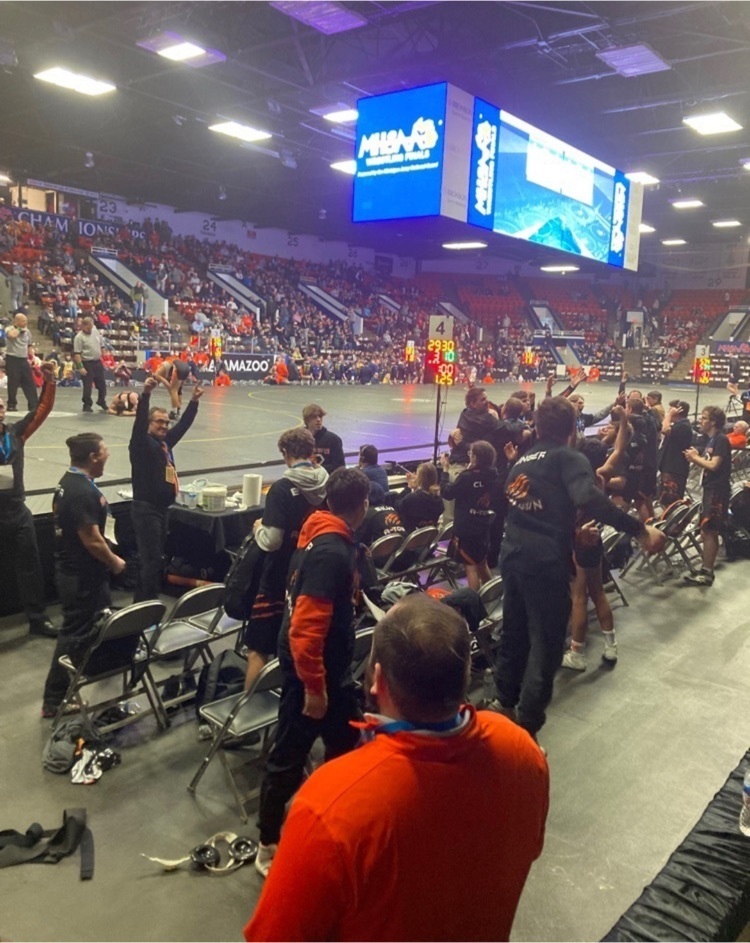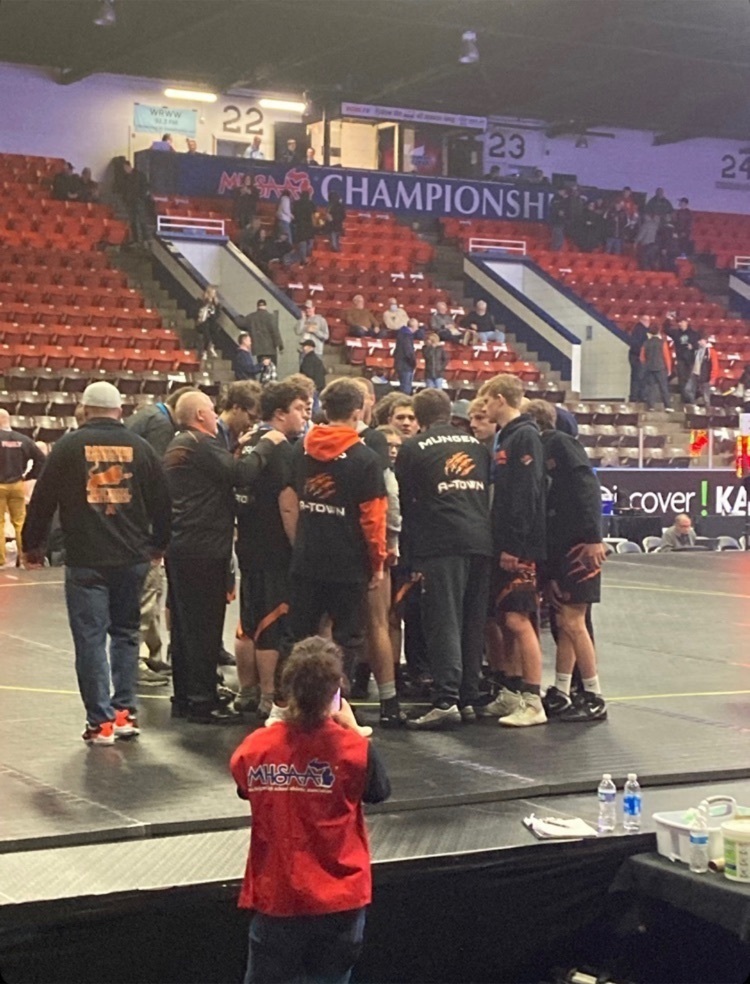 Good luck to our Boys' Swim Team today at the SCC conference finals! Swim Update after day 1: - Alma is the #4 seed in the 200 medley relay - Jack C. is the #1 seed in the 200 IM - Keegan C. is the #9 seed in the 50 free - Connor A. is the #6 seed in the 100 free -Keegan C. is the #9 seed & Ben C. Is the #11 seed in the 500 free - Connor A. is the #10 seed in the 100 back - Jack C. is the #1 seed in the 100 breast - Alma is the #7 seed in the 400 free relay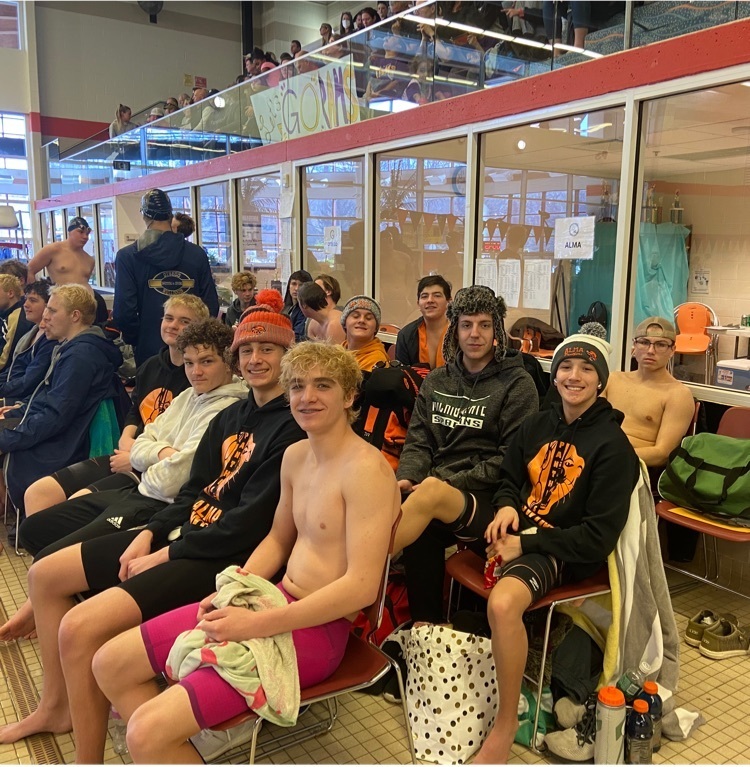 Proud to announce that our wrestlers are heading into state semi-finals tomorrow AM. Show your Panther Pride tomorrow, wear that orange and black and post your support on your favorite social media.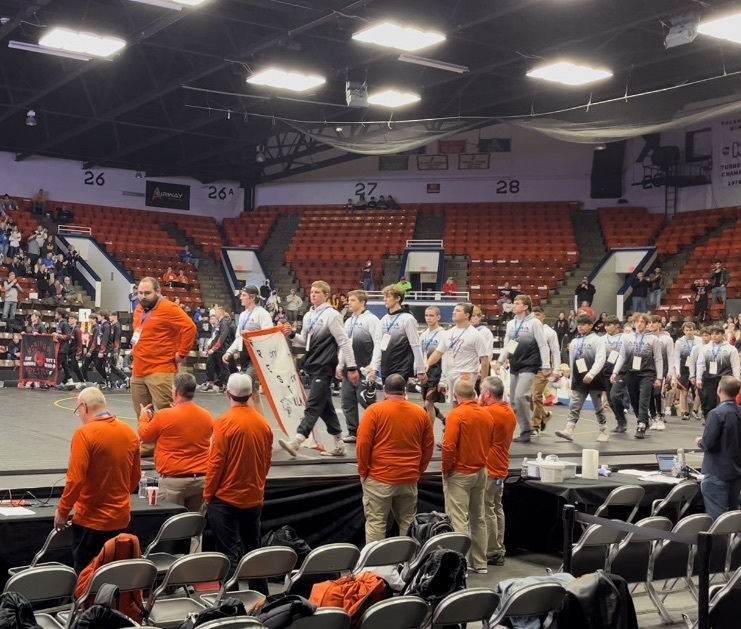 Alma Public Schools will be closed on Friday, February 25, 2022.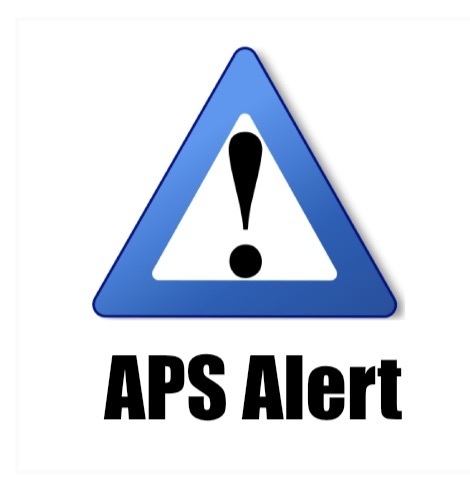 Honoring our Senior Winter Athletes tonight! Thank you for your hard work the last four years!! #pantherpride🐾🖤🧡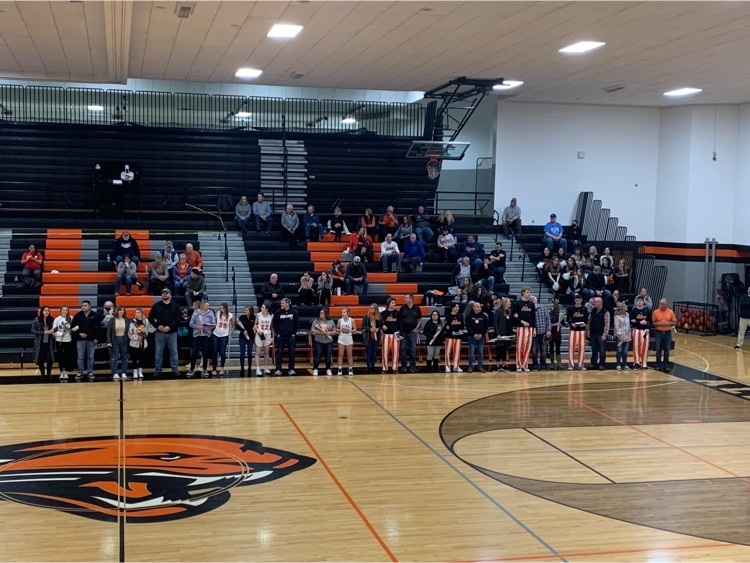 Open the link below to read the most recent Parent Information Letter from Mrs. Criner.
https://5il.co/15xgh

Regional Champs!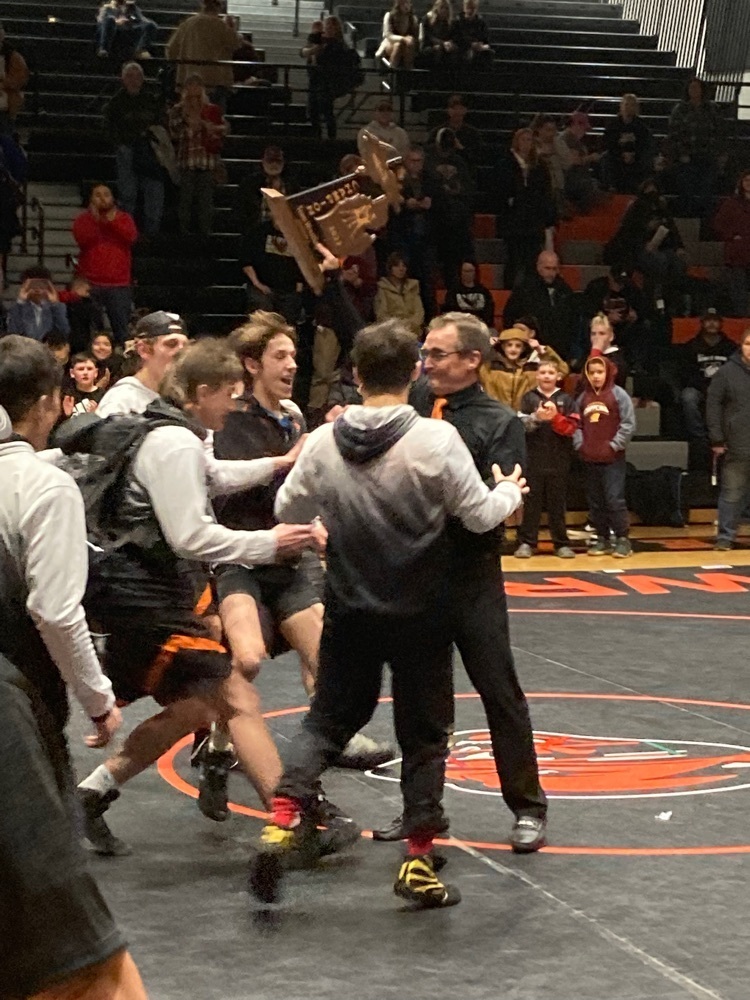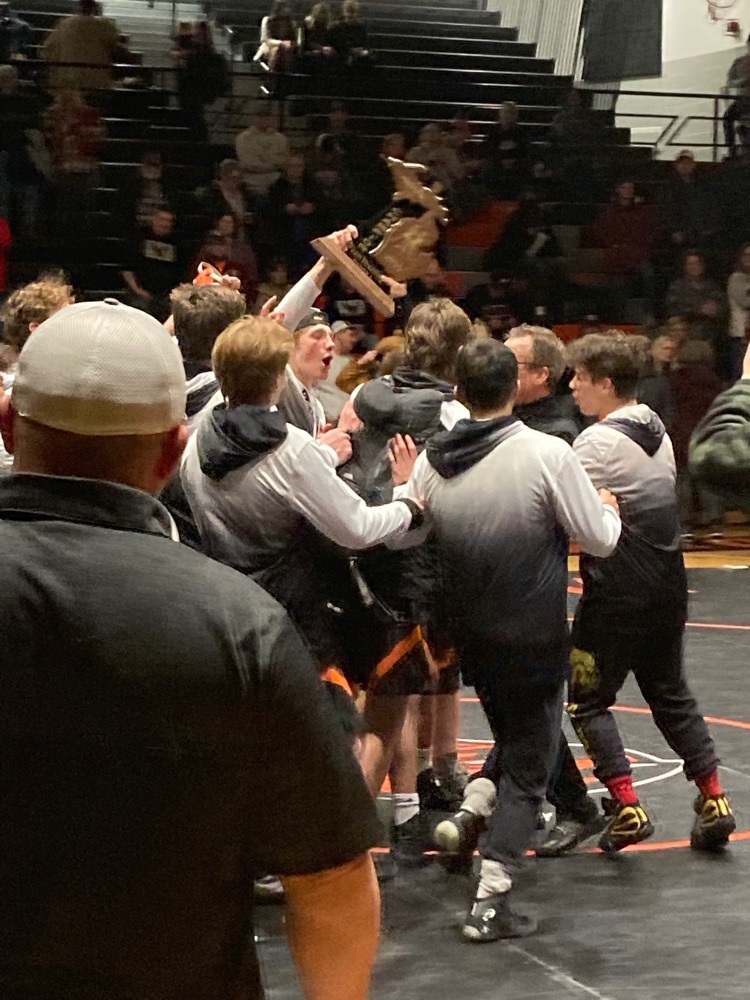 Congratulations to the AHS Jazz Bands on their very successful performances at the CMU Jazz Festival. The AHS Jazz Bands earned the following honors in Class B: 2nd Runner-up Most Outstanding Section--AHS Rhythm Section; Most Outstanding Section--AHS Trombones; 2nd Runner Up Best Soloist--Sam Leppien; Most Outstanding Soloist--Charlie Lord; Most Outstanding Band--AHS Jazz Ensemble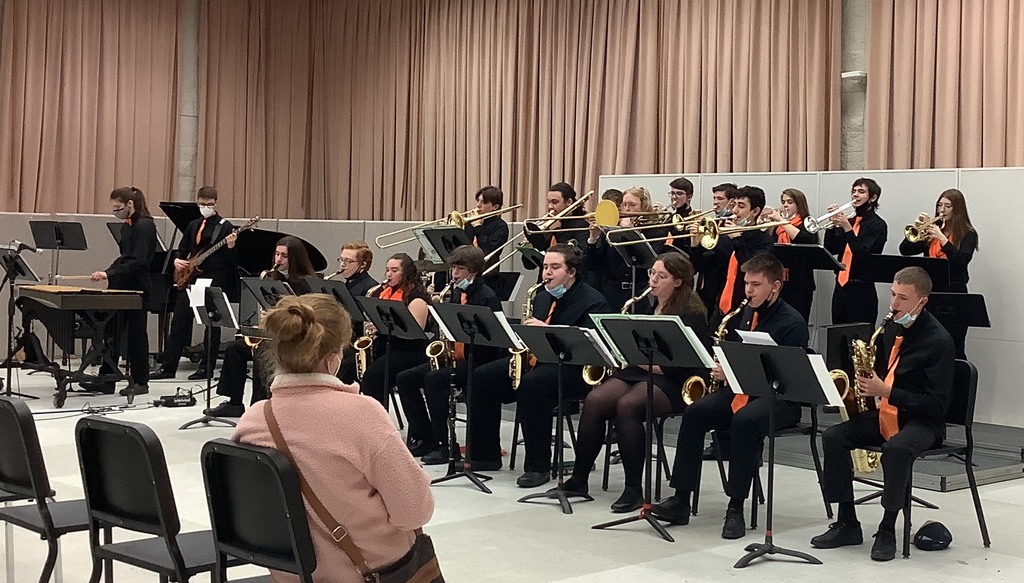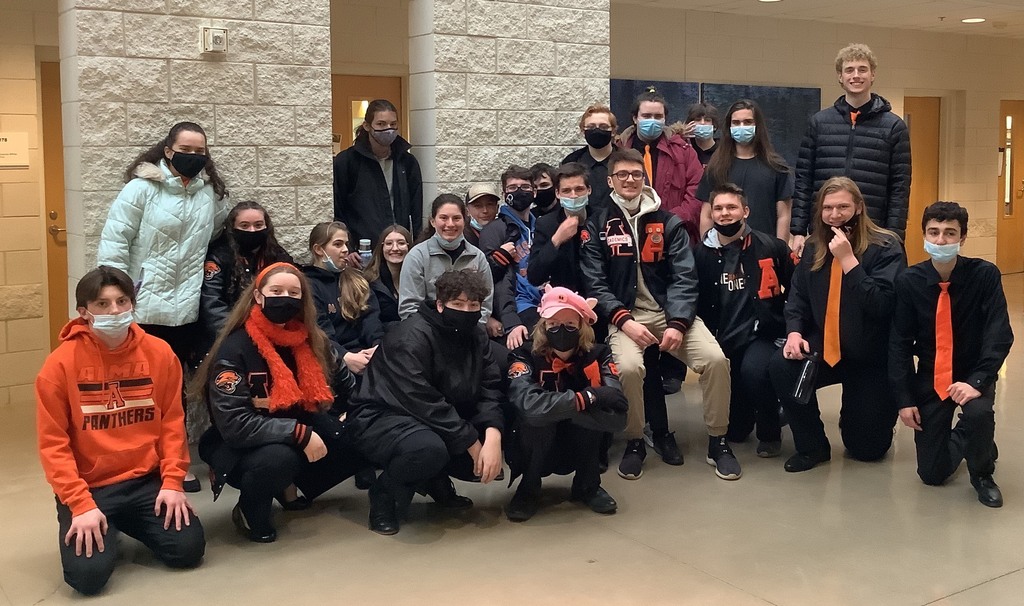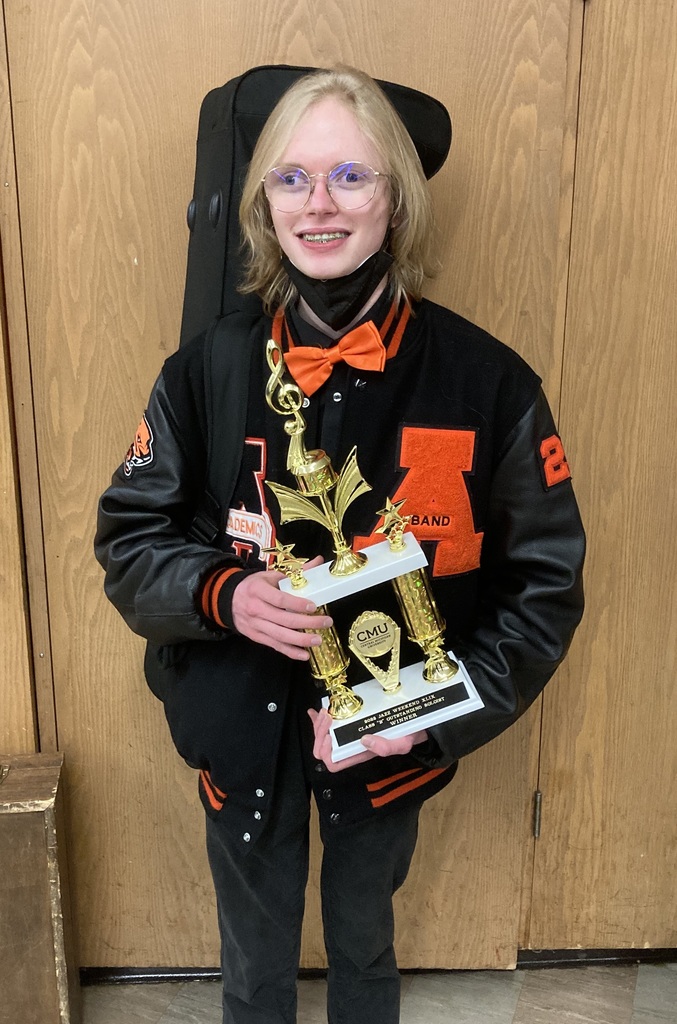 20 High School boys and girls soccer team members are coaching the PAL youth indoor soccer program this morning. Thank you for the great leadership.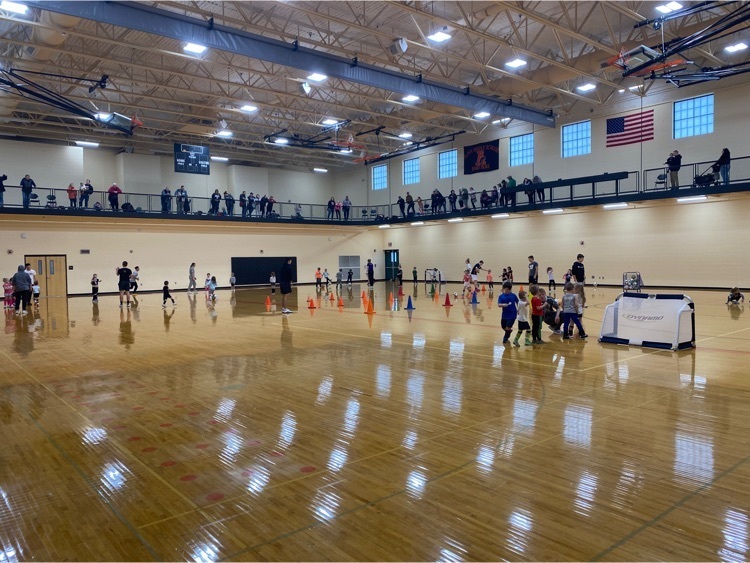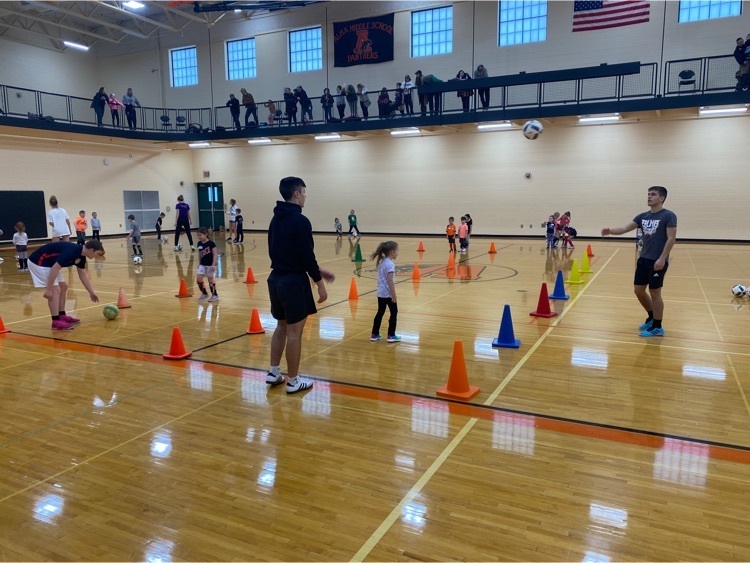 Looking for something to do this evening? Show your Panther Pride at the basketball game beginning at 7:30. The team is warming up, student section is full and the band is entertaining. Come join the fun!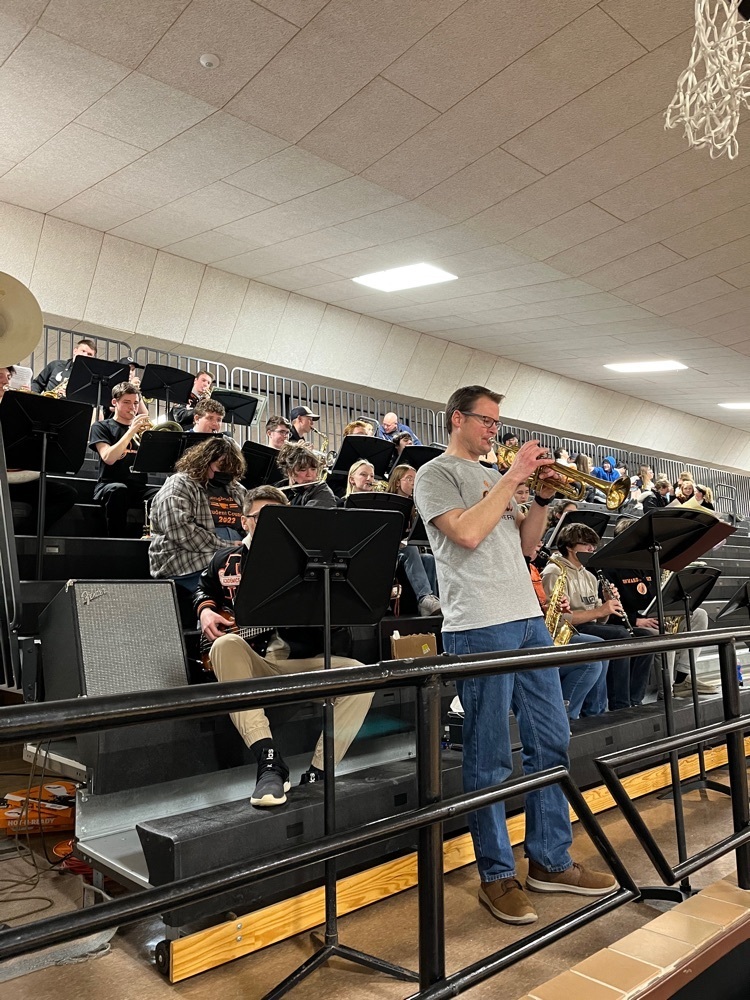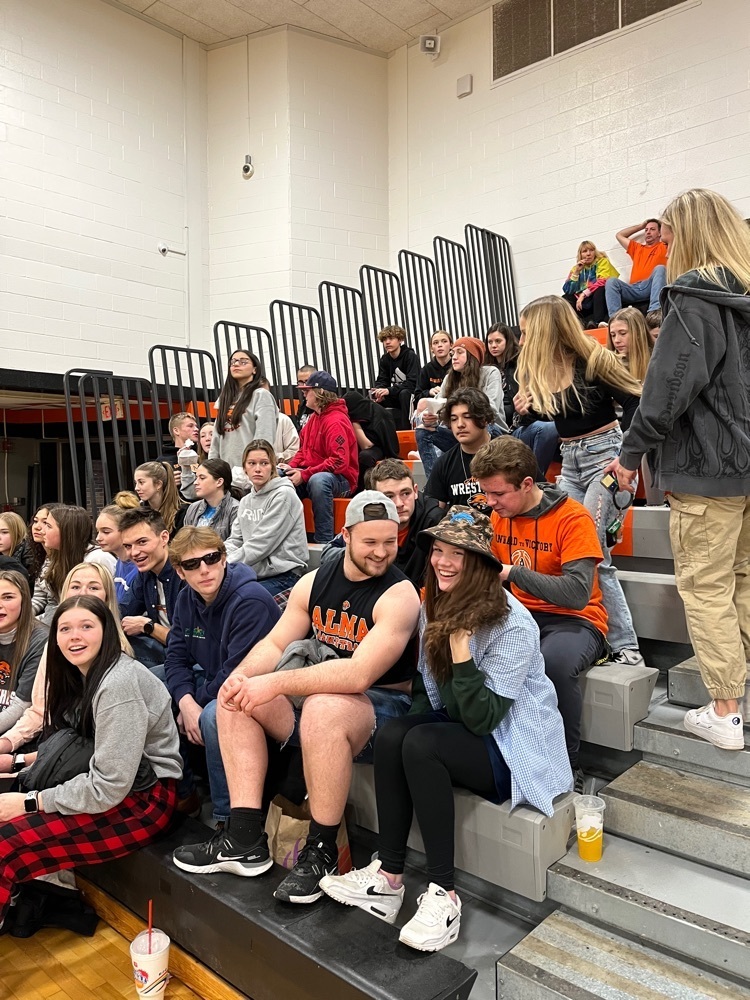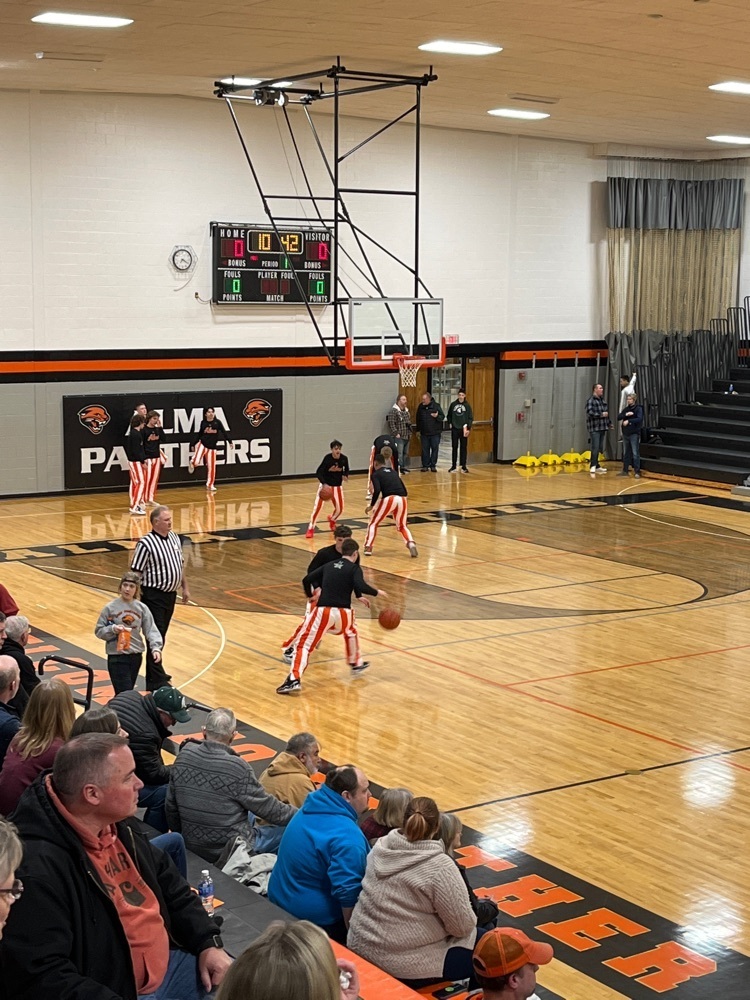 The High School Jazz Bands were still able to perform today at the CMU Jazz Band Festival. The Big Band sounded great!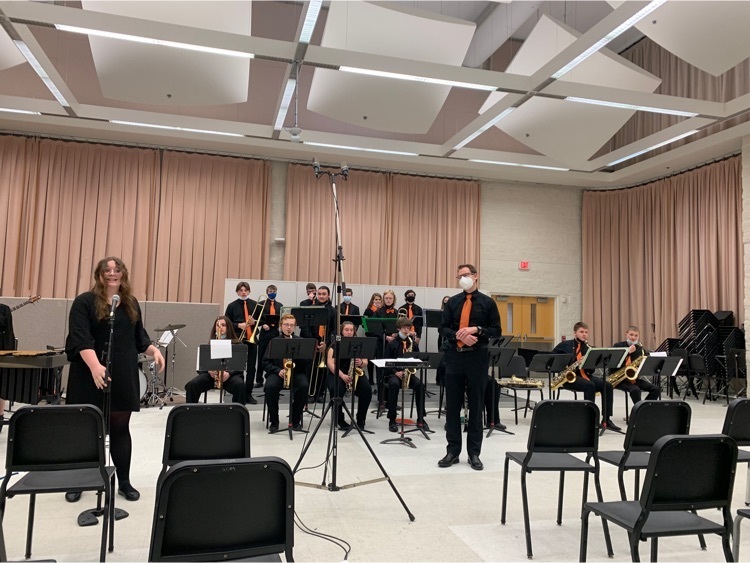 No School Friday, February 11, 2022. Due to road conditions.



No school Thursday, February 3, 2022 due to road conditions.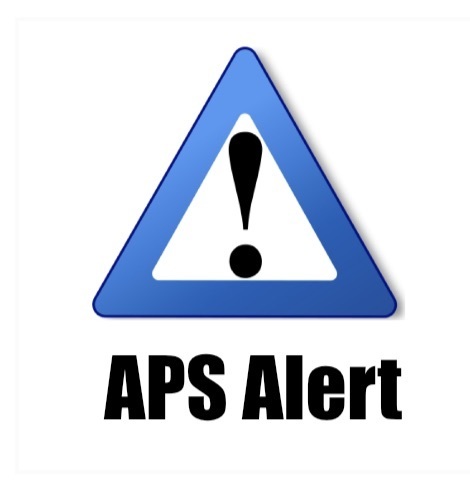 Tonight's athletic contests have been cancelled by the hosting schools. There will only be varsity practices that will finish by 5:30pm. Coaches will communicate with their teams on the times & locations.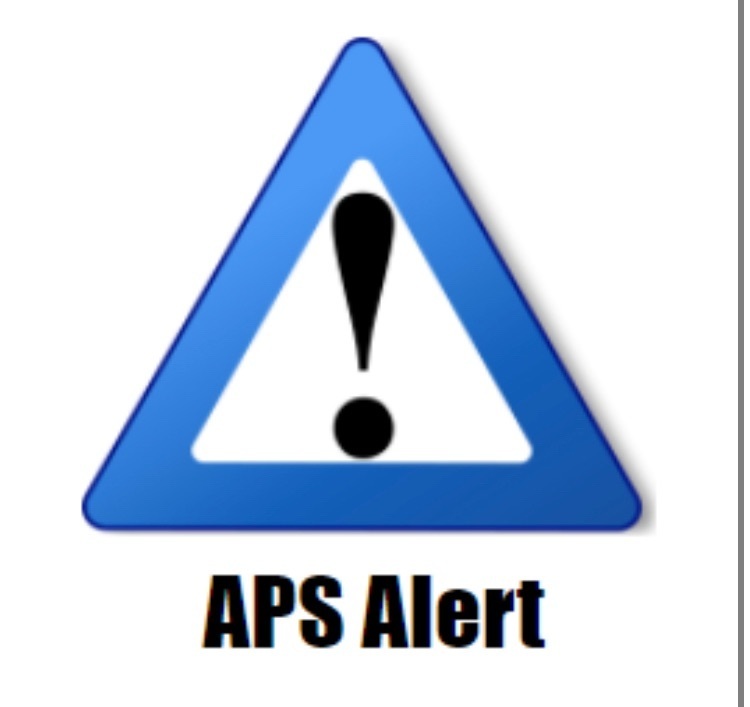 Last Friday, Hillcrest Elementary had their annual SPLASH Day. A HUGE thanks to Alma Police Department, Michigan State Police, Child Advocacy, ZENlightment Wellness Center, Alma Optics, and Alma Public Schools for having representatives to help work with our students today on all things health and wellness!! Together we are building a better community!!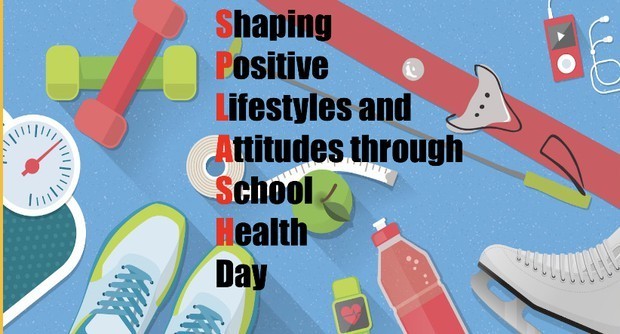 New Alma Public Schools COVID Guidelines effective 1/26/2022.
https://5il.co/14rg2
Please be patient tomorrow as we make calls and updates accordingly.

Update- a sub bus has just left to pick up Bus G kids. If drop off is necessary, all three elementary buildings are now open.