Due to a last minute driver illness, Bus G is not running on time. We will run the route after another bus returns. This would make Bus G approximately 45 minutes late. If you need to drop your child off due to work, please drop all Bus G students off at Hillcrest. APS will make transfers to the appropriate buildings.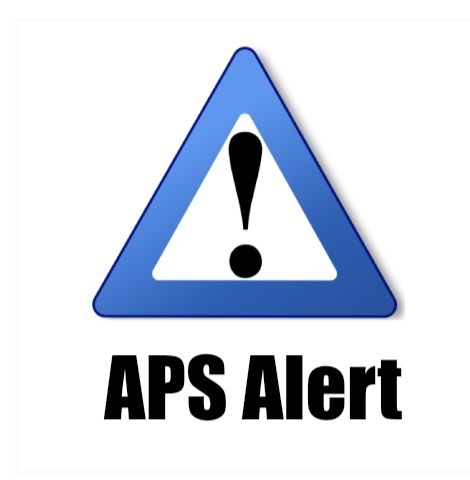 https://www.covidtests.gov/
Get free at-⁠home COVID-⁠19 tests Every home in the U.S. is eligible to order 4 free at-⁠home COVID-⁠19 tests. The tests are completely free. Orders will usually ship in 7-12 days.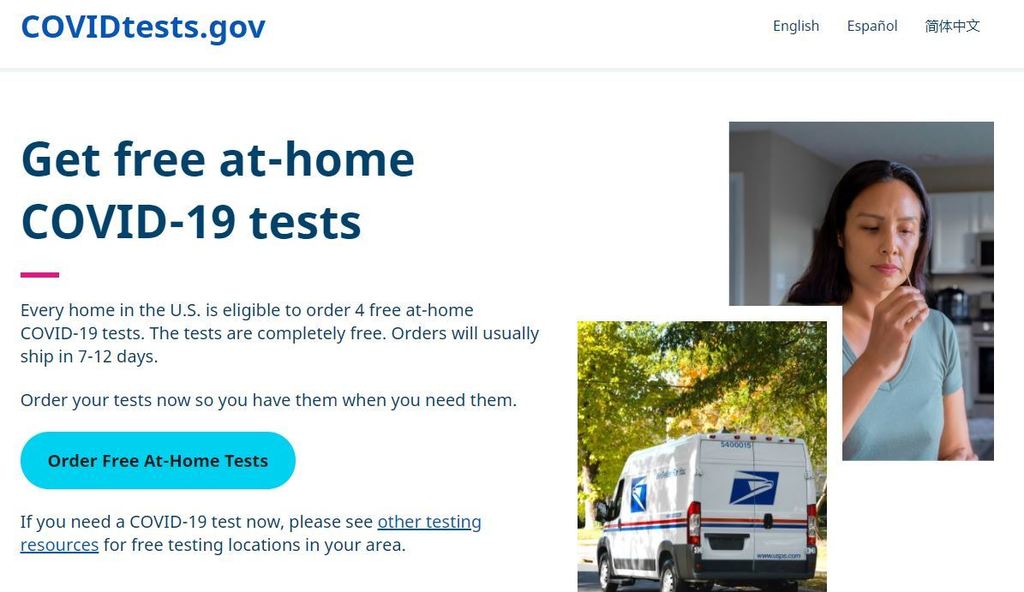 APS is looking for a Criminal Justice CTE Instructor. Please see link for more information.
https://5il.co/14fup

Please be advised that Alma Public Schools will be shutting down for three (3) school days resuming on Monday, January 24th. This includes all extra-curricular activities for the next five (5) days as well. No student work will be sent home. This is not remote instruction.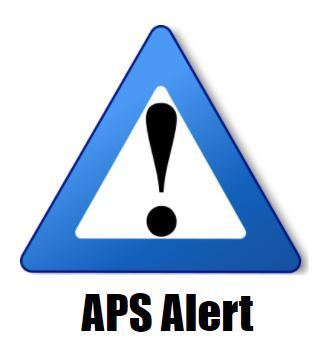 Great to see the school spirit with a large student section at the first Middle School boys game of the season!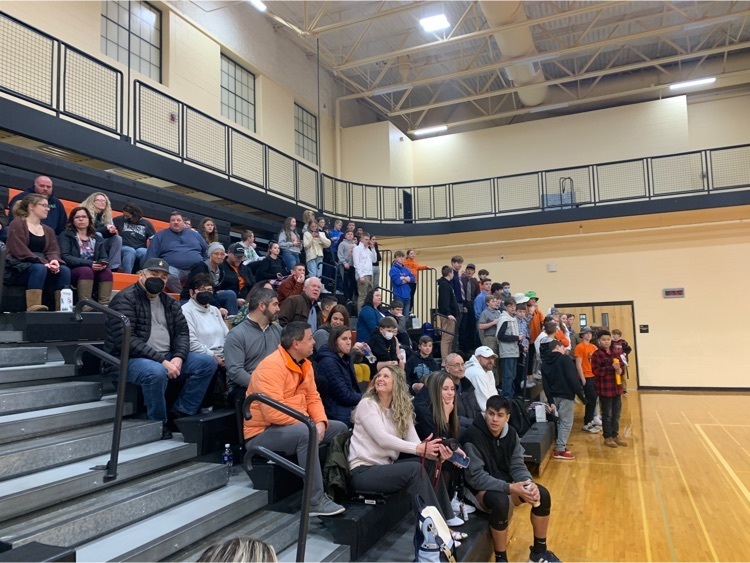 Elementary staff attending additional training to learn some supports for students with challenging behaviors. Thanks to RESD teacher, Kerri Breidinger, for sharing your knowledge!

APS has an opening for an Administrative Assistant in the Maintenance and Operations Department. Please see the link for details
https://5il.co/14dte

Congrats to these four!!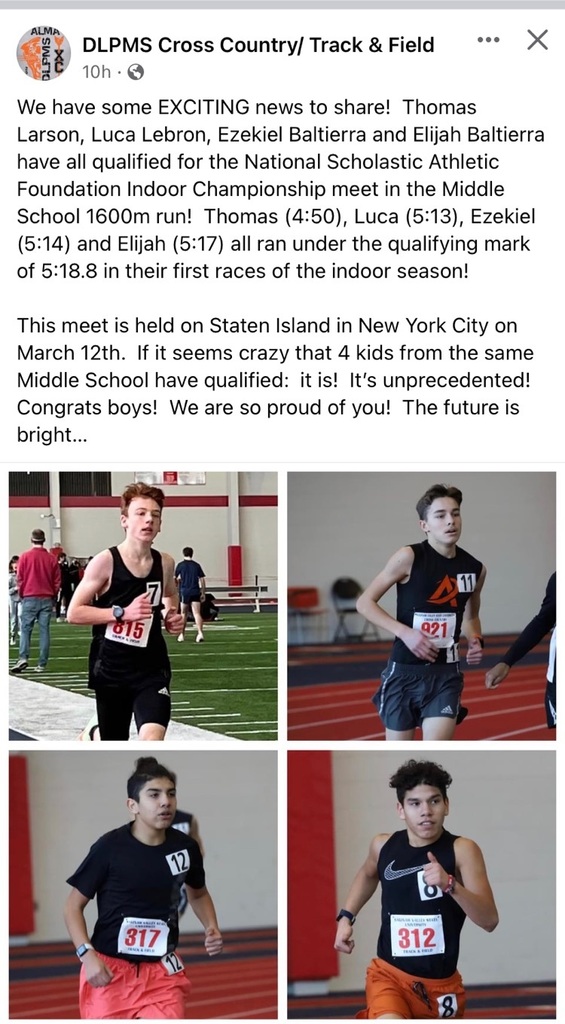 APS is excited to announce the hire of John Mimranek as K-12 Special Education Coordinator. This administrator will provide consistency and support for our special education students and parents as they transition from building to building. Mr. Mimranek will facilitate Individualized Education Plan meetings and coordinate support services. We will welcome him to the district beginning January 27th.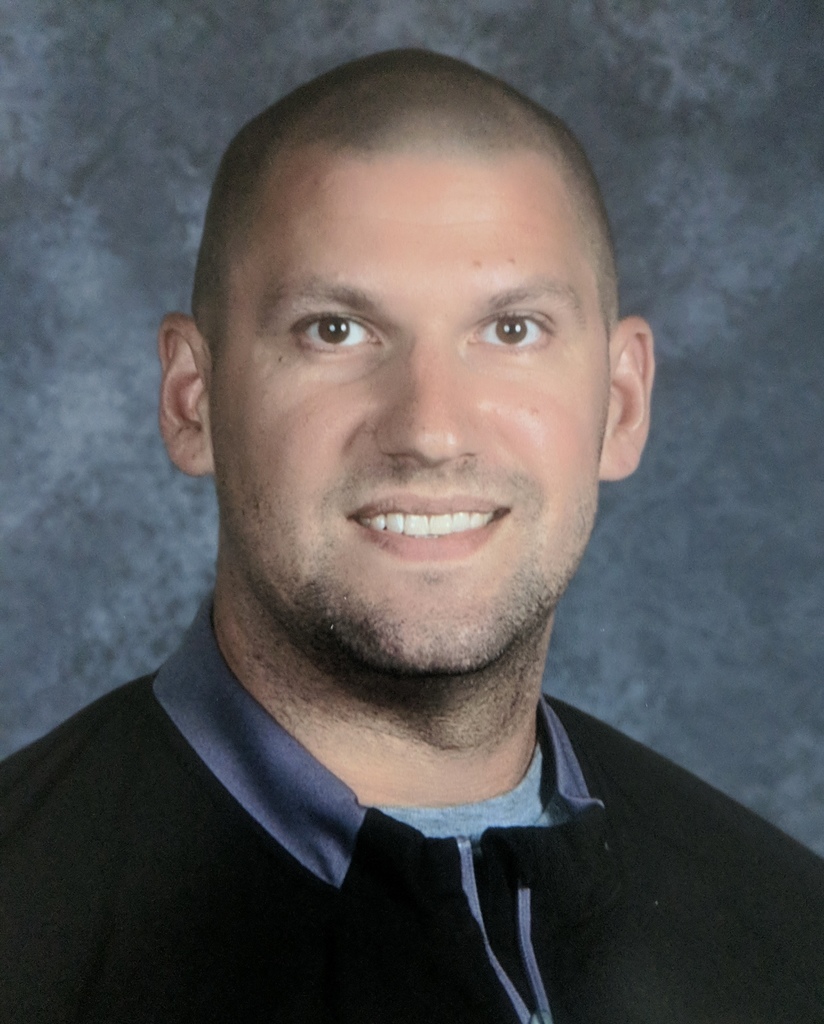 As you may be aware, neighboring districts are experiencing high levels of COVID cases impacting their ability to continue face-to-face instruction. APS would like to prevent additional spread across our district. We encourage everyone to wear a mask, remain socially distanced and continue best practice sanitization strategies. Masks will be available at school, on our buses and in all offices.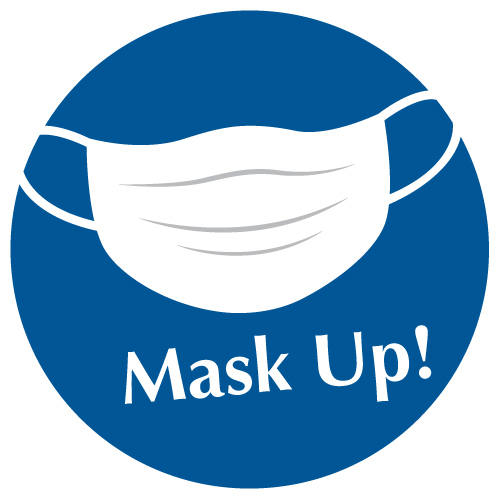 Alma needs a team! High School Esports begins January 23 at the Block House. Get with some friends and sign up using the QR code. Don't delay sign up today!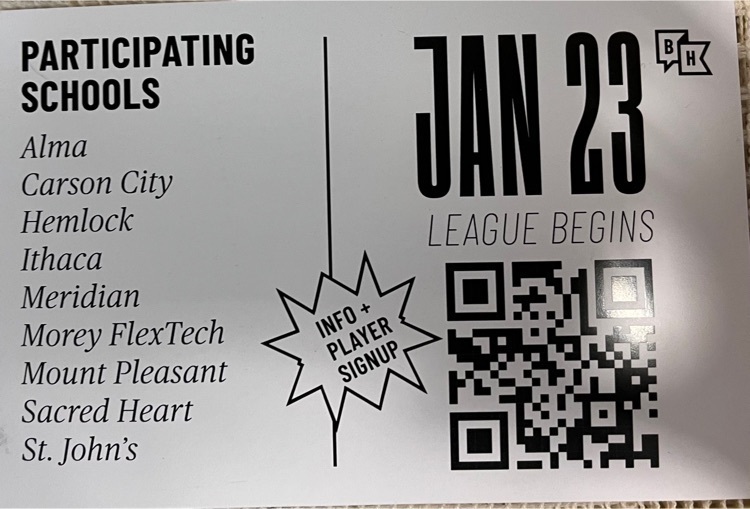 MyMichigan Medical Center Alma, Department of Community Health MyMichigan Health is currently administering community needs survey to residents of Gratiot, Isabella, and Clare counties. The purpose of the survey is to understand the health and health-related needs of people living in each of these counties. Information from the survey will be used to develop programs to address the needs of its residents. If you are 18 years of age or older, and live in any of these counties, you are eligible to participate. Your input is very valuable and needed. It will take approximately 15-20 minutes to complete. Gratiot County:
https://forms.office.com/r/Ts49wgyrvg


The 2022 scholarship cycle at the Gratiot County Community Foundation is just beginning and the link to the scholarship application is now available on our website at
www.gratiotfoundation.org
in the Scholarship tab. The deadline is March 1, 2022.
www.gratiotfoundation.org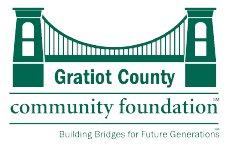 During the month of November, the elementary classes did a coin war to raise money for the homeless shelter, Hope House, for homeless awareness month. The district brought in a total of $3,282.70!!! The winner of the coin war is Trefil from Hillcrest with $244.64!! CONGRATS!!!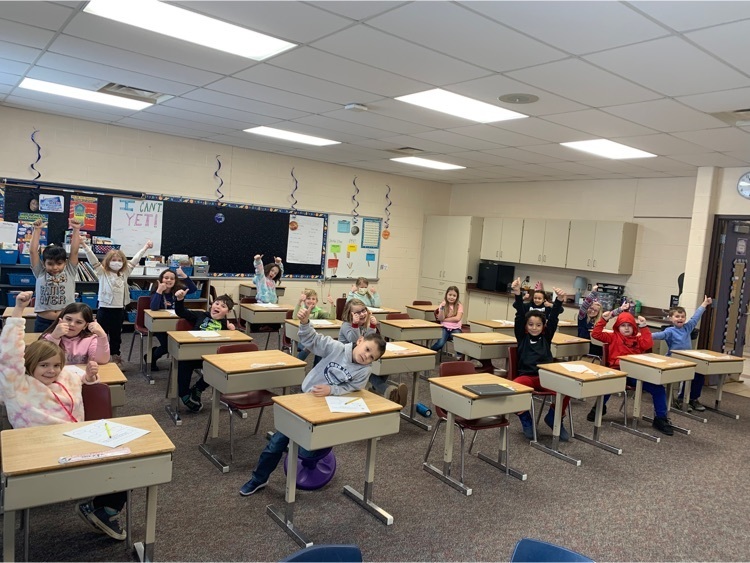 Pictures from the VFW awards banquet recognizing middle school student, Luca Lebron, for his essay on "What it means to be a good American." Luca's 8th grade Social Studies teacher, Justine Fox, was also named District 9 Teacher of the Year! Congrats to both of them!!! What a great honor!!! Way to represent APS!!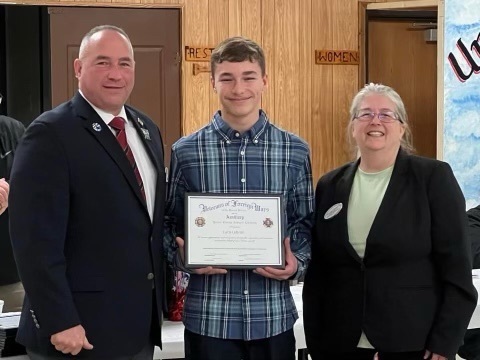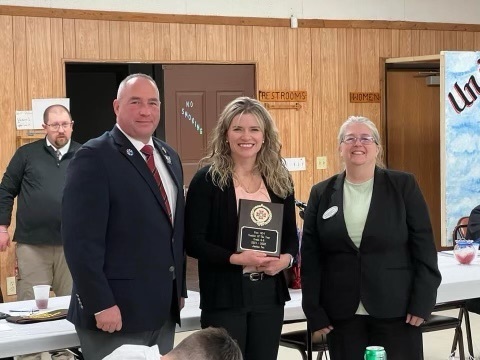 Want to join the wonderful staff at Alma High School? We have a special education teacher opening.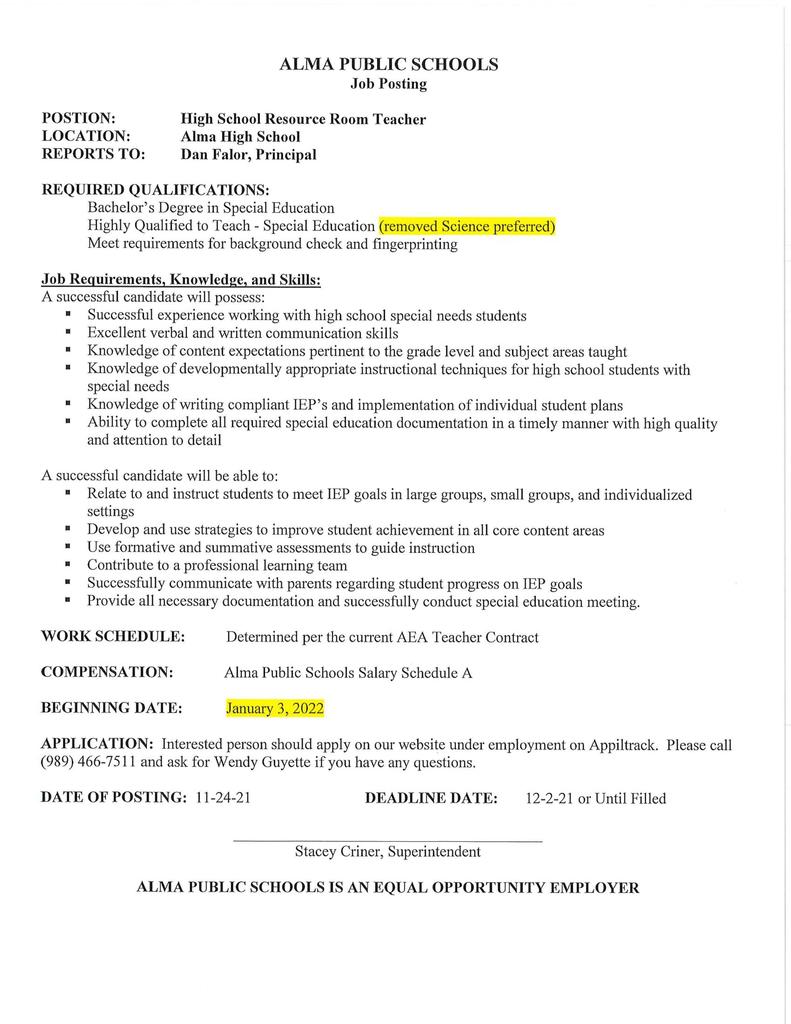 Alma Middle School is excited to host the 5/6th Grade Boys Basketball Tournament with 11 teams total and multiple hundreds of people in attendance!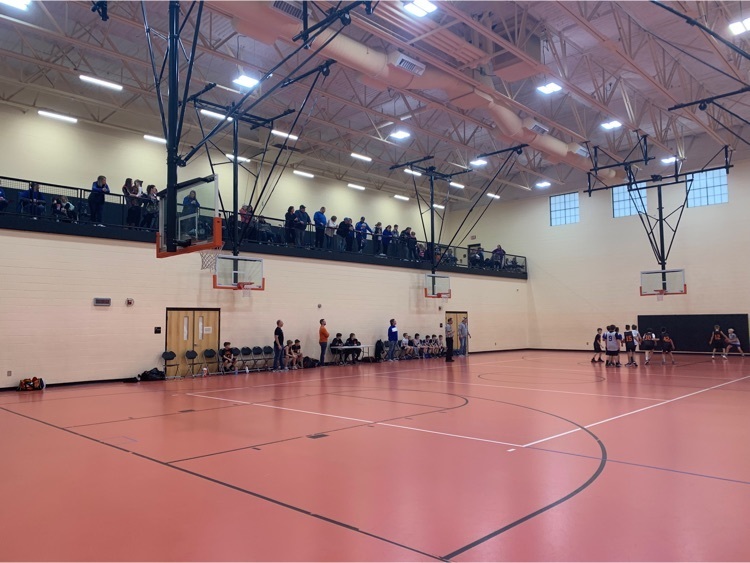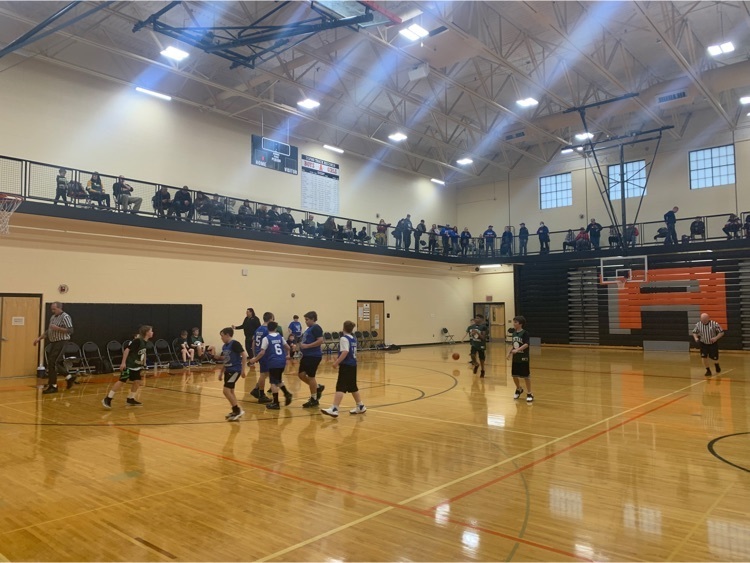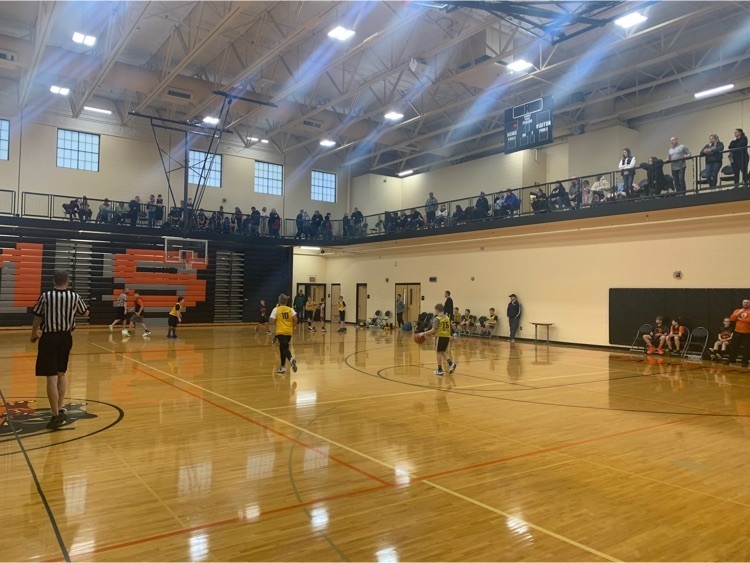 VFW - Voice of Democracy Competition Laila Heiss, Karly Crowe, and Bonnie Lord were recognized as Alma Post winners.   Bonnie won 1st place at the district competition. Luca Lebron Alma post winner for Patriots Pen from the middle school.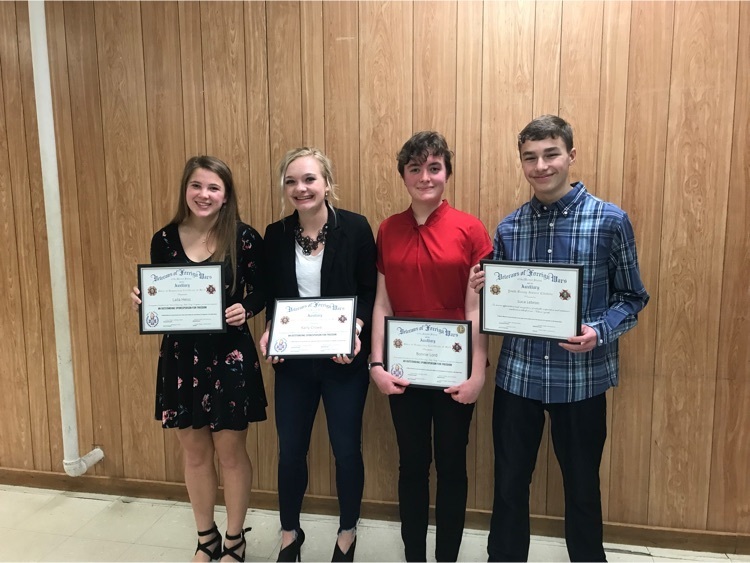 Boys swim team swam hard against Chesaning and emerged with the win, 94-66. Great job swimmers!!