VFW - Voice of Democracy Competition Laila Heiss, Karly Crowe, and Bonnie Lord were recognized as Alma Post winners.   Bonnie won 1st place at the district competition. Luca Lebron Alma post winner for Patriots Pen from the middle school.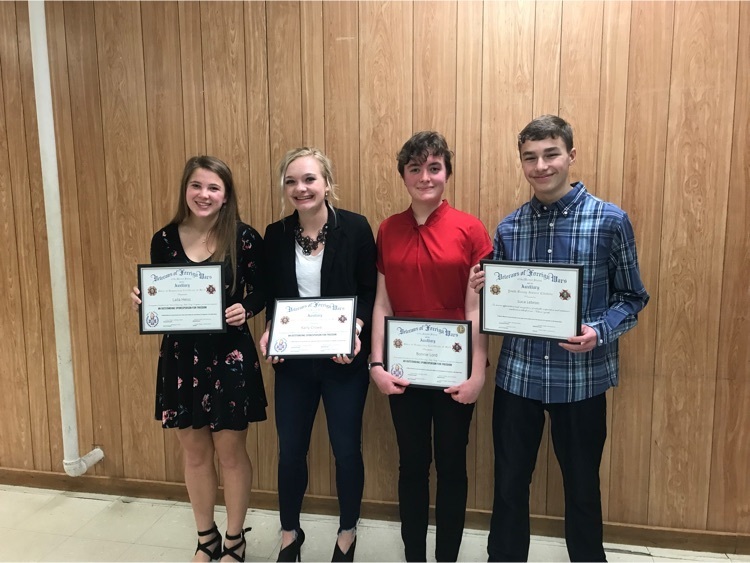 Boys swim team swam hard against Chesaning and emerged with the win, 94-66. Great job swimmers!!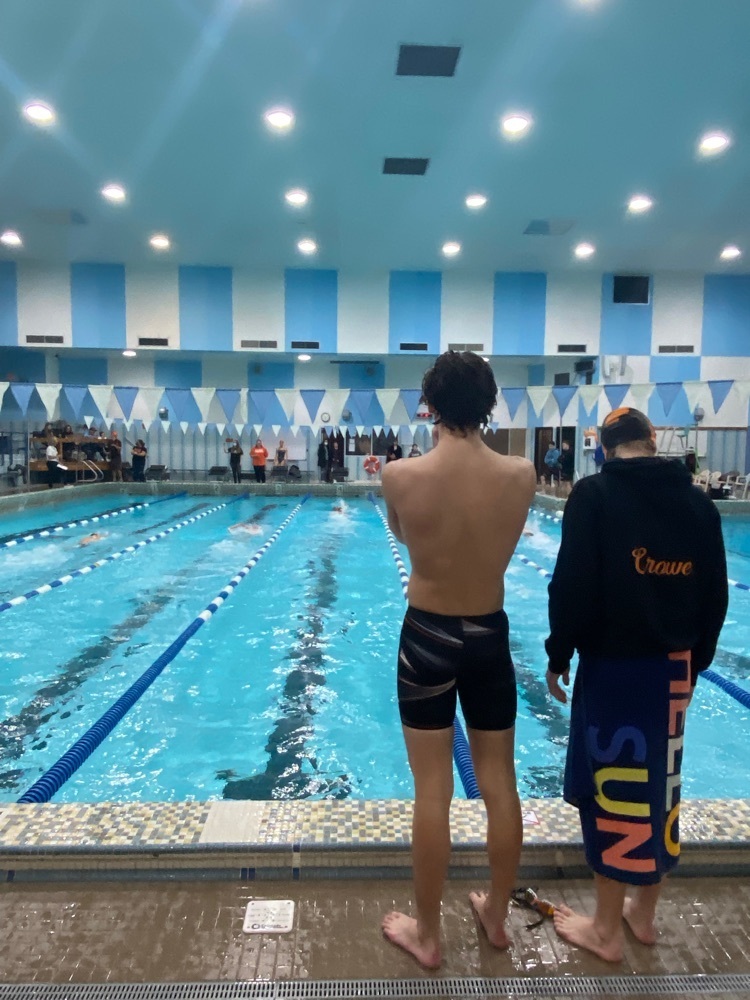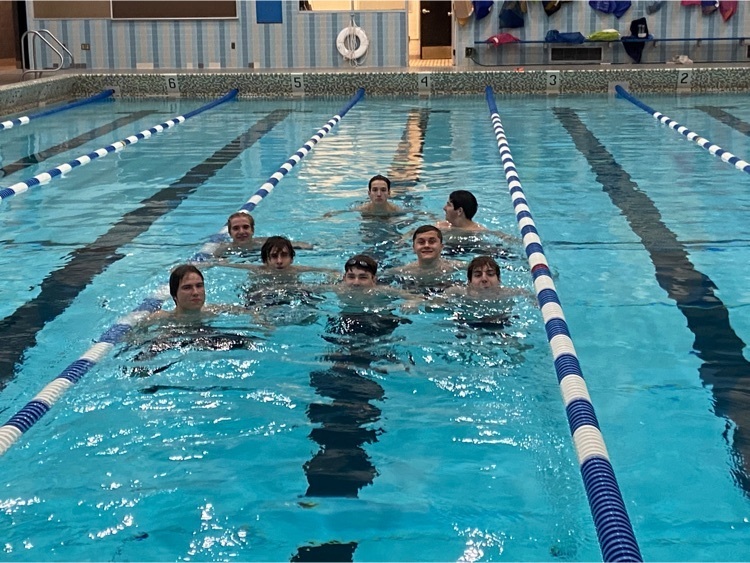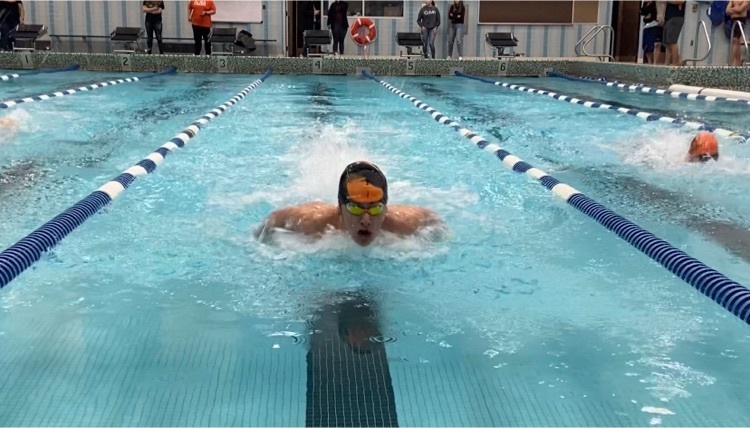 Do you know someone interested in being a Resource Room teacher? Send the requested application materials to Angie Adams,
aadams@almaschools.net
by Friday, January 7, 2022.

Interested in being a paraprofessional at Luce Road ECLC? See link below for open position.
https://5il.co/13r2v

Interested in being a paraprofessional at DLPMS? See link below for open position.
https://5il.co/13r2v

This is information only. Yes, there was a non-APS bus accident this morning. No APS students were involved. No reported injuries.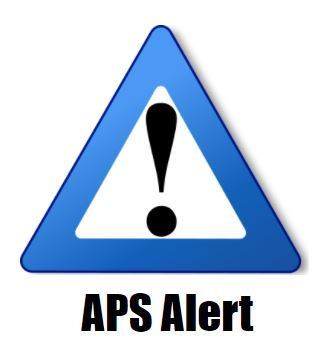 Happy New Year! As we return to face to face instruction tomorrow, Alma Public Schools asks that parents and guardians keep symptomatic children home. We also encourage students to mask as we return from a high exposure holiday period. Thank you for your continued support as we work together to keep kids in school.

Do you know someone interested in becoming a K-12 Director/Supervisor of Special Education? If so, it is not too late to apply. Send the requested application materials to Stacey Criner, Superintendent
scriner@almaschools.net
before 4:00 PM on Monday, January 3, 2022.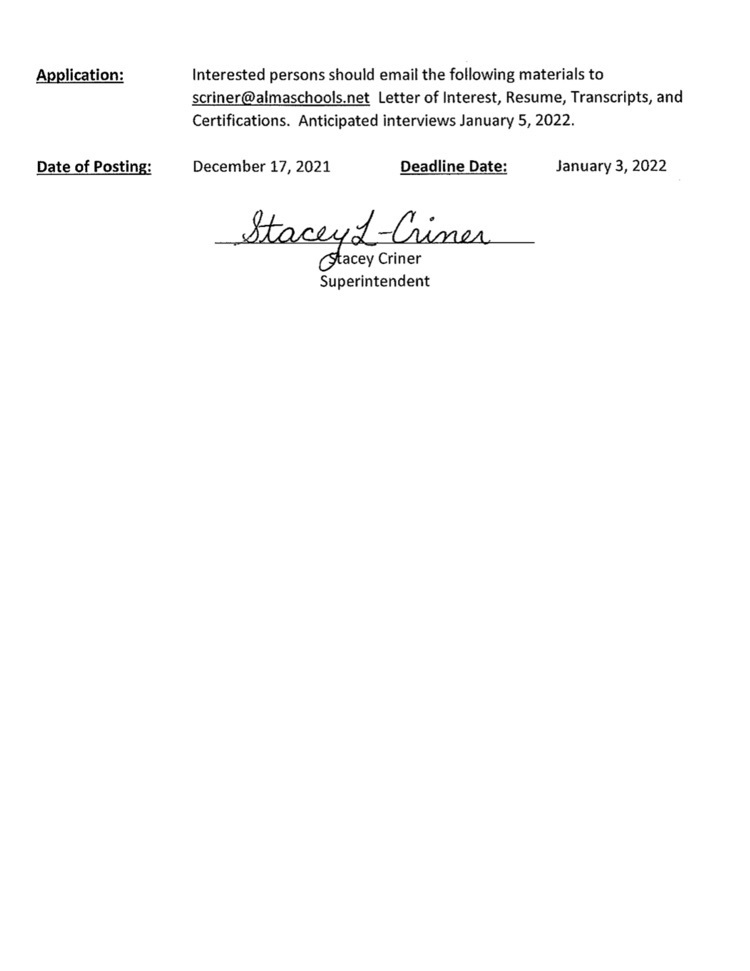 I hope this message finds you well and enjoying family time and the holiday season. I am writing to inform parents and the community that Mrs. Showers has decided to go back into the classroom in a neighboring district and leave administration. Although this is a loss and significant mid-year change for DLPMS, it is also an opportunity for APS to strengthen our whole system. I am pleased to announce that Nick O'Neill, DLPMS Dean of Students, will be stepping up as Interim Principal for the remainder of this school year. His familiarity and stability with the district and building will ensure continuity for students and parents. Furthermore, APS has posted a K-12 Director/Supervisor of Special Education position. The selected applicant will be assigned to DLPMS as administrative support this year as well. Please feel free to reach out to Mr. O'Neill,
noneill@almaschools.net
or myself, Stacey Criner,
scriner@almaschools.net
with any questions.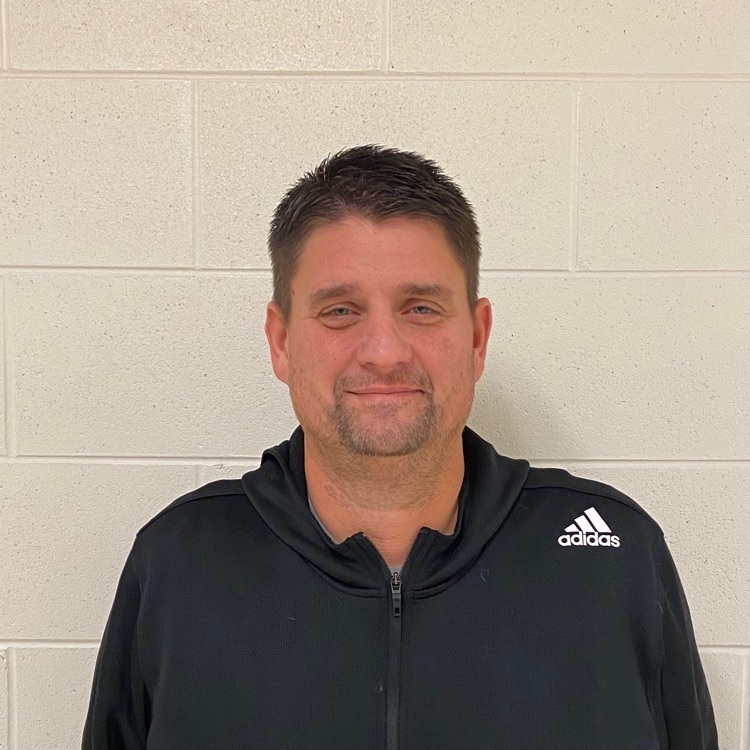 What a joy to listen to the APS Band play in the hall this morning.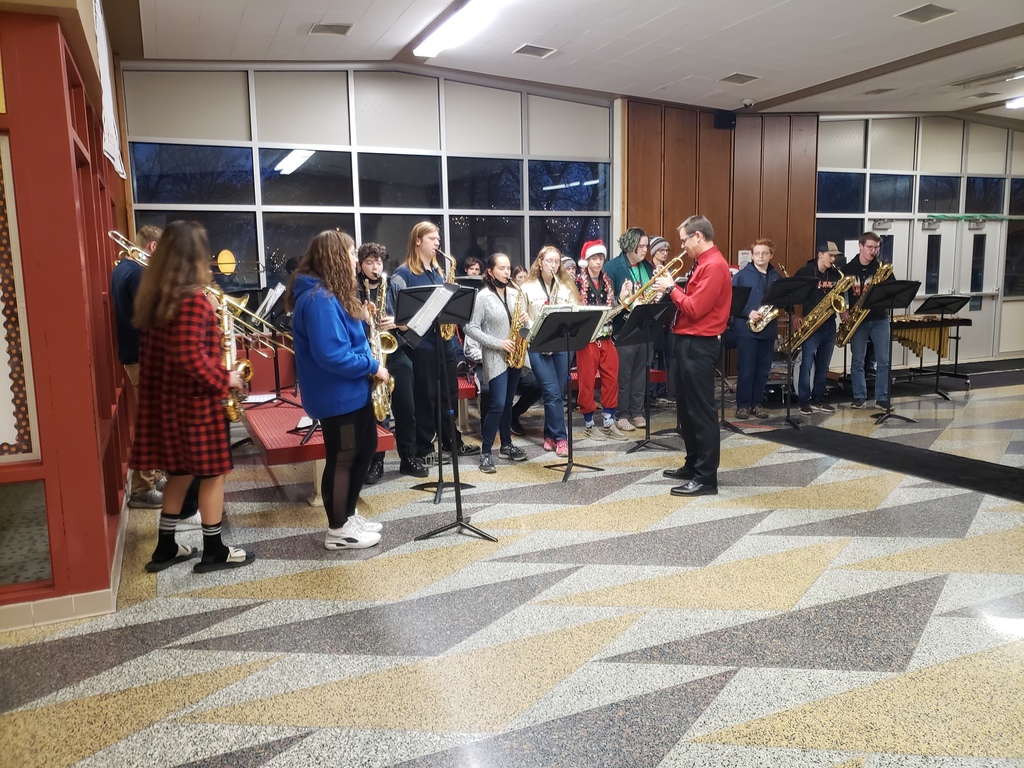 As we continue to update you regarding the safety protocols in our schools, we wanted to be sure that you all are aware of a "challenge" that is currently being led by the social media platform, Tik Tok. This evening we learned of a nation-wide challenge on Tik Tok, encouraging users to make threats of violence against their schools on Friday, December 17th. Once again, we are asking for your help as parents/guardians. Please talk to your children about this type of social media challenge and encourage them to speak out against it. Remind your students of the consequences of this behavior. Sometimes our students do not realize the serious consequences or threats to the safety of our schools and community until it is too late. There have been no threats specific to APS. This is informational only.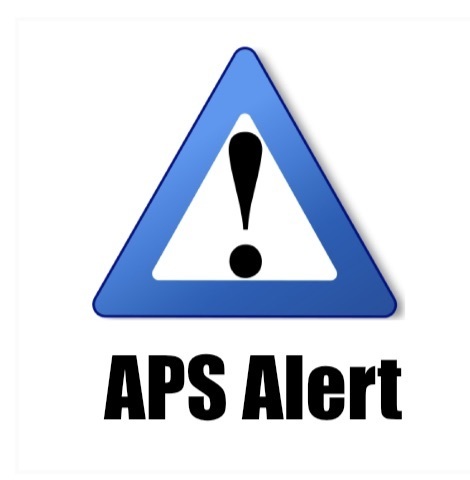 Had an amazing time tonight at the High School Bands Holiday Concert. Kudos Mr. Newman! The Concert Band, Big Band, Jazz Ensemble and Combined Jazz Band all performed their pieces with AHS pride and true talent.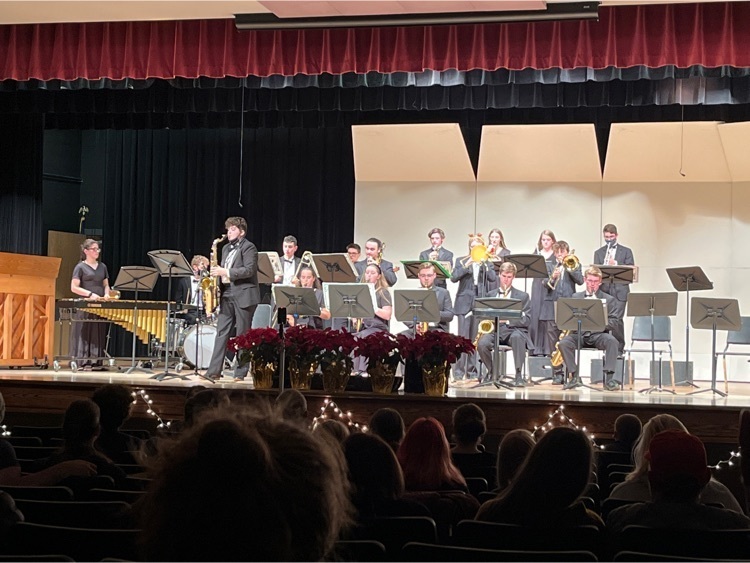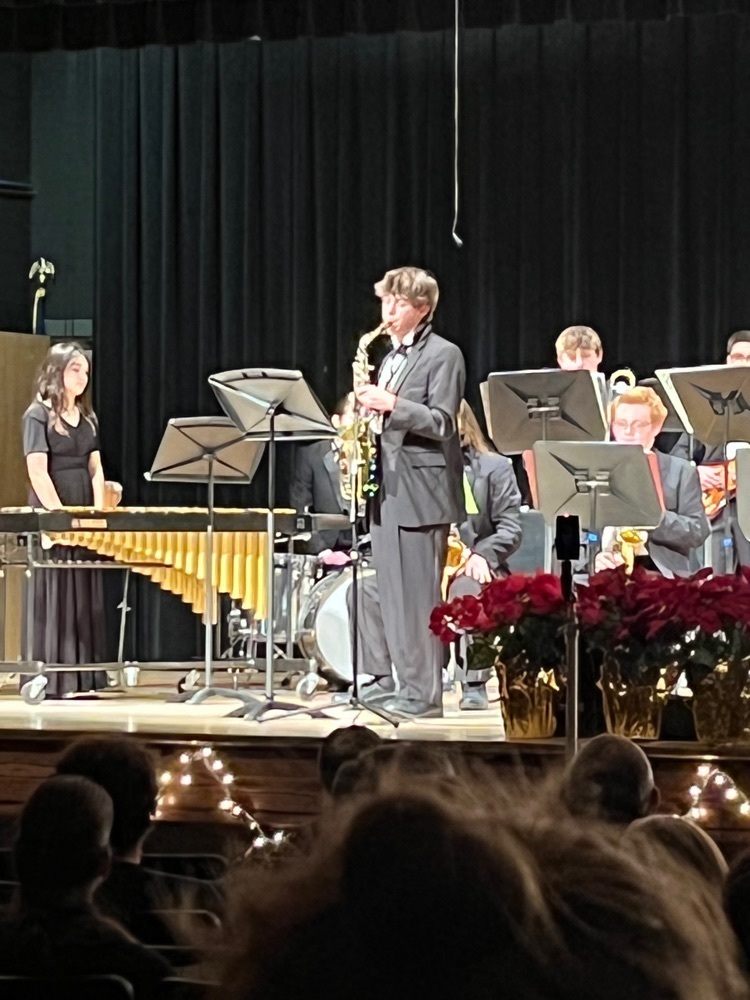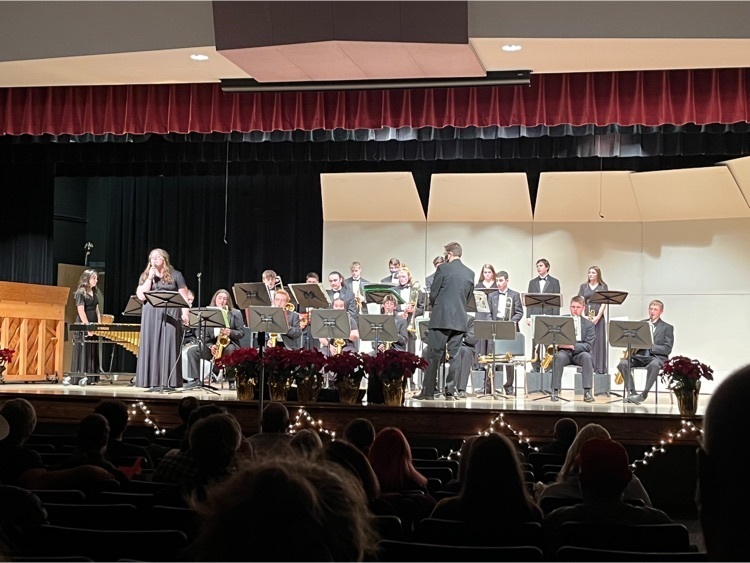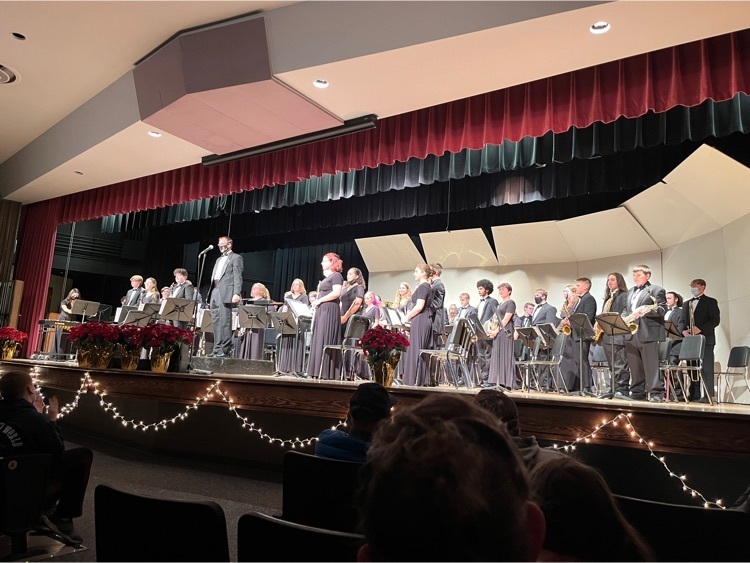 DLPMS is hosting the first ever TVC MS Overall Wrestling Meet at Alma High School tonight. Best of luck to all 15 participating schools and the 200+ individual wrestlers competing at this event.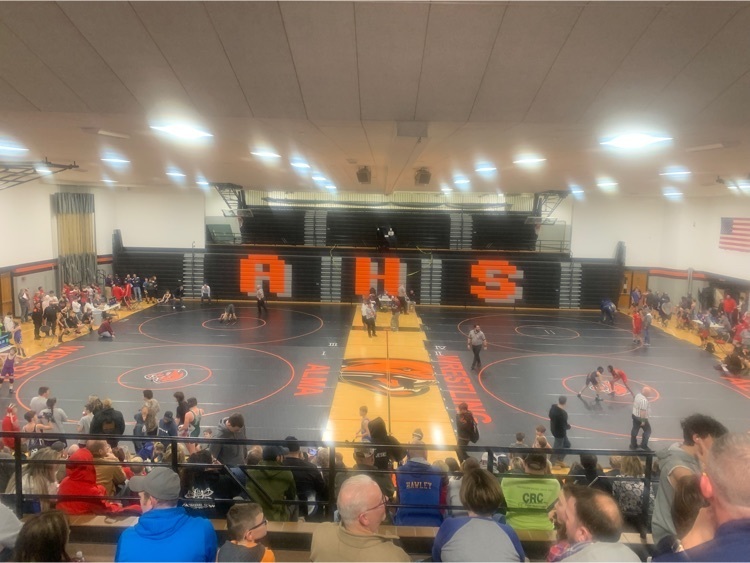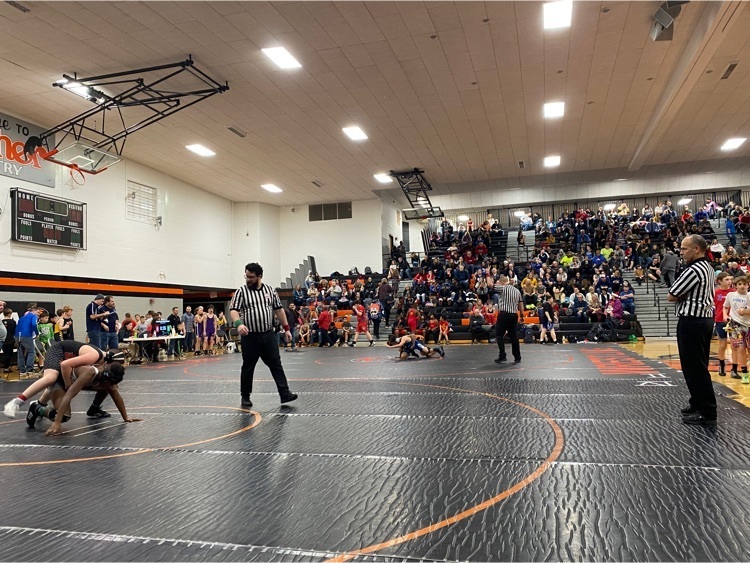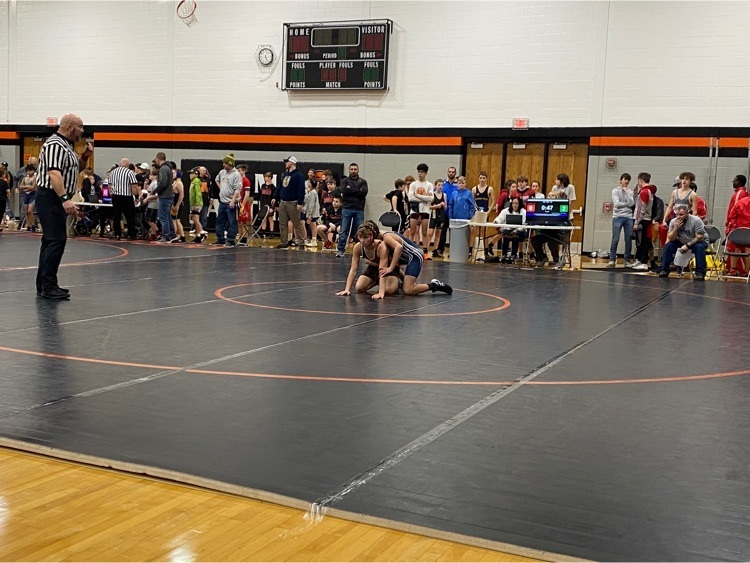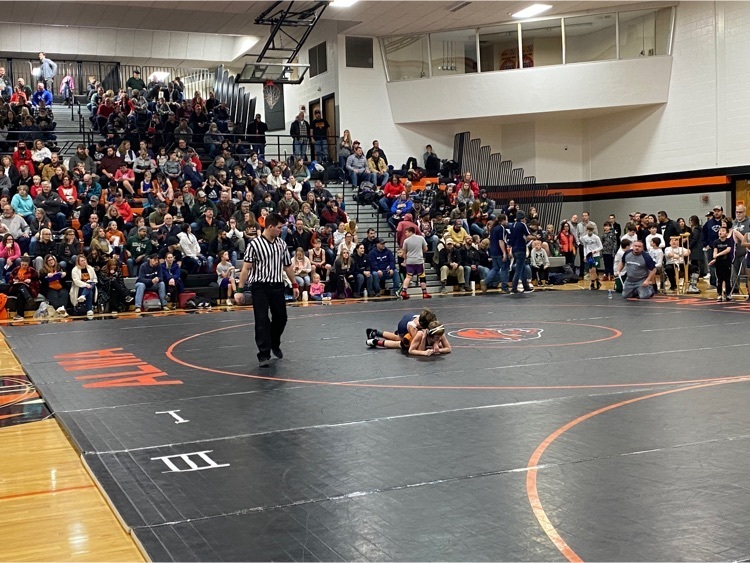 Due to the impact of flu, COVID and other illness of staff, Alma Public Schools will be closed tomorrow, Friday, December 10, 2021. We apologize for the inconvenience.


Beautiful voices chamber singers, nice job at the concert tonight!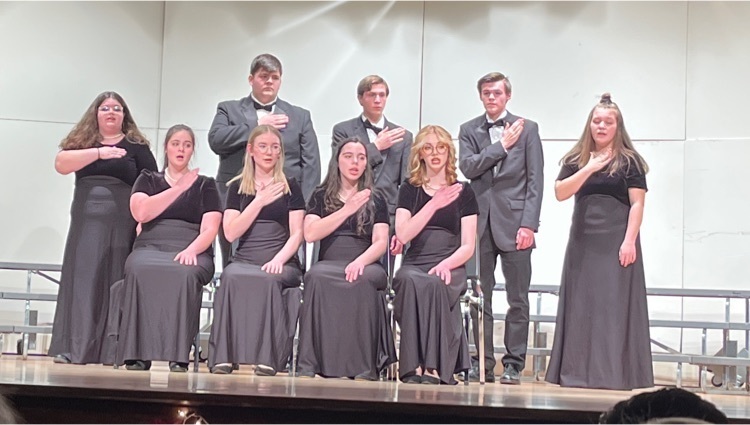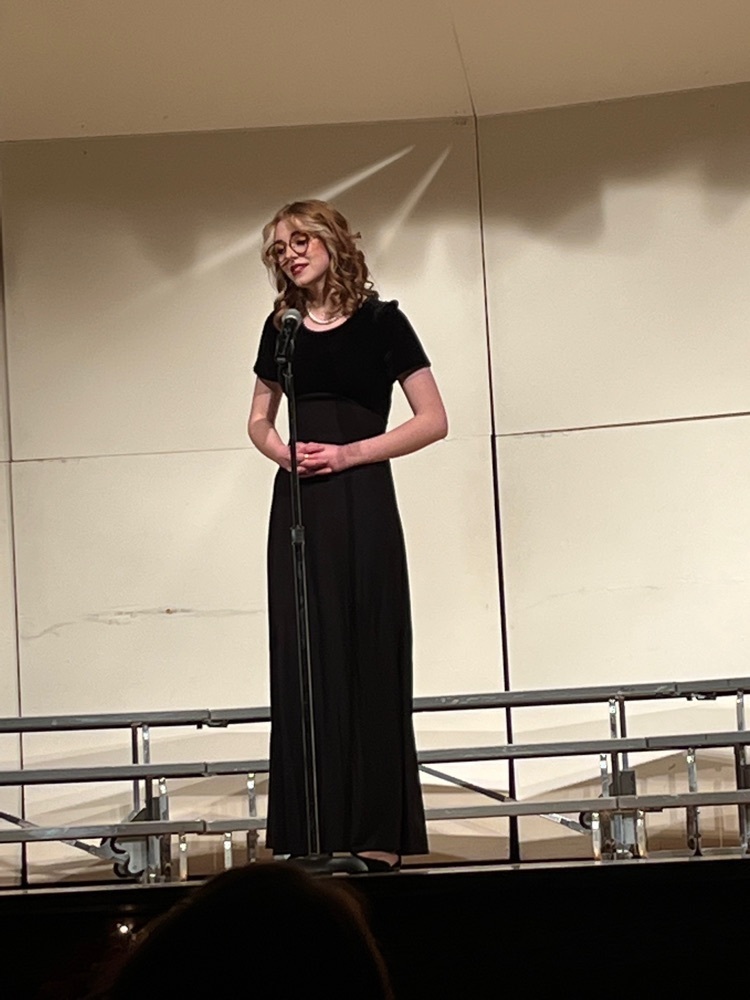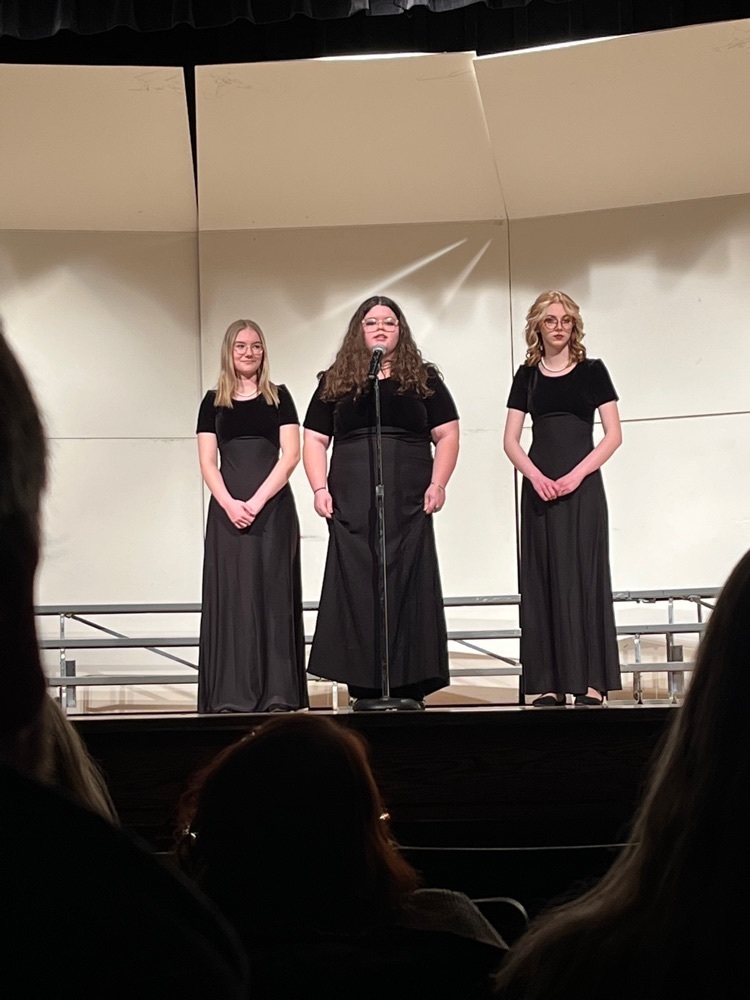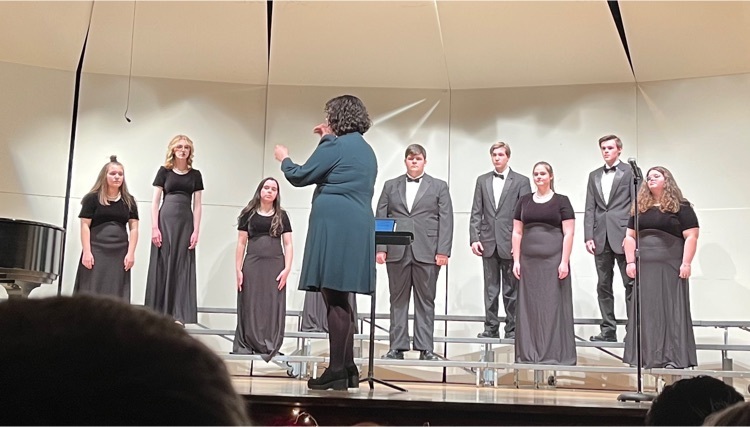 The first of our holiday concerts. The choir sounds great!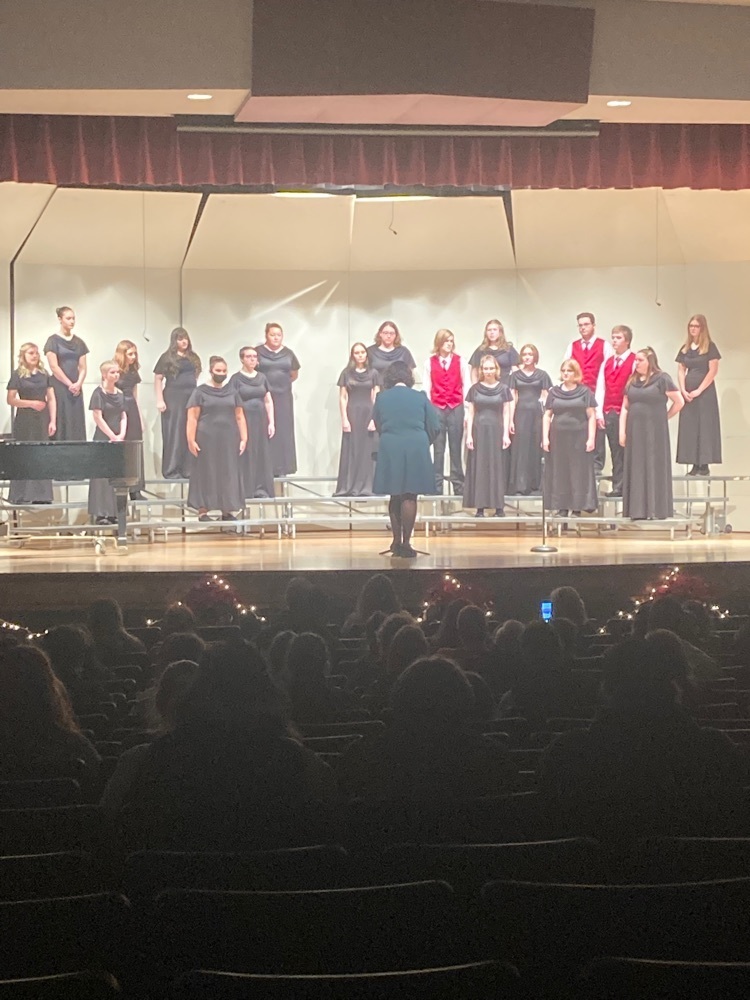 The team is doing great!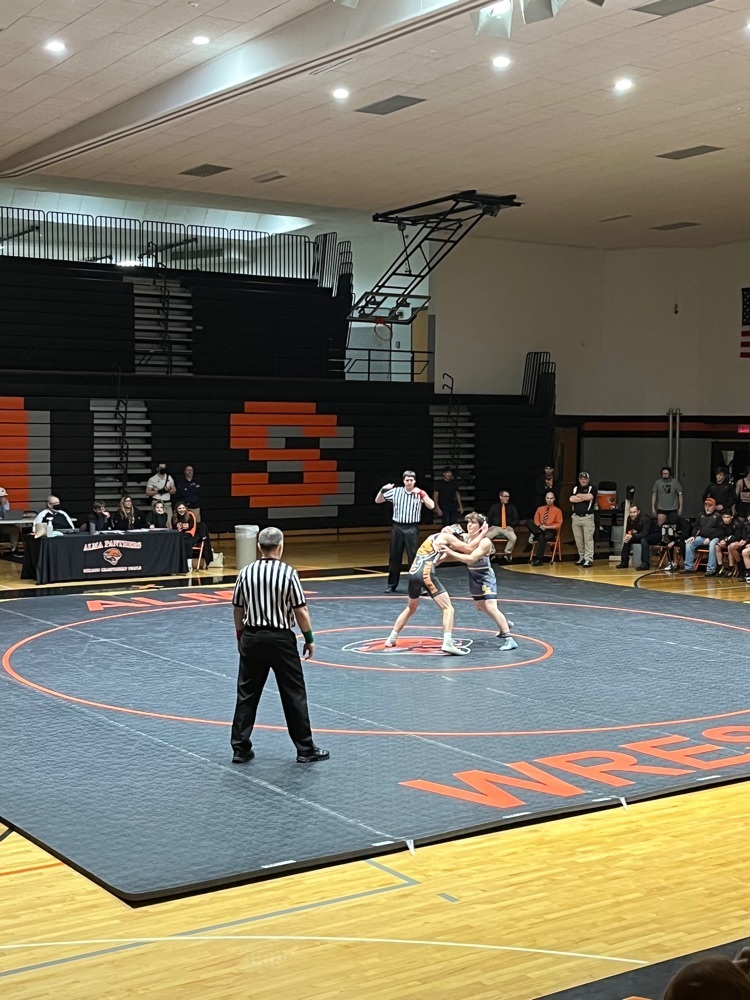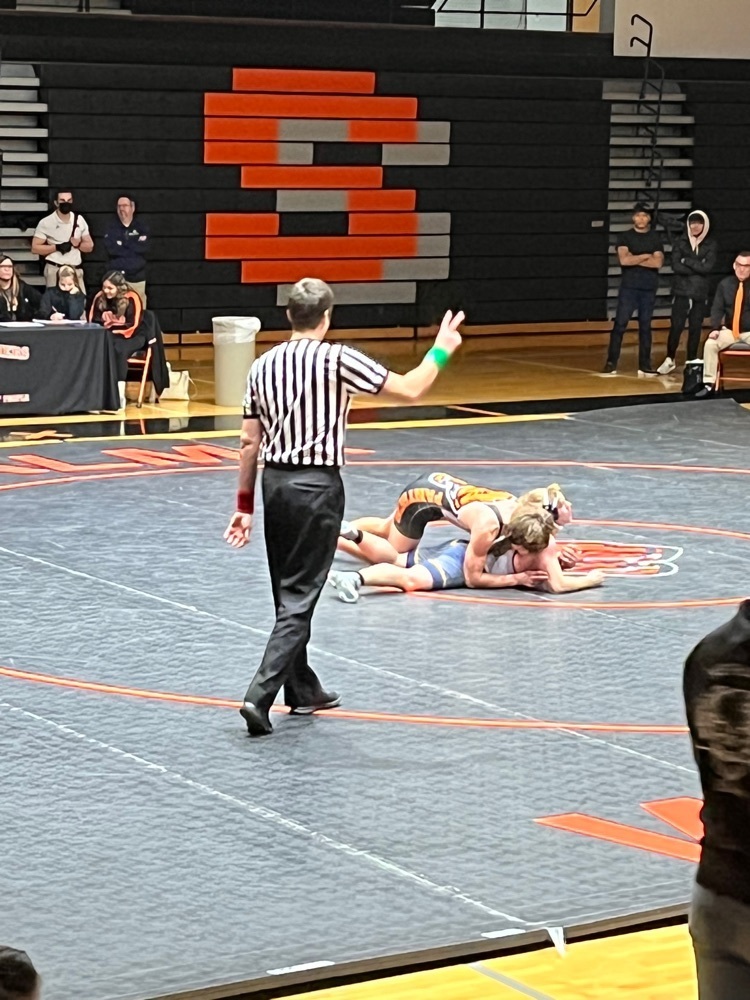 Alma High School is a great place to be tonight. Wrestling meet happening now, Choir concert begins at 7:00.